Mountain Christian VBS - Making Waves 2022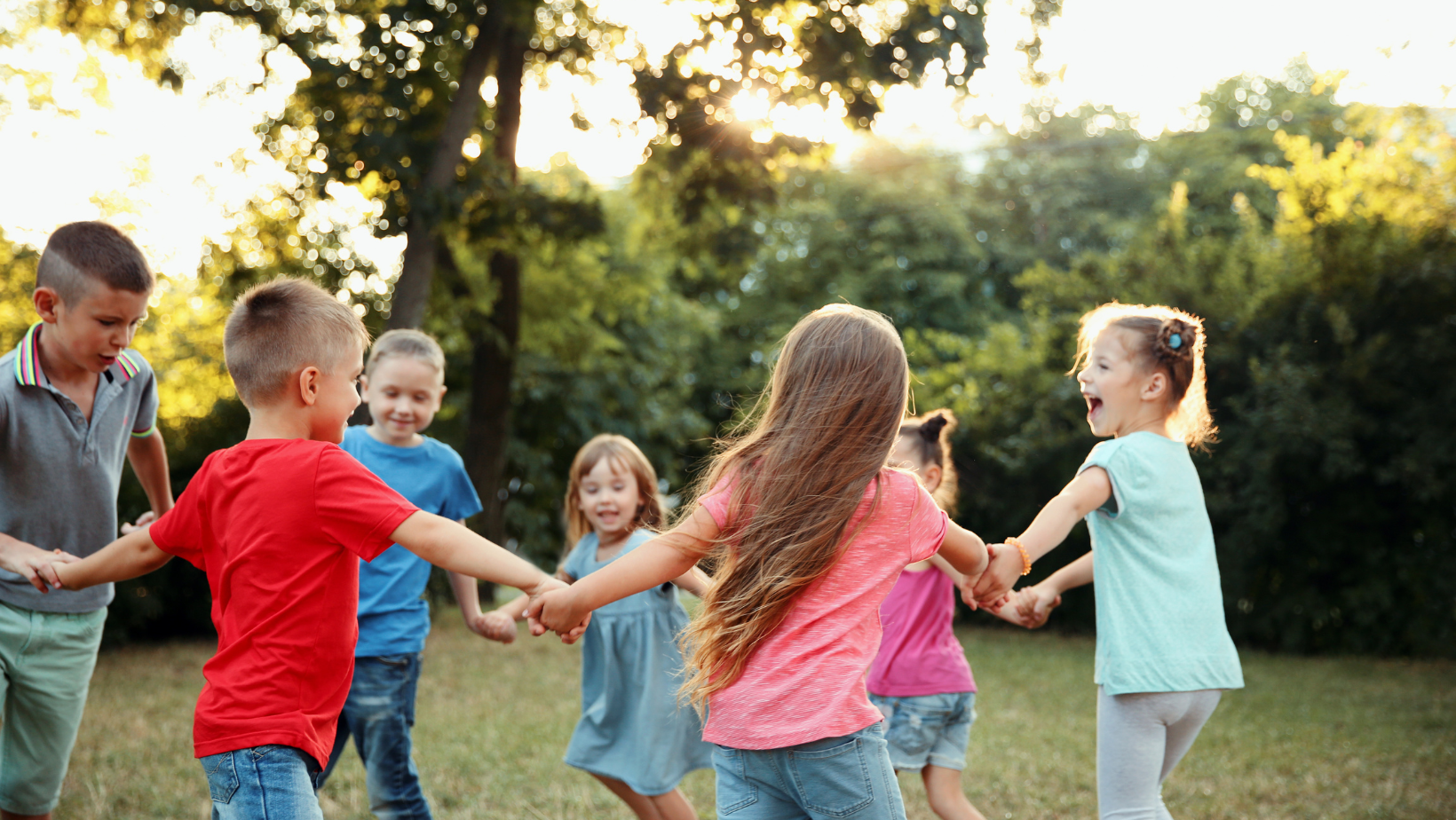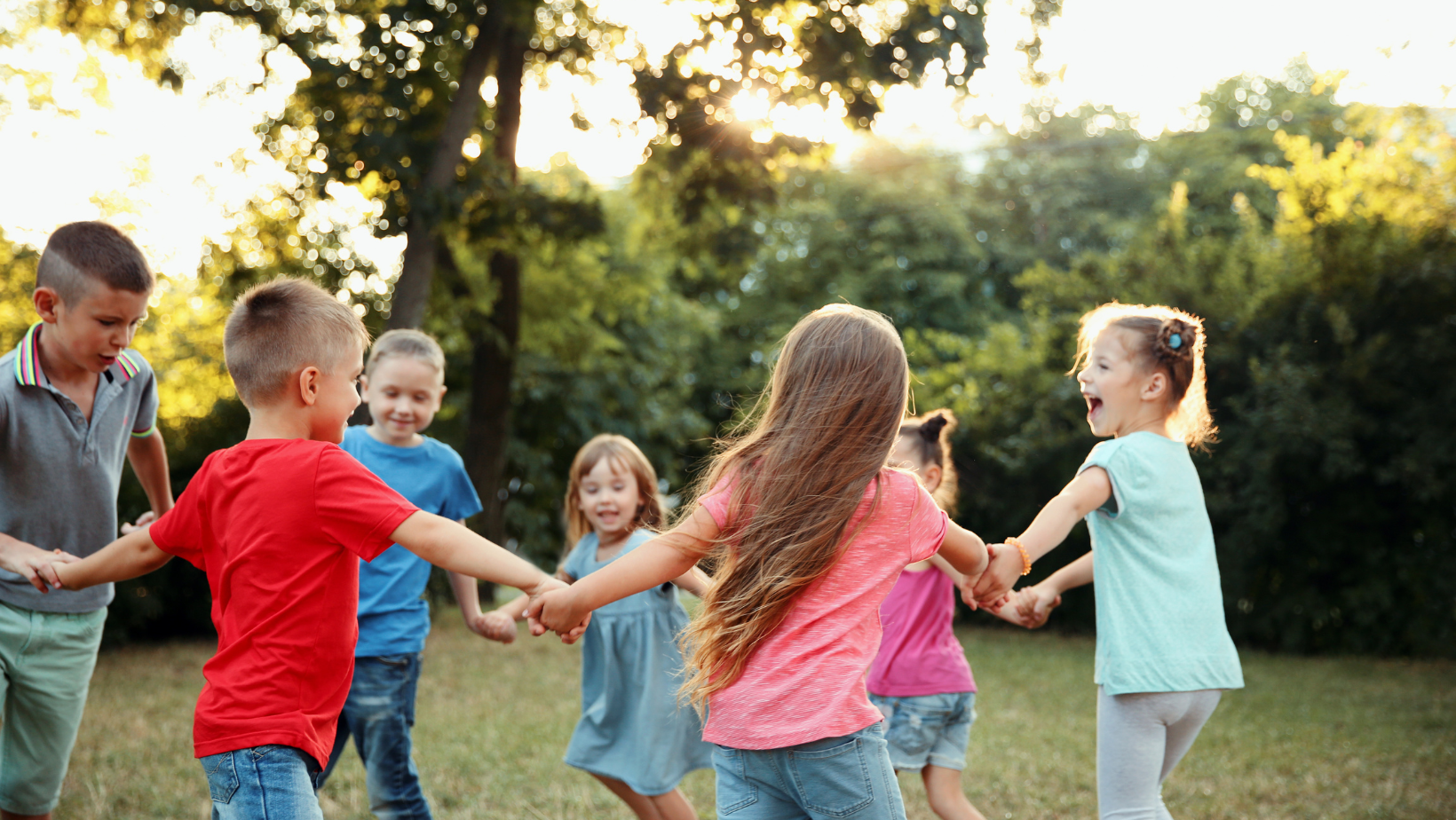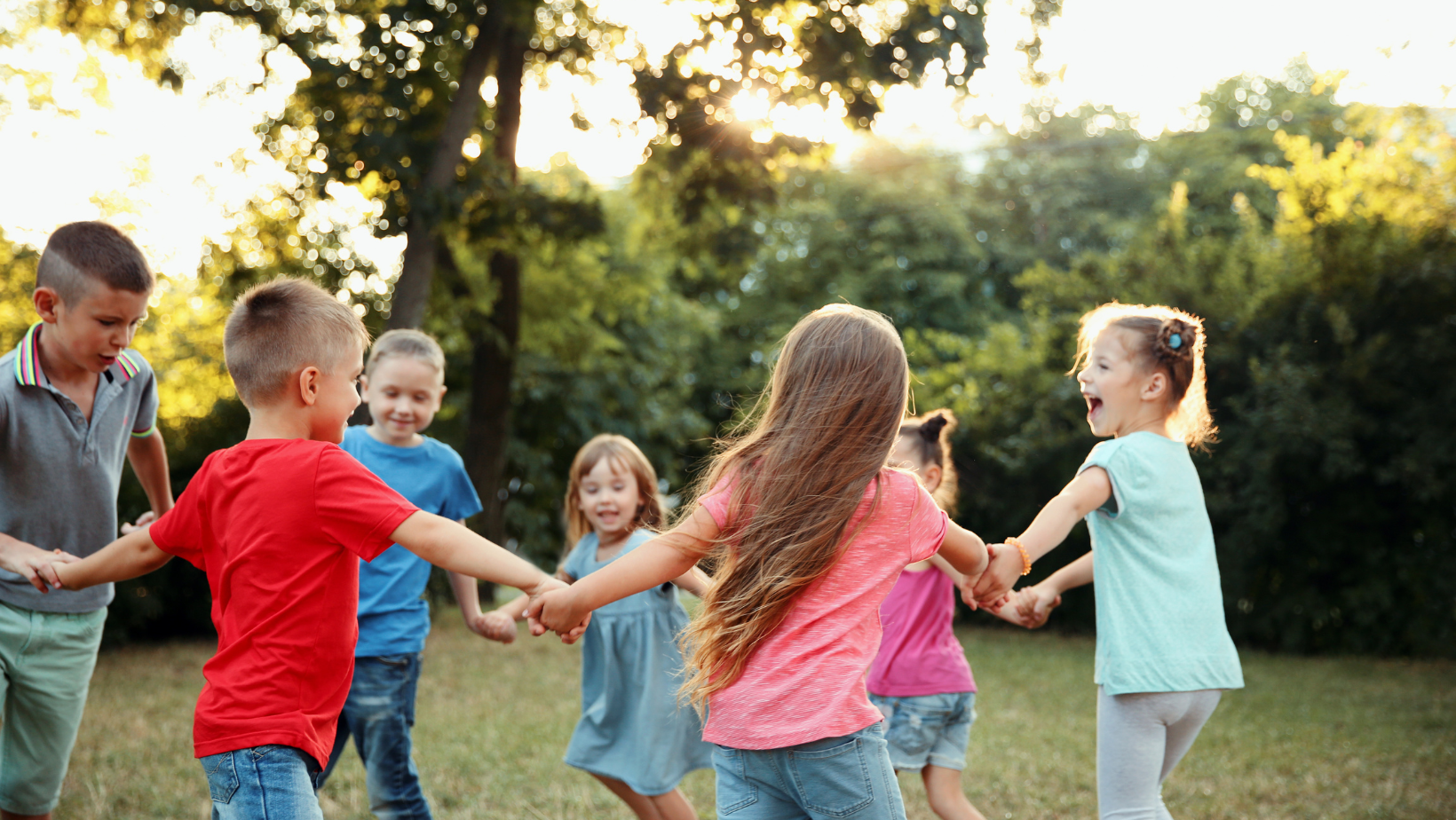 Making Waves!
What a week it has been! Each day, there were 100+ kids jumping, singing, dancing, and learning about how God created us in his image, that He has a purpose for each of us and has given us talents and skills
to use in loving one another.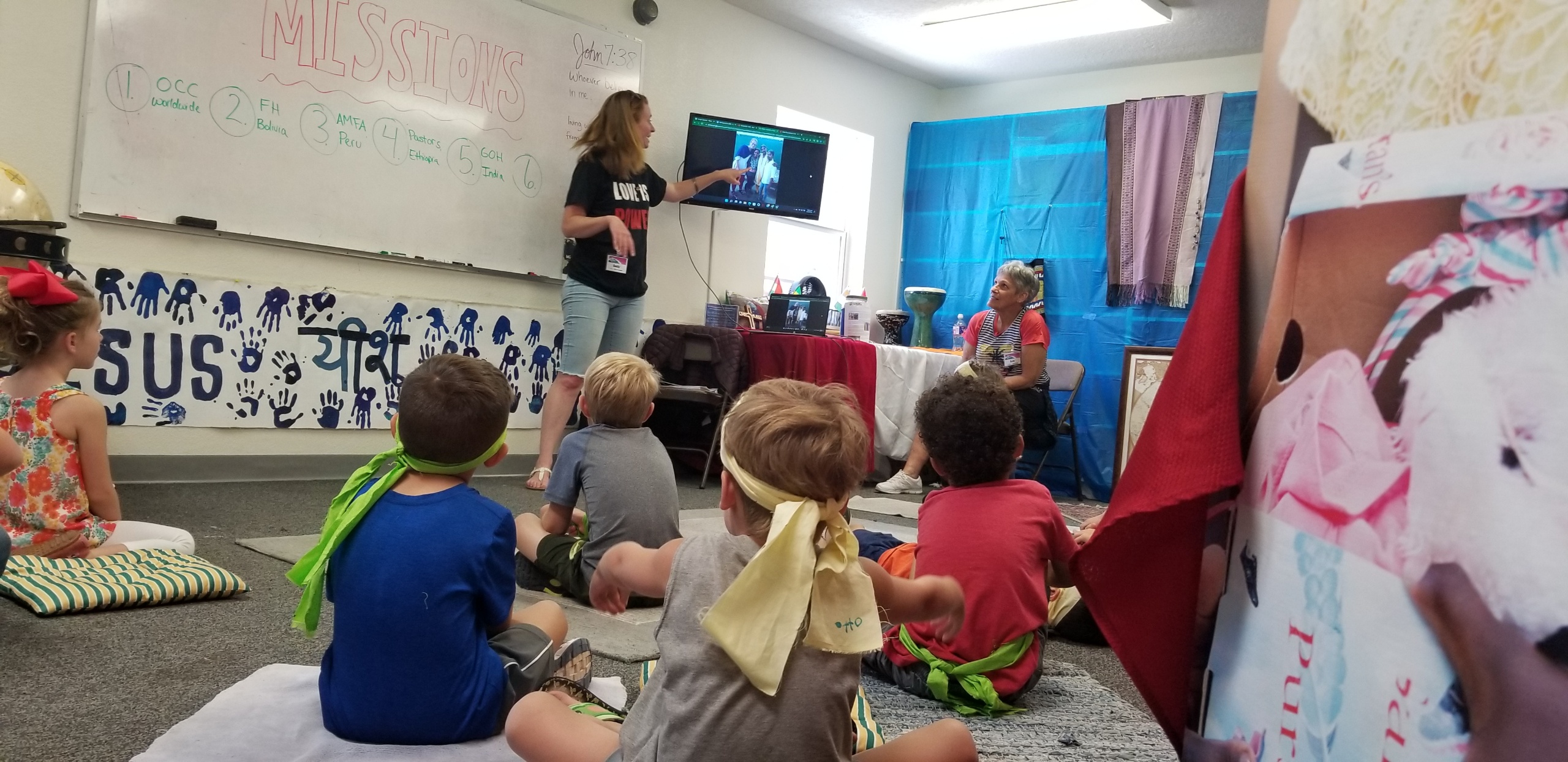 Children also learned that Jesus invites us to follow Him, and that Jesus rose again after death, as a sacrifice for us. Lastly, they learned that we are to 'love one another', and spent time considering how best to do just that; they also figured out that their actions can have far reaching impacts, just like waves made on a pond.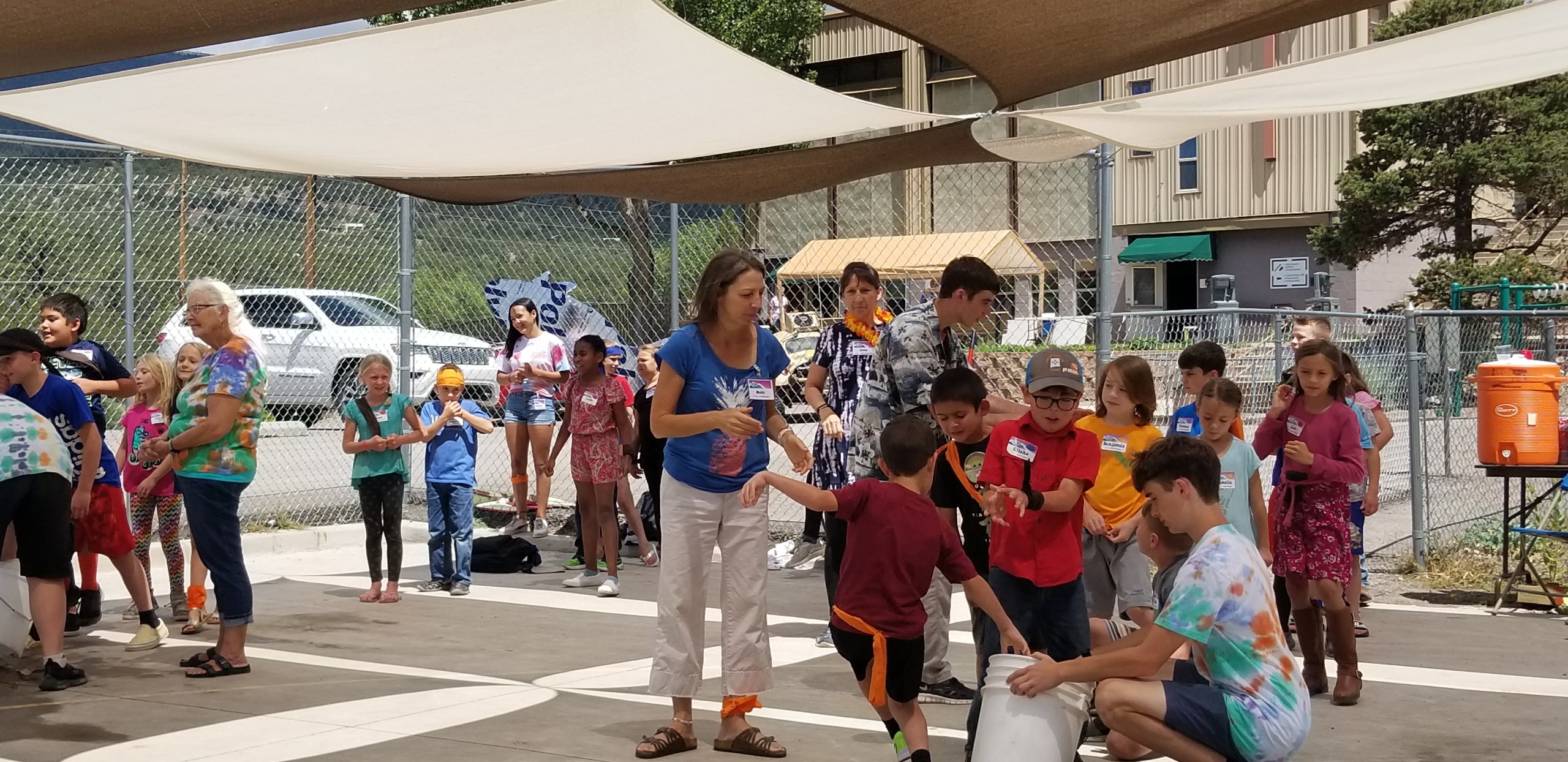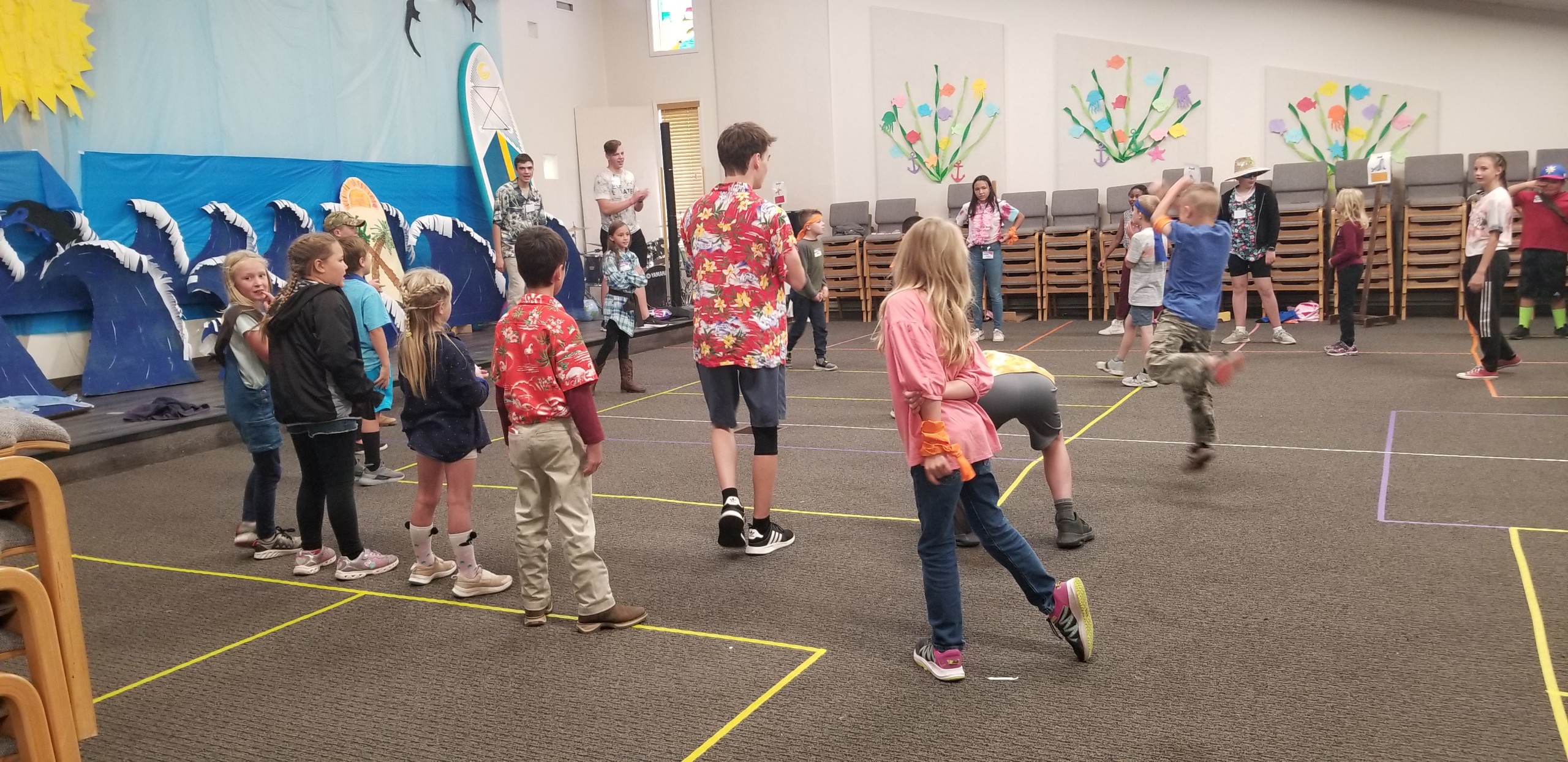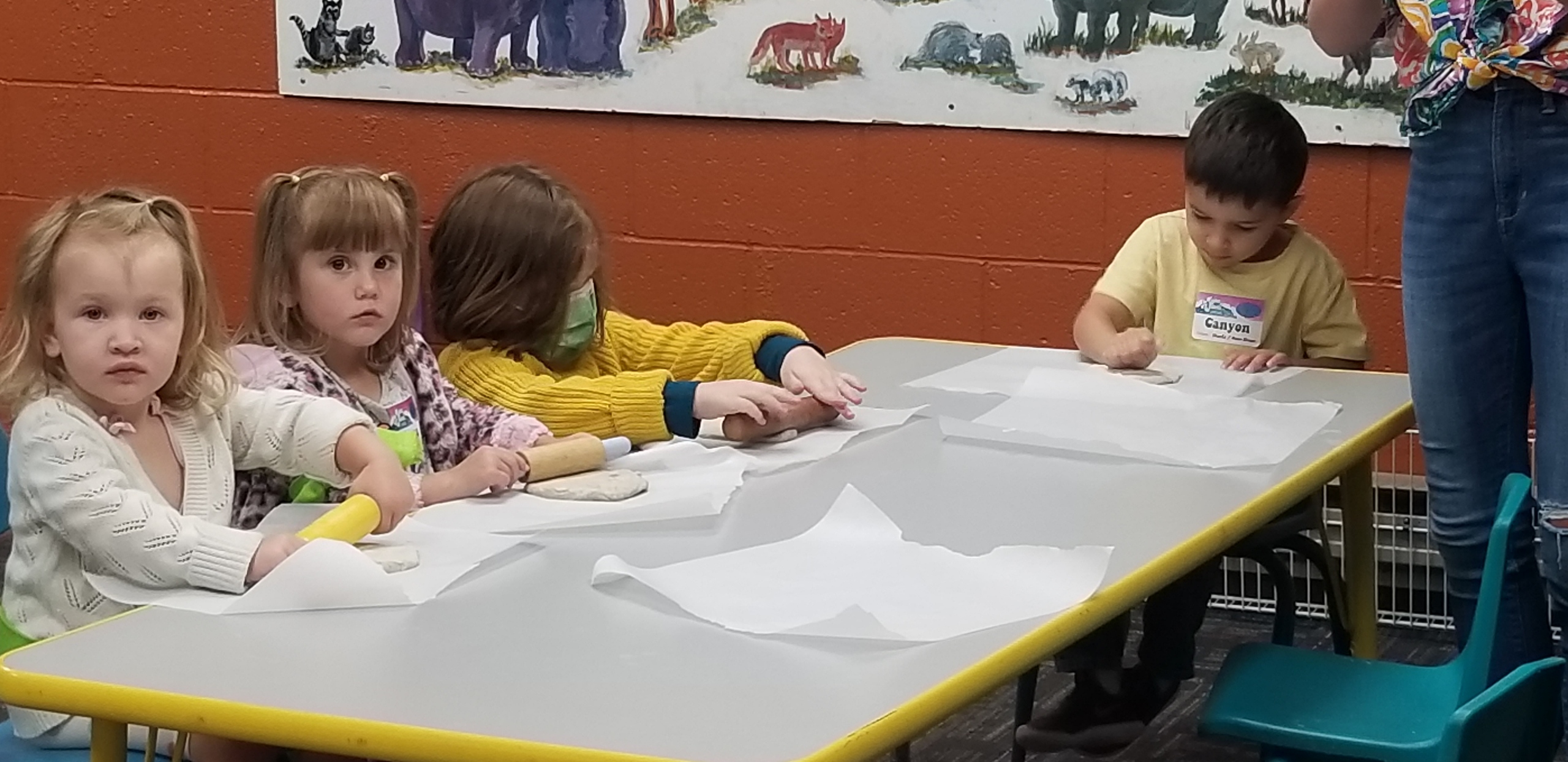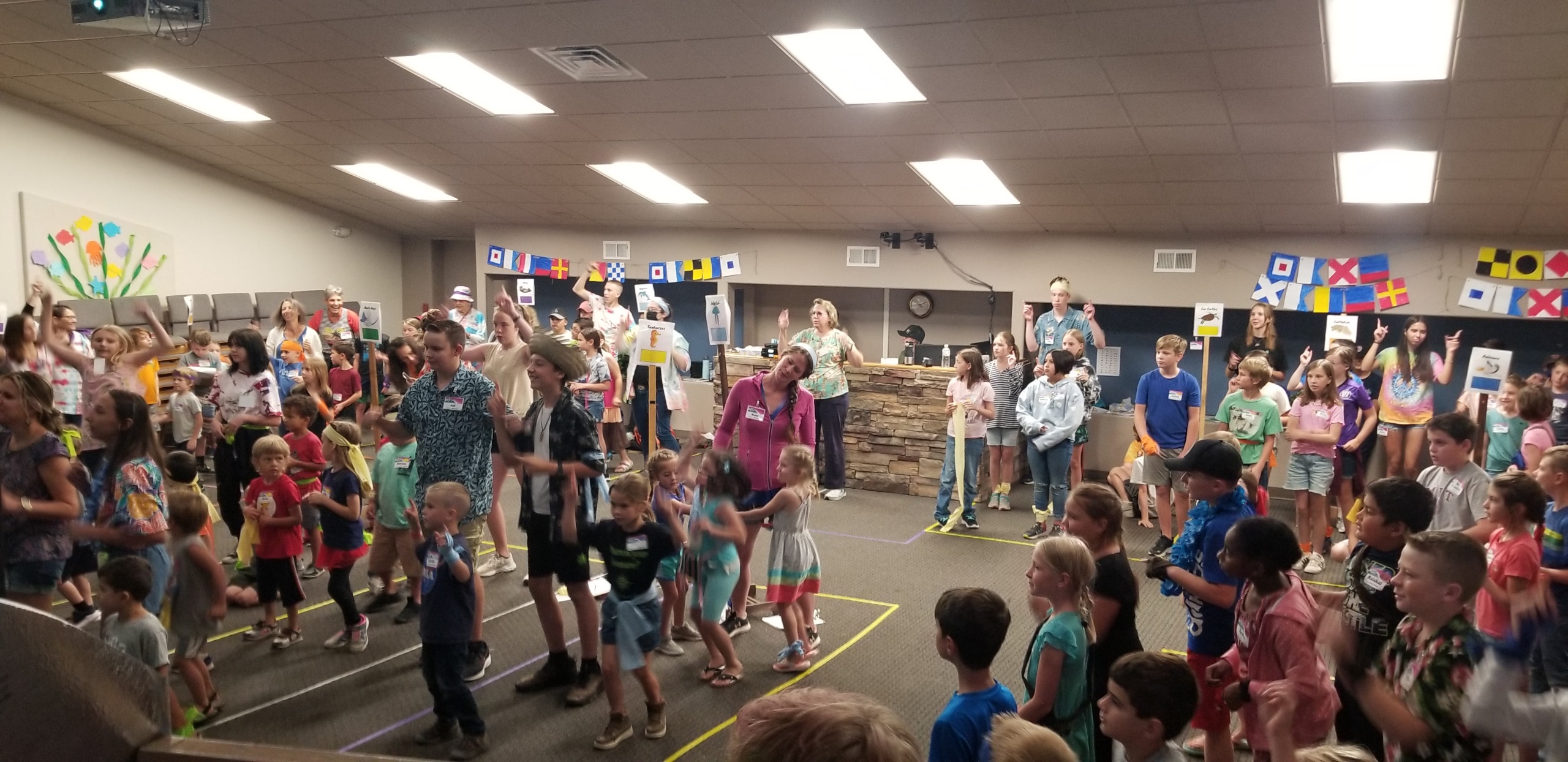 Some highlights from this week:
130 kids registered, with a daily average of 104
78 incredible volunteers, flexibly serving in all kinds of capacities
Sebastian Knapp, Micah Johnson, and Steve Searfoss lead the daily Bible stories
25 beachballs, 8 of which popped
Kids educated about the missions supported by MCC, and raised over $400 for Food for the Hungry in Bolivia.
1 week-long example of God's provision for His program and His people. As folks were unable to attend for whatever reason, other volunteers arrived or signed up.
Volunteers were challenged and grew. We had enough; enough people, enough food, enough kids, and too much fun!
About half of the kids/families are from outside of MCC.
Kids were encouraged and uplifted by the positive, fun atmosphere and the fact that they were created by God for a purpose! They know they are loved.
Between 4 and 11 parents attended the Parent's Corner daily.
Only Charlotte Radigan and Micaiah Malizzo were on a screen during VBS as our Tech Team.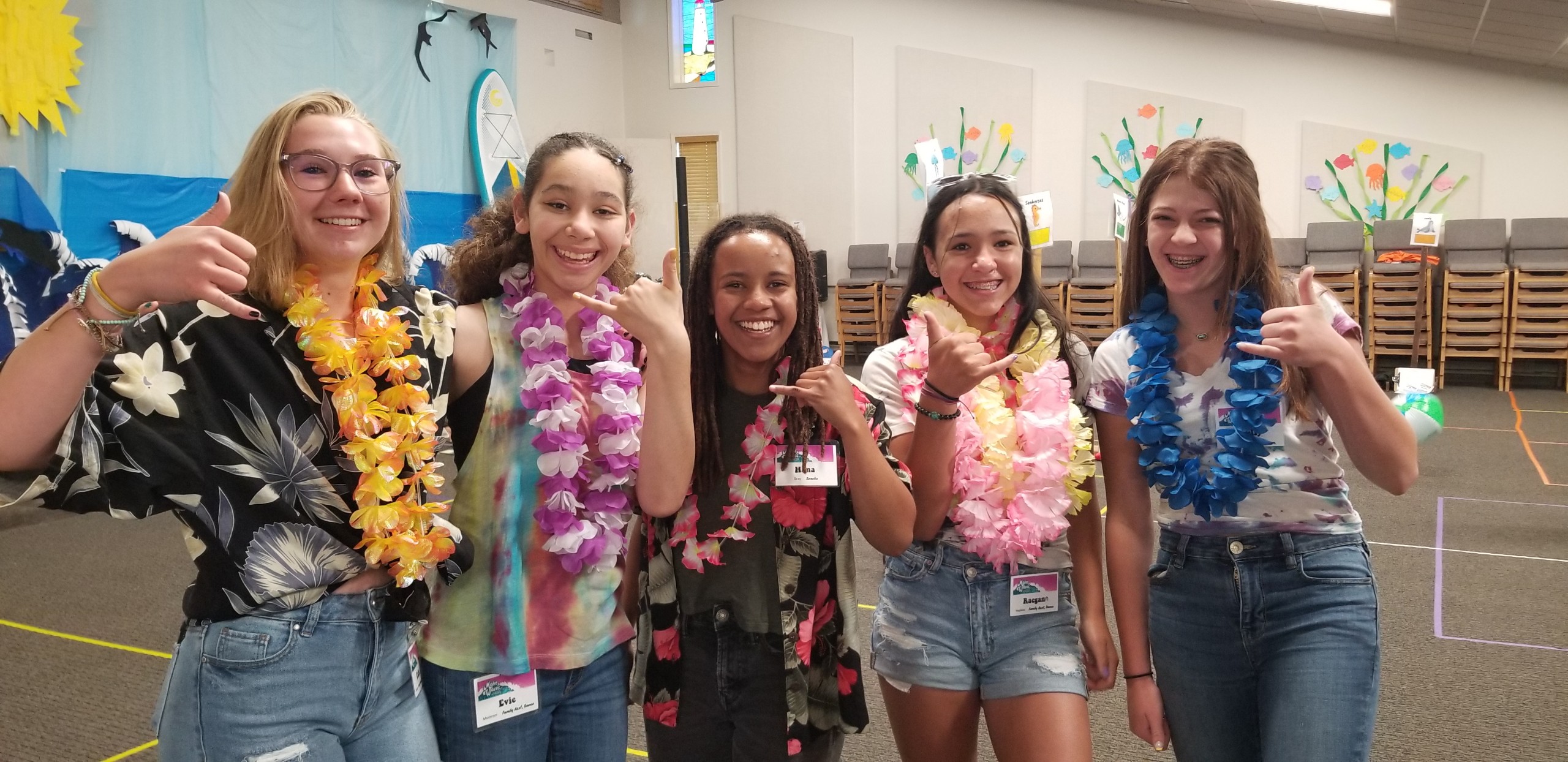 It has been an AWESOME week; much thanks to all who participated and supported VBS. We have one last event this Sunday, as we invite the VBS families to join us for an Outdoor service, followed by a potluck Brunch. Join us as we welcome and minister to them. Bring food, and stay for a while, sharing
in fellowship, learning about and loving folks in our community.

Hope to see you there!
Paul
0 comments
Announcements:
On Sundays, we have three options for Worship & Praise! Please join us:
First Service at 8:30 & Second Service at 10:30am (both indoors)

Via live-stream at 8:30am on Facebook

"... submit to one another out of reverence for Christ."
Eph. 5:21
"Outdo one another in showing honor."
Rom. 12:10
"By this all men will know that you are My disciples,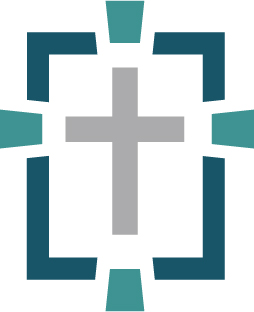 if you have love for one another."
Jn. 13:35
Here is what you should know and expect, as you join us for worship:
Gathering to Worship Together at MCC
When we gather on Sundays, our unity is expressed by how we serve one another in Christ. Please join us in extending grace to each other amid our differing perspectives and different views about how to live in this time. The Lord has exhorted us:
May the Lord be glorified in our midst, and in His body. We can't wait to see you!
" ... to the praise of the glory of His grace ..."
Click here for a printable copy of "Gathering to Worship Together at MCC."