MOPS and the Marathon of Motherhood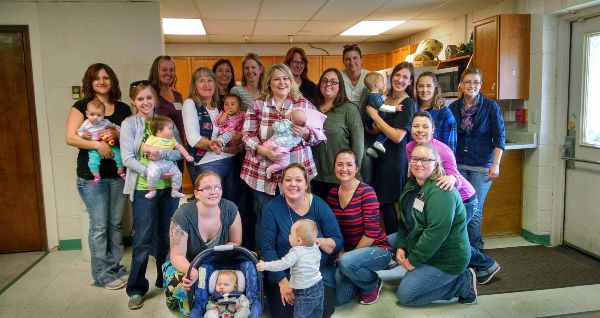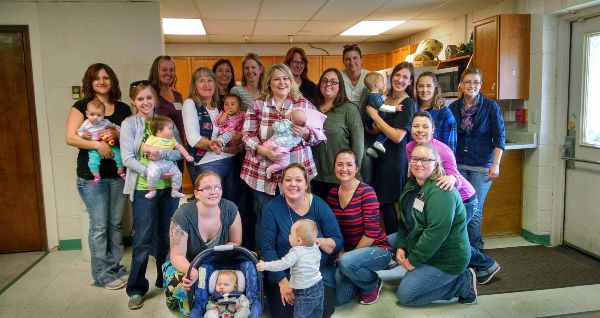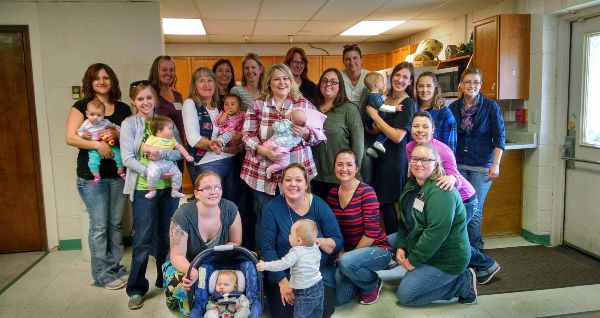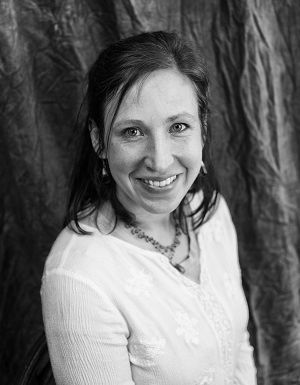 Mothers of Preschoolers, MOPS.
For me, the name elicits many things. For one, it is the mental image of a frazzled mom with a young child clinging to her side and maybe another strapped to her belly. It is a weary mother who cannot seem to brush her own hair, though she has brushed her children's. It is an exhausted momma who tries to keep a clean house, but fails regularly. It is a woman, a mother, who might be tired, often overwhelmed, certainly underappreciated and likely underpaid. She works hard, loves deeply, struggles mightily, and fights fiercely for those she loves. But still, too often she neglects her own needs and is left feeling empty. This is one image I get when I hear Mothers of Preschoolers because…This. Is. Me. But this is only part of the story.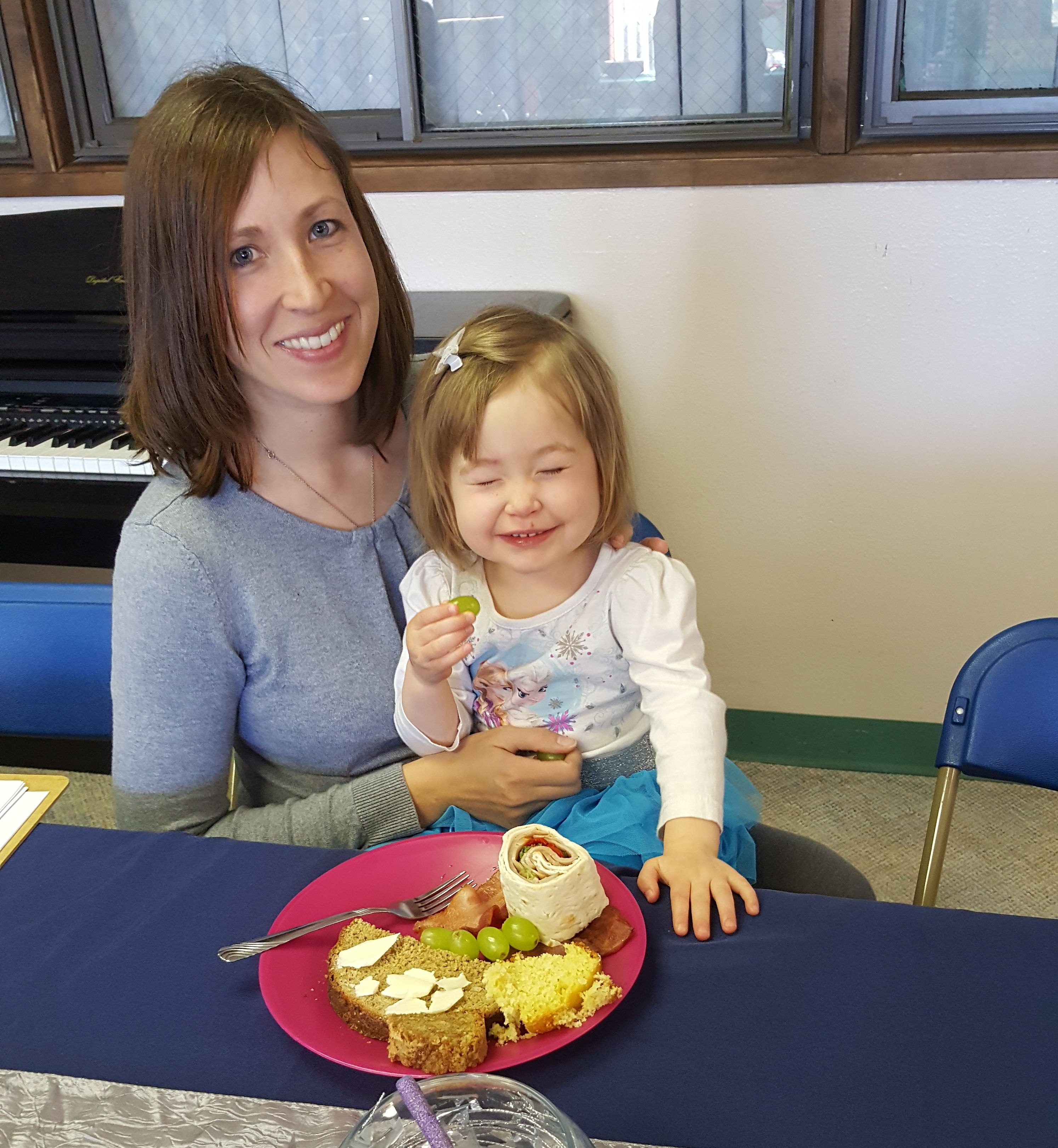 You see, there is another image that comes to mind when I hear the MOPS acronym, one of joy and of challenges shared.
After having attended MOPS for three years I see the image of a community of women and their children coming together to combine their strength, what is remaining of it, to combine their gifts, talents, ideas, and skills.
That together, these women would thrive; their burdens and joys shared!
Each woman content, knowing that there will be days when she is the one being carried through the messiness of life, and other days when she will be the one carrying! Much like Paul shared with the Corinthians, that both our abundance and need be shared.
"Our desire is not that others might be relieved while you are hard pressed, but that there might be equality—at the present time your plenty will supply what they need, so that in turn their plenty will supply what you need. The goal is equality." -2 Corinthians 8: 13-14 (NIV)
Having seen and experienced the beauty of this community, of joys and burdens-shared, between mothers in the East Mountains I know that there is a transformation that happens as God uses a community of women to lift one another up. And as women, once we've experienced the hope, gratitude and strength of that generosity, it inspires us.
MOPS is about living lives intertwined.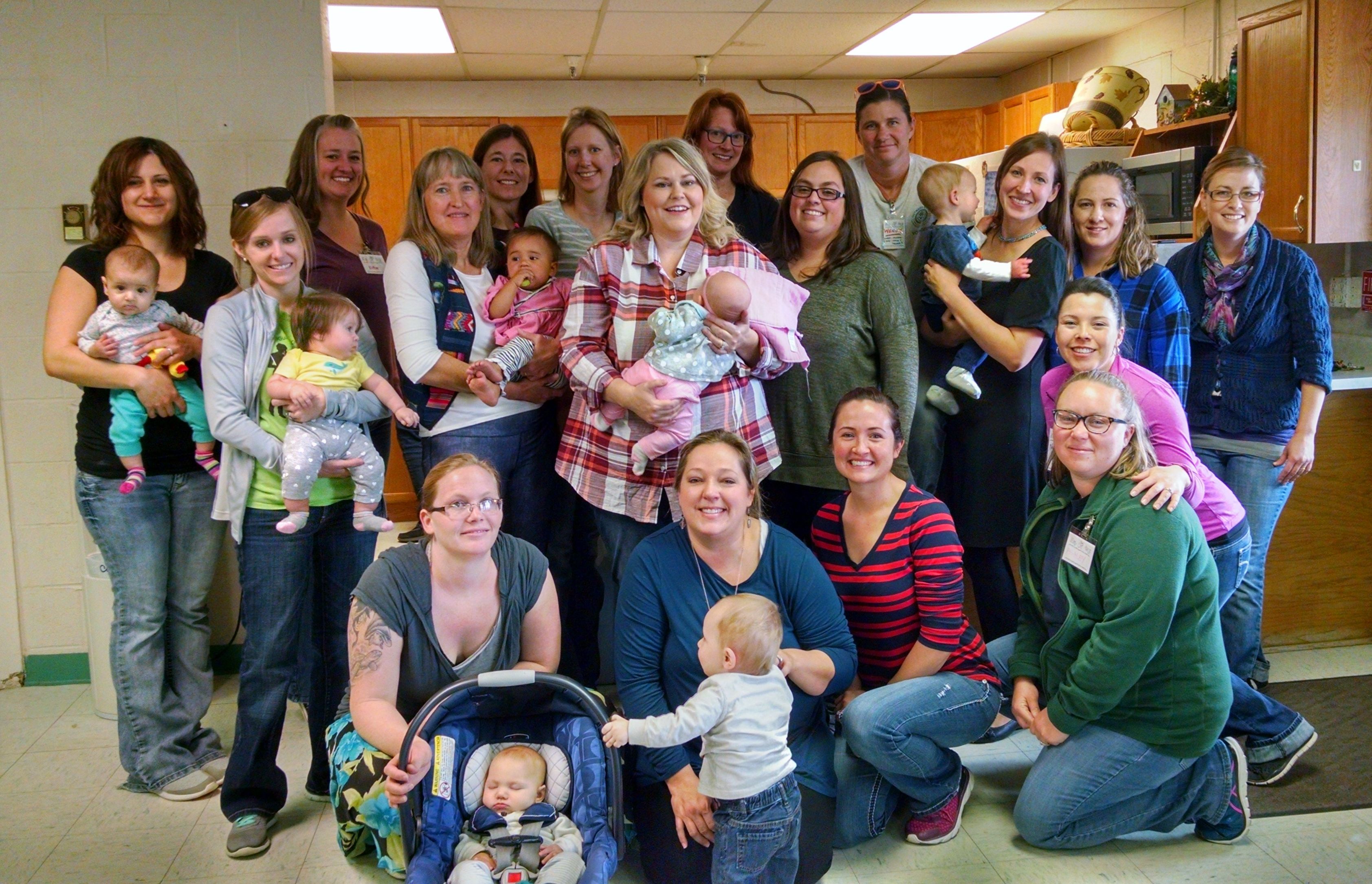 It is about the hope given to other mothers in the middle of their struggle; whether it be the birth of a new baby, postpartum depression, or health problems, MOPS moms have risen up to the challenge to provide for not just the basic needs, but also providing hope.
I've seen God in our midst, as we are the served and the servant.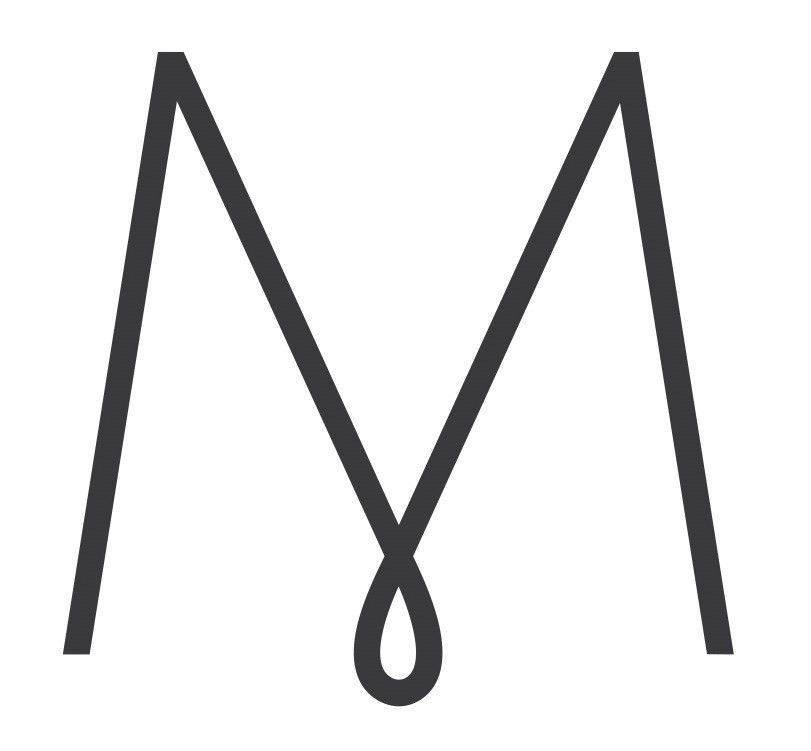 The MOPS community sends the resounding message that we are not alone in this marathon of motherhood and life.
Instead, we persevere together. Friendship is born from this kind of space. Stronger women and families emerge from this community because, though it can often feel lonely raising kids in your own home, you know you are not alone.
There are women here who have your back.
Visit MCC's MOPS page to learn more about this ministry.
Announcements:
The Military Bible Stick is designed specifically to bring God's Word to men and women deployed in the U.S. Military. It's a small digital player pre-loaded with the New Testament and Psalms specifically selected for our troops. If you would like to support this opportunity beyond your regular giving, make a separate check to MCC, with "Military Bible Stick" in the memo. Contact Chris Willadsen for more information.
We have a terrific opportunity to spread God's love and his Word to the international students attending UNM. MCC has been working with ISI for many years helping international students as they arrive in town for the new academic year.
Volunteers are needed in several capacities:
Picking students up at airport, temporary homestays, or helping with apartment hunting
Help at welcome center
Furniture movers, pickup and distribution
Prepare dish for volunteer/student lunches (sign-up sheets will be in the foyer)
These activities will run July 31-August 17, pick the times that work best for you. There are also opportunities that span the entire school year as well:
Assist with English program
Student friendship partners (meet monthly with student)
Please contact Vince Tidwell or Stan Schug for
more information or to get involved.
The door is open to share the Gospel in our public schools! Come and be a part of Bible Club! The trainings are from 9:00 a.m. - 3:00 p.m. either
August 4th at Mountain Valley Church
in Edgewood
or
August 11th at Monterey Baptist in Albuquerque.
Contact Gail Salazar at 980-6890 or email at
sonfollower@reagan.com to RSVP.
Luke Feldner and Vince Tidwell are introducing an adult fellowship group focused on studying and discussing Systematic Theology. The planned curriculum includes ten introductory lessons on defining and categorizing theology, Christian epistemology, defining "essentials" vs "non-essentials", and the historical sources and norms of Christian belief. The goal of this new small group will be to hold each other accountable for obeying Christ's command to love the Lord with all of our heart, soul, mind, and strength. Contact the office at mccn14@gmail.com if you are interested.