MOPS and the Marathon of Motherhood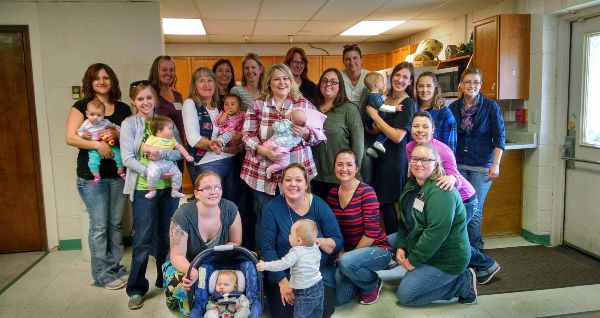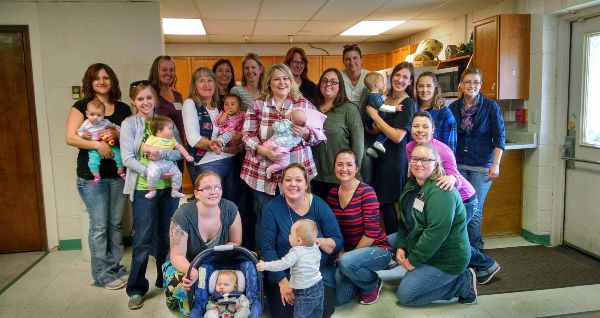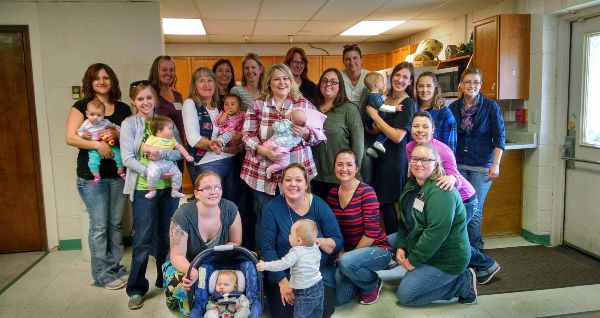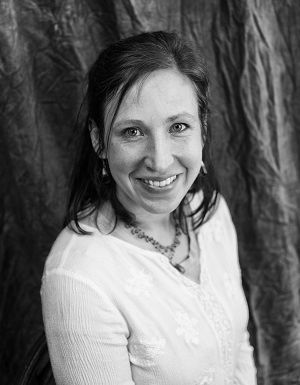 Mothers of Preschoolers, MOPS.
For me, the name elicits many things. For one, it is the mental image of a frazzled mom with a young child clinging to her side and maybe another strapped to her belly. It is a weary mother who cannot seem to brush her own hair, though she has brushed her children's. It is an exhausted momma who tries to keep a clean house, but fails regularly. It is a woman, a mother, who might be tired, often overwhelmed, certainly underappreciated and likely underpaid. She works hard, loves deeply, struggles mightily, and fights fiercely for those she loves. But still, too often she neglects her own needs and is left feeling empty. This is one image I get when I hear Mothers of Preschoolers because…This. Is. Me. But this is only part of the story.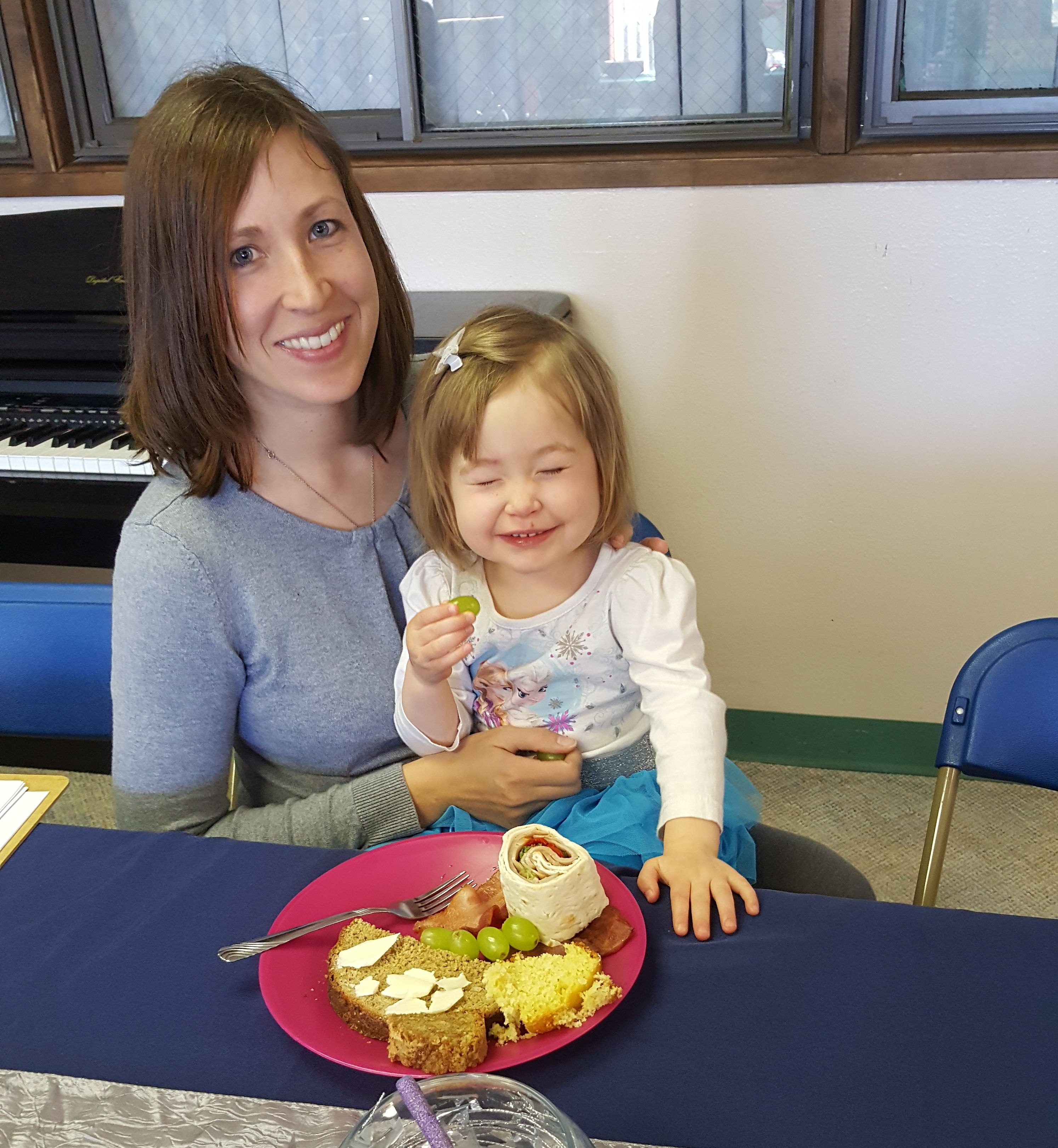 You see, there is another image that comes to mind when I hear the MOPS acronym, one of joy and of challenges shared.
After having attended MOPS for three years I see the image of a community of women and their children coming together to combine their strength, what is remaining of it, to combine their gifts, talents, ideas, and skills.
That together, these women would thrive; their burdens and joys shared!
Each woman content, knowing that there will be days when she is the one being carried through the messiness of life, and other days when she will be the one carrying! Much like Paul shared with the Corinthians, that both our abundance and need be shared.
"Our desire is not that others might be relieved while you are hard pressed, but that there might be equality—at the present time your plenty will supply what they need, so that in turn their plenty will supply what you need. The goal is equality." -2 Corinthians 8: 13-14 (NIV)
Having seen and experienced the beauty of this community, of joys and burdens-shared, between mothers in the East Mountains I know that there is a transformation that happens as God uses a community of women to lift one another up. And as women, once we've experienced the hope, gratitude and strength of that generosity, it inspires us.
MOPS is about living lives intertwined.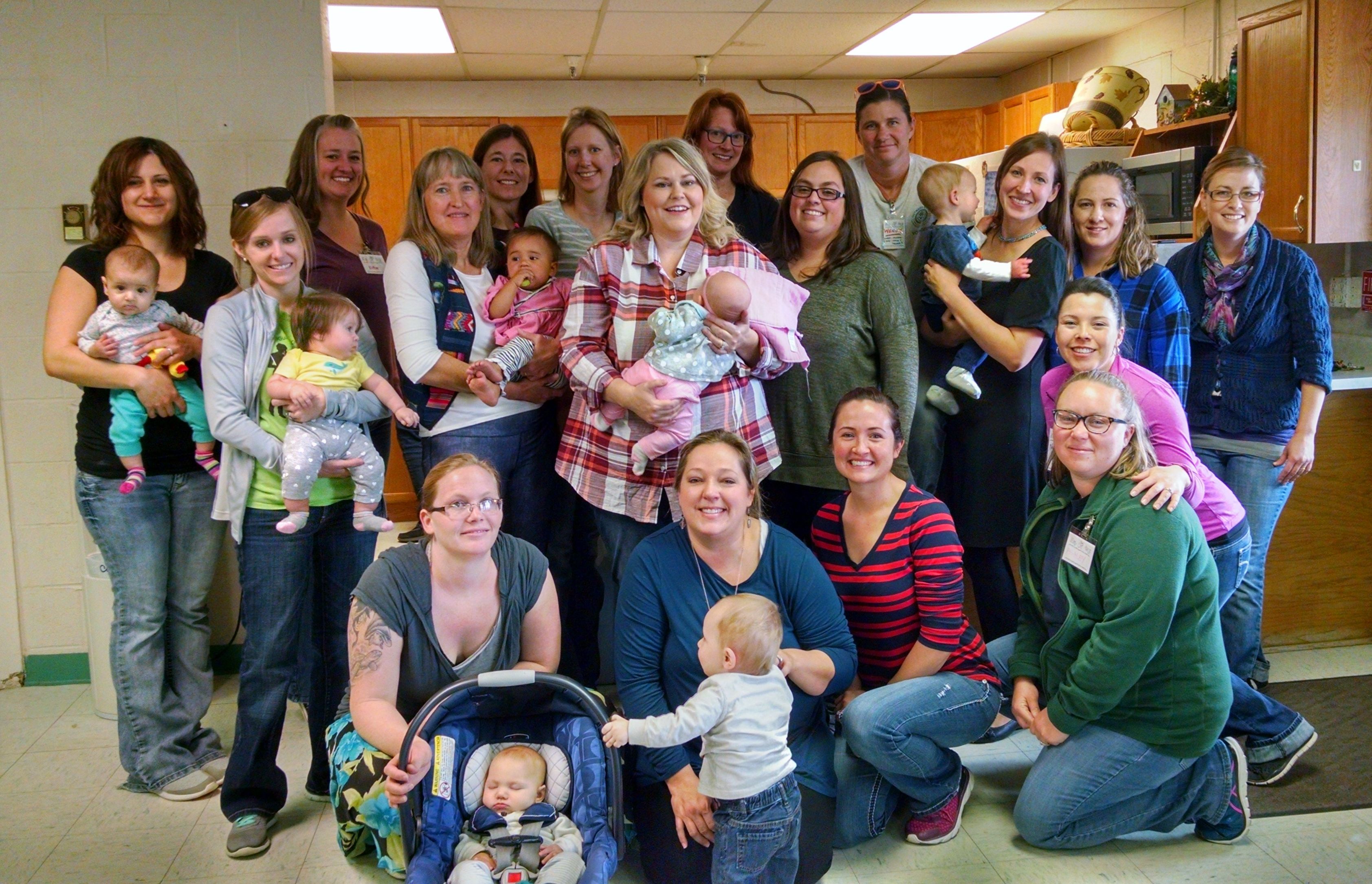 It is about the hope given to other mothers in the middle of their struggle; whether it be the birth of a new baby, postpartum depression, or health problems, MOPS moms have risen up to the challenge to provide for not just the basic needs, but also providing hope.
I've seen God in our midst, as we are the served and the servant.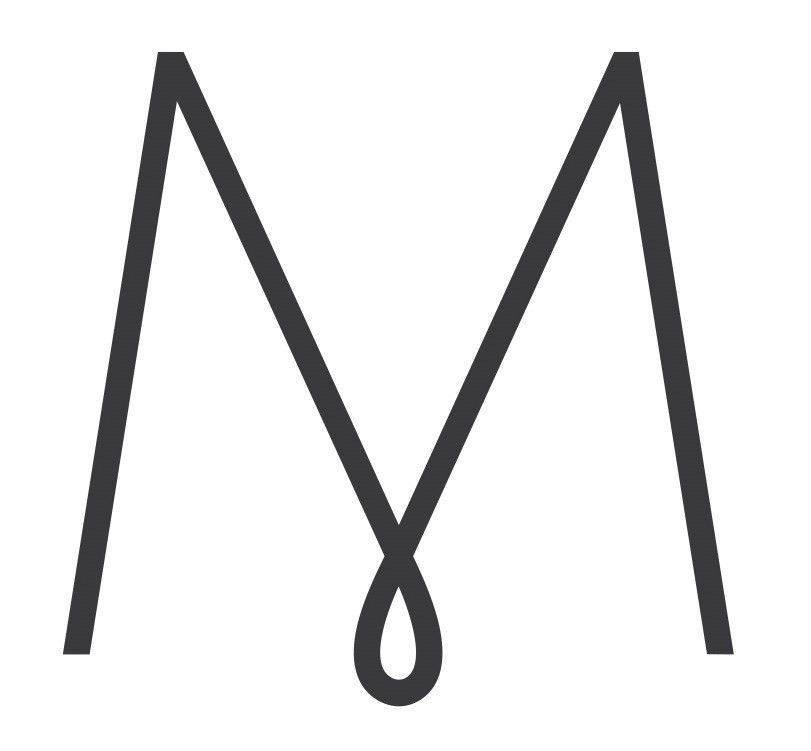 The MOPS community sends the resounding message that we are not alone in this marathon of motherhood and life.
Instead, we persevere together. Friendship is born from this kind of space. Stronger women and families emerge from this community because, though it can often feel lonely raising kids in your own home, you know you are not alone.
There are women here who have your back.
Visit MCC's MOPS page to learn more about this ministry.
Announcements: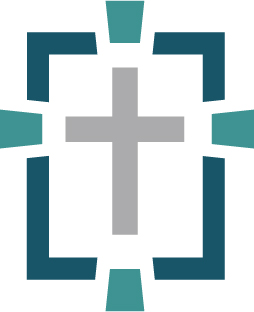 MCC Elders and Connectors are hosting a Starting Point Lunch on January 13th after 2nd service. The luncheon is a great way to learn more about MCC, ask questions and meet new people! We encourage anyone who is considering making MCC their church home to attend and get connected! Contact Elizabeth to RSVP today.
---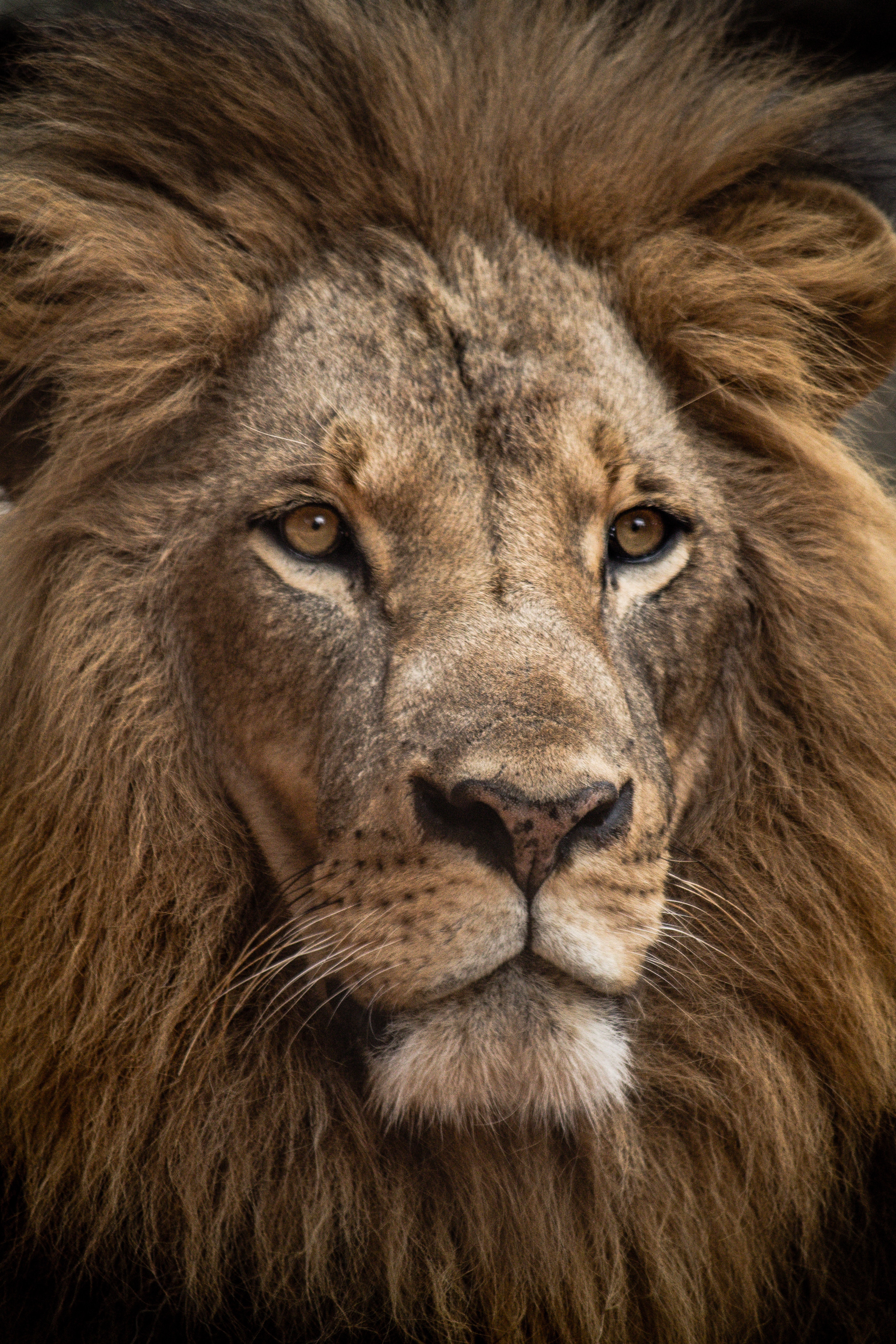 For any ladies interested in prophetic literature or wanting to begin a Bible Study in the New Year, MCC is starting a new Bible Study in January! What is the heart behind the roar of the Lion from Zion? In this 16-week study through the book of Amos, beginning January 7th and meeting Monday mornings at 10 a.m., you will learn about a loving God who prepares His people to live forever. We hope you will consider joining us for this fantastic study! Child care is provided. Please contact Elizabeth Allan to learn more.
---
If you have ever felt like you don't fit in, that you aren't good enough, that everyone else has it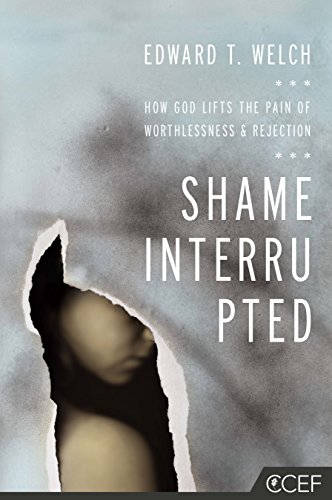 together while you struggle to even show up, then we invite you to join us. We want you to learn that we have a God who lifts the pain of worthlessness and rejection! Starting Thursday, January 17th, Sara Ghormley and Elizabeth Allan will lead discussions as we prayerfully work through Ed Welch's book, "Shame Interrupted". We begin at 6:30 and end at 8, and will meet for 16 weeks. Cost is $16 per person, but scholarships are available. Please contact Elizabeth and let her know so she can order a book for you.
---
Would you like to learn how to respond to conflict Biblically? Pastor Frank Malizzo, Elizabeth Allan and Spencer Brown are hosting a Peacemaking as Evangelism Workshop at MCC on January 25th-26th. The class will highlight Biblical tools that can be used for work, in the community, in the home and as a tool for evangelism. "Conflict presents unique opportunities to serve other people, we can demonstrate the love of Christ and give witness to the gospel even to people who are attacking us." Ken Sande. Contact Elizabeth to learn more.

---