Trials and Glory for Christ in Ethiopia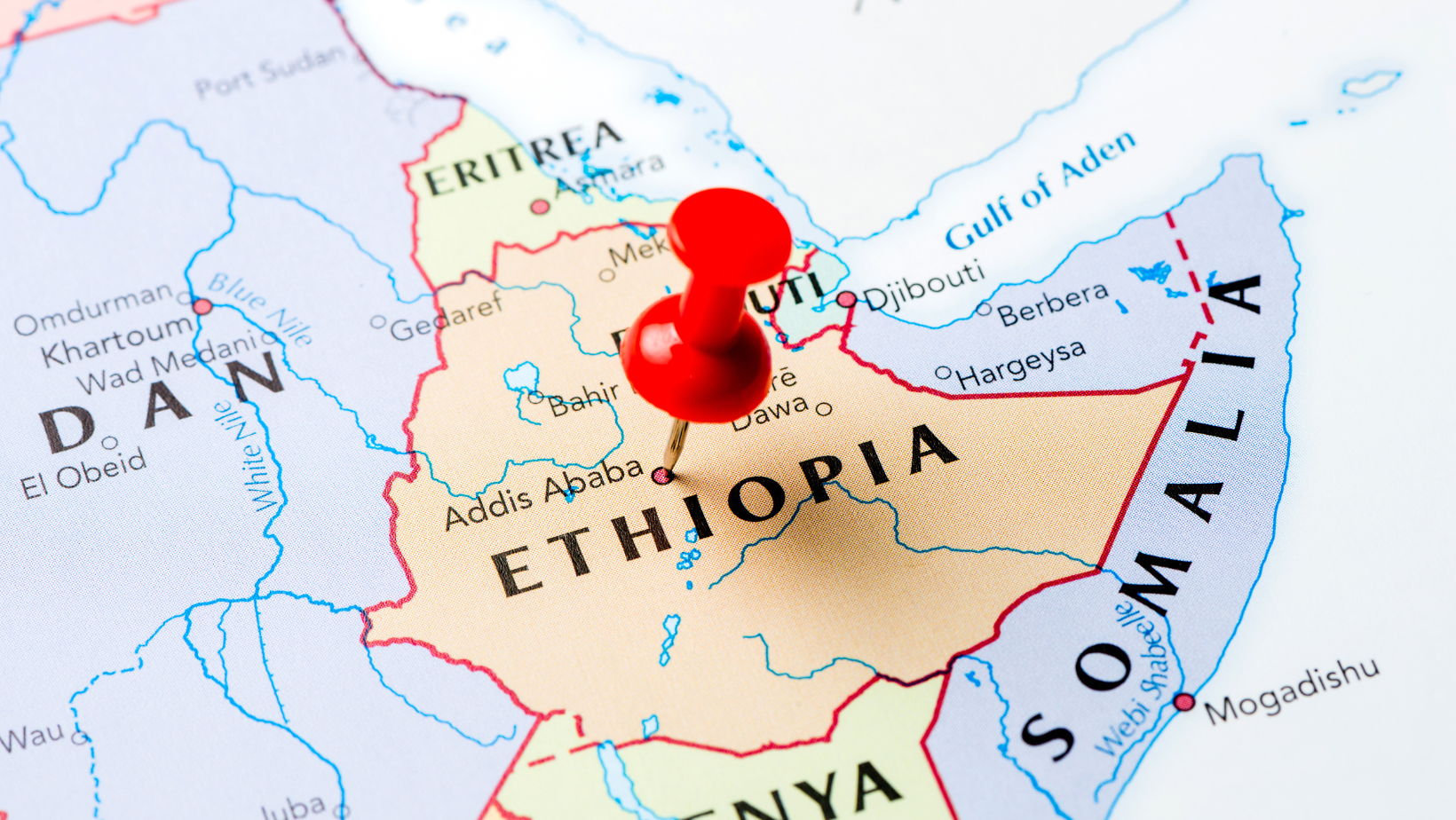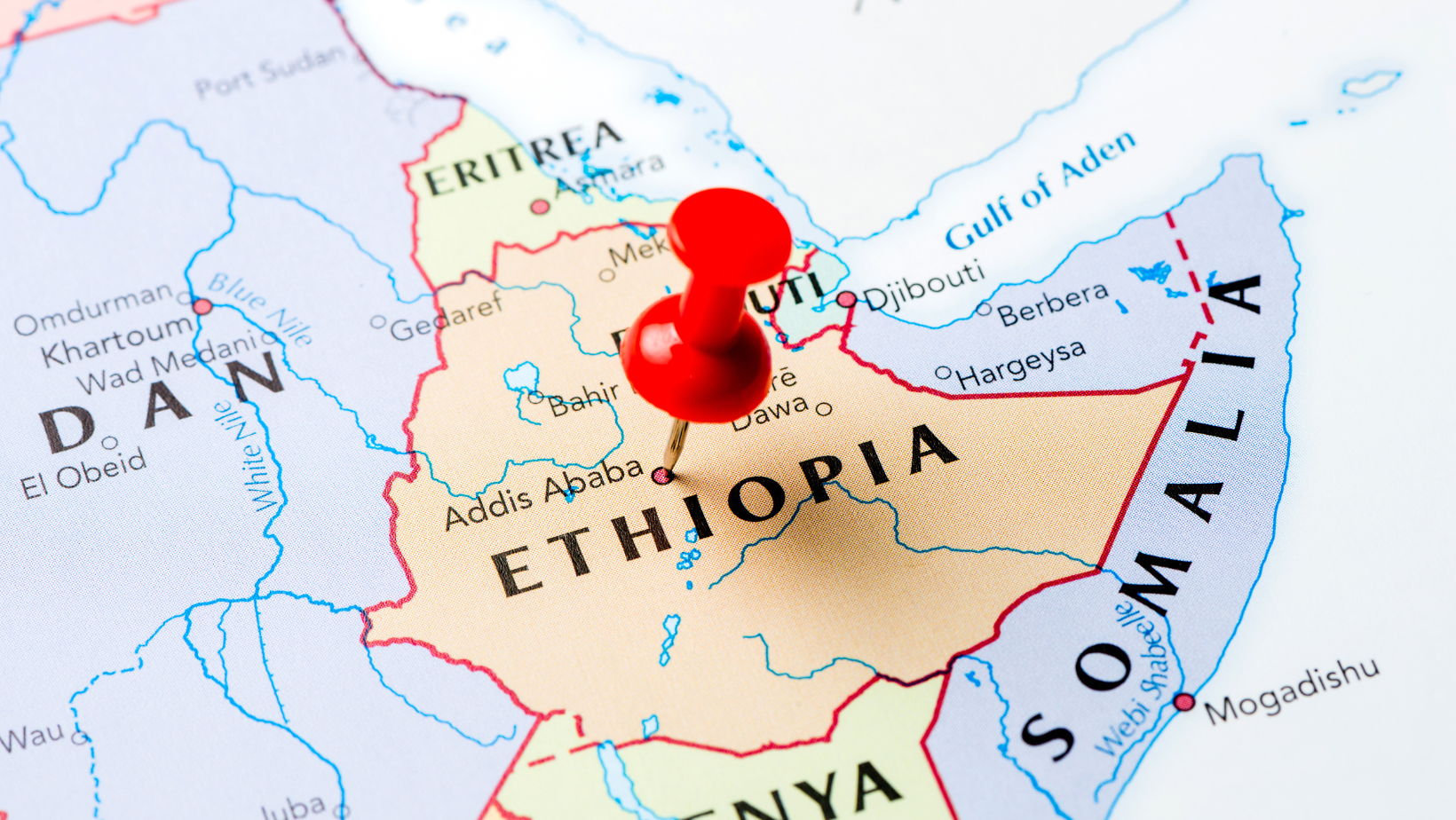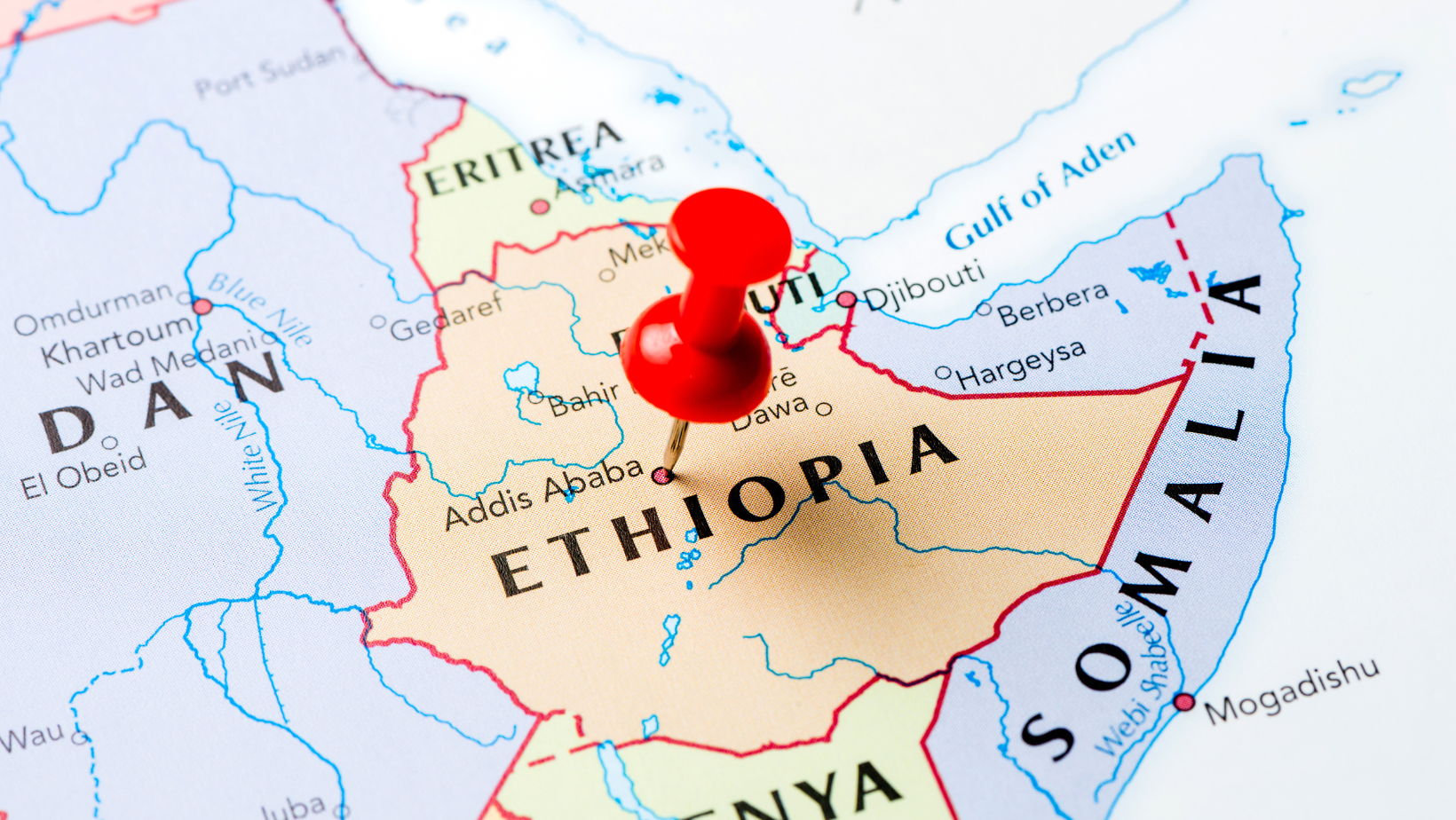 MCC supports four missionaries in Ethiopia who work in areas largely inhabited by unreached people groups. Please pray for them. Some of these areas also suffer with minimal food and water, with conflicts between tribes, and with persecution from muslim or Ethiopian Orthodox
groups. It is a privilege for us to support these four men, their families, and the preaching of the gospel.
Pastor Tesfaye is our main contact in-country, and he also oversees the training of pastors and church leaders. Please pray for him as he starts a new training cohort in Bale for leaders in a very muslim dominated community. Tesfaye remains faithful despite many heavy burdens and
spiritual attack.
Please pray for Orano, one of the training graduates, who ministers to church leaders in Konso. The area went many weeks without power because of tribal fighting, and has also been experiencing drought for 3 years now. Food is scarce.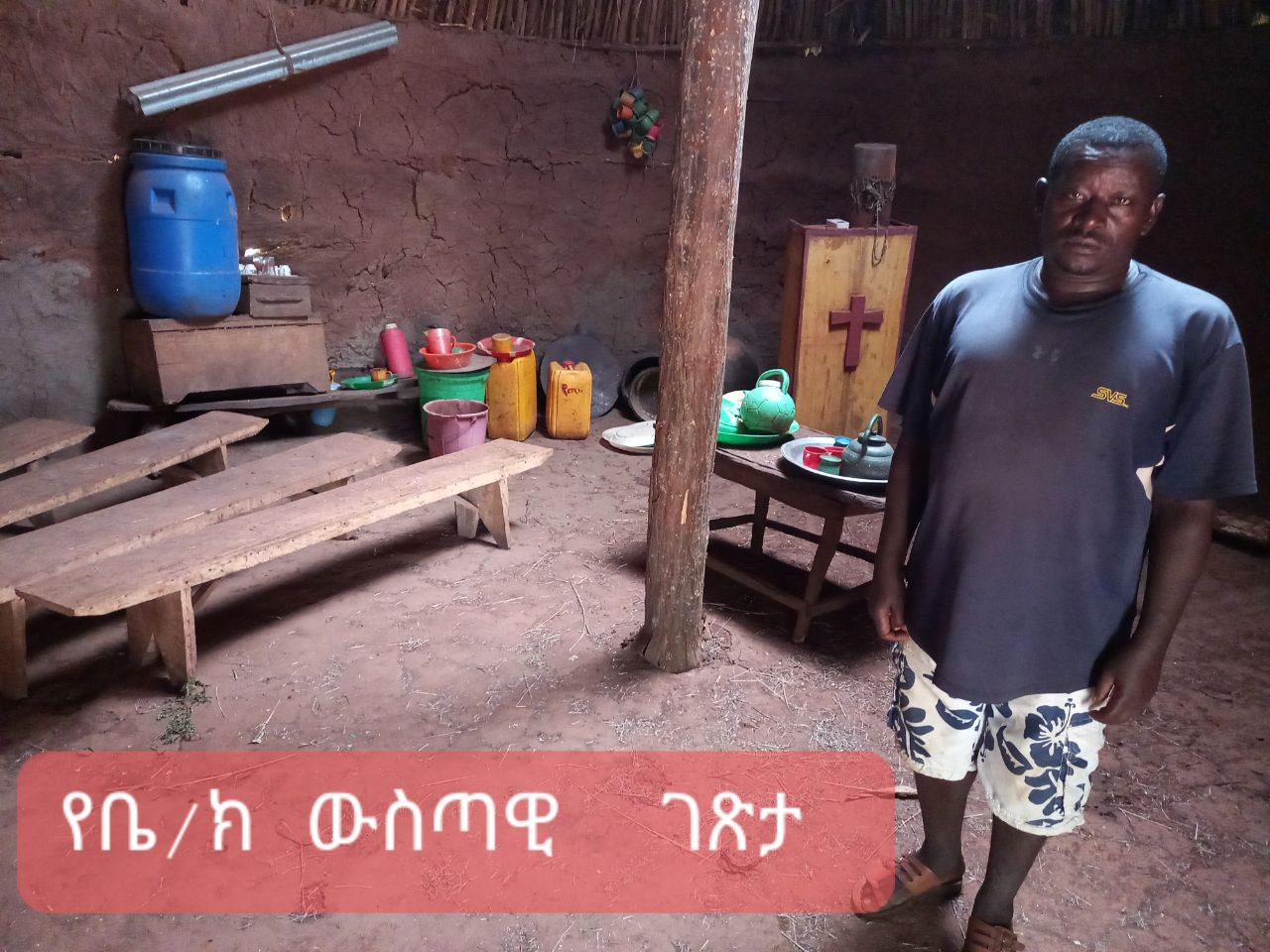 Finally, rejoice and pray for one believing brother (pictured above) who was left in a village while many fled to escape tribal violence. He waited on the Lord. After many times hiding in his house, now people are coming back to that village. Much evangelism is taking place, offering the hope of Christ.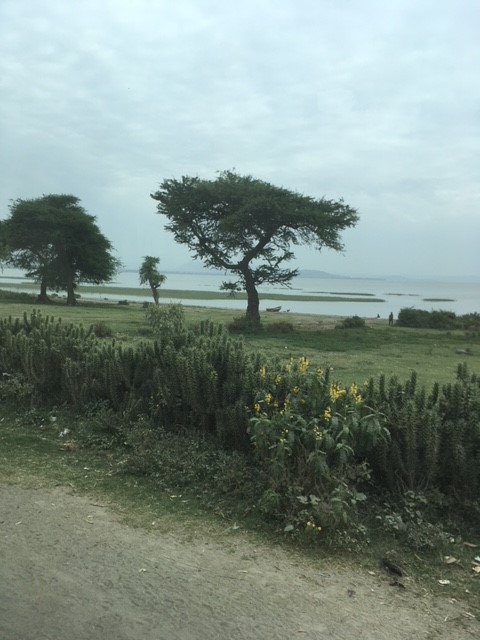 0 comments
Announcements:
On Sundays, we have three options for Worship & Praise! Please join us:
First Service at 8:30 & Second Service at 10:30am (both indoors)

Via live-stream at 8:30am on Facebook

"... submit to one another out of reverence for Christ."
Eph. 5:21
"Outdo one another in showing honor."
Rom. 12:10
"By this all men will know that you are My disciples,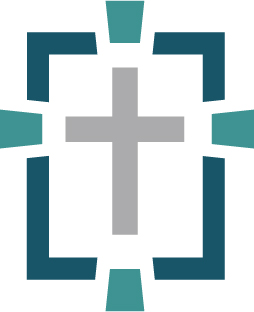 if you have love for one another."
Jn. 13:35
Here is what you should know and expect, as you join us for worship:
Gathering to Worship Together at MCC
When we gather on Sundays, our unity is expressed by how we serve one another in Christ. Please join us in extending grace to each other amid our differing perspectives and different views about how to live in this time. The Lord has exhorted us:
May the Lord be glorified in our midst, and in His body. We can't wait to see you!
" ... to the praise of the glory of His grace ..."
Click here for a printable copy of "Gathering to Worship Together at MCC."