Missed Connections?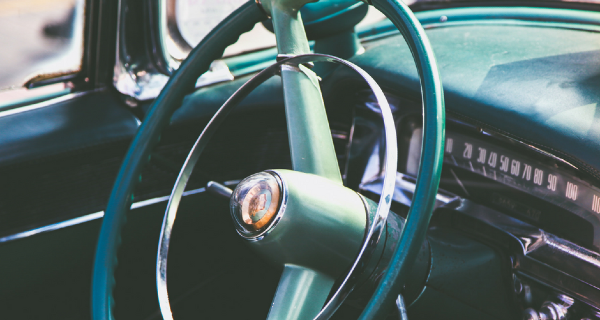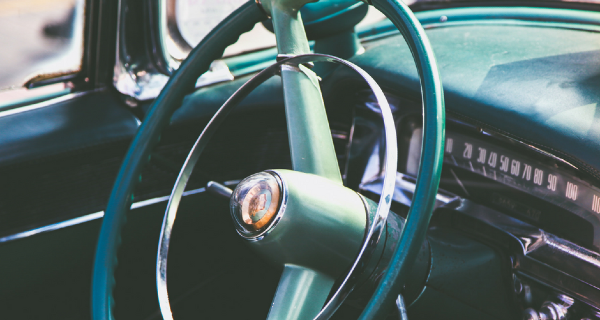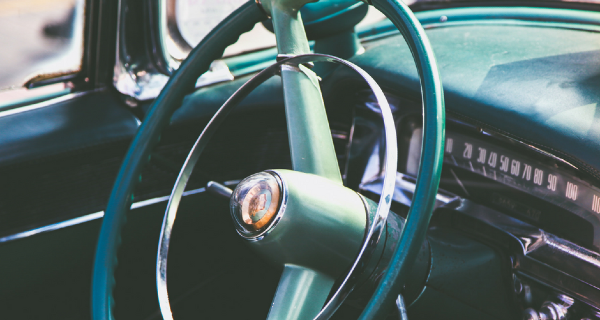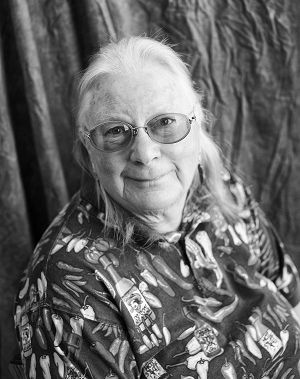 I wasn't going to attend church this past Sunday. My back pain doesn't respond well to medication and I hurt a lot. But I wanted to talk to a few people and see if work needed to be done in the food pantry. So I went to church anyway.
As I walked through the Fellowship Hall, a woman called out to me, "Did you find the gift card I left in the food pantry?" No, I'd forgotten all about it. But it could be useful.
And then…a food donation of a case of peanut butter came in!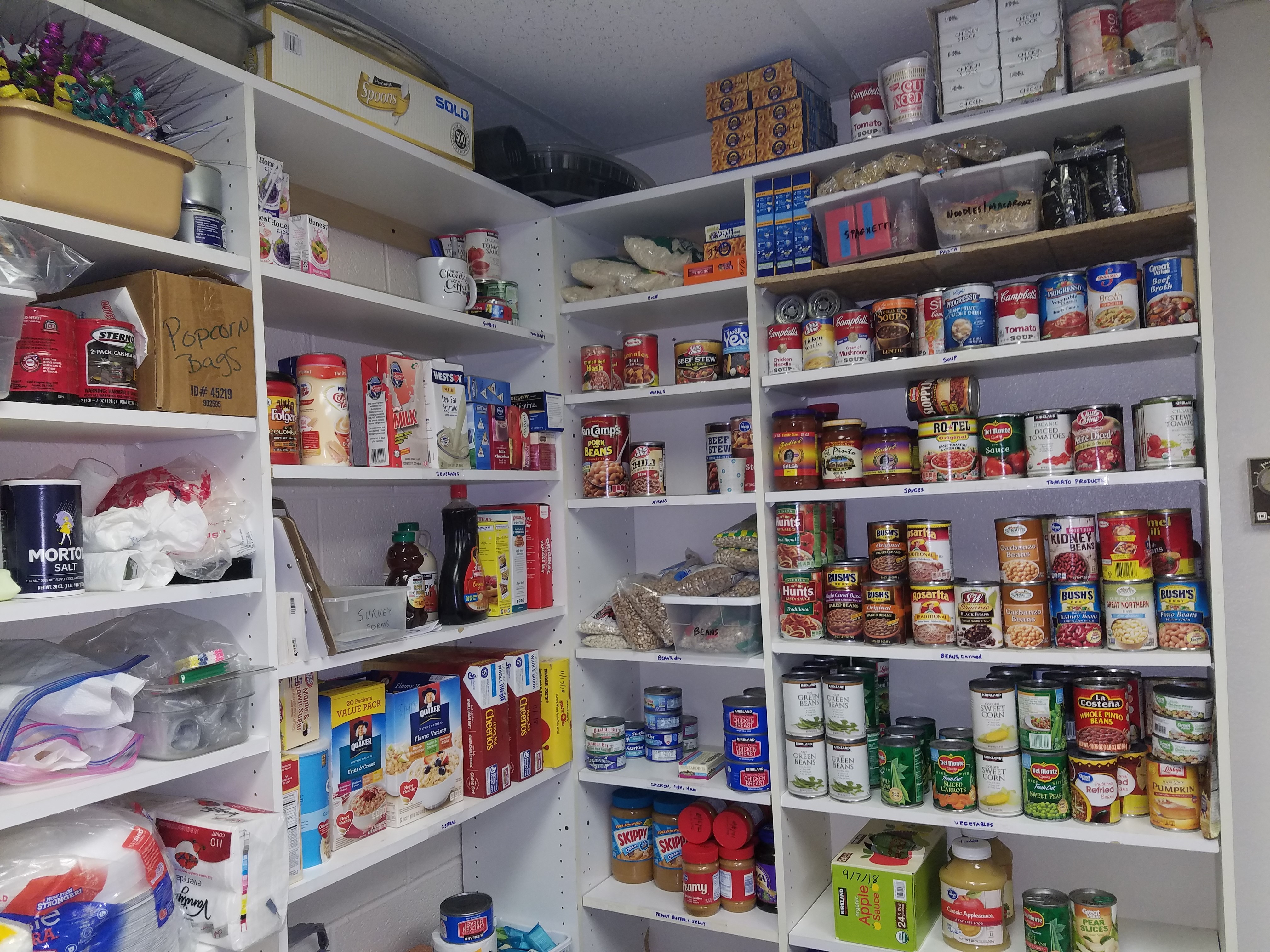 Then, I was informed of a family needing food and gas: right now; they were waiting. They hadn't eaten in two days; were homeless and traveling out of state. Aha! The gift card would provide both extra food and gasoline. We could help them with what they needed at just the time they needed it.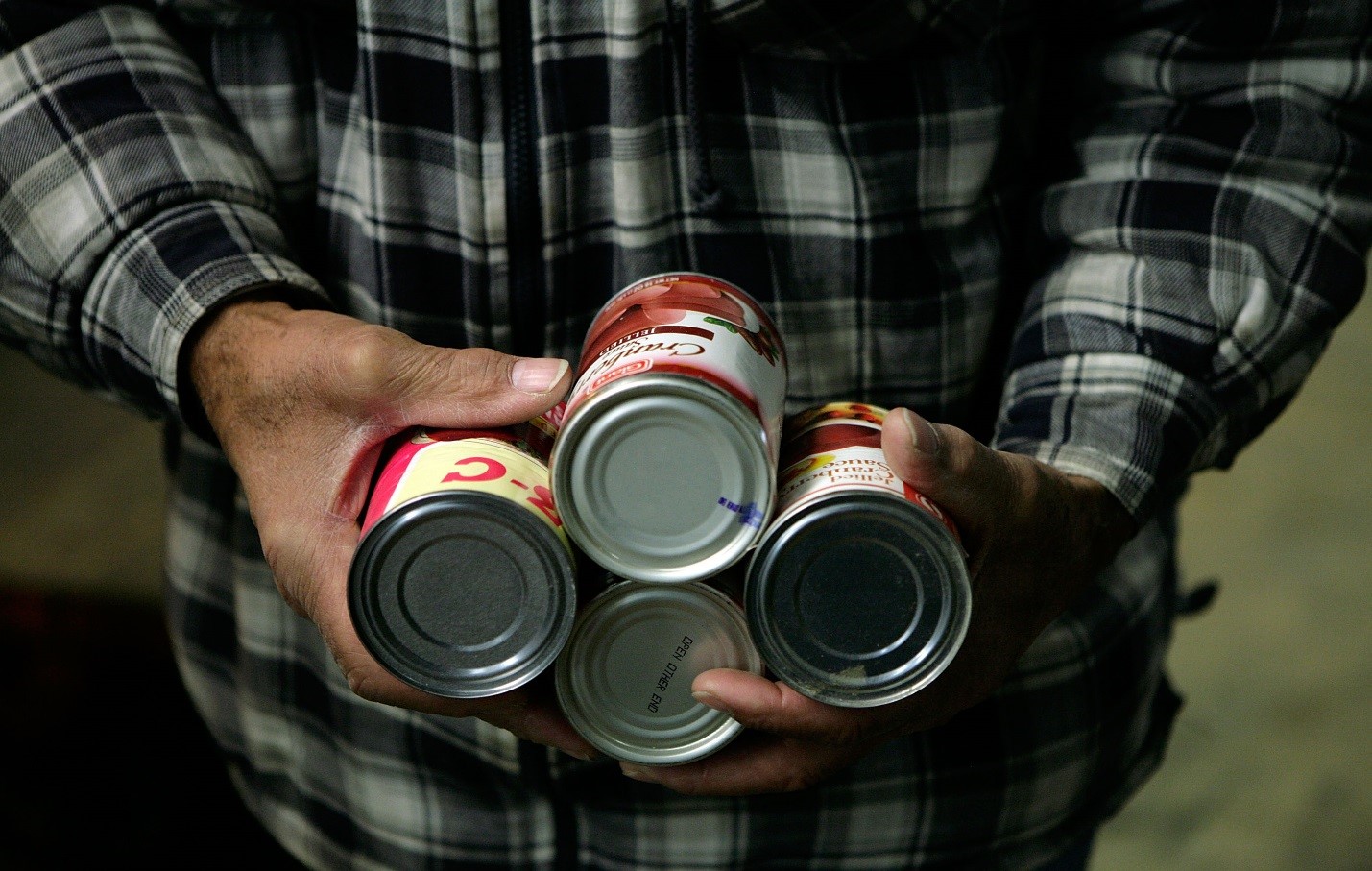 What you can clearly see in this story is God's provision. What I haven't shared with you yet is God's perfect timing!
Let's start with the story of the gift card. Before Christmas, I wanted to help a neighbor who had lost her job. She is gluten free and vegan, making it difficult to find foods she can eat. The gift card idea was suggested by a church member as a possible solution. We made arrangements to meet in order for me to pick up the card. But I was late, didn't have her phone number and missed the connection.
Sometime later in the week, she called me; said she'd drop the card off at church on Thursday. Neither of us remembered that the church wasn't open on Thursday. Otherwise, I could have met her at church with a key. Another missed connection!
She offered to mail it to me; I suggested just leaving it in the food pantry somewhere. It made me sad and frustrated that I hadn't been able to give the card to my neighbor for Christmas, as a witness to her of Christ's love through our church.

Then a week later this family came and the card was there! Perhaps those weren't missed connections after all! God knew a more profound need would present itself and provided for it…
If you are interested in serving at the Food Pantry or if you are in need of something through the Food Pantry please contact Barbara Fall, MCC's Food Pantry Coordinator.
Announcements:
Please join us THIS SUNDAY for our potluck at 2:00! Meet us at Los Vecinos with your favorite side dish and celebrate with us!
International Students Inc. (ISI) has a fantastic volunteer opportunity for anyone willing to share their Thanksgiving with the students! There are options for large dinners hosted by churches, mid-size dinners hosted by smaller churches or church community groups, and several small dinners hosted by individuals or families. If you are interested in hosting one or more students for a Thanksgiving meal, contact Vince Tidwell for more information!
Shine will be putting together Winter Break boxes for A. Montoya families in need. Each box will provide breakfast and lunch items for a student every day of winter break! We will have a tree set up next Sunday, November 25 in the foyer that will have tags with specific items that we need to fill the boxes. Please take as many tags as you like and return the items on Friday, December 21. Also, please join us on Saturday, December 22 from 10:00am-12:00pm at the A. Montoya parking lot to have coffee and doughnuts with the families when they come to pick up their boxes! Contact Ashley Procter for more information.
The 2019 Clarus Conference is March 1st-3rd. The topic is "Letters to the 7 Churches" by guest speakers Kevin DeYoung and H. B. Charles Jr. There are postcards in the foyer if you want more information. If you are interested in the Early Group Registration rate of $30 per person, please let Elizabeth know by November 27th.