Missed Connections?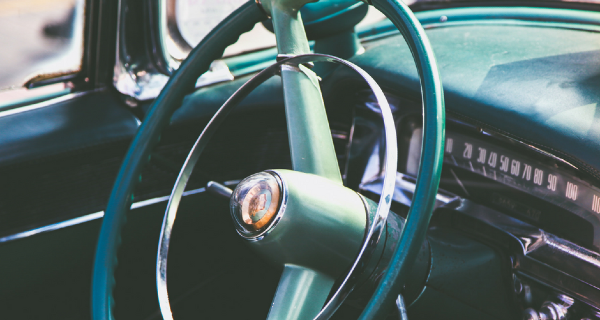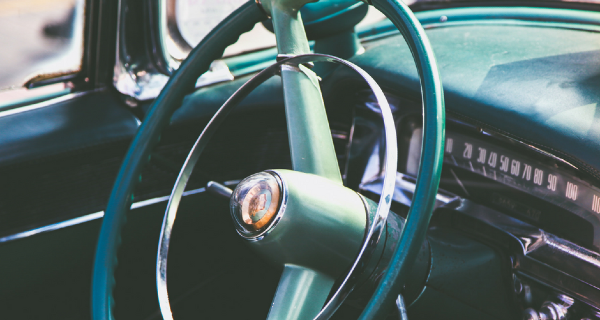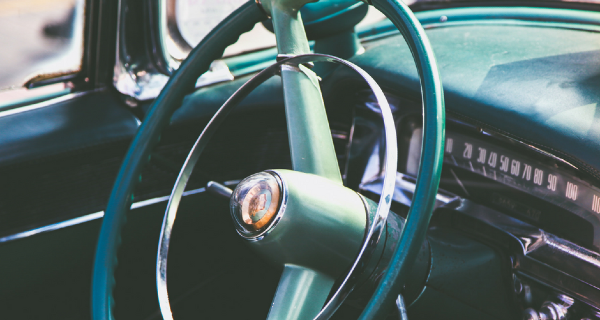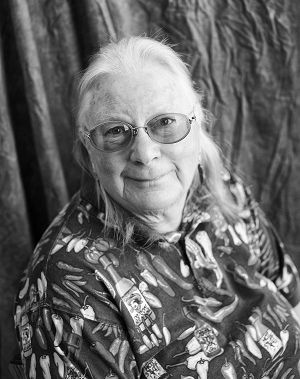 I wasn't going to attend church this past Sunday. My back pain doesn't respond well to medication and I hurt a lot. But I wanted to talk to a few people and see if work needed to be done in the food pantry. So I went to church anyway.
As I walked through the Fellowship Hall, a woman called out to me, "Did you find the gift card I left in the food pantry?" No, I'd forgotten all about it. But it could be useful.
And then…a food donation of a case of peanut butter came in!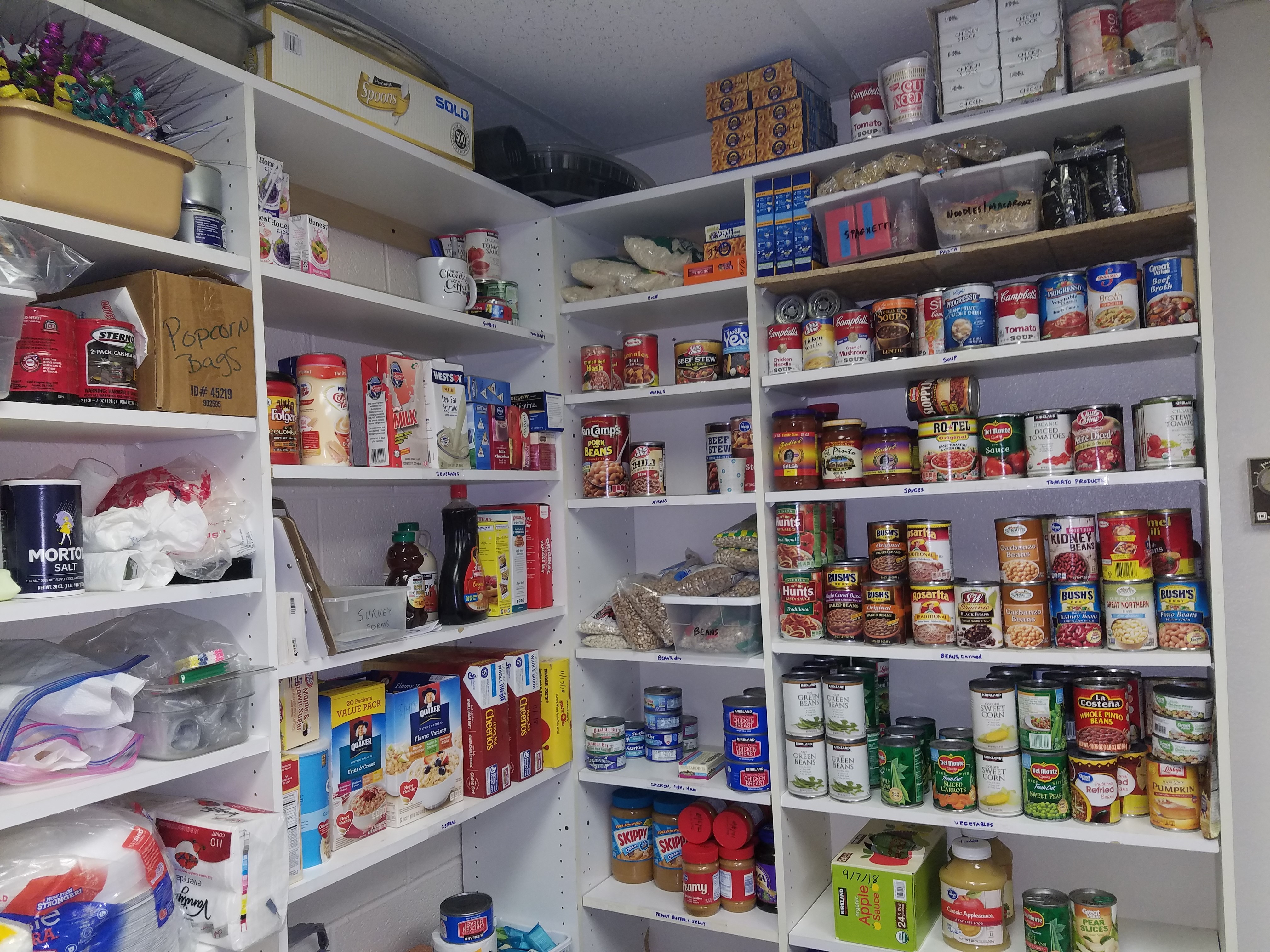 Then, I was informed of a family needing food and gas: right now; they were waiting. They hadn't eaten in two days; were homeless and traveling out of state. Aha! The gift card would provide both extra food and gasoline. We could help them with what they needed at just the time they needed it.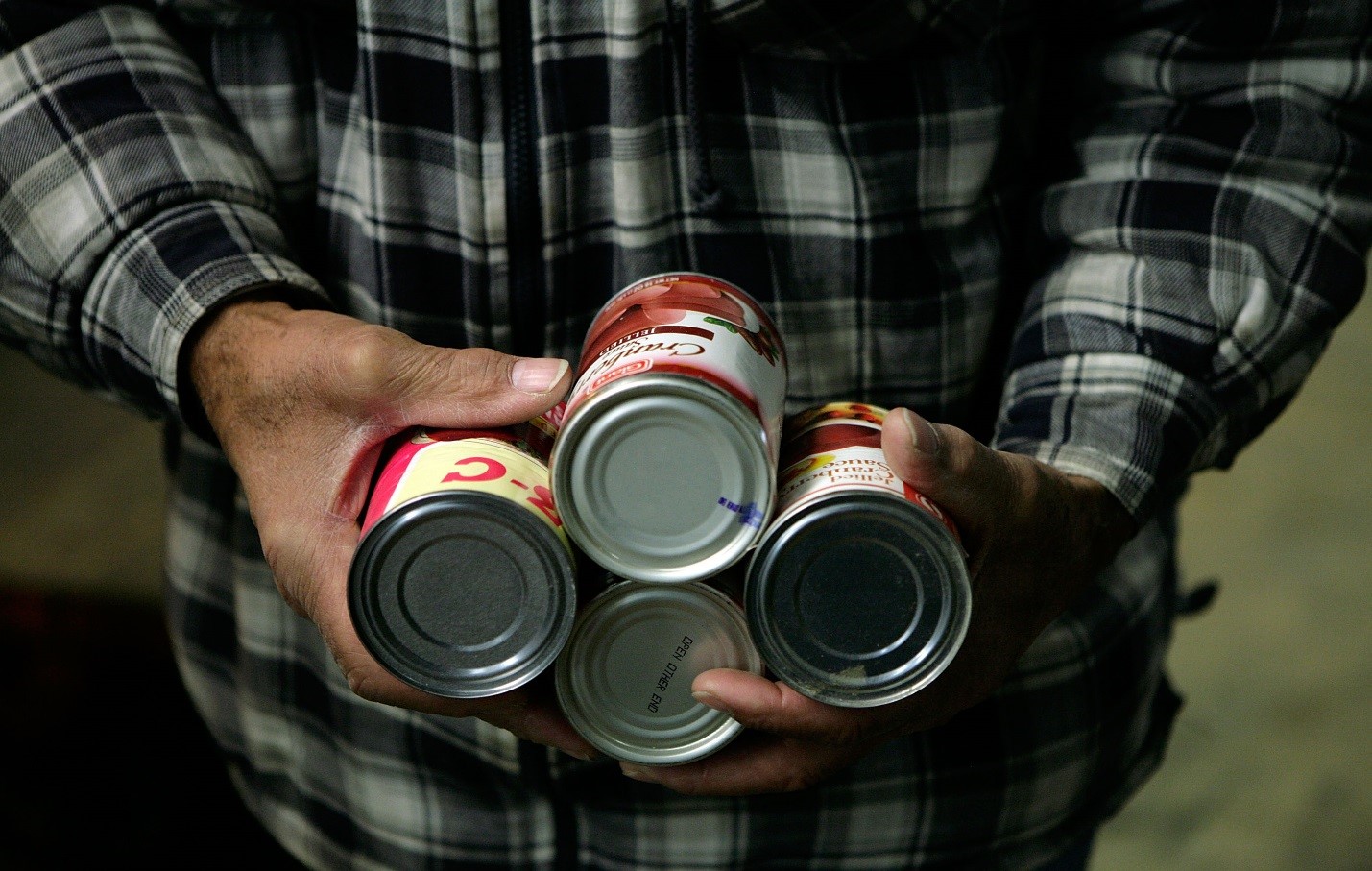 What you can clearly see in this story is God's provision. What I haven't shared with you yet is God's perfect timing!
Let's start with the story of the gift card. Before Christmas, I wanted to help a neighbor who had lost her job. She is gluten free and vegan, making it difficult to find foods she can eat. The gift card idea was suggested by a church member as a possible solution. We made arrangements to meet in order for me to pick up the card. But I was late, didn't have her phone number and missed the connection.
Sometime later in the week, she called me; said she'd drop the card off at church on Thursday. Neither of us remembered that the church wasn't open on Thursday. Otherwise, I could have met her at church with a key. Another missed connection!
She offered to mail it to me; I suggested just leaving it in the food pantry somewhere. It made me sad and frustrated that I hadn't been able to give the card to my neighbor for Christmas, as a witness to her of Christ's love through our church.

Then a week later this family came and the card was there! Perhaps those weren't missed connections after all! God knew a more profound need would present itself and provided for it…
If you are interested in serving at the Food Pantry or if you are in need of something through the Food Pantry please contact Barbara Fall, MCC's Food Pantry Coordinator.
Announcements:
The One to One Soul Care Conference will be held at MCC November 9-10. Are you interested in biblical counseling? Do you feel you want some training on how to walk with a brother or sister in their dark seasons? Please join us! Click here to register at or contact Elizabeth for more information.
Please note - the Sponsorship Training for the Wood Ministry will be rescheduled for a later date. Please contact Don & Ann Moore with questions.
Pull out your mixers and aprons! SHINE is looking for people who can donate cakes, or other desserts, for A. Montoya's Fall Festival! Cakes can be dropped off at the church foyer Friday, October 26 between 9:00 am - 3:00 pm. Questions? Click here to sign up to bring a cake!
MCC is gearing up for the Samaritan's Purse Operation Christmas Child Shoebox drive! The mission of OCC is to demonstrate God's love in a tangible way to children in need around the world, and together with the local church worldwide, to share the Good News of Jesus Christ. Last year MCC collected 230 shoe boxes to be gifted to children around the world! Boxes will be available this Sunday, October 21st, in the foyer and the final drop-off date is November 11th! It is a great time to start gathering items to bless children around the world!

Shine also has a unique food pantry at A. Montoya! Kids often go to bed without dinner, come to school too late for breakfast, and aren't sure if there will be dinner that night. We have been asked to create a small food pantry at the school that would contain items like tuna packets, apples, macaroni and cheese, Ensure or Boost, peanut butter crackers, nuts, and the like. The children could keep these items in their backpacks so that they would always have something to keep them going. We are working on putting together a list of items, including gluten-free ones, that we would like to stock the pantry with. Please pray about whether you would like to donate items or money to help keep the pantry stocked year-round!