Missed Connections?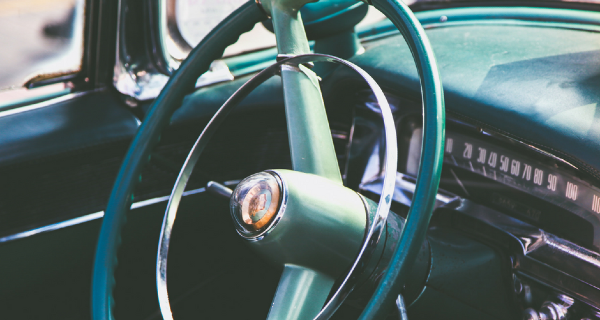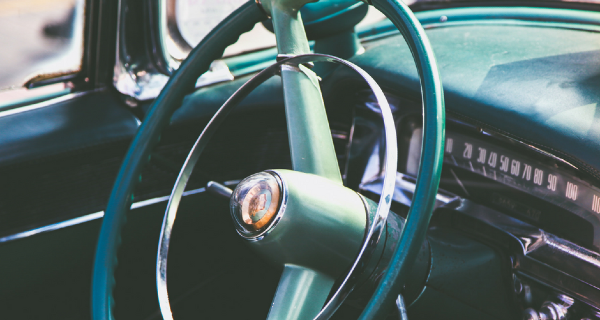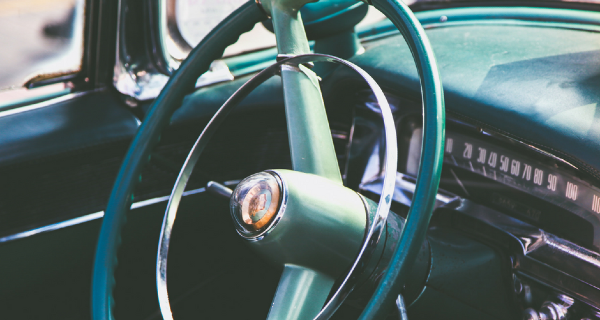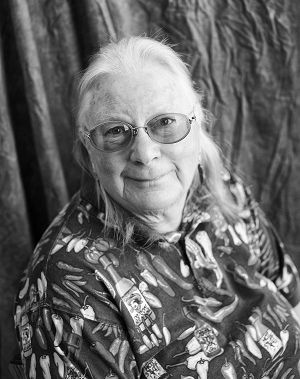 I wasn't going to attend church this past Sunday. My back pain doesn't respond well to medication and I hurt a lot. But I wanted to talk to a few people and see if work needed to be done in the food pantry. So I went to church anyway.
As I walked through the Fellowship Hall, a woman called out to me, "Did you find the gift card I left in the food pantry?" No, I'd forgotten all about it. But it could be useful.
And then…a food donation of a case of peanut butter came in!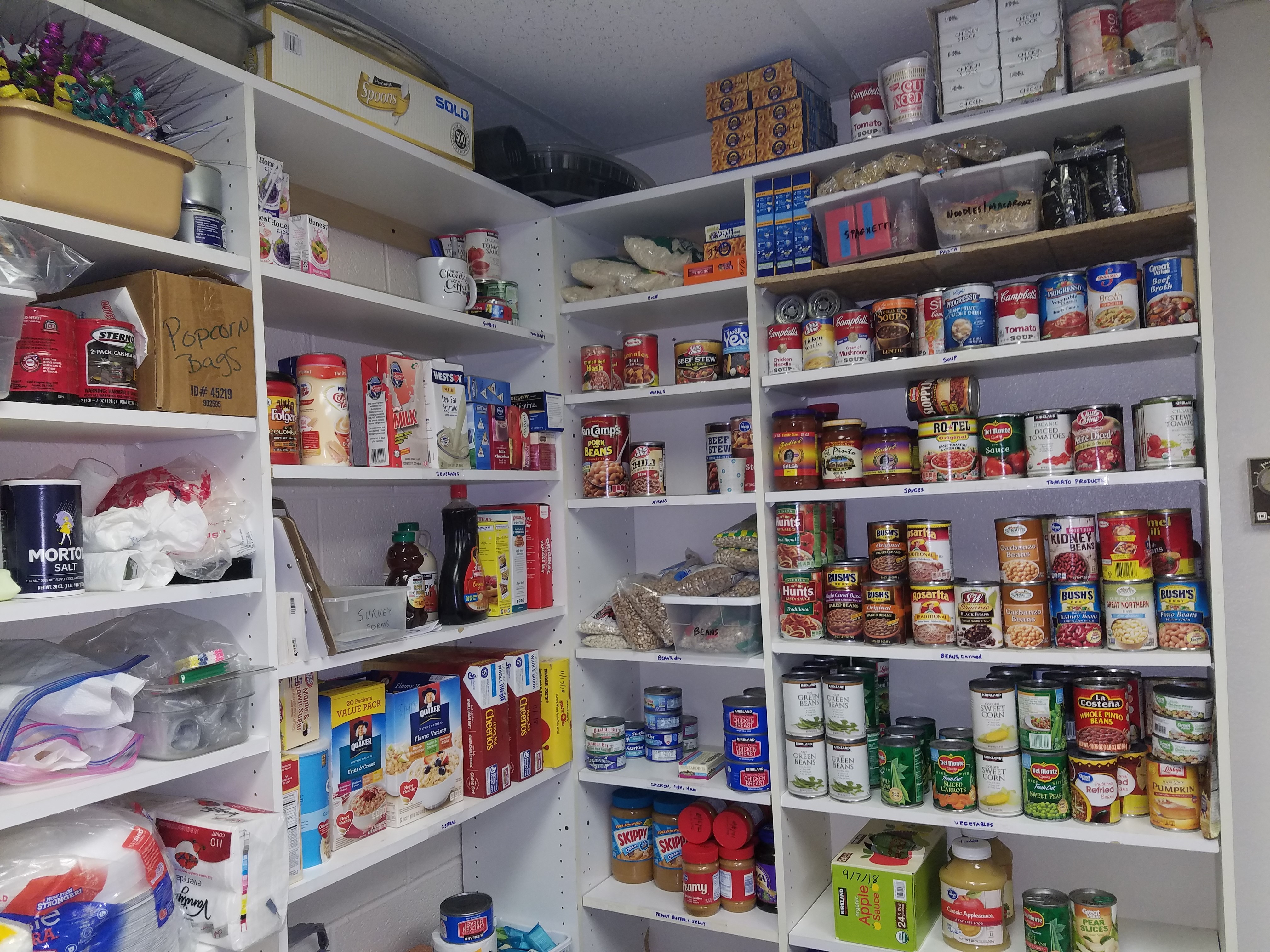 Then, I was informed of a family needing food and gas: right now; they were waiting. They hadn't eaten in two days; were homeless and traveling out of state. Aha! The gift card would provide both extra food and gasoline. We could help them with what they needed at just the time they needed it.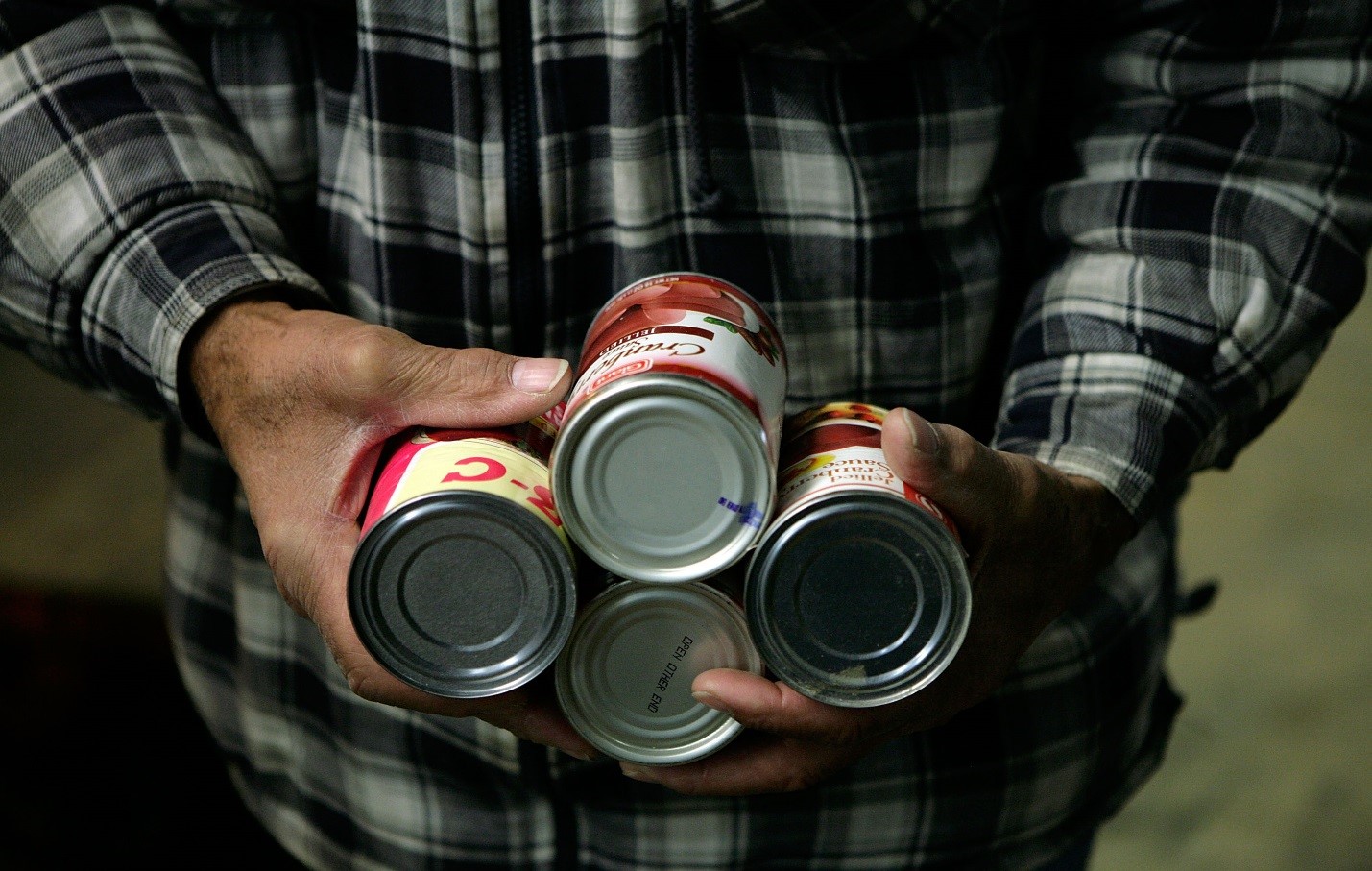 What you can clearly see in this story is God's provision. What I haven't shared with you yet is God's perfect timing!
Let's start with the story of the gift card. Before Christmas, I wanted to help a neighbor who had lost her job. She is gluten free and vegan, making it difficult to find foods she can eat. The gift card idea was suggested by a church member as a possible solution. We made arrangements to meet in order for me to pick up the card. But I was late, didn't have her phone number and missed the connection.
Sometime later in the week, she called me; said she'd drop the card off at church on Thursday. Neither of us remembered that the church wasn't open on Thursday. Otherwise, I could have met her at church with a key. Another missed connection!
She offered to mail it to me; I suggested just leaving it in the food pantry somewhere. It made me sad and frustrated that I hadn't been able to give the card to my neighbor for Christmas, as a witness to her of Christ's love through our church.

Then a week later this family came and the card was there! Perhaps those weren't missed connections after all! God knew a more profound need would present itself and provided for it…
If you are interested in serving at the Food Pantry or if you are in need of something through the Food Pantry please contact Barbara Fall, MCC's Food Pantry Coordinator.
0 comments
Announcements:
In observance of Memorial Day the MCC office will be closed

Tuesday, May 29th

.
There are some immediate needs in the Food Pantry. We are in need of soup, rice, tuna, jelly and canned/boxed milk. Please take note of the expiration date when you are donating. Thank you!
Ladies, the Women's Serving Team is hosting Sips and Salads (an evening version of Mugs & Muffins) on

Tuesday, June 19th from 6pm-9pm.

Emily Gray will be speaking about "Waiting on God." It is sure to be an amazing evening of fellowship, scripture, food and sharing. We hope you will join us. This is a potluck event so please RSVP to Elizabeth to let her know you can attend and if there is a dish you would like to contribute!

Women, are you looking for a way to stay in the Word this summer? We have two studies looking at the Gospel of John. Contact Elizabeth for more information about either of these studies (below).
Beginning

Wednesday, June 6th at 5:30 p.m.

we will begin a 12-week study by Justin Buzzard. This is part of the Knowing the Bible Series edited by J. I. Packer. Cost is $10.
If you are looking for a morning study, we will begin discussion on the Gospel of John on

Monday, June 11th at 10 a.m.

No cost, just bring your Bible and read with us.
June 25th – 29th

from

9am – 12pm
We have a month until VBS starts and are working hard to get our volunteer list completed! There are a number of positions open and waiting for a volunteer like you to fill them! We are looking for activity assistants, snack helpers, help with music and crafts and many more!
Click here
to register as VBS volunteer today or contact Nicole Barker by June 1st to get involved!
Click here to Register your kids and grand kids for VBS today!
Missionaries Return from Bolivia
Check out the story, Missionaries Return from Bolivia that ran in the East Mountain Telegraph, April 6th, 2017.