Meet the Malletts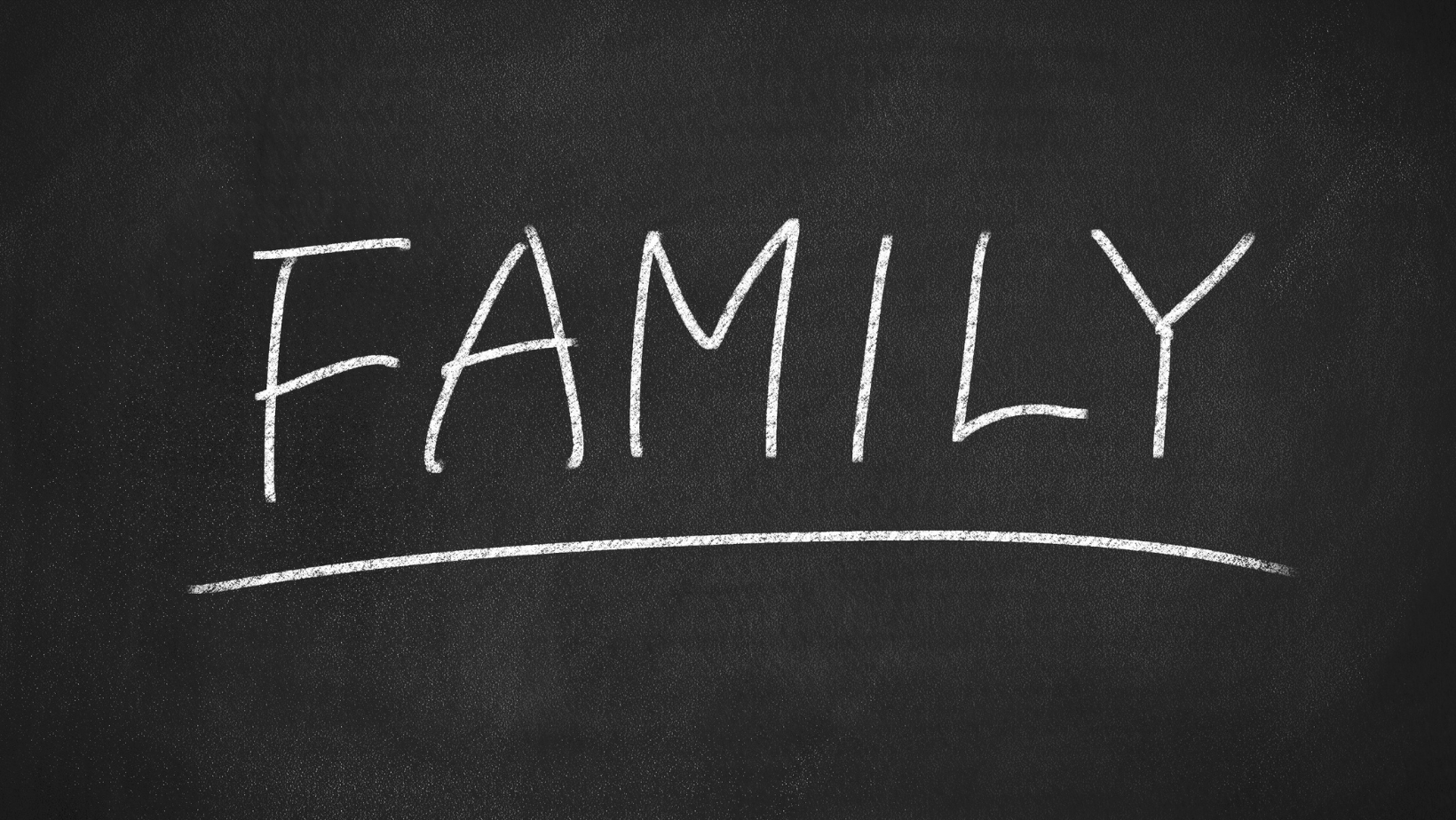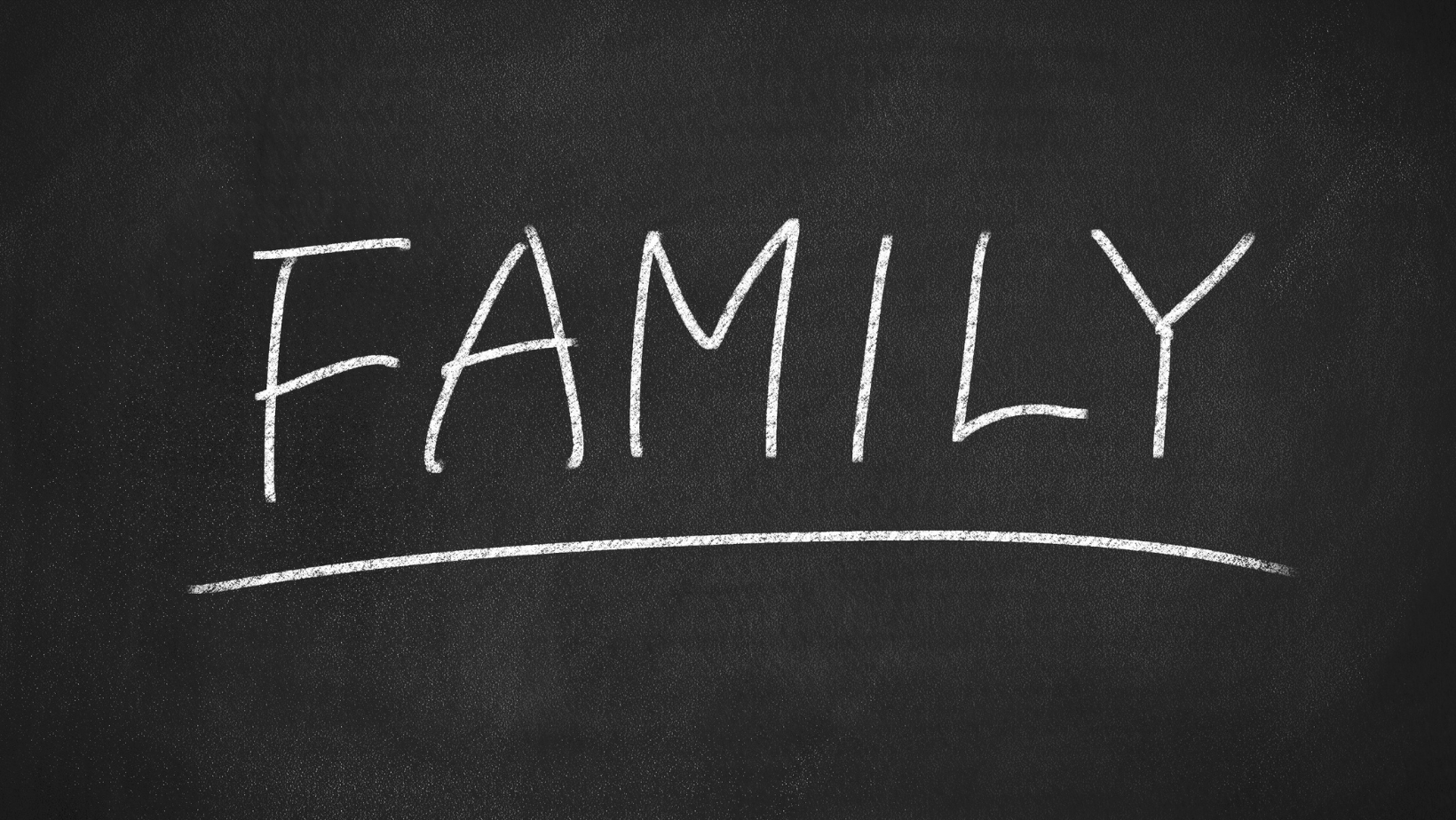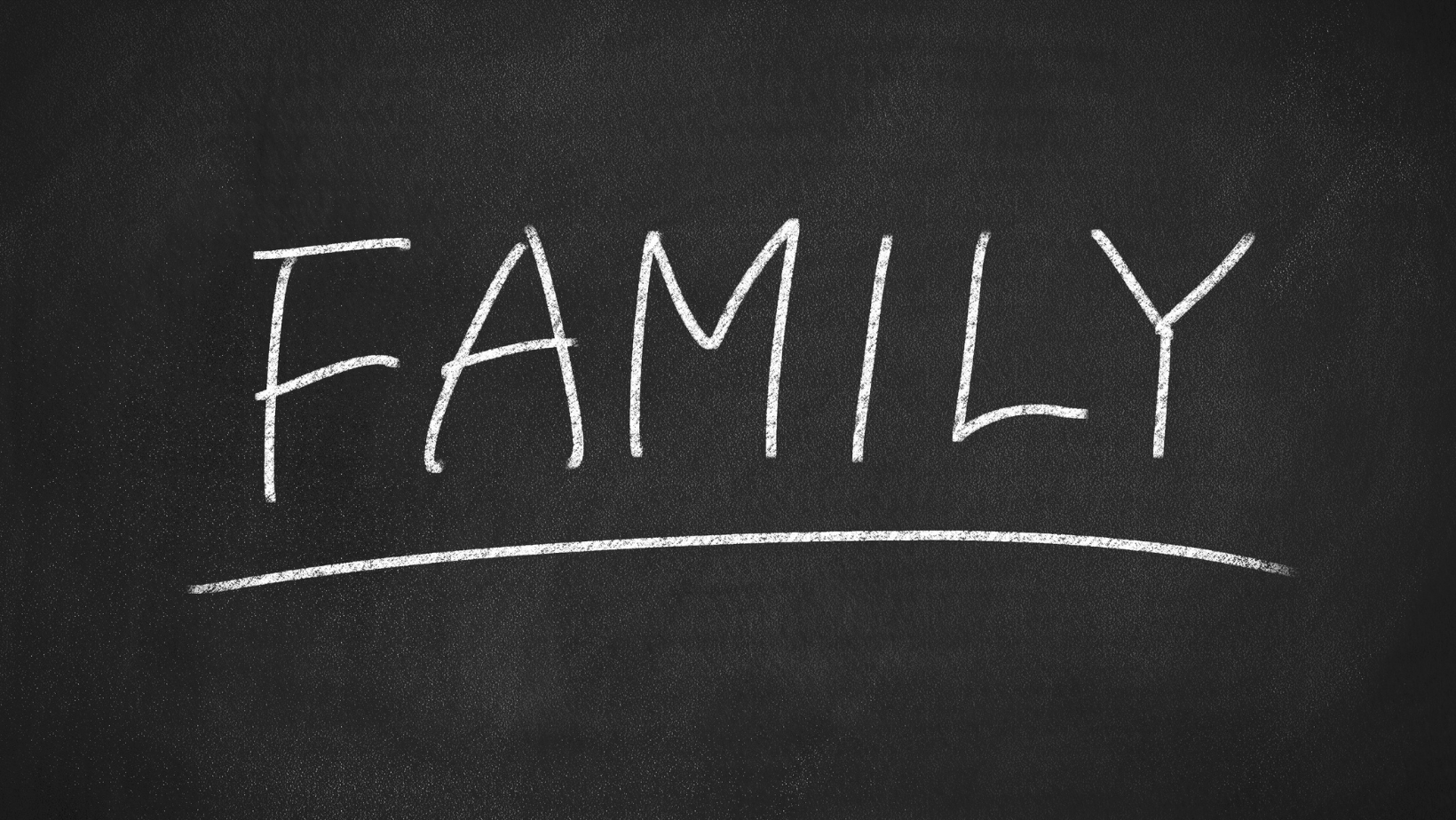 Hi, we're Josh and Naomi Mallett! Josh is the new Tech Ministry Coordinator here at Mountain Christian. We have 3 kiddos, Jason, Rose, and Olena and we have lived in or near the East mountains our entire lives. We started coming to MCC in June of 2021 after scouting for a new home church within the East mountains. We have a couple friends and Naomi's little brother, Daniel Knapton who recommended MCC. We officially joined up shortly after visiting and liking what we found.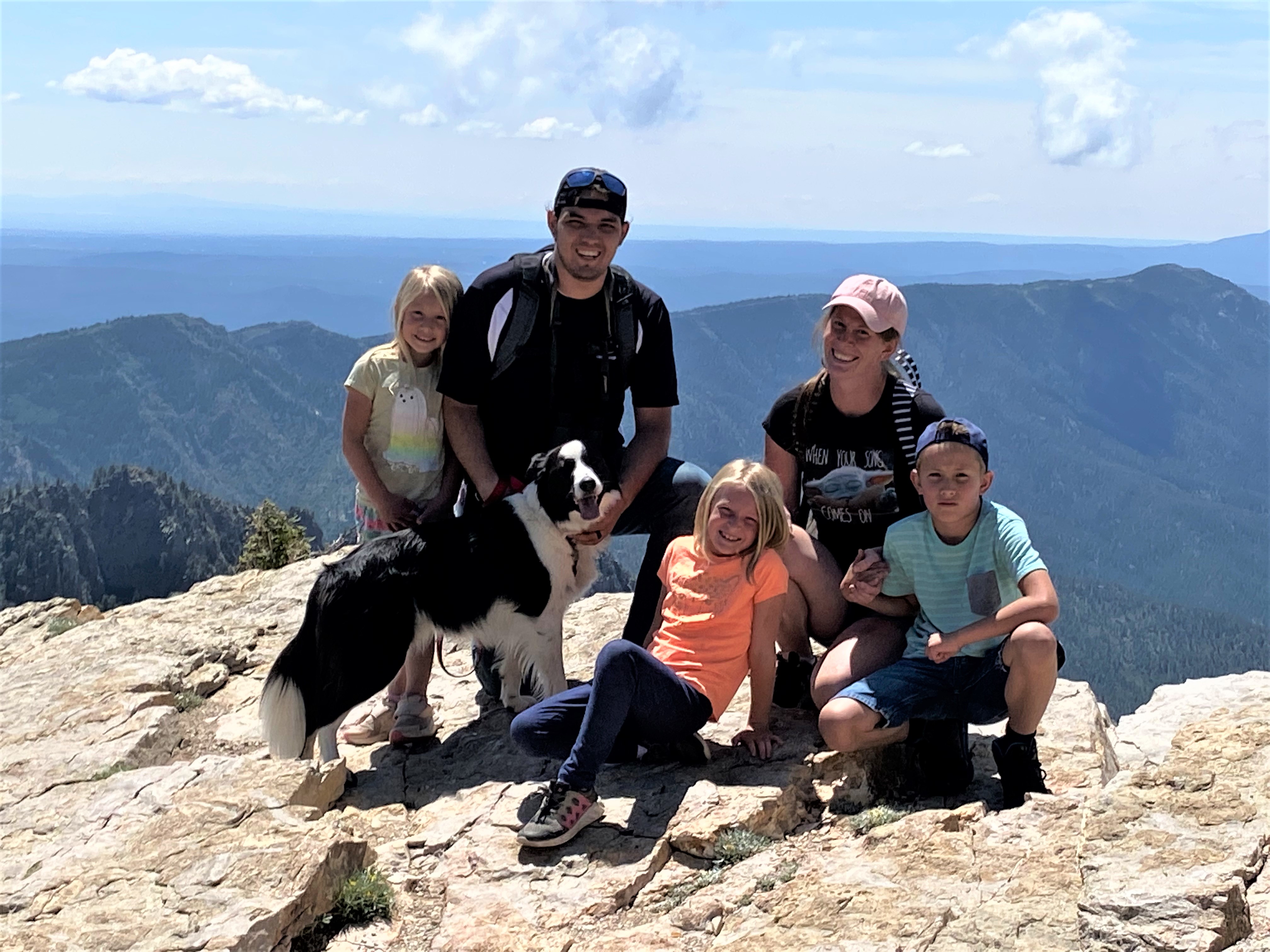 Our family hobbies are making music, art, and food. We also enjoy doing almost anything outdoors! We are thrilled that we get to be a part of the tech team and are loving the privilege of getting to know and serve with everyone here. We look forward to building more relationships with our brothers and sisters in Christ and above all seek to honor the Lord with our hearts and our actions.
0 comments
Announcements:
On Sundays, we have three options for Worship & Praise! Please join us:
First Service at 8:30 & Second Service at 10:30am (both indoors)

Via live-stream at 8:30am on Facebook

"... submit to one another out of reverence for Christ."
Eph. 5:21
"Outdo one another in showing honor."
Rom. 12:10
"By this all men will know that you are My disciples,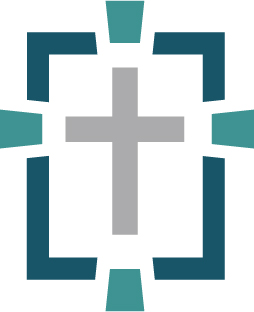 if you have love for one another."
Jn. 13:35
Here is what you should know and expect, as you join us for worship:
Gathering to Worship Together at MCC
When we gather on Sundays, our unity is expressed by how we serve one another in Christ. Please join us in extending grace to each other amid our differing perspectives and different views about how to live in this time. The Lord has exhorted us:
May the Lord be glorified in our midst, and in His body. We can't wait to see you!
" ... to the praise of the glory of His grace ..."
Click here for a printable copy of "Gathering to Worship Together at MCC."