MCC Front Porch Project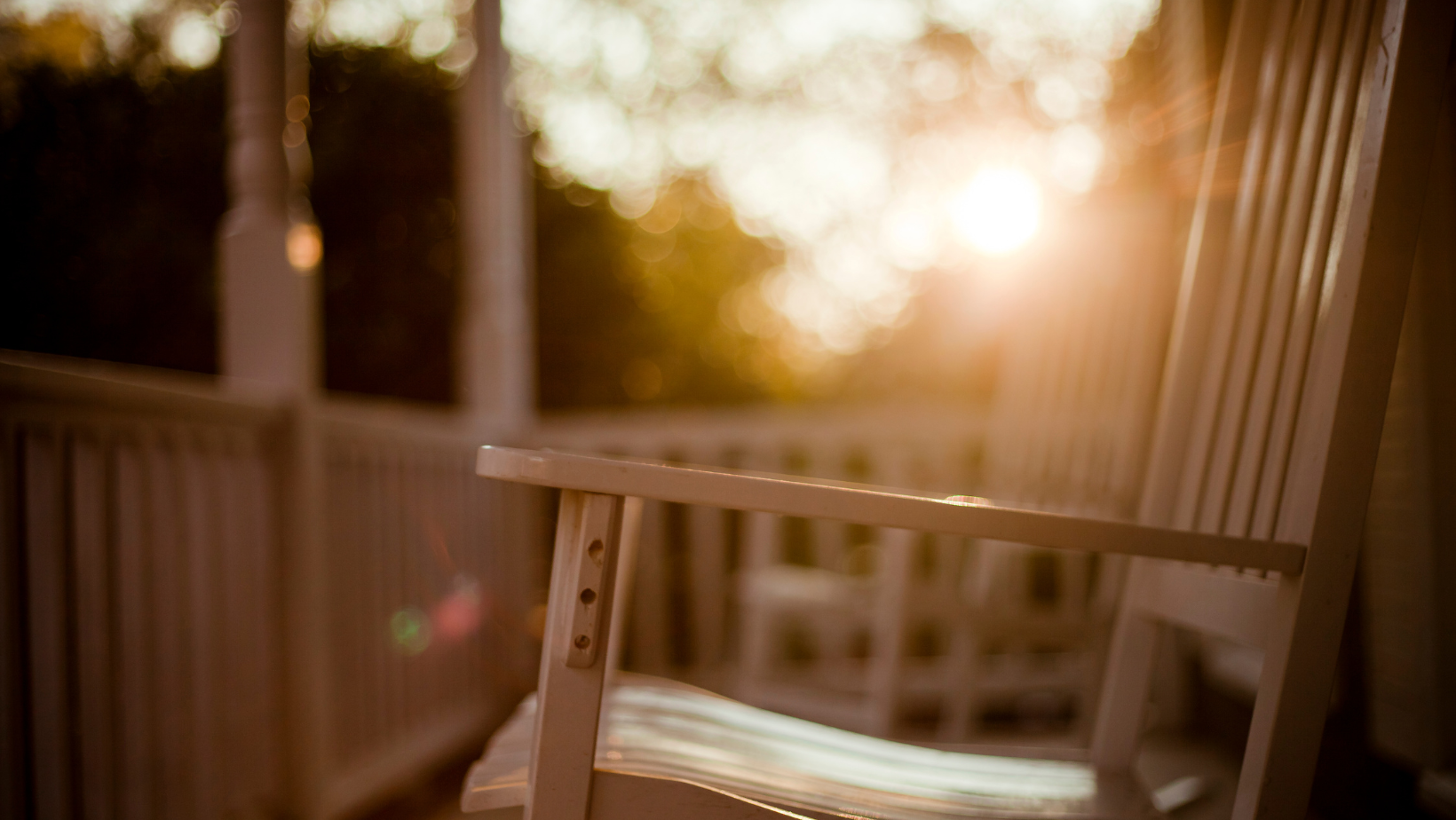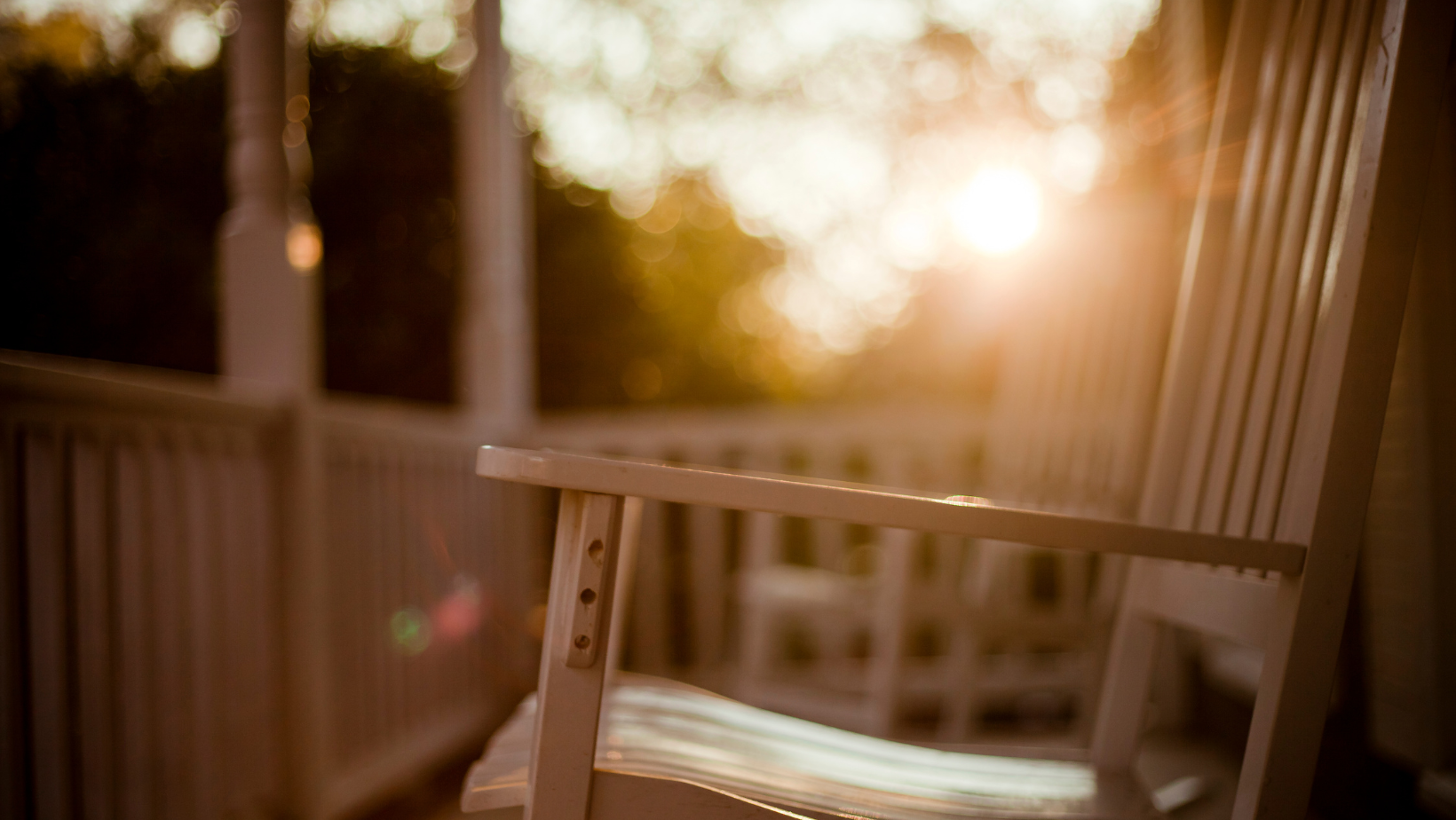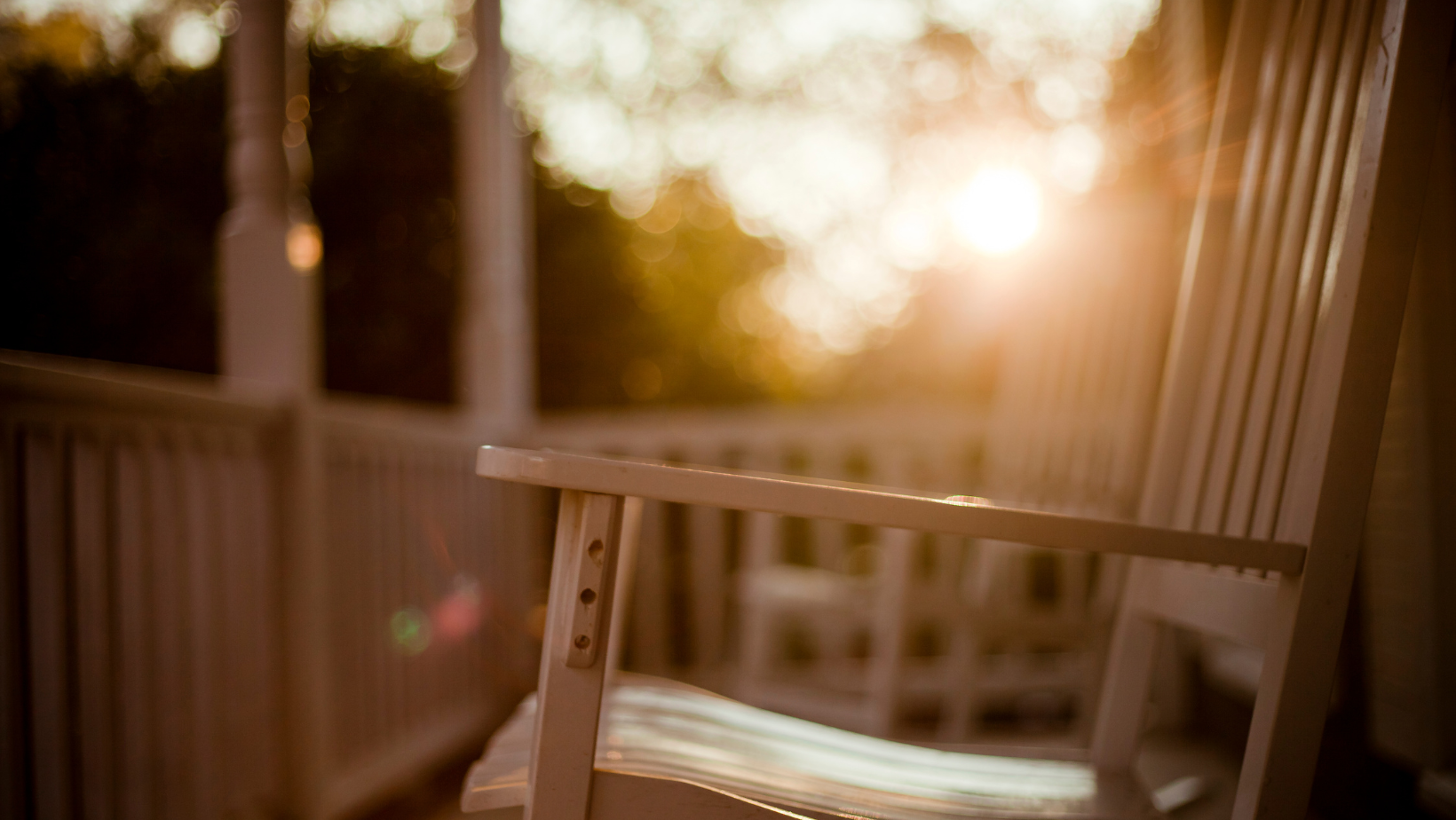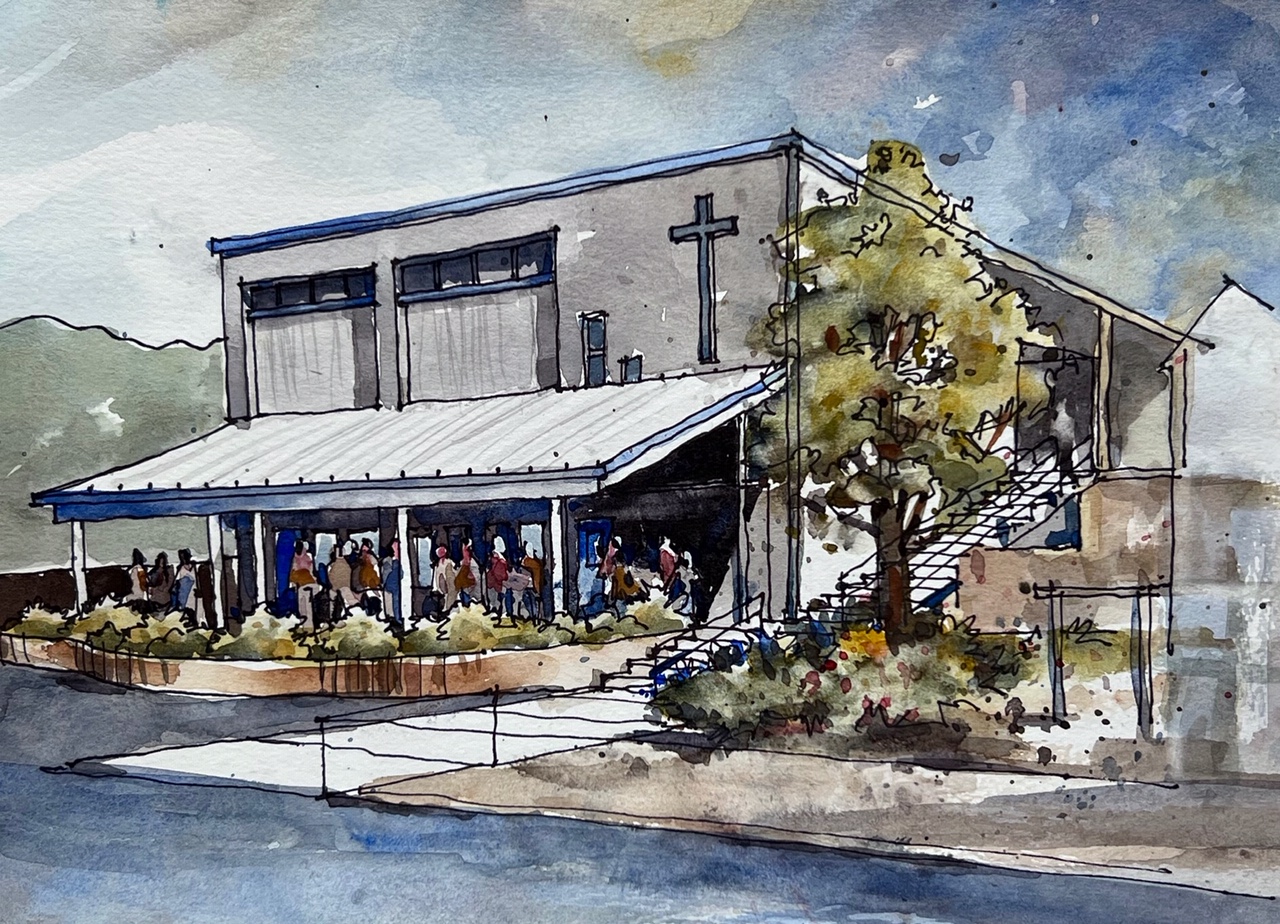 The front porch is where first impressions are made.
MCC Front Porch will be both inviting to visitors and also pleasing to our regular attendees. It will provide space for a wide range of uses. An area for fellowship events like; coffees, potlucks, youth activities, and receptions. An area for study; community and fellowship groups and Bible studies. Additionally, the Front Porch will provide an area conducive to outdoor worship gatherings with a sheltered area for the worship team and fellowship before and after services.
The Project Scope
Replacement of uneven concrete slab with enlarged concrete slab
New insulated metal roofed 60' x 30' patio structure
Replacement of non-functional plastic wall panels with metal
New paint over entire metal building walls
New paint or stucco over existing concrete block building walls
Replacement of existing Cottonwood tree with new landscaping
Replacement of existing fencing with masonry wall
New lighting and special electrical systems for the porch
Project Oversight Committee
Shannon Bryant, Bernadette Gutierrez, Josh Mallet, Beth Darnell, Paul Brouse, Chris Willadsen
Project Fund-raising
The preliminary estimate of cost to commit to this project is about $100,000. This amount will be defined further as the project funds are raised. This is a priority project, looking for implementation as soon as the Lord provides the resources to proceed. We ask that you consider having a part in blessing this project for our church to minister in our body and community. For accounting purposes, you may contribute by simply designating gifts to "Building", beyond your regular giving. Please contact us with questions or concerns. May God be glorified!
0 comments
Announcements:
On Sundays, we have three options for Worship & Praise! Please join us:
First Service at 8:30 & Second Service at 10:30am (both indoors)

Via live-stream at 8:30am on Facebook

"... submit to one another out of reverence for Christ."
Eph. 5:21
"Outdo one another in showing honor."
Rom. 12:10
"By this all men will know that you are My disciples,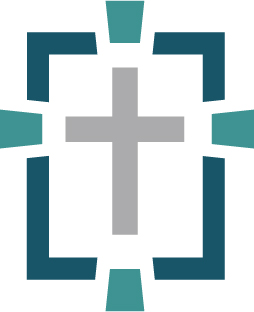 if you have love for one another."
Jn. 13:35
Here is what you should know and expect, as you join us for worship:
Gathering to Worship Together at MCC
When we gather on Sundays, our unity is expressed by how we serve one another in Christ. Please join us in extending grace to each other amid our differing perspectives and different views about how to live in this time. The Lord has exhorted us:
May the Lord be glorified in our midst, and in His body. We can't wait to see you!
" ... to the praise of the glory of His grace ..."
Click here for a printable copy of "Gathering to Worship Together at MCC."