MCC Annual Youth Retreat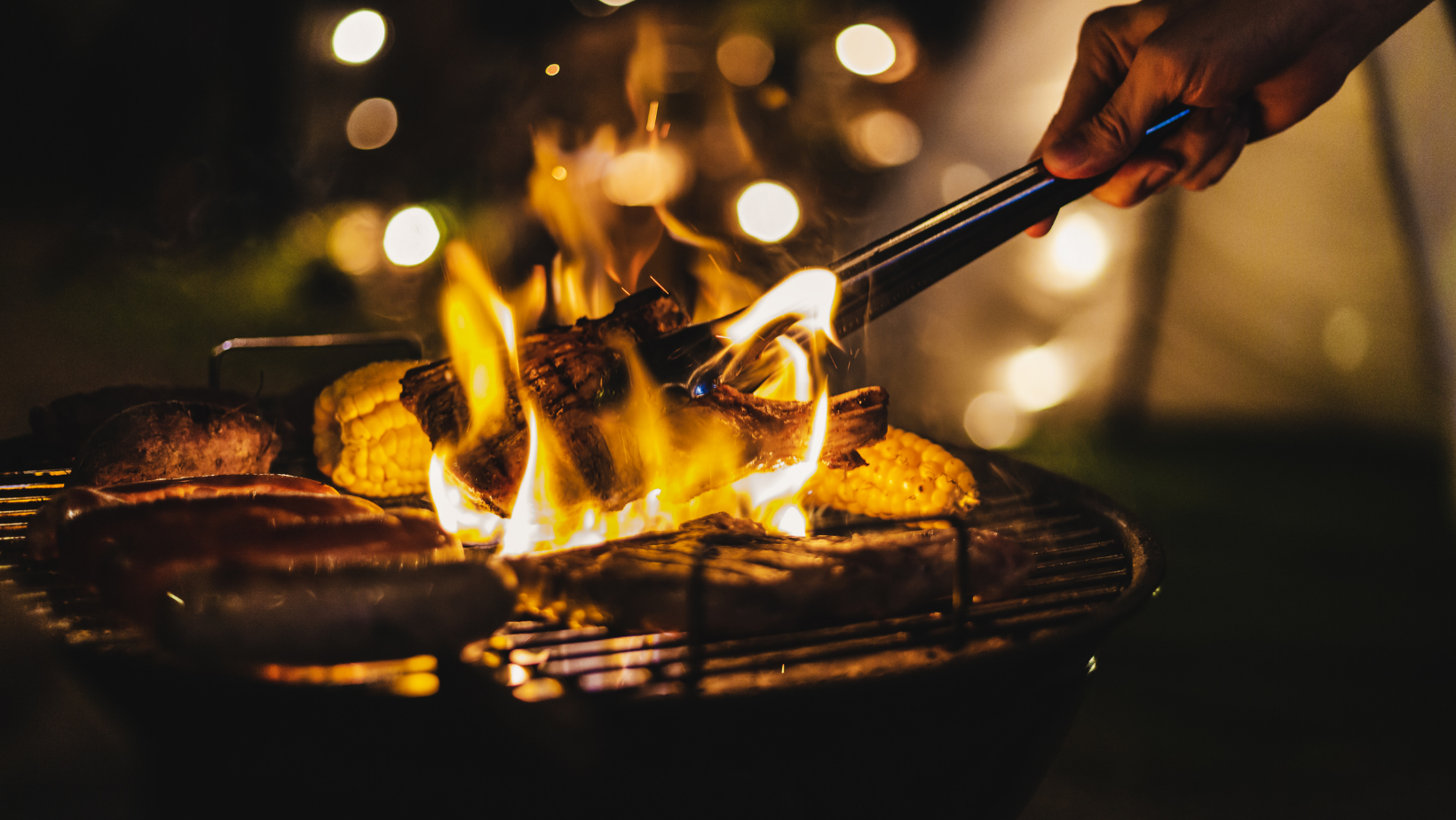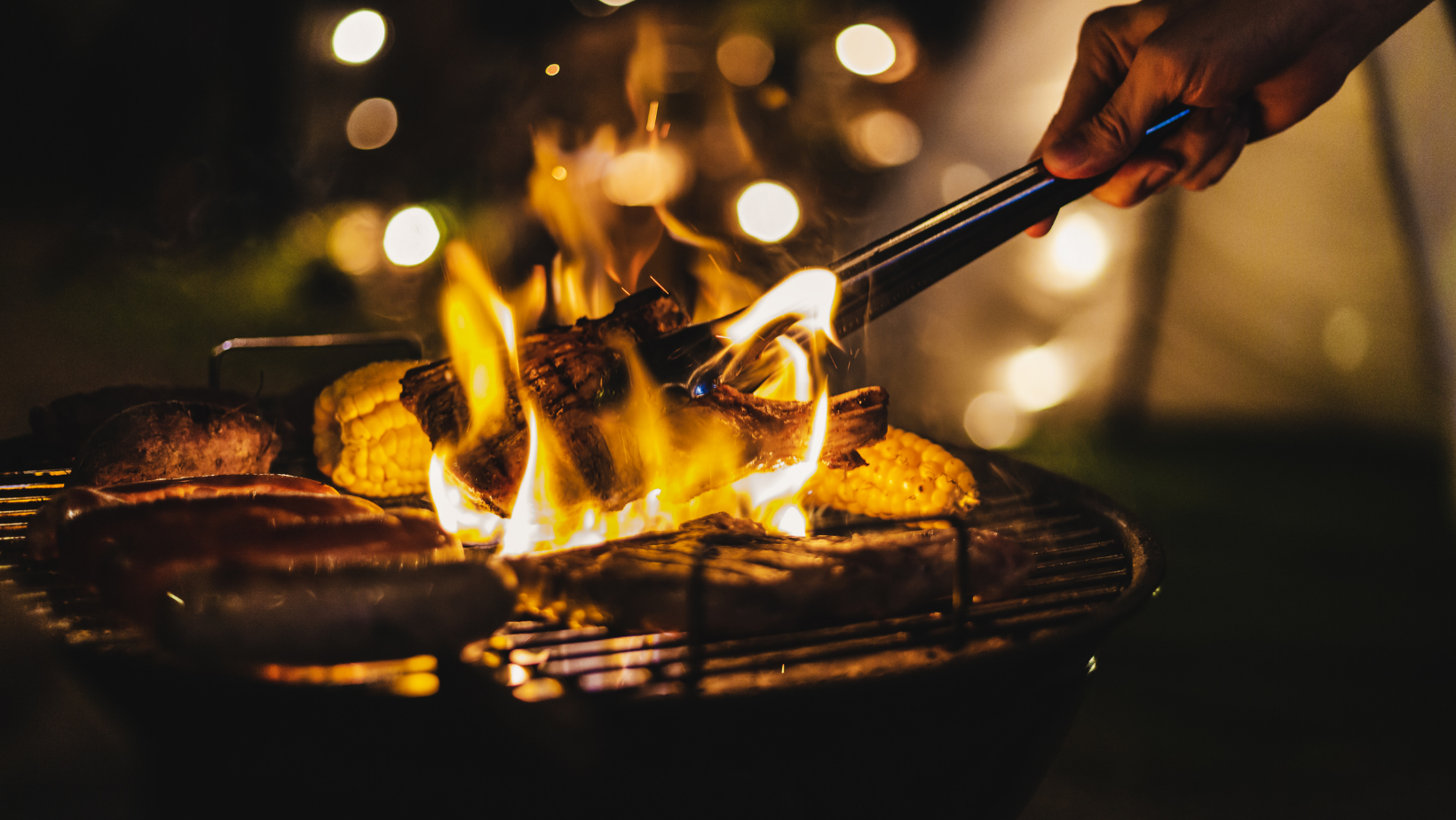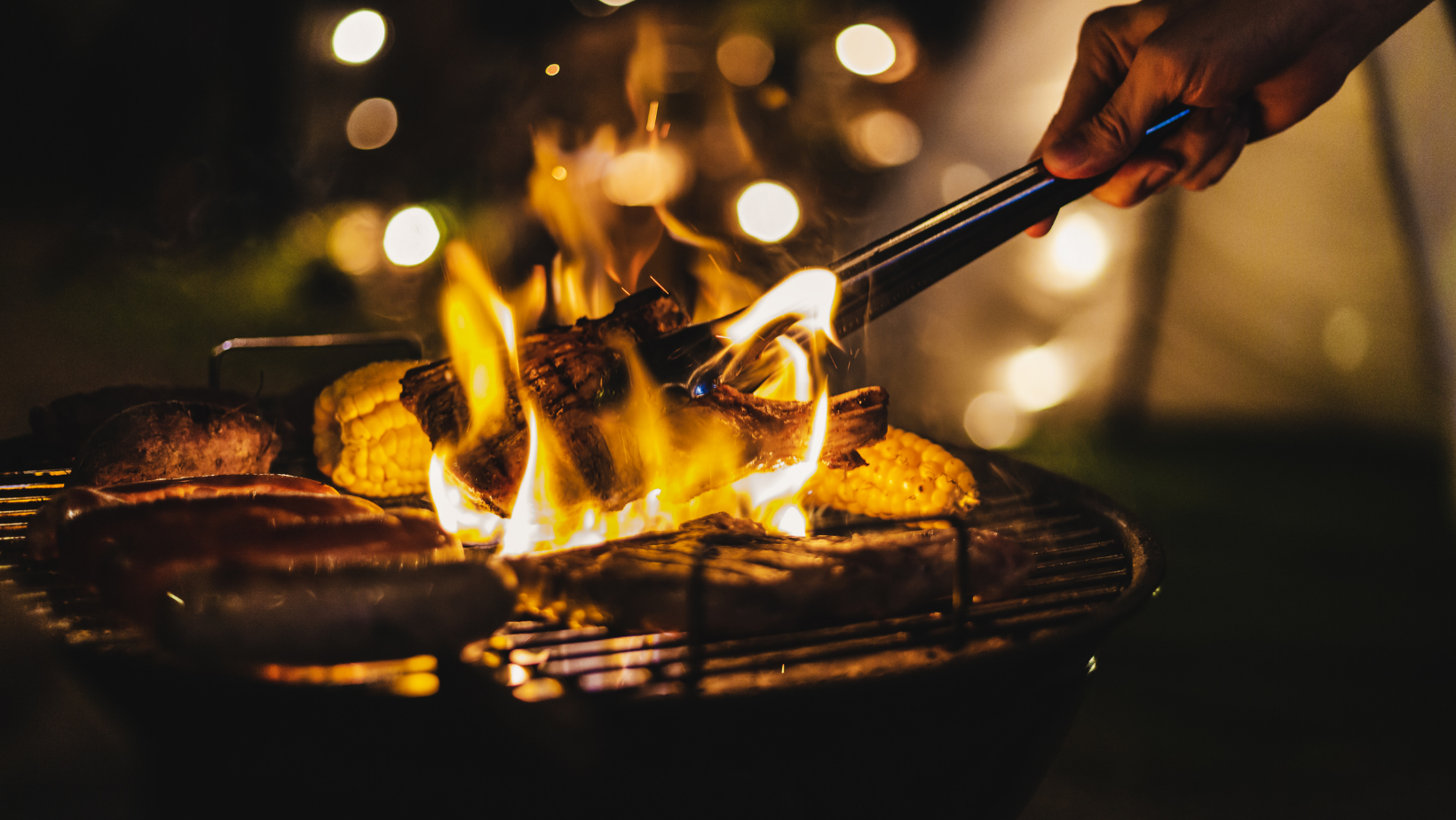 Being in high school is hard. Being a Christian in high school is even harder. That's something we can all agree on. So how do we help our kids stand strong in their faith through a time in which everything they are being taught and surrounded with is so anti-Christ? Now, I don't actually have kids myself, so I am by no means an expert in this area, but I do have some firsthand experience through co-leading the high school youth group here at MCC.
Our goal is to help the kids grow and strengthen in their walks with Christ; to equip them to be ambassadors in their everyday lives. One of the ways we do this is by taking a youth retreat every year. It serves as a reset for their minds and hearts. To get away from the bombardment of the World and to focus again on the Lord. To be surrounded with like-minded people your own age for a week, soaking in the word of God, and having the freedom to be open about your struggles is an amazing experience that's hard to find elsewhere. It really is incredible to see the ways that the Lord can work in the lives of these teenagers over the course of just one week!
During past retreats we've had kids accept Christ, rededicate their lives to the Lord, and make the choice to start truly living their lives for the glory of God. As a leader, it has been a privilege for me to have a front row seat to the work of the Holy Spirit in the lives of these young men and women. Don't get me wrong, it's exhausting! But the late nights and early mornings spent talking, laughing, and crying are 100% worth it.
God is doing amazing things in and through these kids. I think Hebrews 10:23 - 25 sums up our purpose pretty well: "Let us hold fast the confession of our hope without wavering, for He who promised is faithful. And let us consider how to stir up one another to love and good works, not neglecting to meet together, as is the habit of some, but encouraging one another, and all the more as you see the Day drawing near."
0 comments
Announcements:
On Sundays, we have three options for Worship & Praise! Please join us:
First Service at 8:30 & Second Service at 10:30am (both indoors)

Via live-stream at 8:30am on Facebook

"... submit to one another out of reverence for Christ."
Eph. 5:21
"Outdo one another in showing honor."
Rom. 12:10
"By this all men will know that you are My disciples,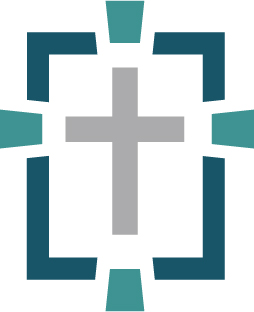 if you have love for one another."
Jn. 13:35
Here is what you should know and expect, as you join us for worship:
Gathering to Worship Together at MCC
When we gather on Sundays, our unity is expressed by how we serve one another in Christ. Please join us in extending grace to each other amid our differing perspectives and different views about how to live in this time. The Lord has exhorted us:
May the Lord be glorified in our midst, and in His body. We can't wait to see you!
" ... to the praise of the glory of His grace ..."
Click here for a printable copy of "Gathering to Worship Together at MCC."