Markers for Marriage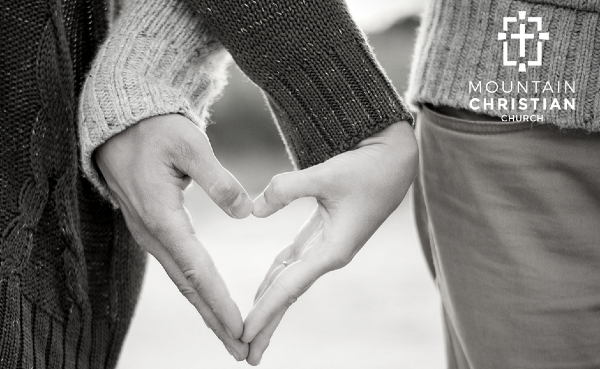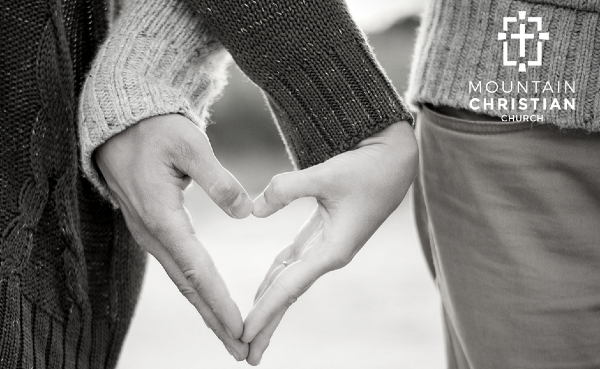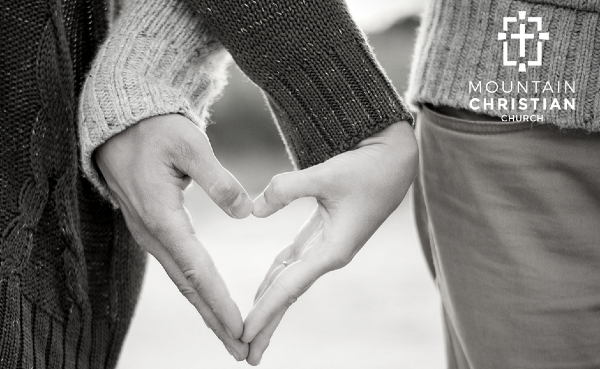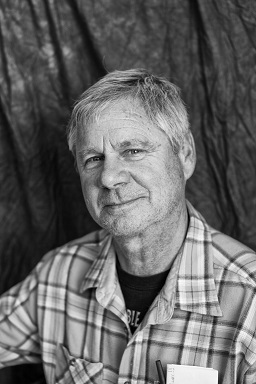 Valentine's Day has passed. Maybe it was everything you hoped for, or a lot less than you imagined. Maybe your marriage is dynamic and everything is going great, or maybe your stuck in a bit of a rut and wondering how in the world that happened? Either way, I want to share some ideas on how your marriage relationship, and you personally, can grow and thrive in Christ.
Ruts are a result of erosion, a natural and dynamic process, yes, but destructive rather than constructive. If your marriage is in a rut, perhaps you are not deliberately protecting it.
The thing about a rut is that you can accidently fall or drive into one simply by not paying attention…but rarely will you accidently get out of one. It takes deliberate and focused effort.
Whether driving, or thriving in your marriage, the main issue is to actively pay attention, close attention so you can stay out of the rut. Make your marriage a priority, stay focused, and at a minimum, devote time to these activities:
Listening: What was your spouse's day like? What was the best part of their day? What were their struggles – what was the " big rock" of their day? Also recognize if things were difficult for them, and they really don't want to talk about it – maybe there something else you can do right now to help them? Ask how can you best serve them, and then listen to the answer? It's better to ask than assume.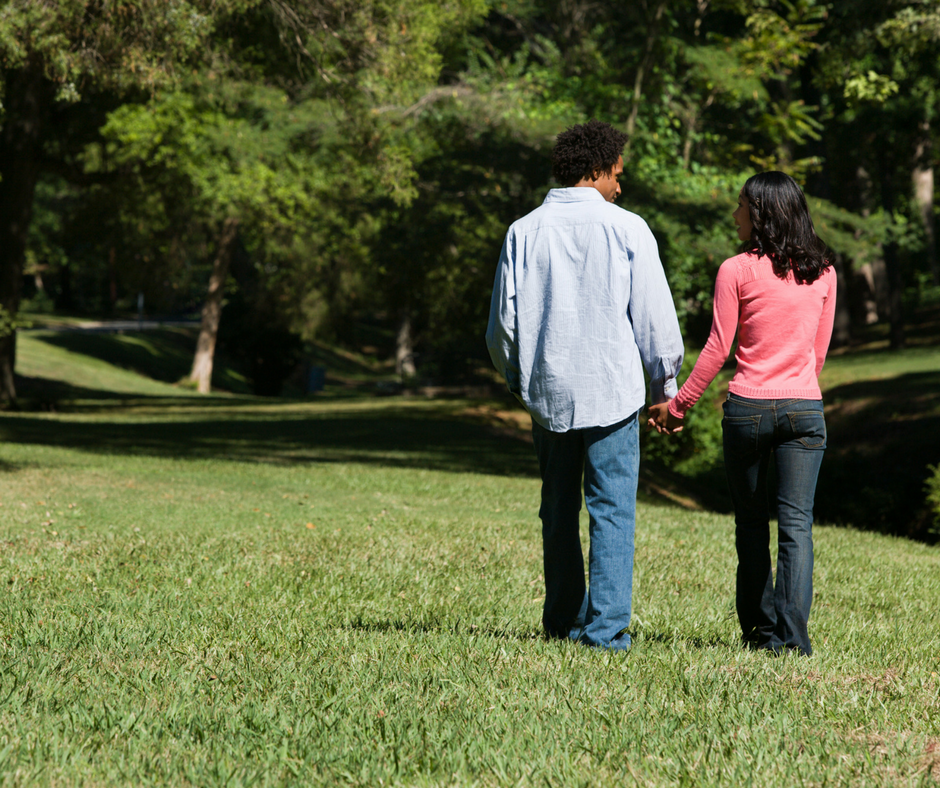 Talking: Good conversation is the lubricant of marriage! If you're the kind of person that doesn't talk much, consider cultivating communication for your spouse's benefit. First, don't expect your spouse to read your mind and second, try not to interrupt!
Proverbs 18:2 tells us:
"A fool takes no pleasure in understanding, but only in expressing his opinion."
When you interrupt, people can lose their train of thought and it can be very annoying – so I've been told directly.
Praying Out Loud Together: Communication reveals the mind and our thoughts to one another, but prayer unveils the heart, and ultimately the soul.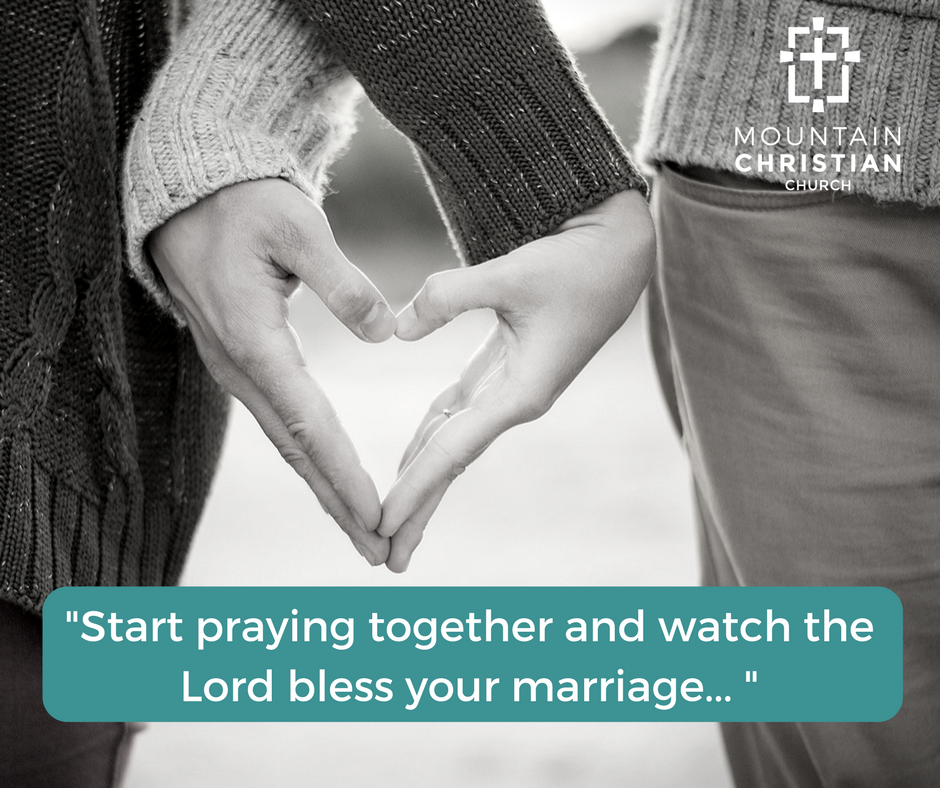 It is the experience of being in the inner sanctum when your spouse is in communion with God. And you get to share in that! This doesn't happen overnight, especially if you haven't been praying together previously - but this is the goal, and it is very achievable with practice! Start praying together and watch the Lord bless your marriage, because of your active inclusion with Him at the center!
Encouraging: Marriage is a team sport! Be the person your spouse can't wait to see, can't wait to be with, can't wait to talk to, and always trusts to be honest with them! Be on their side, even if they do something wrong – maybe most especially if they do something wrong! God extends grace and mercy to us; we certainly need to follow suit with our spouses. You must accept that they, like you, are imperfect and will inevitably sin. In Ephesians 4:2-3 we are given a beautiful picture of how to encourage someone after they have made a mistake,
"with all humility and gentleness, with patience, showing tolerance for one another in love, being diligent to preserve the unity of the Spirit in the bond of peace."
We are called to walk together, recognizing that each will sin, but working together toward godliness.
"speaking the truth in love, we are to grow up in all aspects into Him who is the head, even Christ, from whom the whole body, being fitted and held together by what every joint supplies, according to the proper working of each individual part, causes the growth of the body for the building up of itself in love."
We can recognize that neither partner is perfect while working together to grow in our relationship with Christ. There is a difference between accepting your spouse as a sinner and allowing them to remain in active sin.
Be graceful as you encourage them to "live a life worthy of the calling you have received" as part of the body of Christ. (Ephesians 4:1).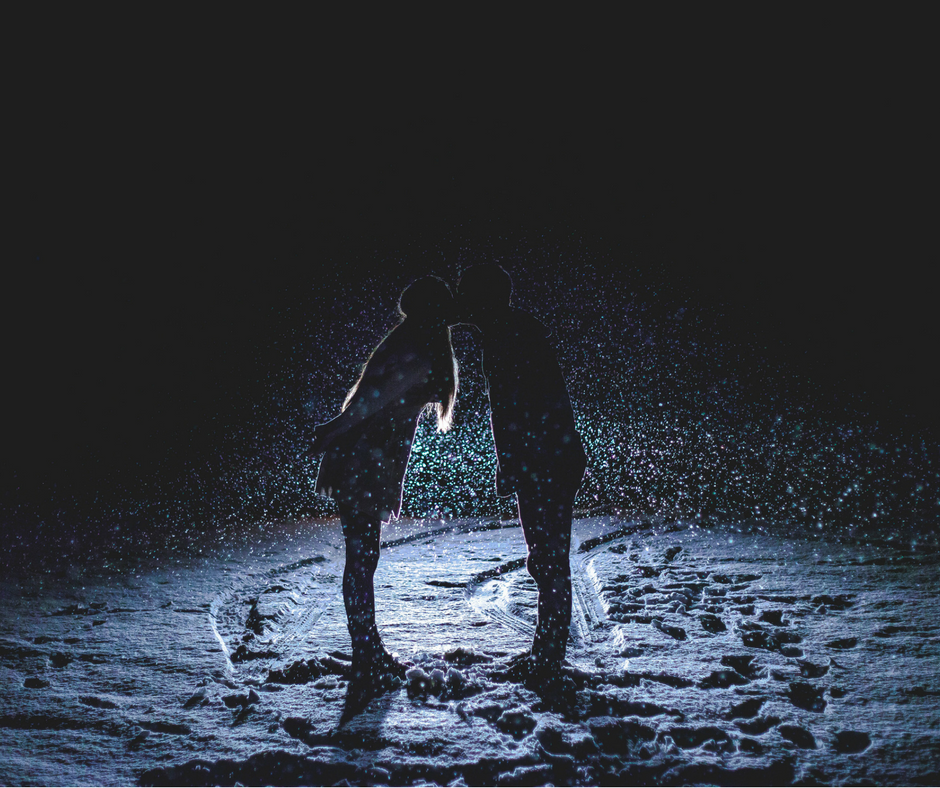 Playing: Yes, having fun! If you're not having fun in your marriage, get with the program! Plan date nights, play board games or listen to music, go for walks or tell jokes! Having a heart that is open to "playing" yields great joy! Simply watch children, the experts of play! They have perfected the art of joy, naturally, as you likely once did in the beginning of your relationship with your spouse or as a child yourself.
The above ideas can help with creating peace in a marriage. Every marriage is unique, so be attentive and focused on what is, and is not, working in your marriage!
Pray, Play, Listen, Encourage, Talk and see how God draws you together! Put God at the center of your marriage and watch what happens!
If you are looking for some tools or ideas on how to improve and work on your marriage, be sure to watch for upcoming Marriage Matters workshops!
1 comment
Teresa
Great article, Stan!
There's nothing better than being married to your best friend and you can make your spouse your best friend by doing the things you listed: listen, talk, pray , encourage and play. Don't we do these things with friends we're not married to?!
Posted on Sat, Feb 17, 2018 @ 5:35 PM CST
Post Comments
Announcements:
MCC Elders and Connectors are hosting a Starting Point Lunch this Sunday, January 12 after second service in the Fellowship Hall. The luncheon is a great way to learn more about MCC, ask questions and meet new people! No RSVP needed. Contact Sarah with questions.
It's time for The CareNet Baby Bottle drive! Please take a bottle off the table in the foyer, fill it with your spare change or cash, and return it to the table by January 19! Contact Joann Tallant with any questions.
The MCC Missions Team is hosting "Missions in Focus" Tuesday, January 21 and Wednesday, January 22 at MCC! It is a family-friendly, interactive event celebrating what God is doing locally and internationally! Enjoy a cultural meal, hear speakers active in local and foreign missions, and participate in activities for a chance to win prizes. Each night will be unique, educational and fun! Contact Emily Gray to RSVP or get involved!
The Women's Community Bible Study resumes Tuesday, January 14 at 6:30pm AND Wednesday, January 15 at 9:15am with Max Lucado's "Unshakable Hope" study. Childcare is available for the Wednesday morning study only. Contact Pam Cravens for Wednesday mornings or Sharon Albonico for Tuesday evenings.
Praying with others in community is rich! Join us any weekday morning for prayer at 6:00am in the Fellowship Hall. Contact Scott Walker for more info.
We are updating the church directory and will be taking new directory photos January 19 and 26 in the Fellowship Hall! Please make sure to update your contact information and your photo if A) we don't have it in the current directory or B) you look different than you did 3 years ago! Either way, we'd like a new photo and updated contact for you so please stop by and update your info!
Looking for some Biblical financial tools for 2020? Come join us for the Living Debt Free Workshop on February 1 from 9:00am – 3:00pm in the Fellowship Hall! Practical topics including what the Bible says about money, how to set up a spending plan, saving, debt payoff, and more! Lunch and child care provided! Sign up in the foyer or call Elisa Trullinger.