Looking Forward to Bolivia, Through Andy's Eyes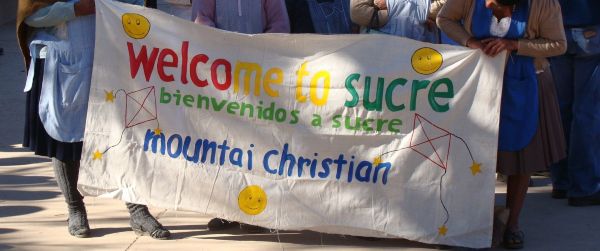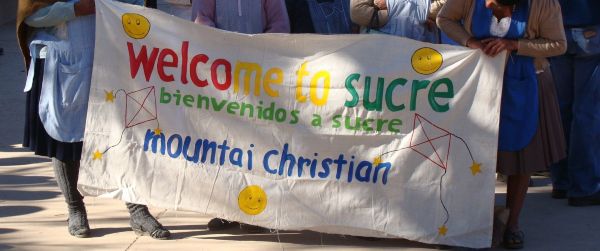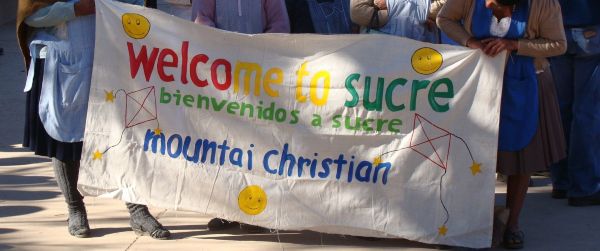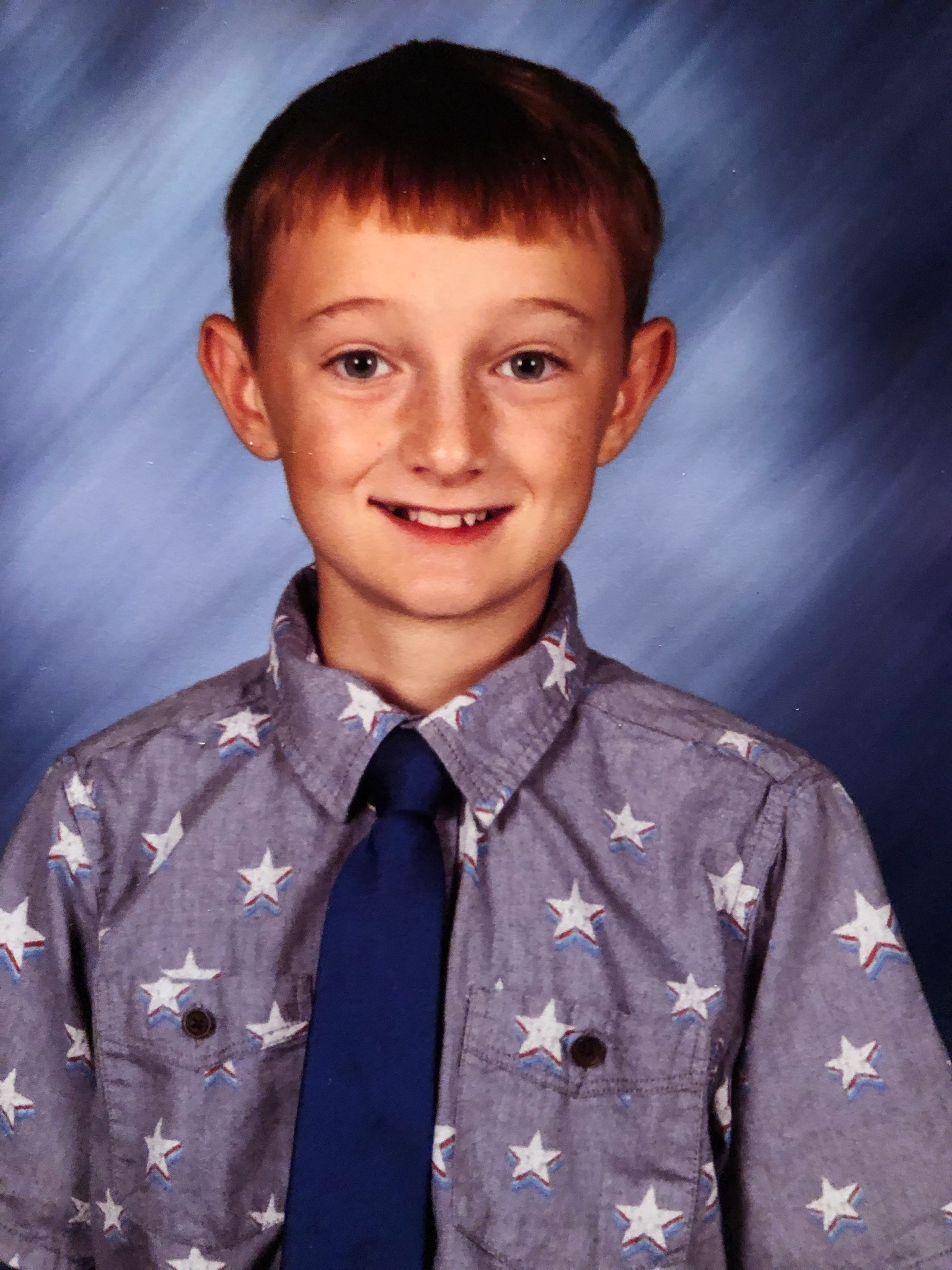 This upcoming Bolivia trip is very exiting for me. This will be my first trip, and I think that God has given me this opportunity for a reason. I will be able to shine the light of God, as well as make new friends. I believe that God has blessed me so that I can be a blessing to others. However, I know that I cannot truly help them unless I know what they are going through. This trip is a way to witness firsthand what our friends in Bolivia are going through. This trip is also exciting because I have a chance to expand my horizons, so to speak, and meet new people who do not speak my language. I am also excited to be a part of these kids' lives and activities. I think this is a big part of having a real friendship. I hope that we can make a difference in their lives. But really, it is God who makes the difference.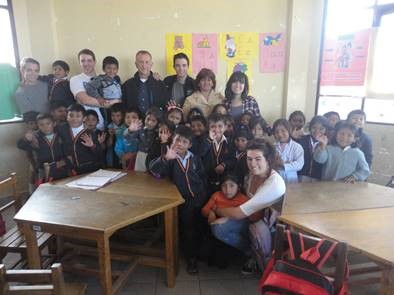 As we move closer and closer to the trip, it is hard to believe that this all started a few years ago, when I first started being interested in going. My dad went almost every year, and I always wondered what they did on these trips (well, I started wondering once I became old enough to wonder about these things).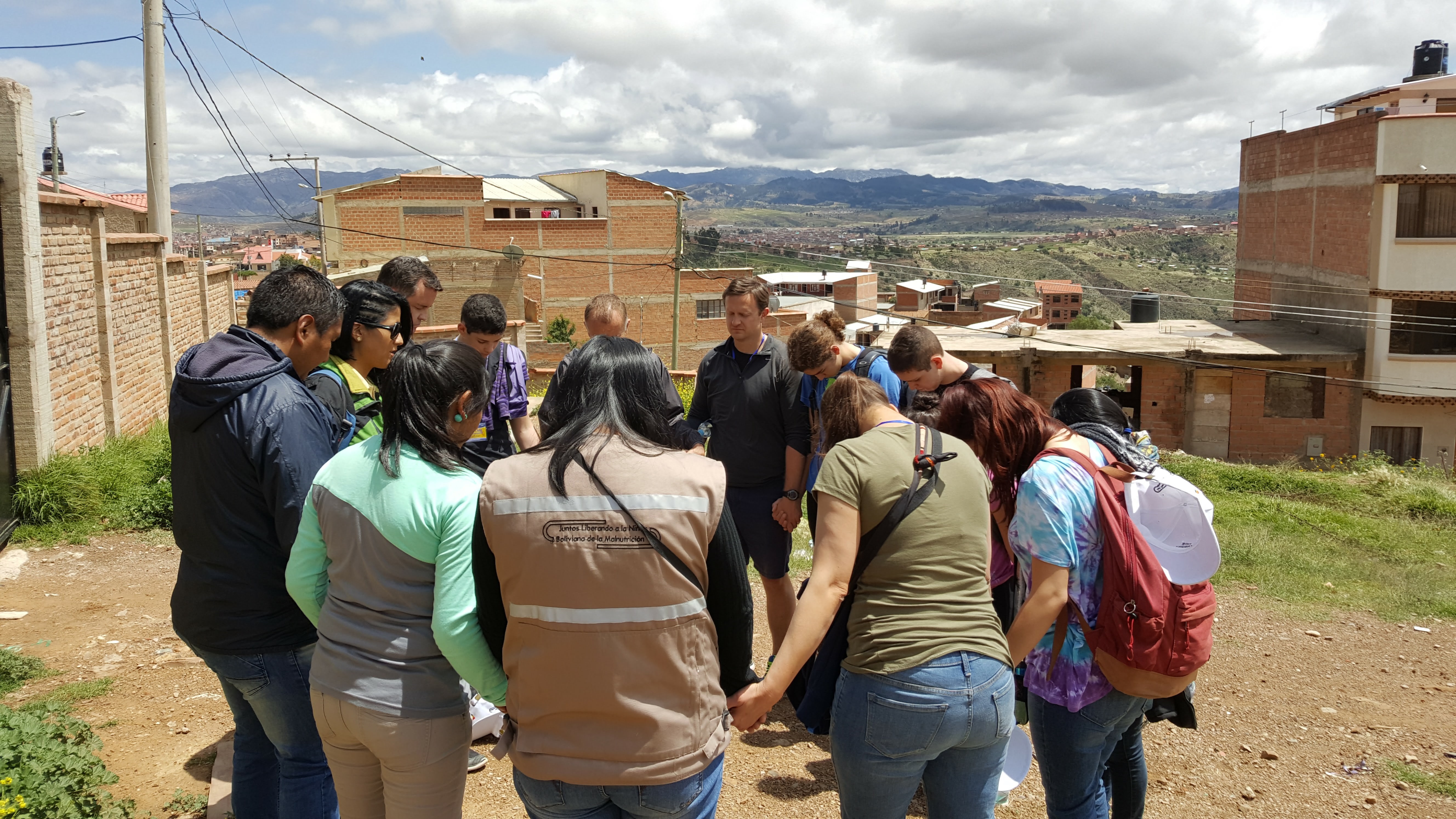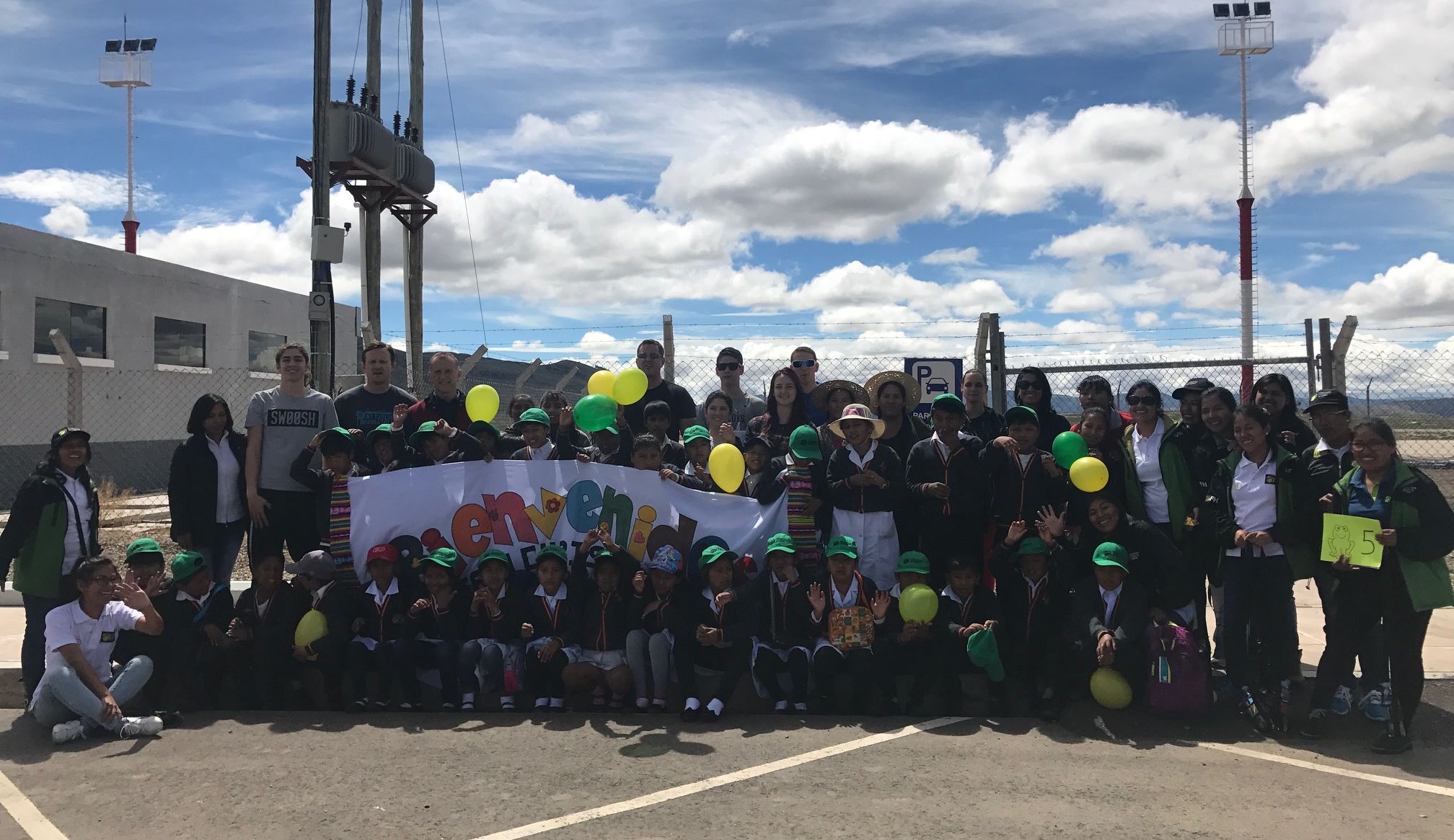 As I learned more about the trip, I began wondering, "Could I help people in the way my dad and the church do?". I started asking to go when I was eight, but I am finally going now that I am eleven. I'd like to say thank you to the Mountain Christian Church for praying for all of us, my family and the missions committee for donating money for the trip. I am glad I am going, and I hope God leads is in our trip.
0 comments
Announcements:
MCC Elders and Connectors are hosting a Starting Point Lunch this Sunday, January 12 after second service in the Fellowship Hall. The luncheon is a great way to learn more about MCC, ask questions and meet new people! No RSVP needed. Contact Sarah with questions.
It's time for The CareNet Baby Bottle drive! Please take a bottle off the table in the foyer, fill it with your spare change or cash, and return it to the table by January 19! Contact Joann Tallant with any questions.
The MCC Missions Team is hosting "Missions in Focus" Tuesday, January 21 and Wednesday, January 22 at MCC! It is a family-friendly, interactive event celebrating what God is doing locally and internationally! Enjoy a cultural meal, hear speakers active in local and foreign missions, and participate in activities for a chance to win prizes. Each night will be unique, educational and fun! Contact Emily Gray to RSVP or get involved!
The Women's Community Bible Study resumes Tuesday, January 14 at 6:30pm AND Wednesday, January 15 at 9:15am with Max Lucado's "Unshakable Hope" study. Childcare is available for the Wednesday morning study only. Contact Pam Cravens for Wednesday mornings or Sharon Albonico for Tuesday evenings.
Praying with others in community is rich! Join us any weekday morning for prayer at 6:00am in the Fellowship Hall. Contact Scott Walker for more info.
We are updating the church directory and will be taking new directory photos January 19 and 26 in the Fellowship Hall! Please make sure to update your contact information and your photo if A) we don't have it in the current directory or B) you look different than you did 3 years ago! Either way, we'd like a new photo and updated contact for you so please stop by and update your info!
Looking for some Biblical financial tools for 2020? Come join us for the Living Debt Free Workshop on February 1 from 9:00am – 3:00pm in the Fellowship Hall! Practical topics including what the Bible says about money, how to set up a spending plan, saving, debt payoff, and more! Lunch and child care provided! Sign up in the foyer or call Elisa Trullinger.