Lessons from the Farmer's Market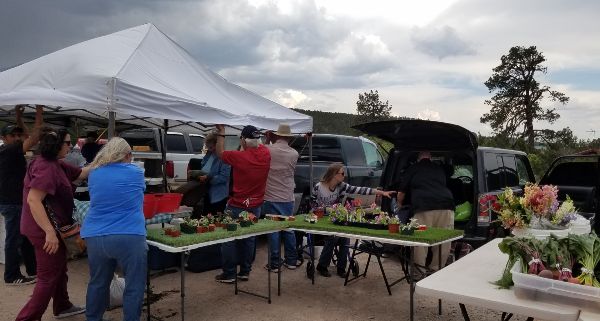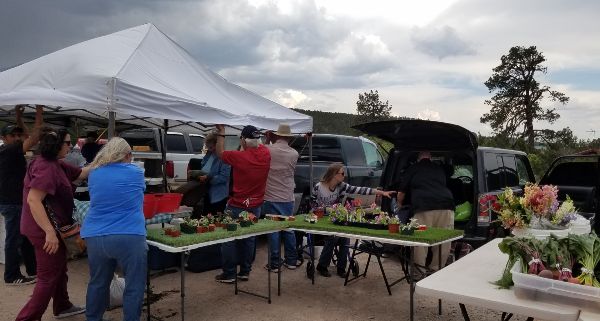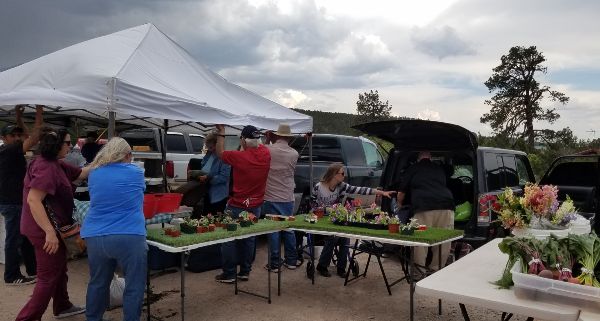 Vickie was one of MCC's first volunteers at the Cedar Crest Farmer's Market; she has a servant's heart and deep understanding of how God loves each and every one of us. I interviewed Vickie a few weeks ago about her experience and got a profound lesson in how God loves each and every one us! I hope you will too.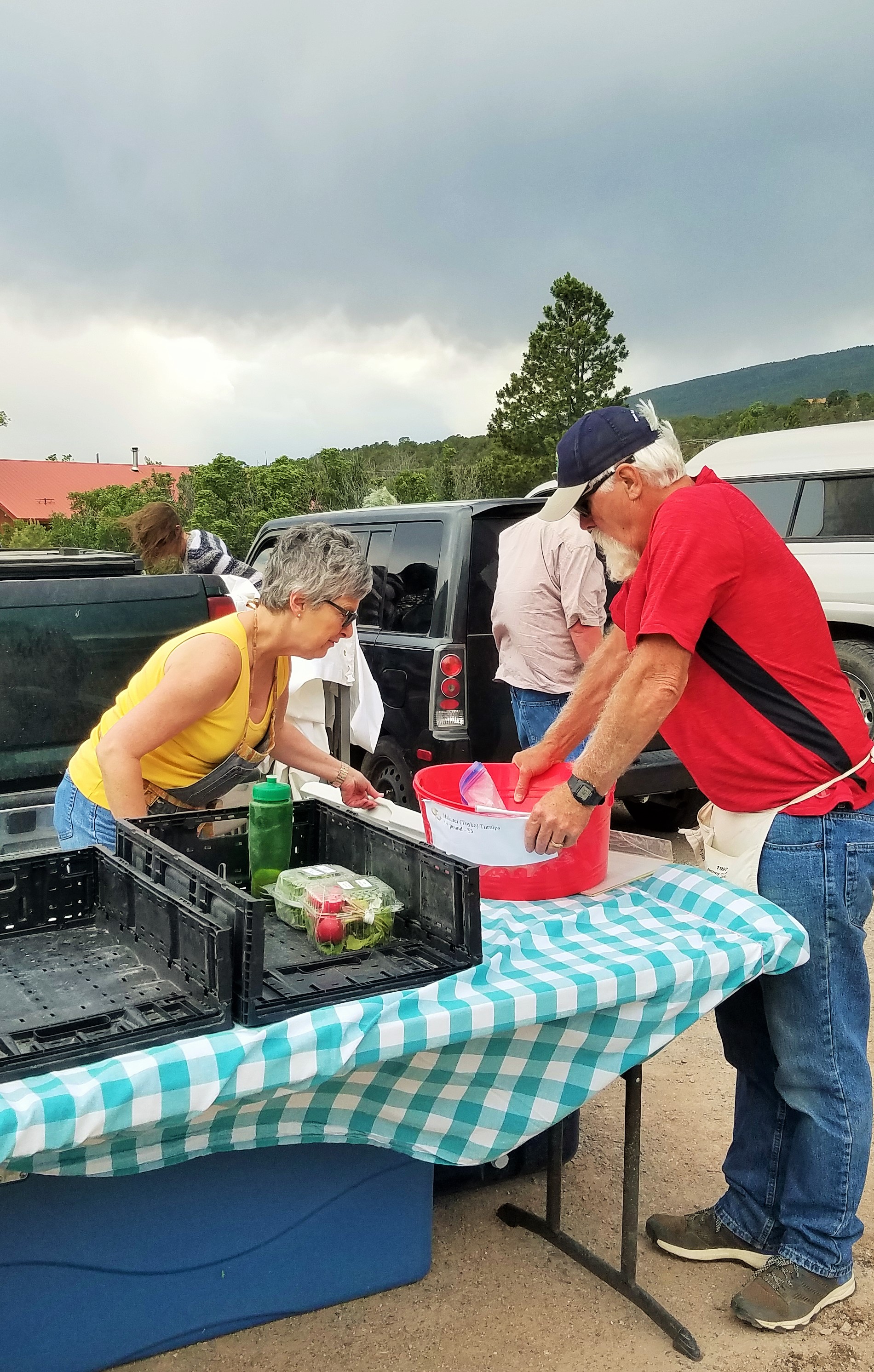 When Vickie began serving at the Farmer's Market in 2015 she didn't know what God would do with people's hearts as MCC volunteers brought water and shared conversation with the vendors.
But she saw God move in big ways!
"This smile, that hello, a bottle of water……God used everything," she said. "God gave us so many little opportunities every week to share Jesus through the Farmer's Market!"
She said she was personally amazed at what he did with, in and through her. God truly allowed the atmosphere of the church to bless everyone there; the vendors, volunteers and the shoppers, she said.
Although Vickie no longer attends MCC or even lives in the state of New Mexico, she took lessons from her time as a volunteer with the market and MCC that will last her a lifetime.
"All too often we broad-brush a group of people," she said, "but the truth is we need to realize that they each have a name, a face and a life-journey and through this opportunity we get to step into that and walk alongside them. The hairs on their head are counted by God, just like ours! They are individuals, not just buyers or vendors and each one matters to God!"
What an essential reminder to each of us in a day that it is so easy, and common, to judge others.
0 comments
Announcements:
On Sundays, we have three options for Worship & Praise! Please join us:
Outdoors at 8:30 & Indoors 10:30am

Via live-stream at 10:30am on Facebook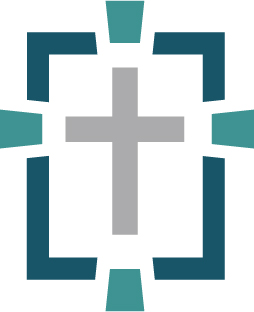 Please read the Guidelines for Gathering to Worship Together at MCC in its entirety so that you know what to expect when you come to our outdoor service. This will help you and those around you navigate a very new situation, hopefully in a way that is as seamless as possible. We believe that our unity will be expressed and strengthened as we serve one another in Christ this week so join us in extending grace to each other, amid our differing perspectives, and different views about how to live in this time.
"... submit to one another out of reverence for Christ."
Eph. 5:21
"Outdo one another in showing honor."
Rom. 12:10
"By this all men will know that you are My disciples,
if you have love for one another."
Jn. 13:35
Please know that we are making every effort for this gathering to be in full compliance with the protocols given by authorities. No single plan for our meeting will ever be the perfect solution in any one person's eyes. We will all be making compromises. But as we defer to these guidelines set up by our elders and leadership, we will be serving our fellow believers, honoring Christ as best we can, and providing for a beautiful expression of worship to happen together.
Please stay home if any of the following apply to you:
You are immunocompromised.

You are feeling ill (running a fever, coughing, or showing other signs of sickness)
Please don't put yourself or others at risk. Thank you for staying home and staying safe, because we love you!
---