Juntos Update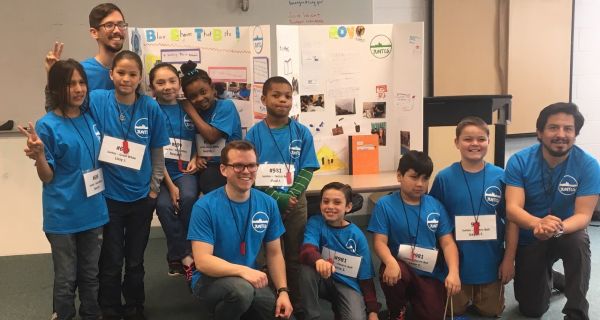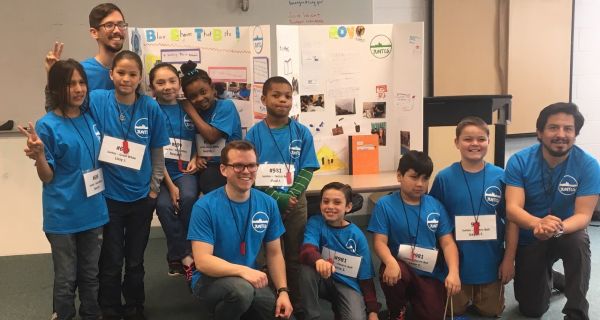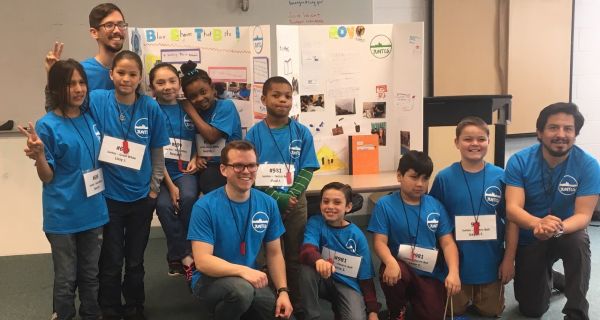 Dear Friends,
The New Year began with great movement at Juntos and continues to speed along! In the year-end summary, that I sent in December, there were several requests that we asked you to pray through. God is already on the move and answering in surprising and gracious ways!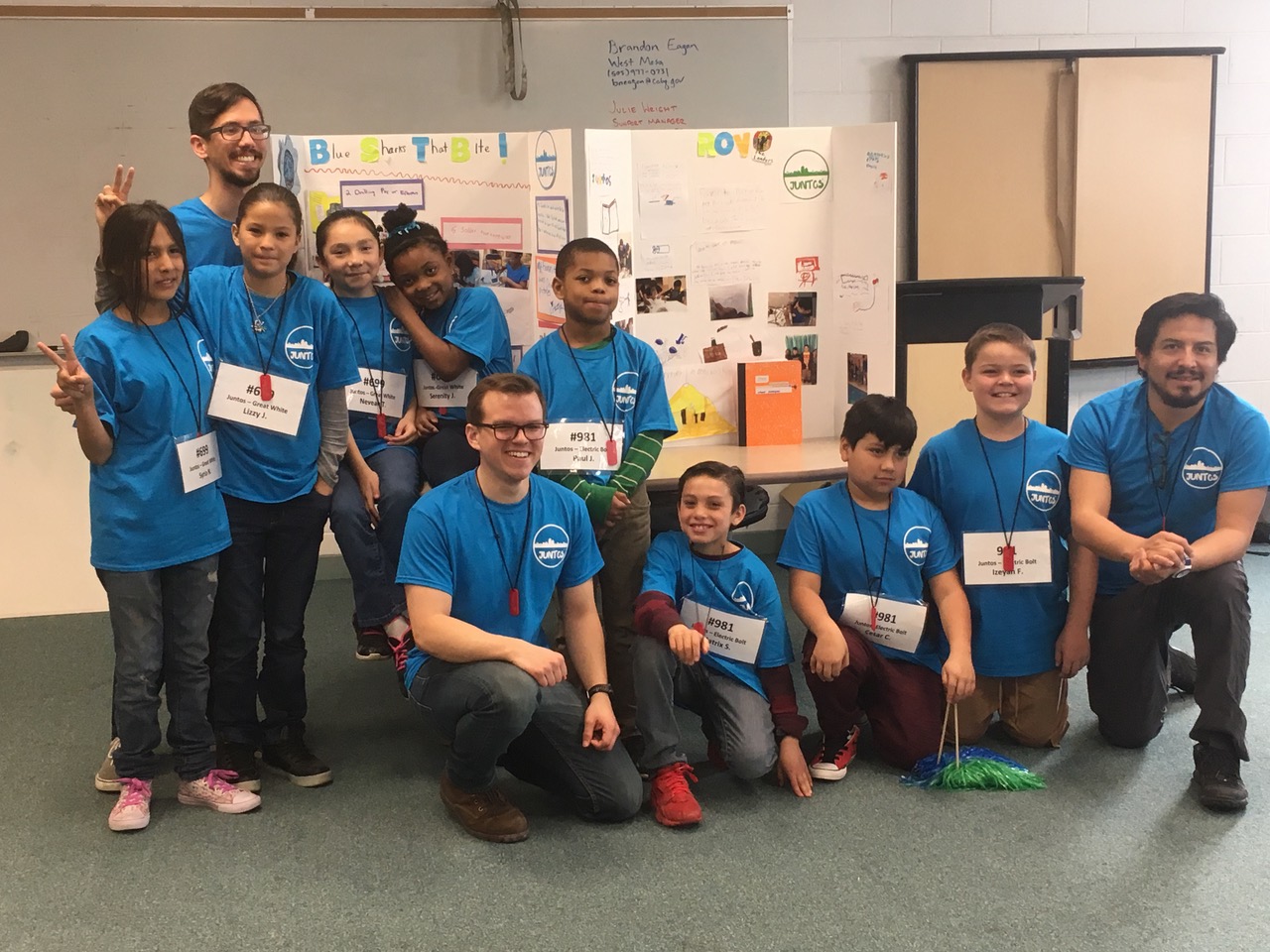 ( Our 4th and 5th grade robotics team with the coaches who volunteer their time and expertise. We are looking forward to more projects!)
Nine new kids have begun attending Juntos on Monday nights.

One of our staff, Joy, has begun prayer walking a nearby mobile home community with the mama of two Juntos kids who live there. We are praying for openings into all four of the communities that surround us.

We began a robotics team and already completed our first competition! (The kids surprised us with how amazing they did, but we probably did not win it due to some improvements we need to make in teamwork. Quite the learning experience and super exciting!)
---
"It is a blessing to have connected with you all! My son is loving Juntos. He comes home to tell me what he has learned. Most recently it was that we shouldn't judge."
-a text from the mom of a new Juntos 3rd grader
---
Our learning lab is up and running with amazing new volunteers, enthusiastic kids and supportive parents. The relationships being formed are priceless!

Speaking of volunteers, we have had two trainings with incredibly committed, excited and qualified people from the community.

Most encouraging to me was the first meeting of our new advisory committee. It is comprised of parents, volunteers and former students. I am grateful for this group's support and for their wisdom as we, together, listen to the Lord and plan the future of Juntos!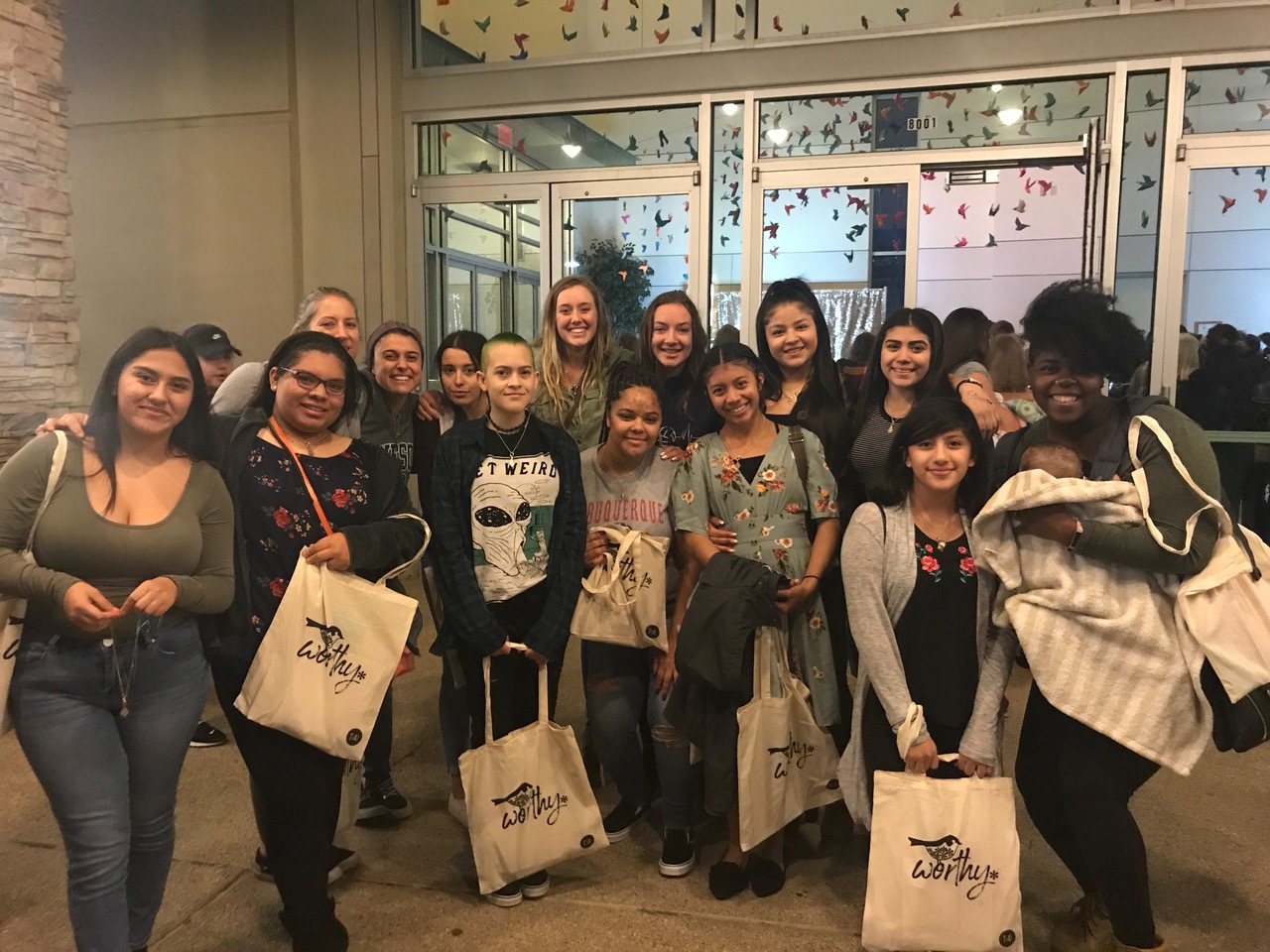 (We took 10 teen girls to the T4 conference in Ft. Worth where they were reminded that they are worthy because of Jesus.)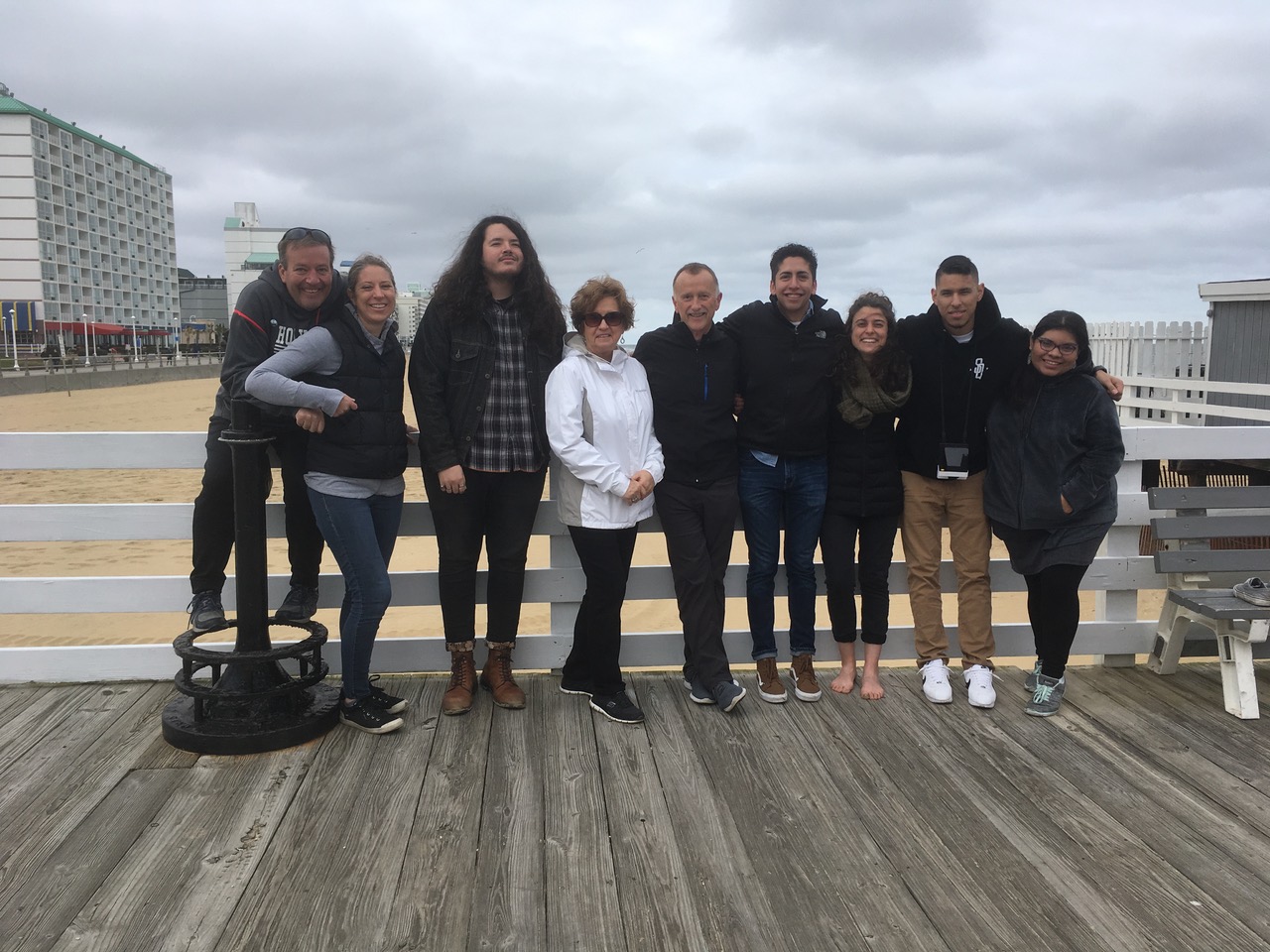 (We were able to bring 10 representatives from our Juntos team to the I:58 Navigators gathering in Virginia Beach. We were encouraged to continue focusing on "whole life discipleship" and God's heart for justice.)
Thank you for your role on our Juntos team as God continues to privilege us with many opportunities to love and be loved by our community!
0 comments
Announcements:
The Care Net Walk for Life is coming up! Join the MCC Walk for Life Team August 24 at the Good Shepherd Lutheran Church in Edgewood. Registration starts at 8:00am, the walk begins at 9:00am and is usually finished by 10:30am! Snacks and water are provided! Click here to learn more or contact JoAnn Tallant.
Bring something salty, bring something sweet, bring something that folks will like to eat! The Fellowship Ministry is looking for people who can volunteer to bring baked goods, fruit and snacks for Sunday morning fellowship. Click here to sign-up or simply bring something on Sunday morning to share. Contact Patti Anderson.
MCC Mothers of Preschoolers (MOPS) meets the 1st and 3rd Tuesday of the month from 9:15 am – 11:30 am starting September 3rd! It's a place of encouragement, community, fellowship and support during the struggles and the joys of being a mother from pregnancy to kindergarten. Click here or contact Michele Aigner for more information.
MCC Elders are hosting a 4-week Foundations Class starting September 15. This class is designed to better help you get to know MCC - who we are, what we believe and why, and how to get connected. Please sign up with Sarah.
Men's Bible Study Fellowship resumes September 10! Now is a good time to join with other men from a number of East Mountain churches for a look at how God established His Church. This year's Bible Study Fellowship study is called Acts and Letters of the Apostles. In it, we will see how God brought His kingdom to earth as the Apostles and other early believers shared the Good News by word and action, trusting in the leading and power of the Holy Spirit. The MCC class meets Tuesdays at 6:30pm from September to May. Men who want to know God and His word better are welcome to attend whether they are familiar with the Bible or not. For information, talk with Tom Young.
Do you want to be more faithful to God's call to love Him with all your heart, soul, strength and mind? Are you interested in studying Biblical Theology in an interactive and loving small group community? Consider joining us as we start a five-month study on "Trinitarianism" in September. We meet from 6-8pm on the first and third Thursdays of each month at Luke and Melissa Feldner's house in Cedar Crest.