I HOPE You Don't Mind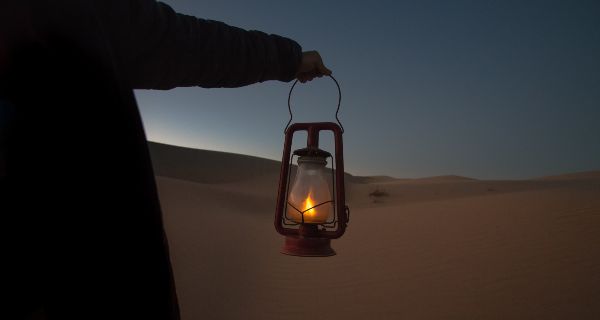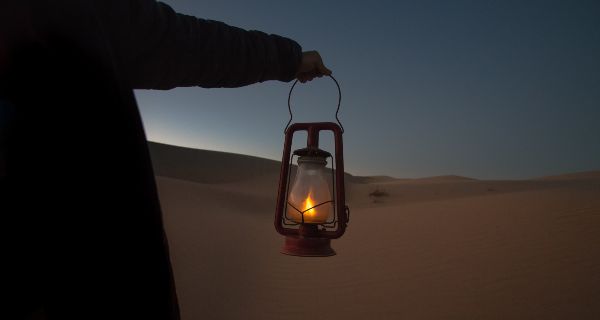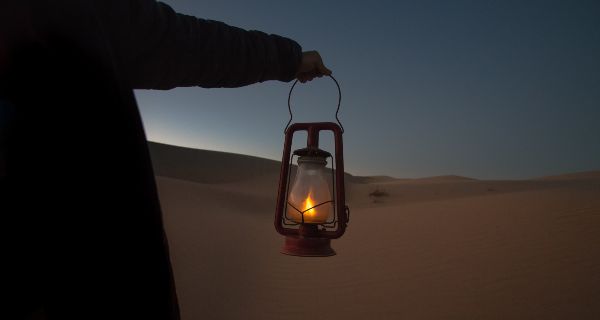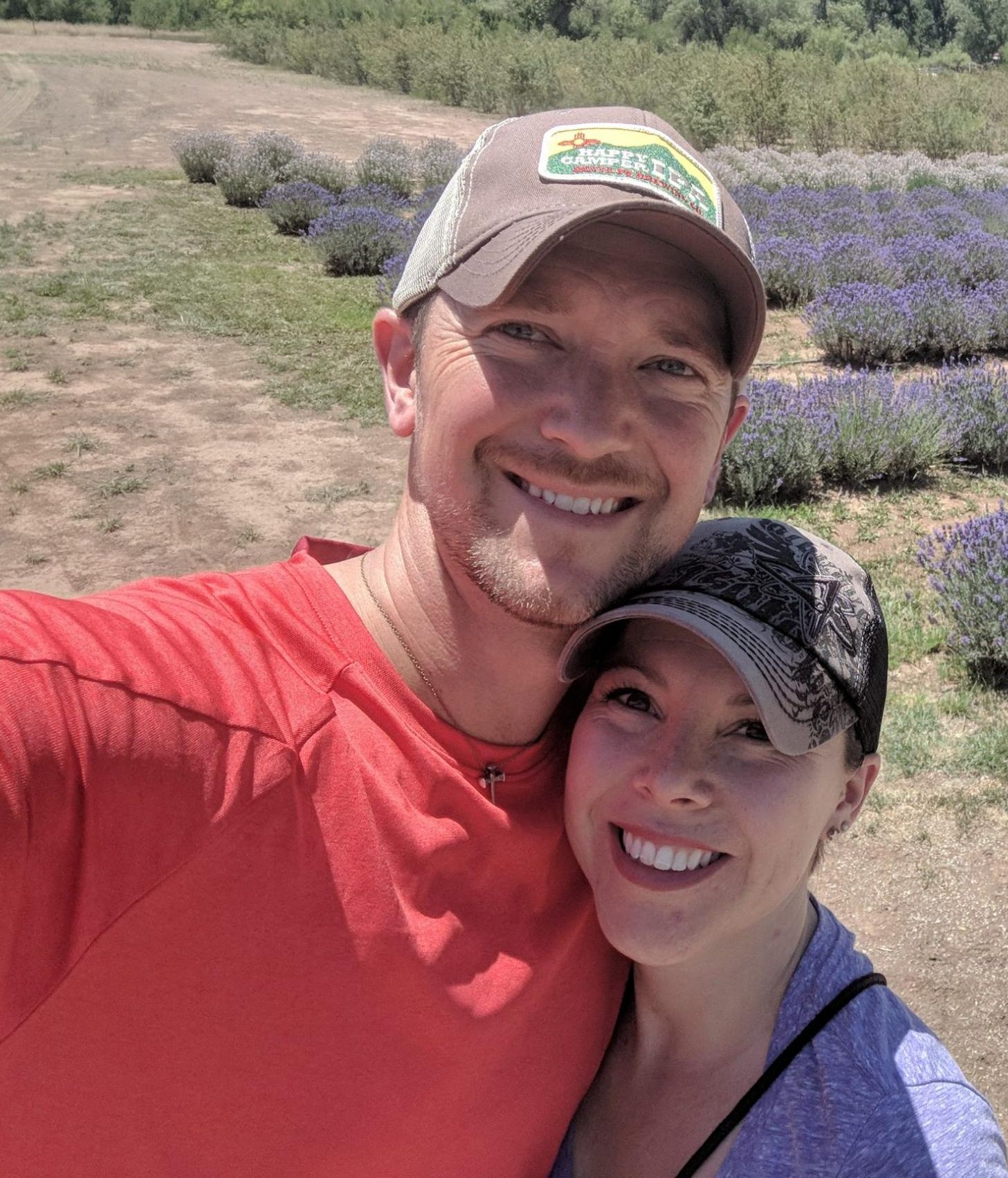 HOPE is one of those familiar words that seems to get lost in our everyday speech. It gets mixed in as we flow from one thought to another. Or it gets used casually as we express well-wishes or concern:
I HOPE you feel better soon…
I HOPE I'm not disturbing you…
(or as parents frequently hear themselves saying)
I HOPE you weren't about to do that thing I just told you not to do…
Pastor and author Paul Tripp describes in his advent devotional Come Let Us Adore Him that there is a "danger of familiarity" in the lives of the children of God. He describes how it "does bad things to us" such as robbing us of wonder and causing us not to celebrate something that used to captivate us. It's a sort of "Law of Diminishing Returns" found naturally within us.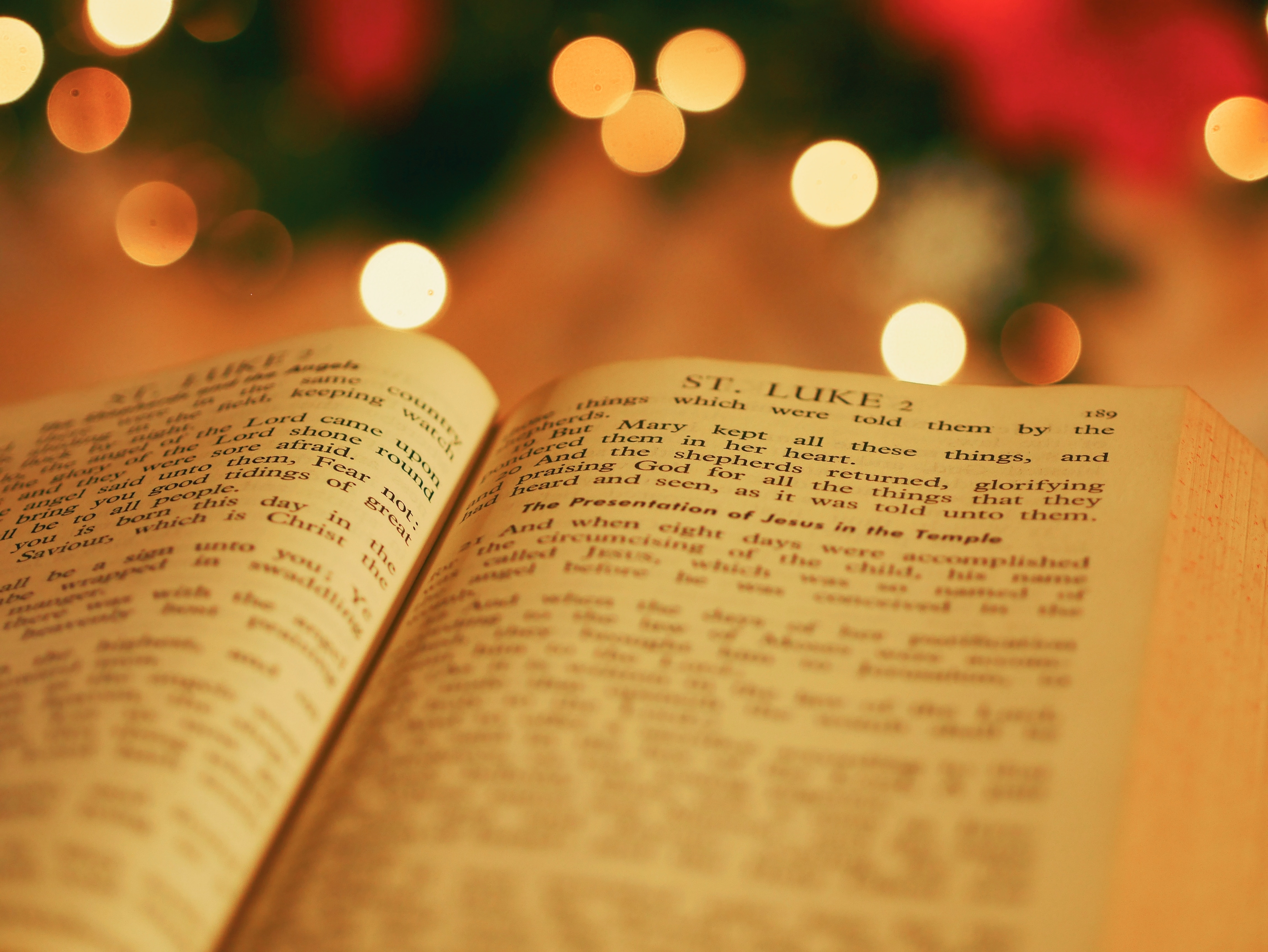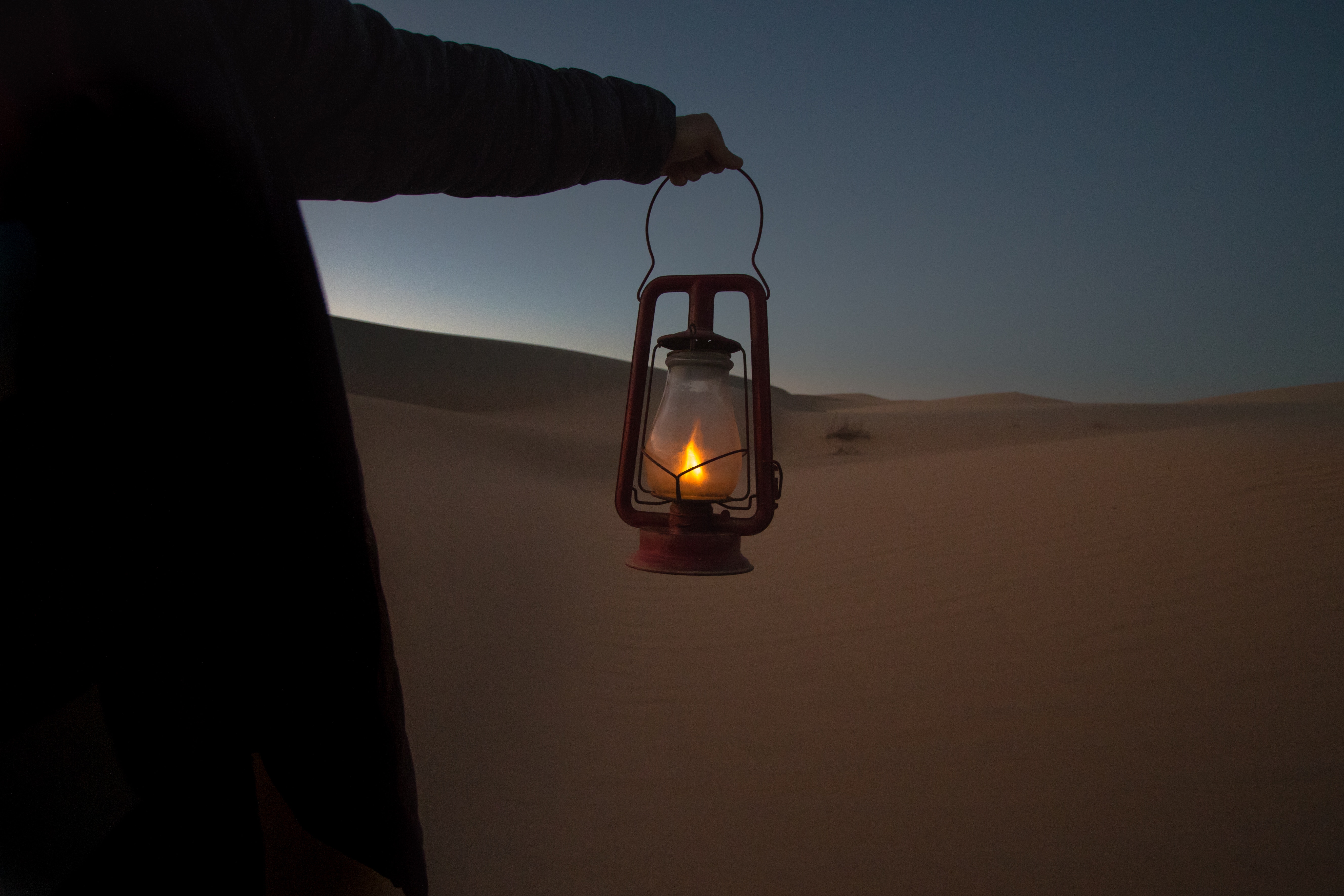 But HOPE has more power within it than we may realize. It is a feeling of confident expectation, peaceful assurance, and desire for something to occur. In Scripture, it is the foundation for faith to be built upon (Heb. 11:1) that comes from a God of HOPE who fills us with HOPE by the power of the Holy Spirit (Rom. 15:3). The absence of HOPE leaves us with a sick heart (Prov. 13:12), while the presence of HOPE renews our strength (Isa. 40:31).
We find this demonstrated powerfully in the story of Simeon as he proclaimed his "release" when he finally laid eyes upon the Messiah he had been HOPING and waiting for (Luk. 2:25-32). This righteous and devout man was filled with HOPE and led by God's Spirit (reference Rom. 15:3 above) to the temple. But there's something missing here… by definition.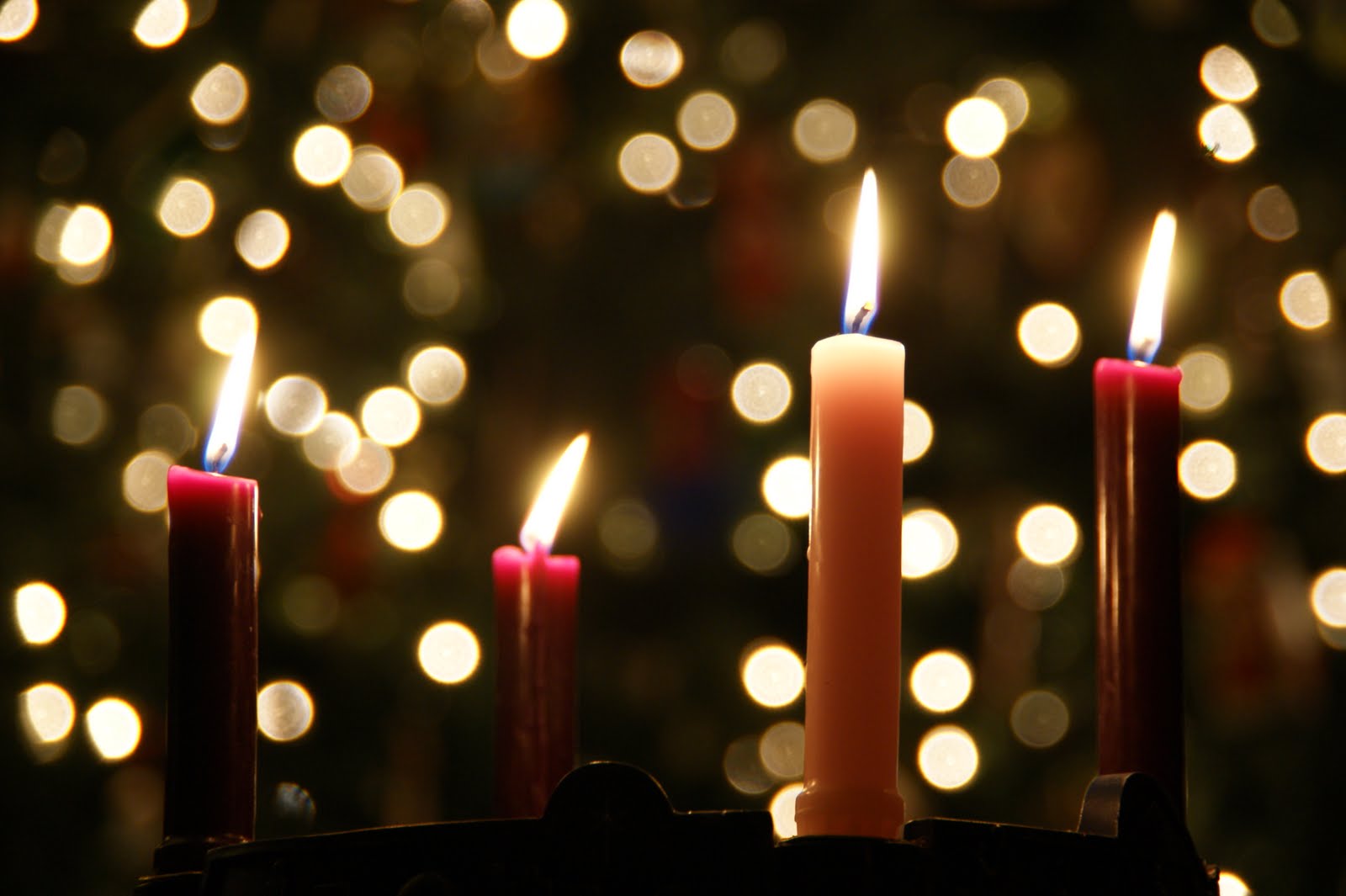 One of the greatest and most important aspects of HOPE is the unseen. Romans 8:24-25 teaches us that "HOPE seen is no HOPE at all, for who HOPES in what they have?". Simeon was filled with the Spirit and looking (HOPING) for the Messiah, and rejoiced when he finally embraced Him. Instead of focusing effort on trying to understand the details of how it would come about, he lived righteously, trusting faithfully that God's Spirit would put him in the right place at the right time. Simeon didn't become so "familiar" with the promise that he allowed its power to diminish in his life.
---
When it comes to the Christmas season however we find that our spirits are more drawn to the reminder that Jesus- the One in the manger, the One on the cross, the One at the right hand of the Father, is the one true HOPE.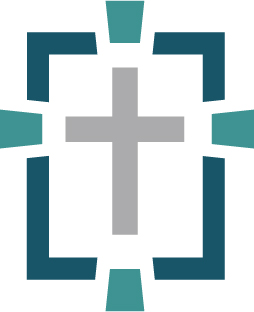 ---
In the Aigner house, we admittedly focus a LOT on details. There's good and bad in that fact, but either way it's there. Lately we have been HOPING for a number of things- rest, guidance, peace, even redirection from bad habits we have let creep into our routine. When we pause to evaluate all that we've hoped for throughout the year, we often find that we've HOPED in more of a haphazard fashion by expressing something and HOPING it actually happens. This is more of a "wishing well" approach to HOPE than a biblical one.
When it comes to the Christmas season however we find that our spirits are more drawn to the reminder that Jesus- the One in the manger, the One on the cross, the One at the right hand of the Father, is the one true HOPE.
Jesus' return is our "blessed HOPE" (Tit. 2:13).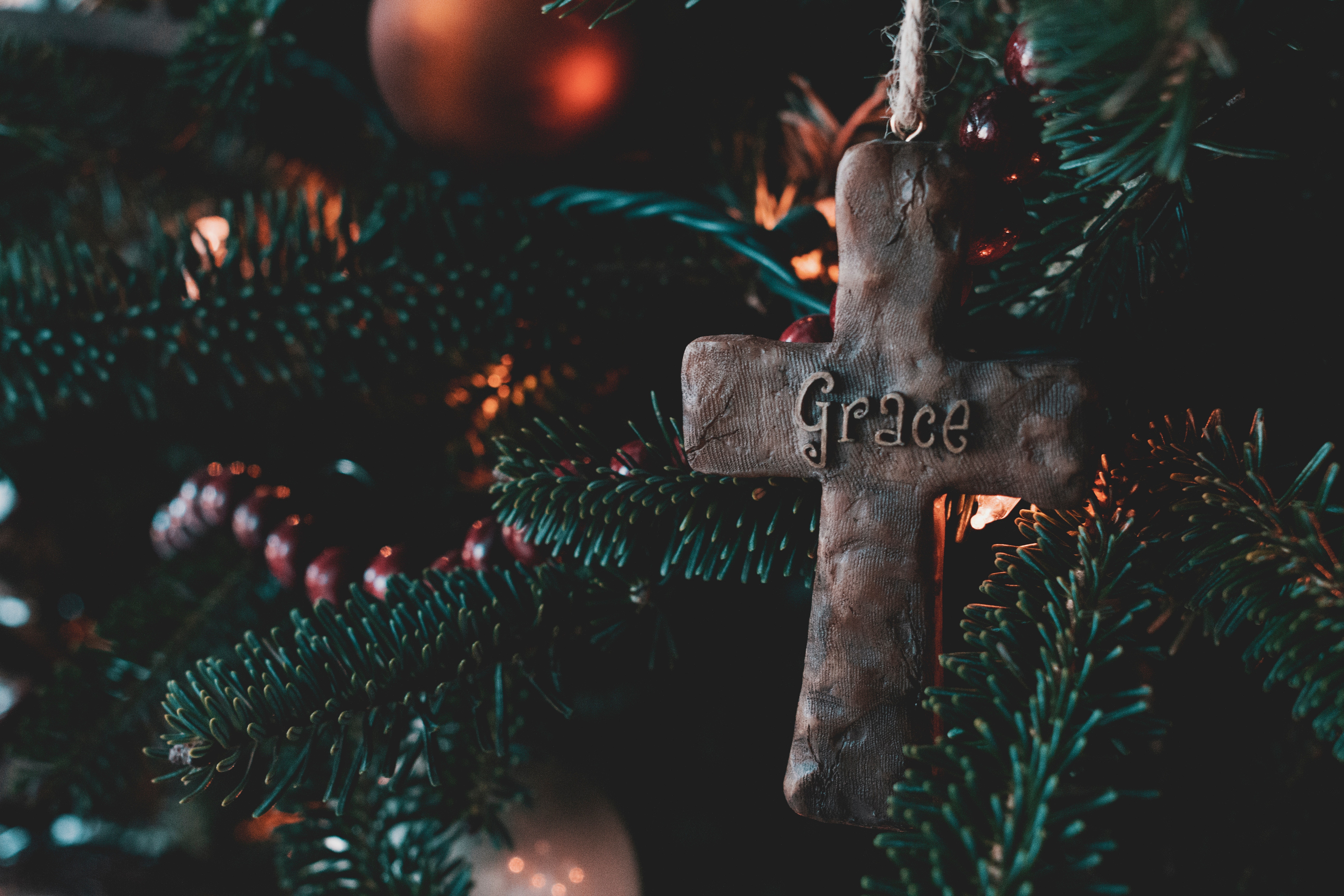 We are reminded of the grace poured over us moment by moment while on this side of heaven. And we are reminded of the undeserved inheritance and unimaginable glory as we approach heaven one day at a time.
Simeon HOPED – LIVED FOR it. And we can too.
This Christmas season, may God draw your heart near to His, fill you with His Spirit of HOPE, and the reminder that you are chosen, loved, and saved forever in His mighty hand.
– The Aigners
0 comments
Announcements:
MCC Elders and Connectors are hosting a Starting Point Lunch this Sunday, January 12 after second service in the Fellowship Hall. The luncheon is a great way to learn more about MCC, ask questions and meet new people! No RSVP needed. Contact Sarah with questions.
It's time for The CareNet Baby Bottle drive! Please take a bottle off the table in the foyer, fill it with your spare change or cash, and return it to the table by January 19! Contact Joann Tallant with any questions.
The MCC Missions Team is hosting "Missions in Focus" Tuesday, January 21 and Wednesday, January 22 at MCC! It is a family-friendly, interactive event celebrating what God is doing locally and internationally! Enjoy a cultural meal, hear speakers active in local and foreign missions, and participate in activities for a chance to win prizes. Each night will be unique, educational and fun! Contact Emily Gray to RSVP or get involved!
The Women's Community Bible Study resumes Tuesday, January 14 at 6:30pm AND Wednesday, January 15 at 9:15am with Max Lucado's "Unshakable Hope" study. Childcare is available for the Wednesday morning study only. Contact Pam Cravens for Wednesday mornings or Sharon Albonico for Tuesday evenings.
Praying with others in community is rich! Join us any weekday morning for prayer at 6:00am in the Fellowship Hall. Contact Scott Walker for more info.
We are updating the church directory and will be taking new directory photos January 19 and 26 in the Fellowship Hall! Please make sure to update your contact information and your photo if A) we don't have it in the current directory or B) you look different than you did 3 years ago! Either way, we'd like a new photo and updated contact for you so please stop by and update your info!
Looking for some Biblical financial tools for 2020? Come join us for the Living Debt Free Workshop on February 1 from 9:00am – 3:00pm in the Fellowship Hall! Practical topics including what the Bible says about money, how to set up a spending plan, saving, debt payoff, and more! Lunch and child care provided! Sign up in the foyer or call Elisa Trullinger.