Hoping to Help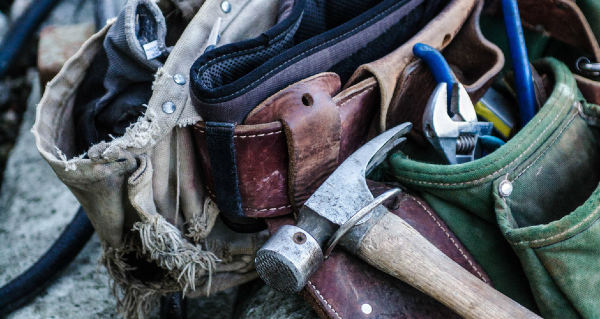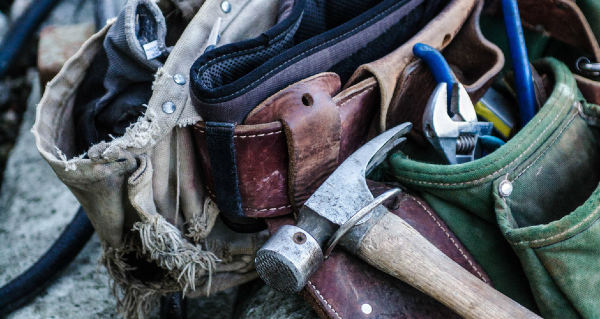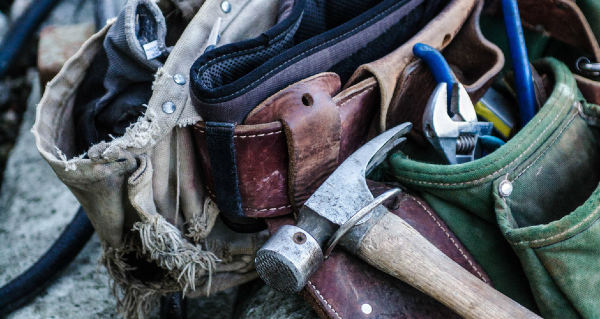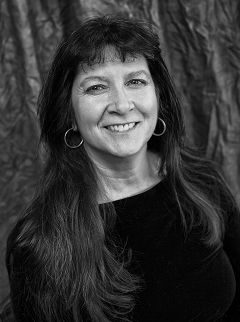 "Sometimes," she confided with anxious eyes, "I feel like I don't know how I can possibly serve. I don't think I can do anything. I want to be a blessing to our church, I just don't know how." She let out a troubled sigh of discouragement.
Do you ever feel this way? I know I have! You want to serve and yet don't know if you are needed or how you can be a blessing.
Let me hasten to tell you, God brought you to us and you are needed!
You were meant to be a blessing and you have much to offer your brothers and sisters at MCC!
Consider Paul's description of the church in 1 Corinthians 12:14-26
For the body does not consist of one member but of many. If the foot should say, "Because I am not a hand, I do not belong to the body," that would not make it any less a part of the body. And if the ear should say, "Because I am not an eye, I do not belong to the body," that would not make it any less a part of the body. If the whole body were an eye, where would be the sense of hearing? If the whole body were an ear, where would be the sense of smell? But as it is, God arranged the members in the body, each one of them, as he chose. If all were a single member, where would the body be? As it is, there are many parts, yet one body…..But God has so composed the body, giving greater honor to the part that lacked it, that there may be no division in the body, but that the members may have the same care for one another. If one member suffers, all suffer together; if one member is honored, all rejoice together."
This is you and this is me, this is the church!
We are drawn together by the worship of Christ, knit into one body to work together, to grow, and to share the Gospel with others.
If one member suffers, then we all suffer.
You might wonder how you can help --- you may feel like you don't have a lot of time, resources, or skills that the church can use. But consider this, there are many needs with in the body that never make it to the bulletin. These are needs that would not be appropriate to share with the entire congregation, but having those needs met are still vitally important.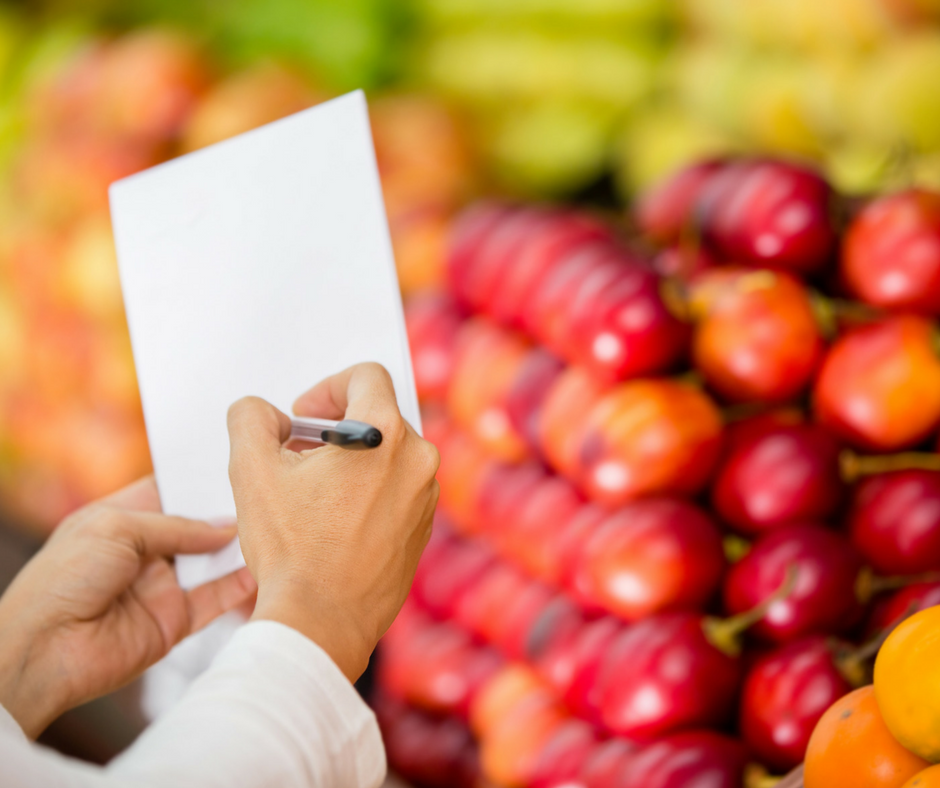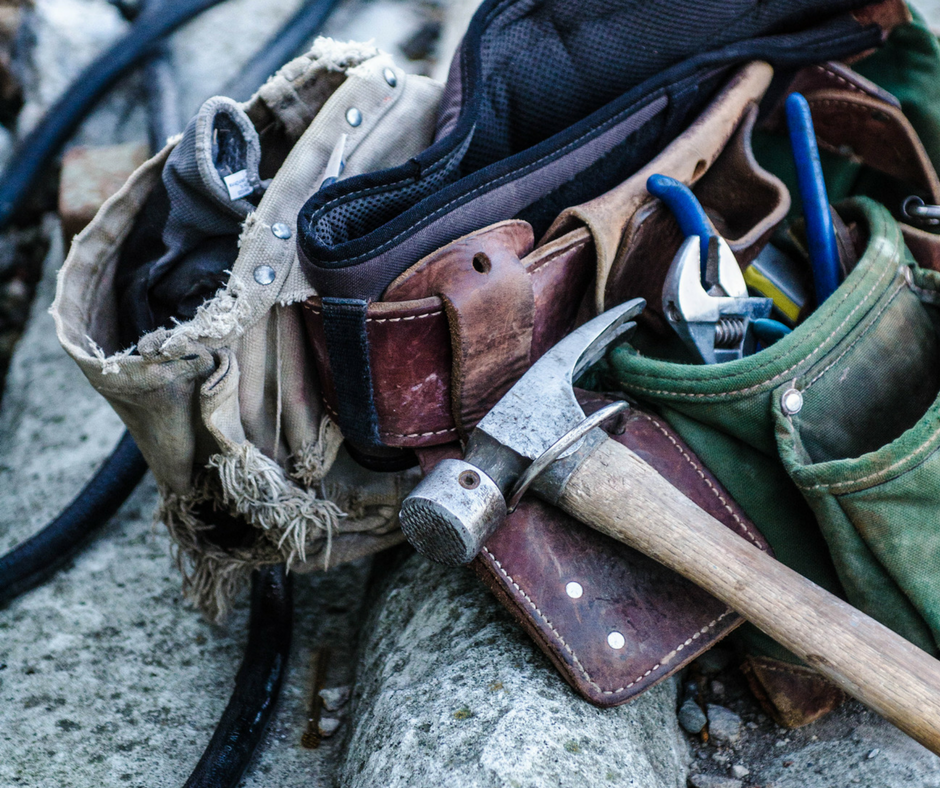 Consider this:
What if a person needs a ride to a doctor's appointment? Can you drive?
What if someone's car breaks down and they need groceries? Perhaps you know how to repair the vehicle the car?
What if you someone's dryer breaks and they cannot afford a repairman? Perhaps you are handy and can fix stuff that breaks in a household!
Suppose someone's computer breaks and they don't know where to, or cannot afford to, take it in? Yet you understand the mysterious complexities of a computer!
Are you a young person who can help an older one who just got a computer learn how to use it?
You see, none of us are designed to do everything perfectly, instead we are meant to help one another, and in doing so, we strengthen and build relationships!
And you, yes YOU, are a vibrant provider AND partaker of this!
William & Dolores Jiron lead the Helps Ministry that is designed to help meet some of these needs. Would you prayerfully consider signing up?
You may only be called once a year, but it will be a call to service for the Lord's glory!
Announcements: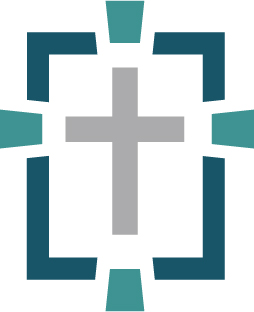 MCC Elders and Connectors are hosting a Starting Point Lunch on January 13th after 2nd service. The luncheon is a great way to learn more about MCC, ask questions and meet new people! We encourage anyone who is considering making MCC their church home to attend and get connected! Contact Elizabeth to RSVP today.
---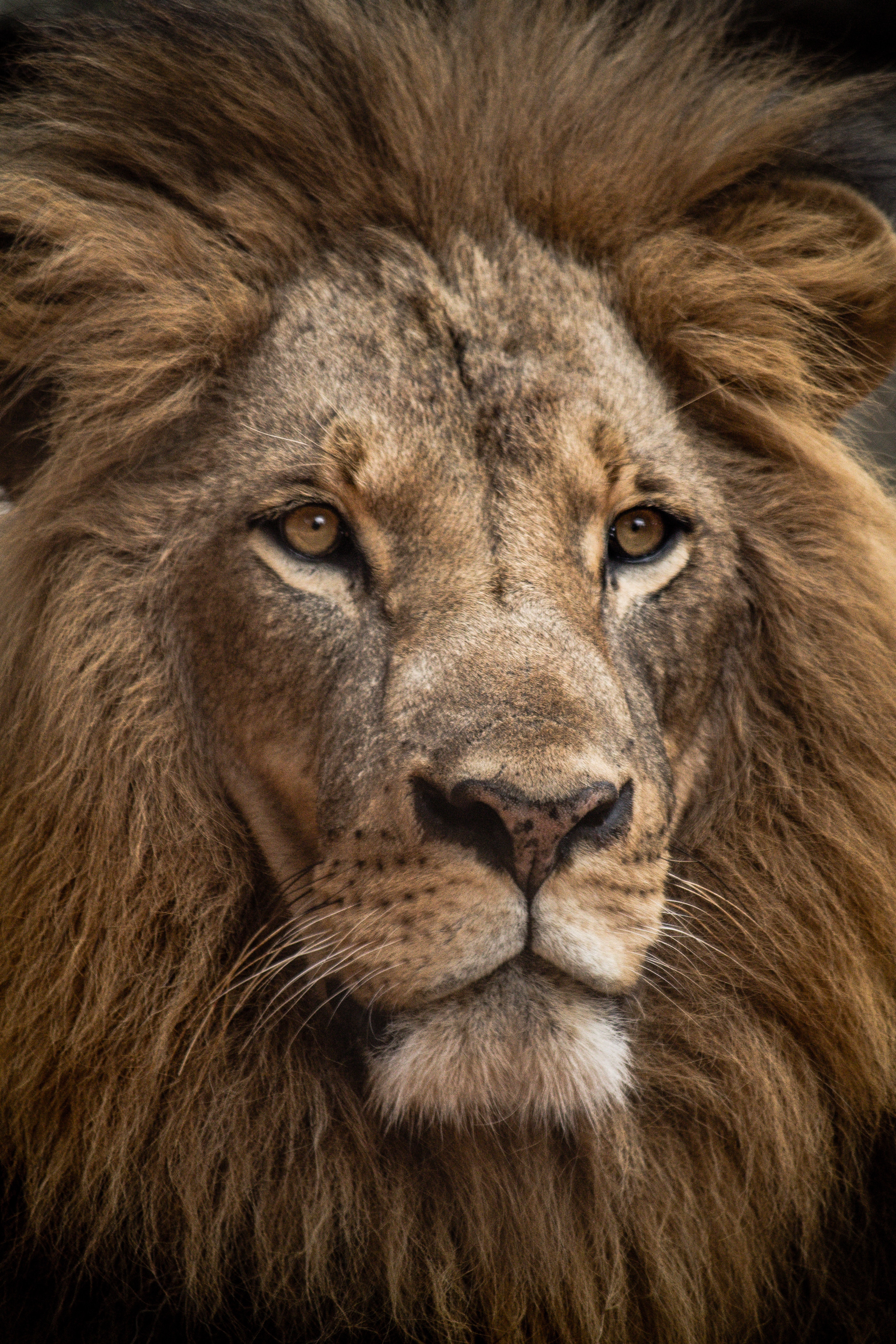 For any ladies interested in prophetic literature or wanting to begin a Bible Study in the New Year, MCC is starting a new Bible Study in January! What is the heart behind the roar of the Lion from Zion? In this 16-week study through the book of Amos, beginning January 7th and meeting Monday mornings at 10 a.m., you will learn about a loving God who prepares His people to live forever. We hope you will consider joining us for this fantastic study! Child care is provided. Please contact Elizabeth Allan to learn more.
---
If you have ever felt like you don't fit in, that you aren't good enough, that everyone else has it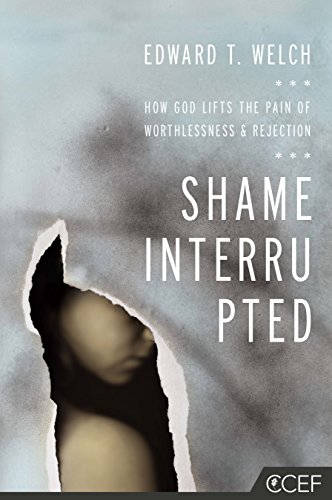 together while you struggle to even show up, then we invite you to join us. We want you to learn that we have a God who lifts the pain of worthlessness and rejection! Starting Thursday, January 17th, Sara Ghormley and Elizabeth Allan will lead discussions as we prayerfully work through Ed Welch's book, "Shame Interrupted". We begin at 6:30 and end at 8, and will meet for 16 weeks. Cost is $16 per person, but scholarships are available. Please contact Elizabeth and let her know so she can order a book for you.
---
Would you like to learn how to respond to conflict Biblically? Pastor Frank Malizzo, Elizabeth Allan and Spencer Brown are hosting a Peacemaking as Evangelism Workshop at MCC on January 25th-26th. The class will highlight Biblical tools that can be used for work, in the community, in the home and as a tool for evangelism. "Conflict presents unique opportunities to serve other people, we can demonstrate the love of Christ and give witness to the gospel even to people who are attacking us." Ken Sande. Contact Elizabeth to learn more.

---