Hoping to Help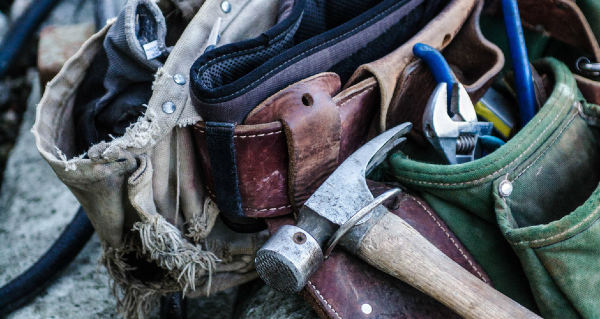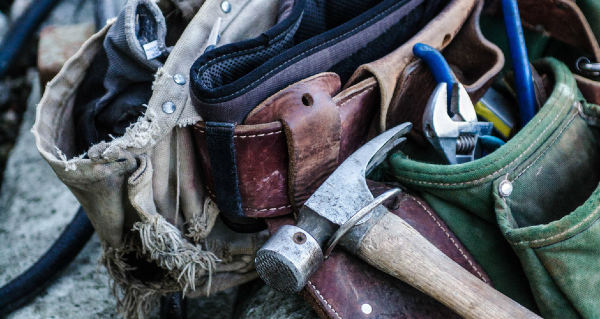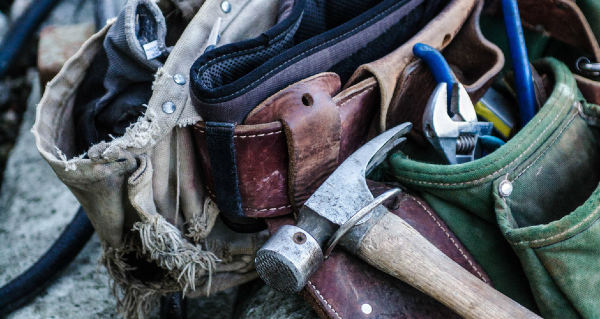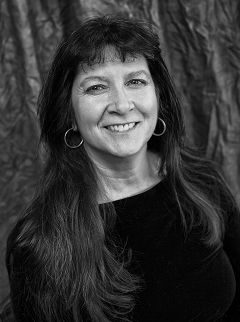 "Sometimes," she confided with anxious eyes, "I feel like I don't know how I can possibly serve. I don't think I can do anything. I want to be a blessing to our church, I just don't know how." She let out a troubled sigh of discouragement.
Do you ever feel this way? I know I have! You want to serve and yet don't know if you are needed or how you can be a blessing.
Let me hasten to tell you, God brought you to us and you are needed!
You were meant to be a blessing and you have much to offer your brothers and sisters at MCC!
Consider Paul's description of the church in 1 Corinthians 12:14-26
For the body does not consist of one member but of many. If the foot should say, "Because I am not a hand, I do not belong to the body," that would not make it any less a part of the body. And if the ear should say, "Because I am not an eye, I do not belong to the body," that would not make it any less a part of the body. If the whole body were an eye, where would be the sense of hearing? If the whole body were an ear, where would be the sense of smell? But as it is, God arranged the members in the body, each one of them, as he chose. If all were a single member, where would the body be? As it is, there are many parts, yet one body…..But God has so composed the body, giving greater honor to the part that lacked it, that there may be no division in the body, but that the members may have the same care for one another. If one member suffers, all suffer together; if one member is honored, all rejoice together."
This is you and this is me, this is the church!
We are drawn together by the worship of Christ, knit into one body to work together, to grow, and to share the Gospel with others.
If one member suffers, then we all suffer.
You might wonder how you can help --- you may feel like you don't have a lot of time, resources, or skills that the church can use. But consider this, there are many needs with in the body that never make it to the bulletin. These are needs that would not be appropriate to share with the entire congregation, but having those needs met are still vitally important.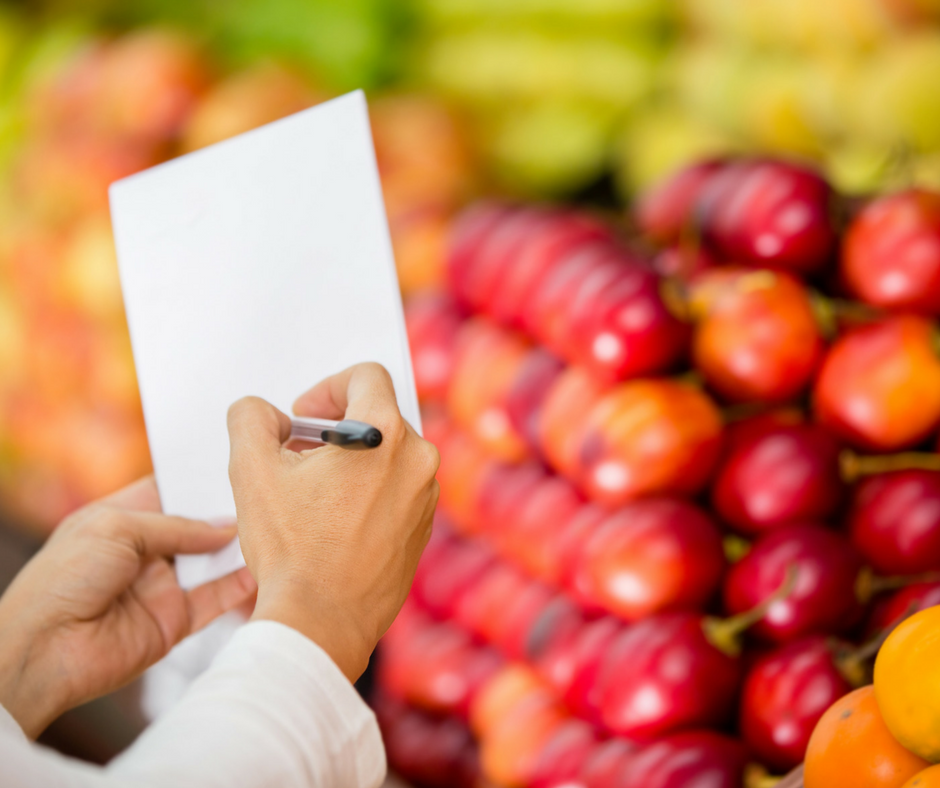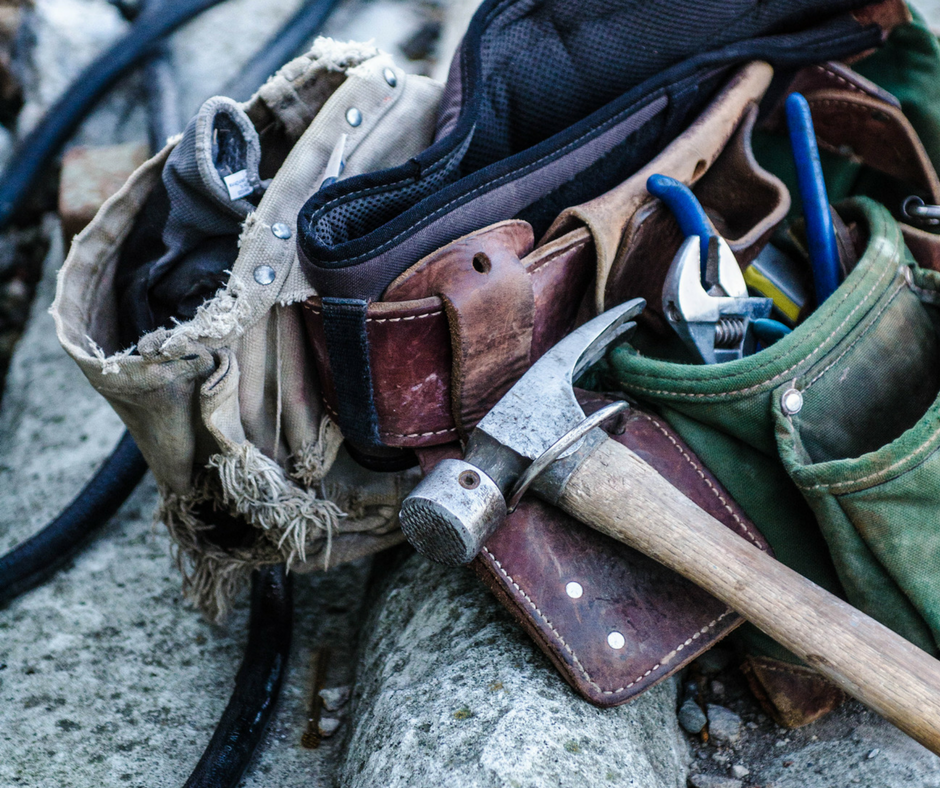 Consider this:
What if a person needs a ride to a doctor's appointment? Can you drive?
What if someone's car breaks down and they need groceries? Perhaps you know how to repair the vehicle the car?
What if you someone's dryer breaks and they cannot afford a repairman? Perhaps you are handy and can fix stuff that breaks in a household!
Suppose someone's computer breaks and they don't know where to, or cannot afford to, take it in? Yet you understand the mysterious complexities of a computer!
Are you a young person who can help an older one who just got a computer learn how to use it?
You see, none of us are designed to do everything perfectly, instead we are meant to help one another, and in doing so, we strengthen and build relationships!
And you, yes YOU, are a vibrant provider AND partaker of this!
William & Dolores Jiron lead the Helps Ministry that is designed to help meet some of these needs. Would you prayerfully consider signing up?
You may only be called once a year, but it will be a call to service for the Lord's glory!
0 comments
Announcements:
MCC Elders and Connectors are hosting a Starting Point Lunch this Sunday, January 12 after second service in the Fellowship Hall. The luncheon is a great way to learn more about MCC, ask questions and meet new people! No RSVP needed. Contact Sarah with questions.
It's time for The CareNet Baby Bottle drive! Please take a bottle off the table in the foyer, fill it with your spare change or cash, and return it to the table by January 19! Contact Joann Tallant with any questions.
The MCC Missions Team is hosting "Missions in Focus" Tuesday, January 21 and Wednesday, January 22 at MCC! It is a family-friendly, interactive event celebrating what God is doing locally and internationally! Enjoy a cultural meal, hear speakers active in local and foreign missions, and participate in activities for a chance to win prizes. Each night will be unique, educational and fun! Contact Emily Gray to RSVP or get involved!
The Women's Community Bible Study resumes Tuesday, January 14 at 6:30pm AND Wednesday, January 15 at 9:15am with Max Lucado's "Unshakable Hope" study. Childcare is available for the Wednesday morning study only. Contact Pam Cravens for Wednesday mornings or Sharon Albonico for Tuesday evenings.
Praying with others in community is rich! Join us any weekday morning for prayer at 6:00am in the Fellowship Hall. Contact Scott Walker for more info.
We are updating the church directory and will be taking new directory photos January 19 and 26 in the Fellowship Hall! Please make sure to update your contact information and your photo if A) we don't have it in the current directory or B) you look different than you did 3 years ago! Either way, we'd like a new photo and updated contact for you so please stop by and update your info!
Looking for some Biblical financial tools for 2020? Come join us for the Living Debt Free Workshop on February 1 from 9:00am – 3:00pm in the Fellowship Hall! Practical topics including what the Bible says about money, how to set up a spending plan, saving, debt payoff, and more! Lunch and child care provided! Sign up in the foyer or call Elisa Trullinger.