High-Fives and Math Homework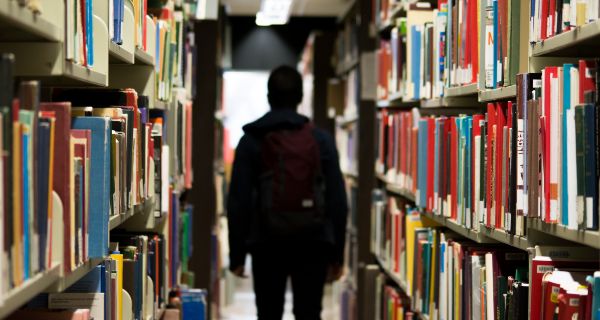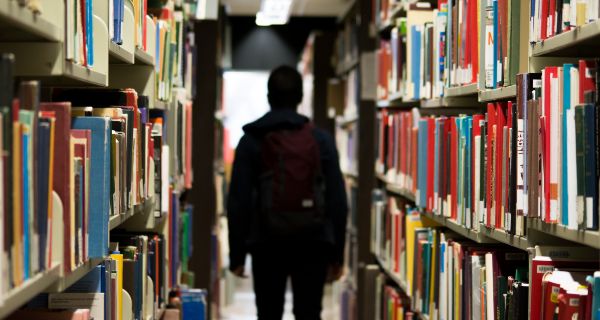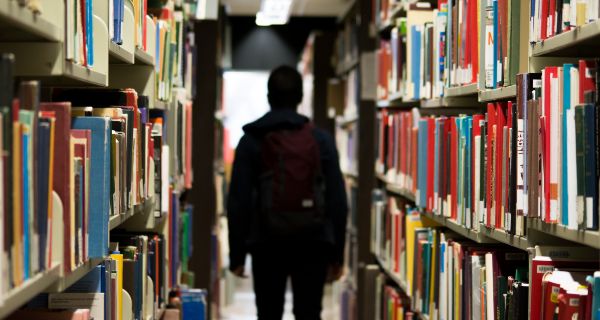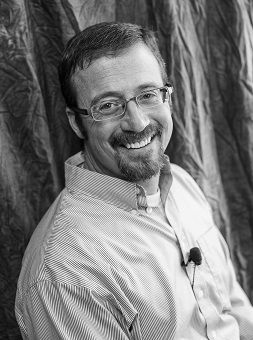 He was the first student that I noticed, and the first name that I learned. I'll call him, "Robert".
I was there with Shine to tutor and help out with math. The teacher was still getting to know the class, and laying the groundwork for how things would run this year. But within the first 10 minutes that day, she had called Robert's name three times.
First, Robert was out of his seat, wandering around and distracting others. Then, he was playfully wrestling with the boy in the seat next to him. Later, he was rolling his eyes, and sighing out loud, and making loud comments to the class. The teacher had just over thirty students for those early weeks, and had a number of situations to manage.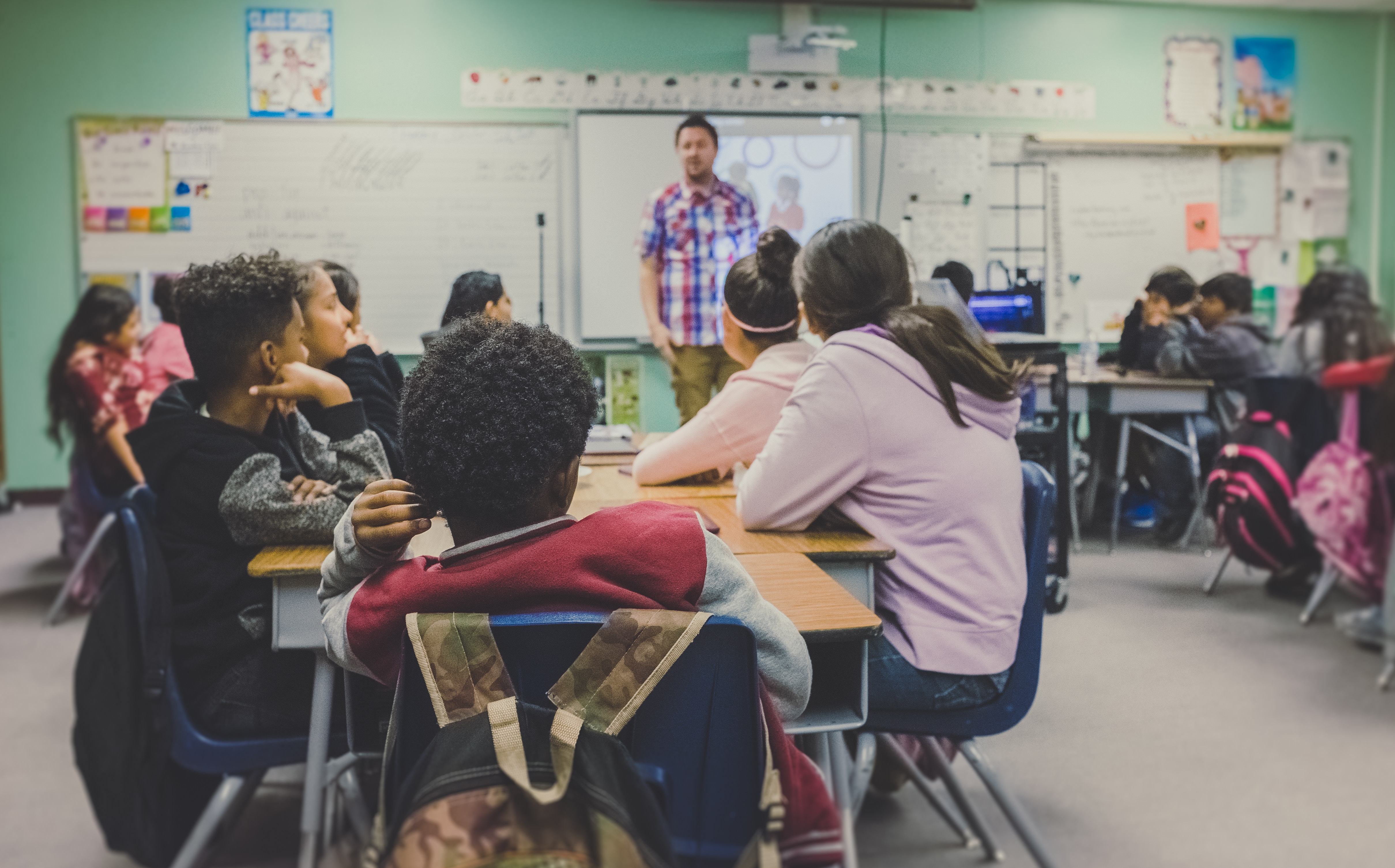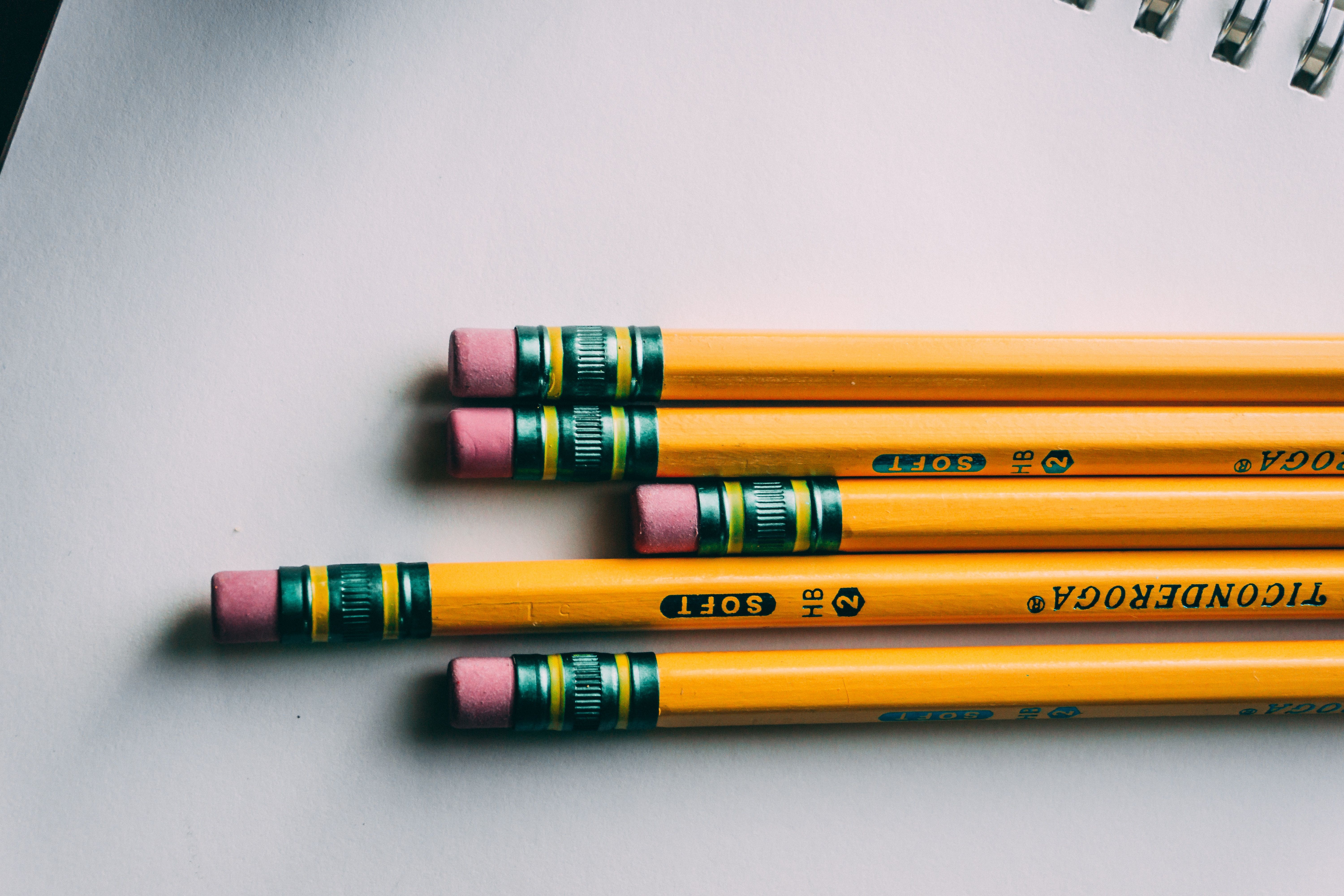 When she finally told the students to begin working on their own, I made my way to Robert. He was slow in getting out his materials. I asked him to take out his notebook, and he heaved a sigh as he flung it up in the air, to land twisted on his table.
That first day, I came around to Robert several times. I was tempted to get bitter about his bad attitude and obvious disrespect of everyone. But my heart went out to him, and I left school that day praying for him.
Over the months, my appreciation for Robert has grown. He is actually above average at math. He just doesn't have much appreciation or respect for others. Lately, I've been sent out of class with 3 or 4 students each time, and Robert is usually not one of them. Whenever we do get to work together, he still pushes limits; but he's begun to ask each week if he can go and work with me. It melts my spirit, and I'm beginning to see him dropping his guard just a bit. When a student chooses to give you respect, and opens up just a little bit, it is a gift that you know is undeserved. It's a gift that only God can give.
I've come to love Robert. I look forward to seeing him every week. Most weeks, it's just a few minutes at the beginning of class, and a few minutes at the end. But I always get a chance to say hi, and usually give him a high five. And I keep praying for him.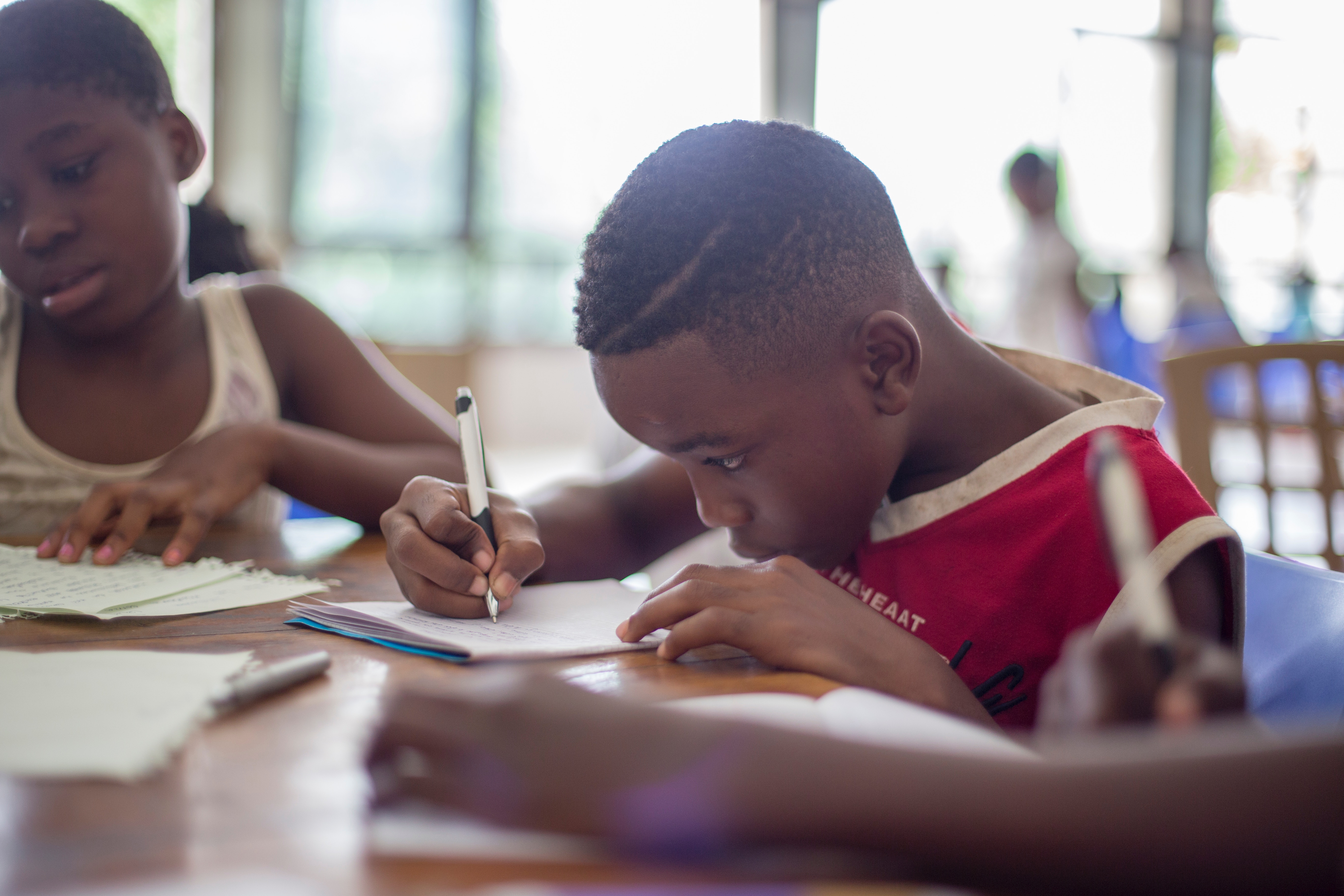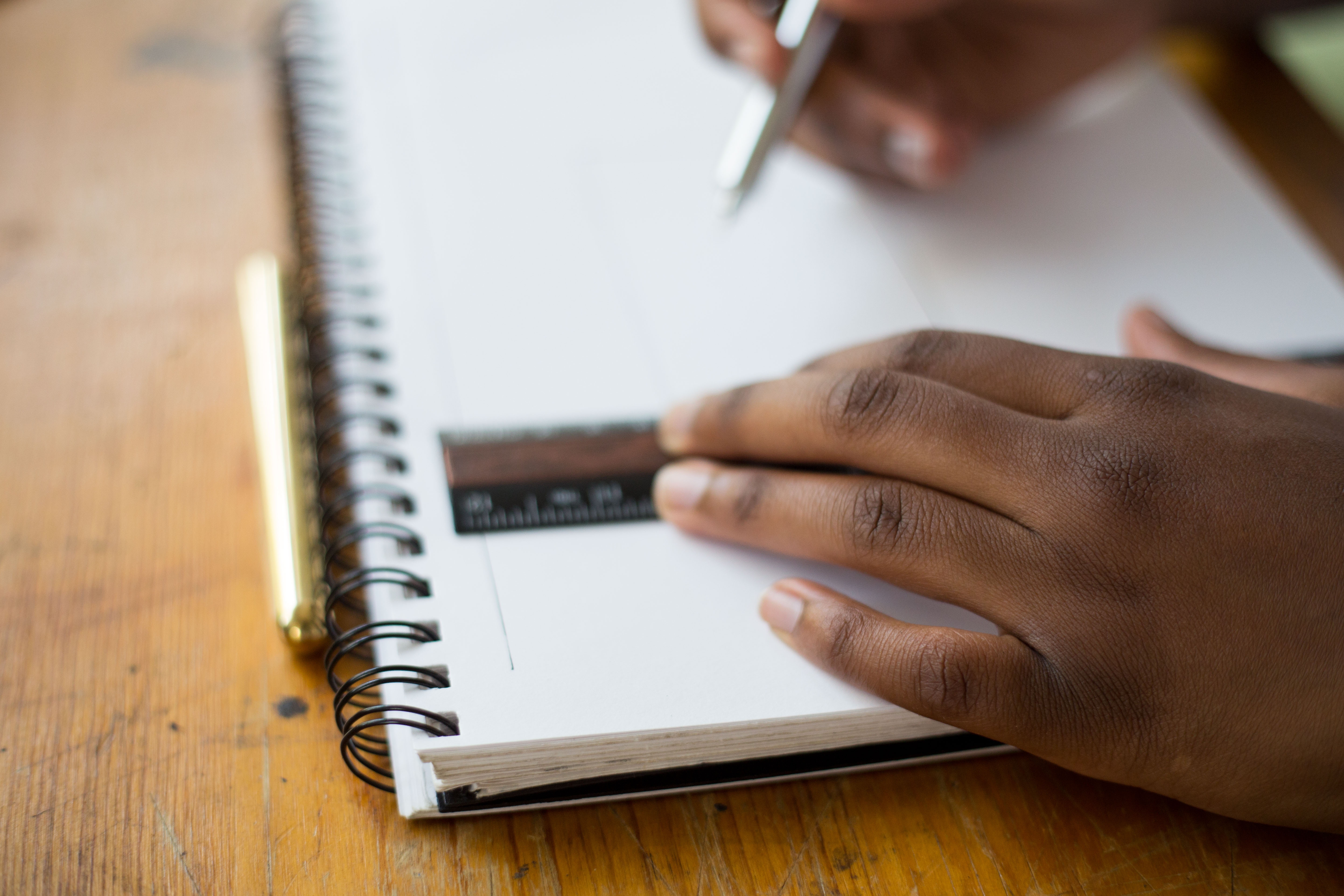 Recently, I returned to class early with my group. The students were working individually, and we had a few minutes left. Robert immediately called me over, and asked me to help him. I was so glad! We worked problems until the bell rang. And then we kept working. We worked through most of the passing period.
When we finally finished, he said, "thanks"; and we shared a fist bump. "Nice work, Robert."
It may seem like a small thing, but I can't tell you how much it blesses me. I think there's a chance that the Lord is changing Robert just a little bit.
I definitely know that He's changing me.
0 comments
Announcements:
MCC Elders and Connectors are hosting a Starting Point Lunch this Sunday, January 12 after second service in the Fellowship Hall. The luncheon is a great way to learn more about MCC, ask questions and meet new people! No RSVP needed. Contact Sarah with questions.
It's time for The CareNet Baby Bottle drive! Please take a bottle off the table in the foyer, fill it with your spare change or cash, and return it to the table by January 19! Contact Joann Tallant with any questions.
The MCC Missions Team is hosting "Missions in Focus" Tuesday, January 21 and Wednesday, January 22 at MCC! It is a family-friendly, interactive event celebrating what God is doing locally and internationally! Enjoy a cultural meal, hear speakers active in local and foreign missions, and participate in activities for a chance to win prizes. Each night will be unique, educational and fun! Contact Emily Gray to RSVP or get involved!
The Women's Community Bible Study resumes Tuesday, January 14 at 6:30pm AND Wednesday, January 15 at 9:15am with Max Lucado's "Unshakable Hope" study. Childcare is available for the Wednesday morning study only. Contact Pam Cravens for Wednesday mornings or Sharon Albonico for Tuesday evenings.
Praying with others in community is rich! Join us any weekday morning for prayer at 6:00am in the Fellowship Hall. Contact Scott Walker for more info.
We are updating the church directory and will be taking new directory photos January 19 and 26 in the Fellowship Hall! Please make sure to update your contact information and your photo if A) we don't have it in the current directory or B) you look different than you did 3 years ago! Either way, we'd like a new photo and updated contact for you so please stop by and update your info!
Looking for some Biblical financial tools for 2020? Come join us for the Living Debt Free Workshop on February 1 from 9:00am – 3:00pm in the Fellowship Hall! Practical topics including what the Bible says about money, how to set up a spending plan, saving, debt payoff, and more! Lunch and child care provided! Sign up in the foyer or call Elisa Trullinger.