High-Fives and Math Homework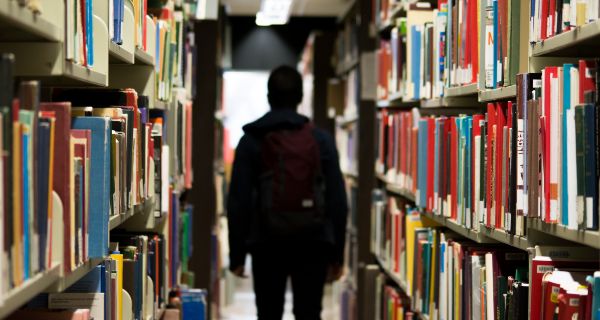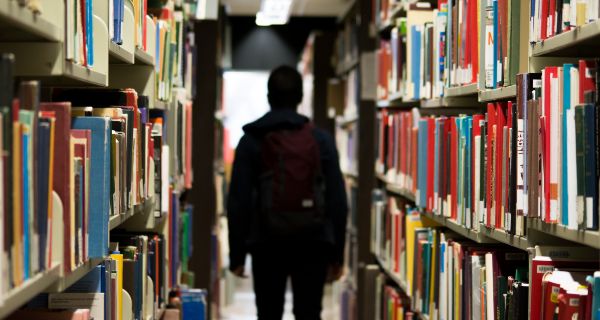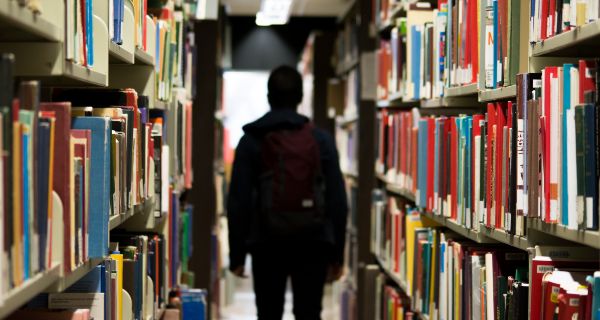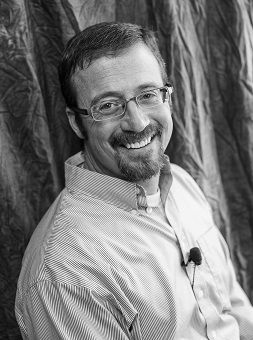 He was the first student that I noticed, and the first name that I learned. I'll call him, "Robert".
I was there with Shine to tutor and help out with math. The teacher was still getting to know the class, and laying the groundwork for how things would run this year. But within the first 10 minutes that day, she had called Robert's name three times.
First, Robert was out of his seat, wandering around and distracting others. Then, he was playfully wrestling with the boy in the seat next to him. Later, he was rolling his eyes, and sighing out loud, and making loud comments to the class. The teacher had just over thirty students for those early weeks, and had a number of situations to manage.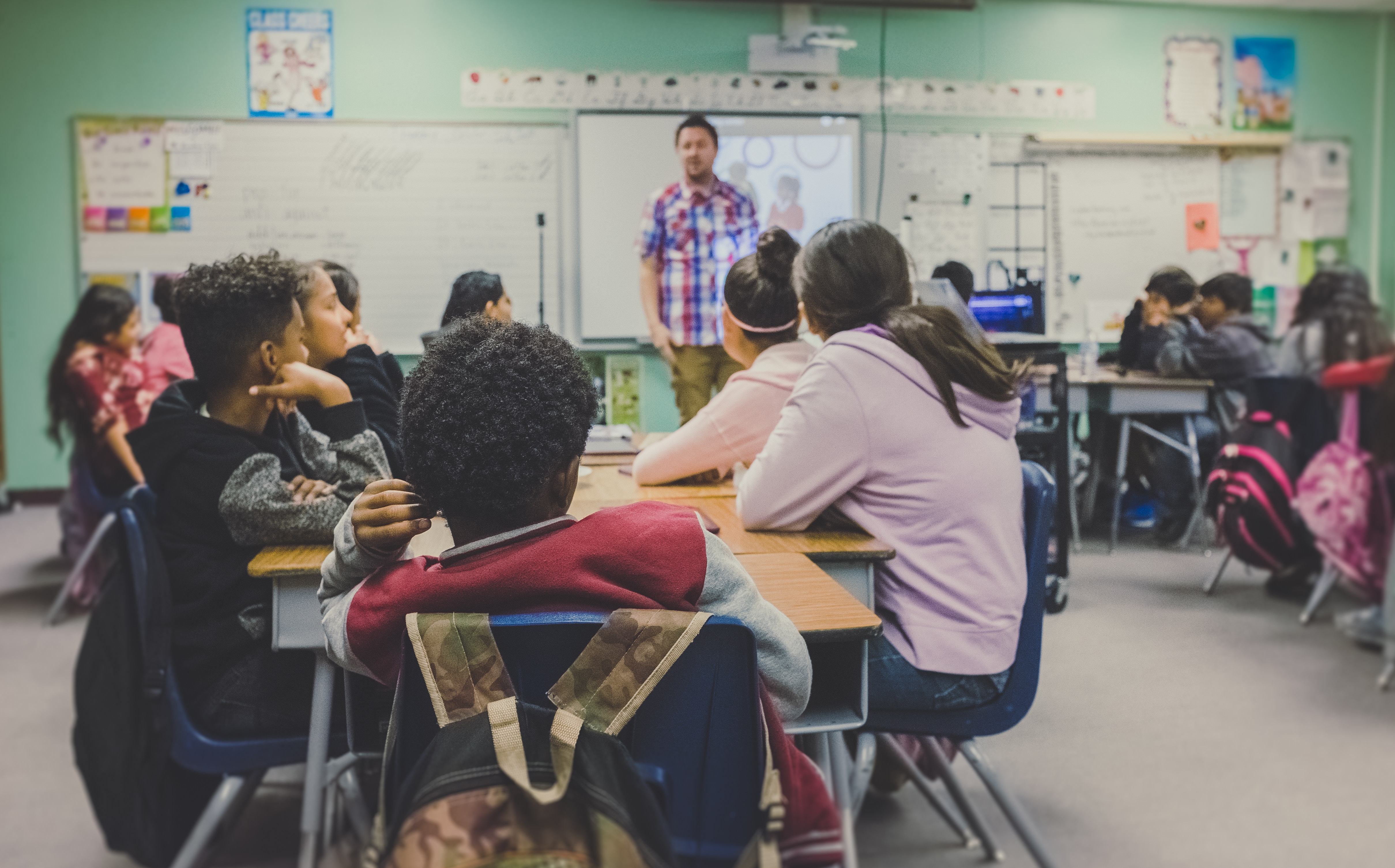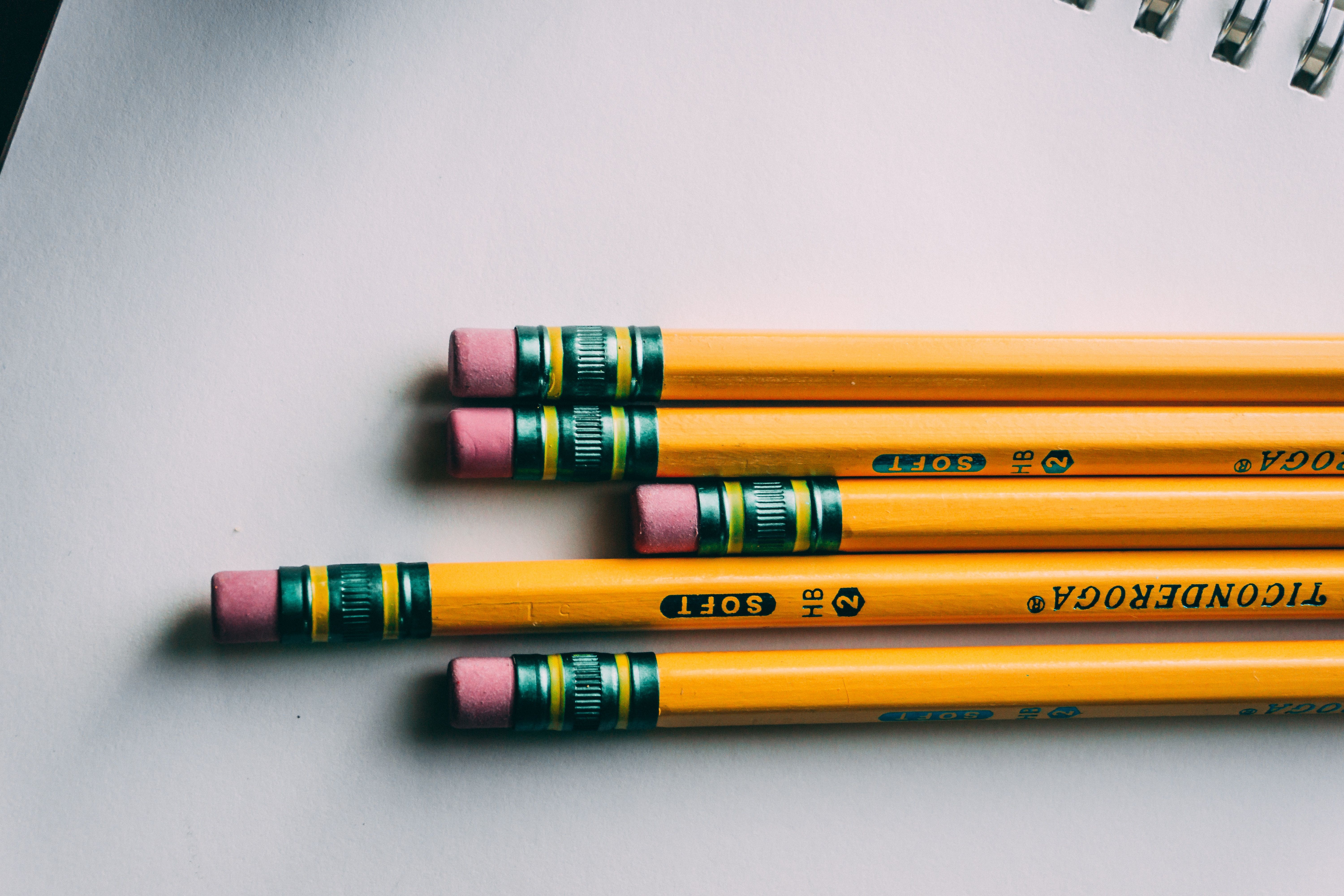 When she finally told the students to begin working on their own, I made my way to Robert. He was slow in getting out his materials. I asked him to take out his notebook, and he heaved a sigh as he flung it up in the air, to land twisted on his table.
That first day, I came around to Robert several times. I was tempted to get bitter about his bad attitude and obvious disrespect of everyone. But my heart went out to him, and I left school that day praying for him.
Over the months, my appreciation for Robert has grown. He is actually above average at math. He just doesn't have much appreciation or respect for others. Lately, I've been sent out of class with 3 or 4 students each time, and Robert is usually not one of them. Whenever we do get to work together, he still pushes limits; but he's begun to ask each week if he can go and work with me. It melts my spirit, and I'm beginning to see him dropping his guard just a bit. When a student chooses to give you respect, and opens up just a little bit, it is a gift that you know is undeserved. It's a gift that only God can give.
I've come to love Robert. I look forward to seeing him every week. Most weeks, it's just a few minutes at the beginning of class, and a few minutes at the end. But I always get a chance to say hi, and usually give him a high five. And I keep praying for him.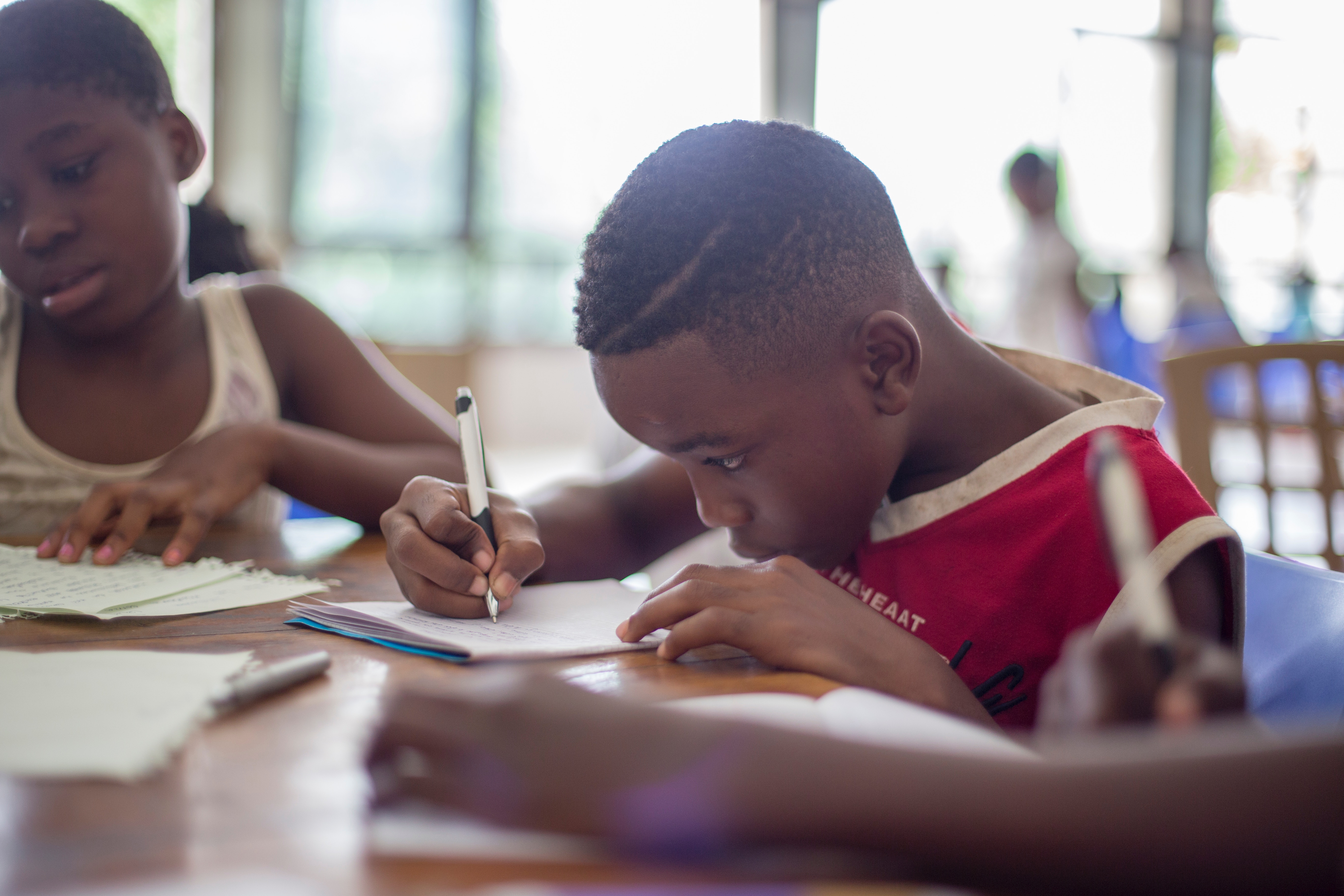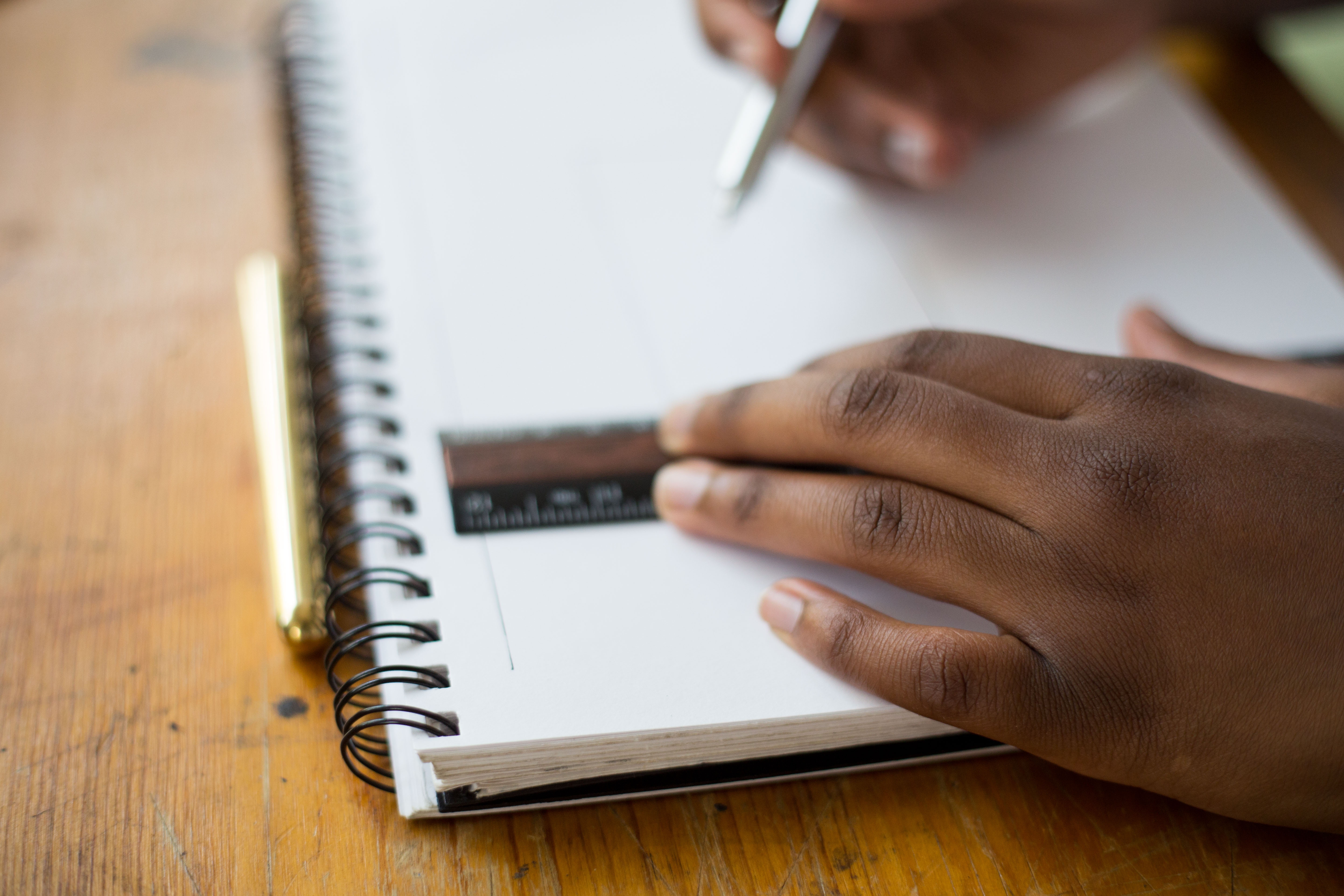 Recently, I returned to class early with my group. The students were working individually, and we had a few minutes left. Robert immediately called me over, and asked me to help him. I was so glad! We worked problems until the bell rang. And then we kept working. We worked through most of the passing period.
When we finally finished, he said, "thanks"; and we shared a fist bump. "Nice work, Robert."
It may seem like a small thing, but I can't tell you how much it blesses me. I think there's a chance that the Lord is changing Robert just a little bit.
I definitely know that He's changing me.
0 comments
Announcements:
The Care Net Walk for Life is coming up! Join the MCC Walk for Life Team August 24 at the Good Shepherd Lutheran Church in Edgewood. Registration starts at 8:00am, the walk begins at 9:00am and is usually finished by 10:30am! Snacks and water are provided! Click here to learn more or contact JoAnn Tallant.
Bring something salty, bring something sweet, bring something that folks will like to eat! The Fellowship Ministry is looking for people who can volunteer to bring baked goods, fruit and snacks for Sunday morning fellowship. Click here to sign-up or simply bring something on Sunday morning to share. Contact Patti Anderson.
MCC Mothers of Preschoolers (MOPS) meets the 1st and 3rd Tuesday of the month from 9:15 am – 11:30 am starting September 3rd! It's a place of encouragement, community, fellowship and support during the struggles and the joys of being a mother from pregnancy to kindergarten. Click here or contact Michele Aigner for more information.
MCC Elders are hosting a 4-week Foundations Class starting September 15. This class is designed to better help you get to know MCC - who we are, what we believe and why, and how to get connected. Please sign up with Sarah.
Men's Bible Study Fellowship resumes September 10! Now is a good time to join with other men from a number of East Mountain churches for a look at how God established His Church. This year's Bible Study Fellowship study is called Acts and Letters of the Apostles. In it, we will see how God brought His kingdom to earth as the Apostles and other early believers shared the Good News by word and action, trusting in the leading and power of the Holy Spirit. The MCC class meets Tuesdays at 6:30pm from September to May. Men who want to know God and His word better are welcome to attend whether they are familiar with the Bible or not. For information, talk with Tom Young.
Do you want to be more faithful to God's call to love Him with all your heart, soul, strength and mind? Are you interested in studying Biblical Theology in an interactive and loving small group community? Consider joining us as we start a five-month study on "Trinitarianism" in September. We meet from 6-8pm on the first and third Thursdays of each month at Luke and Melissa Feldner's house in Cedar Crest.