High-Fives and Math Homework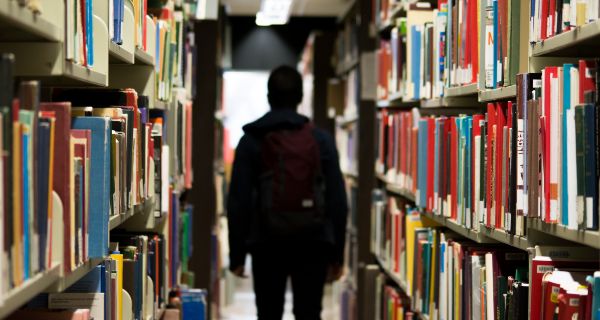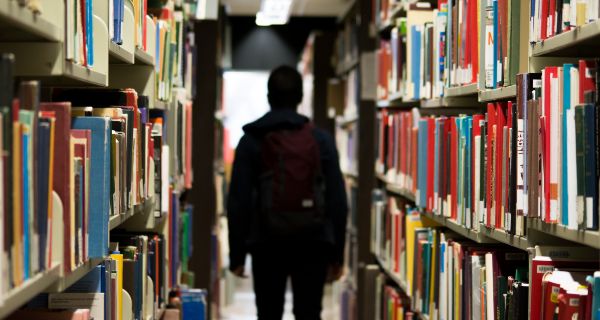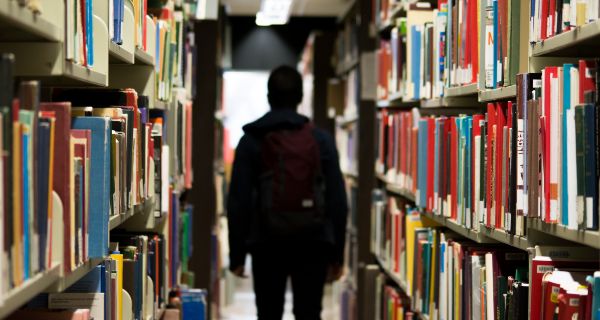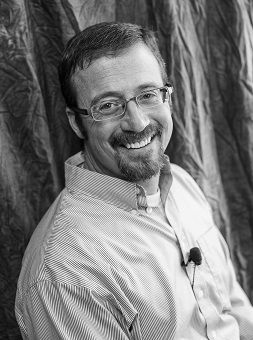 He was the first student that I noticed, and the first name that I learned. I'll call him, "Robert".
I was there with Shine to tutor and help out with math. The teacher was still getting to know the class, and laying the groundwork for how things would run this year. But within the first 10 minutes that day, she had called Robert's name three times.
First, Robert was out of his seat, wandering around and distracting others. Then, he was playfully wrestling with the boy in the seat next to him. Later, he was rolling his eyes, and sighing out loud, and making loud comments to the class. The teacher had just over thirty students for those early weeks, and had a number of situations to manage.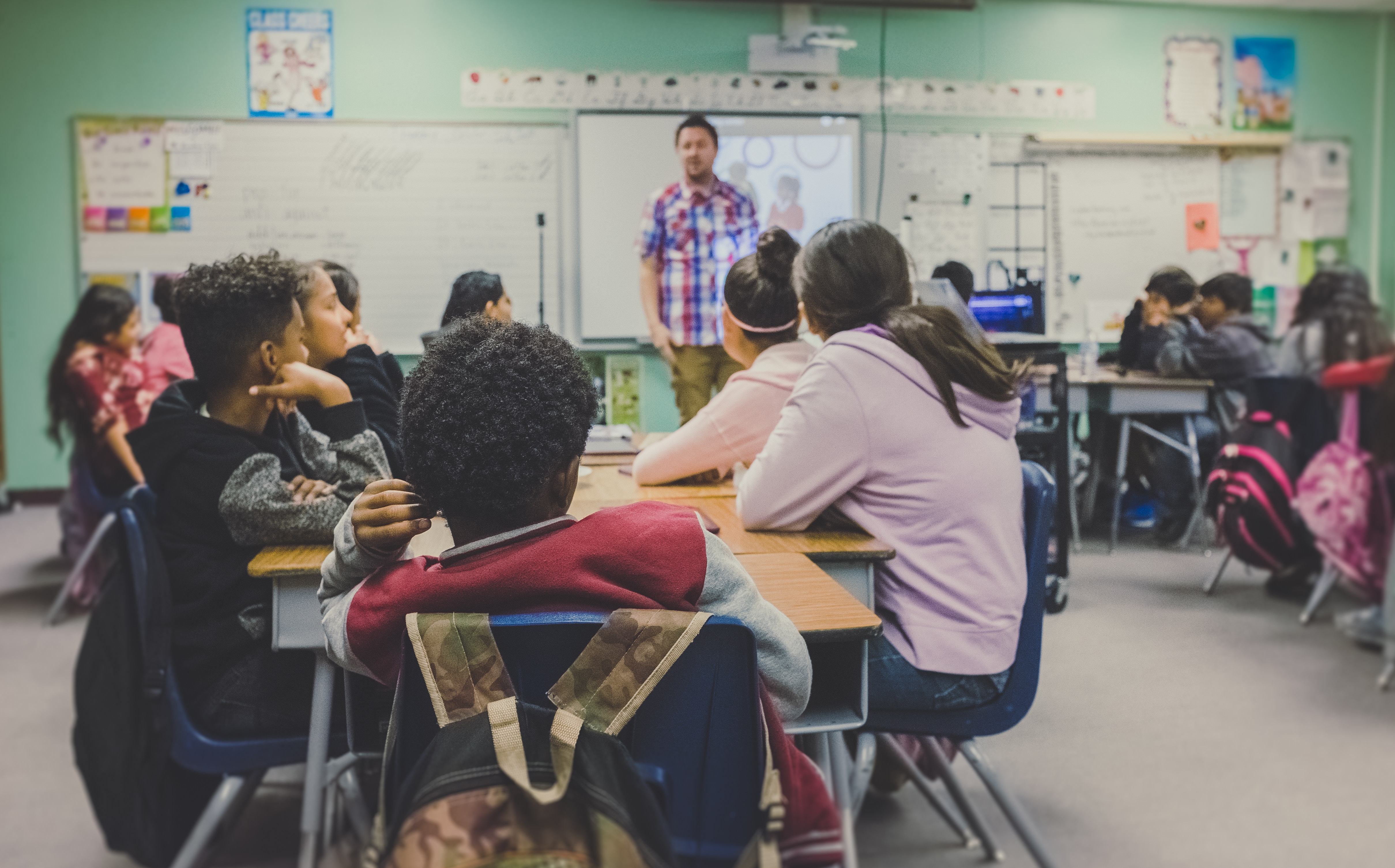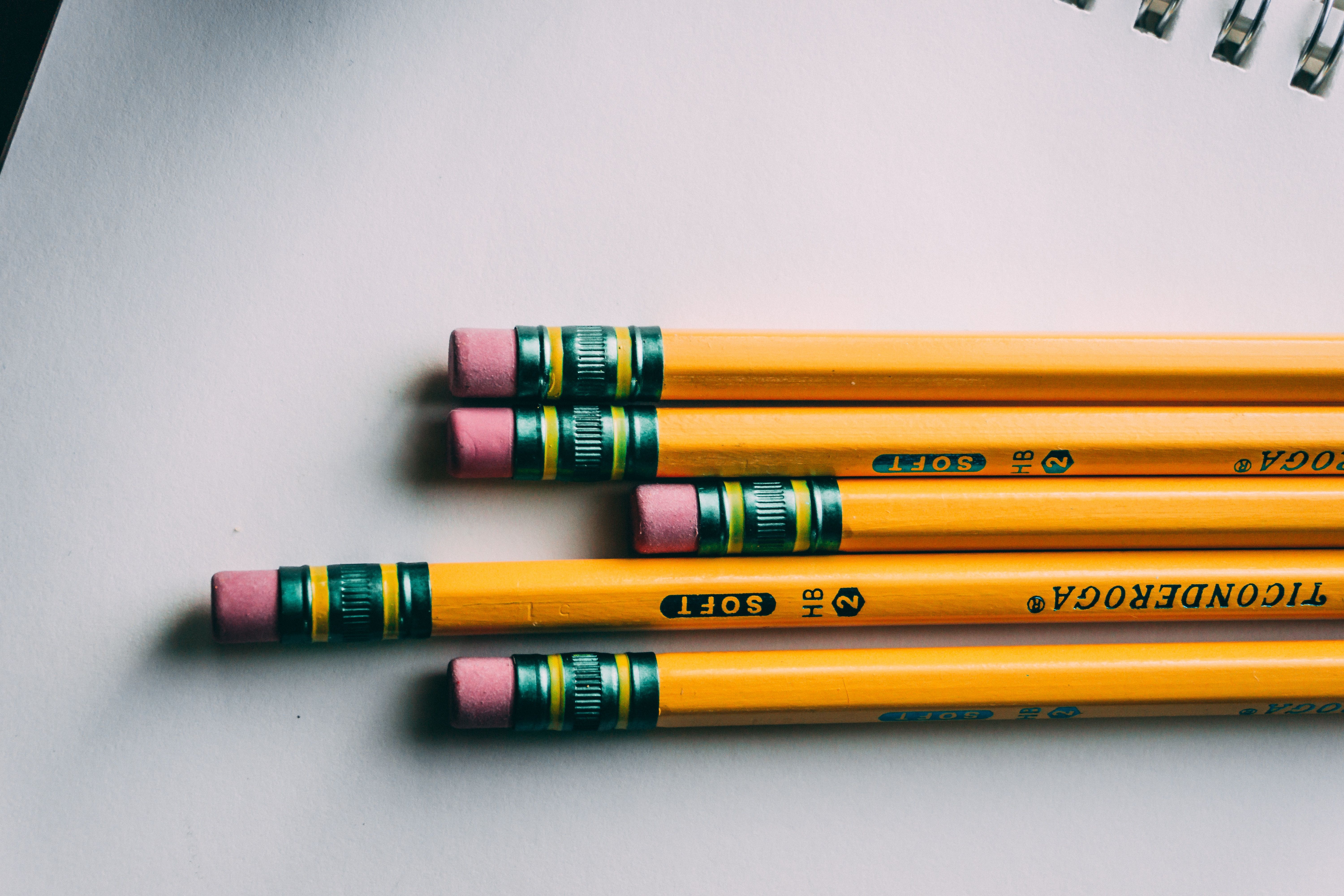 When she finally told the students to begin working on their own, I made my way to Robert. He was slow in getting out his materials. I asked him to take out his notebook, and he heaved a sigh as he flung it up in the air, to land twisted on his table.
That first day, I came around to Robert several times. I was tempted to get bitter about his bad attitude and obvious disrespect of everyone. But my heart went out to him, and I left school that day praying for him.
Over the months, my appreciation for Robert has grown. He is actually above average at math. He just doesn't have much appreciation or respect for others. Lately, I've been sent out of class with 3 or 4 students each time, and Robert is usually not one of them. Whenever we do get to work together, he still pushes limits; but he's begun to ask each week if he can go and work with me. It melts my spirit, and I'm beginning to see him dropping his guard just a bit. When a student chooses to give you respect, and opens up just a little bit, it is a gift that you know is undeserved. It's a gift that only God can give.
I've come to love Robert. I look forward to seeing him every week. Most weeks, it's just a few minutes at the beginning of class, and a few minutes at the end. But I always get a chance to say hi, and usually give him a high five. And I keep praying for him.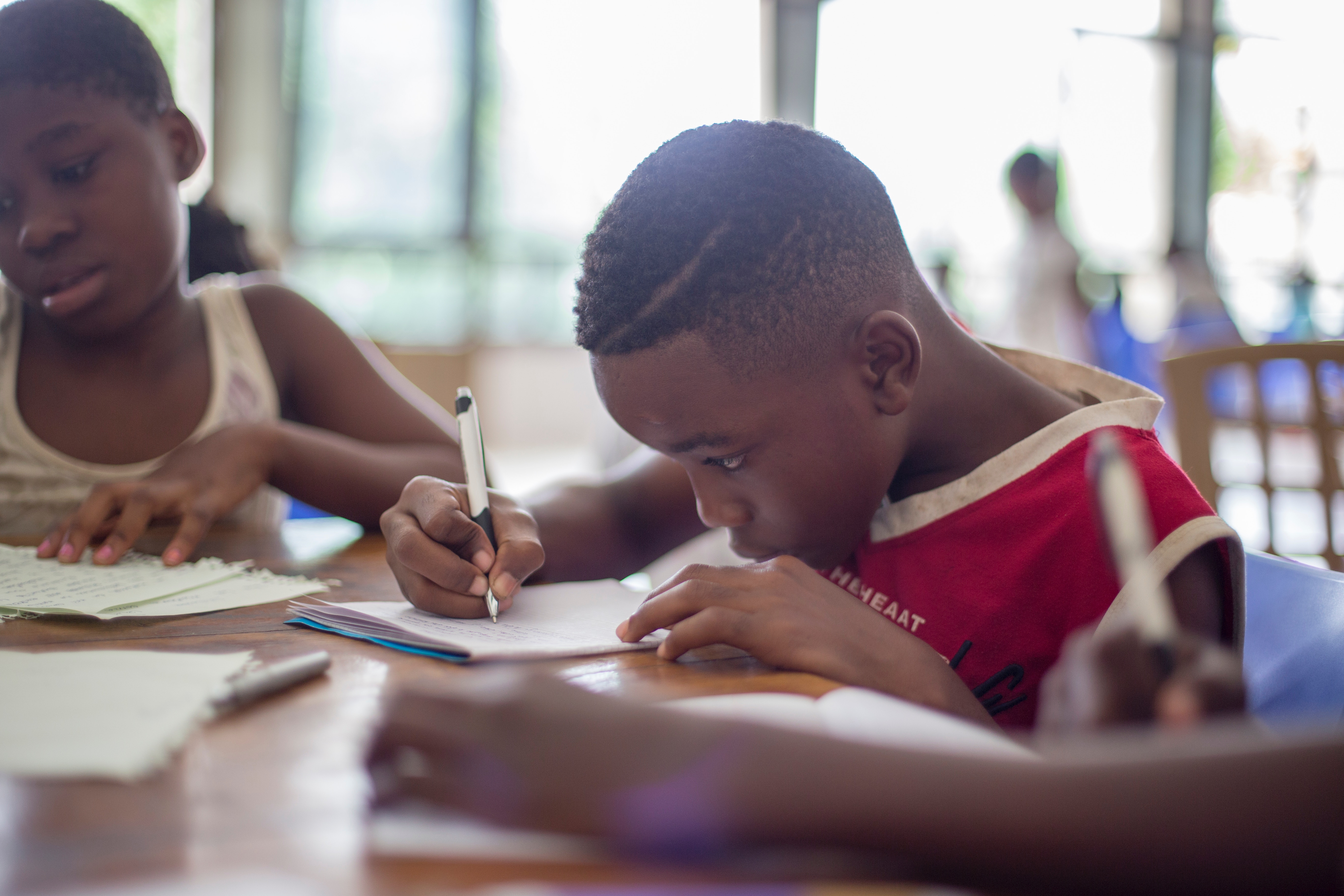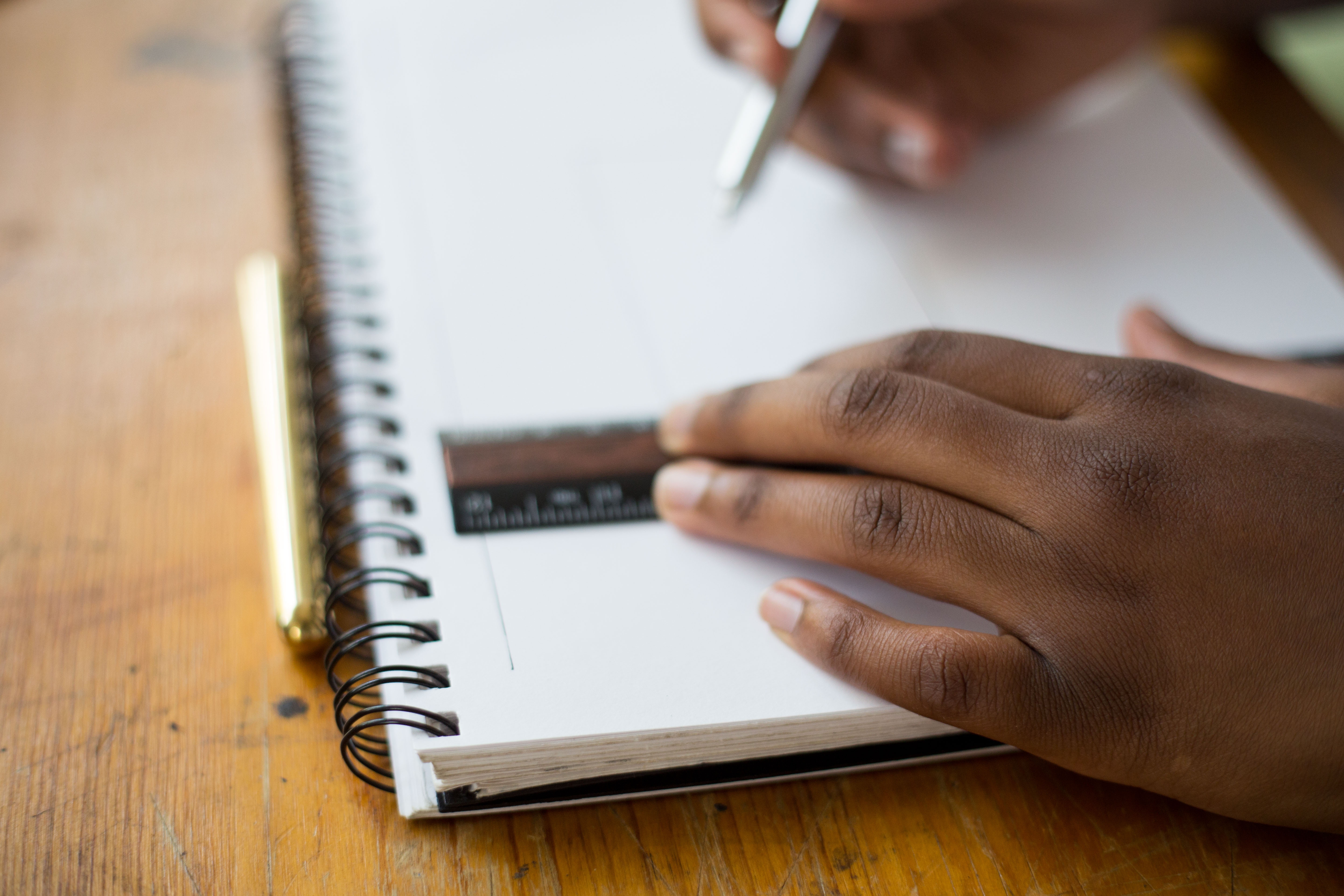 Recently, I returned to class early with my group. The students were working individually, and we had a few minutes left. Robert immediately called me over, and asked me to help him. I was so glad! We worked problems until the bell rang. And then we kept working. We worked through most of the passing period.
When we finally finished, he said, "thanks"; and we shared a fist bump. "Nice work, Robert."
It may seem like a small thing, but I can't tell you how much it blesses me. I think there's a chance that the Lord is changing Robert just a little bit.
I definitely know that He's changing me.
0 comments
Announcements:
When you sponsor a child through Food for the Hungry, you join FH in walking with that child—along with the child's family and community—as they move from struggling to thriving. Through consistent monthly support, letters and prayers—you and your sponsored child build a relationship that makes a lasting difference. Your gift of $38 each month will bring hope and change to a sponsored child's life and community. Jennifer Ward will be in the foyer between services TODAY with sponsorship packets if you are interested in partnering with FH and changing a child's life forever!
Friends, Food, Fun! Please make plans to join us for the annual MCC Family Picnic on Sunday, October 6th, from 1:00-4:00pm. Bring your food, drinks, blanket or chairs, and lawn games and spend an afternoon with your church family at Embudo Hills Park.

The Wood Ministry needs men, women, and couples to serve as sponsors! The Wood Ministry is hosting a sponsorship training Saturday, October 12th at 9:00am in the conference room and would like to invite you. They will share what it means to be a sponsor and how sponsorship through the wood ministry transforms lives. Contact Sarah at the church office; 281-3313 to sign up today!
Our High School Youth Group, The Collective, is moving to Tuesdays from 7:00-9:00pm!
MCC Elders and Connectors are hosting a Starting Point Lunch Sunday, October 13th after second service. The luncheon is a great way to learn more about MCC, ask questions and meet new people! No RSVP needed.
The Military BibleStick ministry reaches service men and women, deployed in some of the most dangerous areas of the world, with God's Word in audio. It contains the entire New Testament and selected Psalms chosen specifically for "warriors," and is the size of a pack of chewing gum! If you would like to invest in this ministry, beyond your regular giving, please write a separate check to MCC, and mention "Military Bible Stick" in the memo or visit the Giving page on our website and select Military BibleStick from the drop-down menu. Contact Chris Willadsen with questions.