Helping without Hurting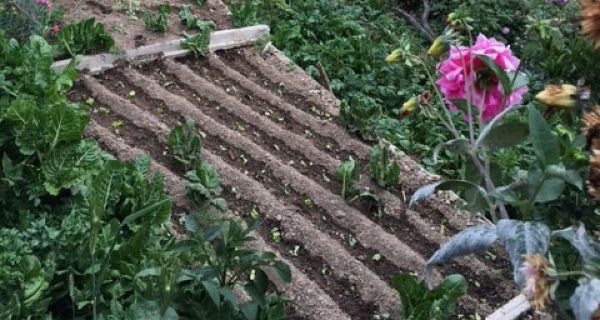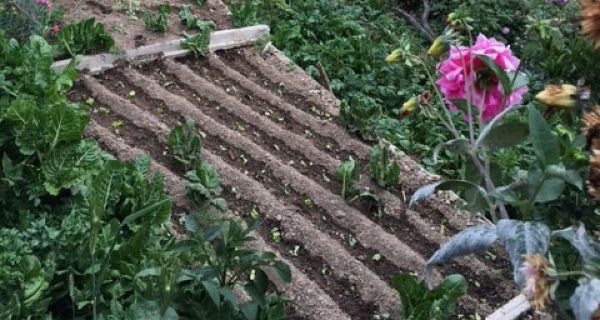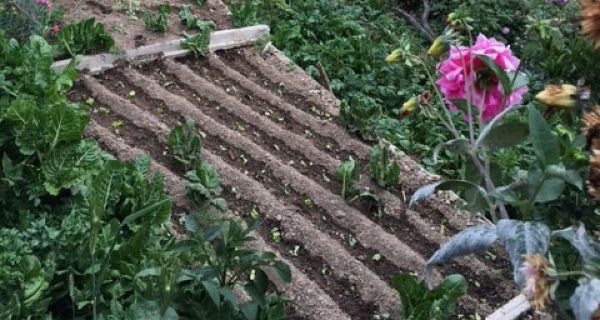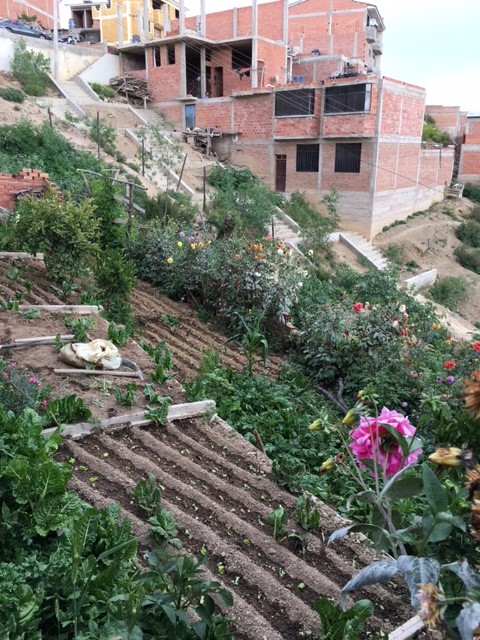 Food for the Hungry works with families to leverage their assets, no matter how small, to better their lives. We saw an example of this at the home of Christian, Jennifer Ward's sponsored child. Their home is typical for the neighborhood, with one exception, the yard is a little larger than most. So, an FH agronomist worked with the family to convert the space into a vegetable garden! The vegetables they grow, and sell in the market, pay the family's rent each month. This is a great example of helping without hurting; using our God given talents and assets to improve. The team worked with the family in their garden Saturday.
0 comments
Announcements: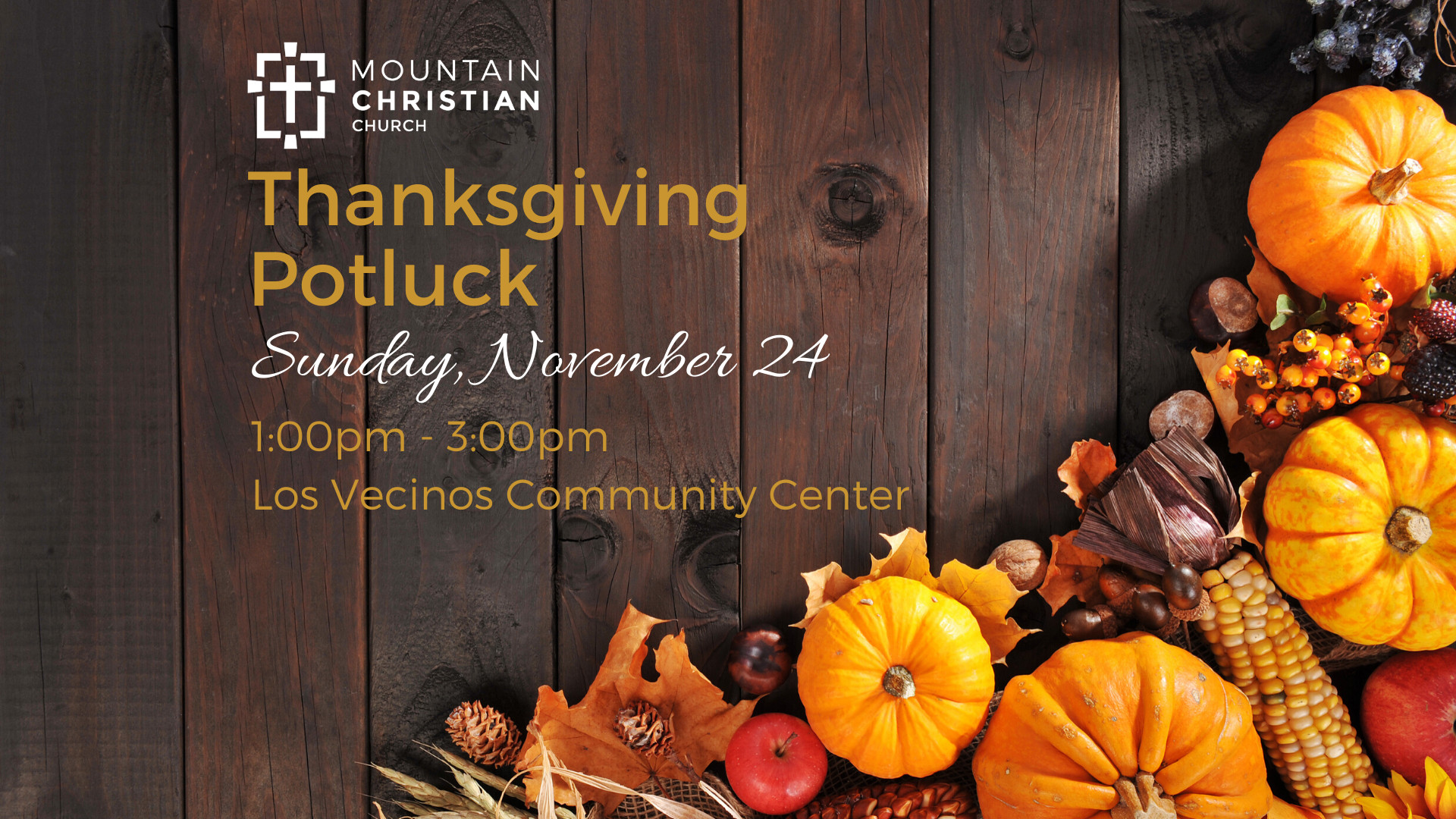 MCC's Annual Thanksgiving Potluck is Sunday, November 24 from 1:00–3:00 pm at the Los Vecinos Community Center in Tijeras! This year we will have a fun photo booth AND an ultimate frisbee throw-down! It is going to be an afternoon of fellowship, thanksgiving and fun! We need people willing to cook turkeys, sides, pies and all your other Thanksgiving favorites! Sign up forms are in the foyer. Volunteers begin set-up at 12:00 and clean-up is from 3:00-4:00pm; help is always welcome!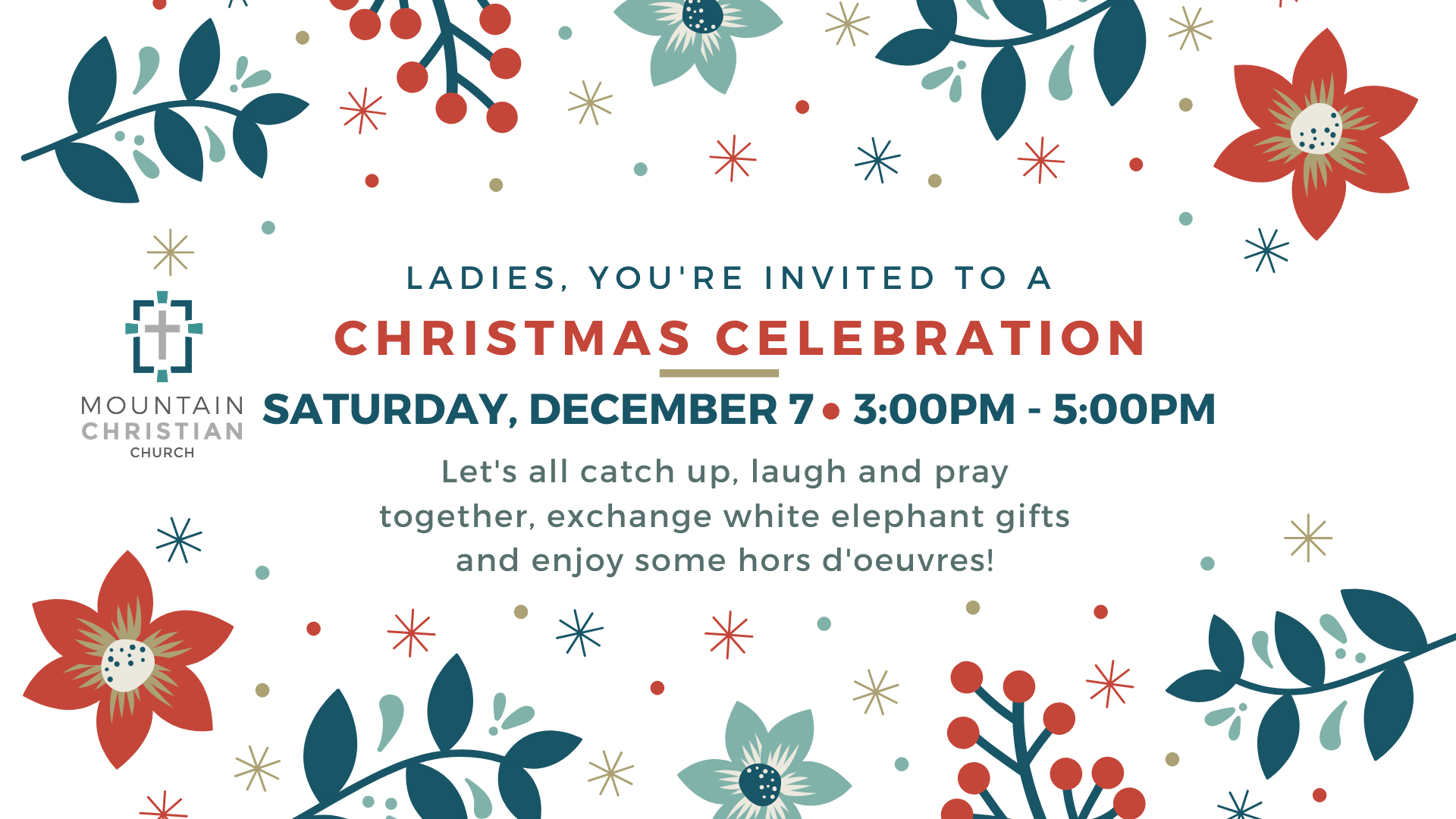 The Women's Serving Team is hosting a Christmas Celebration on Saturday, December 7th from 3:00-5:00pm at The Kenney's House. We will have hors d'oeuvres, apple cider, a white elephant gift exchange and lots of time for great conversation! We hope you will join us! Contact Jodi Kenney with questions.