Helping without Hurting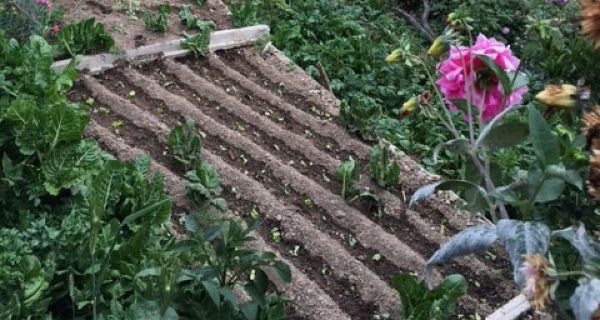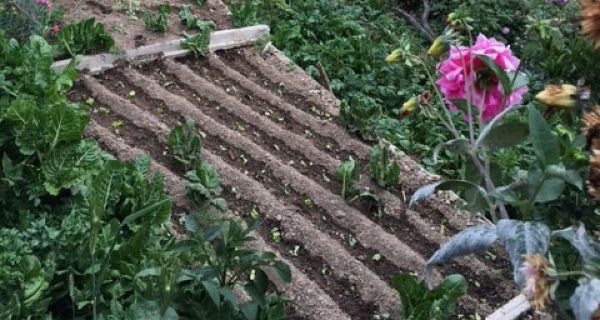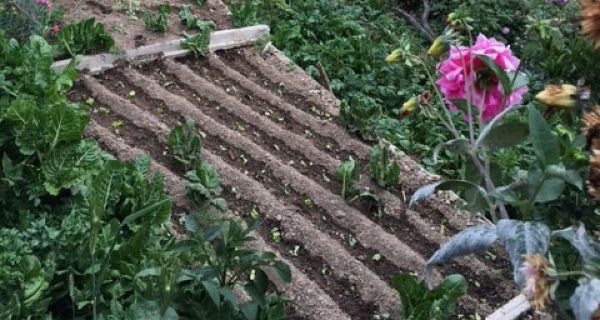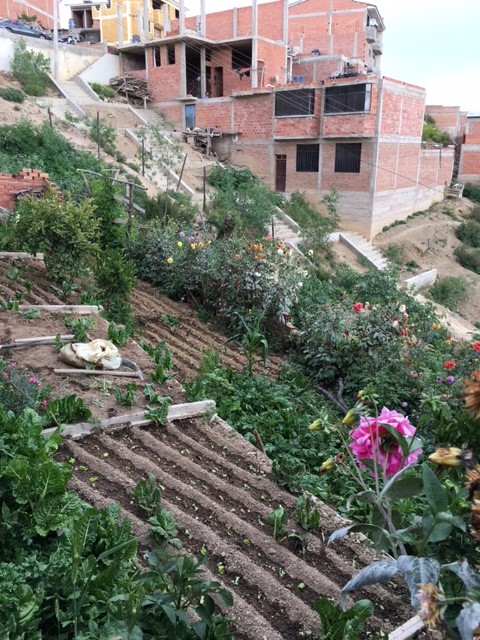 Food for the Hungry works with families to leverage their assets, no matter how small, to better their lives. We saw an example of this at the home of Christian, Jennifer Ward's sponsored child. Their home is typical for the neighborhood, with one exception, the yard is a little larger than most. So, an FH agronomist worked with the family to convert the space into a vegetable garden! The vegetables they grow, and sell in the market, pay the family's rent each month. This is a great example of helping without hurting; using our God given talents and assets to improve. The team worked with the family in their garden Saturday.
Announcements:
Graduation is coming! Parents of graduating seniors, start gathering photos and let the office know about your senior so they can be celebrated. More info soon!
---
SAVE THE DATE: Vacation Bible School dates are June 24 – 28, 2019! Get your kids registered today! Or, join us as a volunteer as we serve the kiddos of MCC, the East Mountains Community and even Albuquerque! VBS is a huge outreach opportunity for MCC and we hope you will join us in this fun-filled week of Bible stories, singing, games and fellowship!
---
Want to learn more about MCC? Contact Sarah to get our weekly newsletter in your in-box every Friday!