Helping without Hurting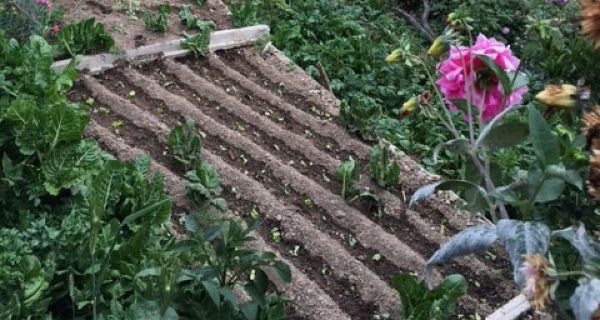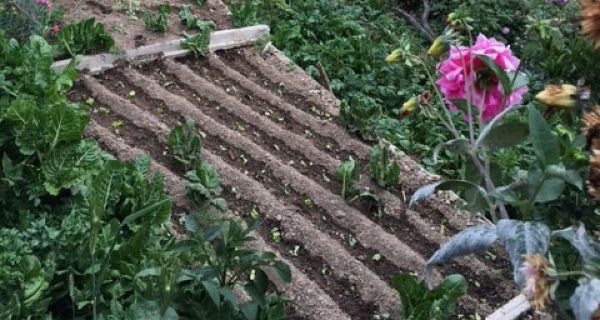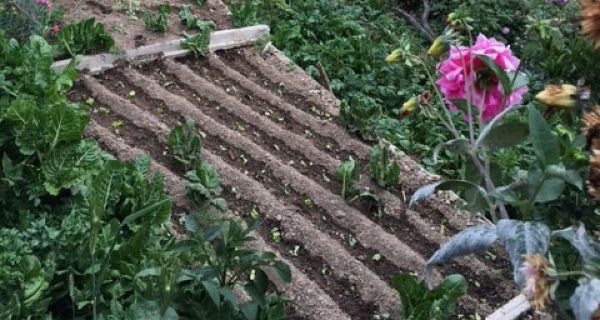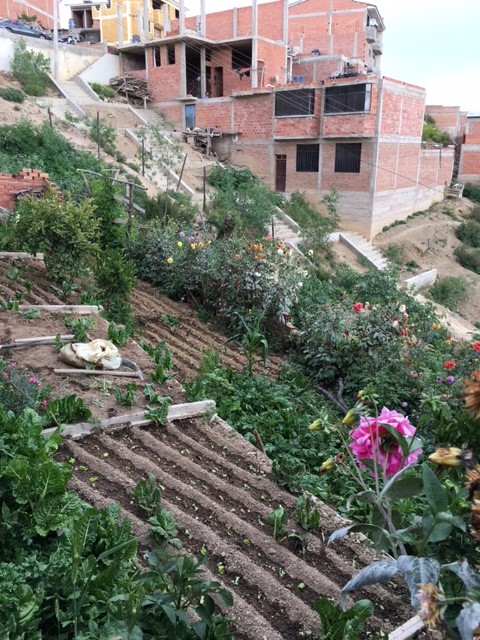 Food for the Hungry works with families to leverage their assets, no matter how small, to better their lives. We saw an example of this at the home of Christian, Jennifer Ward's sponsored child. Their home is typical for the neighborhood, with one exception, the yard is a little larger than most. So, an FH agronomist worked with the family to convert the space into a vegetable garden! The vegetables they grow, and sell in the market, pay the family's rent each month. This is a great example of helping without hurting; using our God given talents and assets to improve. The team worked with the family in their garden Saturday.
0 comments
Announcements:
Given our current situation, we are holding limited office hours.
During this time we will be open Monday, Tuesday, Friday 8am-12pm.
---
As a reminder, MCC Elders and Leaders will be sharing an MCC Morning Devotions every Tuesday, Thursday and Saturday mornings at 9:00am on Facebook. We look forward to your feedback, ideas, and thoughts on these morning devotions!
---
Ministry Updates
All MCC Ministry in person meetings are suspended at this time BUT many ministries are reaching out through phone calls, emails and digital platforms such as Skype, Zoom, and Googlemeetings. Contact your ministry leader to see if this is an option for you!