Helping without Hurting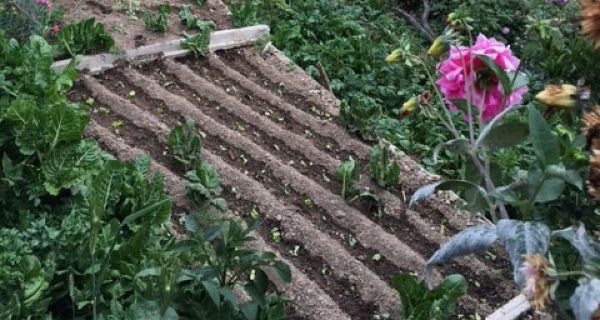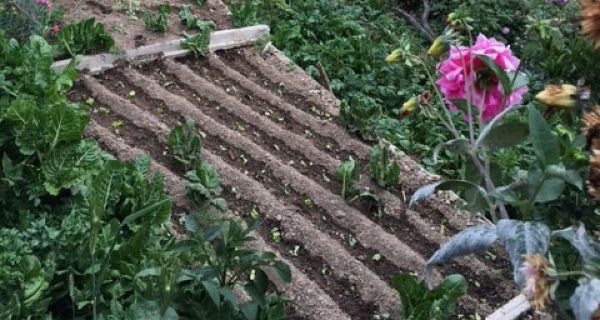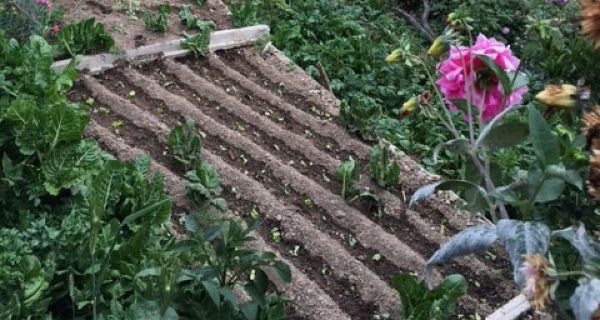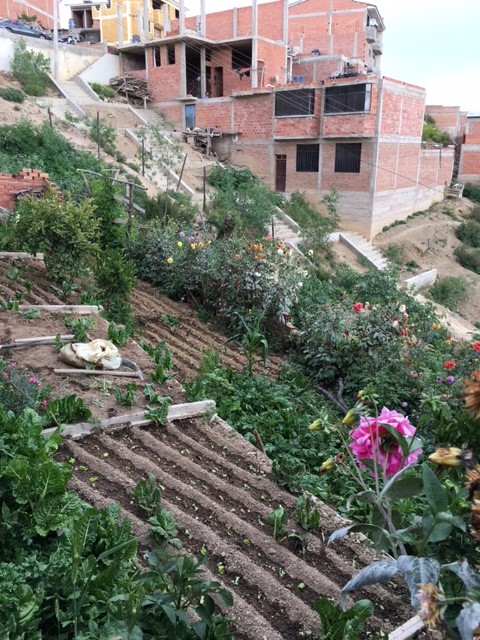 Food for the Hungry works with families to leverage their assets, no matter how small, to better their lives. We saw an example of this at the home of Christian, Jennifer Ward's sponsored child. Their home is typical for the neighborhood, with one exception, the yard is a little larger than most. So, an FH agronomist worked with the family to convert the space into a vegetable garden! The vegetables they grow, and sell in the market, pay the family's rent each month. This is a great example of helping without hurting; using our God given talents and assets to improve. The team worked with the family in their garden Saturday.
Announcements:
Sister's in Stitches is hosting a Mystery YOYO Craft Workshop on Wednesday, July 10 from 1:00pm-4:00pm in the Fellowship Hall. For this workshop, they will be taking a break from using sewing machines and exploring ways to use scrap fabric! Contact Davra Clayton to save your spot!
The Collective is MCC's new High School Ministry! They meet in the Fellowship Hall Fridays from 7:00-9:00pm beginning July 12th! Contact Sami Gutierrez to learn more.
The MCC Elders and Connectors will be hosting a Starting Point Lunch Sunday, July 14th after second service. The luncheon is a great way to learn more about MCC, ask questions and meet new people! No RSVP required.
Want to learn more about MCC? Contact Sarah to get our weekly newsletter in your in-box every Friday!