Helping without Hurting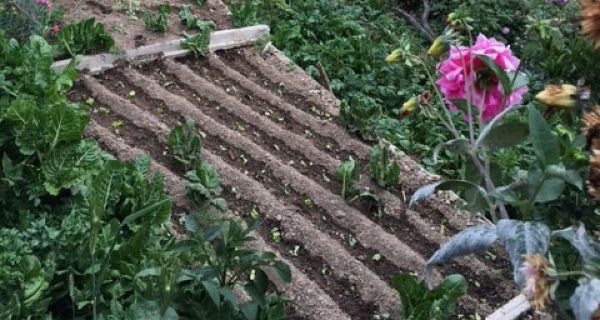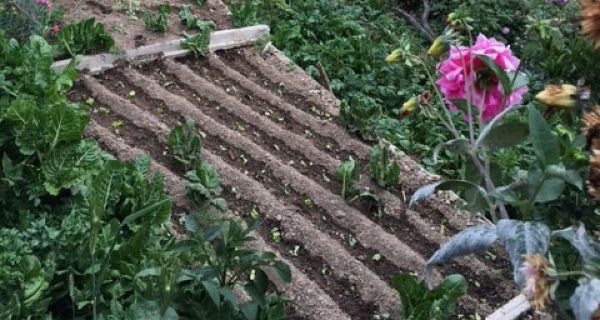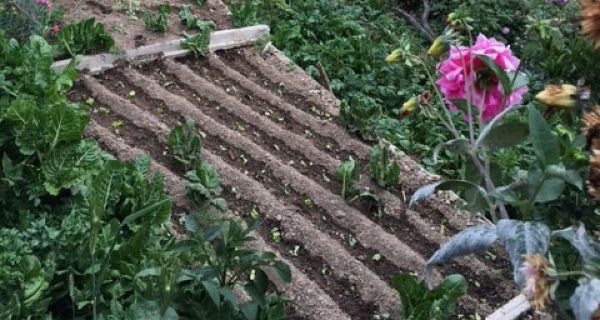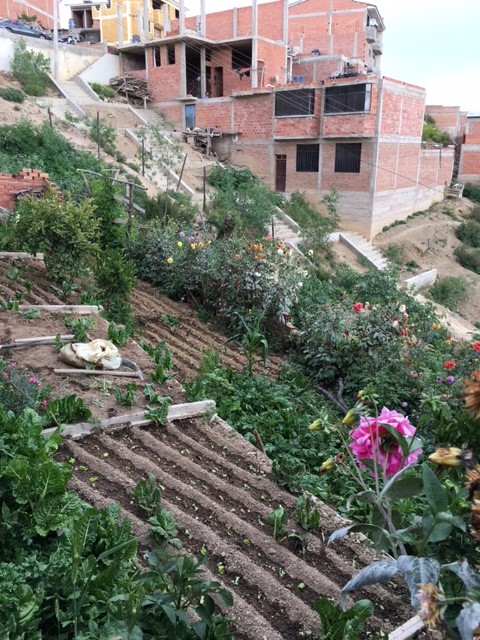 Food for the Hungry works with families to leverage their assets, no matter how small, to better their lives. We saw an example of this at the home of Christian, Jennifer Ward's sponsored child. Their home is typical for the neighborhood, with one exception, the yard is a little larger than most. So, an FH agronomist worked with the family to convert the space into a vegetable garden! The vegetables they grow, and sell in the market, pay the family's rent each month. This is a great example of helping without hurting; using our God given talents and assets to improve. The team worked with the family in their garden Saturday.
0 comments
Announcements:
On Sundays, we have three options for Worship & Praise! Please join us:
First Service at 8:30 & Second Service at 10:30am (both indoors)

Via live-stream at 8:30am on Facebook

"... submit to one another out of reverence for Christ."
Eph. 5:21
"Outdo one another in showing honor."
Rom. 12:10
"By this all men will know that you are My disciples,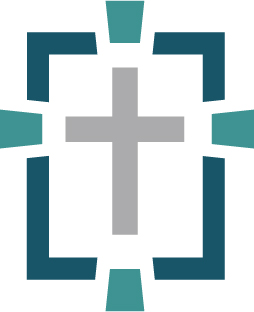 if you have love for one another."
Jn. 13:35
Here is what you should know and expect, as you join us for worship:
Gathering to Worship Together at MCC
When we gather on Sundays, our unity is expressed by how we serve one another in Christ. Please join us in extending grace to each other amid our differing perspectives and different views about how to live in this time. The Lord has exhorted us:
May the Lord be glorified in our midst, and in His body. We can't wait to see you!
" ... to the praise of the glory of His grace ..."
Click here for a printable copy of "Gathering to Worship Together at MCC."