Help for the Hardheaded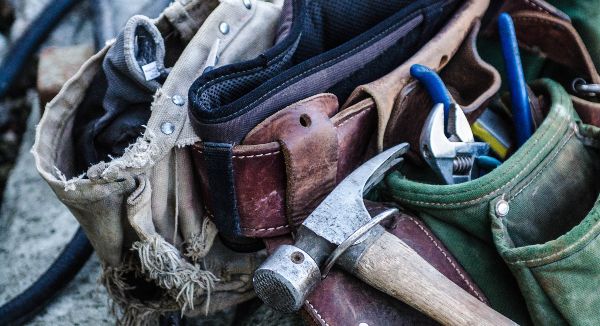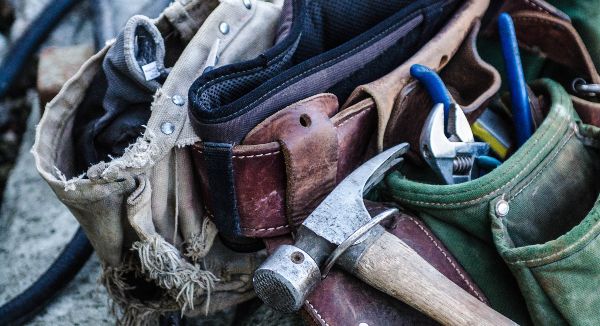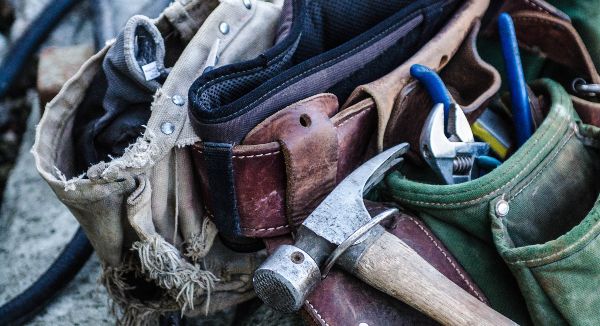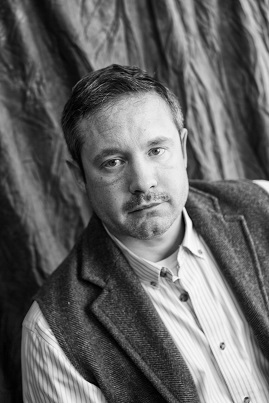 I'm not much good at asking for help. Never have been. It's not that I don't need or don't want it, it's just a flaw in my character. A flaw that afflicts my human relations, as well as my relationship with God. I was taught self-reliance at an early age. I was required to help provide for the family with a hunting rifle, a shotgun, fur traps, or a fishing pole from about age 8. In the mountains, Dad made me carry an emergency fire kit, flint and steel exclusively, for two years before I was allowed to carry matches or a lighter.
Independence was not just encouraged, it was ingrained. Later in life, I adopted a career requiring healthy doses of unconventional individualism, personal courage, service to others, and self-sufficiency. "Keep it simple, Kenney. Go here, do that, come home alive."
Needless to say, I grew up and have lived my life with the understanding that it was largely up to me. Even after becoming a Christian, I occasionally experienced difficulty in asking God for help. Afterall, I reasoned, He built me with all the tools I needed to survive – it was up to me to use them correctly and ON me if I didn't.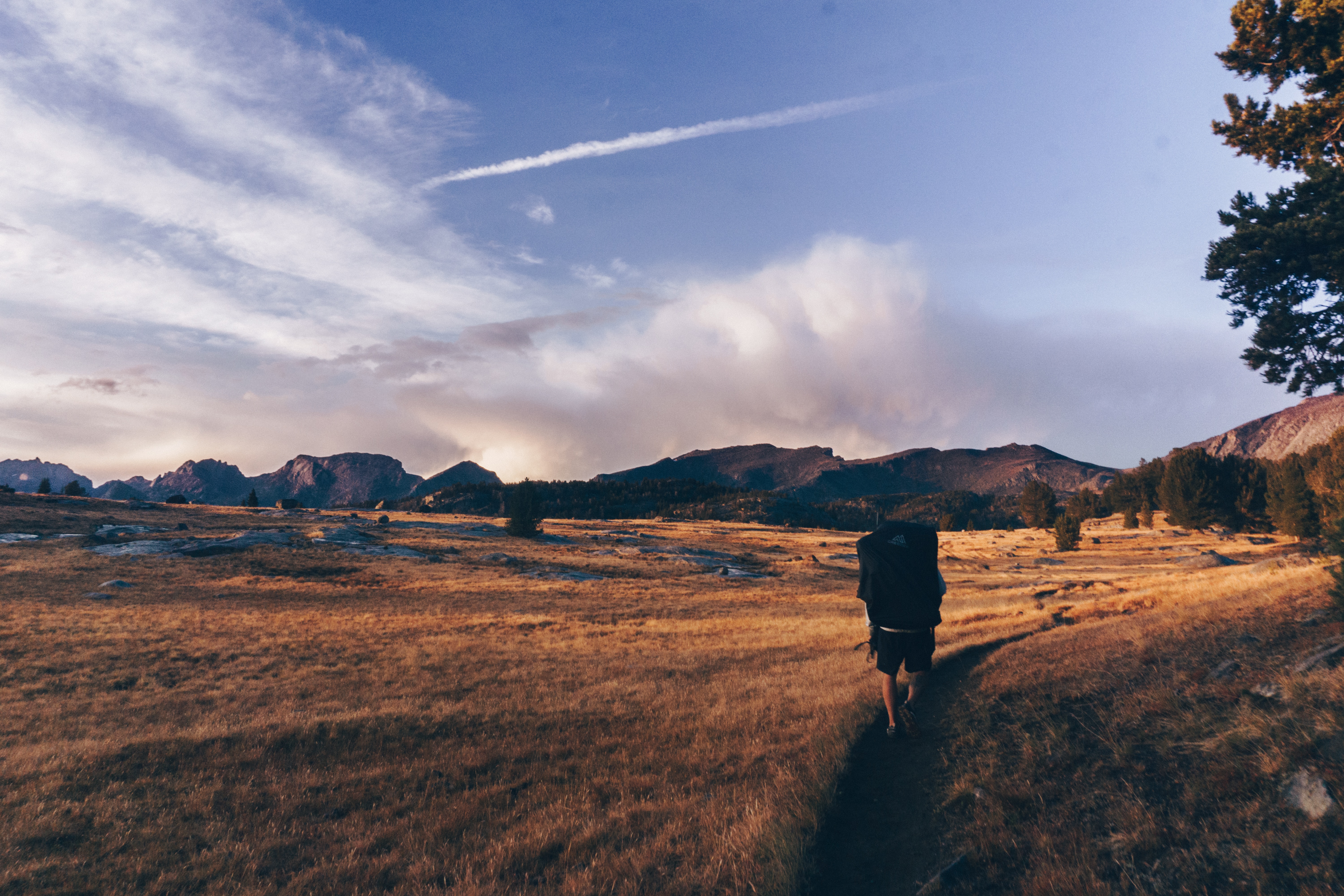 But that's not what God says at all. In 2 Corinthians 3:5 Paul writes, "Not that we are adequate in ourselves to consider anything as coming from ourselves, but our adequacy is from God…"
---
"Even now,
at this point in my life,
God is teaching me His way. "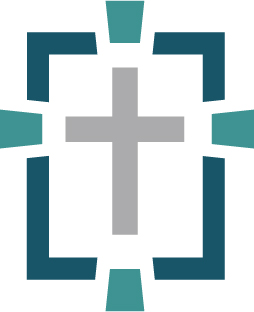 ---
I've spent much of the last year learning that my complete self-reliance can conflict with God's plan. Physically, emotionally, and spiritually I have been brought to my knees with realization after realization that I do need help, from time to time. Sometimes it is professional help in the form of doctors and lawyers and such. Sometimes it is friends and buddies who refuse to take no for an answer, especially when I am being stubborn and somewhat of a jackalope. Often it has been recognizing the role of my family supporting me vice my supporting them. All of which, I see the hand of God manifest in.
In Corinthians 12:9, Paul again writes that Christ's grace is sufficient and that His power is perfected in our weakness. Rarely have I seen those words be truer than in the past month.
Most recently, in recovering from hip surgery, every little thing that seemingly could go wrong has. Vehicle repairs with both of our rigs that threatened to leave us stranded. Mysterious, unidentified warning alarms incessantly toning from the bowels of our house at completely random times. Swamp cooler issues with no way to fix and no way to replace (imagine one man, two crutches, and a thirty-foot ladder).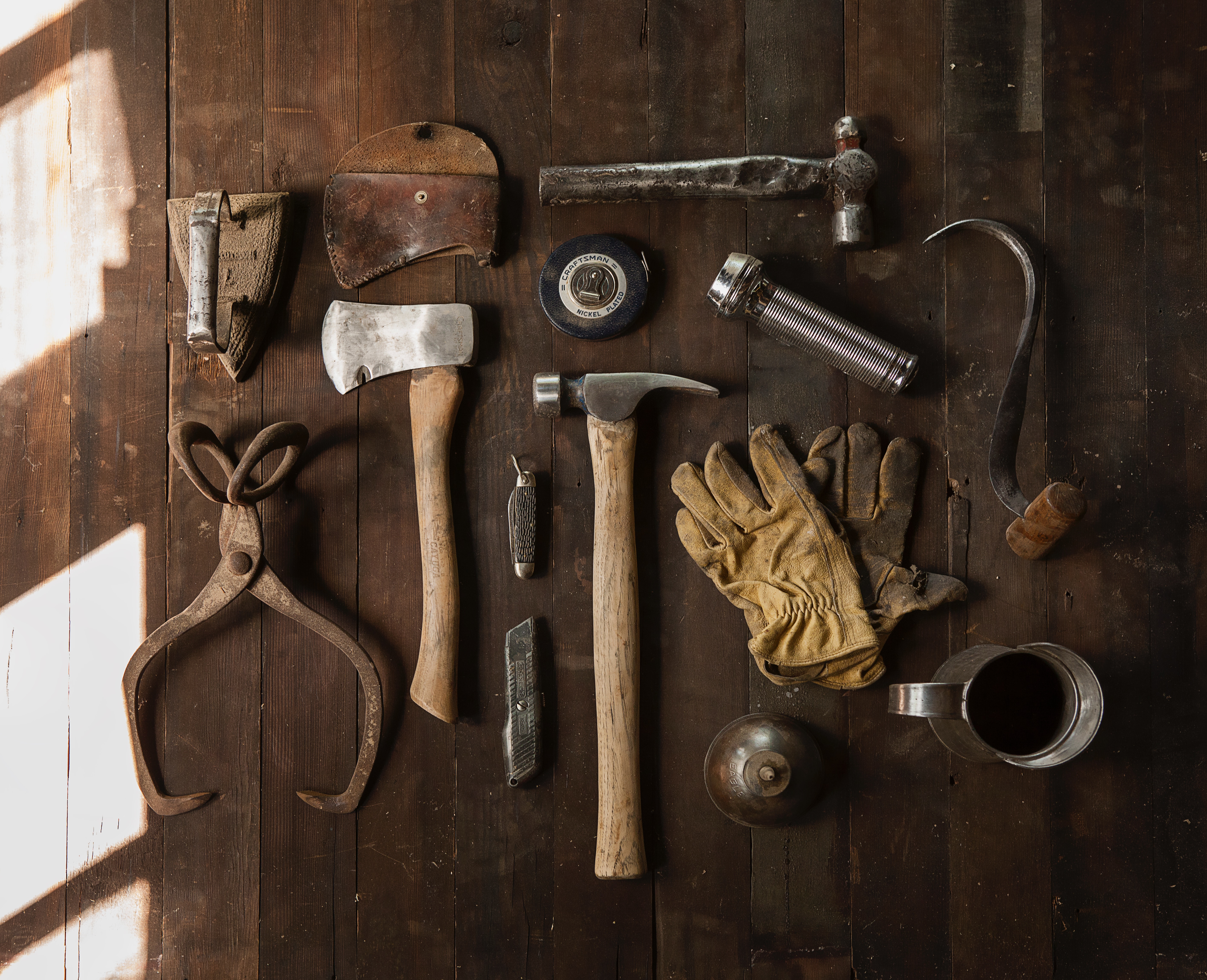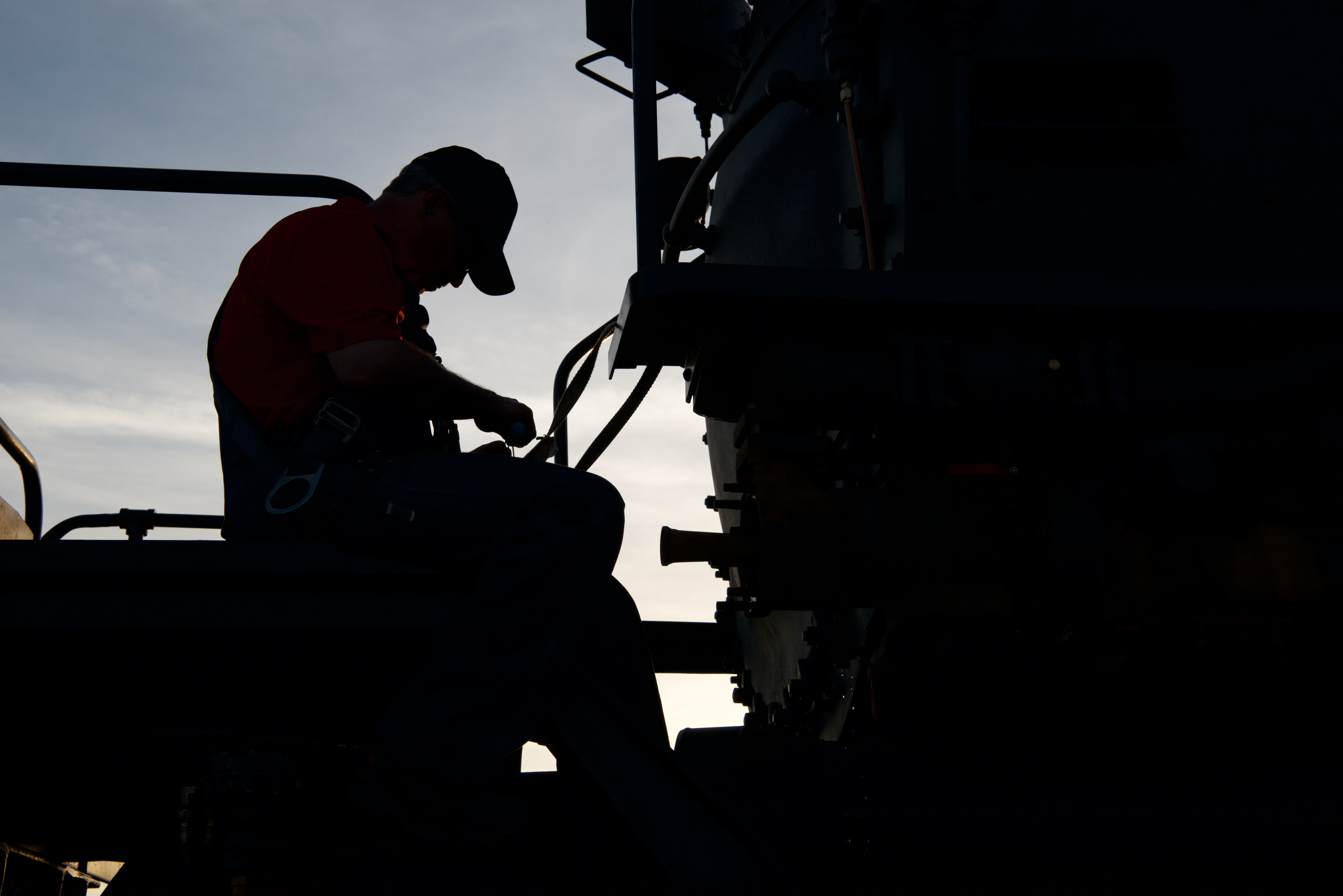 What has amazed me during in this short snap-shot of life, is how blessed we are to live where and how we do. God has placed in our lives people who are generous of their time, knowledge, and resources. He has made me unable to do the things I normally would. The Lord has made me ask for help.
Picking up the phone and starting a conversation with "Listen, brother, I hate to ask this, but. . ." is a skill not practiced and therefore, not perfected. It is, however, something I am getting better at. And the Lord has provided His reinforcement of my humility. Whether it is those individuals who offer expert help in automotive adventures, or those who come over in the middle of the night at the drop-of-a-hat to find the low-voltage transformer screaming in a wall cavity, or whether it is those friends who spend their Independence Day with a screwdriver and a crane to fly a new swamp cooler to our roof and have it running in minutes.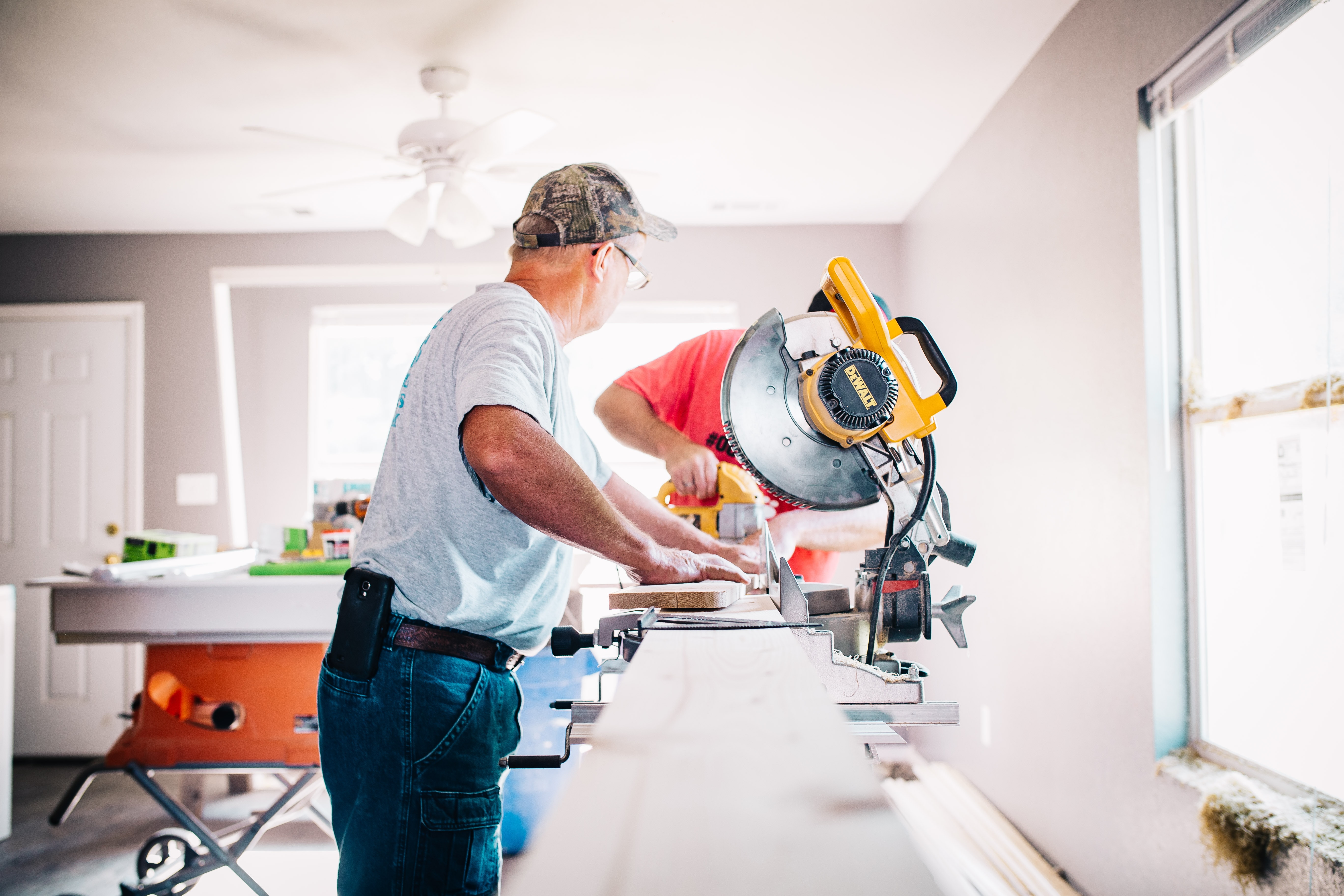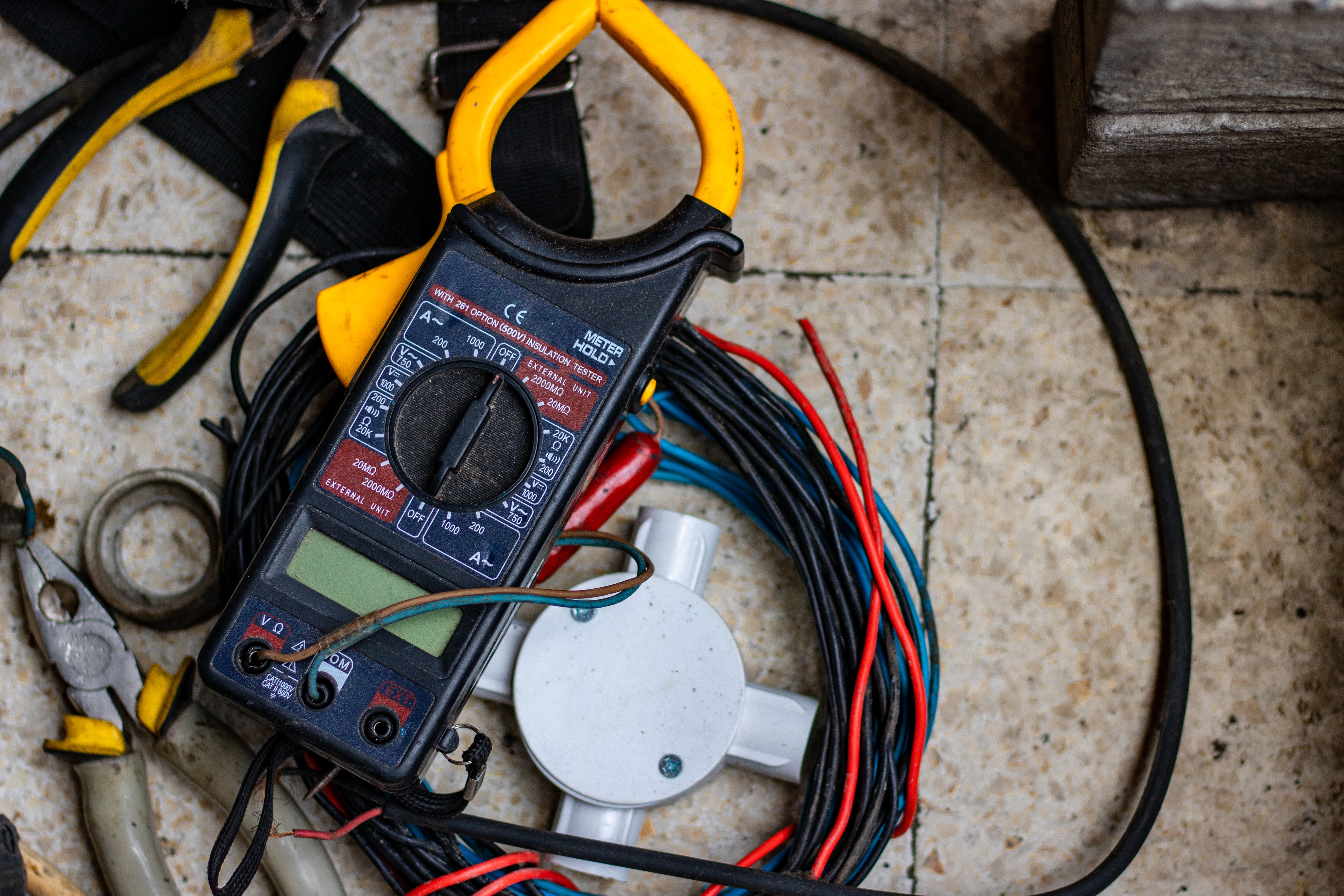 None of these great, common people asked for a reward or for compensation. They just did. Indeed, several may not even be Christians as you and I would recognize them to be. However, each knew their role and each gave unselfishly of themselves. In so doing, they taught me lessons about myself, God's provision, and the trustworthiness of my friends and neighbors.
Even now, at this point in my life, God is teaching me His way. In short, a little more humility and a little less bullheaded pride, goes a long way. Even for me.
0 comments
Announcements:
Men's Bible Study Fellowship starts THIS Tuesday, September 10 at 6:30pm in the MCC Library. This year they will be studying "Acts and Letters of the Apostles". BSF provides an in-depth, international Bible study that helps people know God and equips them to effectively serve the Church. Contact Tom Young.
Women's Community Bible Study begins this week; September 10th and 11th! The evening group meets Tuesdays at 6:30pm in the Fellowship Hall beginning September 10 and the morning group meets Wednesdays at 9:15am beginning September 11! Childcare is provided for the Wednesday study only. Contact Pam Cravens.
The Women's Peacemaking Study is Thursdays at 10:00am in the Conference Room beginning September 19. This study offers a meaningful, lasting message to lead you out of conflict and into a state of peace where you can live as a representative of Christ to other women and unbelievers. Contact Christine Leggett.
MCC Elders are hosting a 4-week Foundations Class starting September 15. This class is designed to better help you get to know MCC - who we are, what we believe and why, and how to get connected. Please sign up with Sarah.
With winter coming the Wood Ministry is already getting calls requesting wood but we need men, women, and couples to serve as sponsors! For those interested in learning about Wood Ministry sponsorship, there is a training Saturday, October 12th at 9:00am in the conference room. We would love to share what it means to be a sponsor and how sponsorship through the wood ministry changes lives by helping people see their own value and build their own support systems by sharing our time and a few cords of wood. Contact Sarah at the church office.
"You will receive power when the Holy Spirit has come upon you; and you shall be My witnesses both in Jerusalem, and in all Judea and Samaria, and even to the remotest part of the earth." Acts 1:8
Are you interested in being a witness for Christ in a remote part of the world? Have you wondered if a short-term mission trip is right for you? If so, join us for an informational meeting to discuss our Spring 2020 Bolivia Mission trip with Food for the Hungry next Sunday, September 8th after 2nd service in the Youth Hall. Contact Jennifer Ward.

Sisters in Stitches is meeting Wednesday, September 11 from 1:00 - 3:00 pm in the Fellowship Halll. All SIS and interested women are encouraged to join us to fellowship and discuss on-going plans for this ministry. Snacks will be provided. Contact Davra Clayton for more information and to RSVP .
ABQ Biblical Counseling is hosting "A Biblical Response to Mental Health Conference" September 13-15 at Desert Springs Church. Registrations will be accepted until September 12th! Visit abqbcc.com for more information.