Growing our Youth Ministry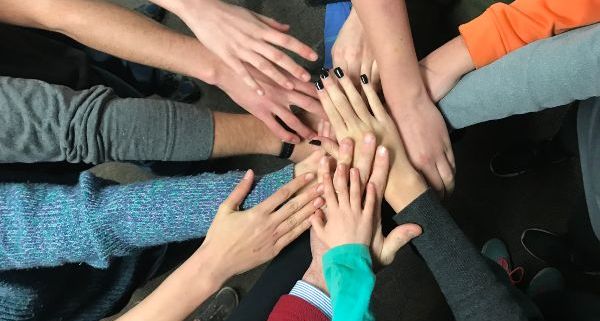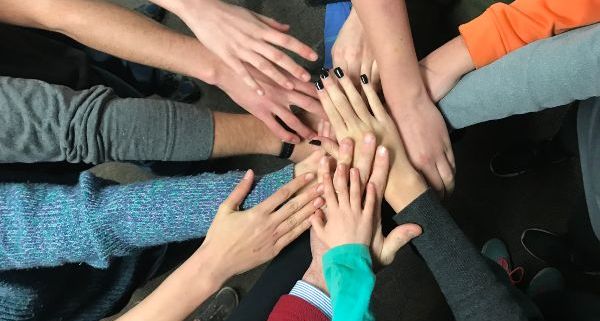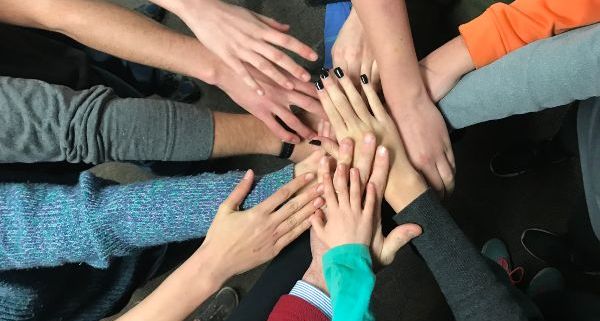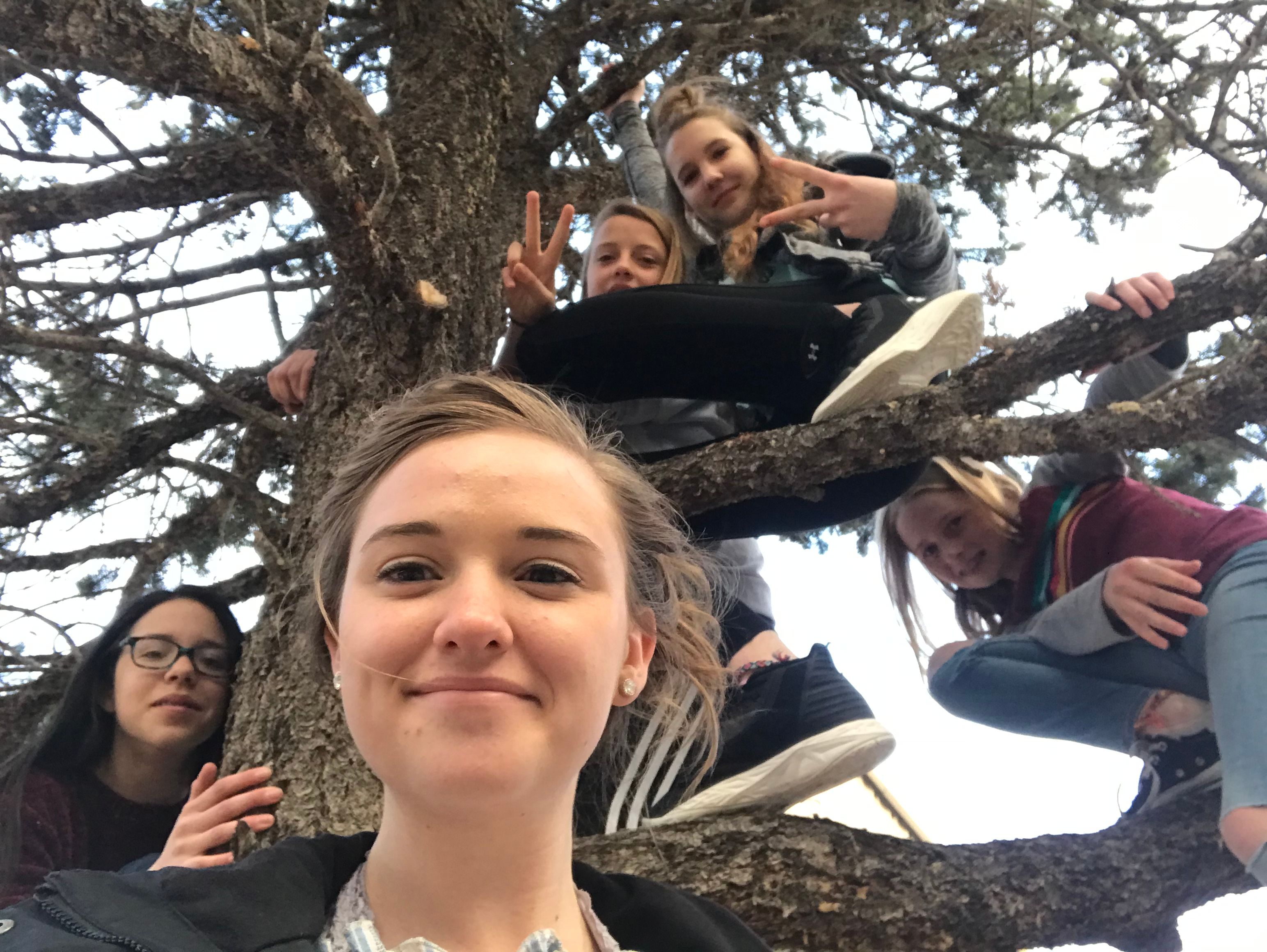 Youth and High School Ministries are full of exciting opportunities, endless possibilities, and some amazing students. As a Youth Ministry leader, I am excited because I feel confident in the work God is going to do through this ministry. I know that He has a purpose and a plan in all of it and I am ready to get to work.
High school is a transformative time in student's lives and our goal is to serve these students as they are transformed through God in a loving community.
A few years ago, I helped run The Hang Out, MCC's old high school youth group. Being involved in that ministry was a learning experience. I grew from leading that group to currently leading in the middle schooler ministry I love so much. While I've enjoyed working with ALL of the mid-school students, I have really connected with the 8th graders. I knew after hanging out with them, talking with them and even discipling two, that we have a really cool opportunity.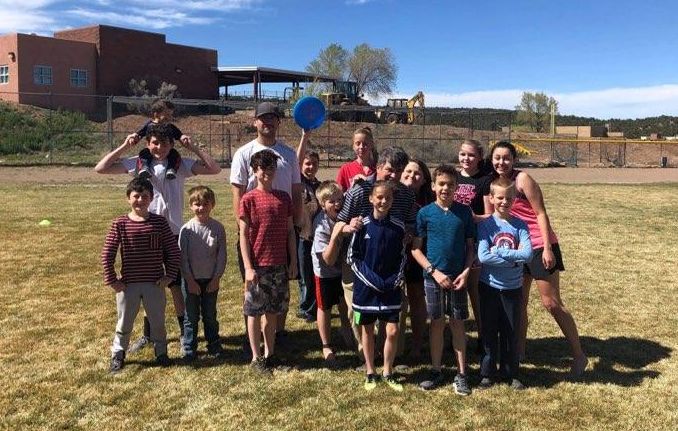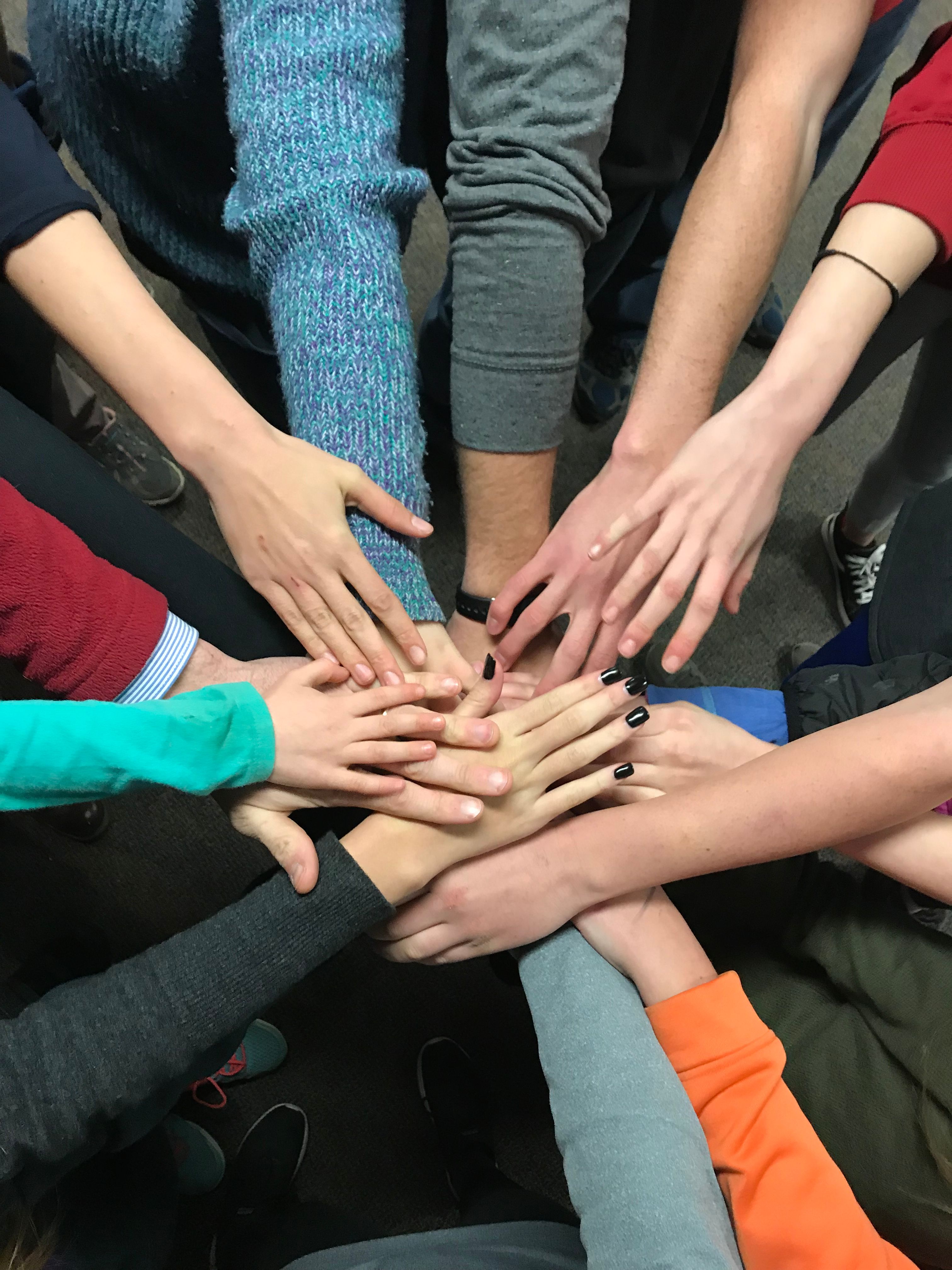 Having grown up at Mountain Christian, with lifelong friends and people I've known my whole life at this church, I can say that this particular group of 8th grade students is really something special. They are passionate, engaged, and each equipped with servant's hearts. These kids are a large part of why we are so excited about launching our High School Ministry in July!
These eight students, and our leadership team, are providing the ministry with a solid foundation that we believe can grow into something powerful.

While the Hang Out was focused largely on outreach, we quickly found out that we didn't have a solid enough foundation to run that type of ministry. What these older middle schoolers have taught me is that if we work inward, the outreach will come. It's not about how many kids we can get into youth group, instead it's about how we build up the kids we already have!
Ultimately, we know that our students have the biggest impact on their peers and we are excited to see how they will reach out in God's love to their friends and fellow students.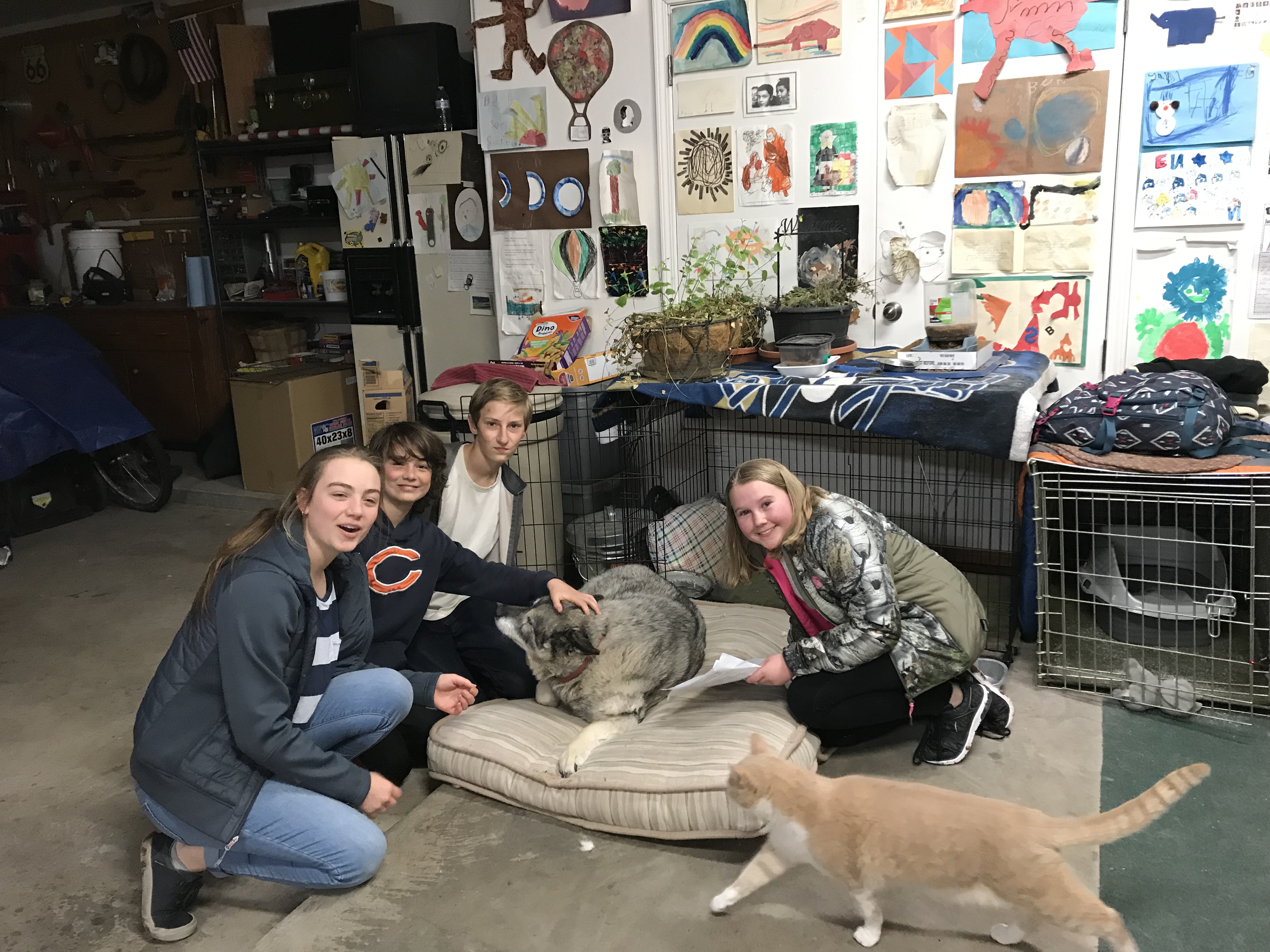 We are praying that the 8th graders, and whoever comes to the High School Ministry, are going to create change in the church and the community. We pray daily for these kids and know that God is going to do some powerful things in and through them. I am so grateful and blessed to get to work with them.
Will you join us in praying for these kids, that their hearts would be open and ready to be changed. Pray that they would be encouraged and have safe travels at the Christ in Youth Conference June 30-July 5. Also, would you pray for Sami, Canyon, Micaiah, and myself, that God would use us for his glory, and finally that as July 12th rolls around and we launch that God would bring who He wants there!
Please contact me at with any questions.
0 comments
Announcements:
MCC Elders and Connectors are hosting a Starting Point Lunch this Sunday, January 12 after second service in the Fellowship Hall. The luncheon is a great way to learn more about MCC, ask questions and meet new people! No RSVP needed. Contact Sarah with questions.
It's time for The CareNet Baby Bottle drive! Please take a bottle off the table in the foyer, fill it with your spare change or cash, and return it to the table by January 19! Contact Joann Tallant with any questions.
The MCC Missions Team is hosting "Missions in Focus" Tuesday, January 21 and Wednesday, January 22 at MCC! It is a family-friendly, interactive event celebrating what God is doing locally and internationally! Enjoy a cultural meal, hear speakers active in local and foreign missions, and participate in activities for a chance to win prizes. Each night will be unique, educational and fun! Contact Emily Gray to RSVP or get involved!
The Women's Community Bible Study resumes Tuesday, January 14 at 6:30pm AND Wednesday, January 15 at 9:15am with Max Lucado's "Unshakable Hope" study. Childcare is available for the Wednesday morning study only. Contact Pam Cravens for Wednesday mornings or Sharon Albonico for Tuesday evenings.
Praying with others in community is rich! Join us any weekday morning for prayer at 6:00am in the Fellowship Hall. Contact Scott Walker for more info.
We are updating the church directory and will be taking new directory photos January 19 and 26 in the Fellowship Hall! Please make sure to update your contact information and your photo if A) we don't have it in the current directory or B) you look different than you did 3 years ago! Either way, we'd like a new photo and updated contact for you so please stop by and update your info!
Looking for some Biblical financial tools for 2020? Come join us for the Living Debt Free Workshop on February 1 from 9:00am – 3:00pm in the Fellowship Hall! Practical topics including what the Bible says about money, how to set up a spending plan, saving, debt payoff, and more! Lunch and child care provided! Sign up in the foyer or call Elisa Trullinger.