Growing our Youth Ministry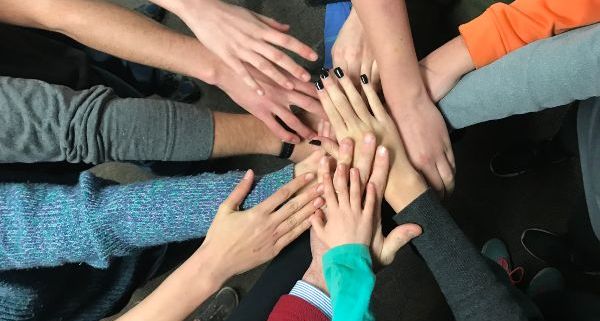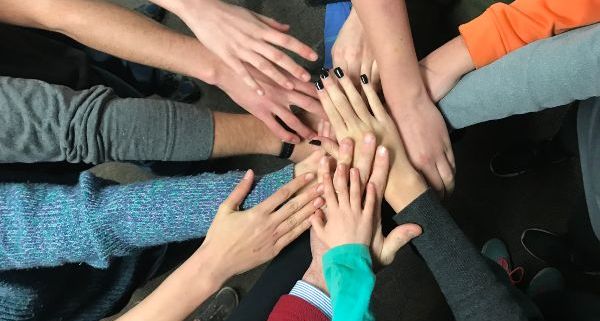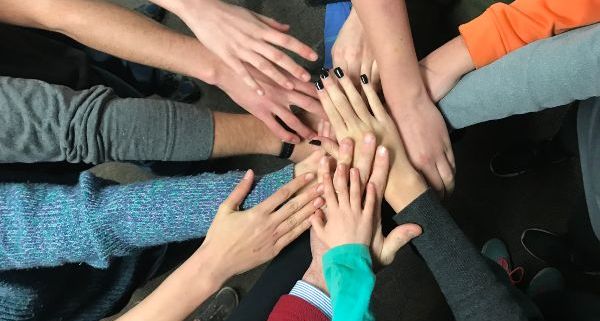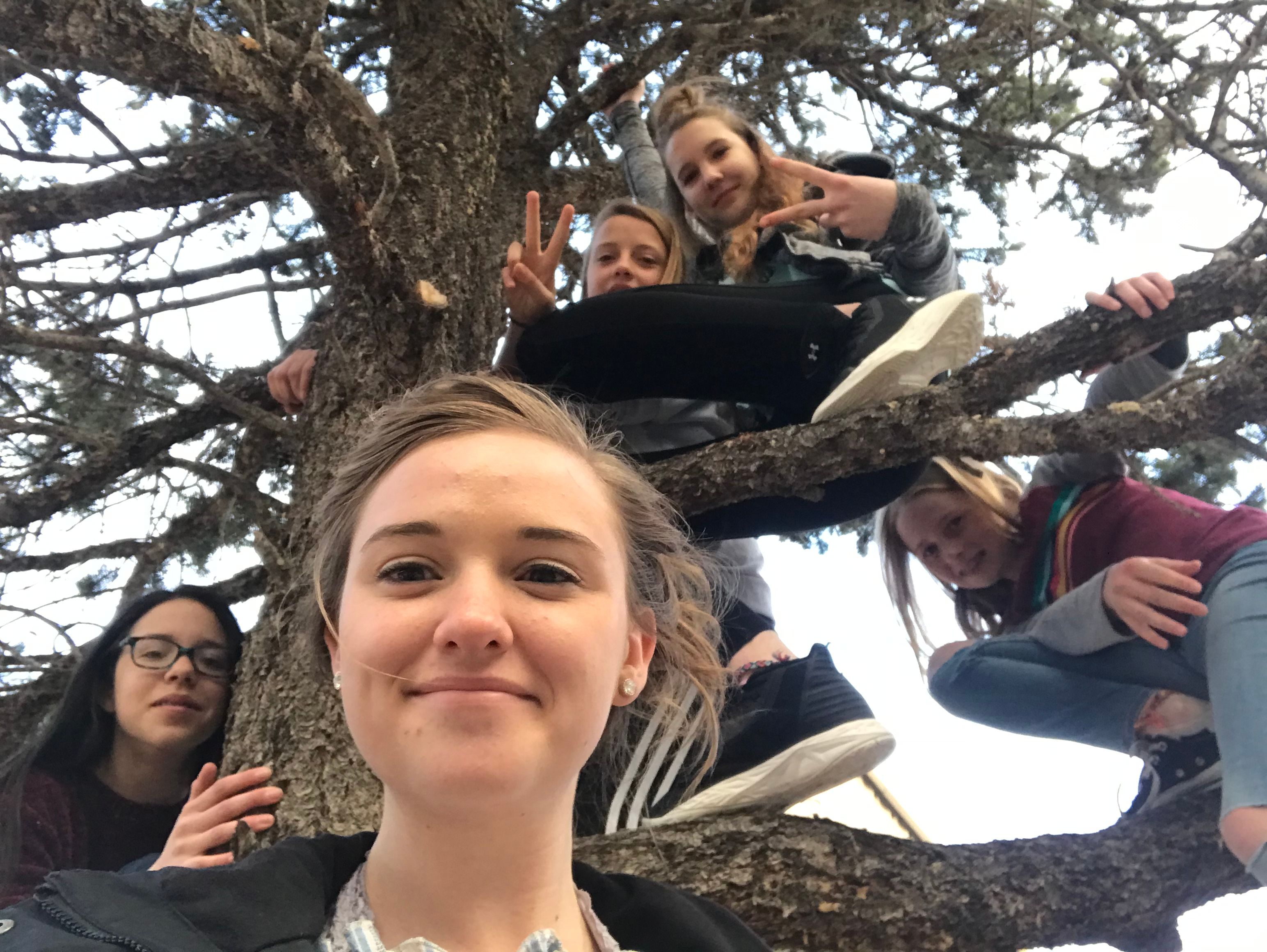 Youth and High School Ministries are full of exciting opportunities, endless possibilities, and some amazing students. As a Youth Ministry leader, I am excited because I feel confident in the work God is going to do through this ministry. I know that He has a purpose and a plan in all of it and I am ready to get to work.
High school is a transformative time in student's lives and our goal is to serve these students as they are transformed through God in a loving community.
A few years ago, I helped run The Hang Out, MCC's old high school youth group. Being involved in that ministry was a learning experience. I grew from leading that group to currently leading in the middle schooler ministry I love so much. While I've enjoyed working with ALL of the mid-school students, I have really connected with the 8th graders. I knew after hanging out with them, talking with them and even discipling two, that we have a really cool opportunity.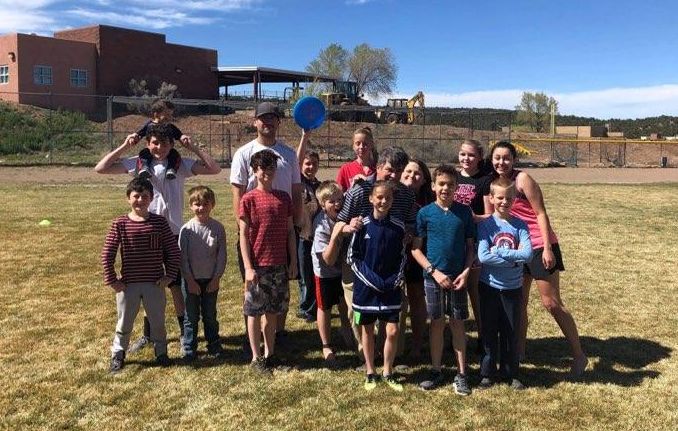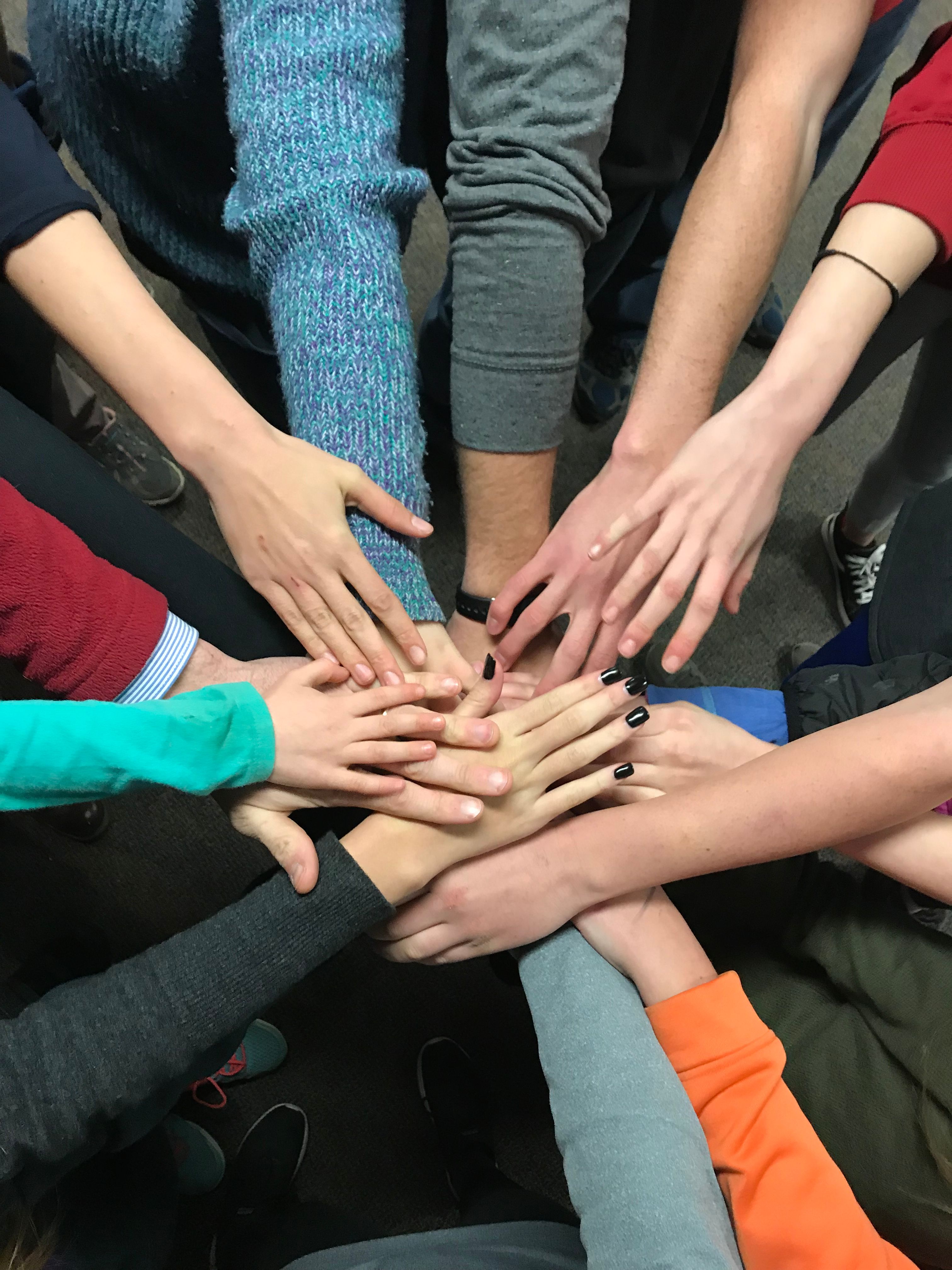 Having grown up at Mountain Christian, with lifelong friends and people I've known my whole life at this church, I can say that this particular group of 8th grade students is really something special. They are passionate, engaged, and each equipped with servant's hearts. These kids are a large part of why we are so excited about launching our High School Ministry in July!
These eight students, and our leadership team, are providing the ministry with a solid foundation that we believe can grow into something powerful.

While the Hang Out was focused largely on outreach, we quickly found out that we didn't have a solid enough foundation to run that type of ministry. What these older middle schoolers have taught me is that if we work inward, the outreach will come. It's not about how many kids we can get into youth group, instead it's about how we build up the kids we already have!
Ultimately, we know that our students have the biggest impact on their peers and we are excited to see how they will reach out in God's love to their friends and fellow students.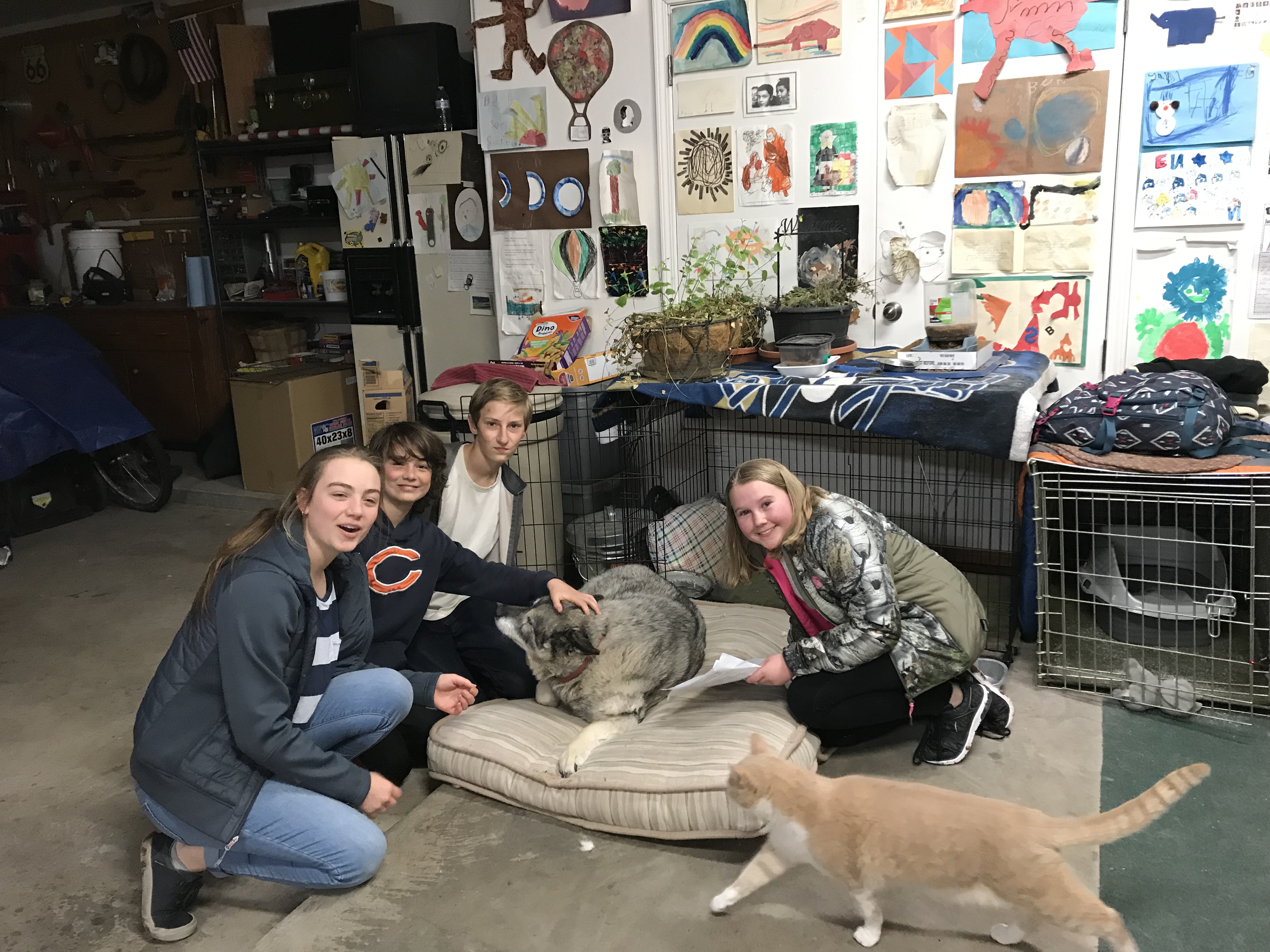 We are praying that the 8th graders, and whoever comes to the High School Ministry, are going to create change in the church and the community. We pray daily for these kids and know that God is going to do some powerful things in and through them. I am so grateful and blessed to get to work with them.
Will you join us in praying for these kids, that their hearts would be open and ready to be changed. Pray that they would be encouraged and have safe travels at the Christ in Youth Conference June 30-July 5. Also, would you pray for Sami, Canyon, Micaiah, and myself, that God would use us for his glory, and finally that as July 12th rolls around and we launch that God would bring who He wants there!
Please contact me at with any questions.
0 comments
Announcements: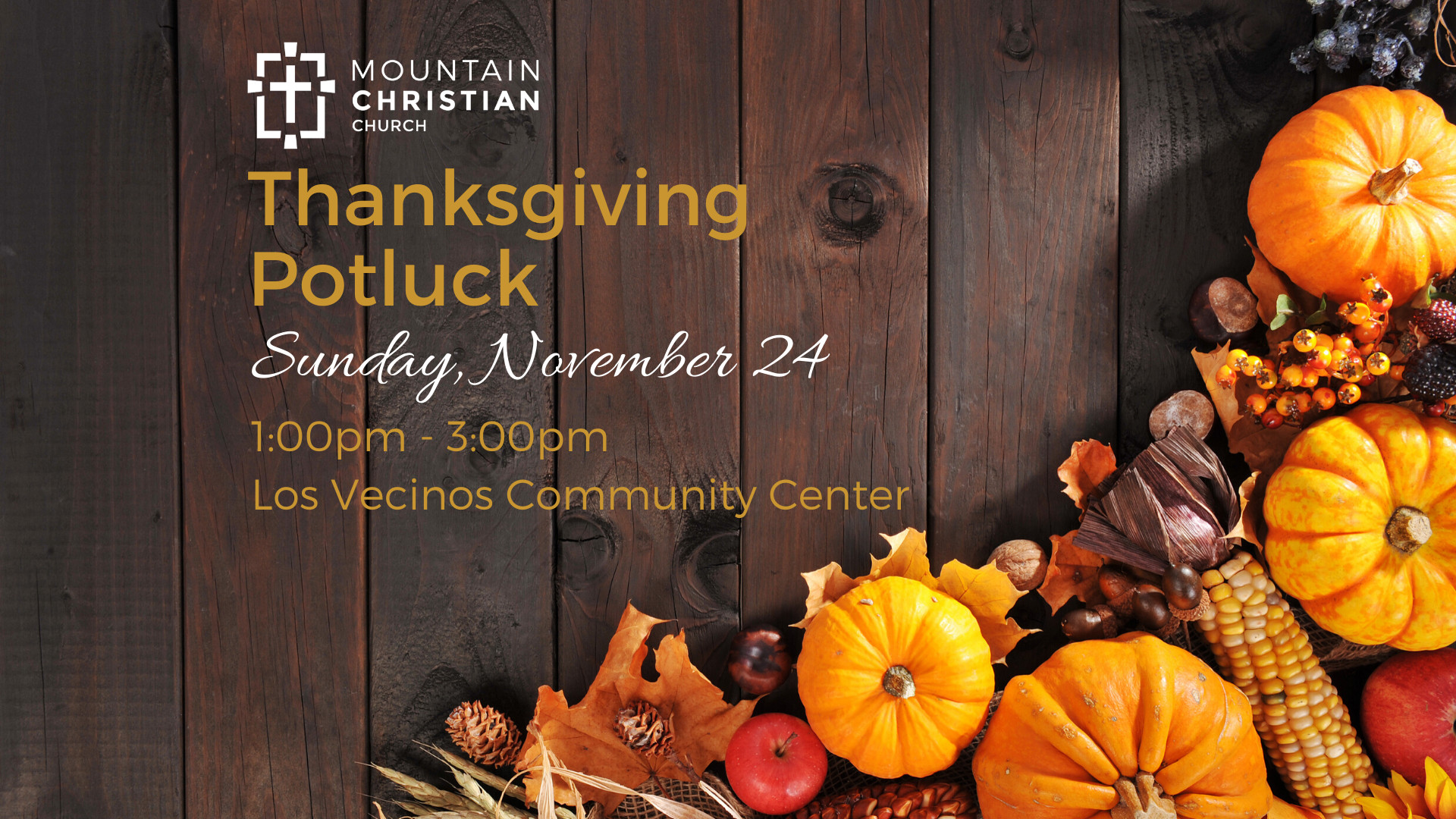 MCC's Annual Thanksgiving Potluck is Sunday, November 24 from 1:00–3:00 pm at the Los Vecinos Community Center in Tijeras! This year we will have a fun photo booth AND an ultimate frisbee throw-down! It is going to be an afternoon of fellowship, thanksgiving and fun! We need people willing to cook turkeys, sides, pies and all your other Thanksgiving favorites! Sign up forms are in the foyer. Volunteers begin set-up at 12:00 and clean-up is from 3:00-4:00pm; help is always welcome!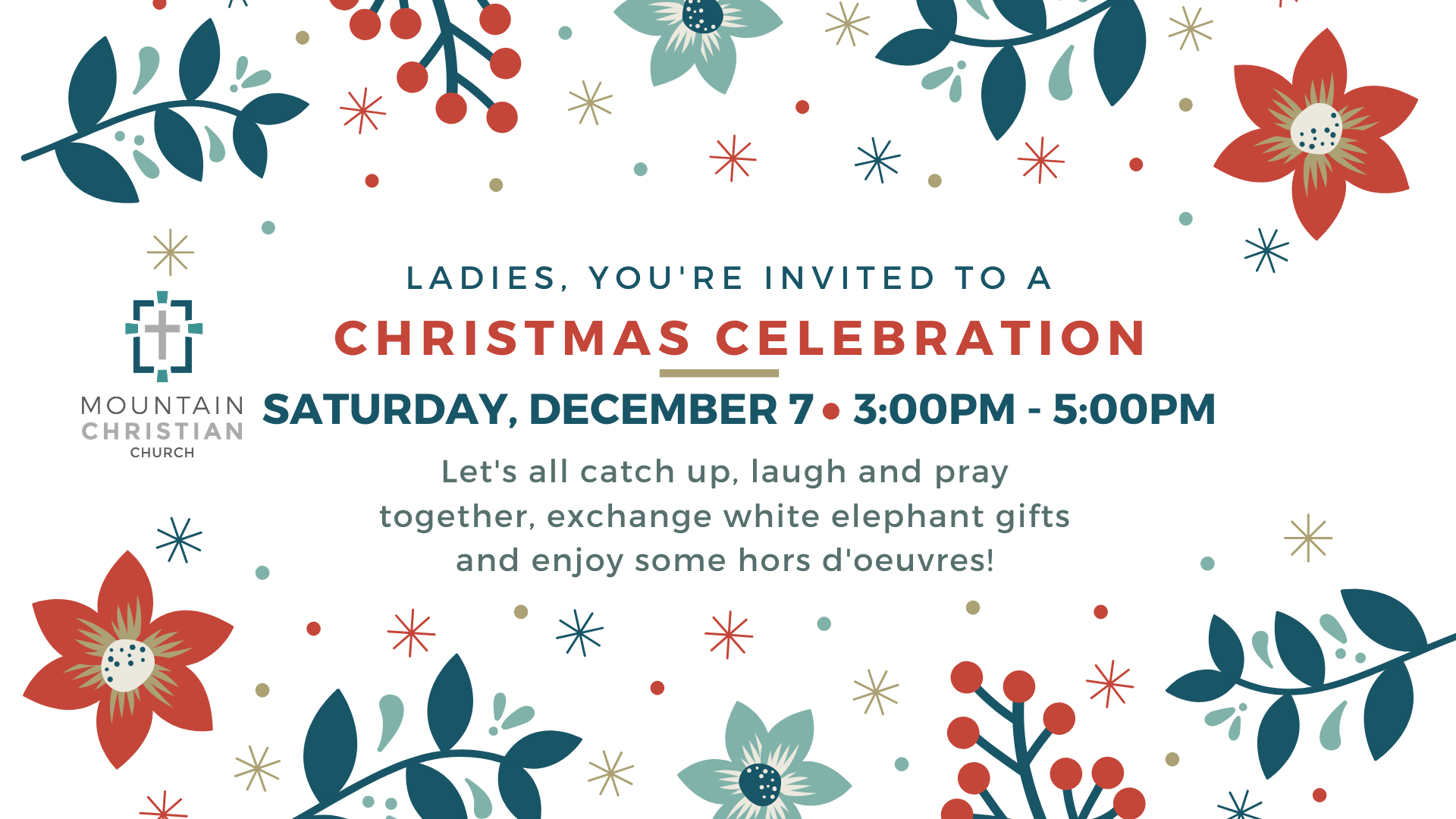 The Women's Serving Team is hosting a Christmas Celebration on Saturday, December 7th from 3:00-5:00pm at The Kenney's House. We will have hors d'oeuvres, apple cider, a white elephant gift exchange and lots of time for great conversation! We hope you will join us! Contact Jodi Kenney with questions.