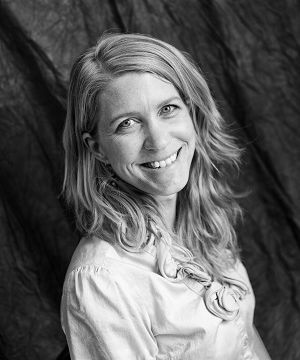 We moved our family to the East Mountains two and a half years ago. After living on the west side of Albuquerque for our entire married life, moving here meant coming back home for me. Raising our 2 boys, Caleb 10 and Joshua 7, where I grew up is such a blessing. David and I thank the Lord daily for the blessing of living on the mountain!
I am currently an art teacher in APS. In addition, having worked in public schools for nine years and taught Christian preschool for four years, I have an insider's view to the public school system, students in public school and the unique challenges and opportunities available there.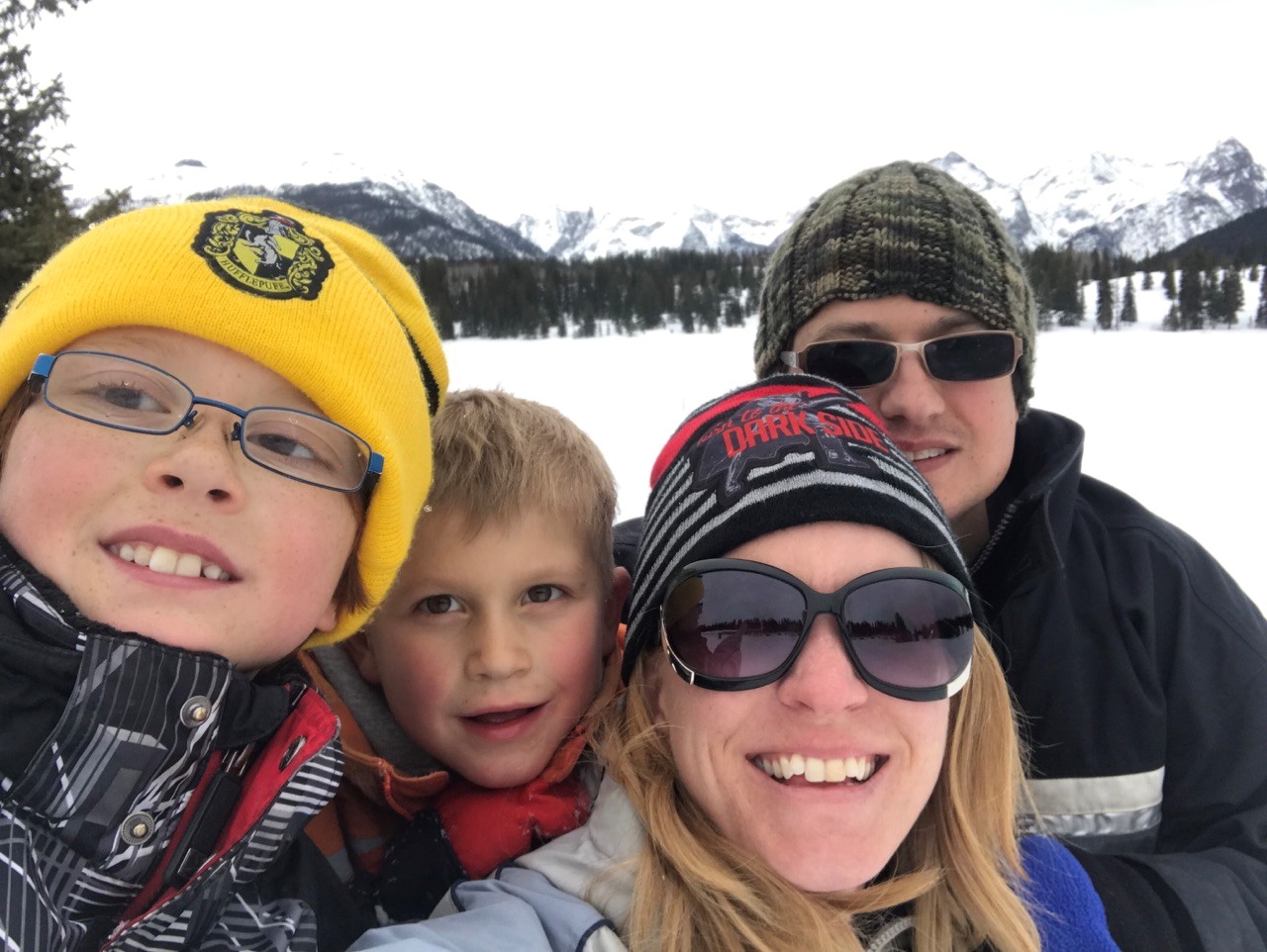 Deciding on public school for the boy's education was not an easy choice for our family. You see, I have seen the good and bad of public school. But, I am continually reminded that we are called to be light and salt in the world. In Mathew 5:13-16 we are told,
"You are the salt of the earth. But if the salt loses its saltiness, how can it be made salty again? It is no longer good for anything, except to be thrown out and trampled underfoot.14 "You are the light of the world. A town built on a hill cannot be hidden. 15 Neither do people light a lamp and put it under a bowl. Instead they put it on its stand, and it gives light to everyone in the house. 16 In the same way, let your light shine before others, that they may see your good deeds and glorify your Father in heaven."
We've found, as a family, that the best way for our us to do that is through our children and I being in the public school system.
As we walk side by side with believers and non-believers, learn to serve and love everyone, even if they don't share our beliefs, and are challenged by different viewpoints; we dig deep in our faith and lean on God for understanding. We encourage our boys to come to us with their questions and struggles. Through the boy's school experience we have come to understand that there really isn't a perfect solution to schooling, a reminder that we live in an imperfect and fallen world.
However, we have hope in the fact that the Lord proves Himself perfect through the imperfect.
So as we prepare for another school year, we pray for our children's teachers and classmates. Our children are learning how to be a light in their community and with their peers. The boys learn to talk to and pray for kids that they interact with at school. David and I intentionally raise our children in the Lord by praying with them daily, discussing life's events through a biblical perspective and doing family Bible studies. Our prayer is that they will have the faith and tools to effectively minister to their generation as they grow in Christ.
Whether home school, private school or public school, as Christ's followers we are in this together. So how are you preparing for children for school this year?
Announcements: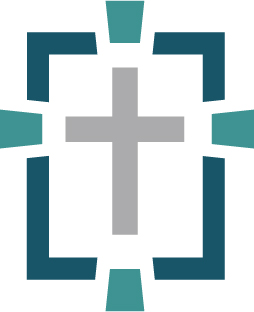 MCC Elders and Connectors are hosting a Starting Point Lunch on January 13th after 2nd service. The luncheon is a great way to learn more about MCC, ask questions and meet new people! We encourage anyone who is considering making MCC their church home to attend and get connected! Contact Elizabeth to RSVP today.
---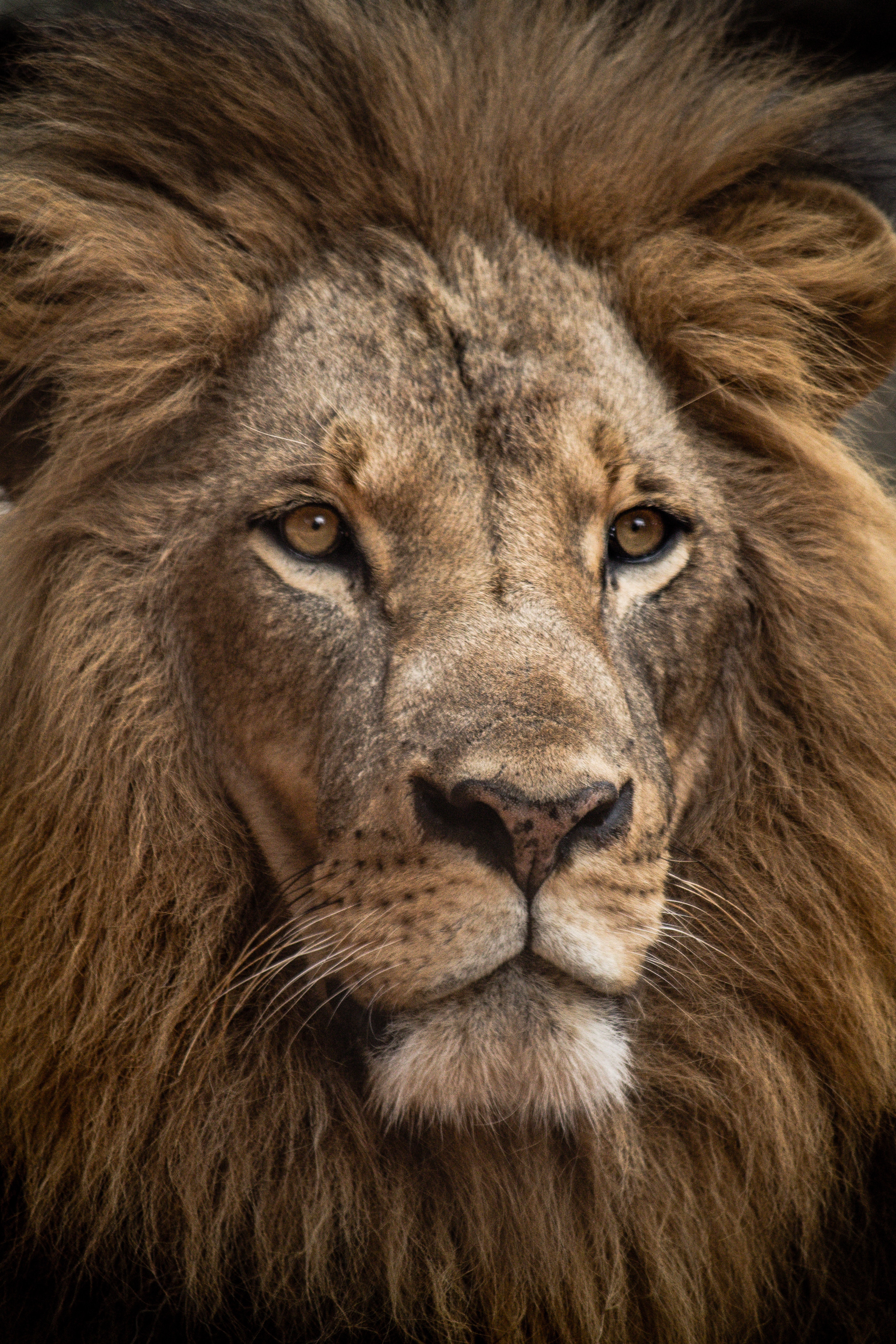 For any ladies interested in prophetic literature or wanting to begin a Bible Study in the New Year, MCC is starting a new Bible Study in January! What is the heart behind the roar of the Lion from Zion? In this 16-week study through the book of Amos, beginning January 7th and meeting Monday mornings at 10 a.m., you will learn about a loving God who prepares His people to live forever. We hope you will consider joining us for this fantastic study! Child care is provided. Please contact Elizabeth Allan to learn more.
---
If you have ever felt like you don't fit in, that you aren't good enough, that everyone else has it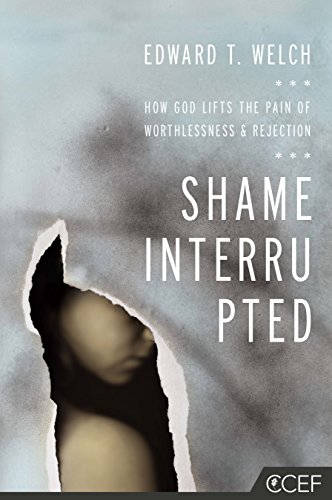 together while you struggle to even show up, then we invite you to join us. We want you to learn that we have a God who lifts the pain of worthlessness and rejection! Starting Thursday, January 17th, Sara Ghormley and Elizabeth Allan will lead discussions as we prayerfully work through Ed Welch's book, "Shame Interrupted". We begin at 6:30 and end at 8, and will meet for 16 weeks. Cost is $16 per person, but scholarships are available. Please contact Elizabeth and let her know so she can order a book for you.
---
Would you like to learn how to respond to conflict Biblically? Pastor Frank Malizzo, Elizabeth Allan and Spencer Brown are hosting a Peacemaking as Evangelism Workshop at MCC on January 25th-26th. The class will highlight Biblical tools that can be used for work, in the community, in the home and as a tool for evangelism. "Conflict presents unique opportunities to serve other people, we can demonstrate the love of Christ and give witness to the gospel even to people who are attacking us." Ken Sande. Contact Elizabeth to learn more.

---