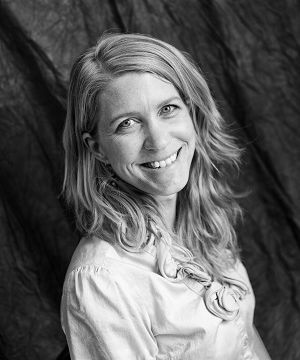 We moved our family to the East Mountains two and a half years ago. After living on the west side of Albuquerque for our entire married life, moving here meant coming back home for me. Raising our 2 boys, Caleb 10 and Joshua 7, where I grew up is such a blessing. David and I thank the Lord daily for the blessing of living on the mountain!
I am currently an art teacher in APS. In addition, having worked in public schools for nine years and taught Christian preschool for four years, I have an insider's view to the public school system, students in public school and the unique challenges and opportunities available there.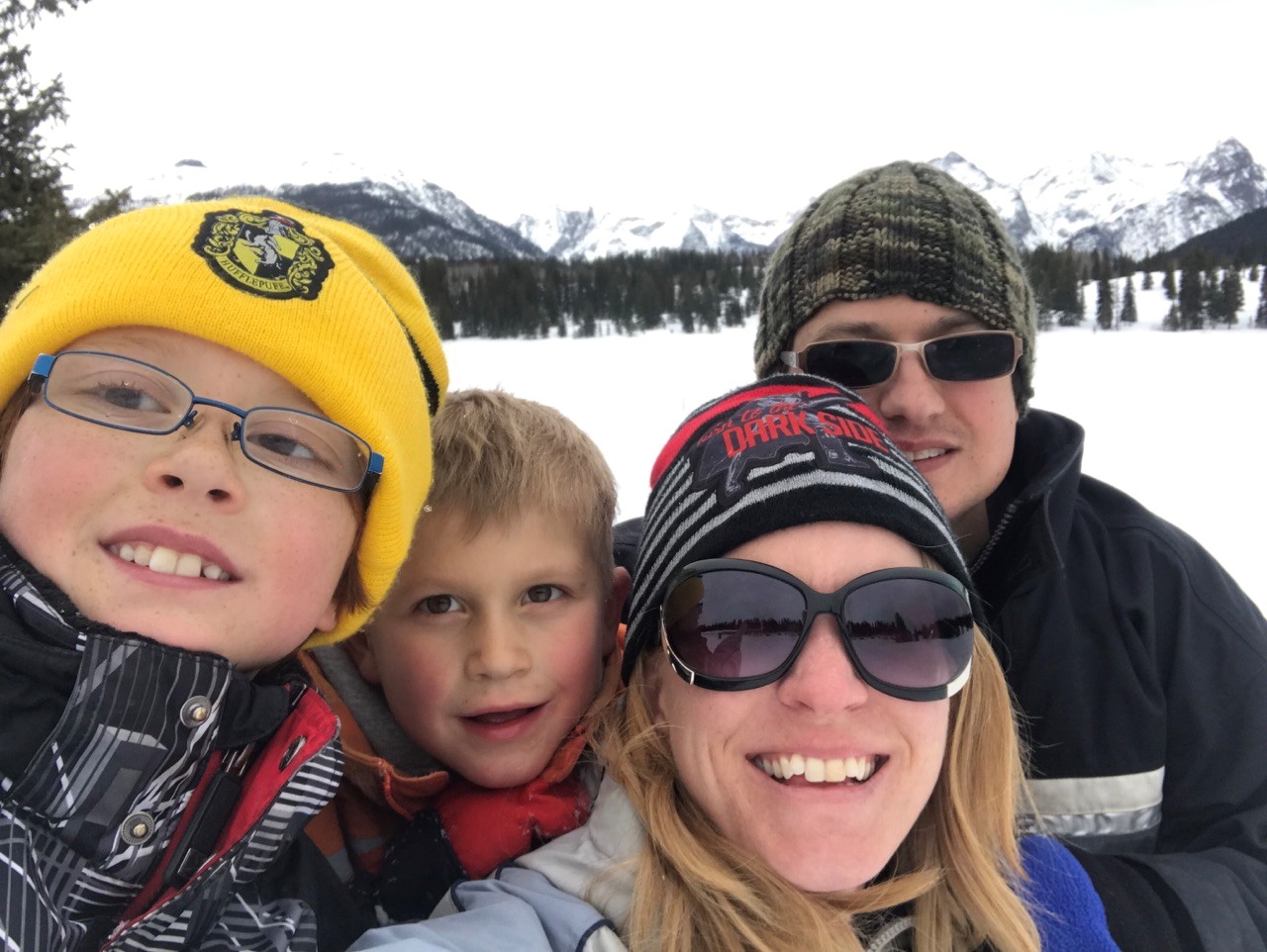 Deciding on public school for the boy's education was not an easy choice for our family. You see, I have seen the good and bad of public school. But, I am continually reminded that we are called to be light and salt in the world. In Mathew 5:13-16 we are told,
"You are the salt of the earth. But if the salt loses its saltiness, how can it be made salty again? It is no longer good for anything, except to be thrown out and trampled underfoot.14 "You are the light of the world. A town built on a hill cannot be hidden. 15 Neither do people light a lamp and put it under a bowl. Instead they put it on its stand, and it gives light to everyone in the house. 16 In the same way, let your light shine before others, that they may see your good deeds and glorify your Father in heaven."
We've found, as a family, that the best way for our us to do that is through our children and I being in the public school system.
As we walk side by side with believers and non-believers, learn to serve and love everyone, even if they don't share our beliefs, and are challenged by different viewpoints; we dig deep in our faith and lean on God for understanding. We encourage our boys to come to us with their questions and struggles. Through the boy's school experience we have come to understand that there really isn't a perfect solution to schooling, a reminder that we live in an imperfect and fallen world.
However, we have hope in the fact that the Lord proves Himself perfect through the imperfect.
So as we prepare for another school year, we pray for our children's teachers and classmates. Our children are learning how to be a light in their community and with their peers. The boys learn to talk to and pray for kids that they interact with at school. David and I intentionally raise our children in the Lord by praying with them daily, discussing life's events through a biblical perspective and doing family Bible studies. Our prayer is that they will have the faith and tools to effectively minister to their generation as they grow in Christ.
Whether home school, private school or public school, as Christ's followers we are in this together. So how are you preparing for children for school this year?
0 comments
Announcements:
On Sundays, we have three options for Worship & Praise! Please join us:
Outdoors at 8:30 & Indoors 10:30am

Via live-stream at 10:30am on Facebook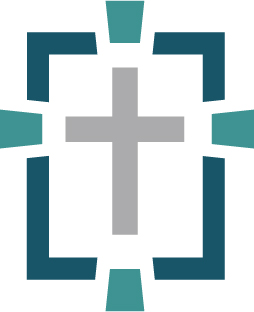 Please read the Guidelines for Gathering to Worship Together at MCC in its entirety so that you know what to expect when you come to our outdoor service. This will help you and those around you navigate a very new situation, hopefully in a way that is as seamless as possible. We believe that our unity will be expressed and strengthened as we serve one another in Christ this week so join us in extending grace to each other, amid our differing perspectives, and different views about how to live in this time.
"... submit to one another out of reverence for Christ."
Eph. 5:21
"Outdo one another in showing honor."
Rom. 12:10
"By this all men will know that you are My disciples,
if you have love for one another."
Jn. 13:35
Please know that we are making every effort for this gathering to be in full compliance with the protocols given by authorities. No single plan for our meeting will ever be the perfect solution in any one person's eyes. We will all be making compromises. But as we defer to these guidelines set up by our elders and leadership, we will be serving our fellow believers, honoring Christ as best we can, and providing for a beautiful expression of worship to happen together.
Please stay home if any of the following apply to you:
You are immunocompromised.

You are feeling ill (running a fever, coughing, or showing other signs of sickness)
Please don't put yourself or others at risk. Thank you for staying home and staying safe, because we love you!
---