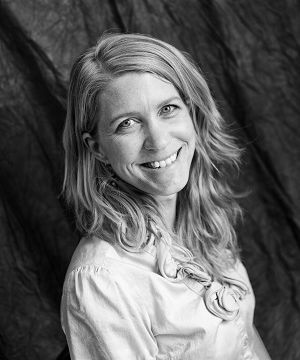 We moved our family to the East Mountains two and a half years ago. After living on the west side of Albuquerque for our entire married life, moving here meant coming back home for me. Raising our 2 boys, Caleb 10 and Joshua 7, where I grew up is such a blessing. David and I thank the Lord daily for the blessing of living on the mountain!
I am currently an art teacher in APS. In addition, having worked in public schools for nine years and taught Christian preschool for four years, I have an insider's view to the public school system, students in public school and the unique challenges and opportunities available there.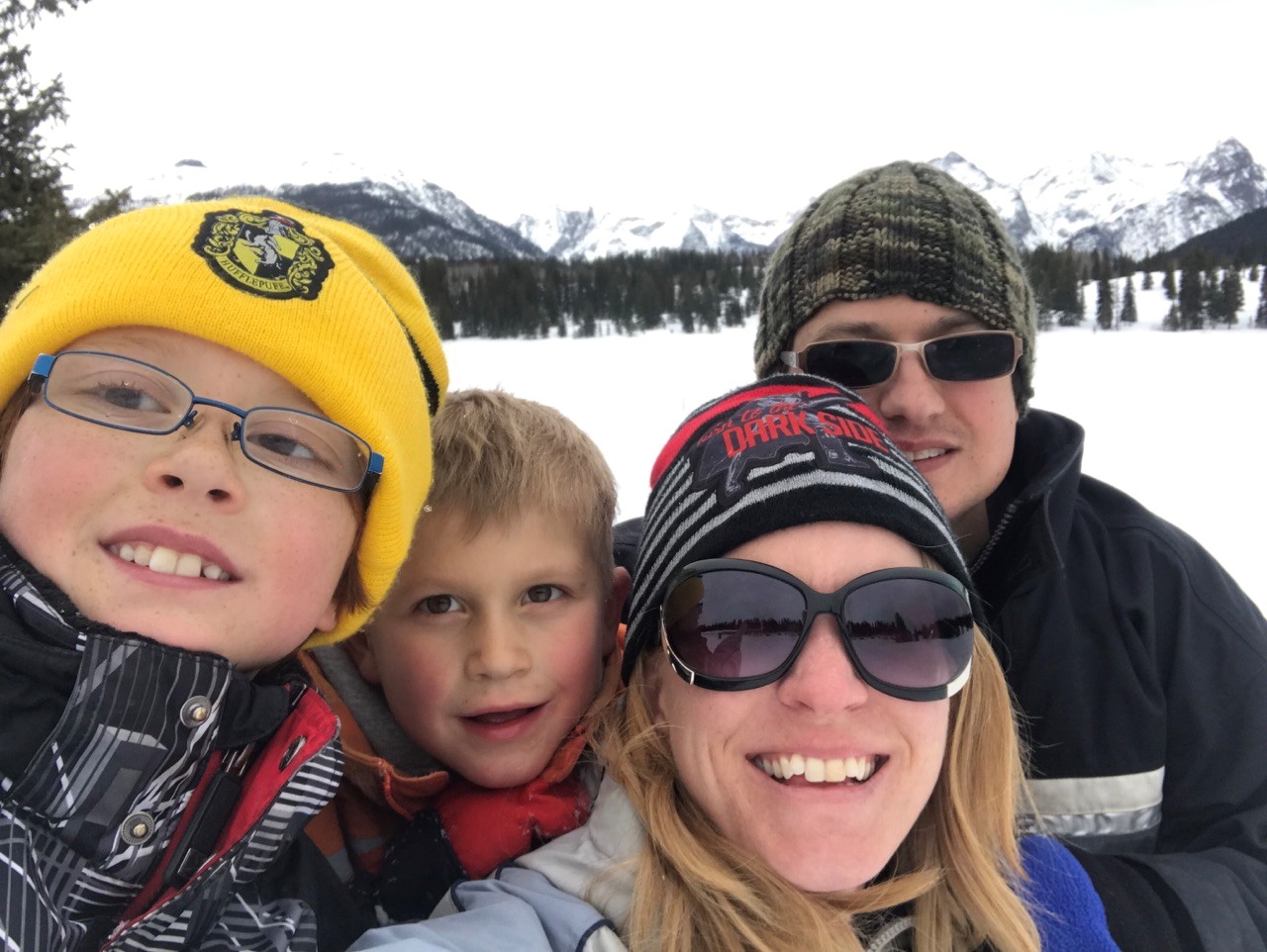 Deciding on public school for the boy's education was not an easy choice for our family. You see, I have seen the good and bad of public school. But, I am continually reminded that we are called to be light and salt in the world. In Mathew 5:13-16 we are told,
"You are the salt of the earth. But if the salt loses its saltiness, how can it be made salty again? It is no longer good for anything, except to be thrown out and trampled underfoot.14 "You are the light of the world. A town built on a hill cannot be hidden. 15 Neither do people light a lamp and put it under a bowl. Instead they put it on its stand, and it gives light to everyone in the house. 16 In the same way, let your light shine before others, that they may see your good deeds and glorify your Father in heaven."
We've found, as a family, that the best way for our us to do that is through our children and I being in the public school system.
As we walk side by side with believers and non-believers, learn to serve and love everyone, even if they don't share our beliefs, and are challenged by different viewpoints; we dig deep in our faith and lean on God for understanding. We encourage our boys to come to us with their questions and struggles. Through the boy's school experience we have come to understand that there really isn't a perfect solution to schooling, a reminder that we live in an imperfect and fallen world.
However, we have hope in the fact that the Lord proves Himself perfect through the imperfect.
So as we prepare for another school year, we pray for our children's teachers and classmates. Our children are learning how to be a light in their community and with their peers. The boys learn to talk to and pray for kids that they interact with at school. David and I intentionally raise our children in the Lord by praying with them daily, discussing life's events through a biblical perspective and doing family Bible studies. Our prayer is that they will have the faith and tools to effectively minister to their generation as they grow in Christ.
Whether home school, private school or public school, as Christ's followers we are in this together. So how are you preparing for children for school this year?
Announcements:
The One to One Soul Care Conference will be held at MCC November 9-10. Are you interested in biblical counseling? Do you feel you want some training on how to walk with a brother or sister in their dark seasons? Please join us! Click here to register at or contact Elizabeth for more information.
Please note - the Sponsorship Training for the Wood Ministry will be rescheduled for a later date. Please contact Don & Ann Moore with questions.
Pull out your mixers and aprons! SHINE is looking for people who can donate cakes, or other desserts, for A. Montoya's Fall Festival! Cakes can be dropped off at the church foyer Friday, October 26 between 9:00 am - 3:00 pm. Questions? Click here to sign up to bring a cake!
MCC is gearing up for the Samaritan's Purse Operation Christmas Child Shoebox drive! The mission of OCC is to demonstrate God's love in a tangible way to children in need around the world, and together with the local church worldwide, to share the Good News of Jesus Christ. Last year MCC collected 230 shoe boxes to be gifted to children around the world! Boxes will be available this Sunday, October 21st, in the foyer and the final drop-off date is November 11th! It is a great time to start gathering items to bless children around the world!

Shine also has a unique food pantry at A. Montoya! Kids often go to bed without dinner, come to school too late for breakfast, and aren't sure if there will be dinner that night. We have been asked to create a small food pantry at the school that would contain items like tuna packets, apples, macaroni and cheese, Ensure or Boost, peanut butter crackers, nuts, and the like. The children could keep these items in their backpacks so that they would always have something to keep them going. We are working on putting together a list of items, including gluten-free ones, that we would like to stock the pantry with. Please pray about whether you would like to donate items or money to help keep the pantry stocked year-round!