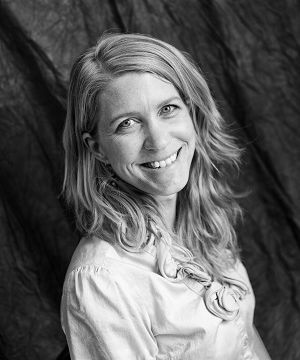 We moved our family to the East Mountains two and a half years ago. After living on the west side of Albuquerque for our entire married life, moving here meant coming back home for me. Raising our 2 boys, Caleb 10 and Joshua 7, where I grew up is such a blessing. David and I thank the Lord daily for the blessing of living on the mountain!
I am currently an art teacher in APS. In addition, having worked in public schools for nine years and taught Christian preschool for four years, I have an insider's view to the public school system, students in public school and the unique challenges and opportunities available there.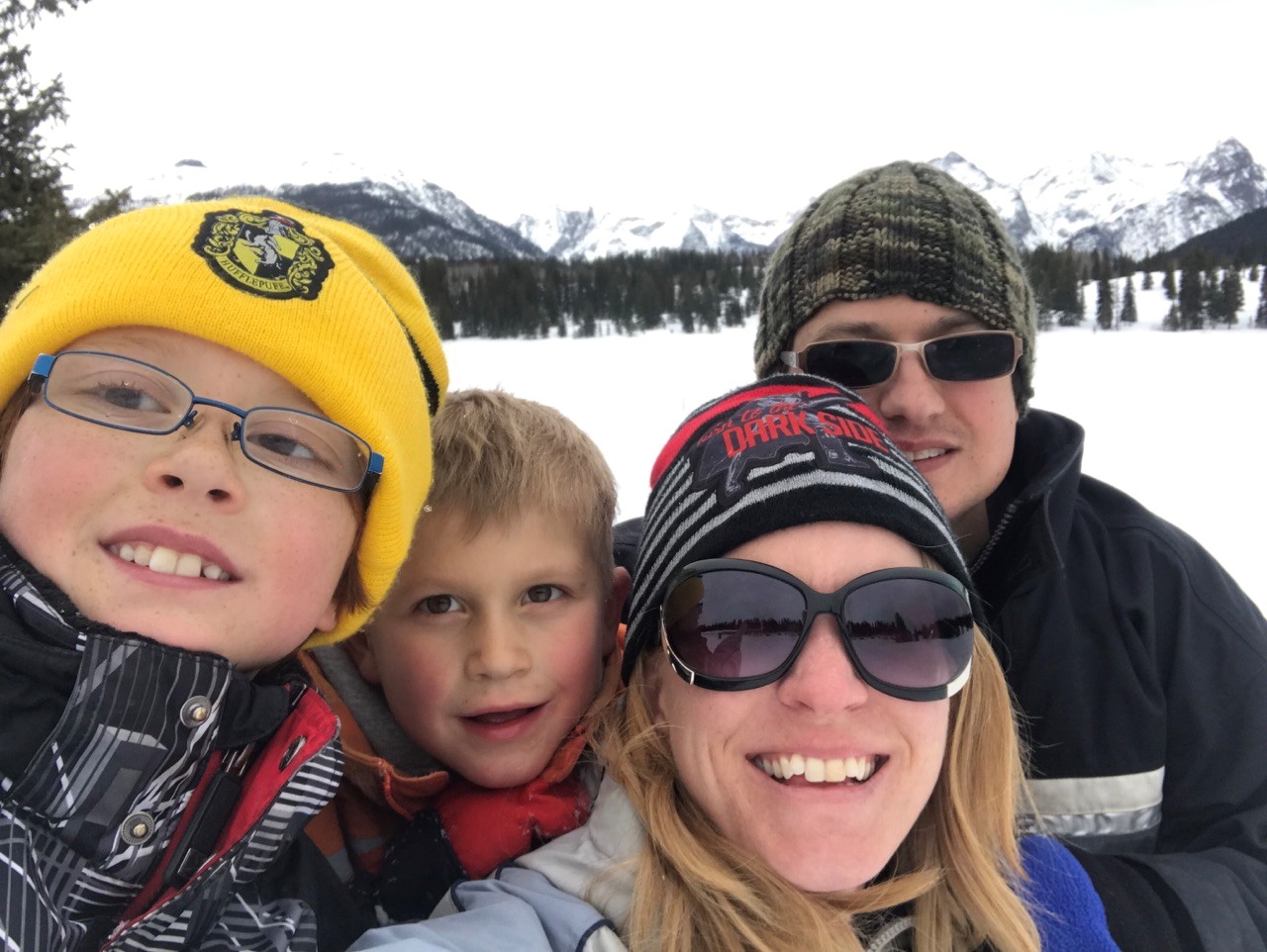 Deciding on public school for the boy's education was not an easy choice for our family. You see, I have seen the good and bad of public school. But, I am continually reminded that we are called to be light and salt in the world. In Mathew 5:13-16 we are told,
"You are the salt of the earth. But if the salt loses its saltiness, how can it be made salty again? It is no longer good for anything, except to be thrown out and trampled underfoot.14 "You are the light of the world. A town built on a hill cannot be hidden. 15 Neither do people light a lamp and put it under a bowl. Instead they put it on its stand, and it gives light to everyone in the house. 16 In the same way, let your light shine before others, that they may see your good deeds and glorify your Father in heaven."
We've found, as a family, that the best way for our us to do that is through our children and I being in the public school system.
As we walk side by side with believers and non-believers, learn to serve and love everyone, even if they don't share our beliefs, and are challenged by different viewpoints; we dig deep in our faith and lean on God for understanding. We encourage our boys to come to us with their questions and struggles. Through the boy's school experience we have come to understand that there really isn't a perfect solution to schooling, a reminder that we live in an imperfect and fallen world.
However, we have hope in the fact that the Lord proves Himself perfect through the imperfect.
So as we prepare for another school year, we pray for our children's teachers and classmates. Our children are learning how to be a light in their community and with their peers. The boys learn to talk to and pray for kids that they interact with at school. David and I intentionally raise our children in the Lord by praying with them daily, discussing life's events through a biblical perspective and doing family Bible studies. Our prayer is that they will have the faith and tools to effectively minister to their generation as they grow in Christ.
Whether home school, private school or public school, as Christ's followers we are in this together. So how are you preparing for children for school this year?
Announcements:
The Military Bible Stick is designed specifically to bring God's Word to men and women deployed in the U.S. Military. It's a small digital player pre-loaded with the New Testament and Psalms specifically selected for our troops. If you would like to support this opportunity beyond your regular giving, make a separate check to MCC, with "Military Bible Stick" in the memo. Contact Chris Willadsen for more information.
We have a terrific opportunity to spread God's love and his Word to the international students attending UNM. MCC has been working with ISI for many years helping international students as they arrive in town for the new academic year.
Volunteers are needed in several capacities:
Picking students up at airport, temporary homestays, or helping with apartment hunting
Help at welcome center
Furniture movers, pickup and distribution
Prepare dish for volunteer/student lunches (sign-up sheets will be in the foyer)
These activities will run July 31-August 17, pick the times that work best for you. There are also opportunities that span the entire school year as well:
Assist with English program
Student friendship partners (meet monthly with student)
Please contact Vince Tidwell or Stan Schug for
more information or to get involved.
The door is open to share the Gospel in our public schools! Come and be a part of Bible Club! The trainings are from 9:00 a.m. - 3:00 p.m. either
August 4th at Mountain Valley Church
in Edgewood
or
August 11th at Monterey Baptist in Albuquerque.
Contact Gail Salazar at 980-6890 or email at
sonfollower@reagan.com to RSVP.
Luke Feldner and Vince Tidwell are introducing an adult fellowship group focused on studying and discussing Systematic Theology. The planned curriculum includes ten introductory lessons on defining and categorizing theology, Christian epistemology, defining "essentials" vs "non-essentials", and the historical sources and norms of Christian belief. The goal of this new small group will be to hold each other accountable for obeying Christ's command to love the Lord with all of our heart, soul, mind, and strength. Contact the office at mccn14@gmail.com if you are interested.