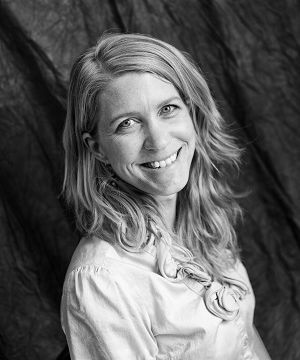 We moved our family to the East Mountains two and a half years ago. After living on the west side of Albuquerque for our entire married life, moving here meant coming back home for me. Raising our 2 boys, Caleb 10 and Joshua 7, where I grew up is such a blessing. David and I thank the Lord daily for the blessing of living on the mountain!
I am currently an art teacher in APS. In addition, having worked in public schools for nine years and taught Christian preschool for four years, I have an insider's view to the public school system, students in public school and the unique challenges and opportunities available there.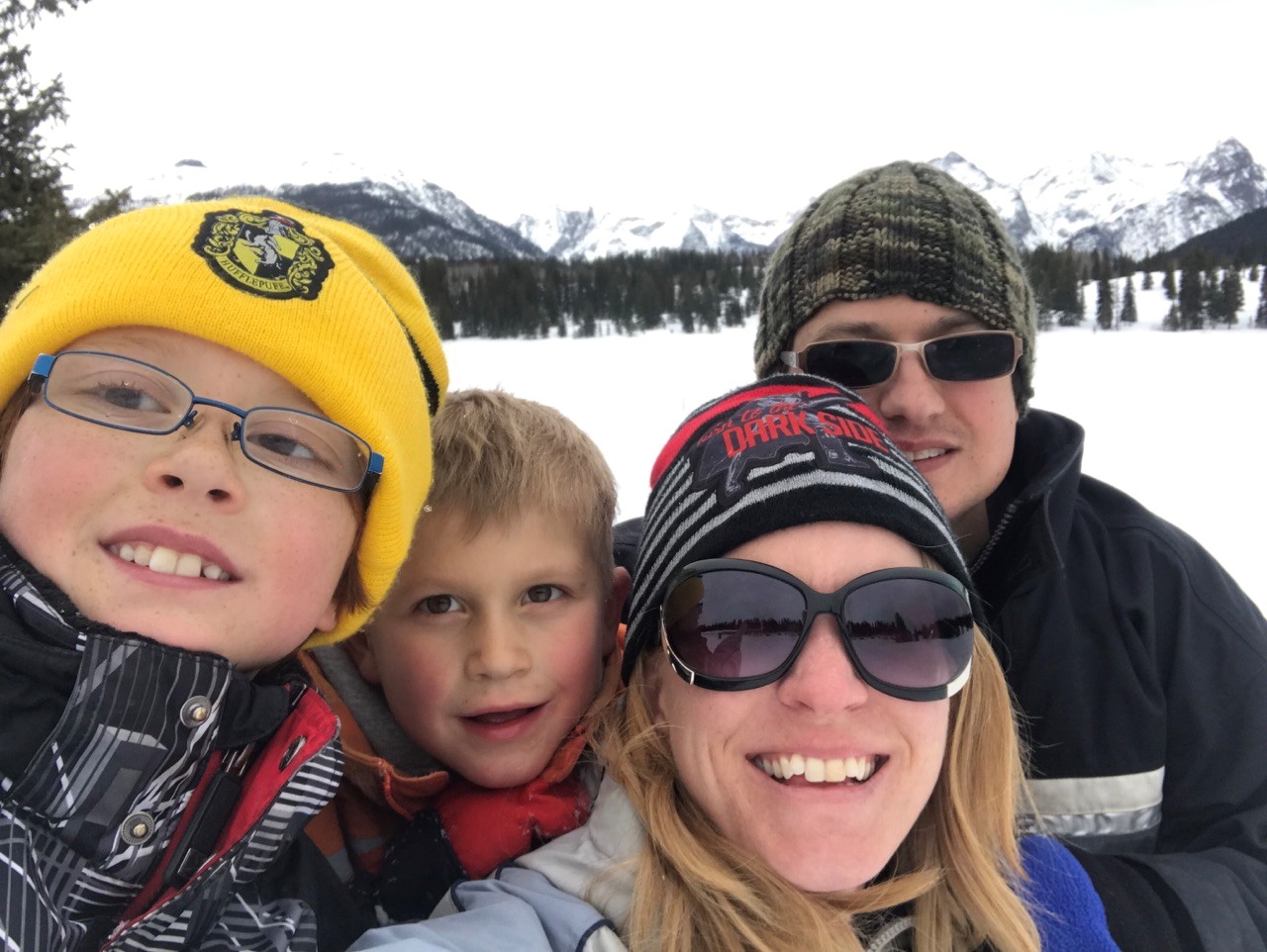 Deciding on public school for the boy's education was not an easy choice for our family. You see, I have seen the good and bad of public school. But, I am continually reminded that we are called to be light and salt in the world. In Mathew 5:13-16 we are told,
"You are the salt of the earth. But if the salt loses its saltiness, how can it be made salty again? It is no longer good for anything, except to be thrown out and trampled underfoot.14 "You are the light of the world. A town built on a hill cannot be hidden. 15 Neither do people light a lamp and put it under a bowl. Instead they put it on its stand, and it gives light to everyone in the house. 16 In the same way, let your light shine before others, that they may see your good deeds and glorify your Father in heaven."
We've found, as a family, that the best way for our us to do that is through our children and I being in the public school system.
As we walk side by side with believers and non-believers, learn to serve and love everyone, even if they don't share our beliefs, and are challenged by different viewpoints; we dig deep in our faith and lean on God for understanding. We encourage our boys to come to us with their questions and struggles. Through the boy's school experience we have come to understand that there really isn't a perfect solution to schooling, a reminder that we live in an imperfect and fallen world.
However, we have hope in the fact that the Lord proves Himself perfect through the imperfect.
So as we prepare for another school year, we pray for our children's teachers and classmates. Our children are learning how to be a light in their community and with their peers. The boys learn to talk to and pray for kids that they interact with at school. David and I intentionally raise our children in the Lord by praying with them daily, discussing life's events through a biblical perspective and doing family Bible studies. Our prayer is that they will have the faith and tools to effectively minister to their generation as they grow in Christ.
Whether home school, private school or public school, as Christ's followers we are in this together. So how are you preparing for children for school this year?
0 comments
Announcements:
MCC Elders and Connectors are hosting a Starting Point Lunch this Sunday, January 12 after second service in the Fellowship Hall. The luncheon is a great way to learn more about MCC, ask questions and meet new people! No RSVP needed. Contact Sarah with questions.
It's time for The CareNet Baby Bottle drive! Please take a bottle off the table in the foyer, fill it with your spare change or cash, and return it to the table by January 19! Contact Joann Tallant with any questions.
The MCC Missions Team is hosting "Missions in Focus" Tuesday, January 21 and Wednesday, January 22 at MCC! It is a family-friendly, interactive event celebrating what God is doing locally and internationally! Enjoy a cultural meal, hear speakers active in local and foreign missions, and participate in activities for a chance to win prizes. Each night will be unique, educational and fun! Contact Emily Gray to RSVP or get involved!
The Women's Community Bible Study resumes Tuesday, January 14 at 6:30pm AND Wednesday, January 15 at 9:15am with Max Lucado's "Unshakable Hope" study. Childcare is available for the Wednesday morning study only. Contact Pam Cravens for Wednesday mornings or Sharon Albonico for Tuesday evenings.
Praying with others in community is rich! Join us any weekday morning for prayer at 6:00am in the Fellowship Hall. Contact Scott Walker for more info.
We are updating the church directory and will be taking new directory photos January 19 and 26 in the Fellowship Hall! Please make sure to update your contact information and your photo if A) we don't have it in the current directory or B) you look different than you did 3 years ago! Either way, we'd like a new photo and updated contact for you so please stop by and update your info!
Looking for some Biblical financial tools for 2020? Come join us for the Living Debt Free Workshop on February 1 from 9:00am – 3:00pm in the Fellowship Hall! Practical topics including what the Bible says about money, how to set up a spending plan, saving, debt payoff, and more! Lunch and child care provided! Sign up in the foyer or call Elisa Trullinger.