Gratitude: Choose Wisely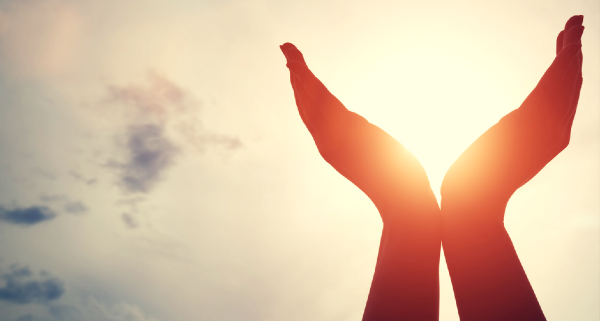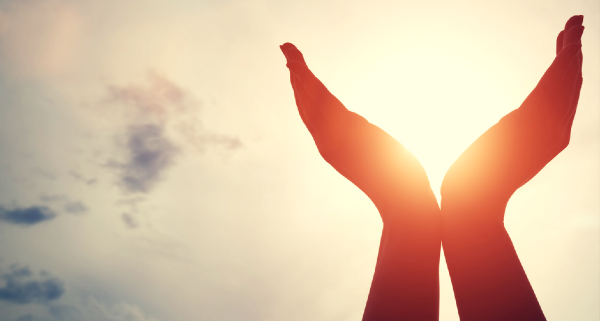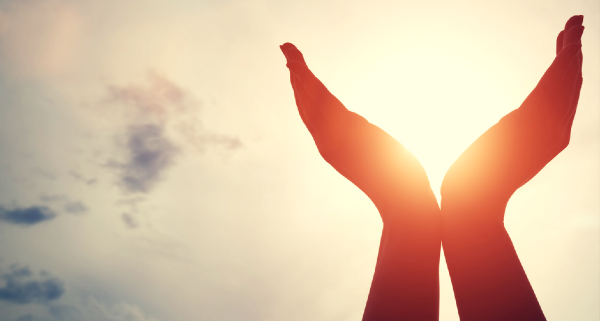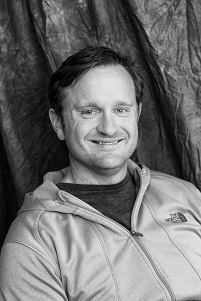 From an early age we learn about cause and effect. Universal lessons like, "For every action there is a reaction", and "if you punch your sister she will cry and then tell on you" are among our first experiences. And for some things, it is easy to tell what is a cause and what is an effect. But, is it easy for everything?
What about gratitude?
Is gratitude something you have, that causes something else to happen; or is it the effect of some circumstance - like an unexpected gift?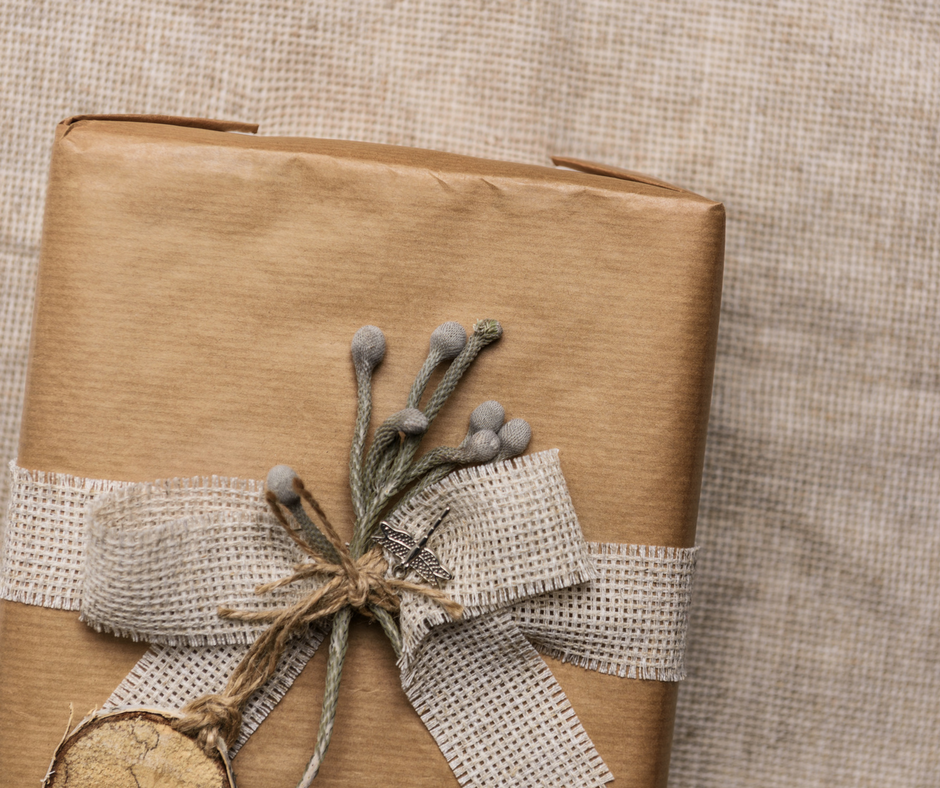 In my head, I am settled that gratitude is a cause. It comes first, it is a choice; but when I look at my life, it is clear that often, my behavior would suggest that I believe gratitude only to be applicable when my circumstances are positive. I live as though it is a result or an effect of something else, something that I have no choice over.
It is in this behavior that I am struck with the fact that I miss so much simply because I don't choose gratitude first. I choose to focus on scarcity, not on the abundance that I have in Christ. I choose to think about the challenge of what I don't have, instead of the great riches I do have because the Father loves me.
It is an audacious command for Paul to tell us in 1 Thessalonians to "...Rejoice always; pray without ceasing; in everything give thanks, for this is God's will for you in Christ Jesus."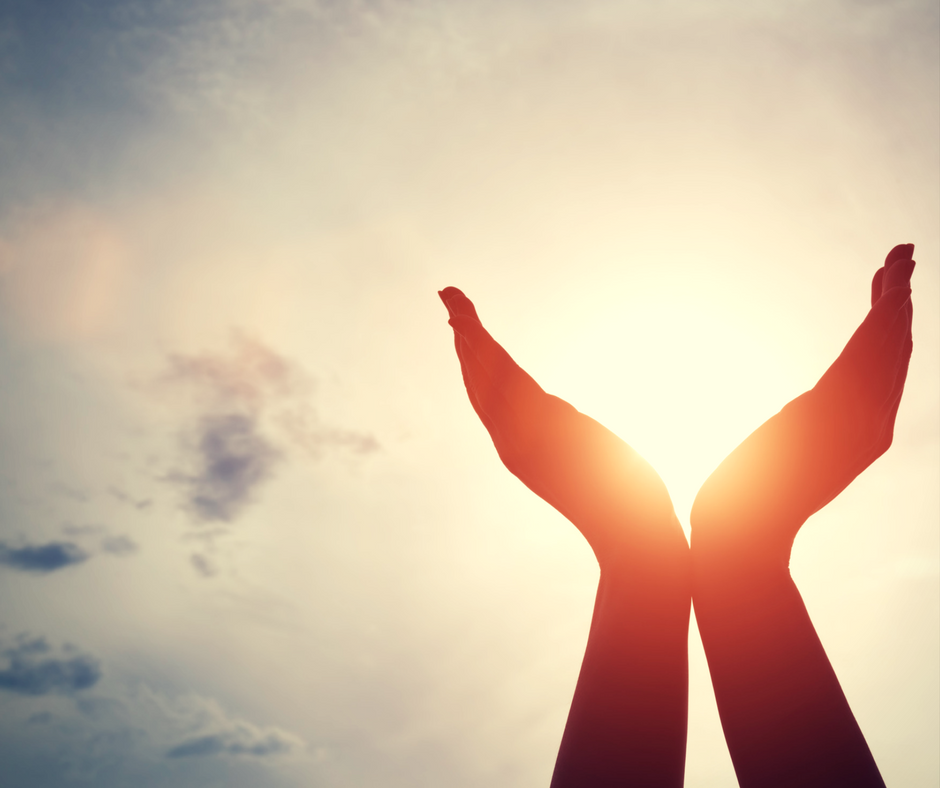 Because to rejoice always and to pray always and to give thanks always requires us to see rejoicing and gratitude as something we have control over; a choice.
A choice that is not connected to circumstance, jealousy, opinion or the feeling of being victims to our surroundings.
As we start the holiday season, our choice to be grateful will be pressed over and over again. We'll be tempted to think about what we don't have, how we aren't good enough, and how difficult things are. Even in our shortcomings, we have a choice to allow Him to make our weakness strong. This isn't a choice we make once, but one that we constantly make.
So, let us go in to this season focused on the abundance we have in Christ, and let's make gratitude the cause that God uses in our lives to transform us.
0 comments
Announcements:
MCC Elders and Connectors are hosting a Starting Point Lunch this Sunday, January 12 after second service in the Fellowship Hall. The luncheon is a great way to learn more about MCC, ask questions and meet new people! No RSVP needed. Contact Sarah with questions.
It's time for The CareNet Baby Bottle drive! Please take a bottle off the table in the foyer, fill it with your spare change or cash, and return it to the table by January 19! Contact Joann Tallant with any questions.
The MCC Missions Team is hosting "Missions in Focus" Tuesday, January 21 and Wednesday, January 22 at MCC! It is a family-friendly, interactive event celebrating what God is doing locally and internationally! Enjoy a cultural meal, hear speakers active in local and foreign missions, and participate in activities for a chance to win prizes. Each night will be unique, educational and fun! Contact Emily Gray to RSVP or get involved!
The Women's Community Bible Study resumes Tuesday, January 14 at 6:30pm AND Wednesday, January 15 at 9:15am with Max Lucado's "Unshakable Hope" study. Childcare is available for the Wednesday morning study only. Contact Pam Cravens for Wednesday mornings or Sharon Albonico for Tuesday evenings.
Praying with others in community is rich! Join us any weekday morning for prayer at 6:00am in the Fellowship Hall. Contact Scott Walker for more info.
We are updating the church directory and will be taking new directory photos January 19 and 26 in the Fellowship Hall! Please make sure to update your contact information and your photo if A) we don't have it in the current directory or B) you look different than you did 3 years ago! Either way, we'd like a new photo and updated contact for you so please stop by and update your info!
Looking for some Biblical financial tools for 2020? Come join us for the Living Debt Free Workshop on February 1 from 9:00am – 3:00pm in the Fellowship Hall! Practical topics including what the Bible says about money, how to set up a spending plan, saving, debt payoff, and more! Lunch and child care provided! Sign up in the foyer or call Elisa Trullinger.