Gratitude: Choose Wisely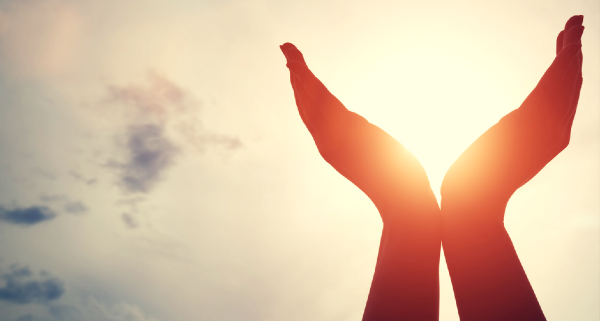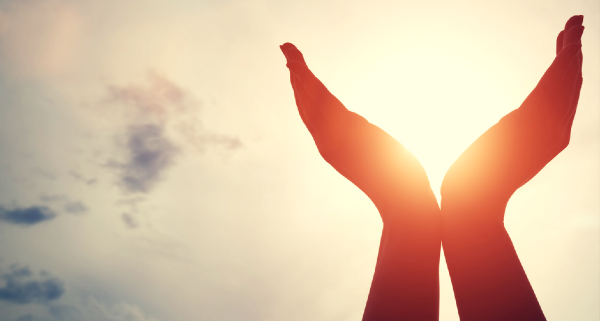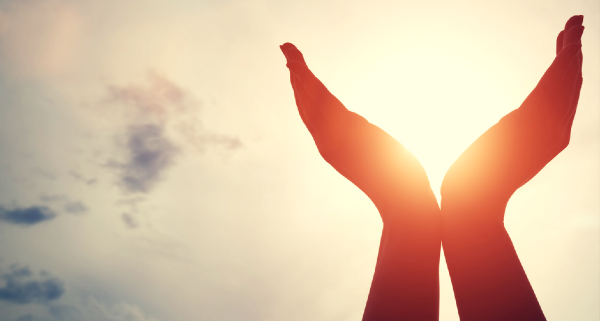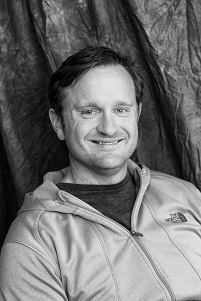 From an early age we learn about cause and effect. Universal lessons like, "For every action there is a reaction", and "if you punch your sister she will cry and then tell on you" are among our first experiences. And for some things, it is easy to tell what is a cause and what is an effect. But, is it easy for everything?
What about gratitude?
Is gratitude something you have, that causes something else to happen; or is it the effect of some circumstance - like an unexpected gift?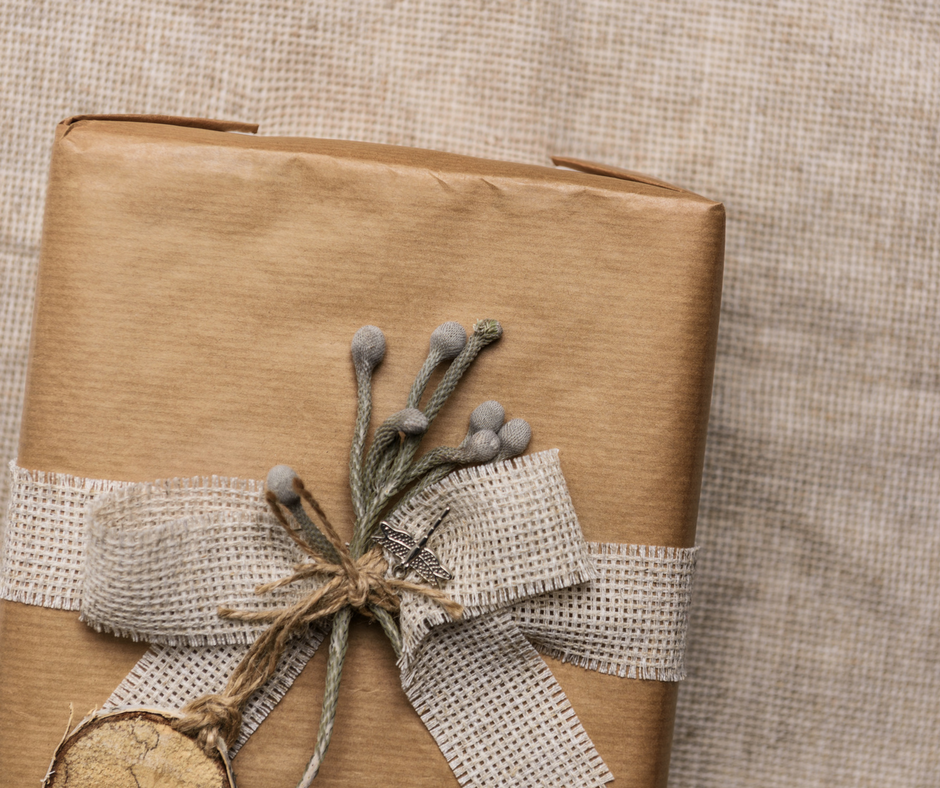 In my head, I am settled that gratitude is a cause. It comes first, it is a choice; but when I look at my life, it is clear that often, my behavior would suggest that I believe gratitude only to be applicable when my circumstances are positive. I live as though it is a result or an effect of something else, something that I have no choice over.
It is in this behavior that I am struck with the fact that I miss so much simply because I don't choose gratitude first. I choose to focus on scarcity, not on the abundance that I have in Christ. I choose to think about the challenge of what I don't have, instead of the great riches I do have because the Father loves me.
It is an audacious command for Paul to tell us in 1 Thessalonians to "...Rejoice always; pray without ceasing; in everything give thanks, for this is God's will for you in Christ Jesus."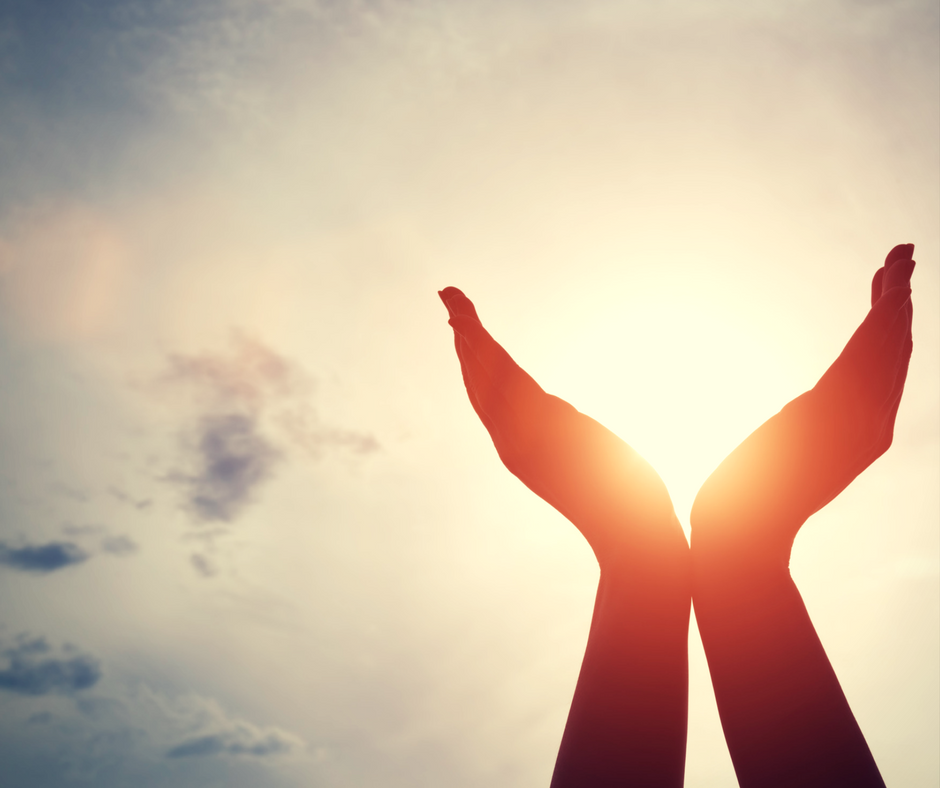 Because to rejoice always and to pray always and to give thanks always requires us to see rejoicing and gratitude as something we have control over; a choice.
A choice that is not connected to circumstance, jealousy, opinion or the feeling of being victims to our surroundings.
As we start the holiday season, our choice to be grateful will be pressed over and over again. We'll be tempted to think about what we don't have, how we aren't good enough, and how difficult things are. Even in our shortcomings, we have a choice to allow Him to make our weakness strong. This isn't a choice we make once, but one that we constantly make.
So, let us go in to this season focused on the abundance we have in Christ, and let's make gratitude the cause that God uses in our lives to transform us.
0 comments
Announcements:
On Sundays, we have two options for Worship & Praise! Please join us:
First Service at 8:30 & Second Service at 10:30am



"... submit to one another out of reverence for Christ."
Eph. 5:21
"Outdo one another in showing honor."
Rom. 12:10
"By this all men will know that you are My disciples,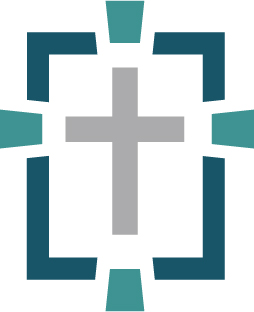 if you have love for one another."
Jn. 13:35
Here is what you should know and expect, as you join us for worship:
Gathering to Worship Together at MCC
When we gather on Sundays, our unity is expressed by how we serve one another in Christ. Please join us in extending grace to each other amid our differing perspectives and different views about how to live in this time. The Lord has exhorted us:
May the Lord be glorified in our midst, and in His body. We can't wait to see you!
" ... to the praise of the glory of His grace ..."
Click here for a printable copy of "Gathering to Worship Together at MCC."