Gratitude: Choose Wisely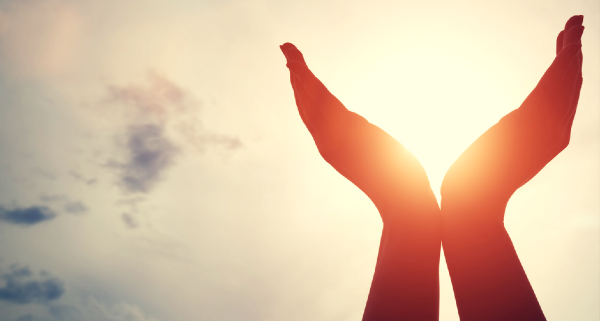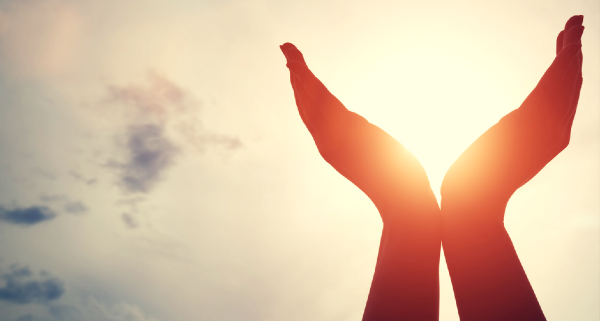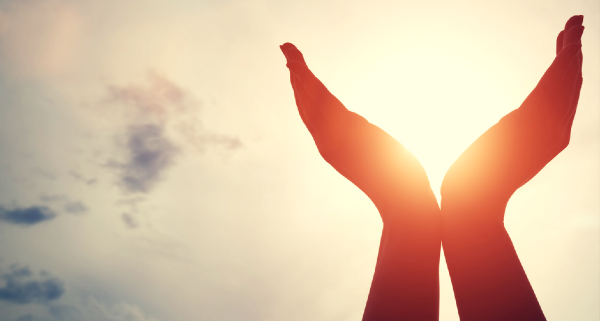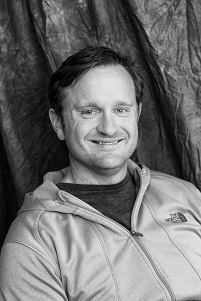 From an early age we learn about cause and effect. Universal lessons like, "For every action there is a reaction", and "if you punch your sister she will cry and then tell on you" are among our first experiences. And for some things, it is easy to tell what is a cause and what is an effect. But, is it easy for everything?
What about gratitude?
Is gratitude something you have, that causes something else to happen; or is it the effect of some circumstance - like an unexpected gift?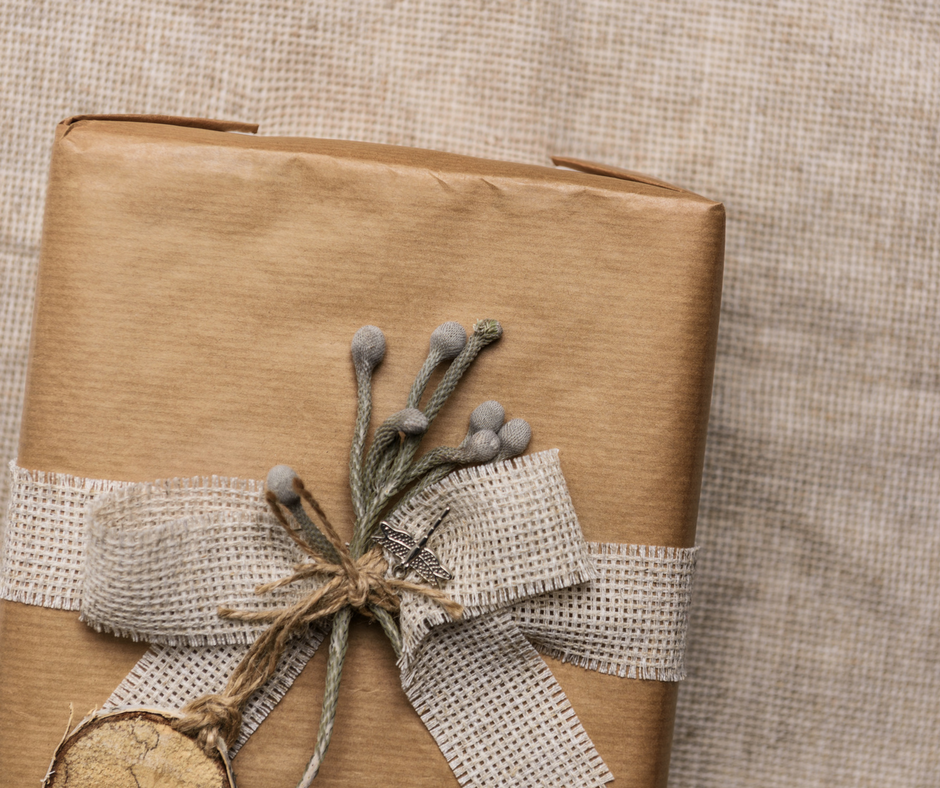 In my head, I am settled that gratitude is a cause. It comes first, it is a choice; but when I look at my life, it is clear that often, my behavior would suggest that I believe gratitude only to be applicable when my circumstances are positive. I live as though it is a result or an effect of something else, something that I have no choice over.
It is in this behavior that I am struck with the fact that I miss so much simply because I don't choose gratitude first. I choose to focus on scarcity, not on the abundance that I have in Christ. I choose to think about the challenge of what I don't have, instead of the great riches I do have because the Father loves me.
It is an audacious command for Paul to tell us in 1 Thessalonians to "...Rejoice always; pray without ceasing; in everything give thanks, for this is God's will for you in Christ Jesus."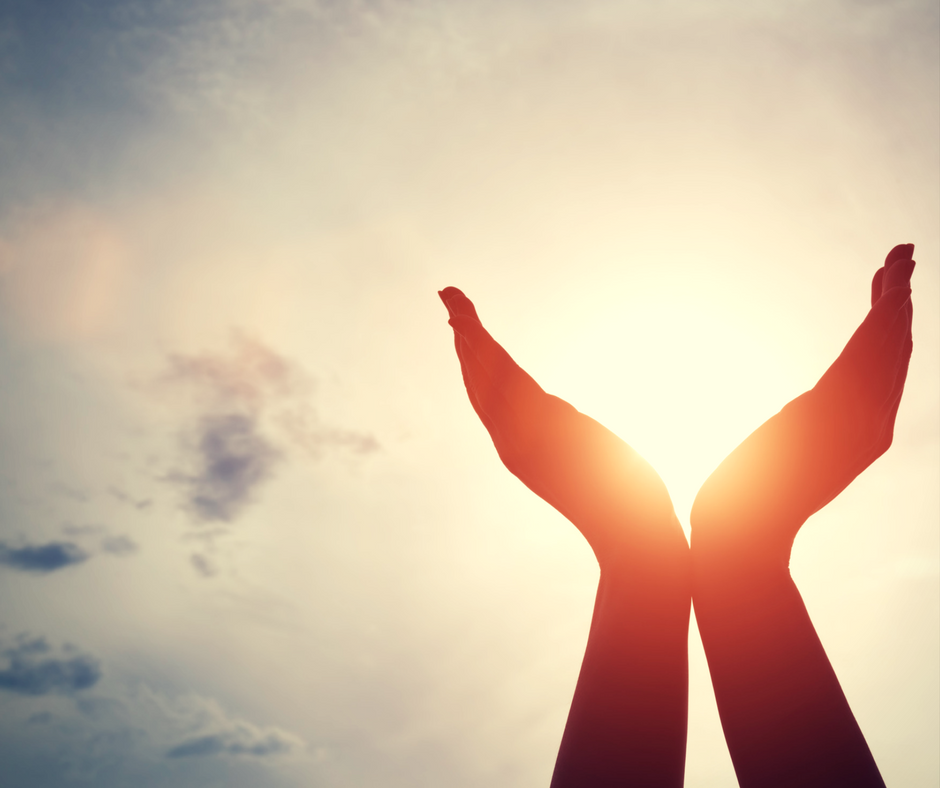 Because to rejoice always and to pray always and to give thanks always requires us to see rejoicing and gratitude as something we have control over; a choice.
A choice that is not connected to circumstance, jealousy, opinion or the feeling of being victims to our surroundings.
As we start the holiday season, our choice to be grateful will be pressed over and over again. We'll be tempted to think about what we don't have, how we aren't good enough, and how difficult things are. Even in our shortcomings, we have a choice to allow Him to make our weakness strong. This isn't a choice we make once, but one that we constantly make.
So, let us go in to this season focused on the abundance we have in Christ, and let's make gratitude the cause that God uses in our lives to transform us.
Announcements:
Please join us THIS SUNDAY for our potluck at 2:00! Meet us at Los Vecinos with your favorite side dish and celebrate with us!
International Students Inc. (ISI) has a fantastic volunteer opportunity for anyone willing to share their Thanksgiving with the students! There are options for large dinners hosted by churches, mid-size dinners hosted by smaller churches or church community groups, and several small dinners hosted by individuals or families. If you are interested in hosting one or more students for a Thanksgiving meal, contact Vince Tidwell for more information!
Shine will be putting together Winter Break boxes for A. Montoya families in need. Each box will provide breakfast and lunch items for a student every day of winter break! We will have a tree set up next Sunday, November 25 in the foyer that will have tags with specific items that we need to fill the boxes. Please take as many tags as you like and return the items on Friday, December 21. Also, please join us on Saturday, December 22 from 10:00am-12:00pm at the A. Montoya parking lot to have coffee and doughnuts with the families when they come to pick up their boxes! Contact Ashley Procter for more information.
The 2019 Clarus Conference is March 1st-3rd. The topic is "Letters to the 7 Churches" by guest speakers Kevin DeYoung and H. B. Charles Jr. There are postcards in the foyer if you want more information. If you are interested in the Early Group Registration rate of $30 per person, please let Elizabeth know by November 27th.