Gospel Opportunities in India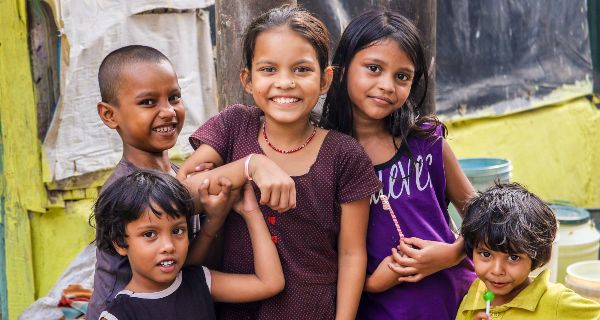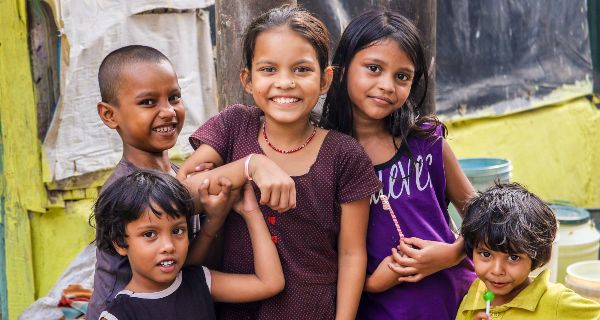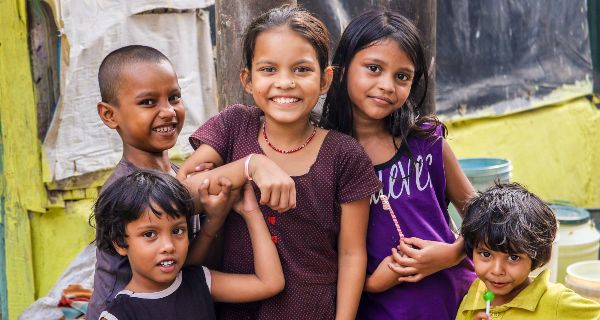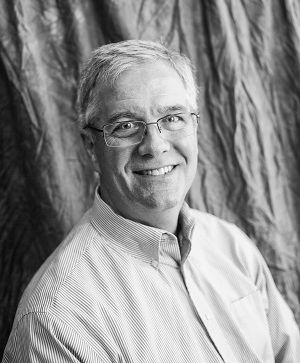 Our Missions Team is pleased to share an exciting opportunity to spread the Gospel message and to provide ways for our congregation to be involved. Working with Cooperative Outreach India (COI), we will be sending Emily, Hana, Heather, and Donna from our congregation to India to help with COI's Vacation Bible School the first week of June. This VBS hosts 1,000 children (nearly all Hindu or Muslims) from very impoverished neighborhoods. Thirty buses will bring children to the VBS location each day where they will experience a curriculum, teaching, food, and love very similar to what we do at our MCC VBS each summer. Our church is fully funding the cost of this one-week VBS for all 1,000 and our volunteers will assist with running the VBS and sharing God's love with the children they meet!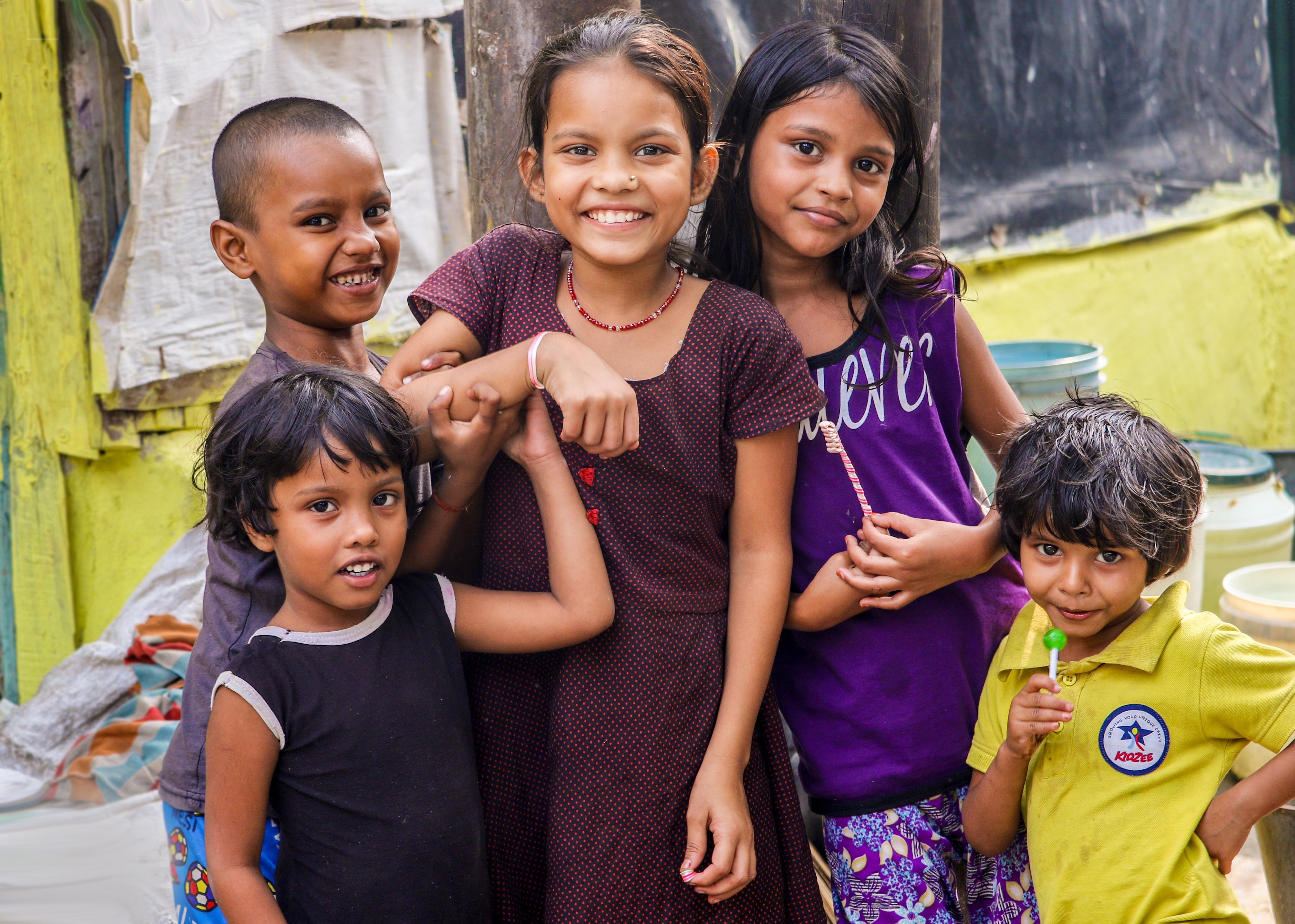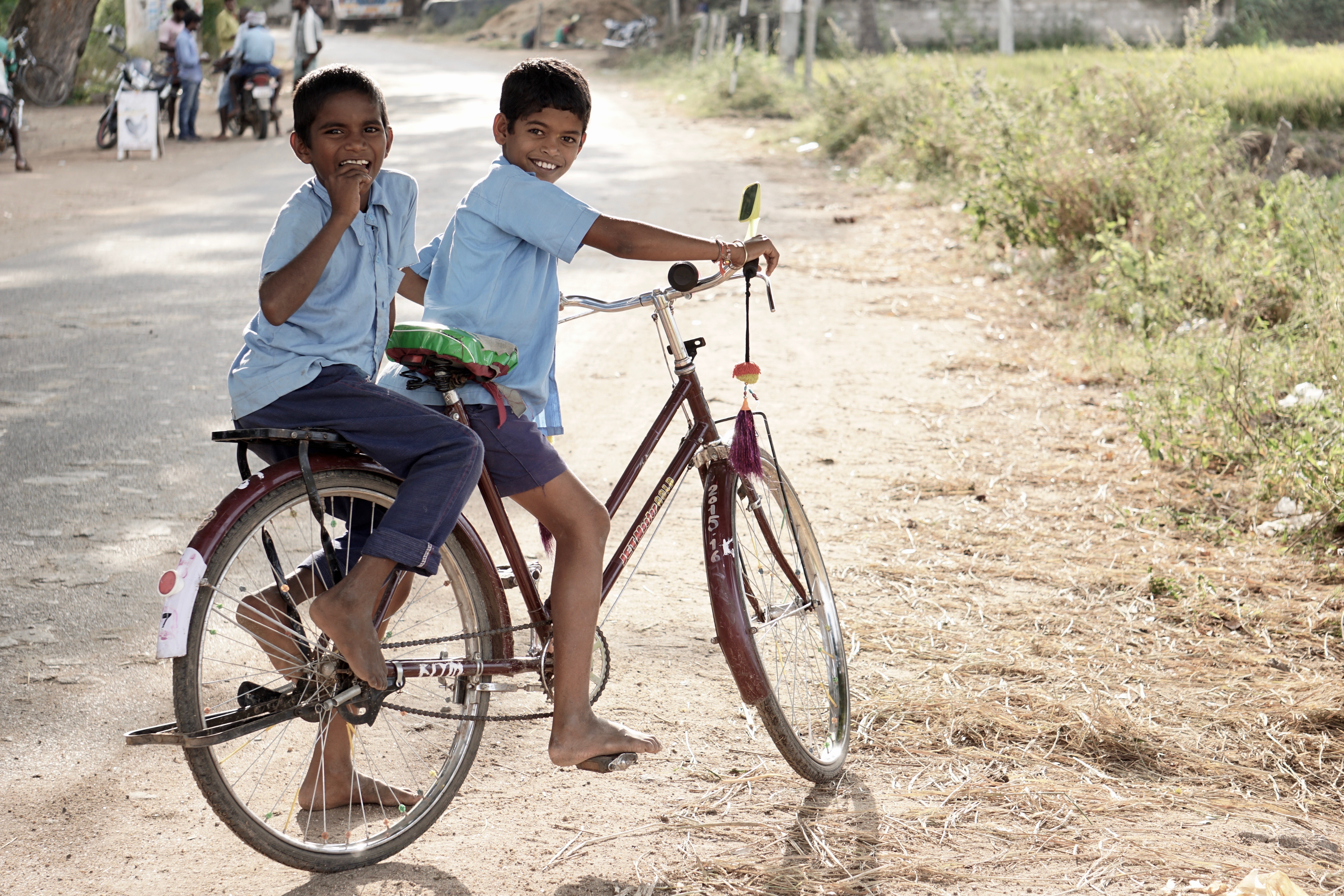 Many in our congregation have a heart for India. We all know that Christians are actively persecuted in India. Yet, we also know that there are many in India who yearn for the good news of Jesus Christ and the eternal salvation that He offers. We are excited to become involved with COI and the work they do in India.
COI is a good fit for our missions' programs for the following reasons: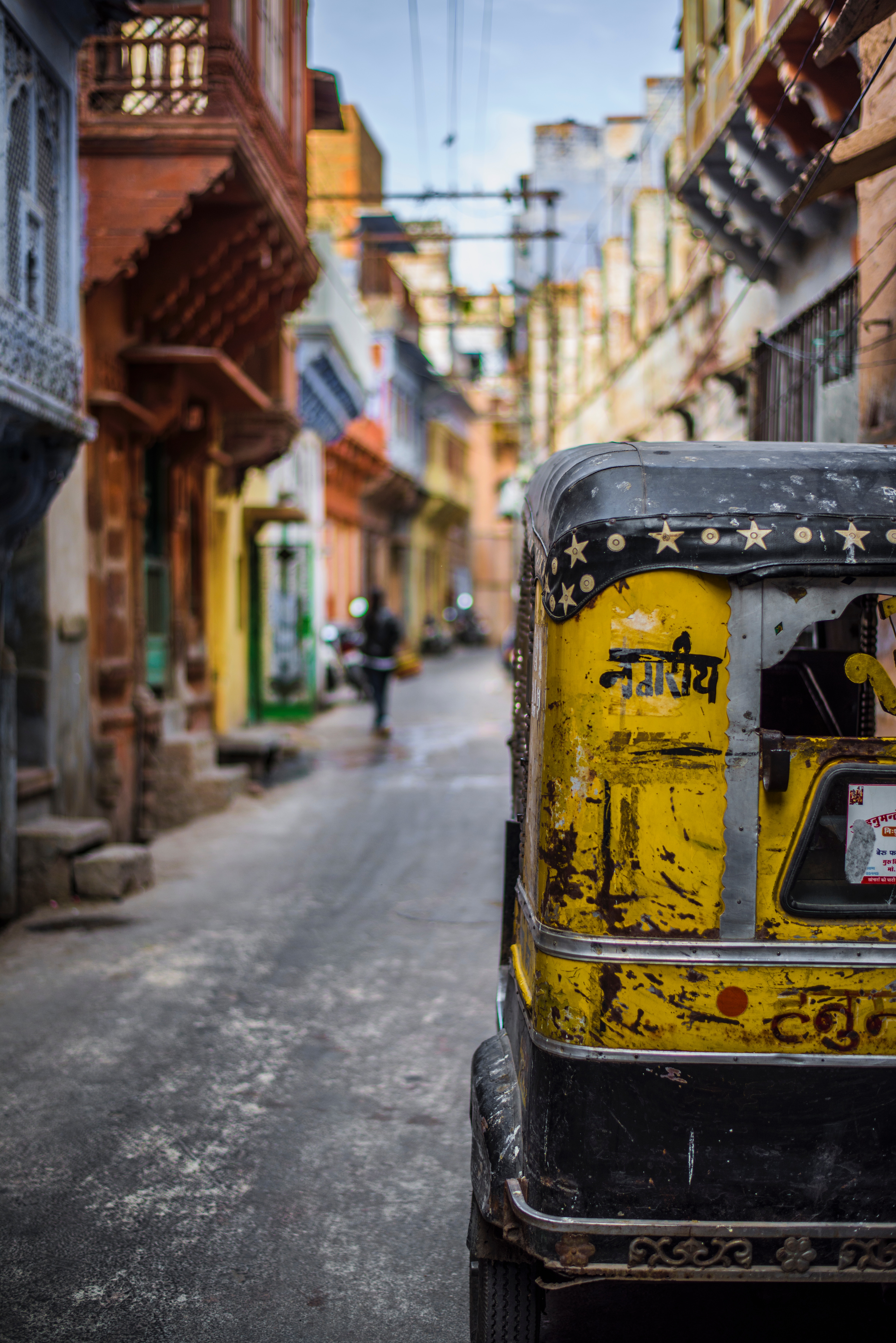 COI focuses on the unreached and often forgotten in the most impoverished areas of Delhi and other locations.
Children are a major part of the COI ministry and are reached through VBS, COI run schools, and child sponsorship programs.
COI wants us to send volunteers from our congregation to be a part of the COI programs, whether it is participating in their VBS, teaching at one of their year-round schools, or helping to construct water wells in more remote regions of India.
As you can see, there are many "handles" for our congregation to grab hold of to get involved as we work to obey the Great Commission. We see our involvement with COI as being very complementary to our current missions programs including providing more ways that we can become directly involved with COI staff, students, and volunteers.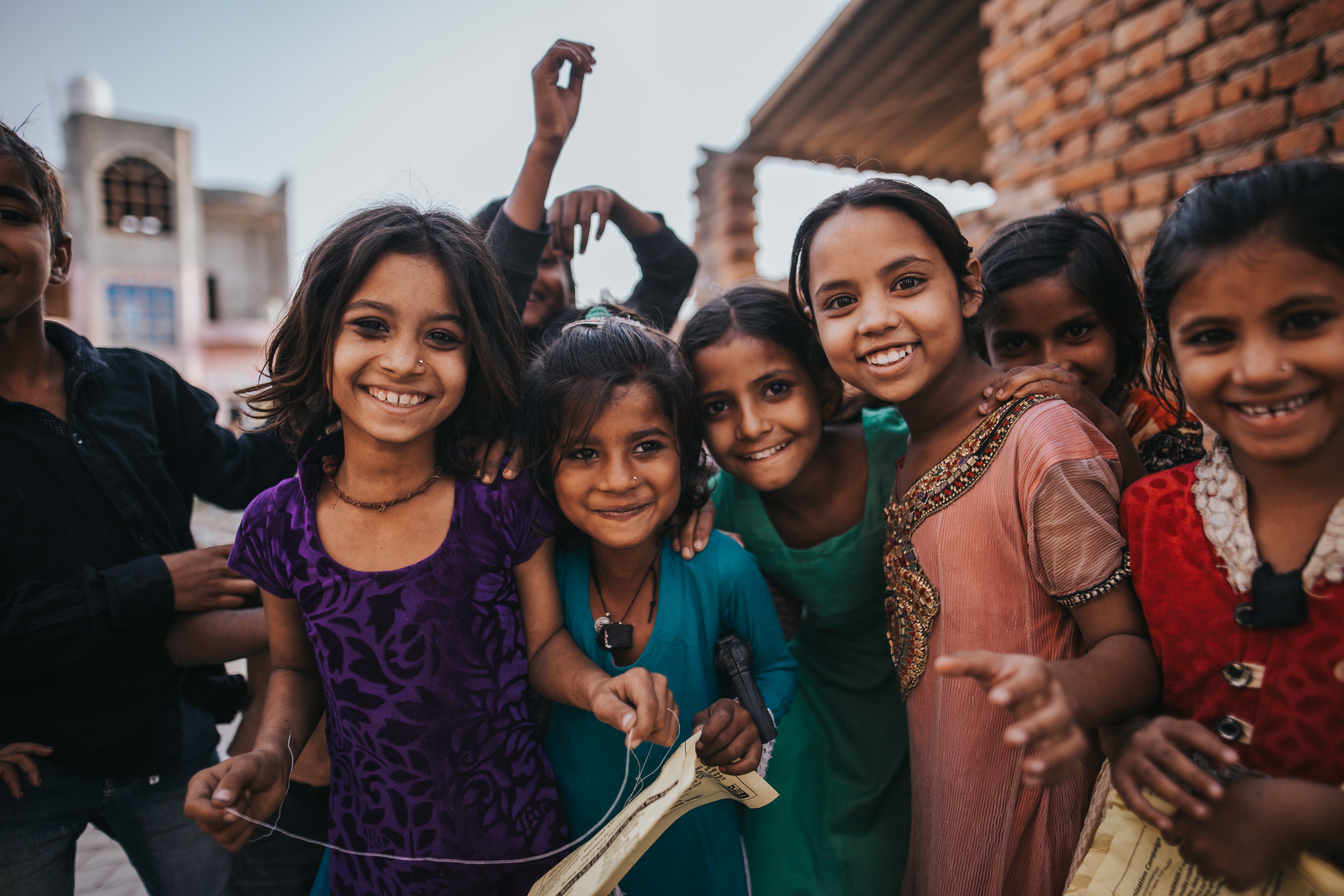 Please consider getting involved by joining our team traveling to India, praying for Emily, Hana, Heather, and Donna, and all of the children who will participate in VBS. If you have a heart to join our team, please contact Tom O'Brien in person or by phone at 505-350-2121.
0 comments
Announcements:
MCC Elders and Connectors are hosting a Starting Point Lunch this Sunday, January 12 after second service in the Fellowship Hall. The luncheon is a great way to learn more about MCC, ask questions and meet new people! No RSVP needed. Contact Sarah with questions.
It's time for The CareNet Baby Bottle drive! Please take a bottle off the table in the foyer, fill it with your spare change or cash, and return it to the table by January 19! Contact Joann Tallant with any questions.
The MCC Missions Team is hosting "Missions in Focus" Tuesday, January 21 and Wednesday, January 22 at MCC! It is a family-friendly, interactive event celebrating what God is doing locally and internationally! Enjoy a cultural meal, hear speakers active in local and foreign missions, and participate in activities for a chance to win prizes. Each night will be unique, educational and fun! Contact Emily Gray to RSVP or get involved!
The Women's Community Bible Study resumes Tuesday, January 14 at 6:30pm AND Wednesday, January 15 at 9:15am with Max Lucado's "Unshakable Hope" study. Childcare is available for the Wednesday morning study only. Contact Pam Cravens for Wednesday mornings or Sharon Albonico for Tuesday evenings.
Praying with others in community is rich! Join us any weekday morning for prayer at 6:00am in the Fellowship Hall. Contact Scott Walker for more info.
We are updating the church directory and will be taking new directory photos January 19 and 26 in the Fellowship Hall! Please make sure to update your contact information and your photo if A) we don't have it in the current directory or B) you look different than you did 3 years ago! Either way, we'd like a new photo and updated contact for you so please stop by and update your info!
Looking for some Biblical financial tools for 2020? Come join us for the Living Debt Free Workshop on February 1 from 9:00am – 3:00pm in the Fellowship Hall! Practical topics including what the Bible says about money, how to set up a spending plan, saving, debt payoff, and more! Lunch and child care provided! Sign up in the foyer or call Elisa Trullinger.