Gospel Opportunities in India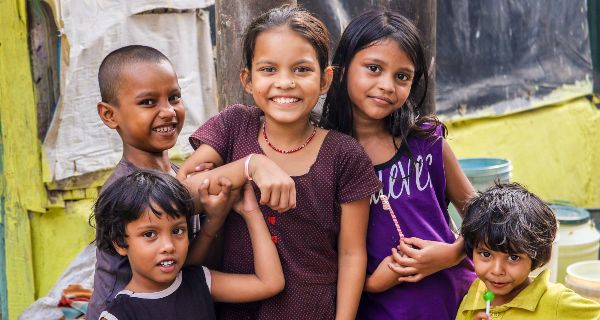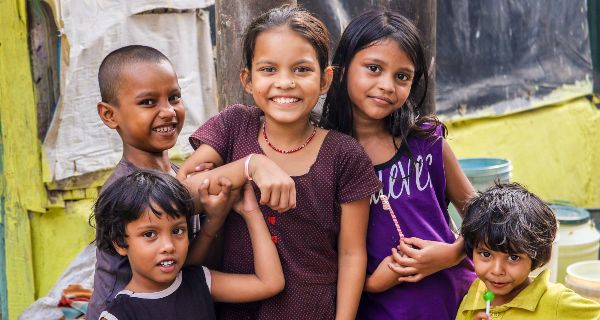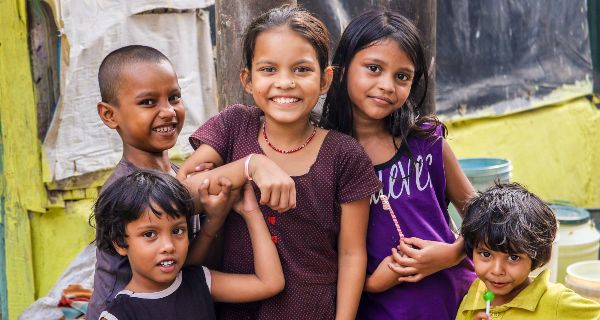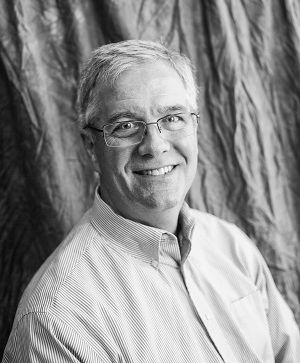 Our Missions Team is pleased to share an exciting opportunity to spread the Gospel message and to provide ways for our congregation to be involved. Working with Cooperative Outreach India (COI), we will be sending Emily, Hana, Heather, and Donna from our congregation to India to help with COI's Vacation Bible School the first week of June. This VBS hosts 1,000 children (nearly all Hindu or Muslims) from very impoverished neighborhoods. Thirty buses will bring children to the VBS location each day where they will experience a curriculum, teaching, food, and love very similar to what we do at our MCC VBS each summer. Our church is fully funding the cost of this one-week VBS for all 1,000 and our volunteers will assist with running the VBS and sharing God's love with the children they meet!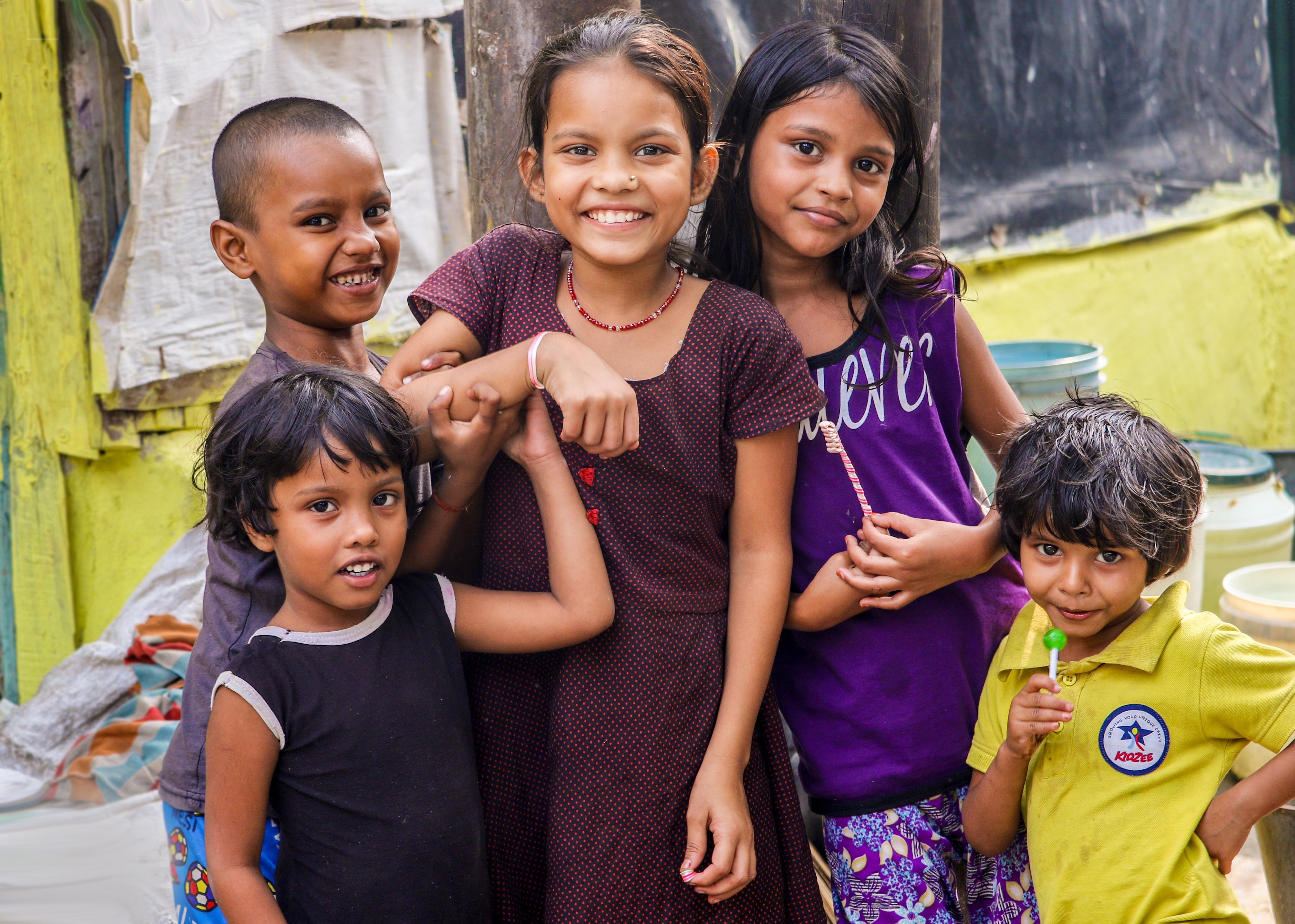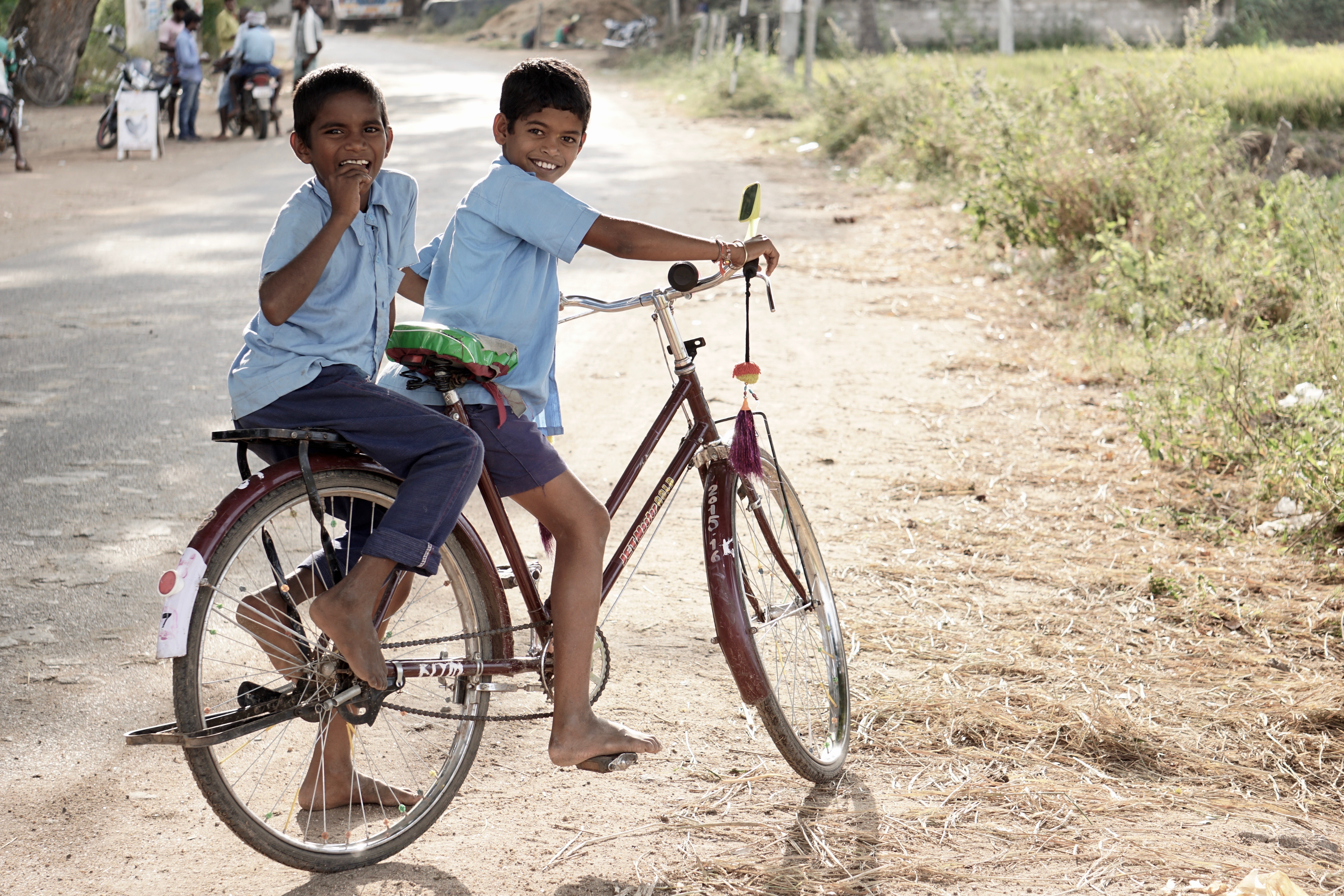 Many in our congregation have a heart for India. We all know that Christians are actively persecuted in India. Yet, we also know that there are many in India who yearn for the good news of Jesus Christ and the eternal salvation that He offers. We are excited to become involved with COI and the work they do in India.
COI is a good fit for our missions' programs for the following reasons: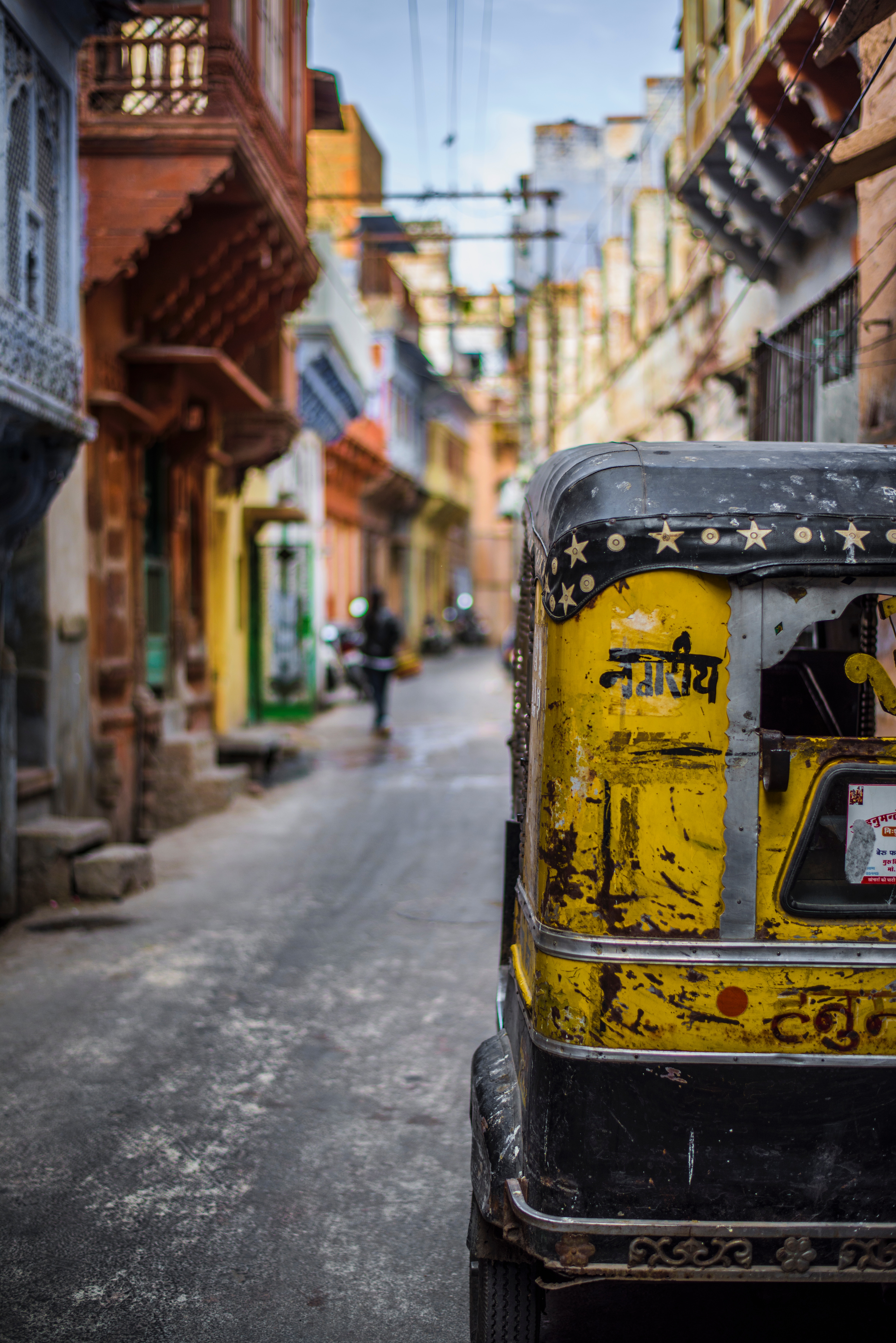 COI focuses on the unreached and often forgotten in the most impoverished areas of Delhi and other locations.
Children are a major part of the COI ministry and are reached through VBS, COI run schools, and child sponsorship programs.
COI wants us to send volunteers from our congregation to be a part of the COI programs, whether it is participating in their VBS, teaching at one of their year-round schools, or helping to construct water wells in more remote regions of India.
As you can see, there are many "handles" for our congregation to grab hold of to get involved as we work to obey the Great Commission. We see our involvement with COI as being very complementary to our current missions programs including providing more ways that we can become directly involved with COI staff, students, and volunteers.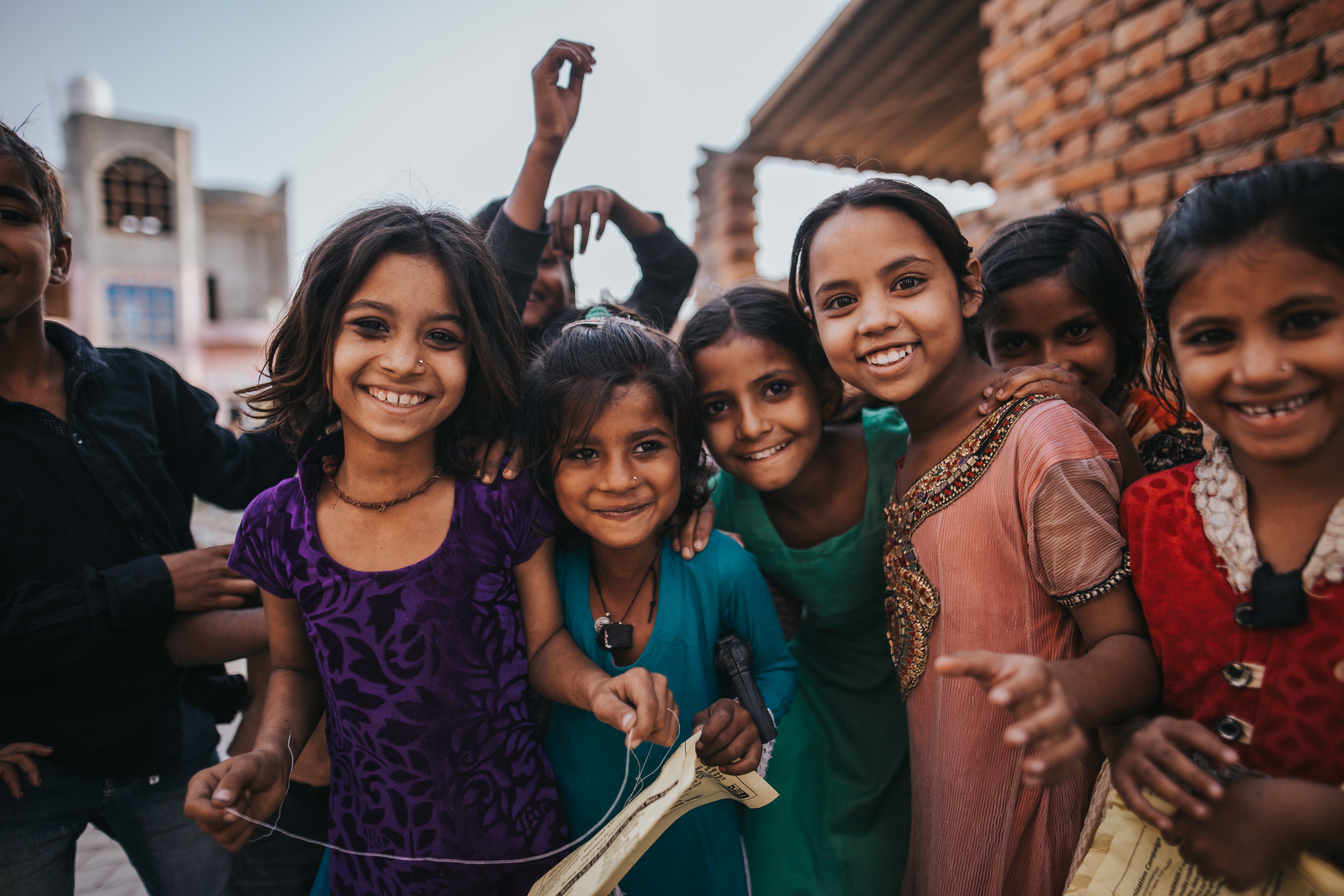 Please consider getting involved by joining our team traveling to India, praying for Emily, Hana, Heather, and Donna, and all of the children who will participate in VBS. If you have a heart to join our team, please contact Tom O'Brien in person or by phone at 505-350-2121.
Announcements: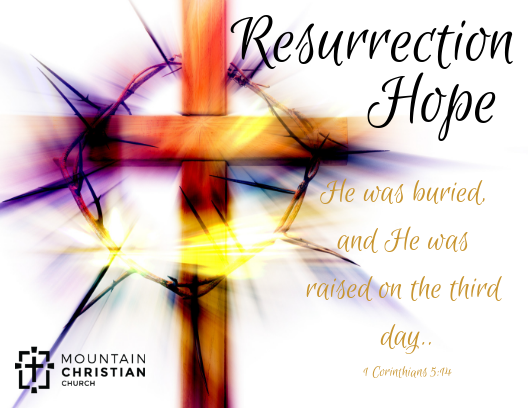 The death of Jesus. The raising of Jesus. We believe that these events have changed world history. And they transform our eternal destiny. Join us for a time of reflection, prayer, and praise on Good Friday, at 6pm in the sanctuary. Invite friends to come with you for this rich time of gratitude and celebration! And bring friends to join us again on Resurrection Sunday at 8:45am and 10:45am, as we celebrate how the resurrection answers our God-given longing.
---
Have you been looking for a ministry opportunity that won't take too much of your time? Please consider becoming a Shine classroom volunteer! We have 9 requests for volunteers to read with children for 30 minutes to an hour once a week! Please contact Ashley Procter if you're interested in making a big difference in a young one's school year!
---
SAVE THE DATE: Vacation Bible School dates are June 24 – 28, 2019! Will you join us as we serve the kiddos of MCC, the East Mountains Community and even Albuquerque? VBS is a huge outreach opportunity for MCC and we hope you will join us in this fun-filled week of Bible stories, singing, games and fellowship!
---
Want to learn more about MCC? Contact Elizabeth to get our weekly newsletter in your in-box every Friday!