God's Perfect Provision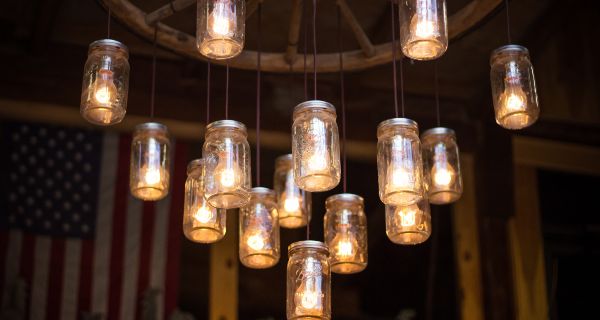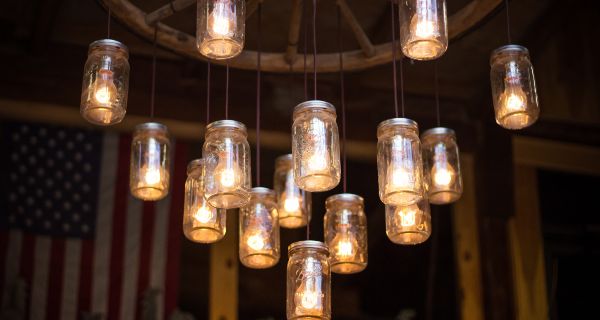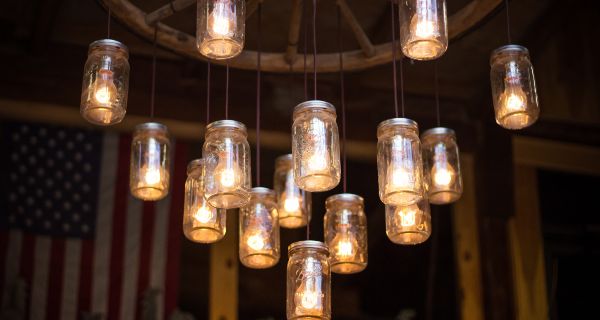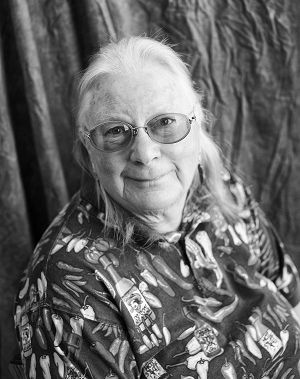 God's blessings for the Food Pantry Ministry continue to pour forth! Throughout the year, God's workings have reflected His Perfect Timing, His Perfect Provision and His Perfect Resourcefulness, often in unexpected ways.
What is "Perfect Timing"? It is passers-by noticing our food pantry banner and offering donations – exactly when we needed them! The pantry was blessed with six turkeys in time for Thanksgiving. The generosity of that family provided Thanksgiving turkeys for families who needed them.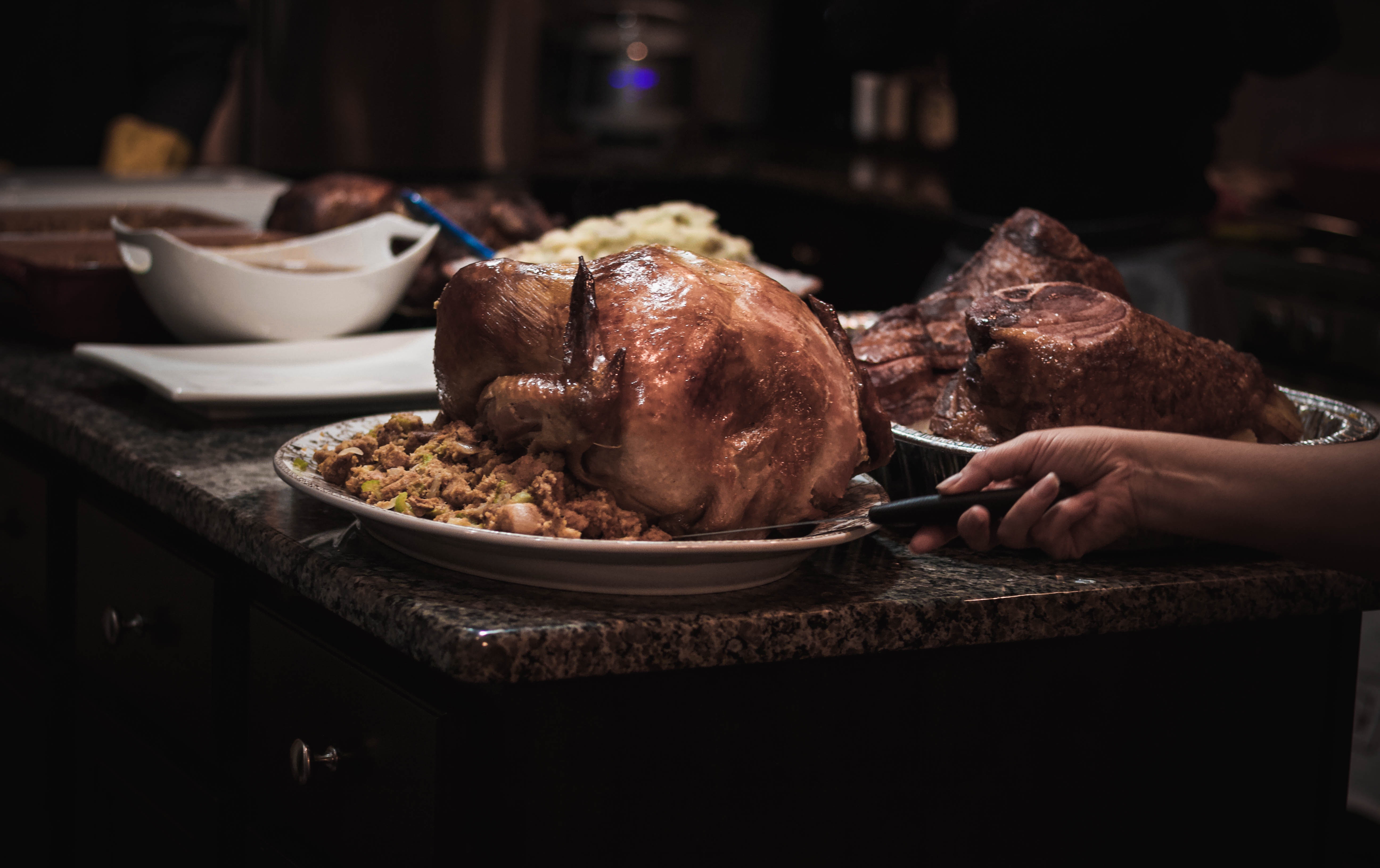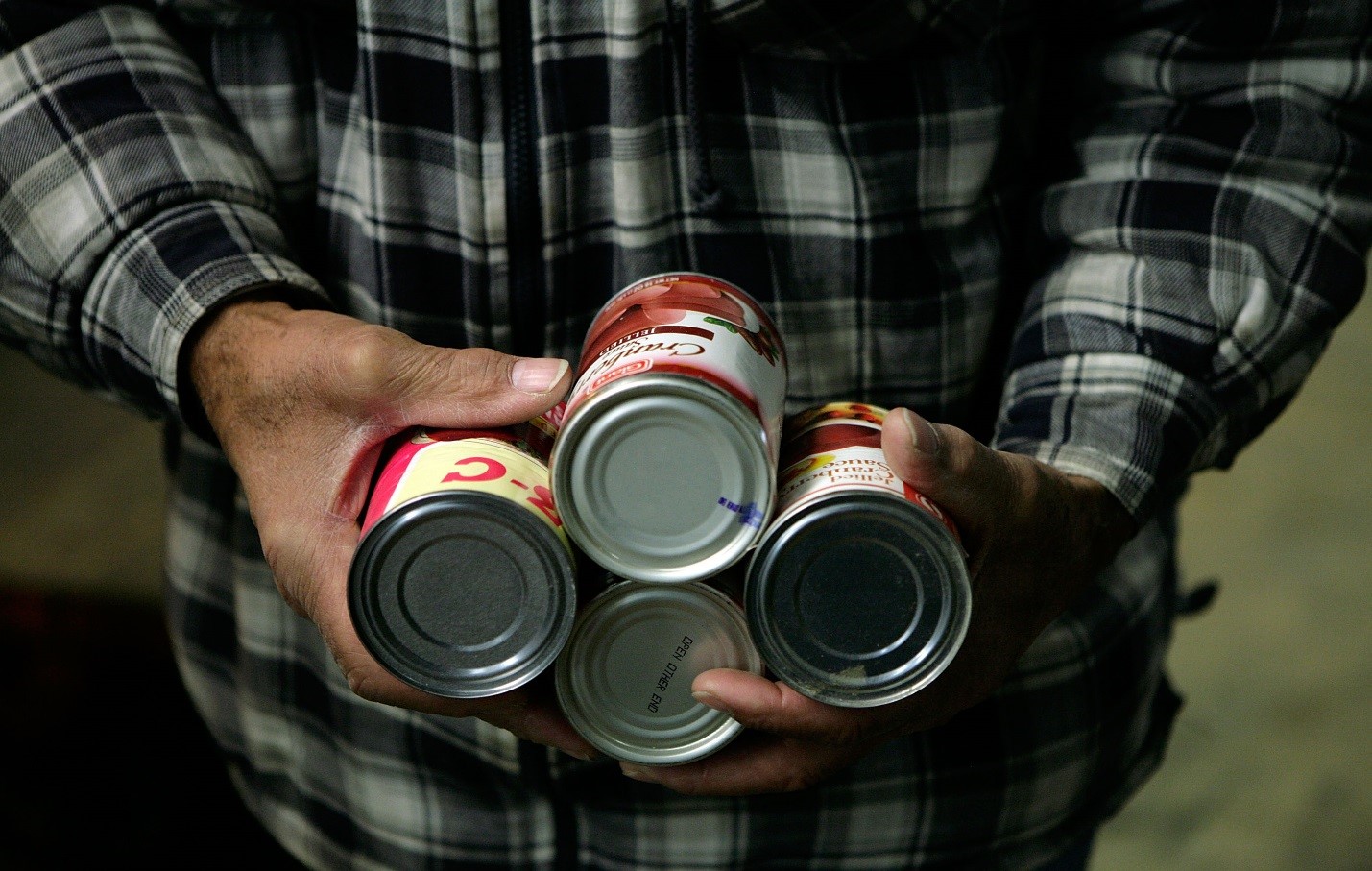 What is "Perfect Provision"? It is having just the right amount of clients with just the right amount of food to serve them. And, God's provision serves both the food pantry and Shine in partnership between the two ministries.
What is "Perfect Resourcefulness"? Here's an example: We have a client who has been using our pantry for many years. As far as we know, neither his economic nor his spiritual status have changed over time. It is tempting to think that we are wasting our time with "Mr. Dahl." Are we enabling him to misuse our resources? Or is something happening that we can't perceive? Our impact in Mr. Dahl's life isn't obvious to us.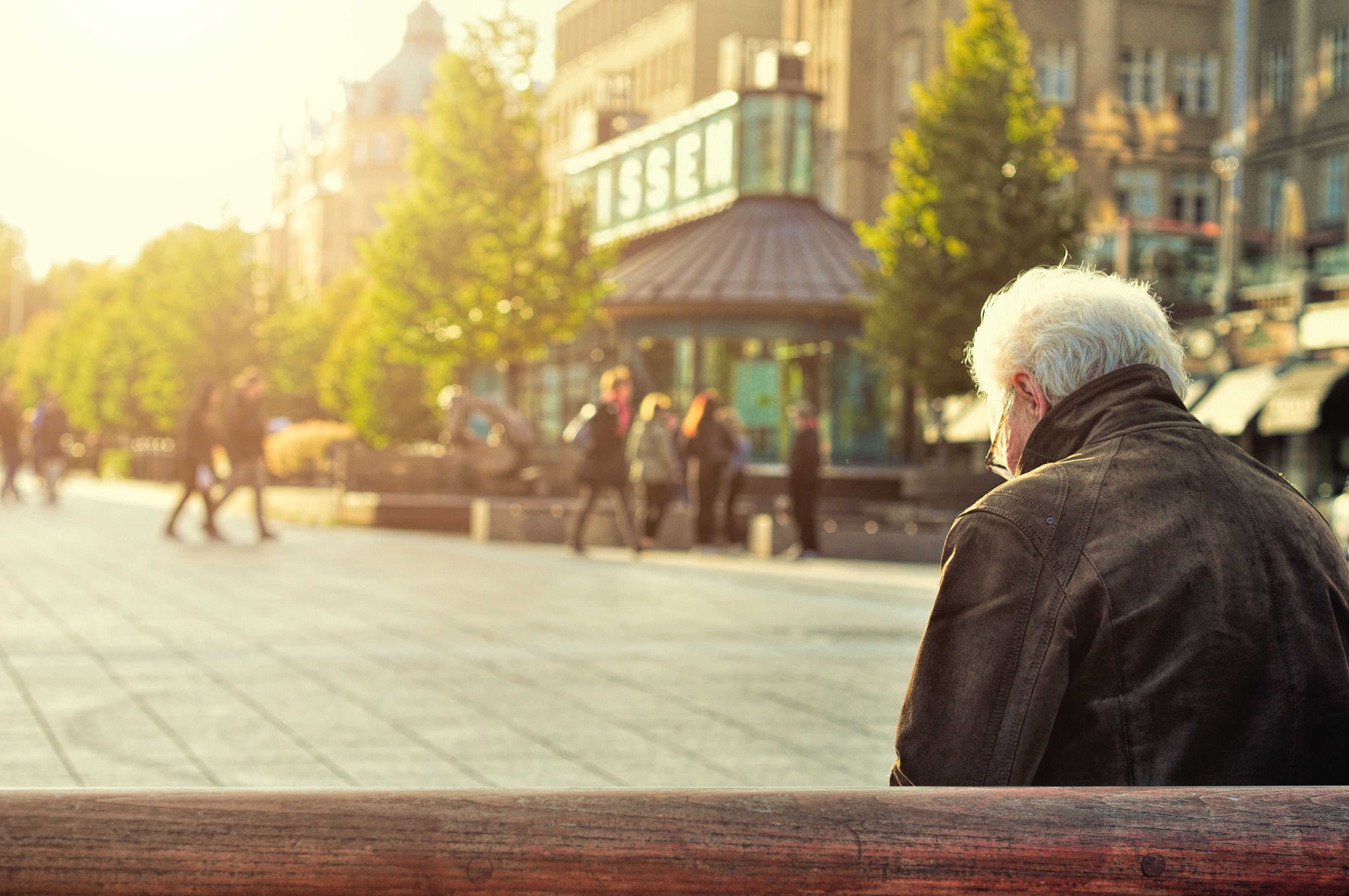 Yet other clients who know Mr. Dahl have expressed appreciation for the help we give him. As an example of "Perfect Resourcefulness," he has been a witness for proof of God's people showing kindness to everyone. Mr. Dahl's witness for us has softened the hearts of a few people who've come for help: It's given us credibility among non-believers.
The Food Pantry Ministry connected with new clients, new donors and other organizations this year. We have a liaison with Whispering Pines Senior Center, the hostel here in Cedar Crest and a pig farmer who procures fruit and will provide some for us.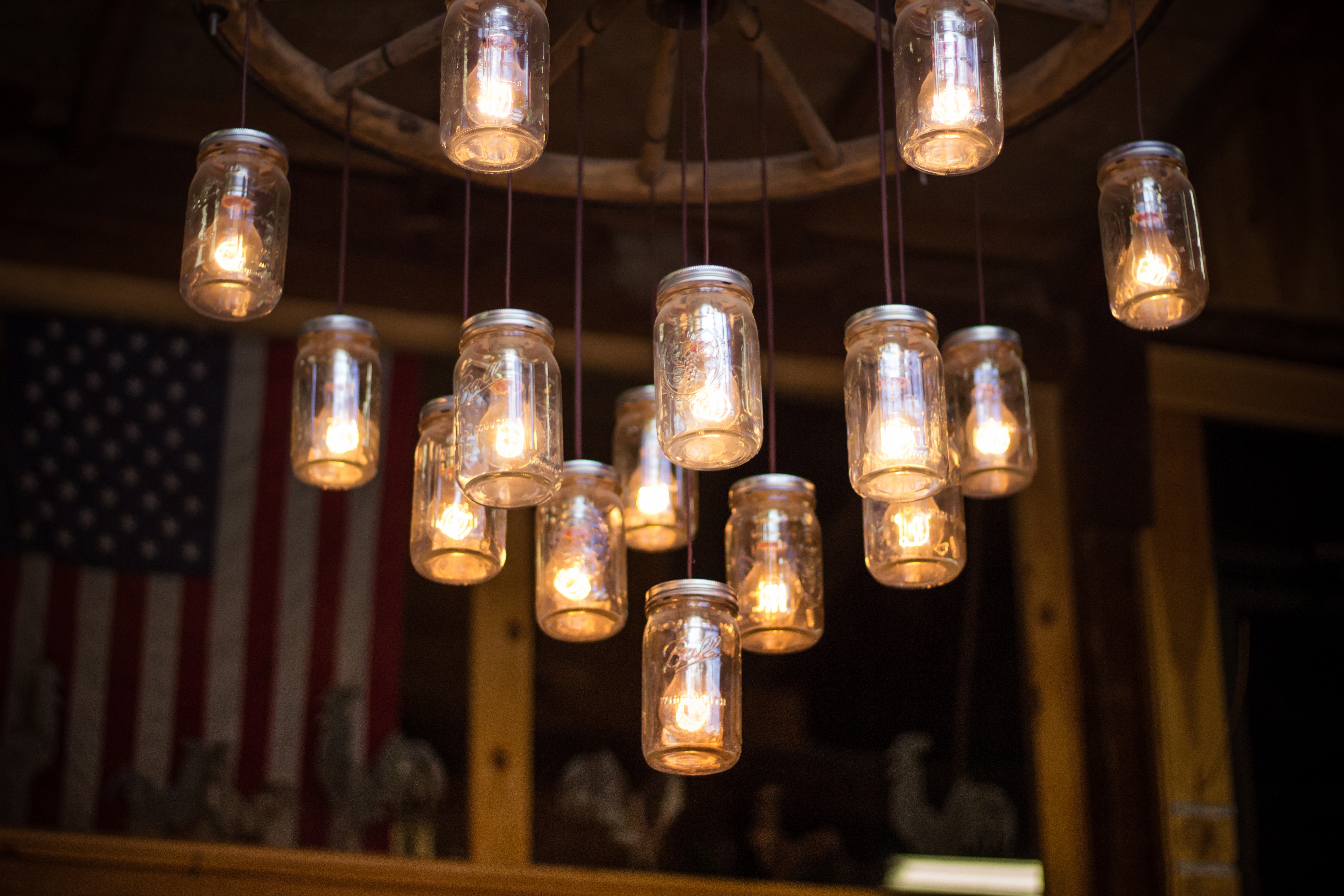 We are so grateful that God allows us to be a light in His community! Let's see what happens in 2019!
Contact Barbara Fall to see how you can get involved or support the Food Pantry.
0 comments
Announcements:
The Care Net Walk for Life is coming up! Join the MCC Walk for Life Team August 24 at the Good Shepherd Lutheran Church in Edgewood. Registration starts at 8:00am, the walk begins at 9:00am and is usually finished by 10:30am! Snacks and water are provided! Click here to learn more or contact JoAnn Tallant.
Bring something salty, bring something sweet, bring something that folks will like to eat! The Fellowship Ministry is looking for people who can volunteer to bring baked goods, fruit and snacks for Sunday morning fellowship. Click here to sign-up or simply bring something on Sunday morning to share. Contact Patti Anderson.
MCC Mothers of Preschoolers (MOPS) meets the 1st and 3rd Tuesday of the month from 9:15 am – 11:30 am starting September 3rd! It's a place of encouragement, community, fellowship and support during the struggles and the joys of being a mother from pregnancy to kindergarten. Click here or contact Michele Aigner for more information.
MCC Elders are hosting a 4-week Foundations Class starting September 15. This class is designed to better help you get to know MCC - who we are, what we believe and why, and how to get connected. Please sign up with Sarah.
Men's Bible Study Fellowship resumes September 10! Now is a good time to join with other men from a number of East Mountain churches for a look at how God established His Church. This year's Bible Study Fellowship study is called Acts and Letters of the Apostles. In it, we will see how God brought His kingdom to earth as the Apostles and other early believers shared the Good News by word and action, trusting in the leading and power of the Holy Spirit. The MCC class meets Tuesdays at 6:30pm from September to May. Men who want to know God and His word better are welcome to attend whether they are familiar with the Bible or not. For information, talk with Tom Young.
Do you want to be more faithful to God's call to love Him with all your heart, soul, strength and mind? Are you interested in studying Biblical Theology in an interactive and loving small group community? Consider joining us as we start a five-month study on "Trinitarianism" in September. We meet from 6-8pm on the first and third Thursdays of each month at Luke and Melissa Feldner's house in Cedar Crest.