God's Peace vs the World's Peace- Part Two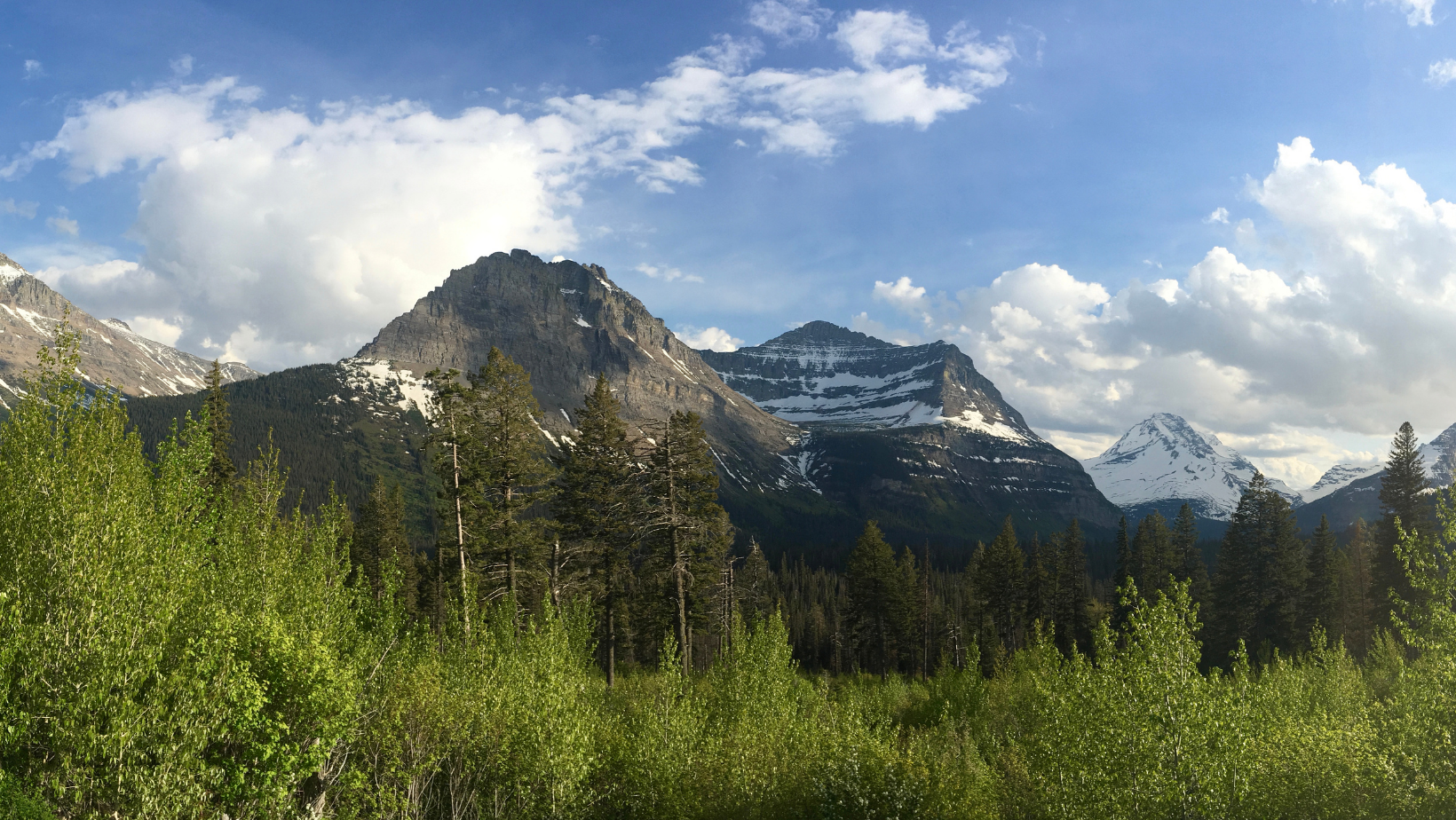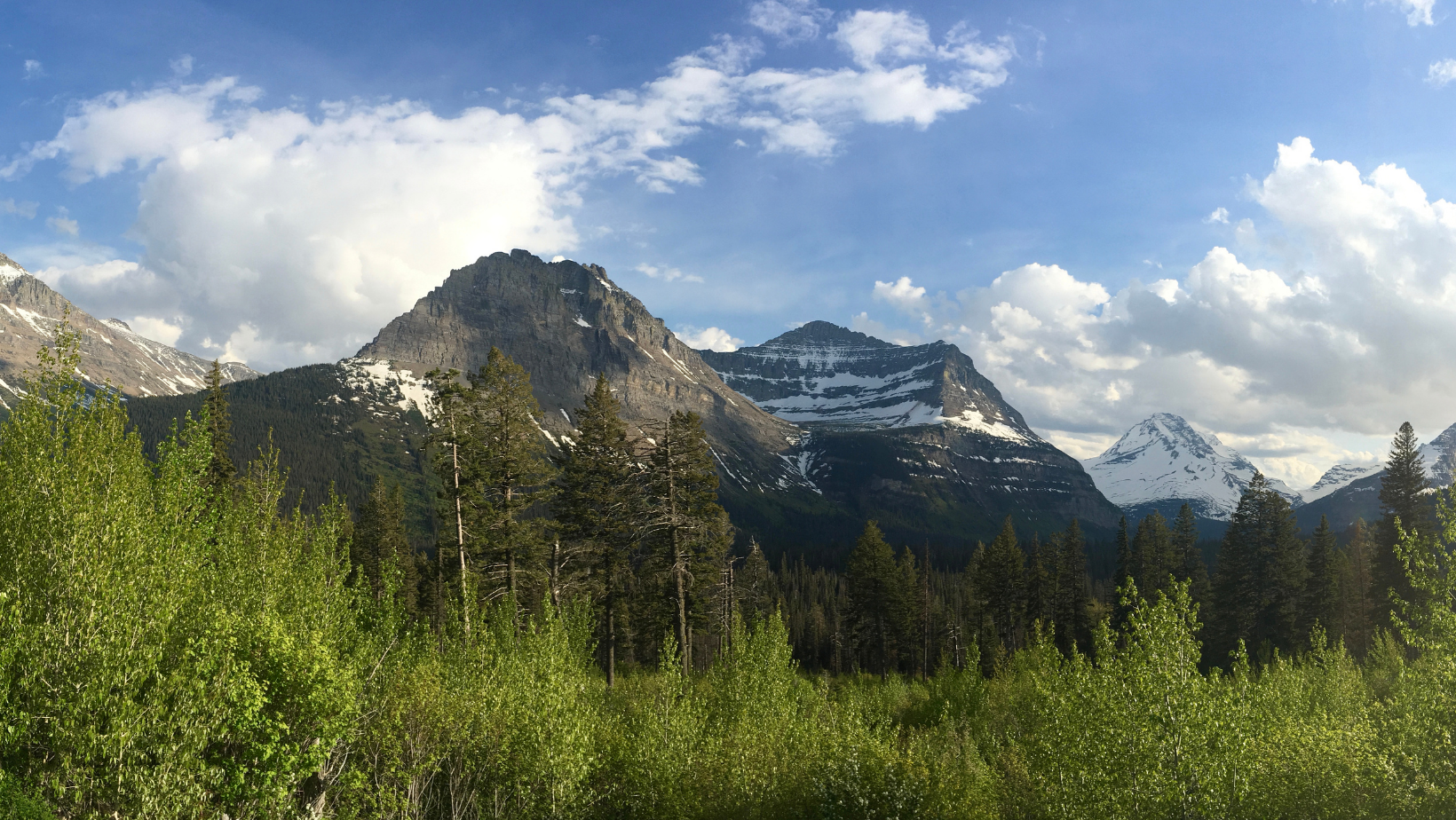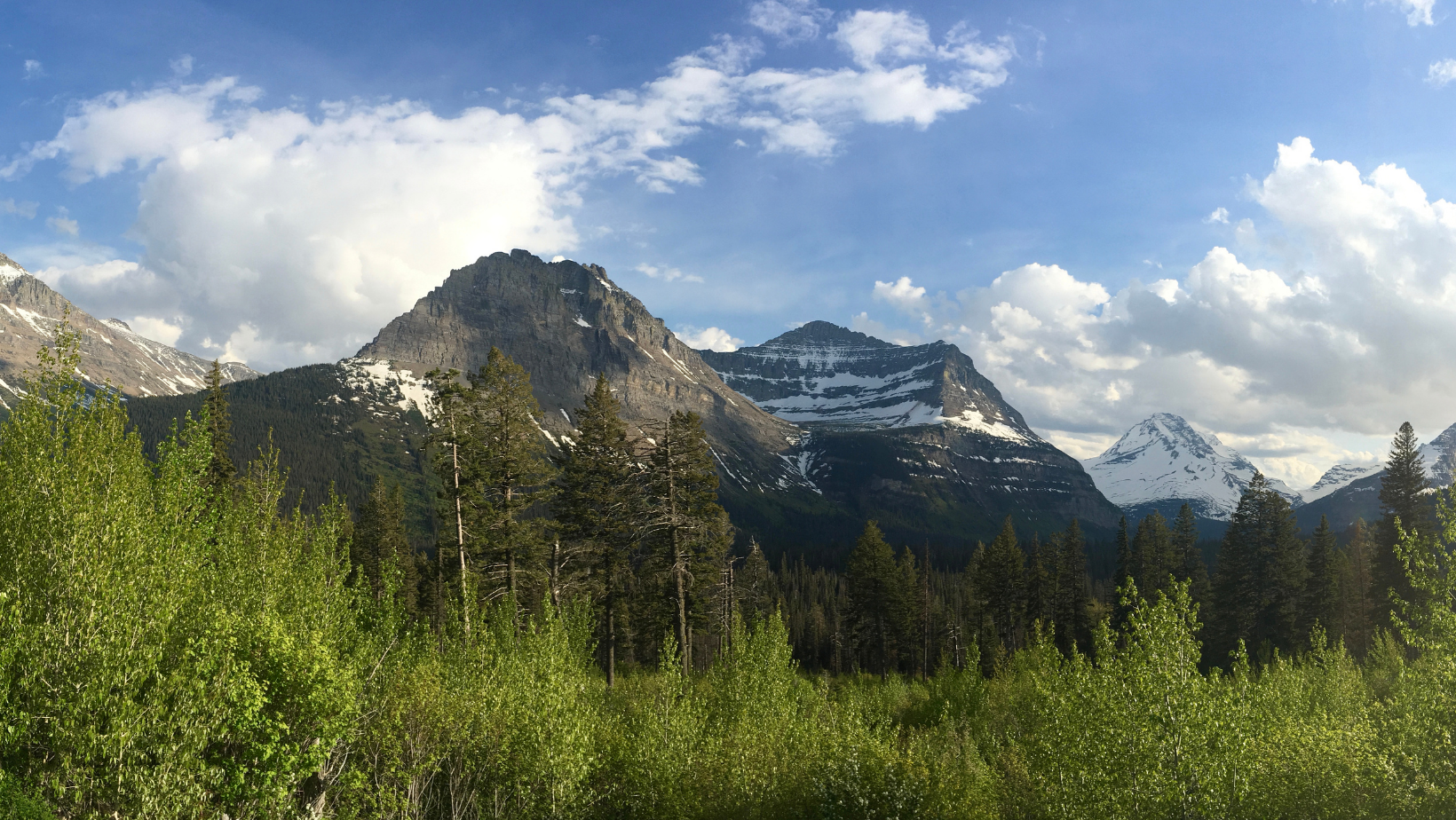 Jesus's peace says "Do not store up for yourselves treasures on earth, where moth and rust destroy, and where thieves break in and steal. But store up for yourselves treasures in heaven, where moth and rust do not destroy, and where thieves do not break in and steal." Matt 6:19-20.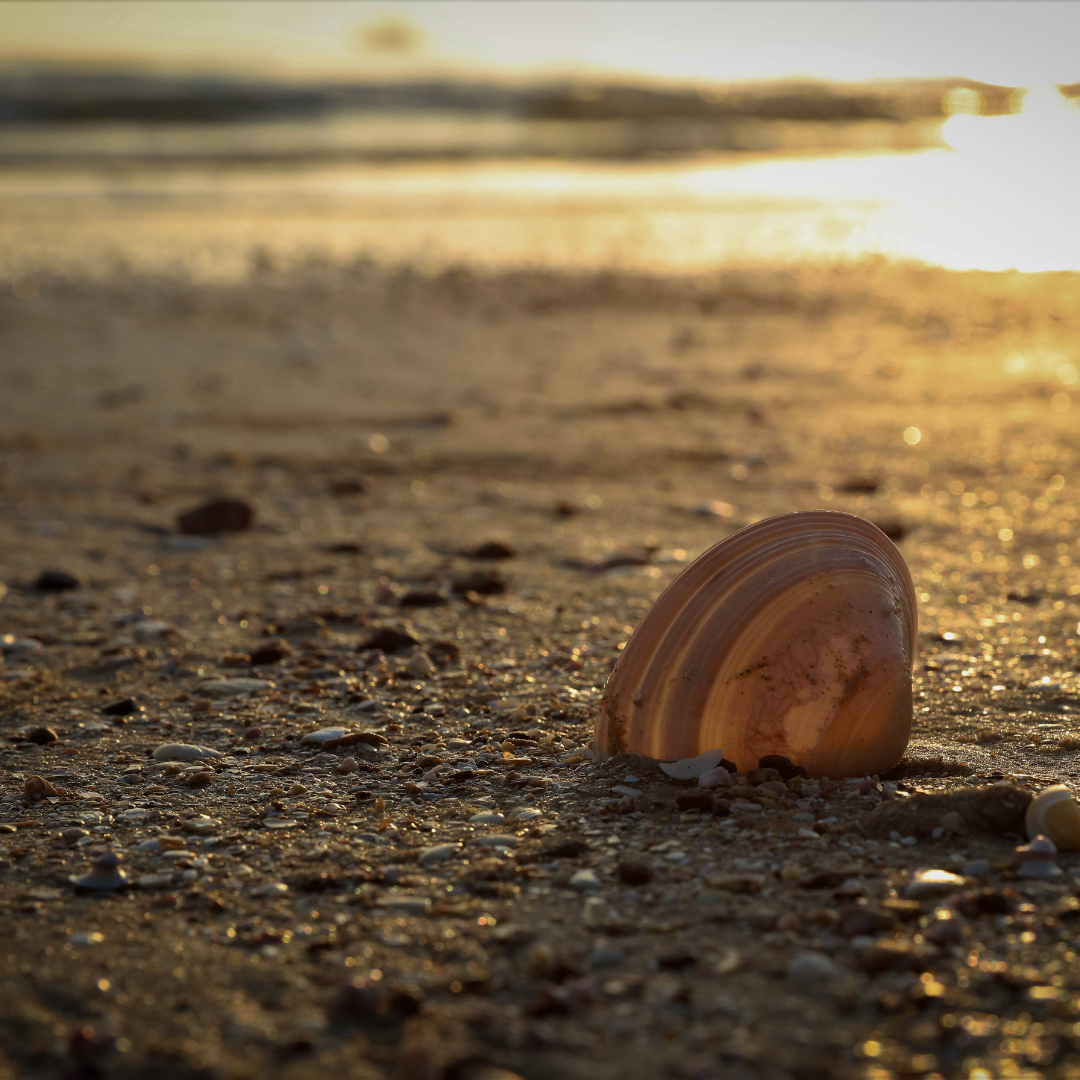 Jesus said "I have told you these things, so that in me you may have peace. In this world you will have trouble. But take heart! I have overcome the world." John 16:33
Peace does not start with nations. It starts with people. It starts with us. It starts in our hearts. In order for you to give peace you must first have it because you can't give something you don't have. And we cannot have peace with ourselves unless we have peace with God. And peace with God is found in Jesus.
When the apostle Paul was writing to the church at Phillipi he said (Phil 4:4 ) "And the peace of God, which transcends all understanding, will guard your hearts and your minds in Christ Jesus."
The true story of Horatio Spafford illustrates that kind of peace.
Horatio was a successful lawyer who owned a great deal of property in Chicago. He lost most of it in the Great Chicago Fire in 1871. Then, in 1873 he lost what was left with a downturn in the economy. He planned to sail to Europe with his wife and four daughters but at the last minute stayed behind to take care of some business. His wife and daughters sailed ahead. He planned to meet them later. On the way, his family's ship collided with another ship and sank. His four daughters died. His wife sent him a telegram that said "saved alone". Imagine how he felt when he received that telegram. He lost his business, he lost his property, he lost his money, and now he lost most of his family. How does a man respond to that kind of tragedy? Horatio boarded another ship to meet his wife in Europe. When he was passing the very spot where his four precious daughters drowned, he wrote a hymn that starts like this "When peace like a river attendeth my way, When sorrows likes sea billows roll, Whatever my lot, Thou hast taught me to say, 'it is well with my soul.'"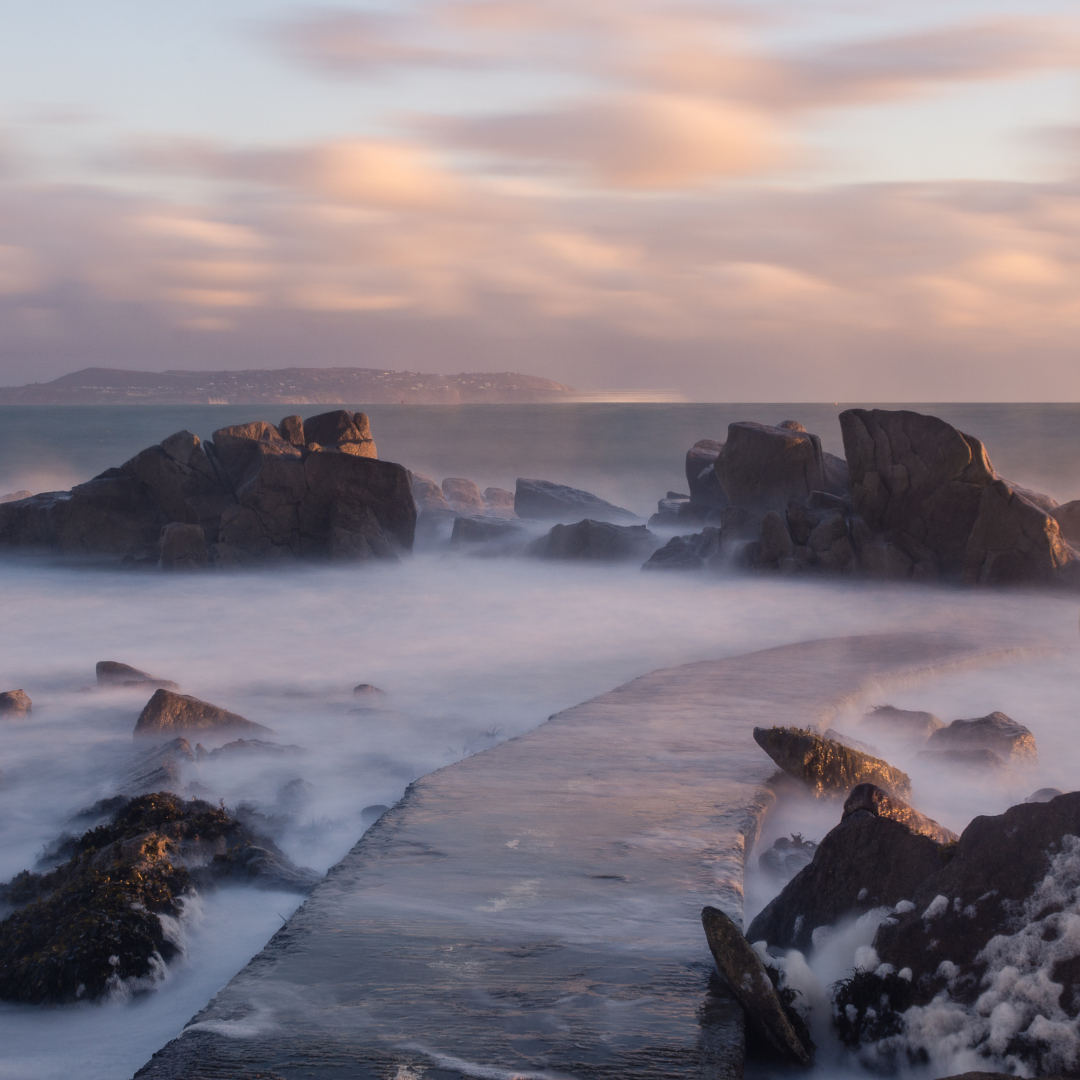 That kind of peace overflows to family, friends, co-workers, cities, states, nations, and the world. There's only one way to get that kind of peace. That peace is found in a person, Jesus Christ.
0 comments
Announcements:
On Sundays, we have three options for Worship & Praise! Please join us:
First Service at 8:30 & Second Service at 10:30am (both indoors)

Via live-stream at 8:30am on Facebook

"... submit to one another out of reverence for Christ."
Eph. 5:21
"Outdo one another in showing honor."
Rom. 12:10
"By this all men will know that you are My disciples,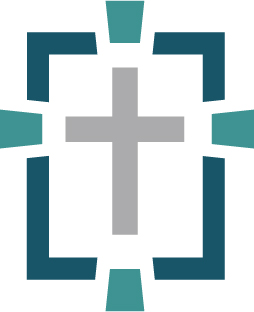 if you have love for one another."
Jn. 13:35
Here is what you should know and expect, as you join us for worship:
Gathering to Worship Together at MCC
When we gather on Sundays, our unity is expressed by how we serve one another in Christ. Please join us in extending grace to each other amid our differing perspectives and different views about how to live in this time. The Lord has exhorted us:
May the Lord be glorified in our midst, and in His body. We can't wait to see you!
" ... to the praise of the glory of His grace ..."
Click here for a printable copy of "Gathering to Worship Together at MCC."