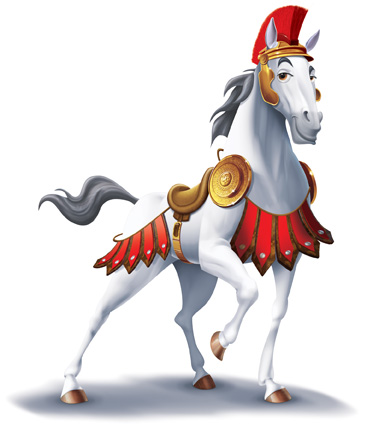 You know, VBS is complicated.
VBS takes months of planning, weeks of preparation, and days of setting up. There are countless details to manage, donations to organize, songs to choreograph and memorize, costumes for each volunteer to sew, and multiple areas of the church to decorate. Yet, year after year God provides for VBS in ways big and small. Somehow, we always have the right number of volunteers with just the right skills.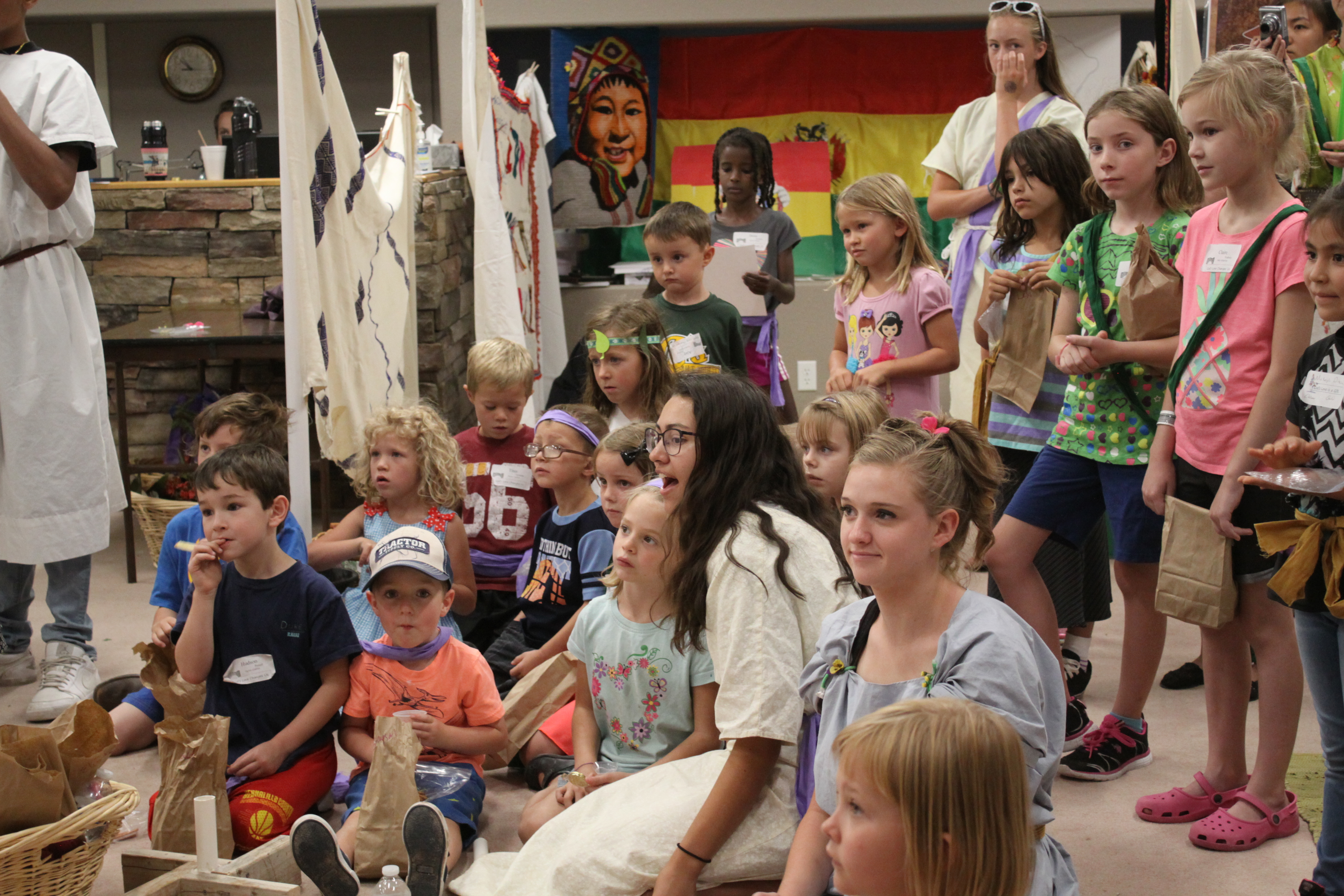 And God always brings the children! From our church, other churches, and around the community, families bring their children to hear the word of God and have a load of fun! When I heard that we had 146 kids registered this year, I confess that I feared it could be too crowded and too chaotic. How in the world could we manage such a large number? My heart was convinced that God could pull it off, but my head wondered about the logistics of it all. There I was down in the details and God already had it all worked out!
"Praise be to the Lord God, the God of Israel, who alone does marvelous deeds." – Psalm 72:18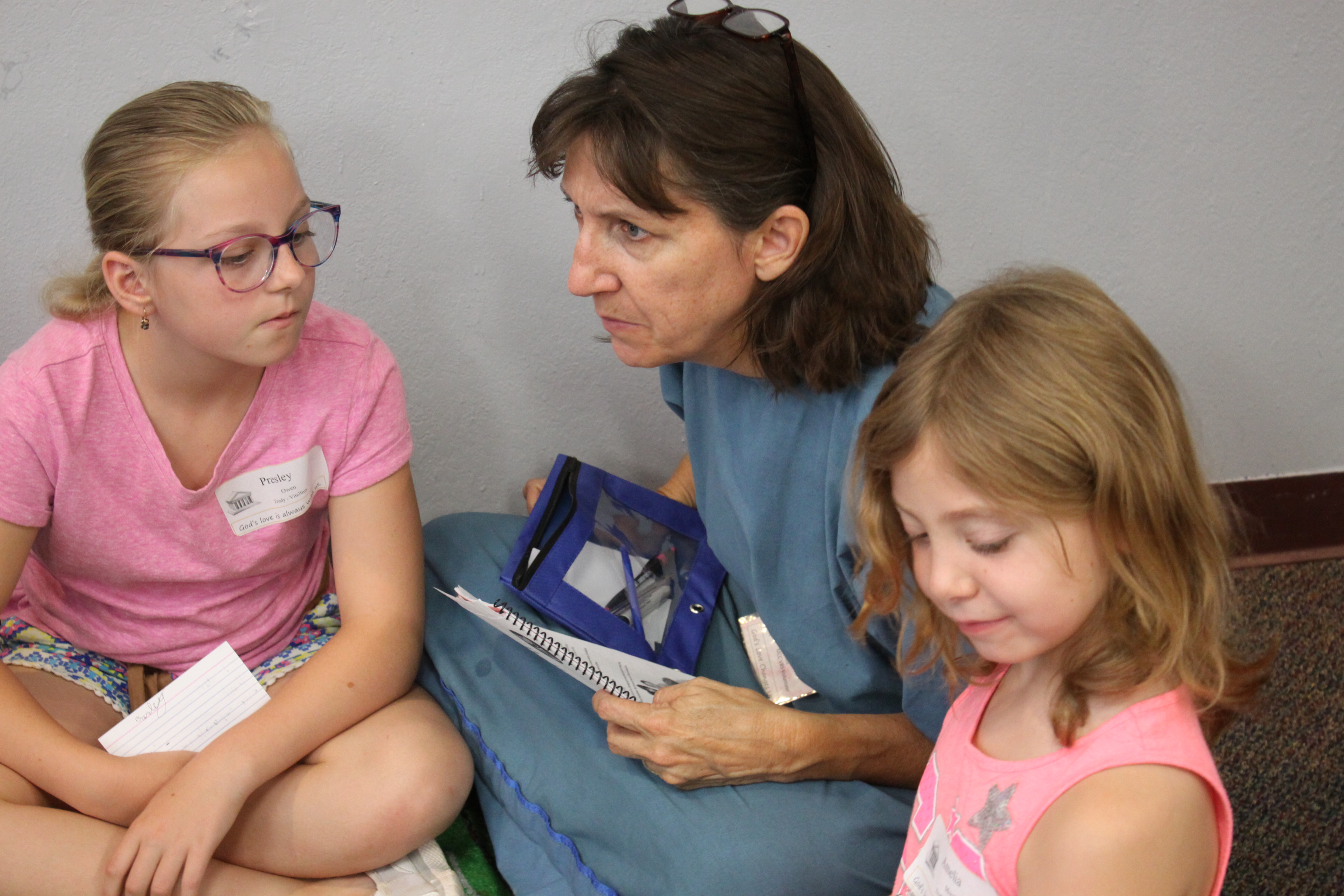 Surrounded by precious children who are eager to listen to God's word, bold in their singing and dancing, and fascinated by the Roman experience, I was swept away by their innocent need for love. To view the VBS experience from their eyes, when everything is fun and amazing!
The kids didn't need perfectly organized activities that always went according to plan. They didn't need perfectly hemmed costumes and the most elaborate decorations; they needed friends to laugh with, scripture-packed songs to sing, and VBS volunteers to shower them with a love that reflects God's love made perfect by Jesus' sacrifice. God already knew what they would need, he knew what I would need, and throughout this week he provided for all those needs and more!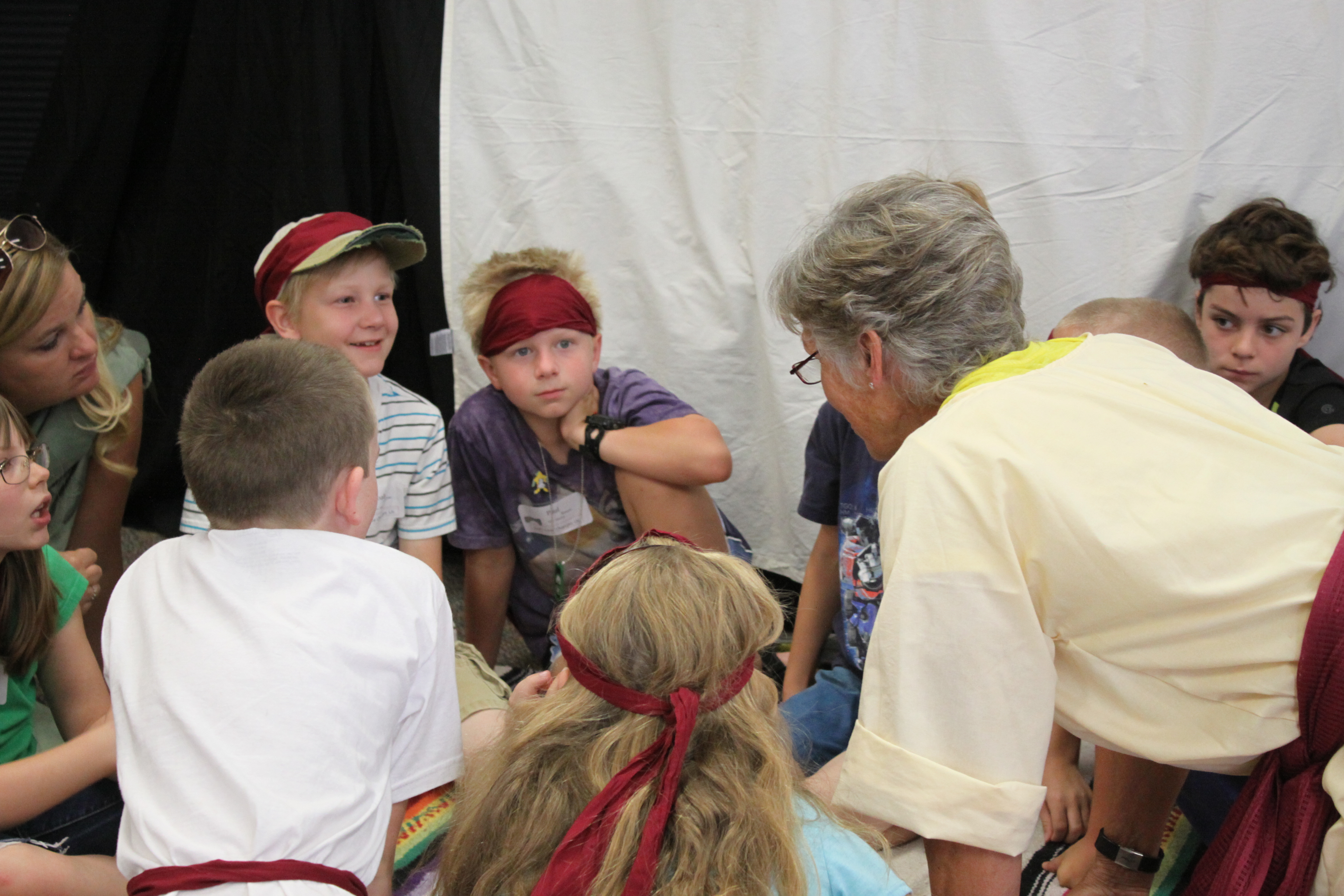 You know, maybe VBS is simple after all.
0 comments
Announcements:
MCC Elders and Connectors are hosting a Starting Point Lunch this Sunday, January 12 after second service in the Fellowship Hall. The luncheon is a great way to learn more about MCC, ask questions and meet new people! No RSVP needed. Contact Sarah with questions.
It's time for The CareNet Baby Bottle drive! Please take a bottle off the table in the foyer, fill it with your spare change or cash, and return it to the table by January 19! Contact Joann Tallant with any questions.
The MCC Missions Team is hosting "Missions in Focus" Tuesday, January 21 and Wednesday, January 22 at MCC! It is a family-friendly, interactive event celebrating what God is doing locally and internationally! Enjoy a cultural meal, hear speakers active in local and foreign missions, and participate in activities for a chance to win prizes. Each night will be unique, educational and fun! Contact Emily Gray to RSVP or get involved!
The Women's Community Bible Study resumes Tuesday, January 14 at 6:30pm AND Wednesday, January 15 at 9:15am with Max Lucado's "Unshakable Hope" study. Childcare is available for the Wednesday morning study only. Contact Pam Cravens for Wednesday mornings or Sharon Albonico for Tuesday evenings.
Praying with others in community is rich! Join us any weekday morning for prayer at 6:00am in the Fellowship Hall. Contact Scott Walker for more info.
We are updating the church directory and will be taking new directory photos January 19 and 26 in the Fellowship Hall! Please make sure to update your contact information and your photo if A) we don't have it in the current directory or B) you look different than you did 3 years ago! Either way, we'd like a new photo and updated contact for you so please stop by and update your info!
Looking for some Biblical financial tools for 2020? Come join us for the Living Debt Free Workshop on February 1 from 9:00am – 3:00pm in the Fellowship Hall! Practical topics including what the Bible says about money, how to set up a spending plan, saving, debt payoff, and more! Lunch and child care provided! Sign up in the foyer or call Elisa Trullinger.