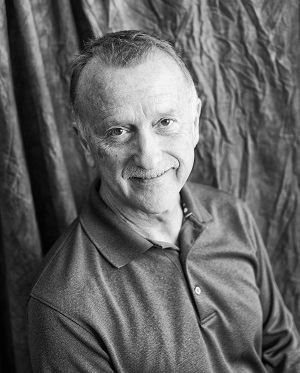 The first time I met Amy she was blowing a large stream of bubbles through a sawed-off water bottle, one of the many creative uses for discarded items you learn at Juntos. As the stream grew we talked about her growing up and what she wants to do with her life. Julie is 10 and her answer shocked me. "I want to be like my friend's mom", she said, "She gets paid for playing video games all day." Now she had my attention. If Amy had really figured out a way to get paid for gaming all day I wanted in.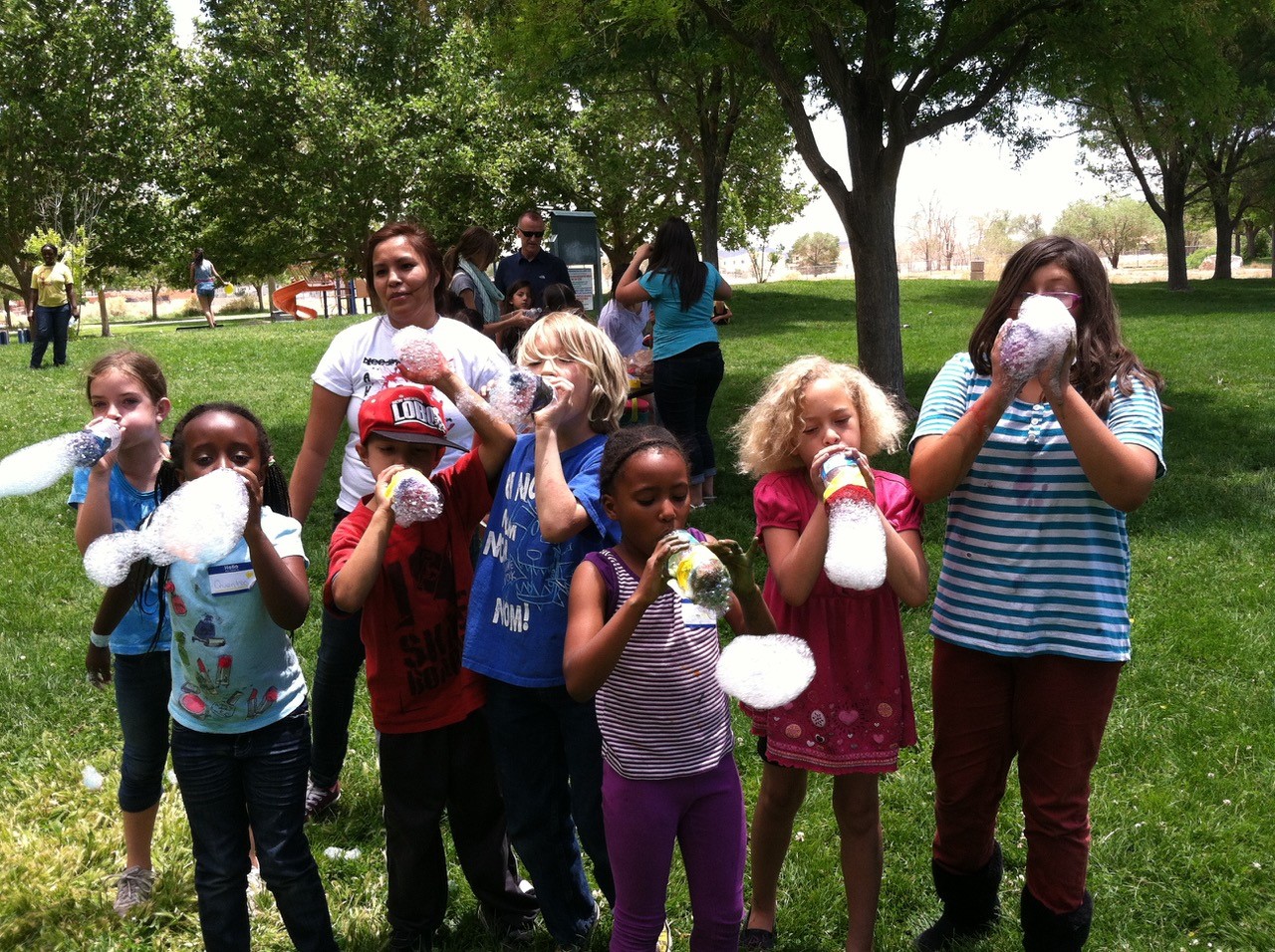 It turns out her friend's Mom, like many others in Amy's circle of influence, is on public assistance. It's not that she gets paid for gaming; it's that she gets paid because she isn't working. So this is Amy's aspiration: to chill at home, playing video games. I was glad for the chance to tell Amy that God made her for something more. That the gospel tells us that God made us to flourish, to thrive.
The Bible also tells us, as Christians, what we need to do with the gospel. When Jesus told us to go with the gospel, He said go local, go regional and go to the ends of the earth (Mark 16:15). It's not a multiple choice; it's a mandate to take the gospel to Amy and to others in the nearest and farthest regions who don't yet know that they have been made to thrive.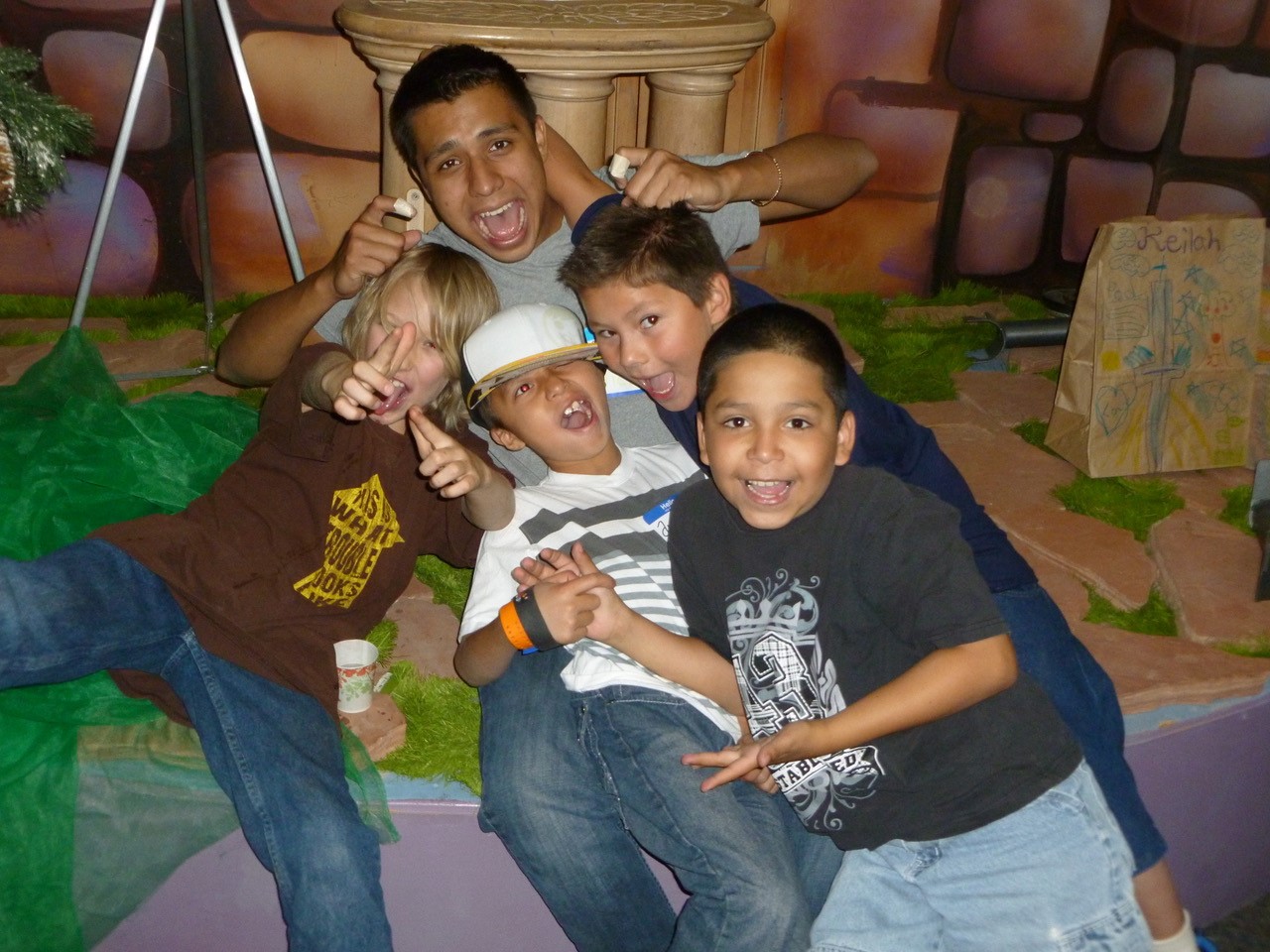 It's a privilege to go local with the gospel and to hang out with Amy and others like her at Juntos. There is a certainty in my faith that I've gained from seeing God at work in Juntos. To see people like Manny, who grew up in Juntos and has now graduated from UNM, works fulltime and is a leader at Juntos, thrive! To hear stories like Danny's, a dad with two kids in Juntos, who teaches on Monday nights. His story about how God takes our brokenness and makes us flourish is one of the most inspirational I've heard. What a blessing to learn people's stories, to see how God has transformed their lives and how he uses people just like you and I to do it. I'm so glad for the gospel and for a place like Juntos to see it grow. For me, it takes God's kingdom out of the abstract and shines the light on its reality here and now.
I just know that Amy, and other Juntos kids, are going to make a difference in their neighborhoods. Someday a kid is going to say, "I want to be like Amy, she is thriving." If it weren't for Juntos I might miss it.
Click here to learn more about Juntos and how you can support this ministry.
Announcements: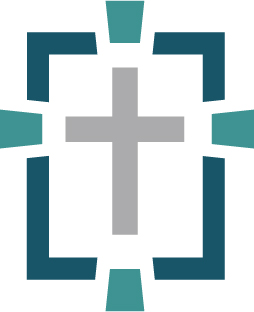 MCC Elders and Connectors are hosting a Starting Point Lunch on January 13th after 2nd service. The luncheon is a great way to learn more about MCC, ask questions and meet new people! We encourage anyone who is considering making MCC their church home to attend and get connected! Contact Elizabeth to RSVP today.
---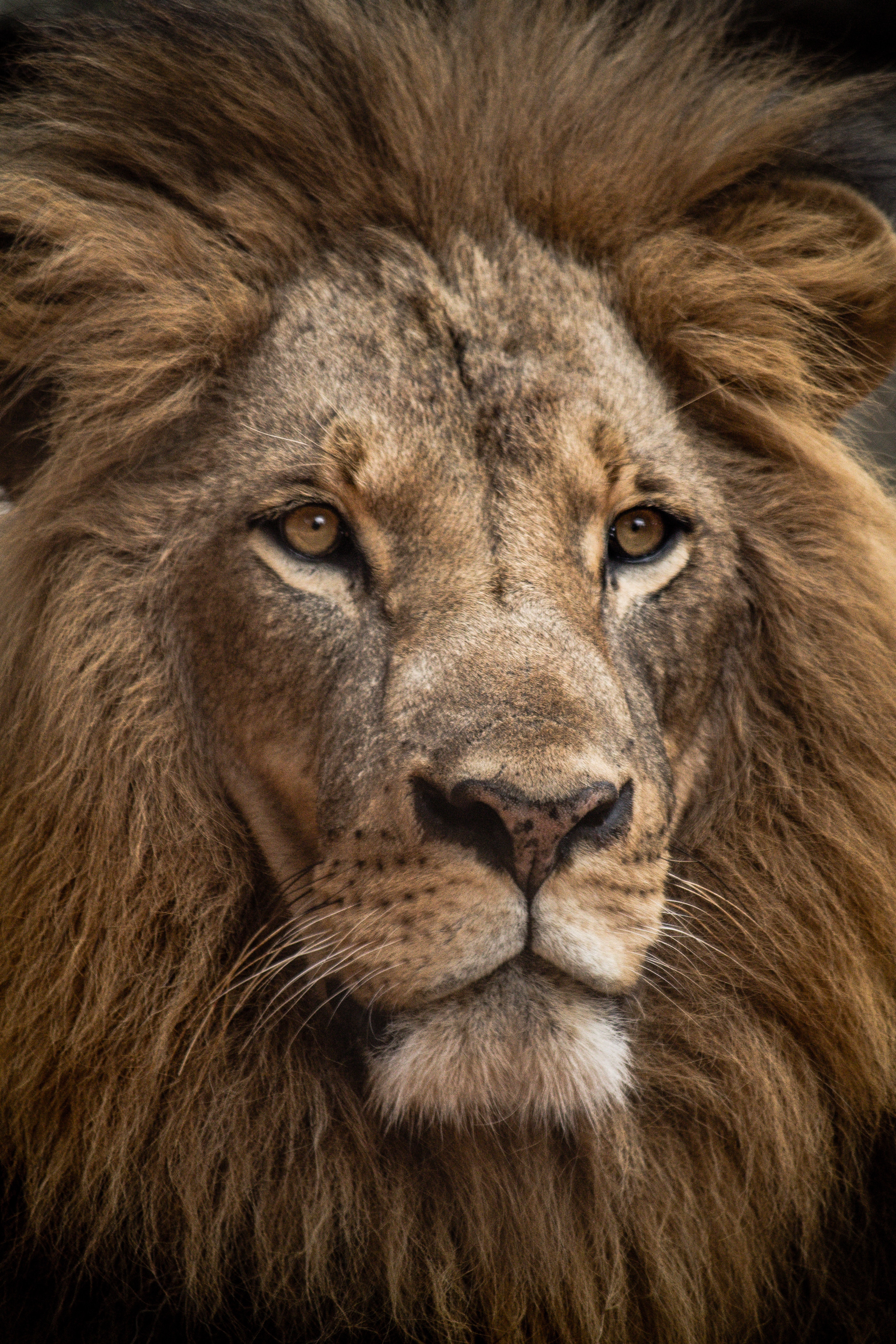 For any ladies interested in prophetic literature or wanting to begin a Bible Study in the New Year, MCC is starting a new Bible Study in January! What is the heart behind the roar of the Lion from Zion? In this 16-week study through the book of Amos, beginning January 7th and meeting Monday mornings at 10 a.m., you will learn about a loving God who prepares His people to live forever. We hope you will consider joining us for this fantastic study! Child care is provided. Please contact Elizabeth Allan to learn more.
---
If you have ever felt like you don't fit in, that you aren't good enough, that everyone else has it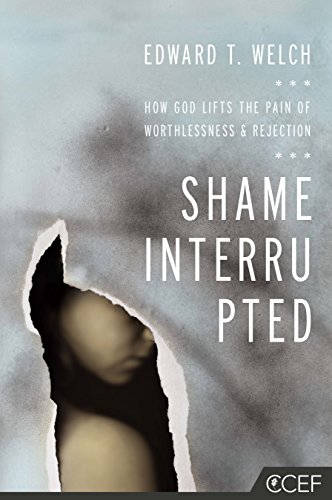 together while you struggle to even show up, then we invite you to join us. We want you to learn that we have a God who lifts the pain of worthlessness and rejection! Starting Thursday, January 17th, Sara Ghormley and Elizabeth Allan will lead discussions as we prayerfully work through Ed Welch's book, "Shame Interrupted". We begin at 6:30 and end at 8, and will meet for 16 weeks. Cost is $16 per person, but scholarships are available. Please contact Elizabeth and let her know so she can order a book for you.
---
Would you like to learn how to respond to conflict Biblically? Pastor Frank Malizzo, Elizabeth Allan and Spencer Brown are hosting a Peacemaking as Evangelism Workshop at MCC on January 25th-26th. The class will highlight Biblical tools that can be used for work, in the community, in the home and as a tool for evangelism. "Conflict presents unique opportunities to serve other people, we can demonstrate the love of Christ and give witness to the gospel even to people who are attacking us." Ken Sande. Contact Elizabeth to learn more.

---