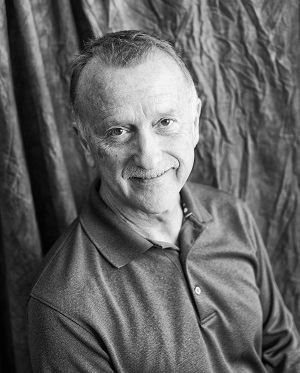 The first time I met Amy she was blowing a large stream of bubbles through a sawed-off water bottle, one of the many creative uses for discarded items you learn at Juntos. As the stream grew we talked about her growing up and what she wants to do with her life. Julie is 10 and her answer shocked me. "I want to be like my friend's mom", she said, "She gets paid for playing video games all day." Now she had my attention. If Amy had really figured out a way to get paid for gaming all day I wanted in.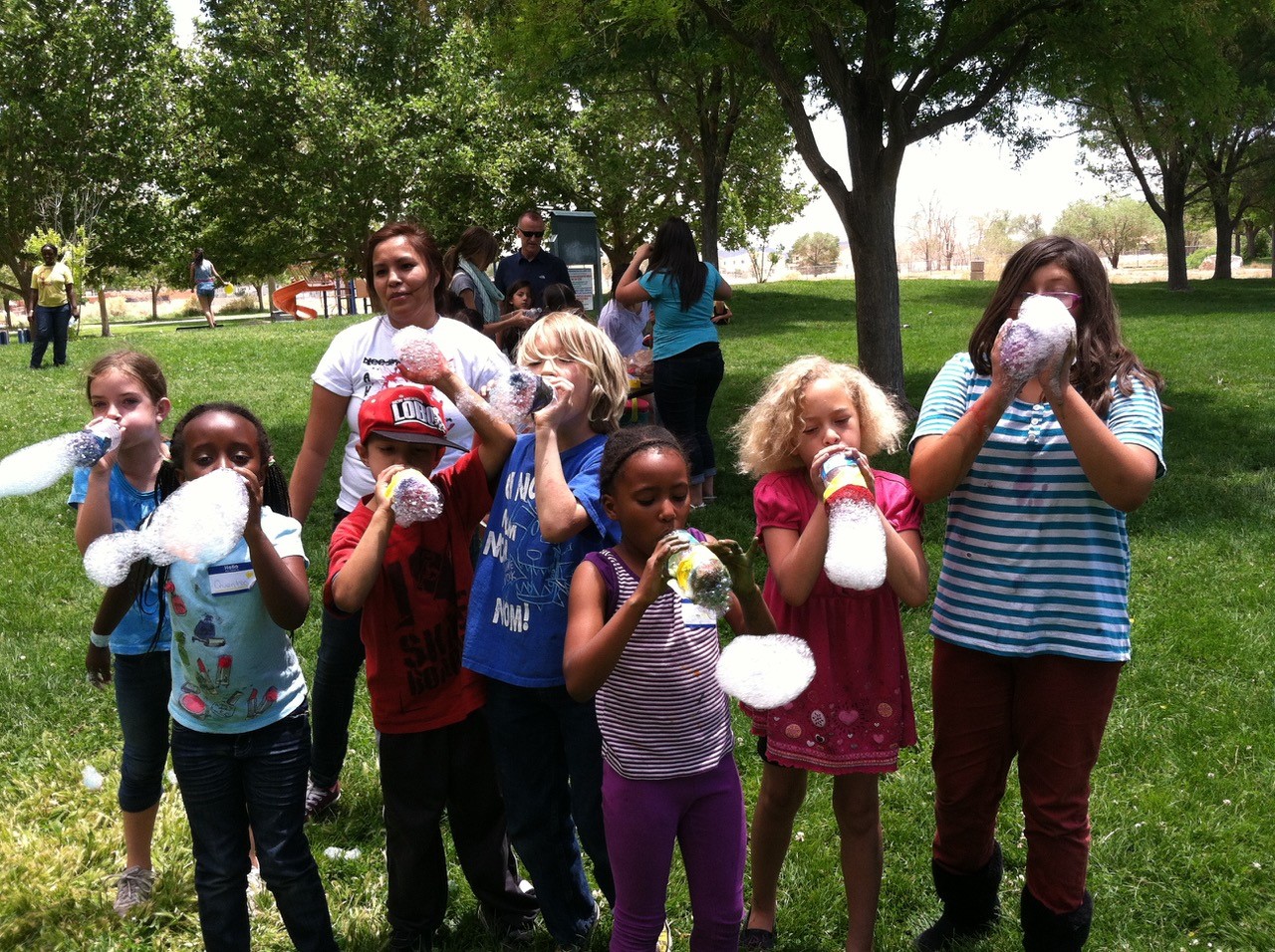 It turns out her friend's Mom, like many others in Amy's circle of influence, is on public assistance. It's not that she gets paid for gaming; it's that she gets paid because she isn't working. So this is Amy's aspiration: to chill at home, playing video games. I was glad for the chance to tell Amy that God made her for something more. That the gospel tells us that God made us to flourish, to thrive.
The Bible also tells us, as Christians, what we need to do with the gospel. When Jesus told us to go with the gospel, He said go local, go regional and go to the ends of the earth (Mark 16:15). It's not a multiple choice; it's a mandate to take the gospel to Amy and to others in the nearest and farthest regions who don't yet know that they have been made to thrive.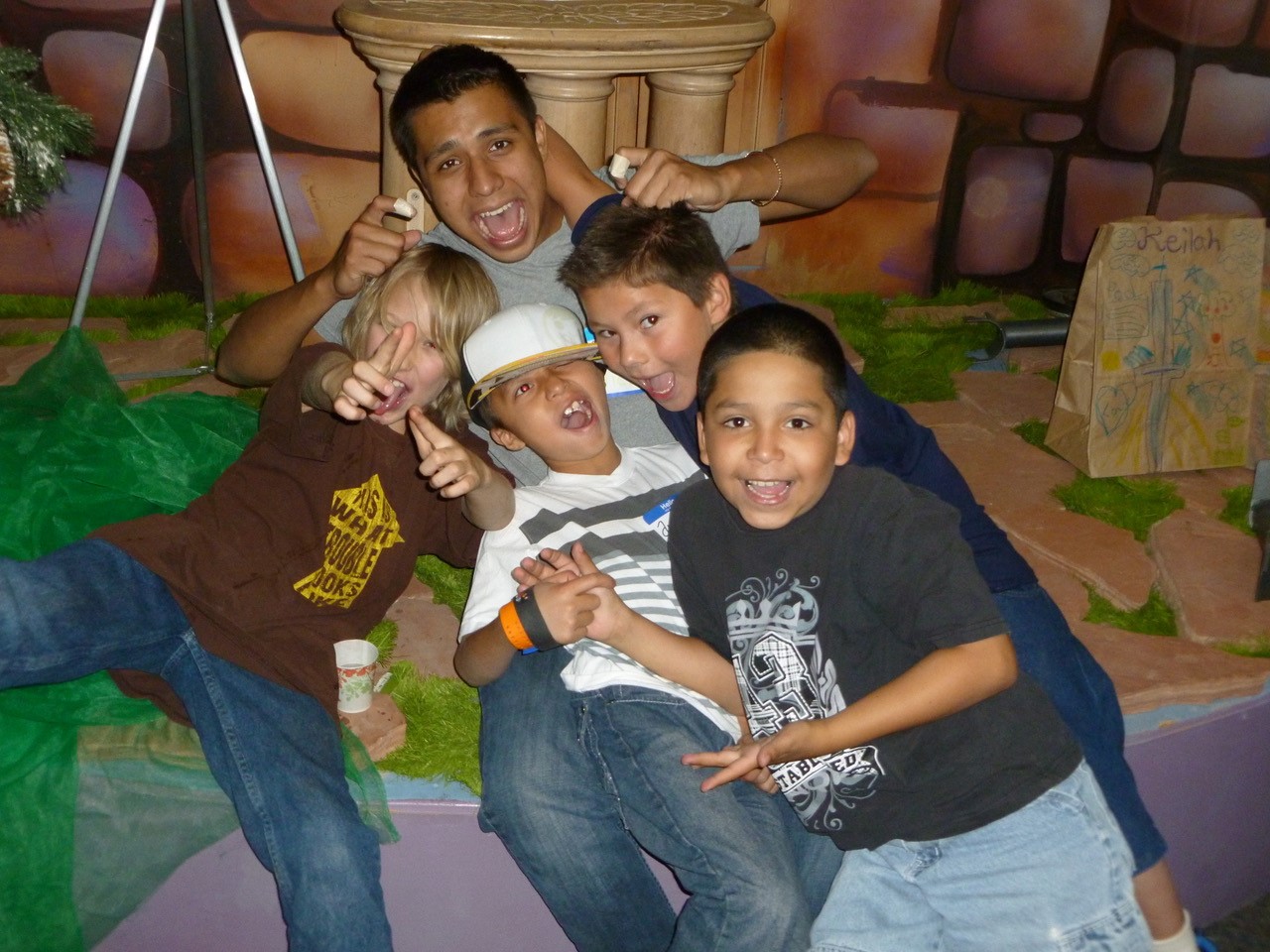 It's a privilege to go local with the gospel and to hang out with Amy and others like her at Juntos. There is a certainty in my faith that I've gained from seeing God at work in Juntos. To see people like Manny, who grew up in Juntos and has now graduated from UNM, works fulltime and is a leader at Juntos, thrive! To hear stories like Danny's, a dad with two kids in Juntos, who teaches on Monday nights. His story about how God takes our brokenness and makes us flourish is one of the most inspirational I've heard. What a blessing to learn people's stories, to see how God has transformed their lives and how he uses people just like you and I to do it. I'm so glad for the gospel and for a place like Juntos to see it grow. For me, it takes God's kingdom out of the abstract and shines the light on its reality here and now.
I just know that Amy, and other Juntos kids, are going to make a difference in their neighborhoods. Someday a kid is going to say, "I want to be like Amy, she is thriving." If it weren't for Juntos I might miss it.
Click here to learn more about Juntos and how you can support this ministry.
Announcements:
The Military Bible Stick is designed specifically to bring God's Word to men and women deployed in the U.S. Military. It's a small digital player pre-loaded with the New Testament and Psalms specifically selected for our troops. If you would like to support this opportunity beyond your regular giving, make a separate check to MCC, with "Military Bible Stick" in the memo. Contact Chris Willadsen for more information.
We have a terrific opportunity to spread God's love and his Word to the international students attending UNM. MCC has been working with ISI for many years helping international students as they arrive in town for the new academic year.
Volunteers are needed in several capacities:
Picking students up at airport, temporary homestays, or helping with apartment hunting
Help at welcome center
Furniture movers, pickup and distribution
Prepare dish for volunteer/student lunches (sign-up sheets will be in the foyer)
These activities will run July 31-August 17, pick the times that work best for you. There are also opportunities that span the entire school year as well:
Assist with English program
Student friendship partners (meet monthly with student)
Please contact Vince Tidwell or Stan Schug for
more information or to get involved.
The door is open to share the Gospel in our public schools! Come and be a part of Bible Club! The trainings are from 9:00 a.m. - 3:00 p.m. either
August 4th at Mountain Valley Church
in Edgewood
or
August 11th at Monterey Baptist in Albuquerque.
Contact Gail Salazar at 980-6890 or email at
sonfollower@reagan.com to RSVP.
Luke Feldner and Vince Tidwell are introducing an adult fellowship group focused on studying and discussing Systematic Theology. The planned curriculum includes ten introductory lessons on defining and categorizing theology, Christian epistemology, defining "essentials" vs "non-essentials", and the historical sources and norms of Christian belief. The goal of this new small group will be to hold each other accountable for obeying Christ's command to love the Lord with all of our heart, soul, mind, and strength. Contact the office at mccn14@gmail.com if you are interested.