Getting to Know Bernadette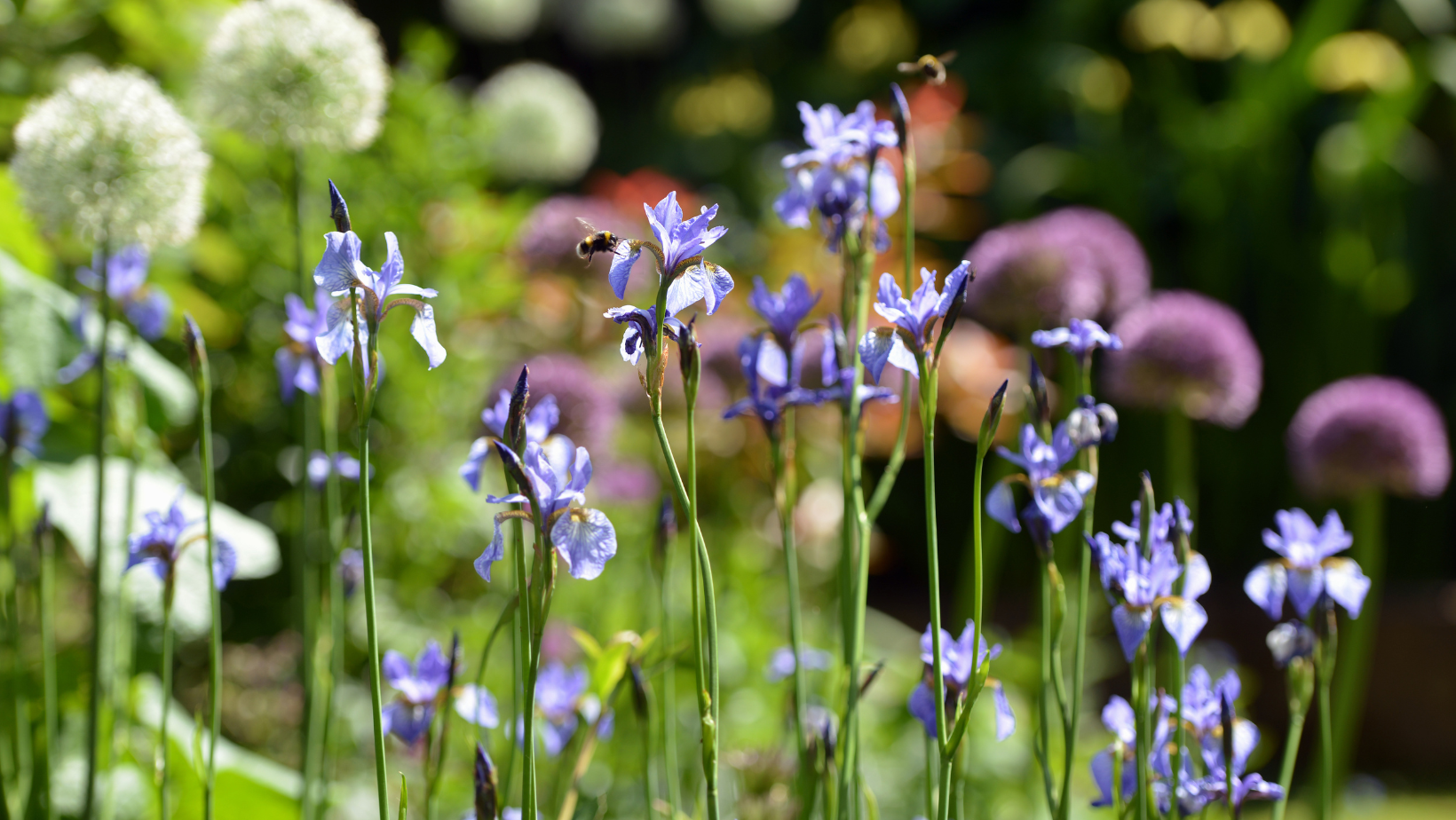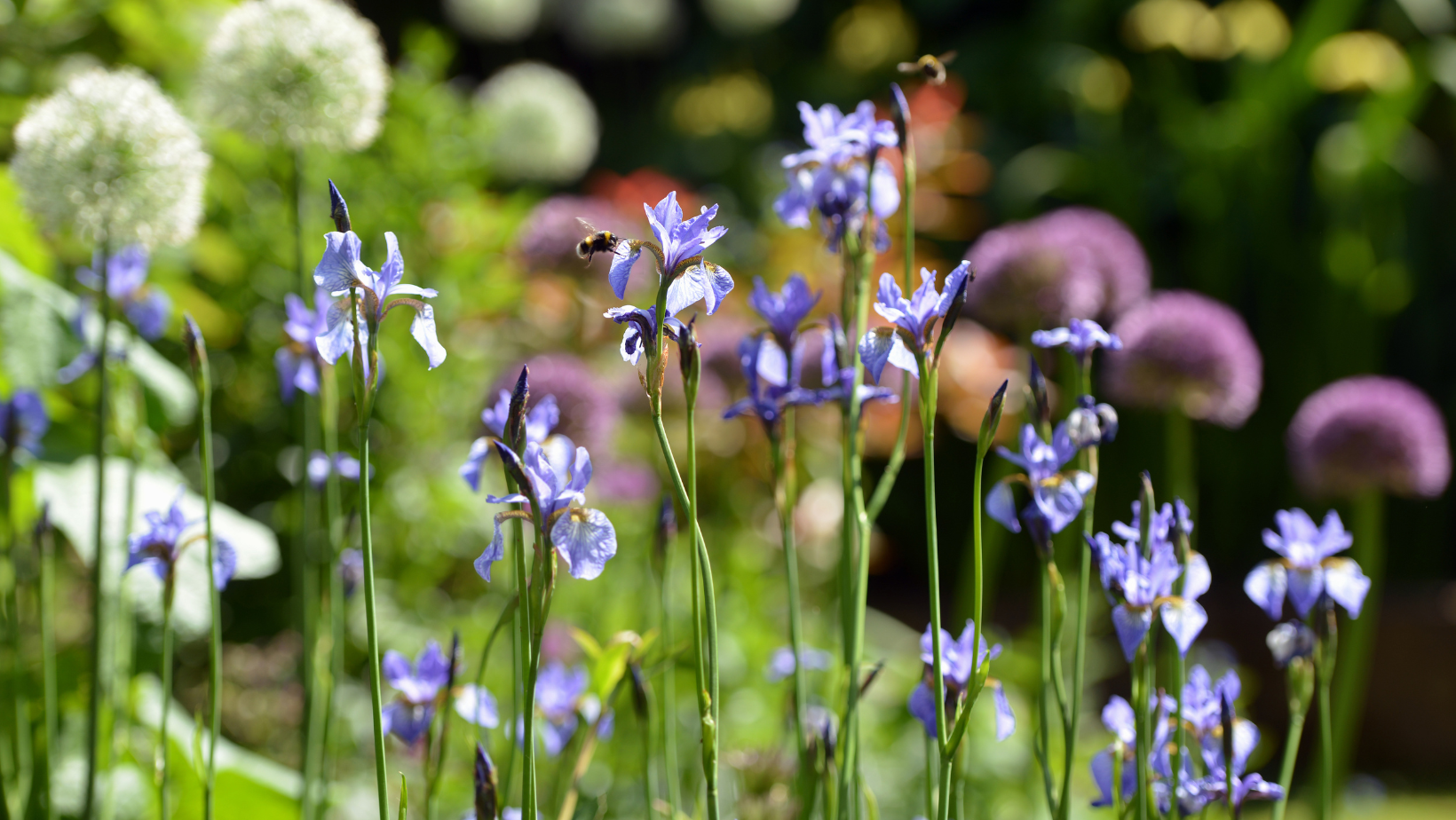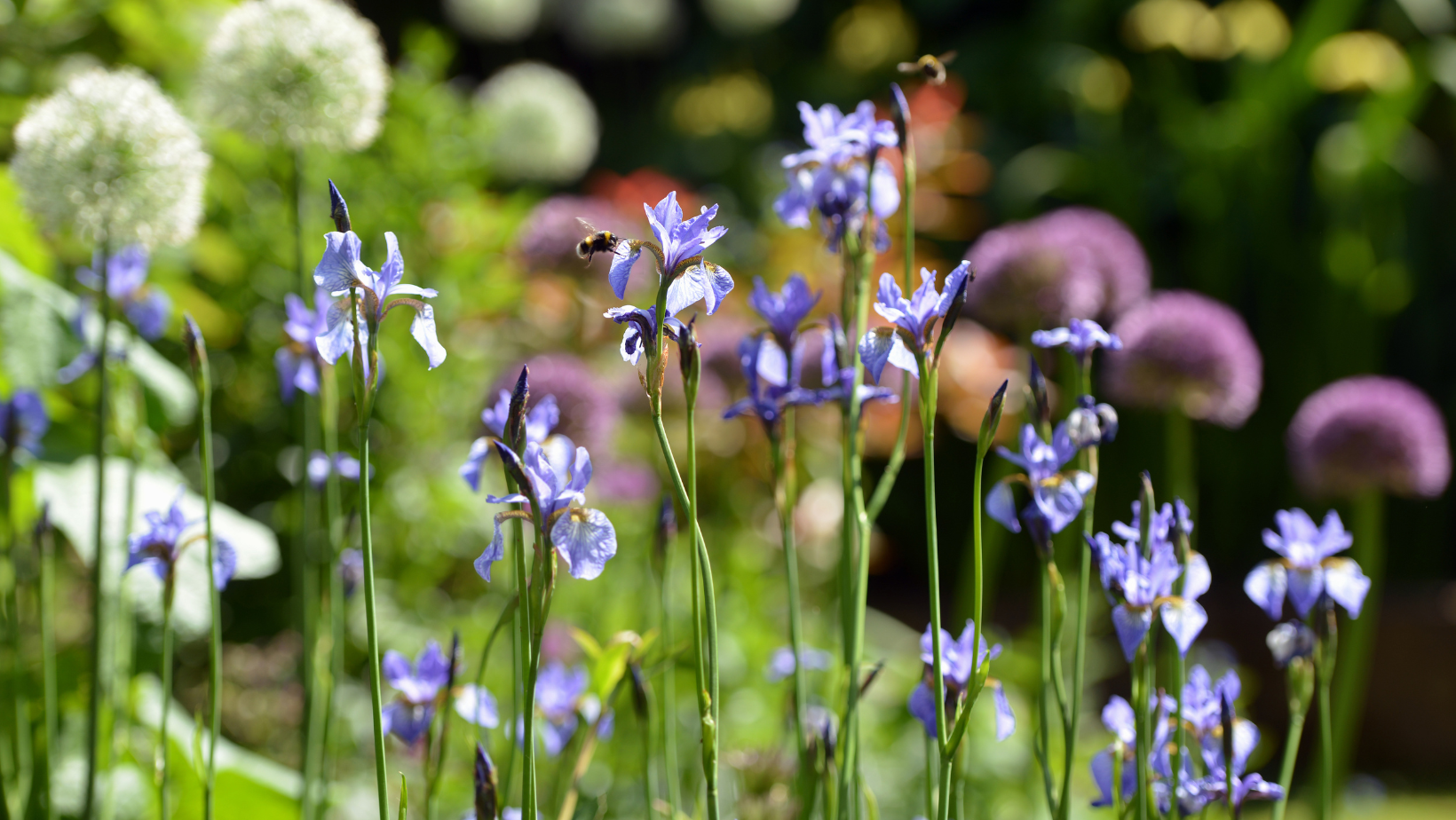 Bernadette Gutierrez is our new Administrative Assitant. She isn't new to Mountain Christian, but here are a couple things you might not know about her - even if you have known her for a long time.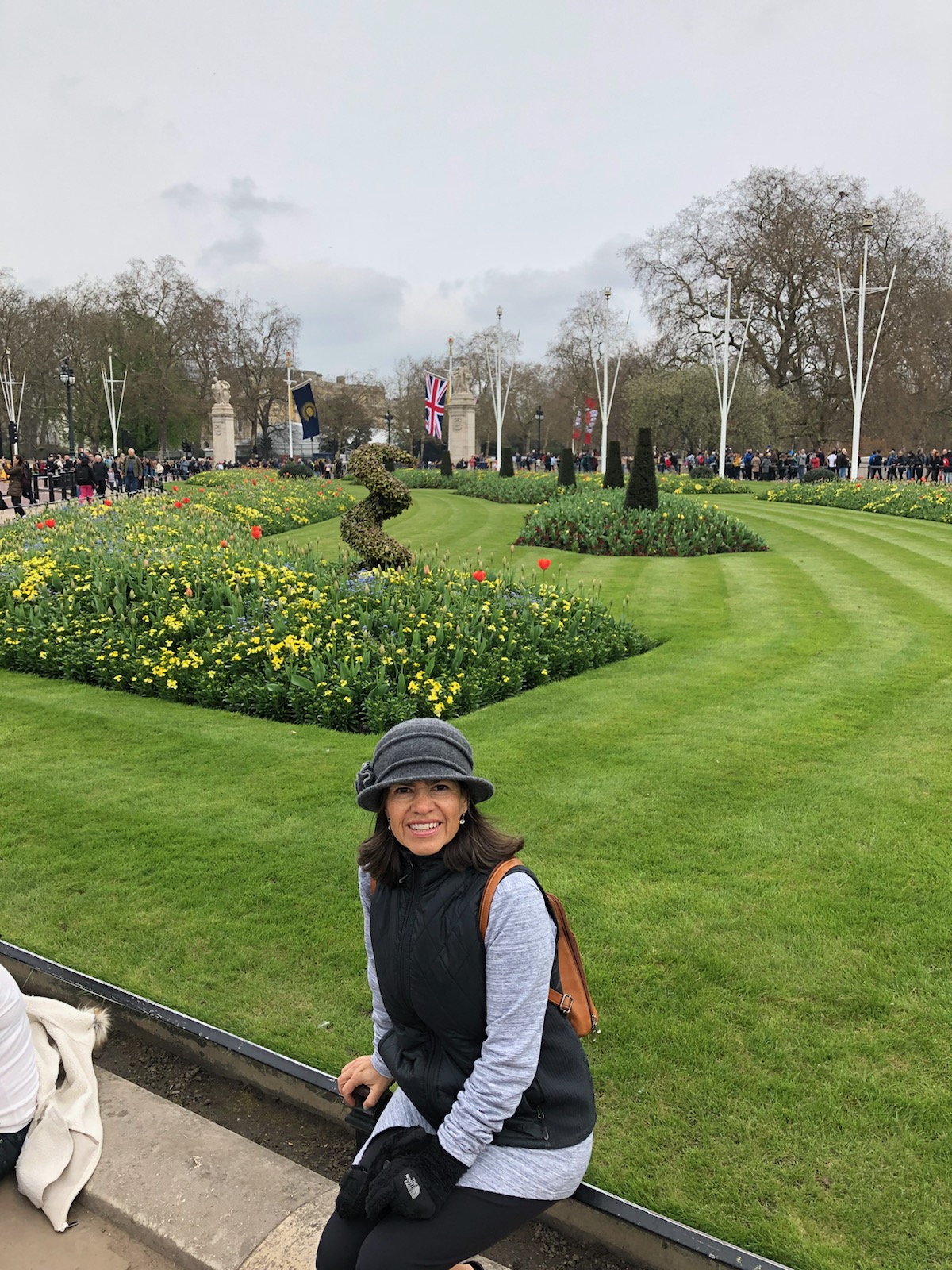 Hello! My name is Bernadette Gutierrez. I have been a part of Mountain Christian Church for about 16 years. The church has been a blessing to my whole family. We have grown in the Lord and have met some extraordinary people. It's a very special place to me. My kids are older and are mostly doing their own things these days, but Eddie, my husband, and I are involved in a couple community/small groups and we enjoy them very much.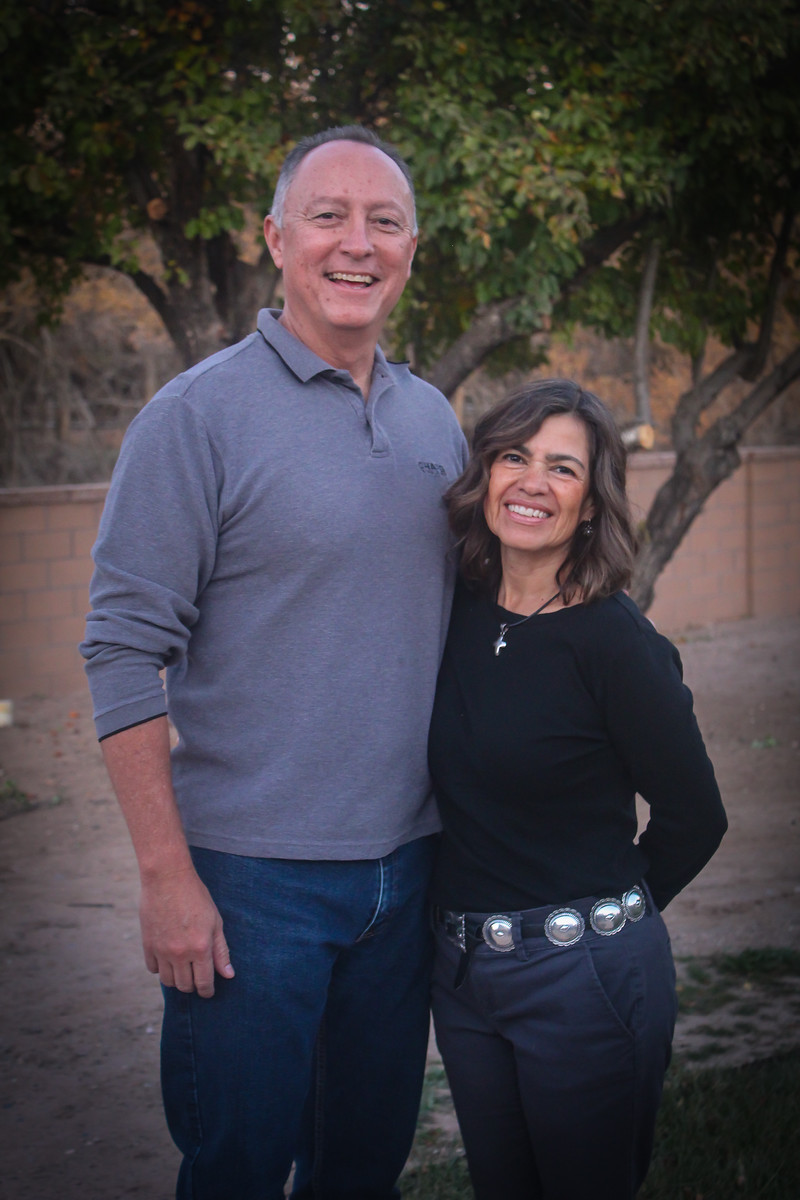 Some things you may not know about me…
~ I love to travel…I enjoy traveling with our trailer, to see states near and far and I enjoy traveling out of the country.
~ When I have time, I do enjoy woodworking projects.…I like to build things I can use in our home. However, I am definitely an amateur.
~One last thing you probably do not know about me is that I am currently taking violin lessons. I am enjoying the violin, but have lots to learn.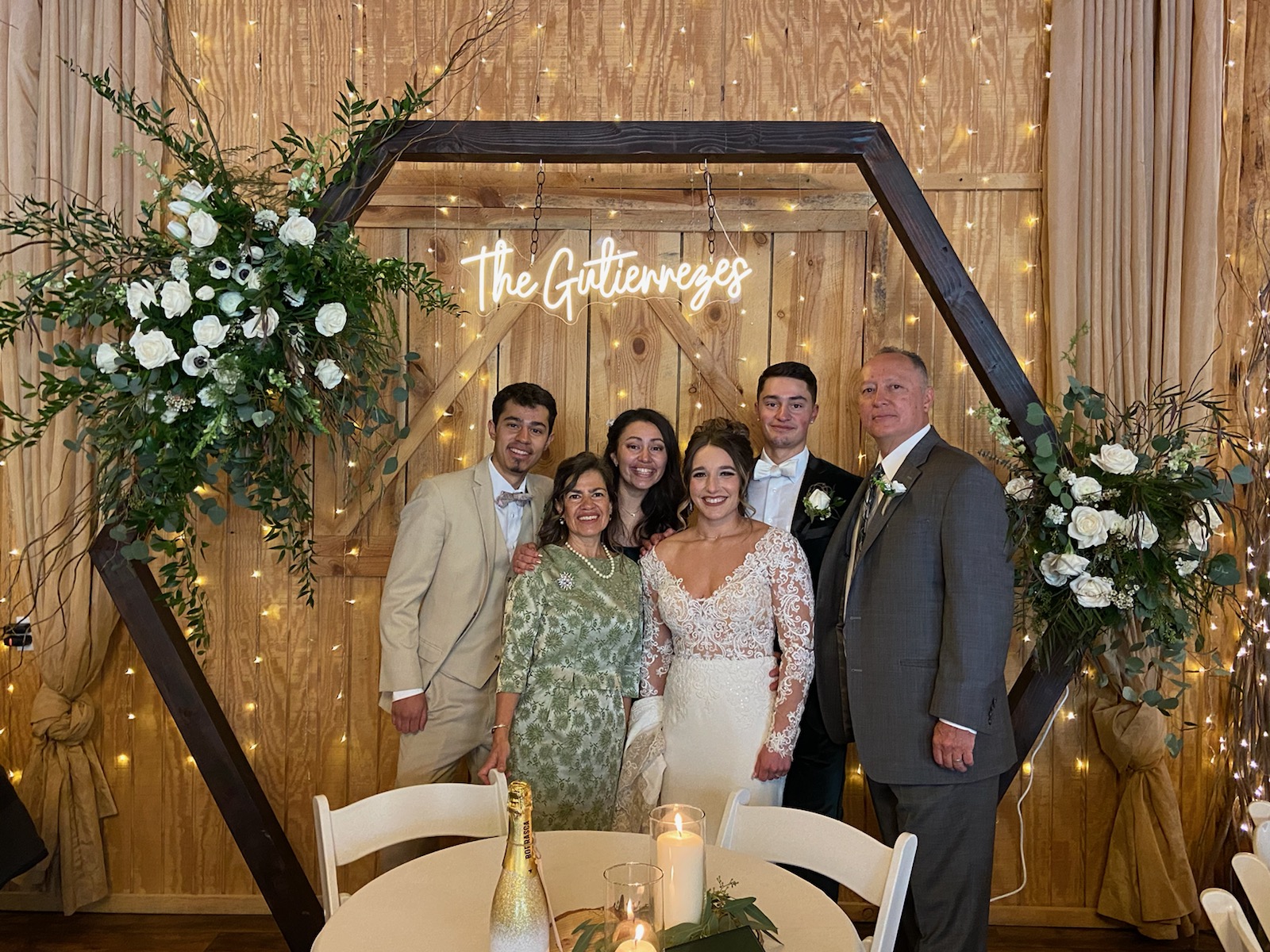 I am happy to be working alongside Frank and Paul in the office. I'm sure there are going to be many interesting adventures ahead.
0 comments
Announcements:
On Sundays, we have three options for Worship & Praise! Please join us:
First Service at 8:30 & Second Service at 10:30am (both indoors)

Via live-stream at 8:30am on Facebook

"... submit to one another out of reverence for Christ."
Eph. 5:21
"Outdo one another in showing honor."
Rom. 12:10
"By this all men will know that you are My disciples,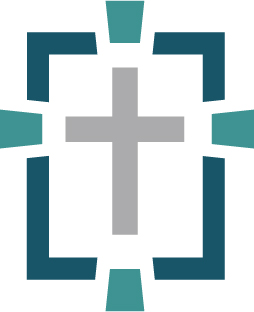 if you have love for one another."
Jn. 13:35
Here is what you should know and expect, as you join us for worship:
Gathering to Worship Together at MCC
When we gather on Sundays, our unity is expressed by how we serve one another in Christ. Please join us in extending grace to each other amid our differing perspectives and different views about how to live in this time. The Lord has exhorted us:
May the Lord be glorified in our midst, and in His body. We can't wait to see you!
" ... to the praise of the glory of His grace ..."
Click here for a printable copy of "Gathering to Worship Together at MCC."