Form over Reason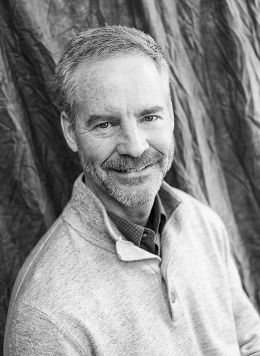 With traditions, too often the "form" outlasts the "reason" behind it. Gift giving at Christmas originated as a way of remembering the presents given to Jesus by the Wise Men and more importantly God's gift to man in Jesus Christ:
"For God so loved the world, that He gave His only begotten Son, that whoever believes in Him shall not perish, but have eternal life." ~John 3:16
By the way, did you know the biblical background of gift-giving? I had to search out the reason!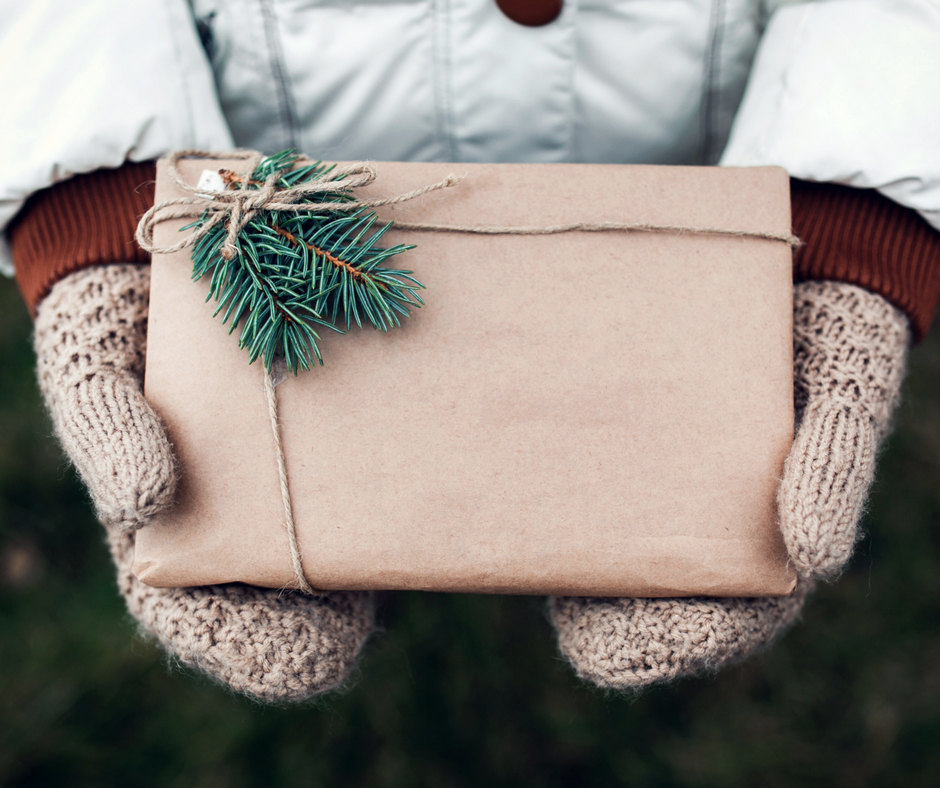 How often are we motivated to give because it is expected or we suspect someone is getting us a present?
Form becoming separate from reason can be a big problem as the Jews learned. In the Law, God had established a variety of traditional acts such as sacrifices and festivals, each with the intention to point people back to God's blessings, to remind them of God's way for them to live their life and to stimulate worship.
While the Jews maintained the outward form, the heart that it was intended to stimulate was dead.
In fact God condemned their actions:
"Stop bringing meaningless offerings,
Your incense is detestable to me.
New Moons, Sabbaths and convocations—
I cannot bear your evil assemblies.
Your New Moon festivals and your appointed feasts My soul hates
They have become a burden to me;
I am wary of bearing them." Isaiah 1:14-15
We must remain cognizant of why we celebrate traditions so that they are not routine but instead a form of worship.
In our family there are very few immutable traditions, save one. The one constant has been the gathering of our family for the Christmas Holiday. While the reason, connecting with family, has remained constant, the form, how we gather, has seen significant change over the years.
Initially Penny and I had to work out the balance of time between our extended families, Christmas Eve with her side and Christmas morning with mine. As time progressed we saw changes to the family as siblings added spouses, children soon followed, and now we are beginning to experience the loss of parents. All along the way compromises to form have been necessary to address changing family needs and schedules. But the reason, connecting with family, has always remained the same.
The most significant change happened just a few years ago when we decided it was time to begin celebrating Christmas at our home in the East Mountains rather than traveling to Texas as we had done for 29 straight years. This was prompted by our boys starting families of their own.
This is not to say that form is not also important, just ask Nadab and Abihu who offered unauthorized fire before the Lord (LV 10:1-2) or Uzzah when he reached out to steady the ark of God (II Sam 6:6-7).
Really connecting with family over the holidays takes more than just time and proximity—form matters.
We have found that some years are a homerun and others are something less; which seems to hinge on the form of our time together. Hurt feelings over unappreciated gifts or meals can detract from success while a simple game of chicken-foot where everyone turns off the TV and phones and laughs and interacts for 2-3 hours can really make the connection happen.
Tradition can enrich the Holiday Season or it can also introduce real challenges. Before you let traditions detract from your festivities stop and ask yourself:
What is the reason behind this tradition and thus is it worth fighting to maintain?
Is the form important or would it be appropriate to try something new?
Whether you are initiating new traditions or following those that are tried-and-true remember to keep Christ at the center of your Christmas Season.
Announcements: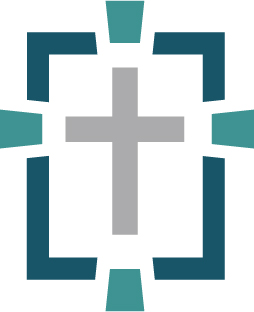 MCC Elders and Connectors are hosting a Starting Point Lunch on January 13th after 2nd service. The luncheon is a great way to learn more about MCC, ask questions and meet new people! We encourage anyone who is considering making MCC their church home to attend and get connected! Contact Elizabeth to RSVP today.
---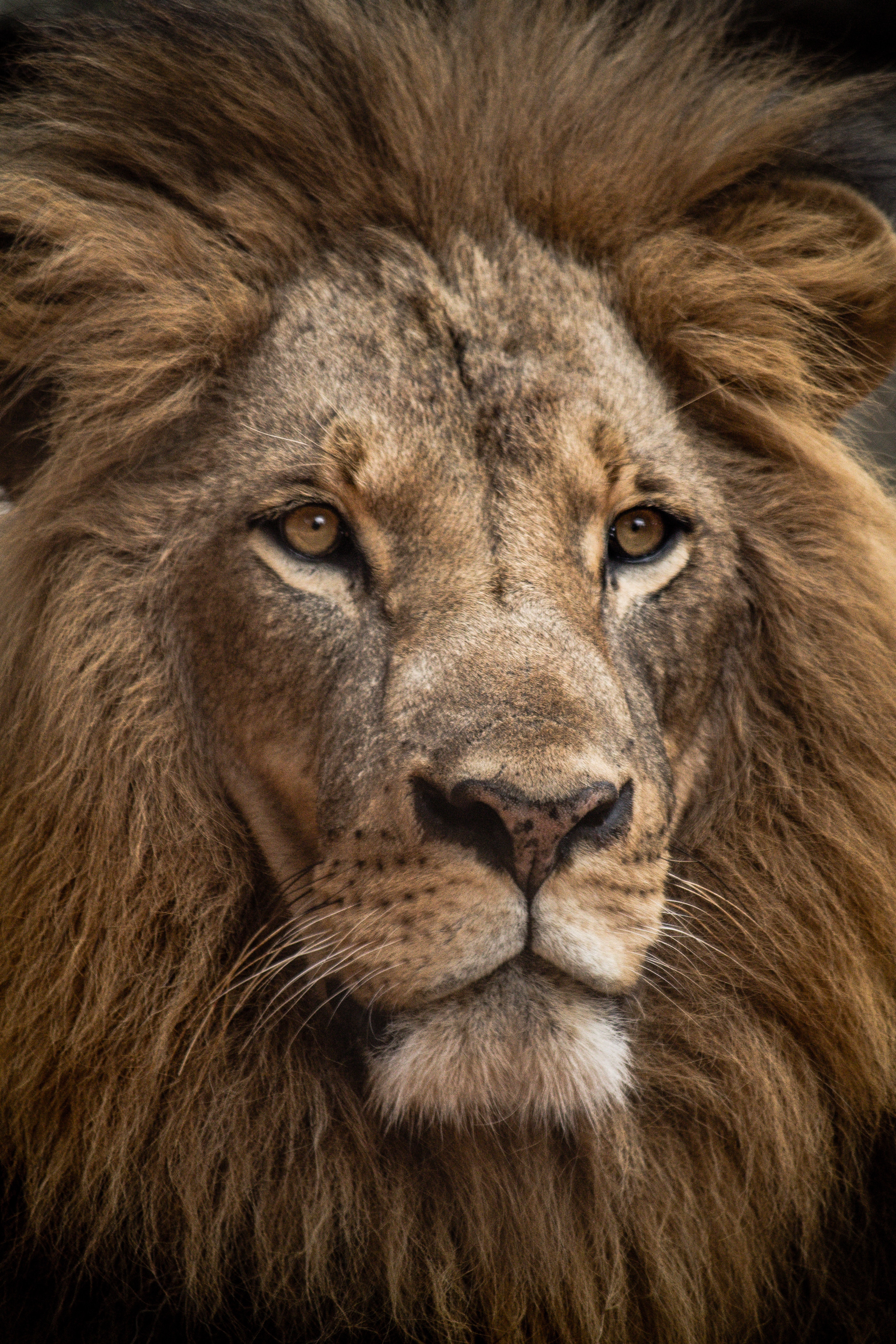 For any ladies interested in prophetic literature or wanting to begin a Bible Study in the New Year, MCC is starting a new Bible Study in January! What is the heart behind the roar of the Lion from Zion? In this 16-week study through the book of Amos, beginning January 7th and meeting Monday mornings at 10 a.m., you will learn about a loving God who prepares His people to live forever. We hope you will consider joining us for this fantastic study! Child care is provided. Please contact Elizabeth Allan to learn more.
---
If you have ever felt like you don't fit in, that you aren't good enough, that everyone else has it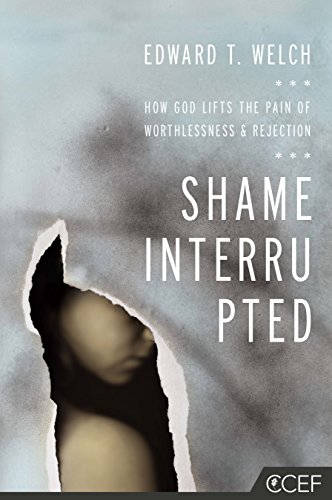 together while you struggle to even show up, then we invite you to join us. We want you to learn that we have a God who lifts the pain of worthlessness and rejection! Starting Thursday, January 17th, Sara Ghormley and Elizabeth Allan will lead discussions as we prayerfully work through Ed Welch's book, "Shame Interrupted". We begin at 6:30 and end at 8, and will meet for 16 weeks. Cost is $16 per person, but scholarships are available. Please contact Elizabeth and let her know so she can order a book for you.
---
Would you like to learn how to respond to conflict Biblically? Pastor Frank Malizzo, Elizabeth Allan and Spencer Brown are hosting a Peacemaking as Evangelism Workshop at MCC on January 25th-26th. The class will highlight Biblical tools that can be used for work, in the community, in the home and as a tool for evangelism. "Conflict presents unique opportunities to serve other people, we can demonstrate the love of Christ and give witness to the gospel even to people who are attacking us." Ken Sande. Contact Elizabeth to learn more.

---