Faith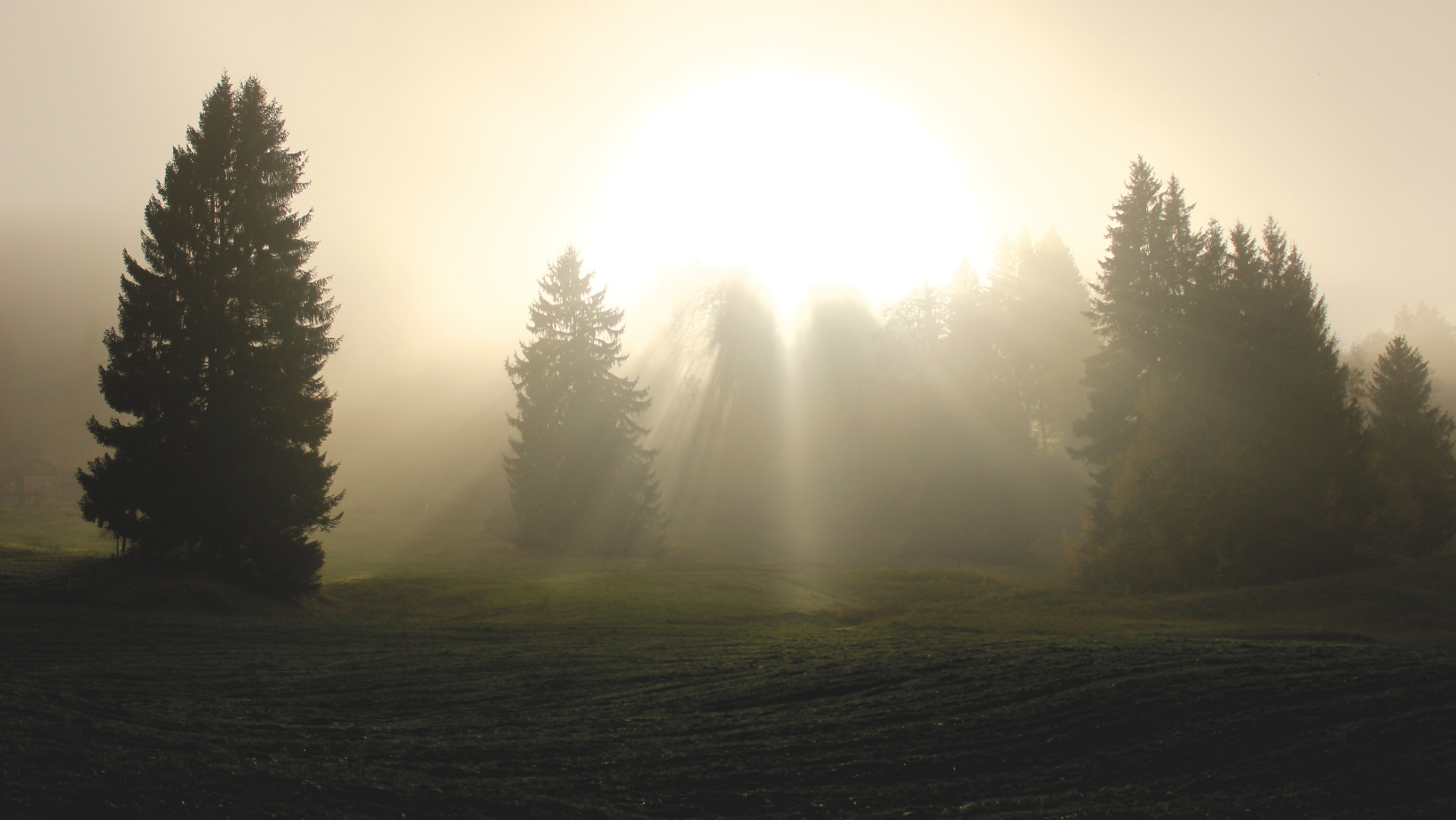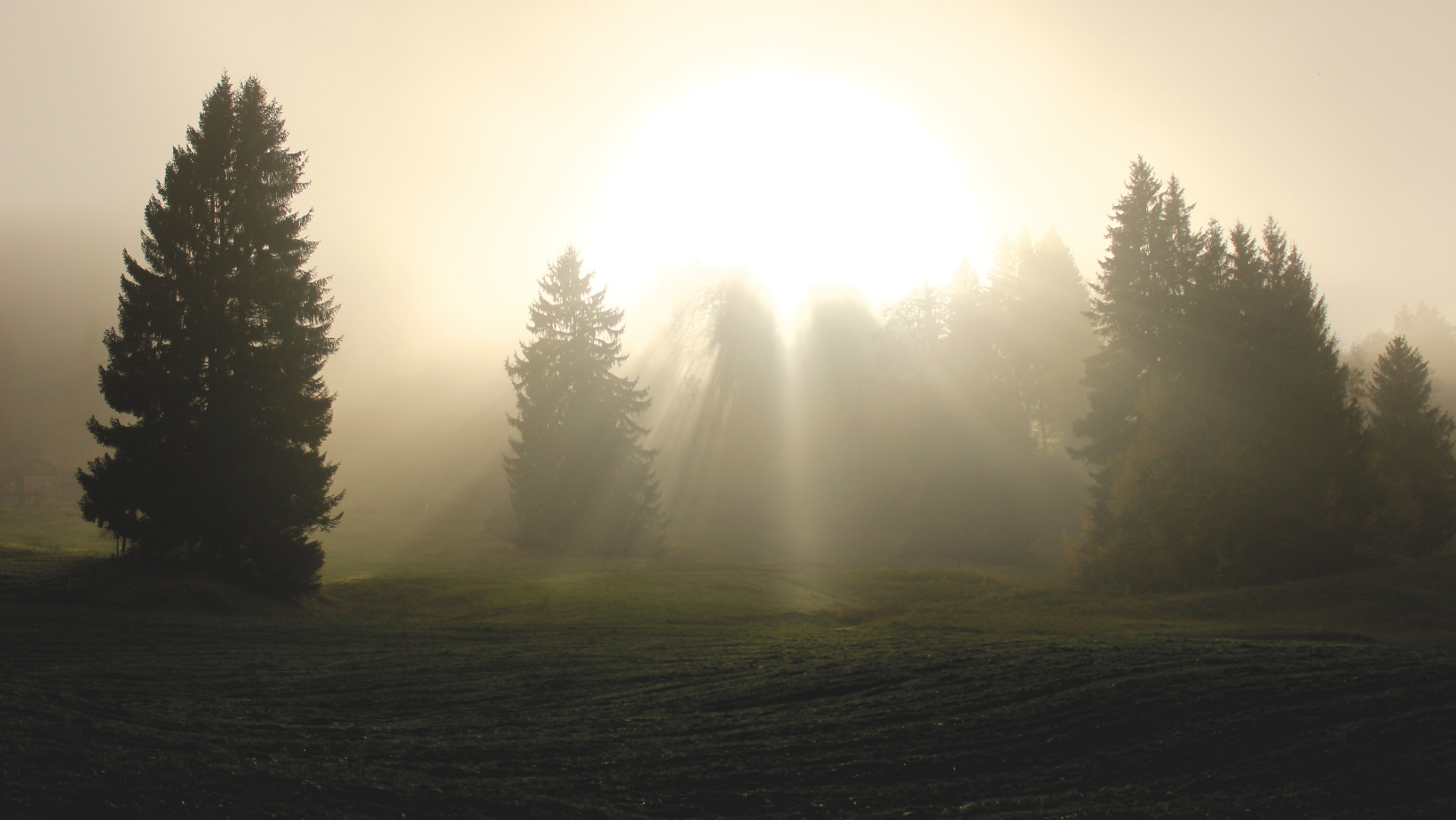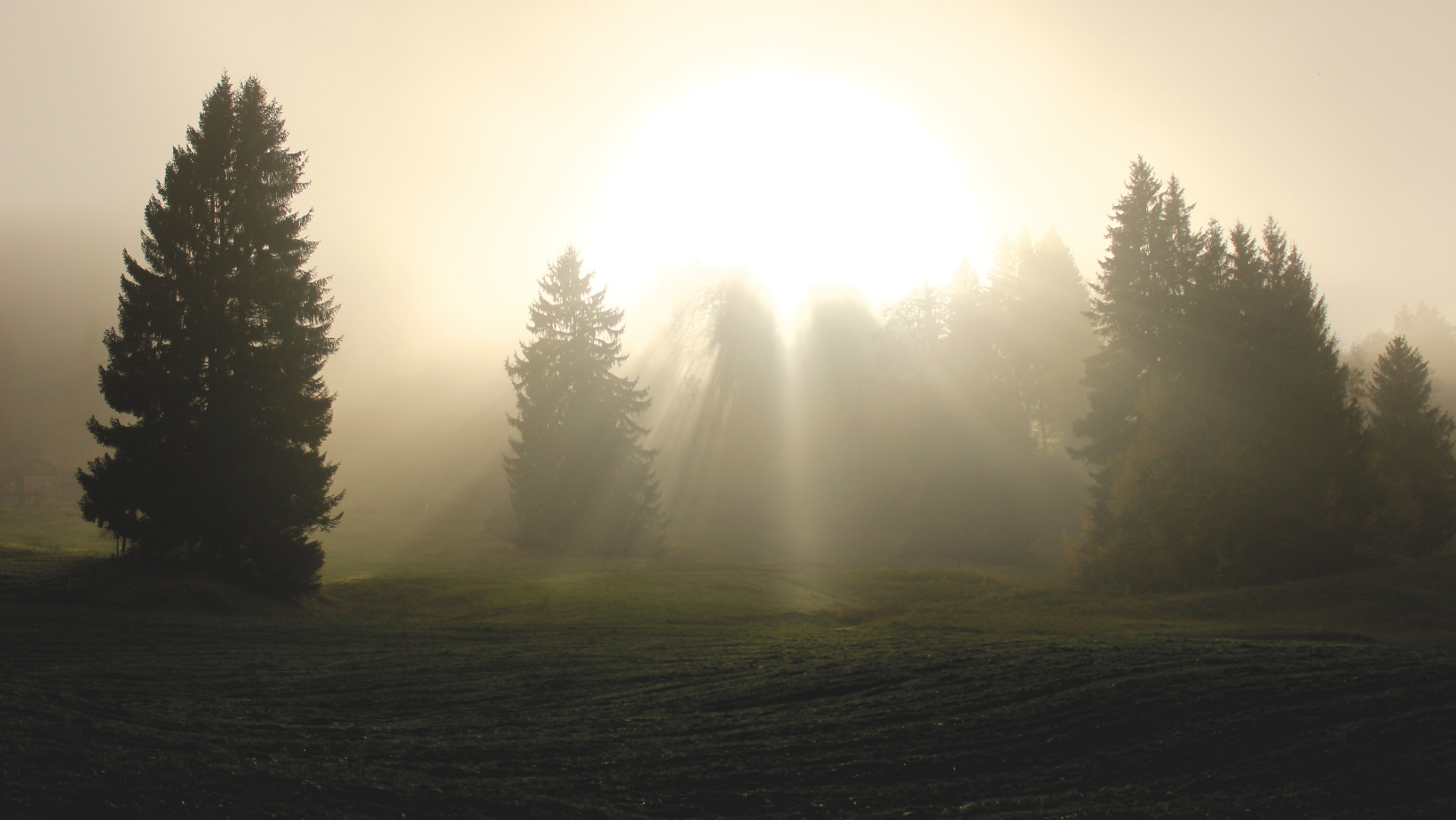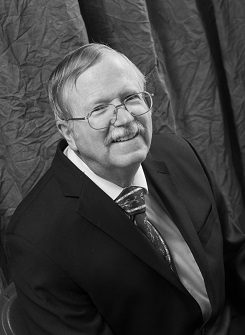 Romans 10:17 says, "Faith comes by hearing and hearing by the word of God." Hebrews 11:6 says, "And without faith it is impossible to please Him for whoever would draw near to God must believe that He exists and that He rewards of those who seek Him." From the very beginning of our journey as believers, God expects us to have the faith to trust Him. Salvation cannot take place unless we begin to trust Him but our salvation is only the beginning of our faith. Our faith is developed in at least two ways. Since hearing the word is the source of faith, faith is developed and becomes stronger as we spend time in the Bible. Thus, our faith is directly dependent on how much time we spend in the word. In addition, John 16:24 says, "Hitherto you have asked nothing in my name. Ask and you shall receive that your joy may be full." Does that mean that we can ask for anything and God will provide it? Definitely not!! James 4:2-3 says "2 You desire and do not have; so you kill. And you covet and cannot obtain; so you fight and wage war. You do not have, because you do not ask. 3 You ask and do not receive, because you ask wrongly, to spend it on your passions. Our faith is designed not for meeting our own needs but especially the needs of others. There are certainly times when God provides for us individually but faith is most rewarded when we seek to meet the needs of others. We live in an age when we see many "disciples" preaching and teaching in a way to benefit themselves. Did the disciples at the time of Christ benefit themselves and become wealthy with regard to the world? NO. They used their faith to bring the gospel to the known world.
Faith is a spiritual muscle that requires exercise. Our faith does not grow unless we exercise it. We cannot walk out the door and expect to see major answers to prayer or major physical or spiritual needs met without faith. Jesus told the disciples that they would say to a mountain move hence to yonder place and it would move if they had faith. How many of us could walk outside and literally move a mountain? Faith does move mountains. It does not necessarily move physical mountains, but it does move spiritual mountains.
Faith exercises start with small things. When Cheryl and I were first married, I used to have a thirty mile trip to work every day. During the five years I worked there, I never established a routine for filling my car with gas. I always asked God if I had enough gas to get to work or to get home when I was getting low on gas. He would always tell me (through the Spirit) whether I needed to get gas. During the five years, I only ran out of gas one time and that was within 100 yards of our home. We need to put ourselves in faith building situations. When we moved to New Mexico, we were paying two mortgages and it took 1.25 years to sell our house in New York (we were $2,500 a month short). Through our faith building exercises over the years, we learned that we could trust God to meet our needs. He met it so well over that one and one quarter years that we didn't even have to change life styles. We need to exercise and build our faith muscle to be assured that God will provide during the coming persecution.
0 comments
Announcements:
On Sundays, we have three options for Worship & Praise! Please join us:
First Service at 8:30 & Second Service at 10:30am (both indoors)

Via live-stream at 8:30am on Facebook

"... submit to one another out of reverence for Christ."
Eph. 5:21
"Outdo one another in showing honor."
Rom. 12:10
"By this all men will know that you are My disciples,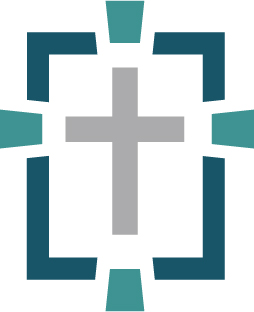 if you have love for one another."
Jn. 13:35
Here is what you should know and expect, as you join us for worship:
Gathering to Worship Together at MCC
When we gather on Sundays, our unity is expressed by how we serve one another in Christ. Please join us in extending grace to each other amid our differing perspectives and different views about how to live in this time. The Lord has exhorted us:
May the Lord be glorified in our midst, and in His body. We can't wait to see you!
" ... to the praise of the glory of His grace ..."
Click here for a printable copy of "Gathering to Worship Together at MCC."