Entertaining Friends, Strangers and Angels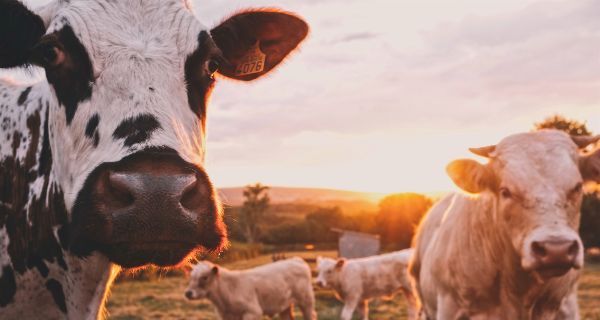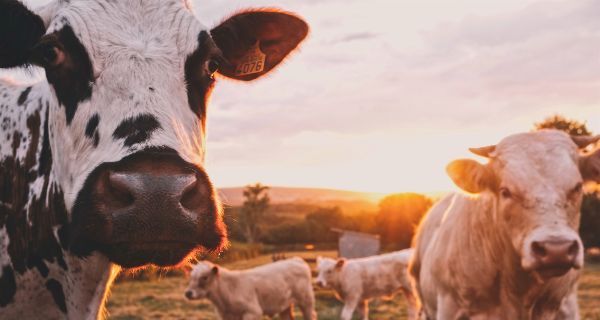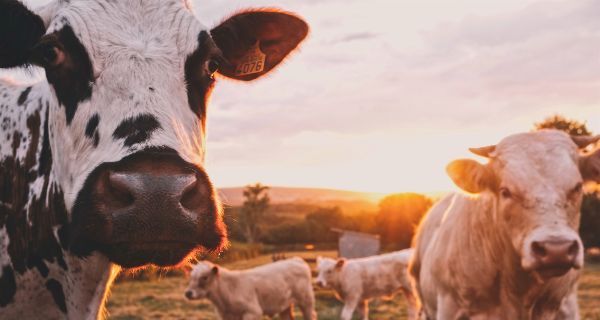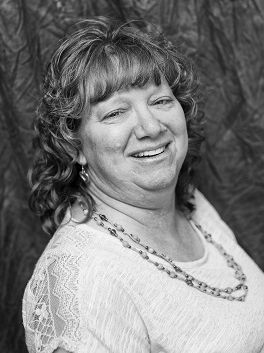 Ahhhh, the dreaded "H" word, for some of us. Hospitality. The idea of inviting people into our homes (and ultimately, into our lives) can create anxiety and a sense of dread in many of us. Yes, even the person you think "loves" to entertain can feel uncertainty and dread over what will be required to show hospitality.
Take for example this last Monday. We had just finished a couple of intense weeks of cattle work, and quite honestly, I was physically exhausted. Rather than taking it easy that day, I found myself in the kitchen prepping for a bridal shower that would bring 50 women into my home this evening expecting the meal I had promised in the invitation. Let me just say that the combination of exhaustion and overload sent me over the edge. I was upset over every little thing that didn't seem to "go right", and finally, I just broke down in anger and frustration and started crying. My sweet daughter had been working alongside me that morning, and without missing a beat, she just commented, "It's going to be OK, Mom. We've got this. We are going to get the food made and enjoy showing hospitality and blessing our friend."
"OH, NO!!"
"What happened, Mom?"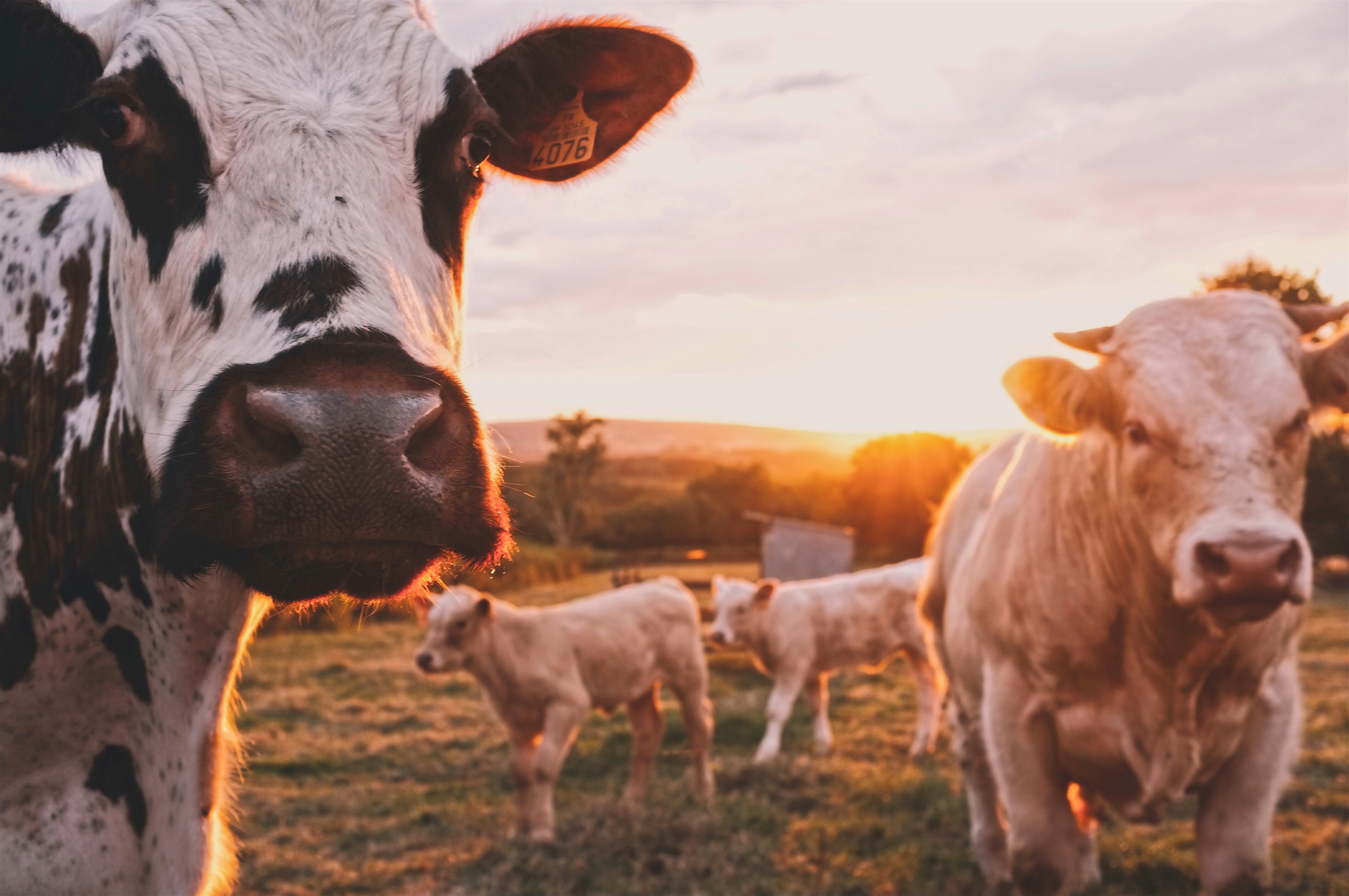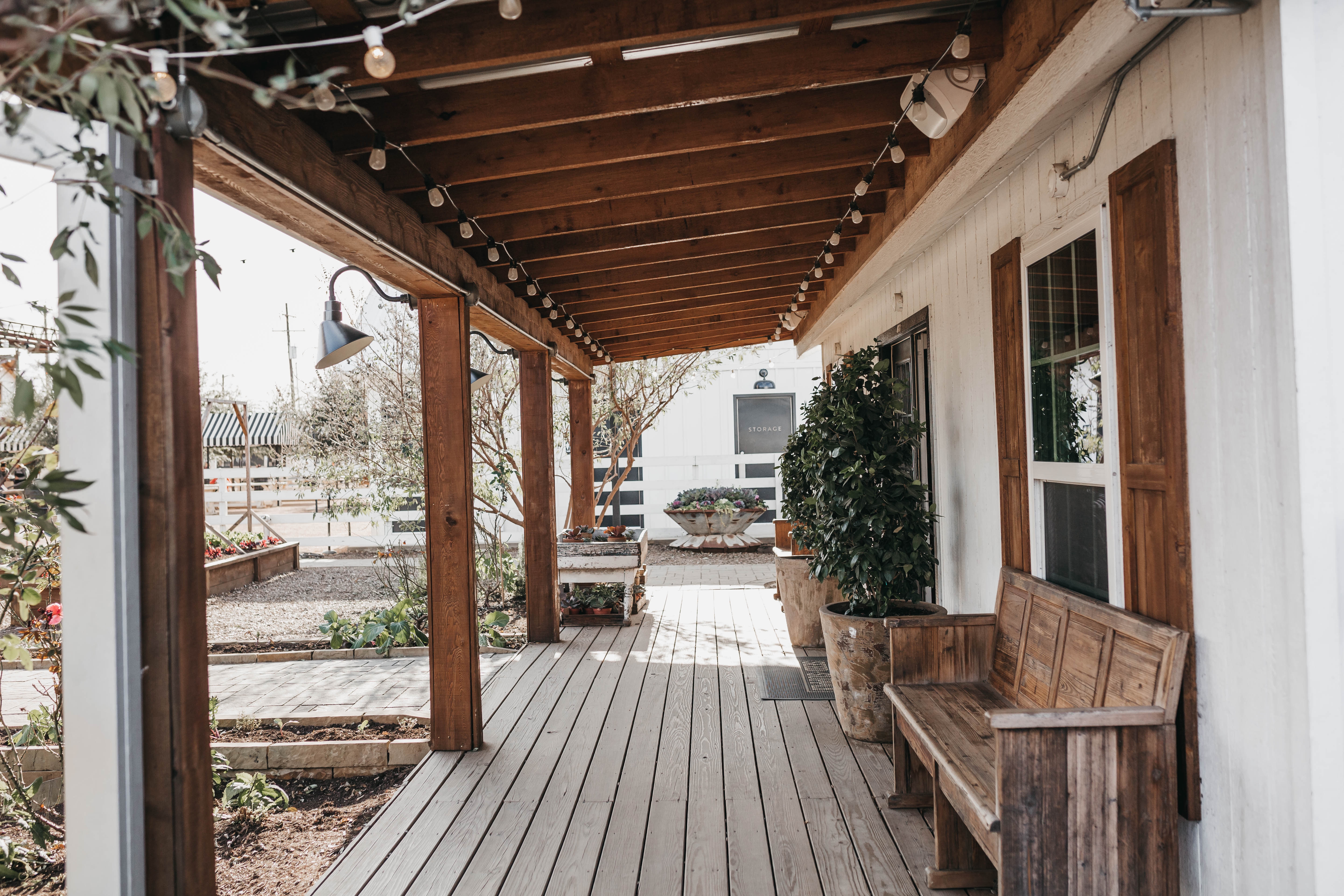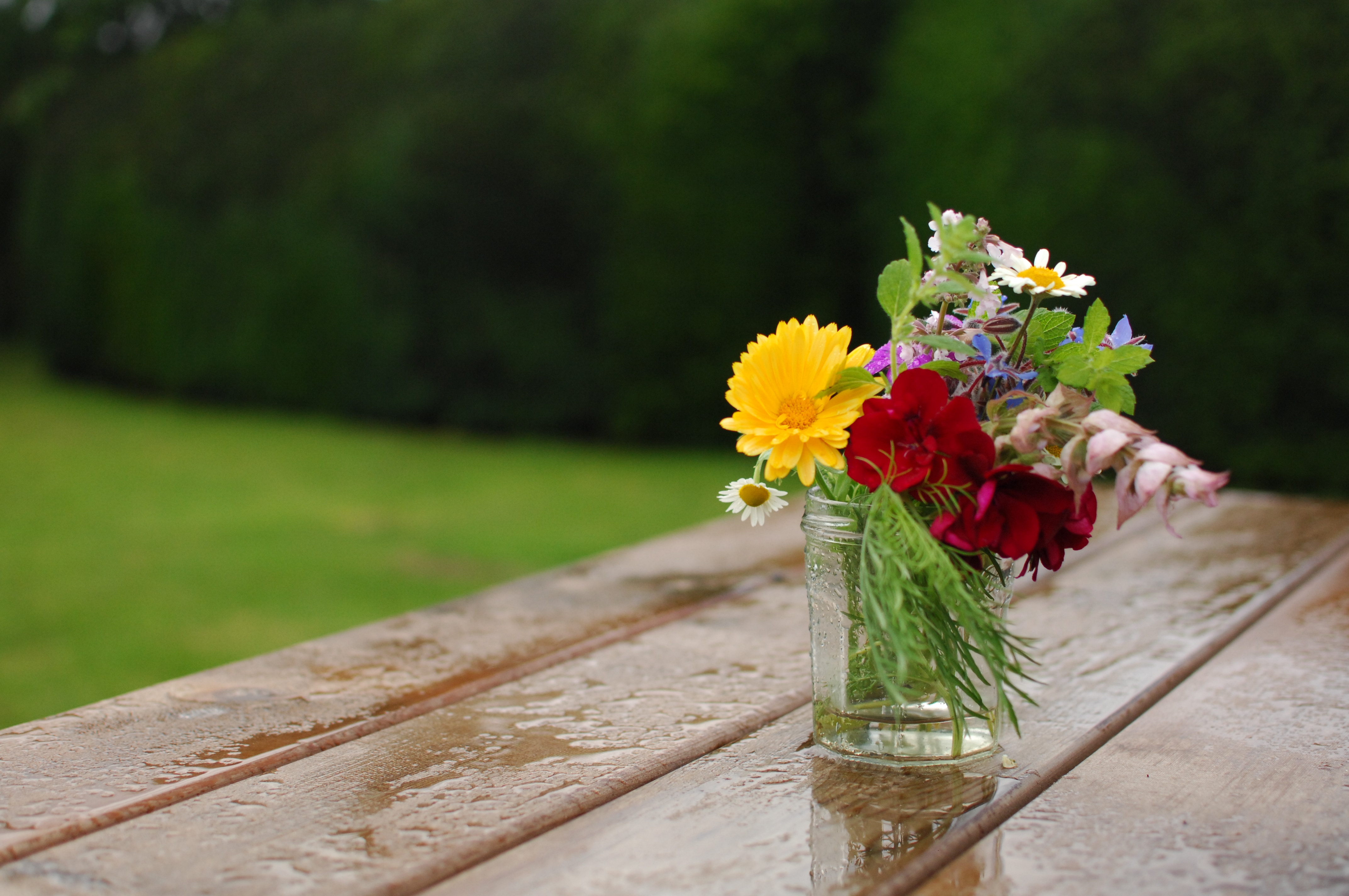 "HOSPITALITY!! I was supposed to turn in an article on hospitality for the church blog……LAST WEEK!"
I just stopped and couldn't decide whether to laugh or cry at the predicament I was in. Yes….it was the dreaded "h" word.
Hospitality. Webster defines it as "the friendly and generous reception and entertainment of guests, visitors, or strangers". Hmmmm. OK. In Hebrews 13:2, we're told, "Do not neglect to show hospitality to strangers, for by this some have entertained angels without knowing it." I love how God gave this command and immediately followed it with a blessing, the possibility of entertaining angels! Unfortunately, I can so easily focus only on the command part and completely forget about the blessing part. There have been many times when I didn't "feel" like showing hospitality. Let's face it. Even the most extroverted extrovert can reach their wall, but what I do know is that over and over, when I step out in obedience, whether I feel like it or not, God always comes through with some kind of blessing.
Some of you might be thinking, "That's easy for you to say, Cathy, because you like people." That's true. Anyone who spends 2 seconds with me will easily figure out I'm a little on the "extraverted" side, but this verse doesn't say anything about how this is only for extroverted people. It's given to The Body, extroverted and introverted alike. God knew that asking us to show hospitality would require all of us, regardless of personality style, to go out on a limb and be transparent and vulnerable by opening our homes and arms to others.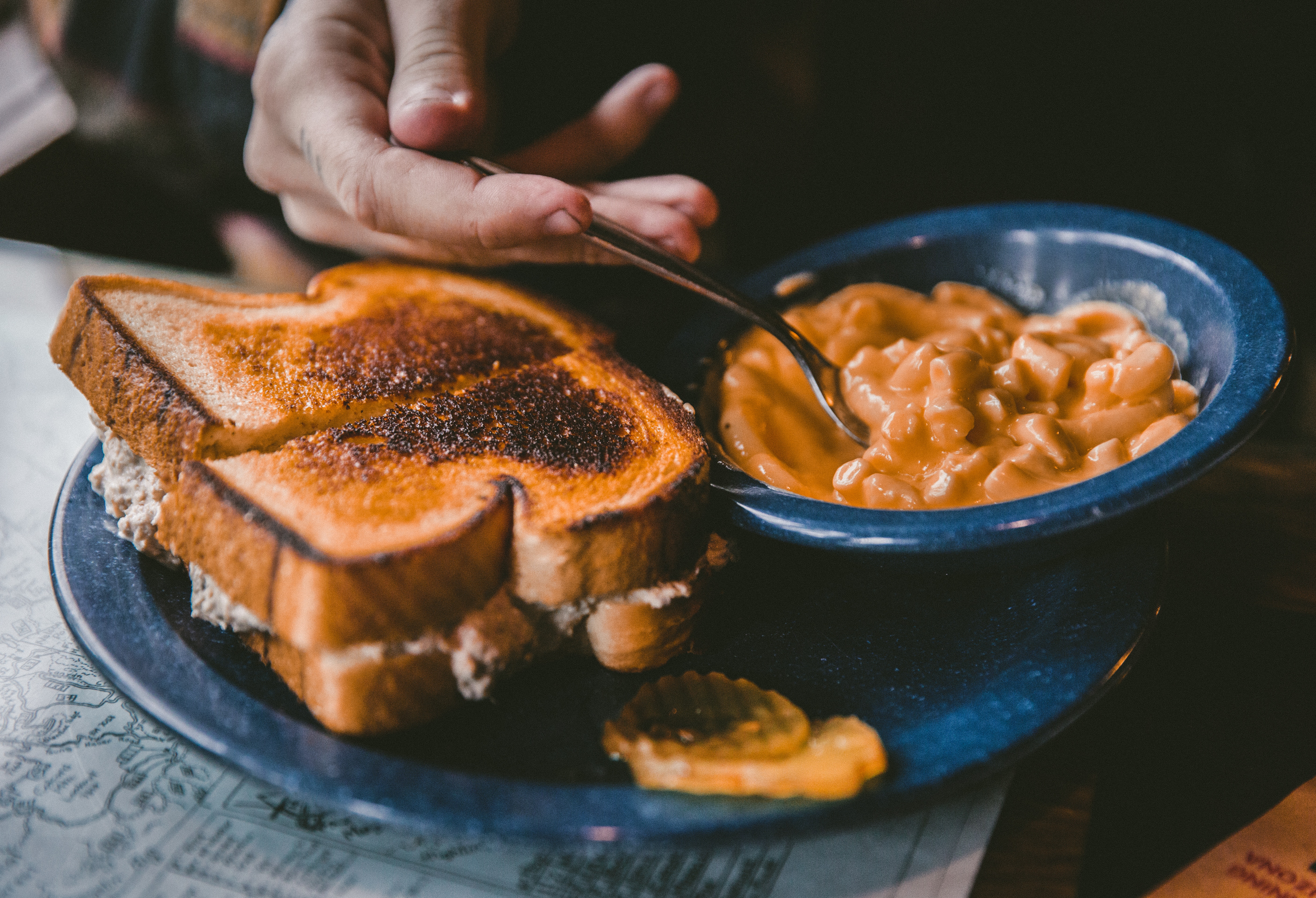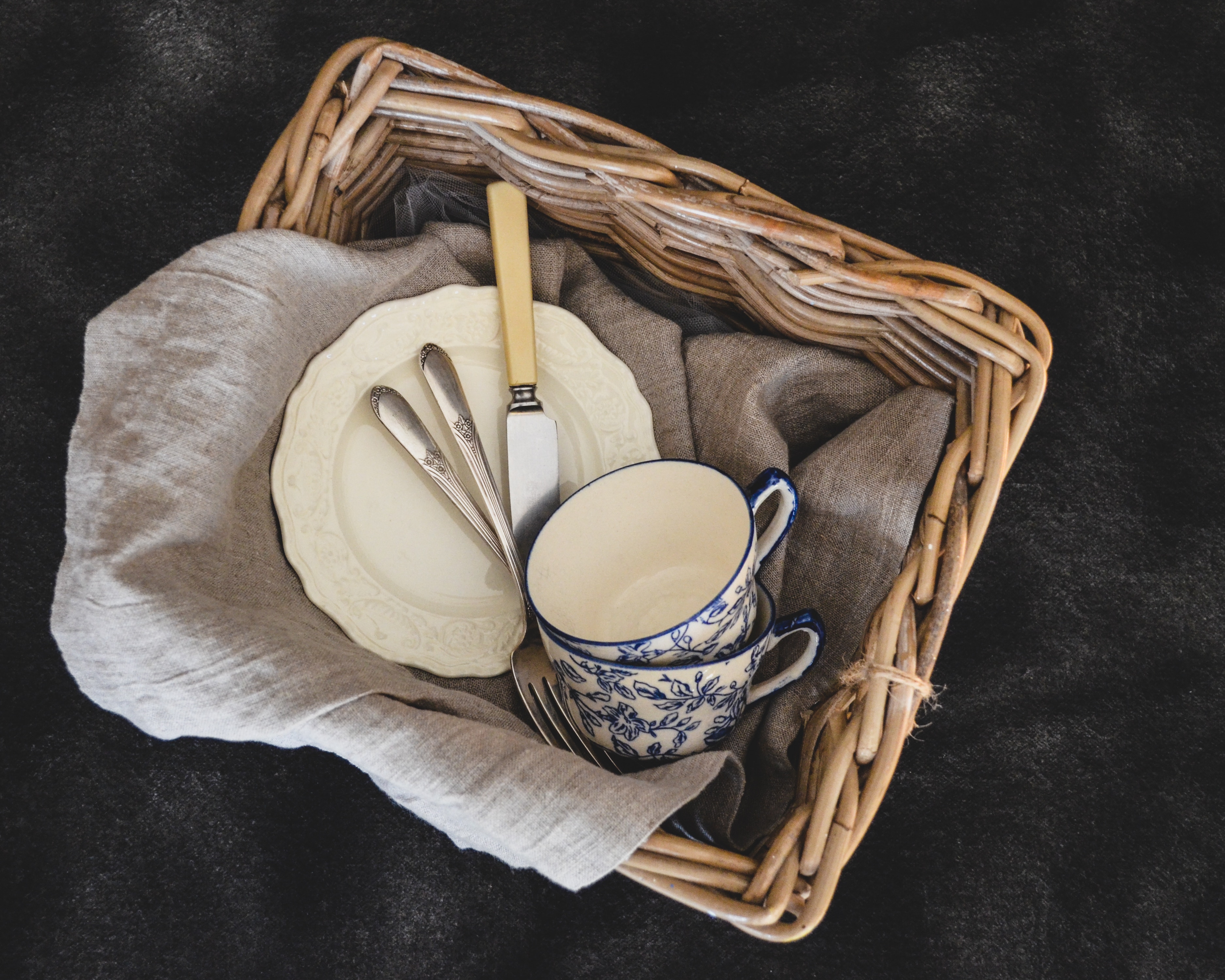 So, how do you put the act of hospitality into effect? Throw away the Better Homes and Garden books and disregard everything you've seen on Pinterest. Simply open up a can of tomato soup and make some grilled cheese sandwiches. Not big on that? Then, mix up a batch of pancakes or waffles, grab a game, and just wait for the fun to begin.
---
"I didn't entertain strangers that night, but in my
effort to show hospitality, it truly was
ME who was blessed."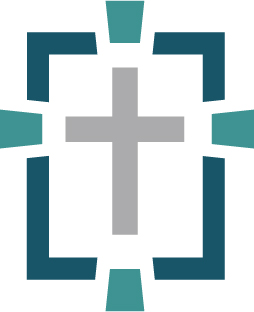 ---
Too simplistic? You bet, but look at the definition again. It doesn't say anything about big or extravagant or fancy food. It's just a friendly and generous reception. That is pretty simplistic. Too often, I would spend too much time focusing on how clean my house was or how fancy the food was, when in reality, it really boiled down to having a cup of coffee or tea or glass of water, a place to sit and relax, and just an atmosphere of home with a big smile, and sometimes, the smile was optional.
Think about the people you enjoy visiting with. What is it about their home that makes you want to be there? When I have asked people this question, I have never heard anyone tell me, "they have such a clean house" or "their food is so tasty" or anything else along those lines. Invariably, I hear, "they just made me feel welcome" or "I felt like I just sit back and relax and be myself". That's what people want – a space where they can be themselves and be accepted and loved. That's what we are given the opportunity to do when we open our doors to strangers or neighbors or friends.
Maybe hospitality is something we fear because we forget what the end goal is. The world tries to convince us through magazines, tv shows, and marketing schemes that showing hospitality requires all kinds of fancy food and decorations and perfectly behaved children with big smiles on their faces. When in reality, most people receive hospitality in the form of welcoming arms, a cozy couch, and someone willing to sit and listen. It's all about the relationship.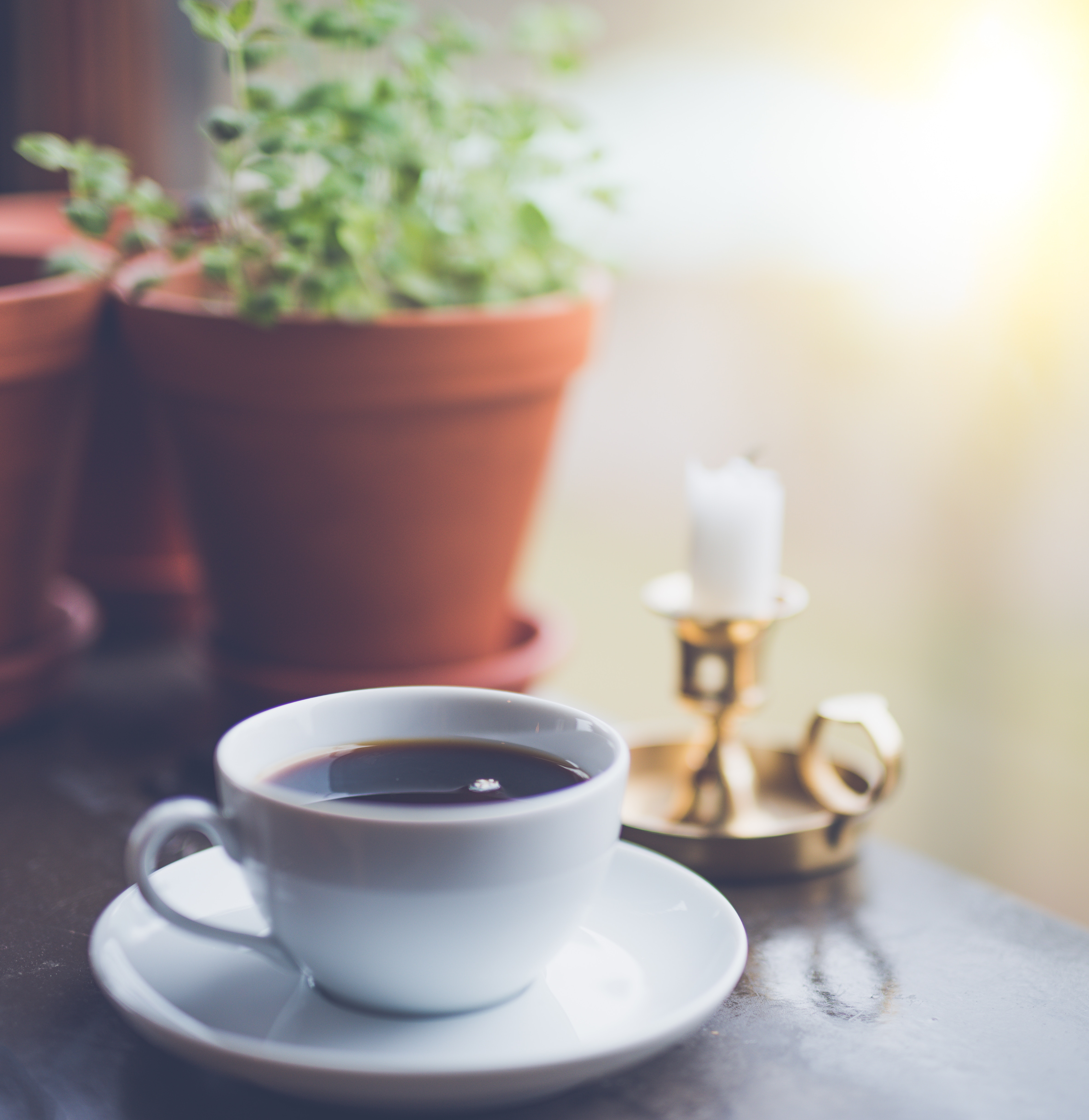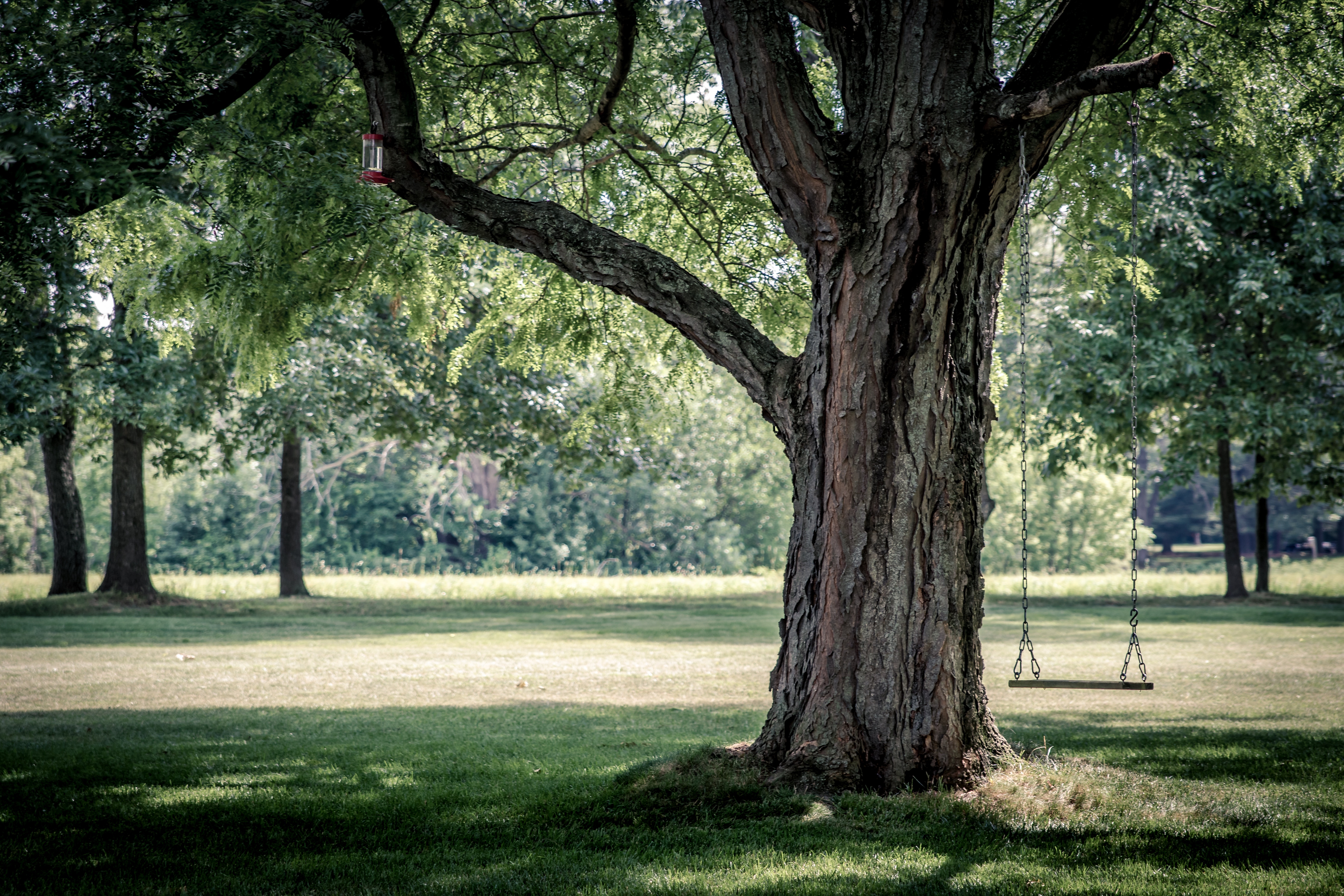 Back to my craziness. Sarah and I laughed and laughed later that afternoon about how ridiculous my response was that morning. We finished all the food with hours to spare and found ourselves with time to sit and visit with the bride-to-be and her family before the guests arrived. The house was filled that evening with many women just enjoying some time with each other and watching the young woman open each gift with excitement. When the last ones finally trickled out the door that evening, I walked away from the dishes in the sink and just plopped in a chair. As I sat there that night, I couldn't help but feel so incredibly blessed by the opportunity to laugh and cry and visit with these dear friends. I didn't entertain strangers that night, but in my effort to show hospitality, it truly was ME who was blessed.
I loved what Jake Gray said in Emily's post. "If you invite them, they might come and never leave". It's true!! They might have such a great time that they want to stay longer than you anticipated. Yet, when they do, you might also discover that YOU are the one who doesn't want them to leave. Our efforts at showing hospitality to others in order to bless them could back fire. It might be US that receives the majority of the blessing. God likes to surprise us that way.
0 comments
Announcements:
MCC Elders and Connectors are hosting a Starting Point Lunch this Sunday, January 12 after second service in the Fellowship Hall. The luncheon is a great way to learn more about MCC, ask questions and meet new people! No RSVP needed. Contact Sarah with questions.
It's time for The CareNet Baby Bottle drive! Please take a bottle off the table in the foyer, fill it with your spare change or cash, and return it to the table by January 19! Contact Joann Tallant with any questions.
The MCC Missions Team is hosting "Missions in Focus" Tuesday, January 21 and Wednesday, January 22 at MCC! It is a family-friendly, interactive event celebrating what God is doing locally and internationally! Enjoy a cultural meal, hear speakers active in local and foreign missions, and participate in activities for a chance to win prizes. Each night will be unique, educational and fun! Contact Emily Gray to RSVP or get involved!
The Women's Community Bible Study resumes Tuesday, January 14 at 6:30pm AND Wednesday, January 15 at 9:15am with Max Lucado's "Unshakable Hope" study. Childcare is available for the Wednesday morning study only. Contact Pam Cravens for Wednesday mornings or Sharon Albonico for Tuesday evenings.
Praying with others in community is rich! Join us any weekday morning for prayer at 6:00am in the Fellowship Hall. Contact Scott Walker for more info.
We are updating the church directory and will be taking new directory photos January 19 and 26 in the Fellowship Hall! Please make sure to update your contact information and your photo if A) we don't have it in the current directory or B) you look different than you did 3 years ago! Either way, we'd like a new photo and updated contact for you so please stop by and update your info!
Looking for some Biblical financial tools for 2020? Come join us for the Living Debt Free Workshop on February 1 from 9:00am – 3:00pm in the Fellowship Hall! Practical topics including what the Bible says about money, how to set up a spending plan, saving, debt payoff, and more! Lunch and child care provided! Sign up in the foyer or call Elisa Trullinger.