Embracing the Impacted - Part Two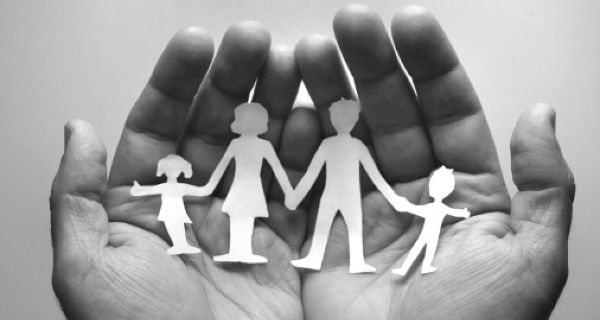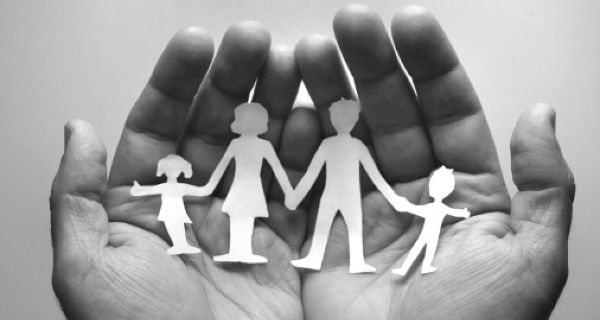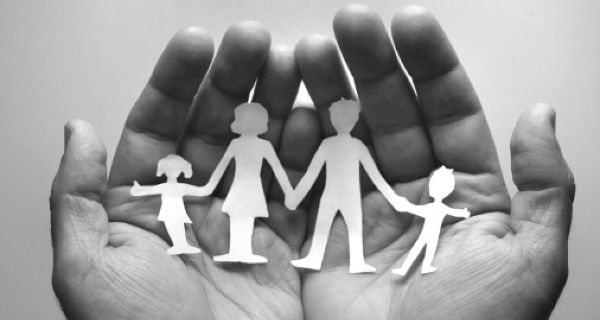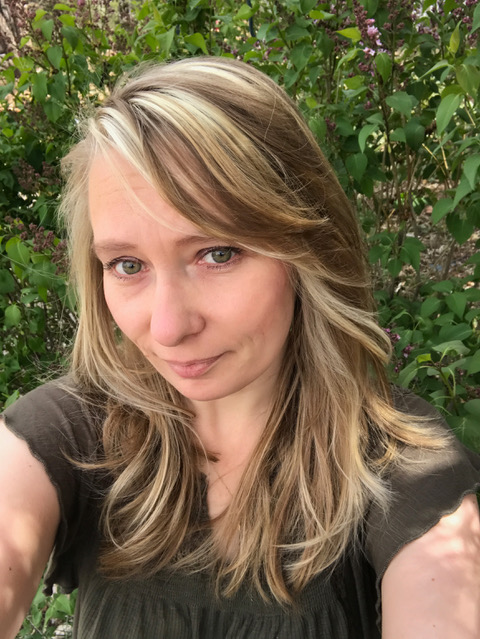 We've done it MCC Families! Adoption is an integral part of our church culture. It is an amazing feat, and as I look across our sanctuary on Sunday mornings, I see family after family touched by adoption. It is beautiful…but sometimes it can also be very painful, sometimes it can even destroy a family.
As more and more families answer the call to adopt, they go in with hope and expectation to make a difference. Sadly though, there is a dark side of adoption that isn't often discussed, and it regularly catches families completely unprepared.
There are adoptions that wreak havoc on families because of deep attachment problems that children have suffered. For children who didn't have adequate care and love throughout their life, and for those who never knew the safety of a bond with their mother or father, biological or otherwise, bonding and being part of a family can be difficult, in some cases impossible.
For children who have survived trauma, abuse and neglect, moving into the foster care system too often sets them up for failure.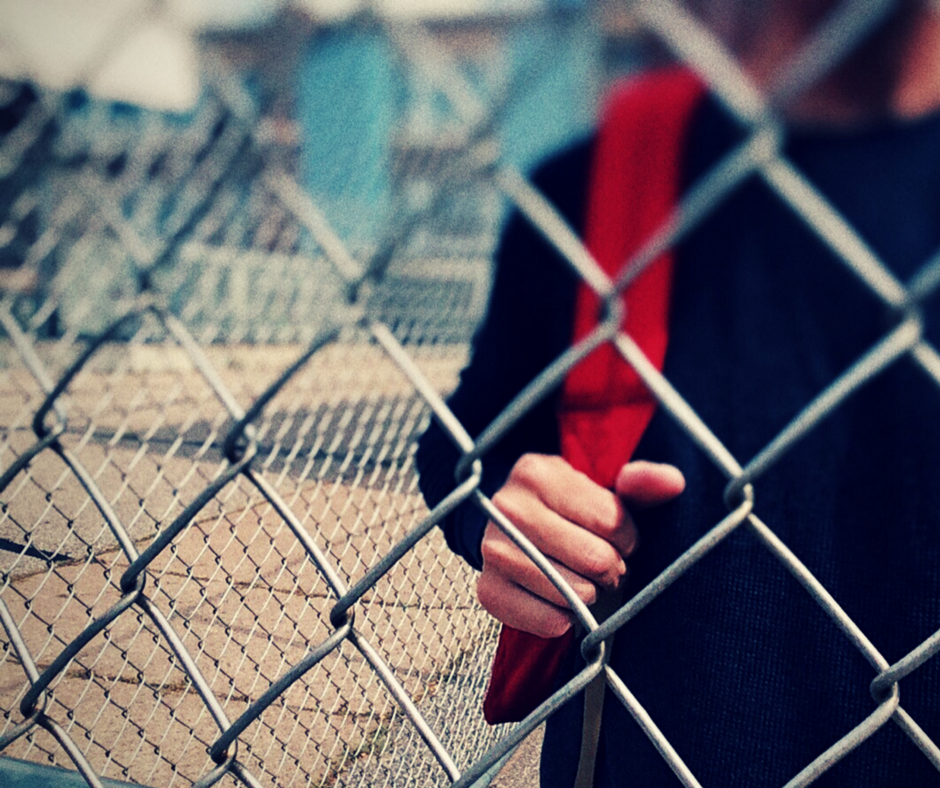 They fear that they will return to their abusive parents, and sometimes they are returned, only to be removed again and put back into care many times. Because of this devastating cycle, many of these children learn it isn't safe to trust adults or caregivers, and they cope by creating maladaptive ways to handle their fear and anger. These behaviors make it difficult or impossible to bond, and extremely hard to parent, so these kids are often moved from one foster family to another and another. As the cycle continues, it deepens their intense fear of love and attachment and rewires their brain. It is devastating and destructive.
This was the situation for us, to the point that one of our adopted children can no longer live in our home. Chris continues to try to break through to this child, even as she refuses to be loved. She is incapable of loving in return, or living in a family setting safely. This reality is so far from our dreams for her life.
After this experience, it is my heart's desire to share with you how incredibly important it is that we continue the chain of responsibility. As an aspect of being pro-life, we are pro-adoption.
Although not all are called to adopt, we should all be supportive of the families who are called to do so.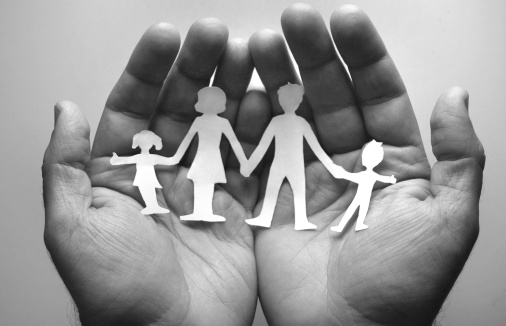 You might wonder what this looks like. As a church culture, we know what to do when someone has a baby, a death in the family, or a friend who is struggling with illness. We can look at the transition of adding an adopted child to our family in the same light.
By stepping into this gap, we show these brave families that they are important, this adopted child is important, and we are with them.
For families adopting children with severe behaviors, attachment disorders, or other mental health issues, this is crucial. It may even make the difference between those families thriving and failing. There are some real tangible ways that families may need support, especially those who adopt older children from hard places.
Join us for Part Three tomorrow as we share ideas on how you can step in to meet some of these needs with real, tangible ways to offer hope and support!
0 comments
Announcements:
MCC Elders and Connectors are hosting a Starting Point Lunch this Sunday, January 12 after second service in the Fellowship Hall. The luncheon is a great way to learn more about MCC, ask questions and meet new people! No RSVP needed. Contact Sarah with questions.
It's time for The CareNet Baby Bottle drive! Please take a bottle off the table in the foyer, fill it with your spare change or cash, and return it to the table by January 19! Contact Joann Tallant with any questions.
The MCC Missions Team is hosting "Missions in Focus" Tuesday, January 21 and Wednesday, January 22 at MCC! It is a family-friendly, interactive event celebrating what God is doing locally and internationally! Enjoy a cultural meal, hear speakers active in local and foreign missions, and participate in activities for a chance to win prizes. Each night will be unique, educational and fun! Contact Emily Gray to RSVP or get involved!
The Women's Community Bible Study resumes Tuesday, January 14 at 6:30pm AND Wednesday, January 15 at 9:15am with Max Lucado's "Unshakable Hope" study. Childcare is available for the Wednesday morning study only. Contact Pam Cravens for Wednesday mornings or Sharon Albonico for Tuesday evenings.
Praying with others in community is rich! Join us any weekday morning for prayer at 6:00am in the Fellowship Hall. Contact Scott Walker for more info.
We are updating the church directory and will be taking new directory photos January 19 and 26 in the Fellowship Hall! Please make sure to update your contact information and your photo if A) we don't have it in the current directory or B) you look different than you did 3 years ago! Either way, we'd like a new photo and updated contact for you so please stop by and update your info!
Looking for some Biblical financial tools for 2020? Come join us for the Living Debt Free Workshop on February 1 from 9:00am – 3:00pm in the Fellowship Hall! Practical topics including what the Bible says about money, how to set up a spending plan, saving, debt payoff, and more! Lunch and child care provided! Sign up in the foyer or call Elisa Trullinger.