Embracing the Impacted - Part Three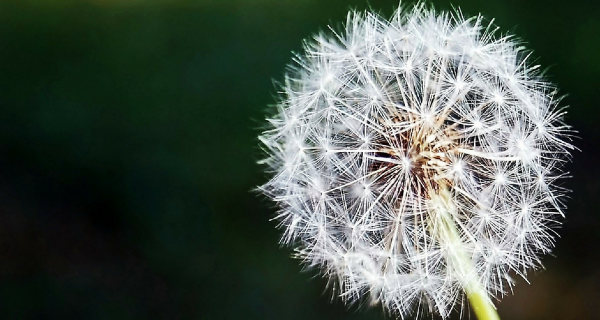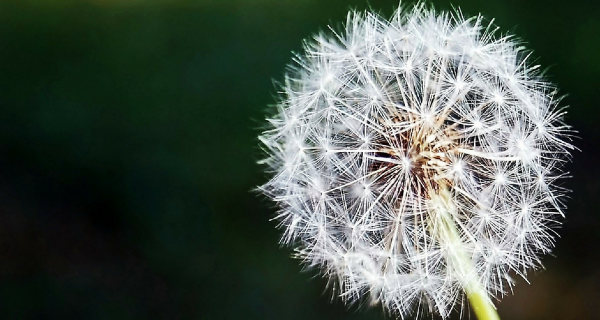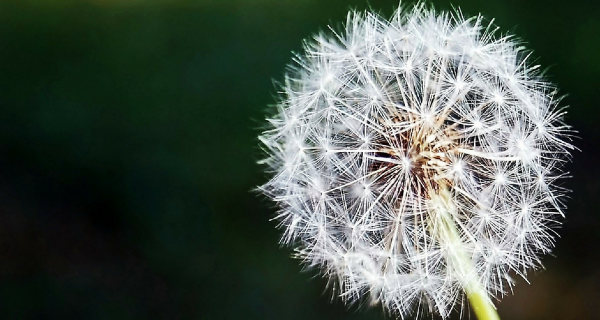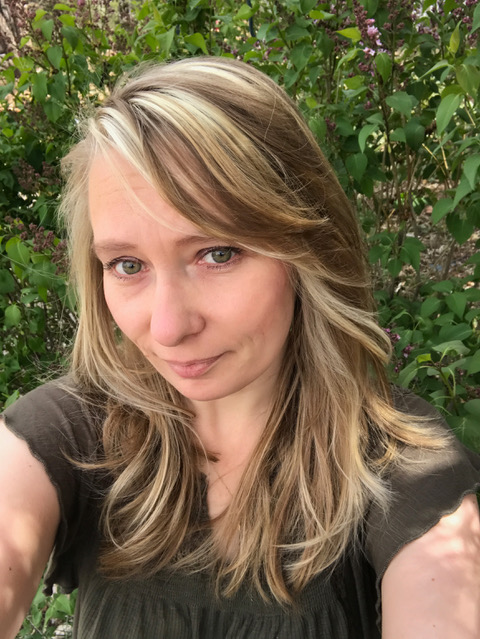 Before writing this blog post, I asked 30 adoptive families how we can do better as a church with two simple questions:
"How did the church hold you up and how did the church fail you?"
This is a summary of their answers and some ideas on how you can serve families in difficult situations.
Validation and acceptance for the journey:
Don't just look at the outside and think you know what may be happening inside. Know that children from hard places have struggles that make them often appear sweet and charming in public, but behind closed doors it is another story altogether. Accept that the people you knew haven't changed; but rather that they are struggling in ways you can't even imagine.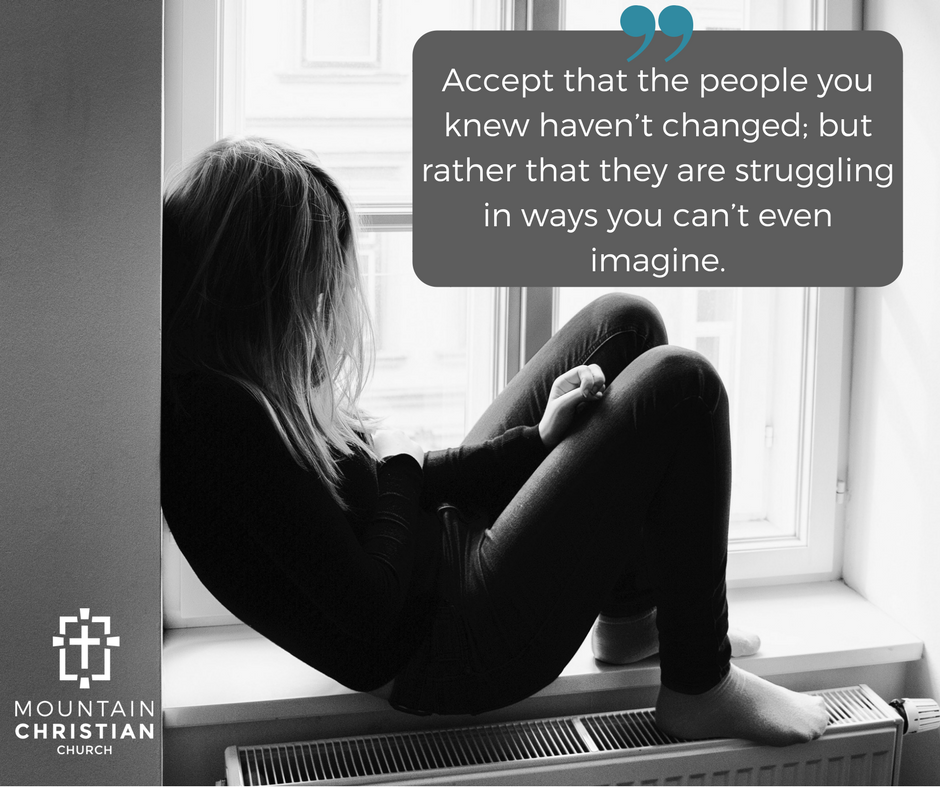 Meals:
Yes, even years into the adoption. There are no words to describe how completely and utterly worn-out parents become battling day in and day out, as they try to break through to love a child with an attachment disorder. Secondary trauma (the trauma the family faces because of the child's struggles) can cause severe brain fog and pure exhaustion.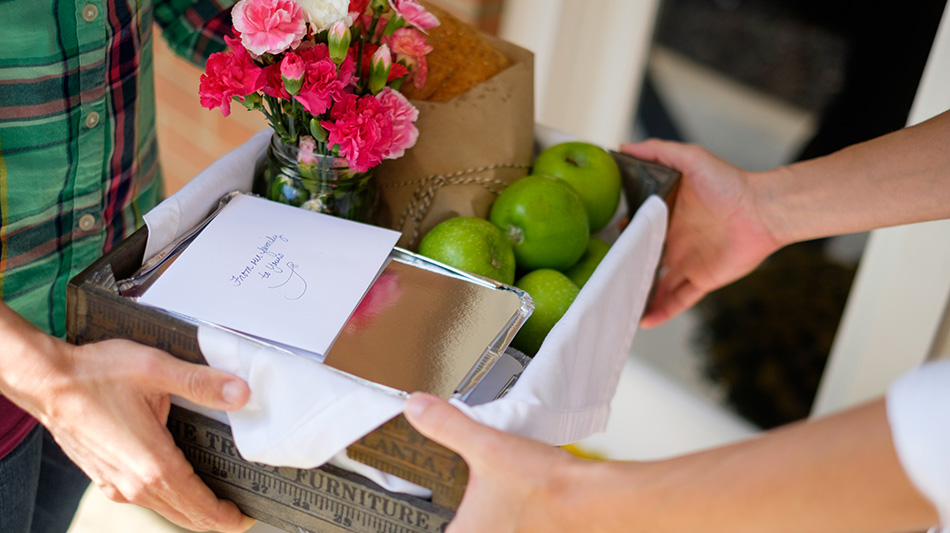 Please stay in contact:
Raising a child from a hard place, especially one with an attachment disorder, isolates a family. A child from a hard place will work to isolate a family, demanding it with behaviors. This need will continue even if a child is removed from the home. Either way, empathy for the journey is paramount.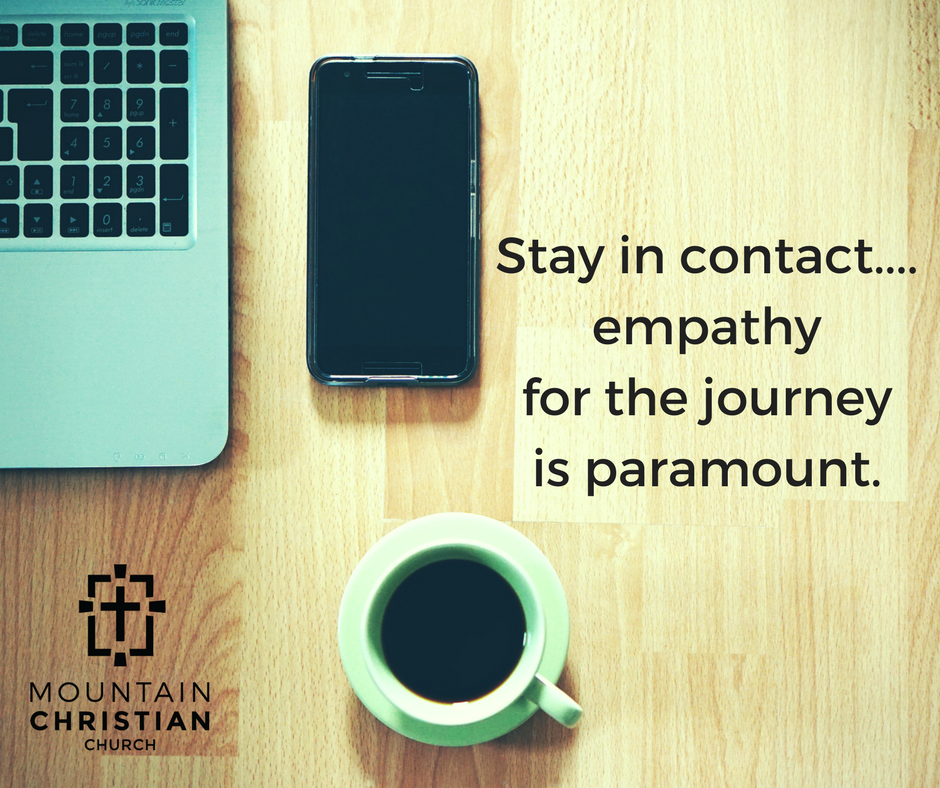 Help with Childcare:
There are no words for what a drain parenting a child from a hard place can be, a child with an attachment disorder. Parents need a break every now and then.
In closing, this is such a complex subject that I could write for ages, and still not cover all the ways a family who has adopted a child from a hard place will need support. I hope this gives a glimpse into the ongoing needs of those in this hard ministry.
Sadly, the foster care system is FULL of children with attachment disorders. Our family's experience is not an isolated event.
Perhaps you don't know a family who is raising a child with an attachment disorder. But it's likely that you know a family raising a child with ADHD, Autism, severe anxiety, or a developmental disorder; the same suggestions can be applied to any of these families.
As I look back on this experience, I hold fast to the fact that as believers, we are precious and dearly loved by our Lord as He patiently sanctifies us.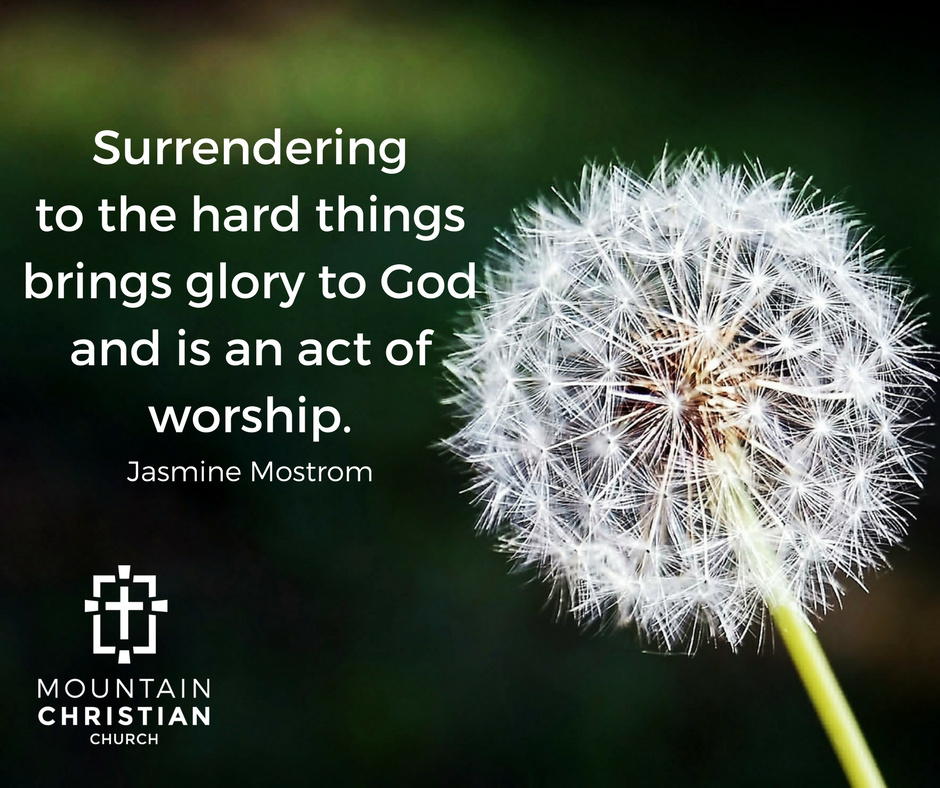 We all have difficult behaviors. As Christians, we must step into hard places; for those places are where the Lord meets us and grows us to be more like Him.
Surrendering to the hard things brings glory to God and is an act of worship.
Announcements:
Women's Fellowship Evening Bible Study
Begins September 12th at 5:30. Please bring your bible and your favorite side-dish or dessert and join us! We will discuss Sunday's Sermon. Contact Elizabeth.

Join us for MCC's End of Summer Picnic!
Sunday, Sept 23 from 1-5pm
Embudo Hills Park in Albuquerque. (Same as last year)
Bring your family, food & drinks, chairs/blanket and lawn games! Water bottles and dessert provided.
Contact Yolette Roybal for more information.
Shine is forming a Cookie Posse! This will be a group of people who would like to bless the staff at A. Montoya with fresh-baked cookies! Each time a staff member reaches into our cookie jar, it'll be like getting a big hug from one of us. Please let Ashley Procter or Marcy Bryant know if you are interested in becoming a part of the Cookie Posse!
Also, Shine is setting up a unique food pantry at A. Montoya! Kids often go to bed without dinner, come to school too late for breakfast, and aren't sure if there will be dinner that night. We have been asked to create a small food pantry at the school that would contain items like tuna packets, apples, macaroni and cheese, Ensure or Boost, peanut butter crackers, nuts, and the like. The children could keep these items in their backpacks so that they would always have something to keep them going. We are working on putting together a list of items, including gluten-free ones, that we would like to stock the pantry with. Please pray about whether you would like to donate items or money to help keep the pantry stocked year-round!