Embracing the Impacted - Part One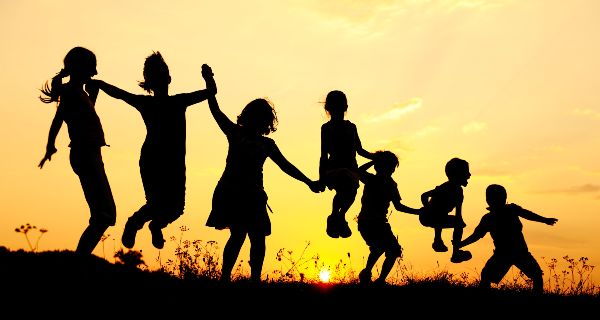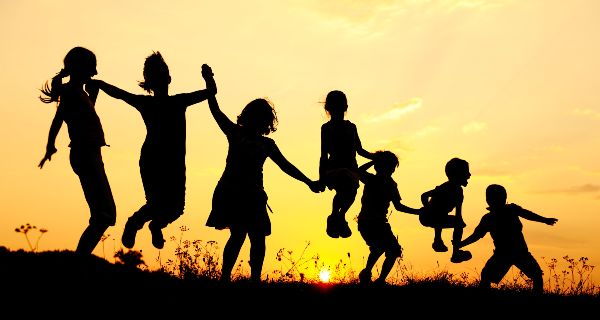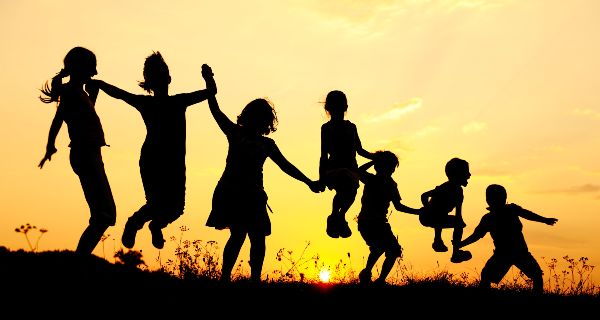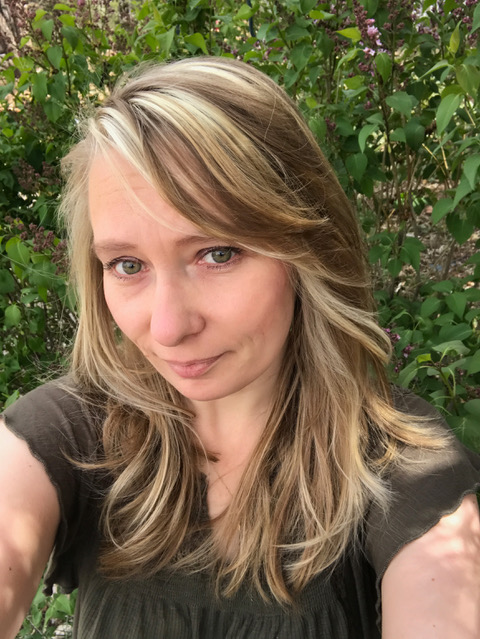 As we pulled into my friend's driveway, my kids bailed out of the car with squeals of delight, eager to see friends. All except our newest child. She sat there with a dark angry look on her face. I took a deep breath, opened my car door, and slid out of my seat.
I ached to go inside, to study God's Word with other women, to connect. I was so lonely and so weary. I gathered my books and called back to her "Hey, hop out of the car!" She turned toward me with the look I'd become all too familiar with, and it began again. She raged and threatened; her constant need to control me overwhelmed both of us. I quickly prayed (for the twentieth time that day) that the Lord would give me patience and wisdom.
She hurled every hurtful word she could think of at me, along with some rocks, and anything else in her reach. I never made it further than 5 feet from the car that day.
As I sat down on the gravel driveway fighting hard for this child who refused to be loved, I cried.
I knew I was beginning to break. That day I returned home lonelier than I'd been before we arrived.
Are you a family who has made the life-changing decision to adopt?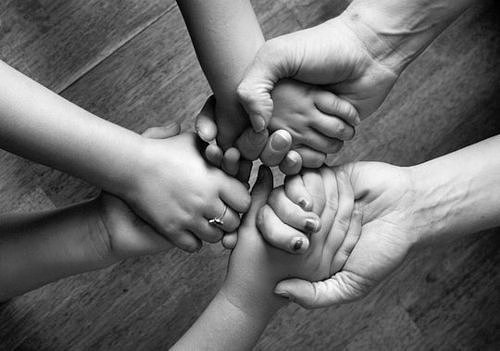 Was it harder, easier, or just what you expected? In this case, for our family, it was definitely harder. I know this is not always the case, and that God will bring beauty from ashes, but this season of our life was heart-breaking.
I hope that by sharing and providing some ideas on how you can walk alongside families, it will give you a new understanding, compassion and awareness for how you can serve.
Join us in this 3-part series as I describe what it was like to adopt a child with Reactive Attachment Disorder and share how you, as fellow believers, can serve other families dealing with similar situations.
1 comment
Announcements:
On Sundays, we have three options for Worship & Praise! Please join us:
Outdoors at 8:30 & Indoors 10:30am

Via live-stream at 10:30am on Facebook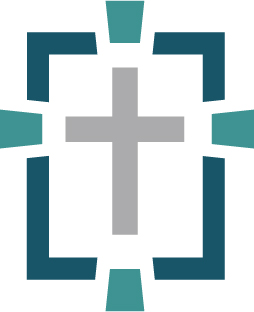 Please read the Guidelines for Gathering to Worship Together at MCC in its entirety so that you know what to expect when you come to our outdoor service. This will help you and those around you navigate a very new situation, hopefully in a way that is as seamless as possible. We believe that our unity will be expressed and strengthened as we serve one another in Christ this week so join us in extending grace to each other, amid our differing perspectives, and different views about how to live in this time.
"... submit to one another out of reverence for Christ."
Eph. 5:21
"Outdo one another in showing honor."
Rom. 12:10
"By this all men will know that you are My disciples,
if you have love for one another."
Jn. 13:35
Please know that we are making every effort for this gathering to be in full compliance with the protocols given by authorities. No single plan for our meeting will ever be the perfect solution in any one person's eyes. We will all be making compromises. But as we defer to these guidelines set up by our elders and leadership, we will be serving our fellow believers, honoring Christ as best we can, and providing for a beautiful expression of worship to happen together.
Please stay home if any of the following apply to you:
You are immunocompromised.

You are feeling ill (running a fever, coughing, or showing other signs of sickness)
Please don't put yourself or others at risk. Thank you for staying home and staying safe, because we love you!
---