Embracing the Impacted - Part One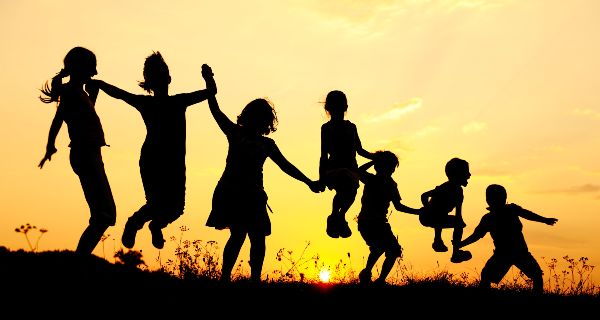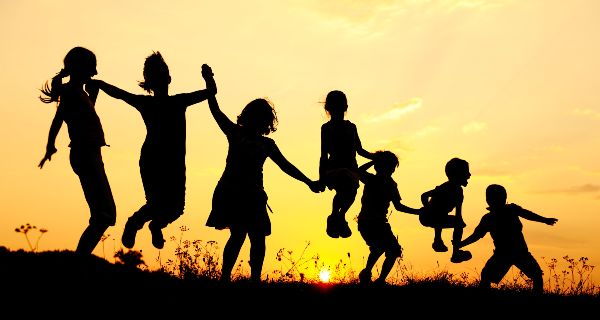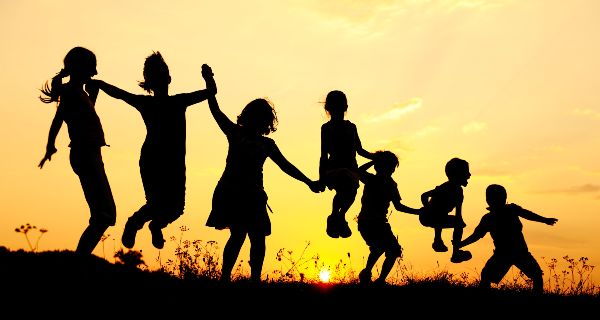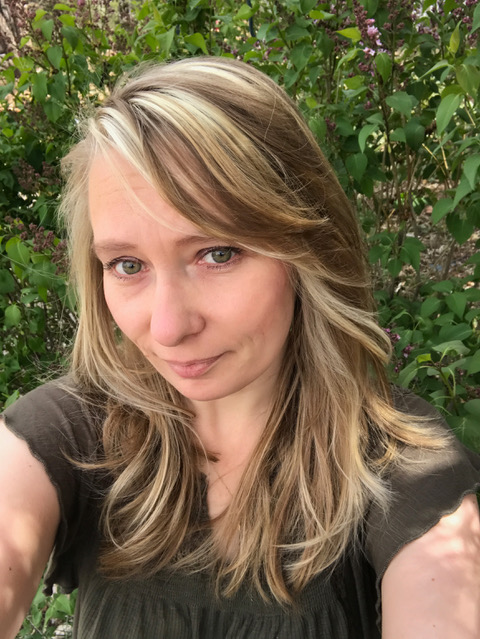 As we pulled into my friend's driveway, my kids bailed out of the car with squeals of delight, eager to see friends. All except our newest child. She sat there with a dark angry look on her face. I took a deep breath, opened my car door, and slid out of my seat.
I ached to go inside, to study God's Word with other women, to connect. I was so lonely and so weary. I gathered my books and called back to her "Hey, hop out of the car!" She turned toward me with the look I'd become all too familiar with, and it began again. She raged and threatened; her constant need to control me overwhelmed both of us. I quickly prayed (for the twentieth time that day) that the Lord would give me patience and wisdom.
She hurled every hurtful word she could think of at me, along with some rocks, and anything else in her reach. I never made it further than 5 feet from the car that day.
As I sat down on the gravel driveway fighting hard for this child who refused to be loved, I cried.
I knew I was beginning to break. That day I returned home lonelier than I'd been before we arrived.
Are you a family who has made the life-changing decision to adopt?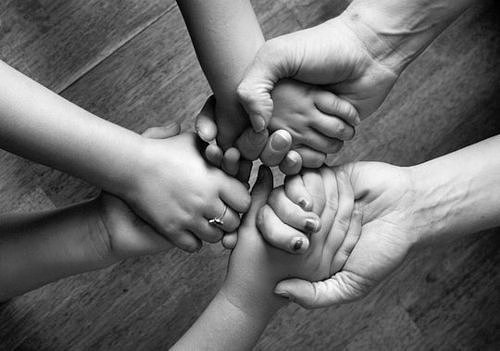 Was it harder, easier, or just what you expected? In this case, for our family, it was definitely harder. I know this is not always the case, and that God will bring beauty from ashes, but this season of our life was heart-breaking.
I hope that by sharing and providing some ideas on how you can walk alongside families, it will give you a new understanding, compassion and awareness for how you can serve.
Join us in this 3-part series as I describe what it was like to adopt a child with Reactive Attachment Disorder and share how you, as fellow believers, can serve other families dealing with similar situations.
Announcements:
The One to One Soul Care Conference will be held at MCC November 9-10. Are you interested in biblical counseling? Do you feel you want some training on how to walk with a brother or sister in their dark seasons? Please join us! Click here to register at or contact Elizabeth for more information.
Please note - the Sponsorship Training for the Wood Ministry will be rescheduled for a later date. Please contact Don & Ann Moore with questions.
Pull out your mixers and aprons! SHINE is looking for people who can donate cakes, or other desserts, for A. Montoya's Fall Festival! Cakes can be dropped off at the church foyer Friday, October 26 between 9:00 am - 3:00 pm. Questions? Click here to sign up to bring a cake!
MCC is gearing up for the Samaritan's Purse Operation Christmas Child Shoebox drive! The mission of OCC is to demonstrate God's love in a tangible way to children in need around the world, and together with the local church worldwide, to share the Good News of Jesus Christ. Last year MCC collected 230 shoe boxes to be gifted to children around the world! Boxes will be available this Sunday, October 21st, in the foyer and the final drop-off date is November 11th! It is a great time to start gathering items to bless children around the world!

Shine also has a unique food pantry at A. Montoya! Kids often go to bed without dinner, come to school too late for breakfast, and aren't sure if there will be dinner that night. We have been asked to create a small food pantry at the school that would contain items like tuna packets, apples, macaroni and cheese, Ensure or Boost, peanut butter crackers, nuts, and the like. The children could keep these items in their backpacks so that they would always have something to keep them going. We are working on putting together a list of items, including gluten-free ones, that we would like to stock the pantry with. Please pray about whether you would like to donate items or money to help keep the pantry stocked year-round!