Embracing the Impacted - Part One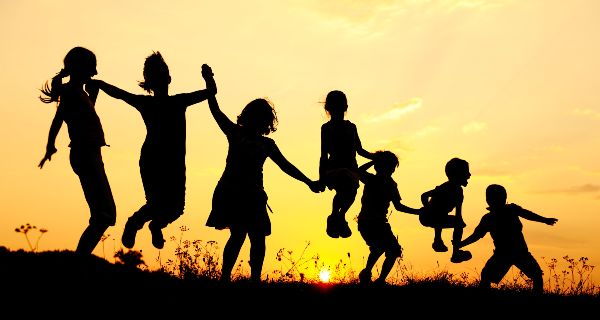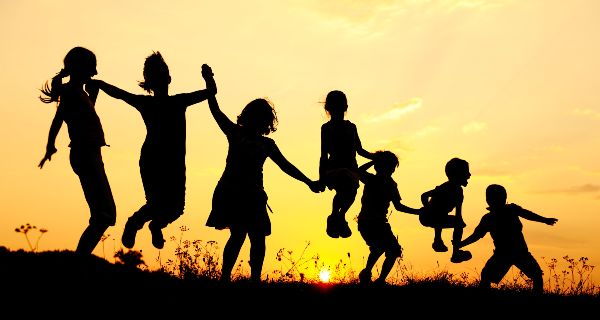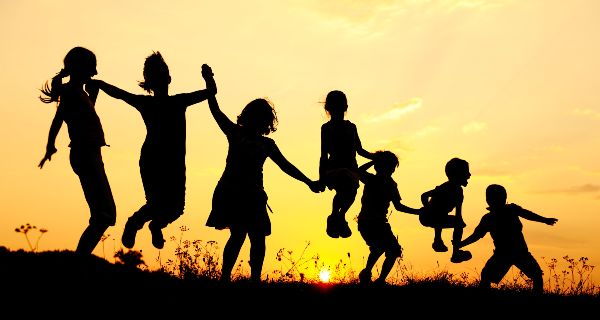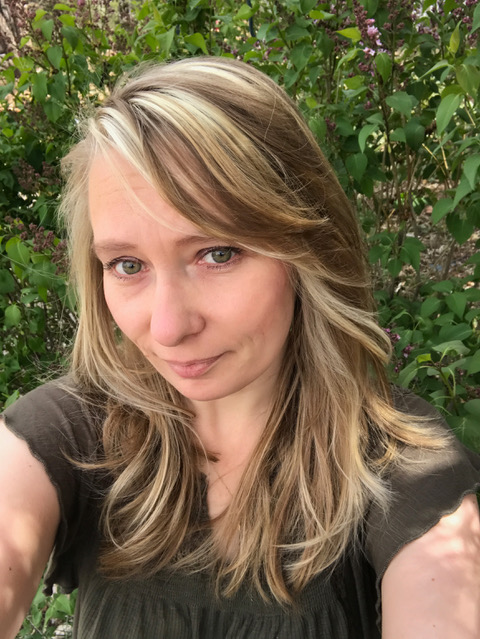 As we pulled into my friend's driveway, my kids bailed out of the car with squeals of delight, eager to see friends. All except our newest child. She sat there with a dark angry look on her face. I took a deep breath, opened my car door, and slid out of my seat.
I ached to go inside, to study God's Word with other women, to connect. I was so lonely and so weary. I gathered my books and called back to her "Hey, hop out of the car!" She turned toward me with the look I'd become all too familiar with, and it began again. She raged and threatened; her constant need to control me overwhelmed both of us. I quickly prayed (for the twentieth time that day) that the Lord would give me patience and wisdom.
She hurled every hurtful word she could think of at me, along with some rocks, and anything else in her reach. I never made it further than 5 feet from the car that day.
As I sat down on the gravel driveway fighting hard for this child who refused to be loved, I cried.
I knew I was beginning to break. That day I returned home lonelier than I'd been before we arrived.
Are you a family who has made the life-changing decision to adopt?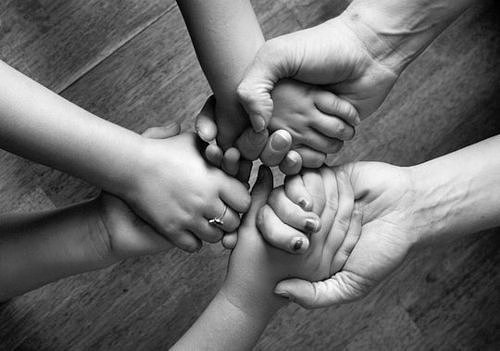 Was it harder, easier, or just what you expected? In this case, for our family, it was definitely harder. I know this is not always the case, and that God will bring beauty from ashes, but this season of our life was heart-breaking.
I hope that by sharing and providing some ideas on how you can walk alongside families, it will give you a new understanding, compassion and awareness for how you can serve.
Join us in this 3-part series as I describe what it was like to adopt a child with Reactive Attachment Disorder and share how you, as fellow believers, can serve other families dealing with similar situations.
Announcements:
The Military Bible Stick is designed specifically to bring God's Word to men and women deployed in the U.S. Military. It's a small digital player pre-loaded with the New Testament and Psalms specifically selected for our troops. If you would like to support this opportunity beyond your regular giving, make a separate check to MCC, with "Military Bible Stick" in the memo. Contact Chris Willadsen for more information.
We have a terrific opportunity to spread God's love and his Word to the international students attending UNM. MCC has been working with ISI for many years helping international students as they arrive in town for the new academic year.
Volunteers are needed in several capacities:
Picking students up at airport, temporary homestays, or helping with apartment hunting
Help at welcome center
Furniture movers, pickup and distribution
Prepare dish for volunteer/student lunches (sign-up sheets will be in the foyer)
These activities will run July 31-August 17, pick the times that work best for you. There are also opportunities that span the entire school year as well:
Assist with English program
Student friendship partners (meet monthly with student)
Please contact Vince Tidwell or Stan Schug for
more information or to get involved.
The door is open to share the Gospel in our public schools! Come and be a part of Bible Club! The trainings are from 9:00 a.m. - 3:00 p.m. either
August 4th at Mountain Valley Church
in Edgewood
or
August 11th at Monterey Baptist in Albuquerque.
Contact Gail Salazar at 980-6890 or email at
sonfollower@reagan.com to RSVP.
Luke Feldner and Vince Tidwell are introducing an adult fellowship group focused on studying and discussing Systematic Theology. The planned curriculum includes ten introductory lessons on defining and categorizing theology, Christian epistemology, defining "essentials" vs "non-essentials", and the historical sources and norms of Christian belief. The goal of this new small group will be to hold each other accountable for obeying Christ's command to love the Lord with all of our heart, soul, mind, and strength. Contact the office at mccn14@gmail.com if you are interested.