Discipleship: The Process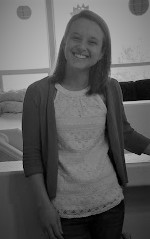 "Discipleship is the process of becoming who Jesus would be if he were you." -Dallas Willard
I'm so far from who Jesus wants me to be right now. I've learned a mustard seed of what He would like me to know. However, it is exciting to look back and to see how God has brought me to this place.
It all started in a small Baptist church where I saw many examples of discipleship. The very first memory that comes to mind is my Sunday school teacher introducing the topic of moral relativism. As I look back, these discussions seemed advanced for young adults. My teacher saw the ugly side of the world as a career judge. I believe her career allowed her to bring this point to life in a very relevant way. I quickly learned the meaning of moral relativism and how it was woven into my faith. This concept cannot be more important as it seems culture tells us every day that moral standards are up to individual interpretation.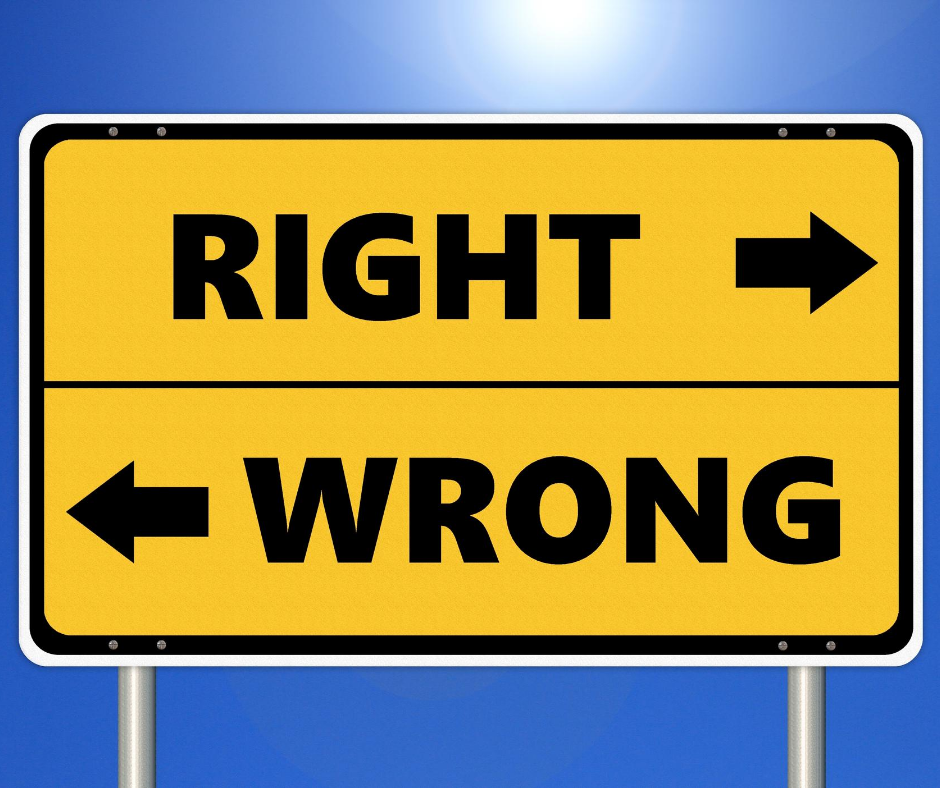 There were others of course at that small church with outdated carpet that presented a Biblical standard via other means. Some memories stick out more than others. I recall being involved in a play that demonstrated the seriousness of the decision Christ asks us all to make. There was a Church camp where I really felt like I saw a glimpse of the Lord for the first time and started to learn His Word. There is a faithful woman who has been teaching Sunday school for 25+ years. To this day, she continues to encourage me on my visits home. Finally, I know that many prayers were offered for me and those around me to know God's truth. I believe prayer may help someone more than anything else when it comes to discipleship.

However, my dad has had one of the largest influences on my life. My dad was always so humble, and I was impressed by this at a young age. This allowed him to see the best in people when I only saw the worst. My dad helped me see how judgmental I could be. I am still sometimes convicted of being judgmental, but it was his discipleship that first made me aware of this. There were other moments dear old Dad spoke wisdom in his own way. My most memorable Dad quote is "There are two things that I never regret: going to church and a good workout". There have been times when I have not been sure about the workout part.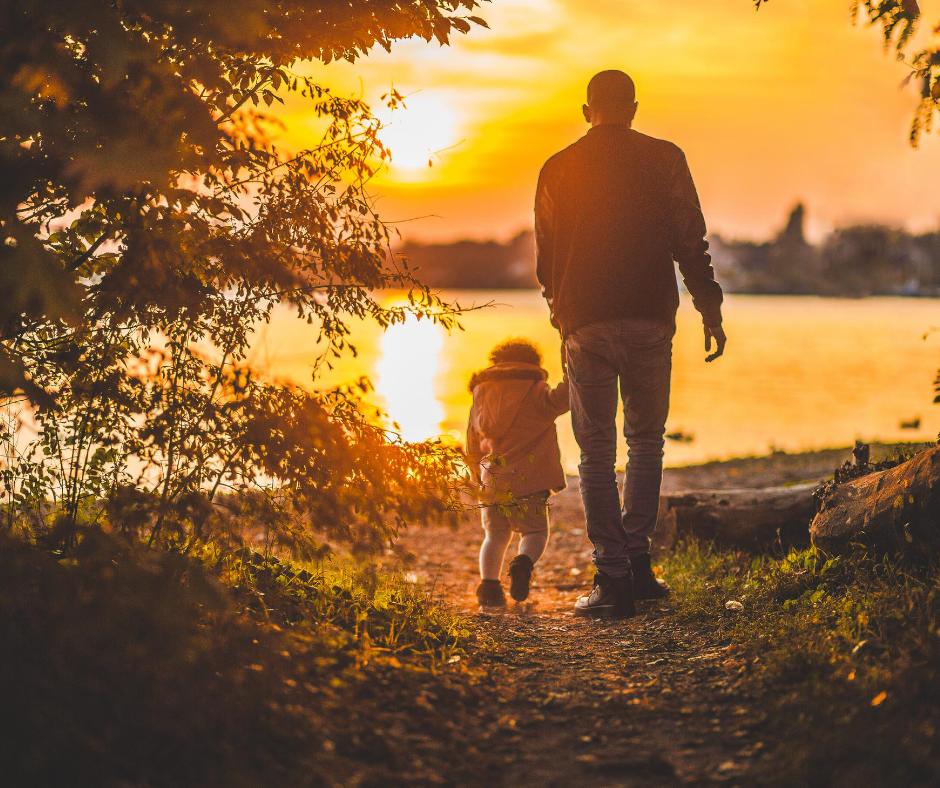 I have been transformed for the glory of God partly because I grew up with many strong Christian mentors. They prayed for me, taught me, and demonstrated the love of Christ to me. Though teaching Sunday school and leading youth group seems like a normal task within the Church, these cannot be left undone. Parents that disciple their children will always be invaluable.
Discipleship in general must continue for the survival of our Christian faith as it stands today. Without discipleship, we are living our lives with direction only from our selfish ambitions and popular opinion. How would things change if instead Jesus was living our lives? Who would He teach and who would He encourage given our individual circumstances?
0 comments