Digging In: Studying the Bible in Context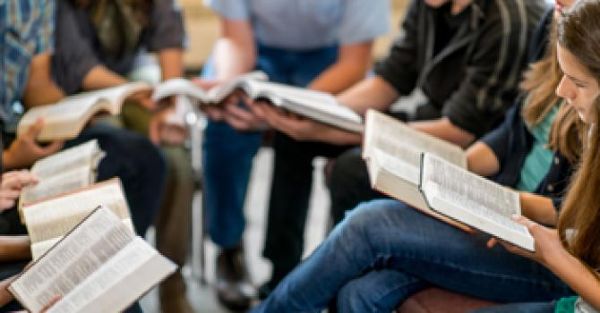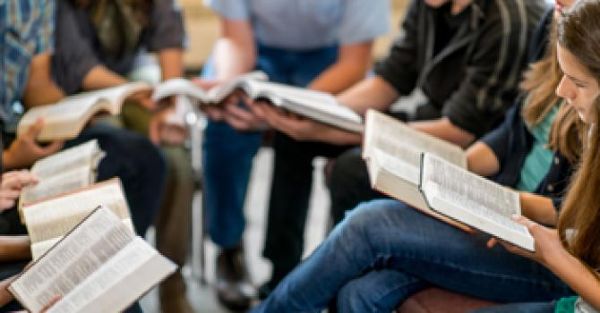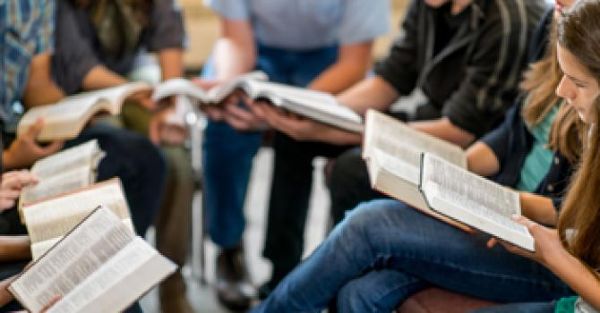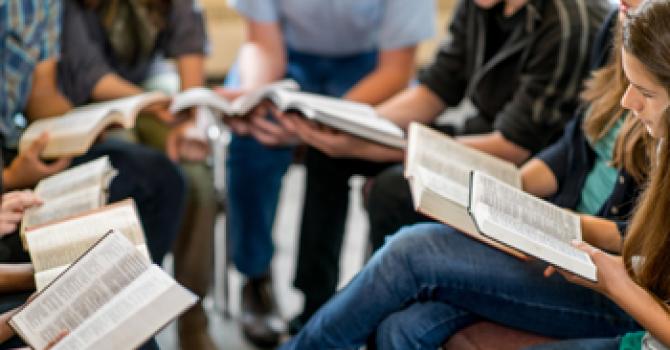 I will never forget the spring I truly learned about the profound importance of biblical context. It started with a woman who came to see me for counsel. She was terribly depressed because her children were sick and she truly believed it was her fault. It turns out that she thought she didn't have enough faith! When I tried to clarify, she impatiently said, "You know 'By His stripes you are healed.' 1 Peter 2:24."
So, we looked at the passage, and yes, that was the exact wording. But 1 Peter is not about health at all, it is all about persevering.
That's when I realized, more than ever, that to understand God's word you had to understand the context from which it came!
The only way to understand context is by digging deep into God's word and truly seeking to understand.
You see, there is terrible pain from misapplying and misunderstanding Scripture—
A person believes that God does not love them because He has not made them wealthy. He has been falsely taught that his prosperity is tied to his faith and is crushed under the burden of trying desperately to have the right amount of faith. He does not know the Lord's economy (Luke 6:20-23).
Marriages have been destroyed because a spouse blames the devil instead of acknowledging that it is his or her own sin that is tearing at the fabric of tenderness. This leads to a lack of repentance, confession, reconciliation and restoration.
A mother blames herself for her child's sickness because she thinks her faith is not strong enough to heal him, instead of seeking what the Lord may have for the family through the trial (John 9:1-3).
The most tragic is the one who believes in a nebulous deity, but refuses to worship the real God.

He does not know the joy of a saving faith, but simply has the faith of a demon (James 2:19).
A group bible study can be a great place to start seeking to understand! It is my prayer that each of us are in Bible study with one another; that we would persevere and seek to learn His Word and link arms with other believers and to "do" His Word.
If you are someone who desires to read and study the Word, but are not sure how to begin; or if you are someone who is seeking a group to study God's Word with; we invite you to consider one of MCC's bible studies or Community Groups. Check out MCC's Men's and Women's ministry pages to see where you might join in! If you or someone else needs or is interested in Biblical Counseling let us know, you are not meant to walk through life alone.

Please persevere in your study of God's word; for this is the ministry of God's Word in us -- it is on-going; we are challenged; we are shaped; we are encouraged as we dive into its depths; and we are simultaneously satisfied and yet crave more of Him.
Announcements:
The One to One Soul Care Conference will be held at MCC November 9-10. Are you interested in biblical counseling? Do you feel you want some training on how to walk with a brother or sister in their dark seasons? Please join us! Click here to register at or contact Elizabeth for more information.
Please note - the Sponsorship Training for the Wood Ministry will be rescheduled for a later date. Please contact Don & Ann Moore with questions.
Pull out your mixers and aprons! SHINE is looking for people who can donate cakes, or other desserts, for A. Montoya's Fall Festival! Cakes can be dropped off at the church foyer Friday, October 26 between 9:00 am - 3:00 pm. Questions? Click here to sign up to bring a cake!
MCC is gearing up for the Samaritan's Purse Operation Christmas Child Shoebox drive! The mission of OCC is to demonstrate God's love in a tangible way to children in need around the world, and together with the local church worldwide, to share the Good News of Jesus Christ. Last year MCC collected 230 shoe boxes to be gifted to children around the world! Boxes will be available this Sunday, October 21st, in the foyer and the final drop-off date is November 11th! It is a great time to start gathering items to bless children around the world!

Shine also has a unique food pantry at A. Montoya! Kids often go to bed without dinner, come to school too late for breakfast, and aren't sure if there will be dinner that night. We have been asked to create a small food pantry at the school that would contain items like tuna packets, apples, macaroni and cheese, Ensure or Boost, peanut butter crackers, nuts, and the like. The children could keep these items in their backpacks so that they would always have something to keep them going. We are working on putting together a list of items, including gluten-free ones, that we would like to stock the pantry with. Please pray about whether you would like to donate items or money to help keep the pantry stocked year-round!