Deep in the Wilderness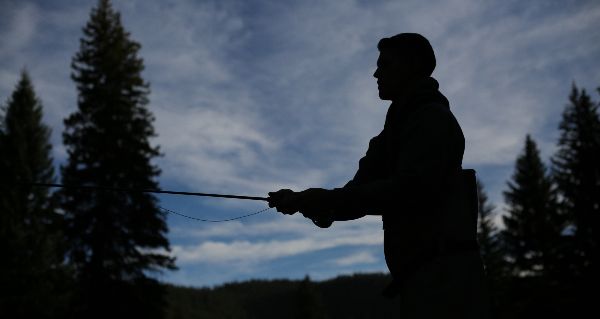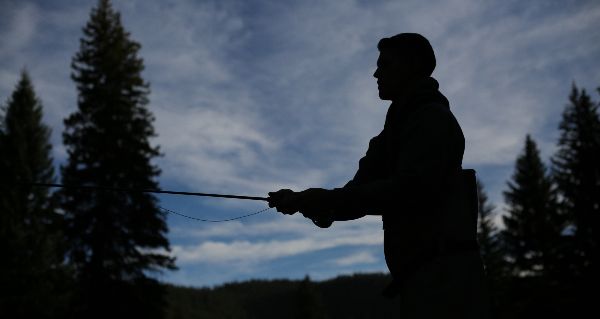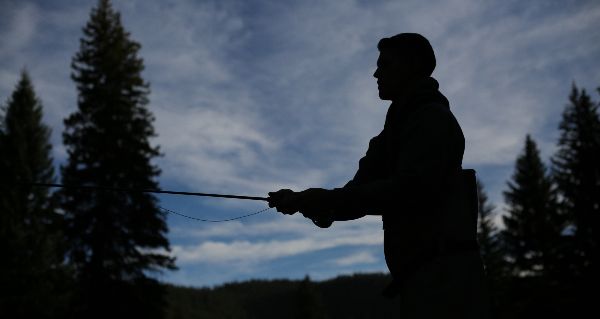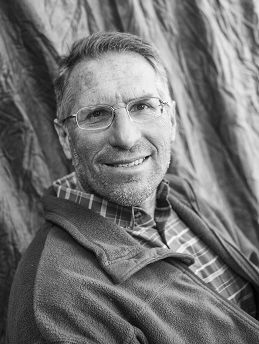 I have written often of my love for fishing our Northern New Mexico mountains. I consider them my home waters and in some cases, just a short hour long drive from my house, I can be knee deep in crystal clear cold water fishing for trout.
During the summer months, many of the streams can be busy places and why not? The proximity to Texas and more warmer climates to the south, make them a refuge for many visitors weary of the heat down below.
Although I will cast a fly in some of the more popular streams in Northern New Mexico, I often frequent the wilderness.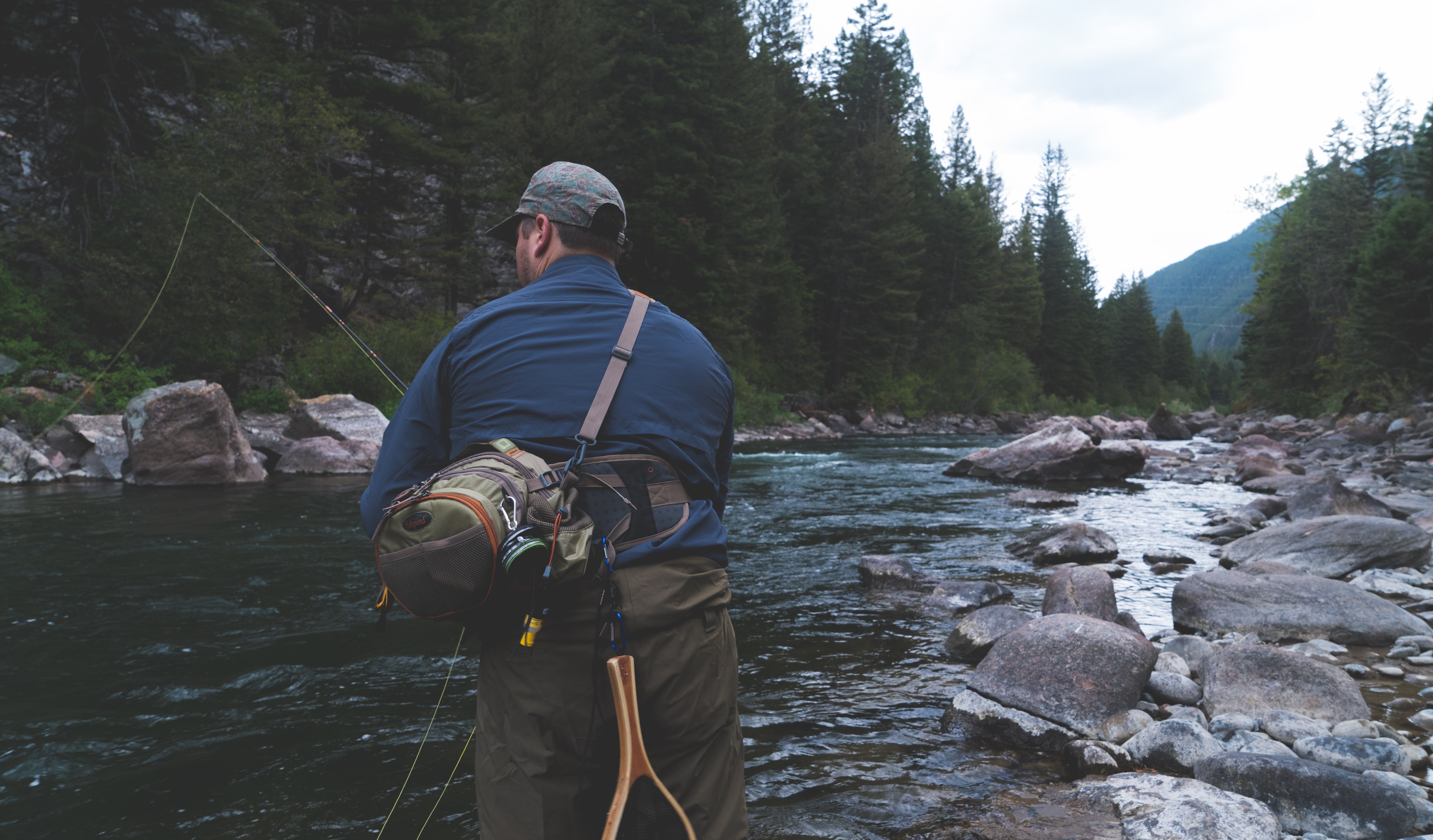 "God is our refuge and strength, an ever-present help in trouble.
Therefore, we will not fear, though the earth give way and the mountains fall into the heart of the sea, though its waters roar and foam and the mountains quake with their surging."
Psalm 46:1-3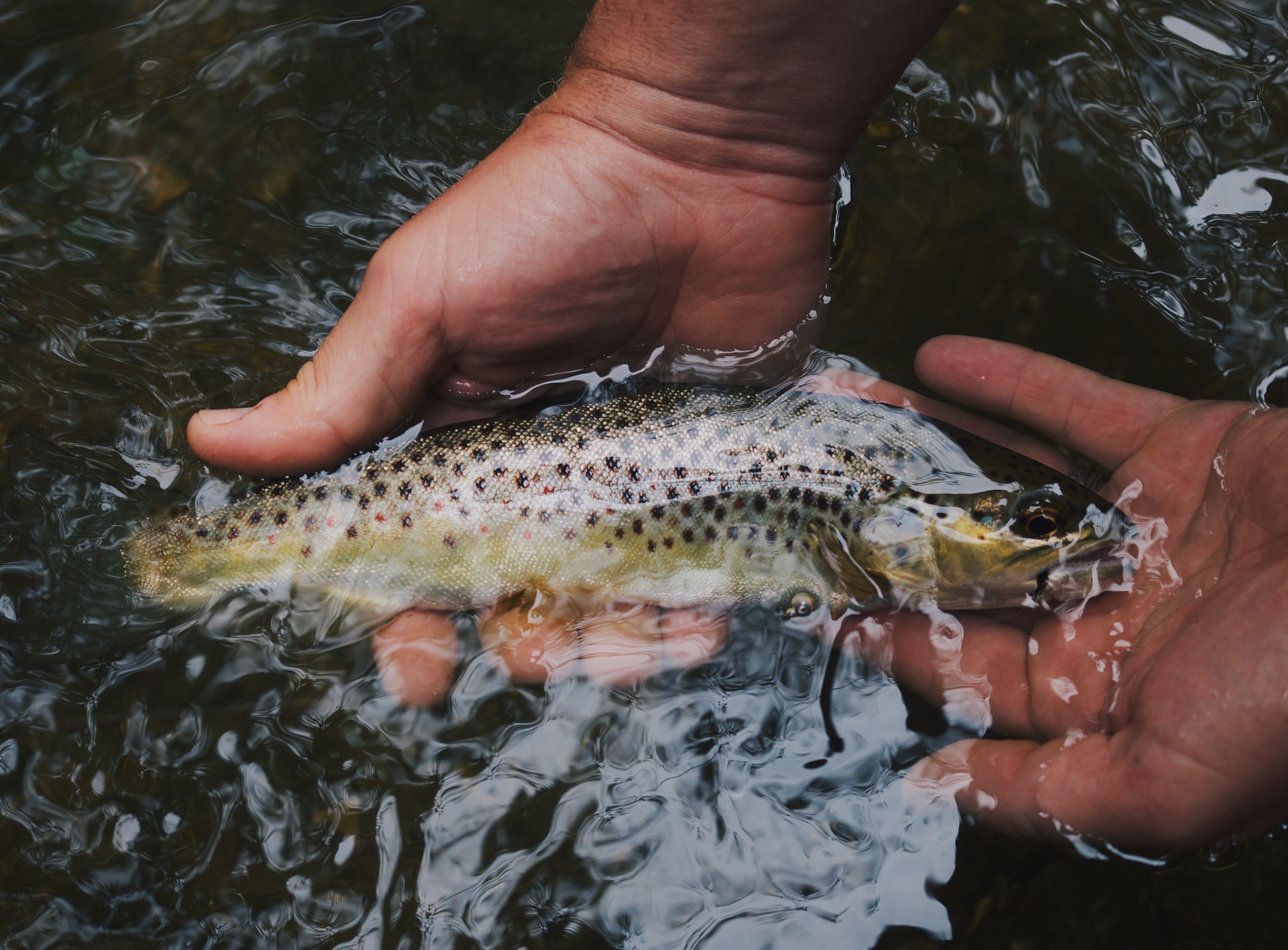 It is in the wilderness I find peace, solitude and communion with God. And although I usually hit the wilderness waters a dozen times a year, it is only on rare occasion that I have seen another fisherman.
As I make my way down to the river, I hear its voice speaking to me from below as it's waters tumble down the mountain. Other than the voice of the river, there isn't another sound in the canyon. A group of mule deer browse quietly and they are mostly unaware or unconcerned with my presence.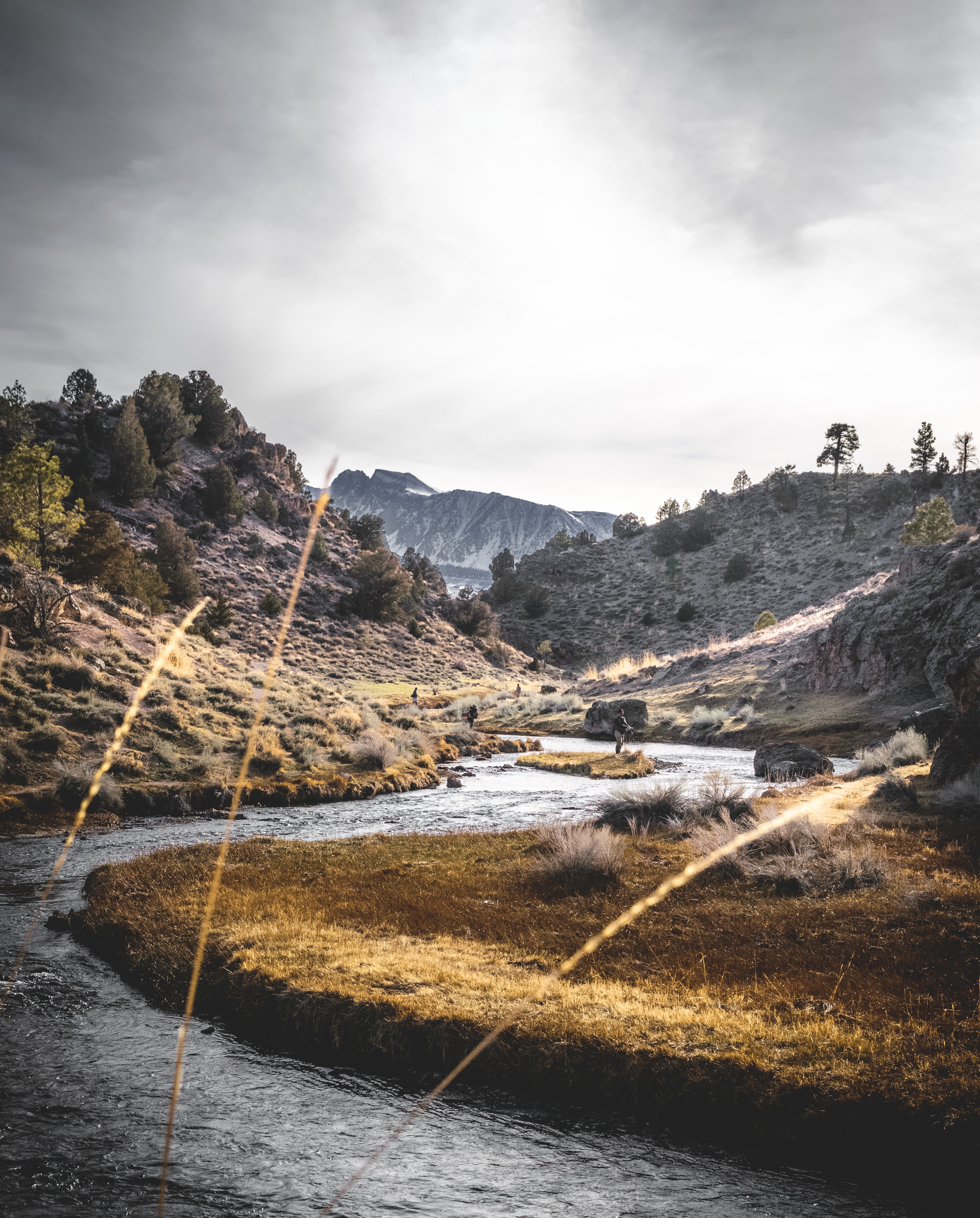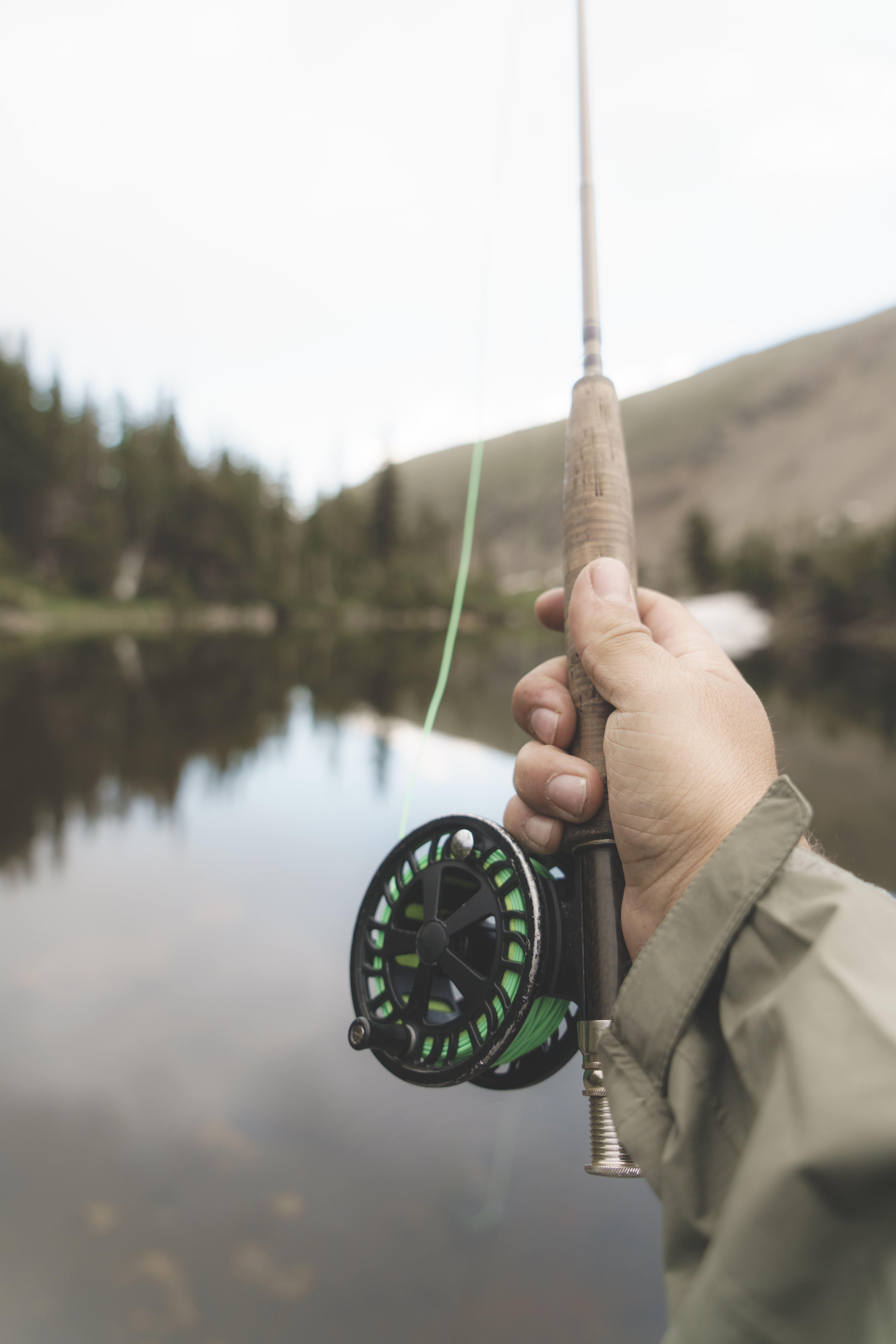 As I get to the river, I look for the best holding water and slip quietly into the cold water. It's summertime and temperatures are somewhere in the low 70's in this high mountain country. It represents a perfect scenario for fly fishing for trout in the Southern Rockies.
With the orange stimulator and bead header dropper, my enticing combination is cast into the water. Instantly, a hungry brown trout attacks the fly. As I pull the trout in to my net, I am not surprised. It is never big on this small stream, yet it is wild and an intimate part of God's creation. It is perfection on earth.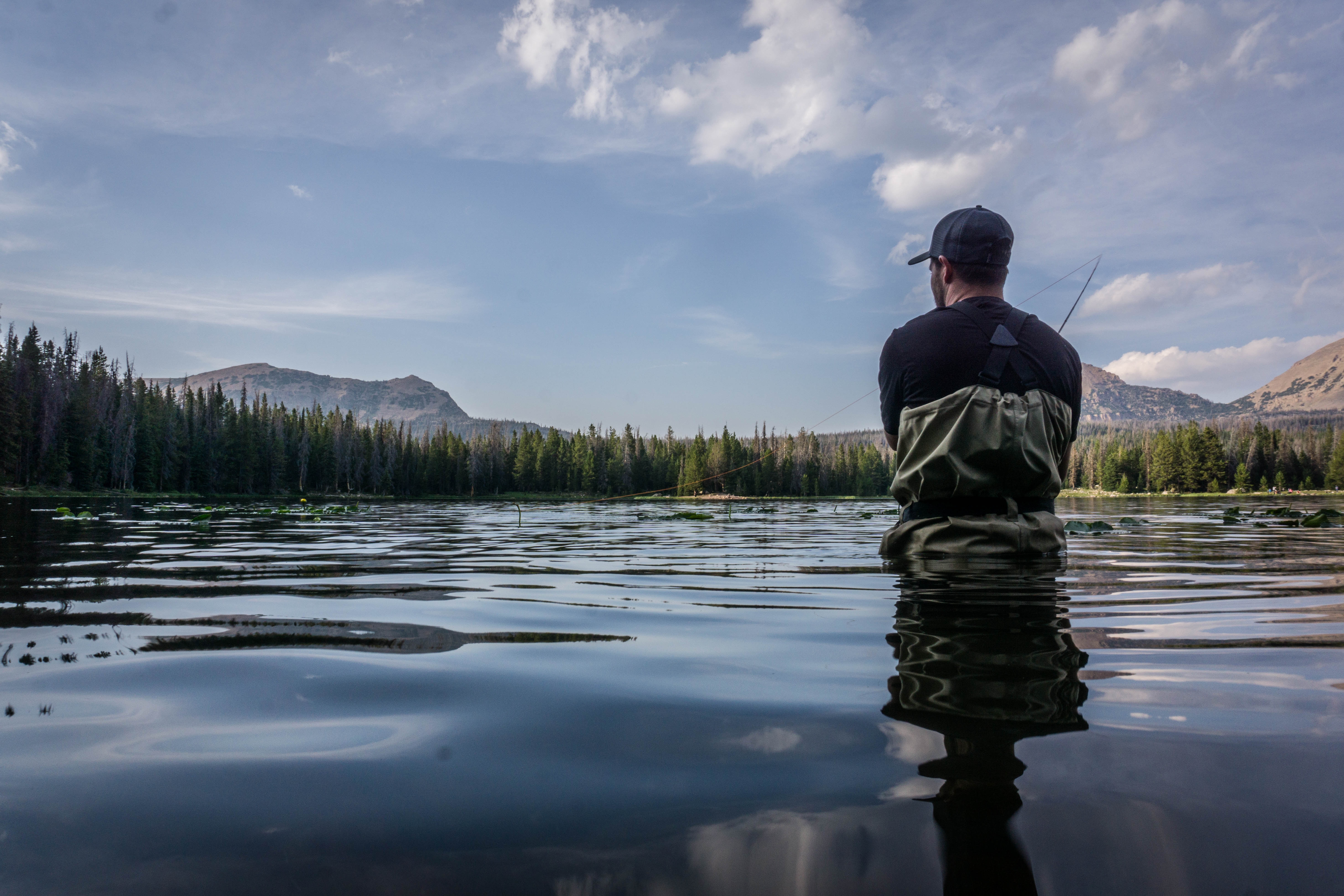 With the exception of the river tumbling over the rocks down the canyon, it is completely silent in the wilderness. There are no human voices, cars or other sounds to disturb this perfect version of God's creation. But the river is still there. It is a deafening silence that is only broken by the sound of the river.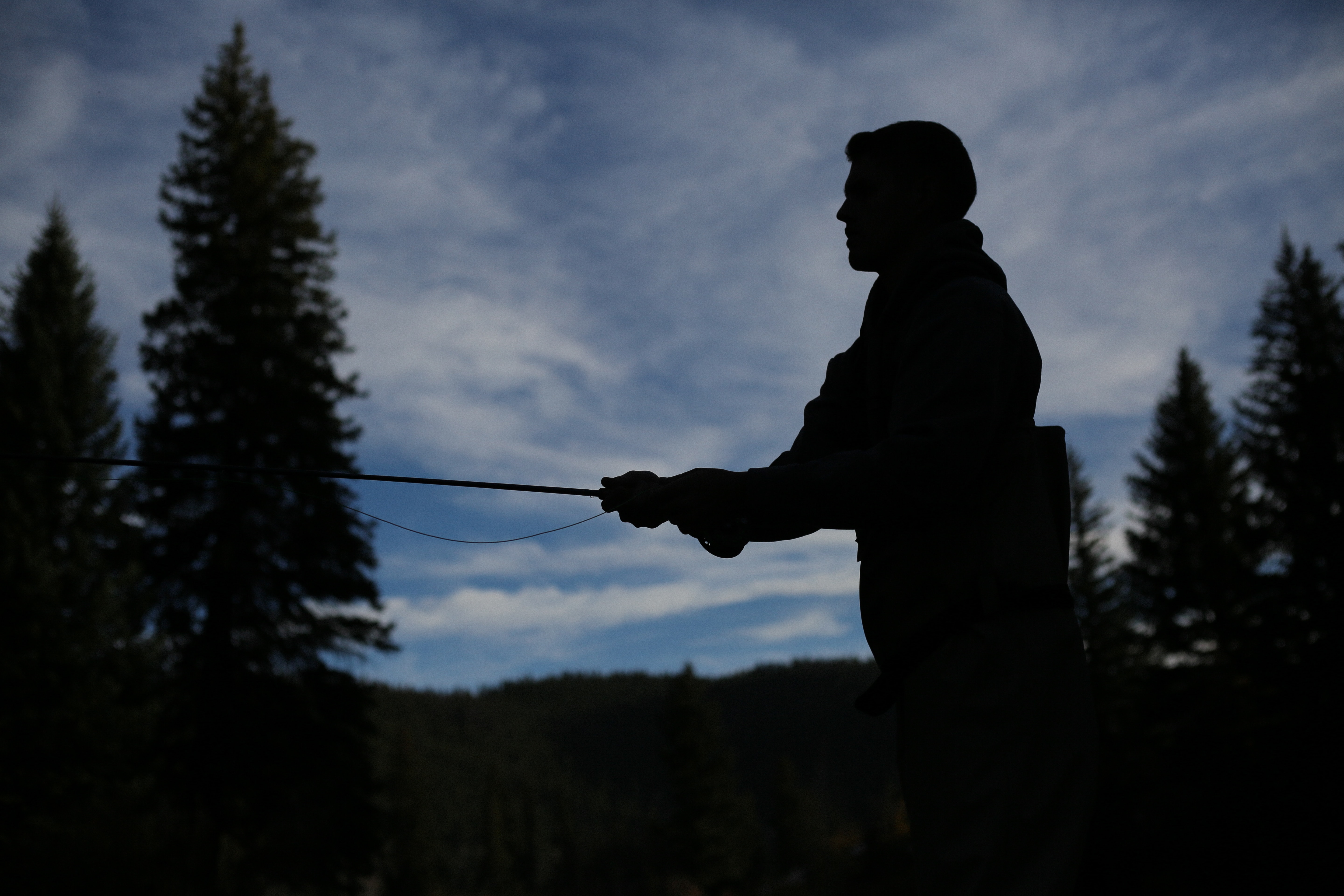 Our lives are at times like that, especially in those moments when we are unclear if God is speaking to us or even listening. But the reality is, God is always there and hears our prayers. We may only hear deafening silence as we go to Him in prayer. However, like the river, God is always there offering refuge to us in our time of need.
God is our refuge and strength, an ever-present help in trouble. Therefore, we will not fear, though the earth give way and the mountains fall into the heart of the sea, though its waters roar and foam and the mountains quake with their surging. – Psalm 46:1-3
0 comments
Announcements:
We are excited to announce that we will have an in-person worship service outside at 8:30am in the MCC parking lot! We can't wait to see you! In addition, our Sunday live-stream (on Facebook and Instagram) will move to 10:00am for the foreseeable future for those who are not be able to join us.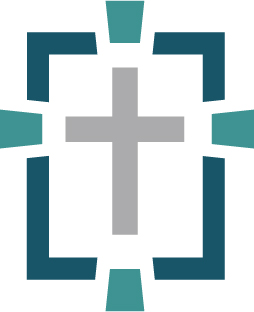 We've chosen for our service to happen outdoors as there are still a number of requirements and protocol for indoor gatherings. So, we are not inviting you to join us indoors at this time. Instead, come for our outdoor gathering, or continue to join us online later from home.
Please read the Guidelines for Gathering to Worship Together at MCC in its entirety so that you know what to expect when you come to our outdoor service. This will help you and those around you navigate a very new situation, hopefully in a way that is as seamless as possible. We believe that our unity will be expressed and strengthened as we serve one another in Christ this week so join us in extending grace to each other, amid our differing perspectives, and different views about how to live in this time.
"... submit to one another out of reverence for Christ."
Eph. 5:21
"Outdo one another in showing honor."
Rom. 12:10
"By this all men will know that you are My disciples,
if you have love for one another."
Jn. 13:35
Please know that we are making every effort for this gathering to be in full compliance with the protocols given by authorities. No single plan for our meeting will ever be the perfect solution in any one person's eyes. We will all be making compromises. But as we defer to these guidelines set up by our elders and leadership, we will be serving our fellow believers, honoring Christ as best we can, and providing for a beautiful expression of worship to happen together.
Please stay home if any of the following apply to you:
You are immunocompromised.

You are feeling ill (running a fever, coughing, or showing other signs of sickness)
Please don't put yourself or others at risk. Thank you for staying home and staying safe, because we love you!
---
As a reminder, MCC Elders and Leaders will be sharing an MCC Morning Devotions every Tuesday, Thursday and Saturday mornings at 9:00am on Facebook. We look forward to your feedback, ideas, and thoughts on these morning devotions!
---