Counting Our Blessings - Part 2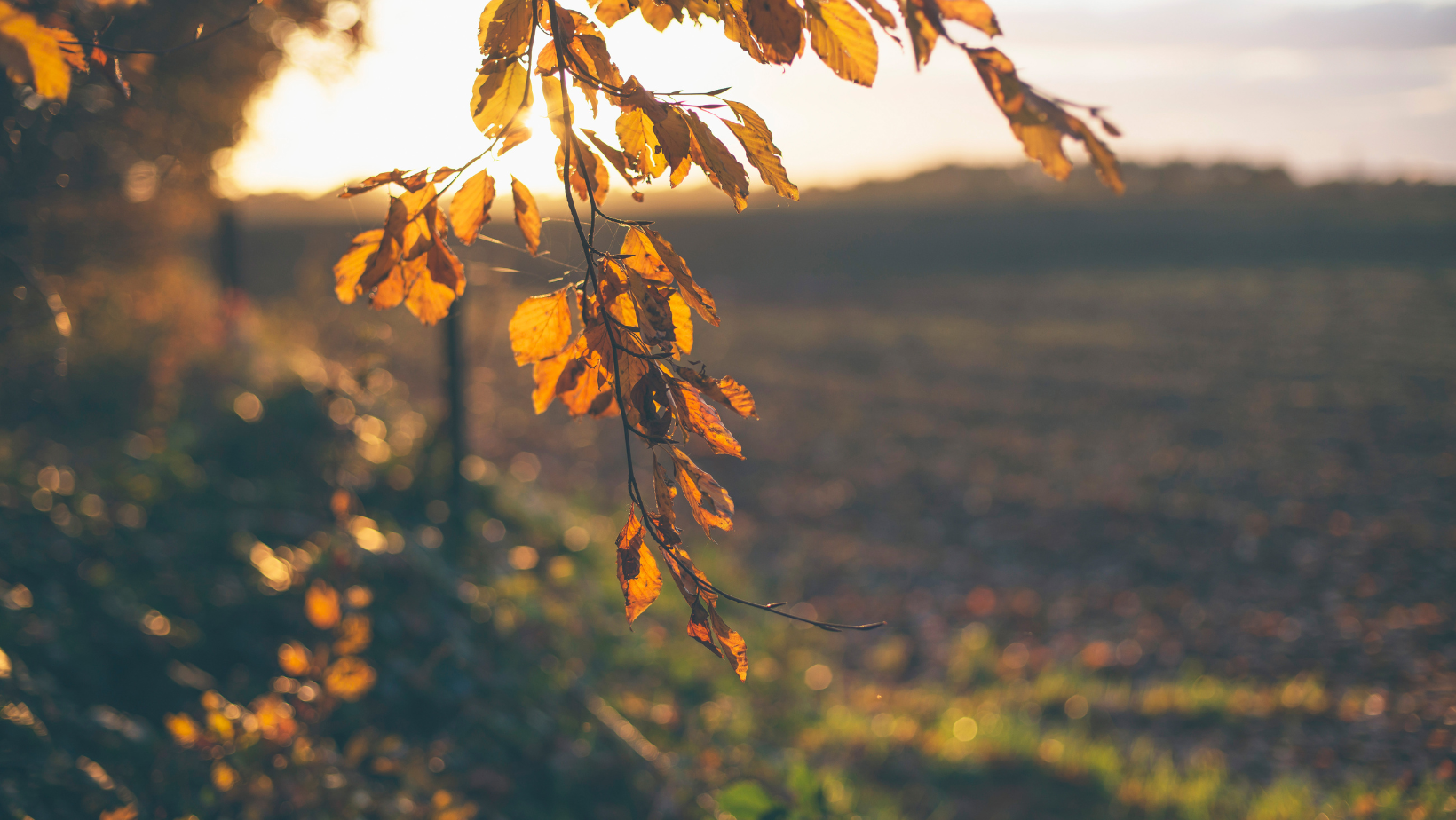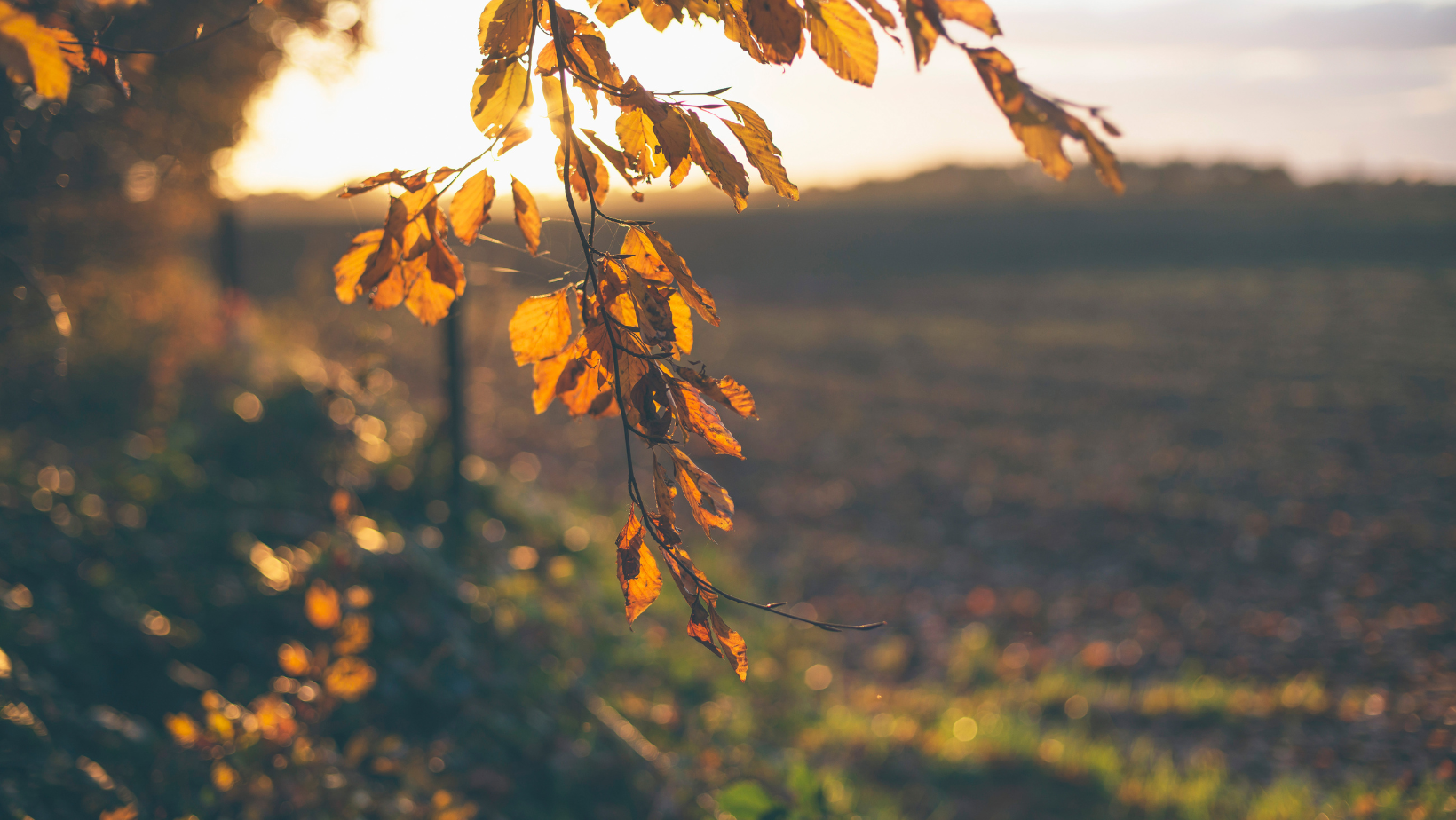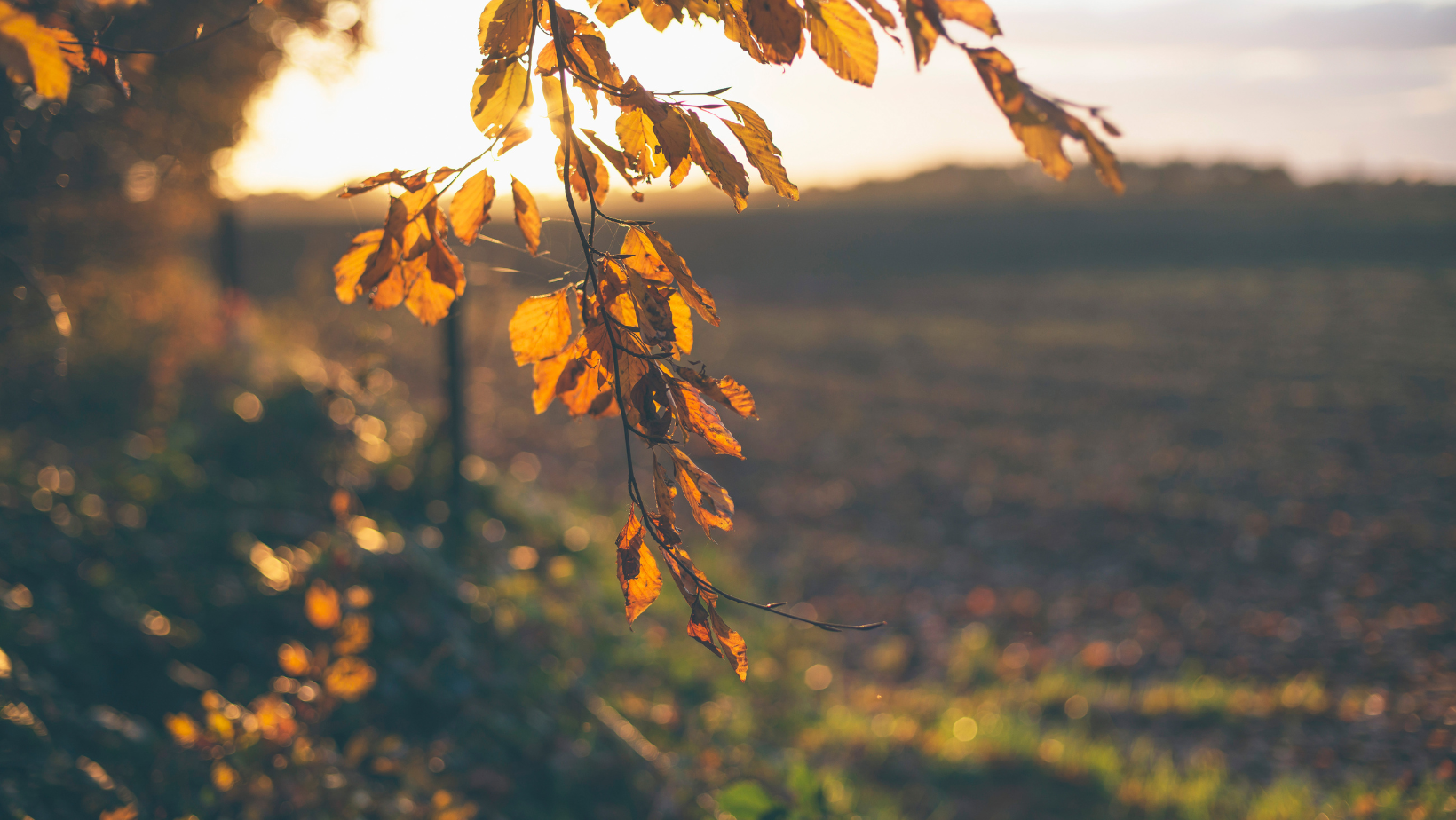 Continuing from last week, we are counting our blessings this Autumn season and letting people know how much they mean to our church body.
Thank you to our youth leaders! You give up evenings for youth group and time during the week to plan lessons, meet with students, pray for wisdom, and give counsel. You invest time and love into these kids facing a lot of challenges and changes. Thank you for setting an example and your support in their life when they need it. Thank you for praying and caring about our youth.
Thank you, Sunday school teachers and Preschool/ Nursery caregivers! Thank you for your time spent going over lessons and crafts for our kids. Thank you for loving on our children even when they have an off day, or they want a parent, or when they are rowdy. Even when the class is noisy you bring calm and the love of Christ to these children. Thank you for Sunday mornings rushing to hold a crying baby or helping two toddlers who want the same toy. Thank you for praying over them, investing the Word of God into their lives, and demonstrating the love of the Savior.
Thank you, Missions team! You love those who are in need locally and around the world. Your heart for spreading the gospel is an example to us all. Thank you for all the time spent as a liaison between our church and the ministries that we serve. Thank you for encouraging fundraisers, dinners, fellowships, and for helping us to have a heart as big as God's heart for the world.
Thank you to our ministry leaders and Bible study leaders! You touch the lives of everyone around you. You organize and volunteer. You listen and pray. You bring meals and offer friendship. You are the listening ear when some are hurting and struggling.
And lastly, thank you Deacons. We couldn't tie our shoes without you! You preserve the unity of our body through countless ministries of service. You mobilize us to come alongside one another. By your wisdom and through the Spirit's leading you help make our house a home. We are grateful to our newest members of the Deacon Council for their willingness to serve and we would also like to thank those who are rolling off the Council. They served additional time due to the pandemic and it was an especially trying time to serve. Thank you for your steadfastness during the past couple of years.
0 comments
Announcements:
On Sundays, we have two options for Worship & Praise! Please join us:
First Service at 8:30 & Second Service at 10:30am



"... submit to one another out of reverence for Christ."
Eph. 5:21
"Outdo one another in showing honor."
Rom. 12:10
"By this all men will know that you are My disciples,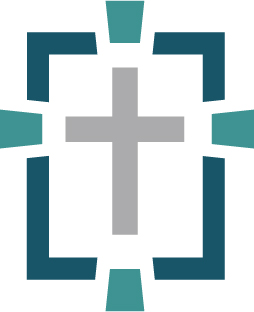 if you have love for one another."
Jn. 13:35
Here is what you should know and expect, as you join us for worship:
Gathering to Worship Together at MCC
When we gather on Sundays, our unity is expressed by how we serve one another in Christ. Please join us in extending grace to each other amid our differing perspectives and different views about how to live in this time. The Lord has exhorted us:
May the Lord be glorified in our midst, and in His body. We can't wait to see you!
" ... to the praise of the glory of His grace ..."
Click here for a printable copy of "Gathering to Worship Together at MCC."