Christmas Traditions Transformed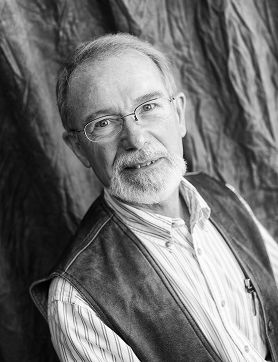 For our family, the focus of Christmas was Christmas Eve. Yes, we shopped for presents, listened to Christmas music, put up a Christmas tree, looked forward to posole and tamales Christmas Eve, spent time with Joan's family in Albuquerque or mine in Kansas, and opened presents Christmas morning. But, from the time our children were small, we always looked forward to a Christmas Eve church service followed by a family time.
That time started with reading "Twas the Night Before Christmas" (with each member rubbing the fuzzy surface of Santa's clothes), then several children's books built around Jesus' birth. Next, I would read about His birth from the Bible and we would have a short time of prayer. The kids would then go off to bed while Joan and I finished wrapping presents.
As our children became adults and we began adding grandchildren, we continued meeting at our house for Christmas and the Christmas Eve service followed by the family time (without changes – including the mandatory rubbing of Santa's clothes).
Then the Lord sent Joan and me to Africa and we missed the tradition for 6 years. In the U.S. the meeting place moved to our daughter's home since she had children and our son was not yet married. But, other than that, Christmas Eve was the same.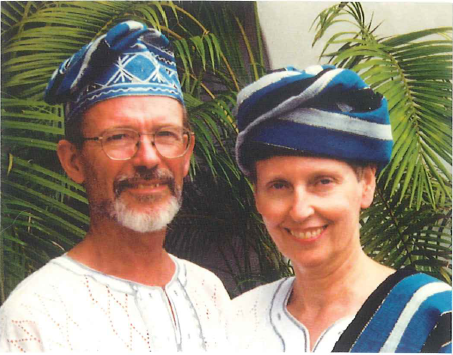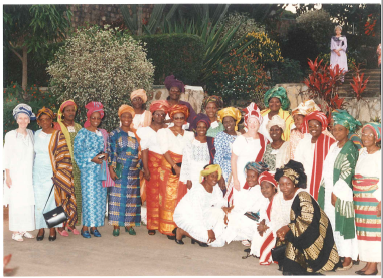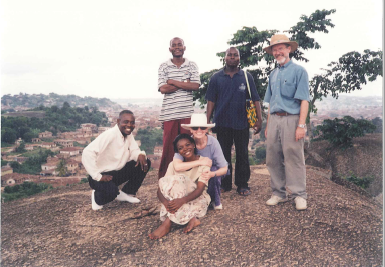 In Nigeria, things were different. The months leading up to Christmas were marked by an increased rate of armed robberies. And there were no Christmas Eve services because it was too dangerous to be out after dark. So Christian families gathered in their homes early. There was little outward evidence of Christmas and, because of unreliable phone service, the likelihood that we could communicate with our children in the U.S. was slim to none. But we had God's Word, knew His abiding presence, and had experienced His utter faithfulness, and they were more than enough.
Now that Joan and I are back in the U.S., we still meet at our daughter's home as they did when we were gone. And now that we have grown grandchildren (as well as an infant grandson), the tradition still holds, always ending with Scripture.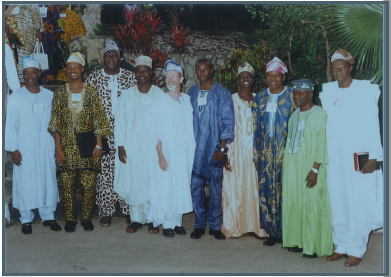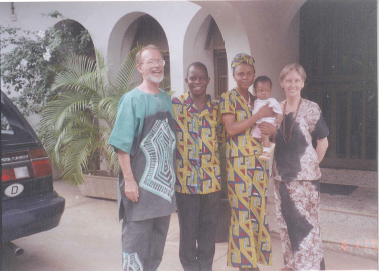 The time in Nigeria was a real blessing to us in many ways. One of them was in moving more of the Point of Christmas more from our heads to our hearts. No matter the tradition of the culture where one is living, there are things that are firm and unchangeable.
Particularly that "God so loved the world that He sent His one and only Son.." By itself, that fact is an absolute wonder! And He did it for a purpose "that whoever believes in Him shall not perish but have eternal life." (John 3:16). The accounts of His birth carry evidence that Jesus met all the requirements for the long awaited Savior of the world; the only One who could reconcile us to God as we put our faith in Him.
At the end of the day, our confidence and comfort are in Him and Him alone. What a great privilege we have to be able to celebrate His birth openly and without fear!
May the reality of His presence fill you with His peace and joy this Christmas and always.
Announcements: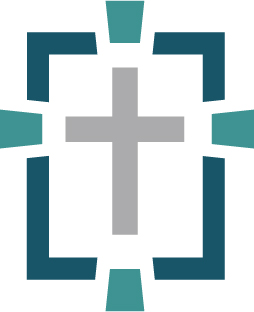 MCC Elders and Connectors are hosting a Starting Point Lunch on January 13th after 2nd service. The luncheon is a great way to learn more about MCC, ask questions and meet new people! We encourage anyone who is considering making MCC their church home to attend and get connected! Contact Elizabeth to RSVP today.
---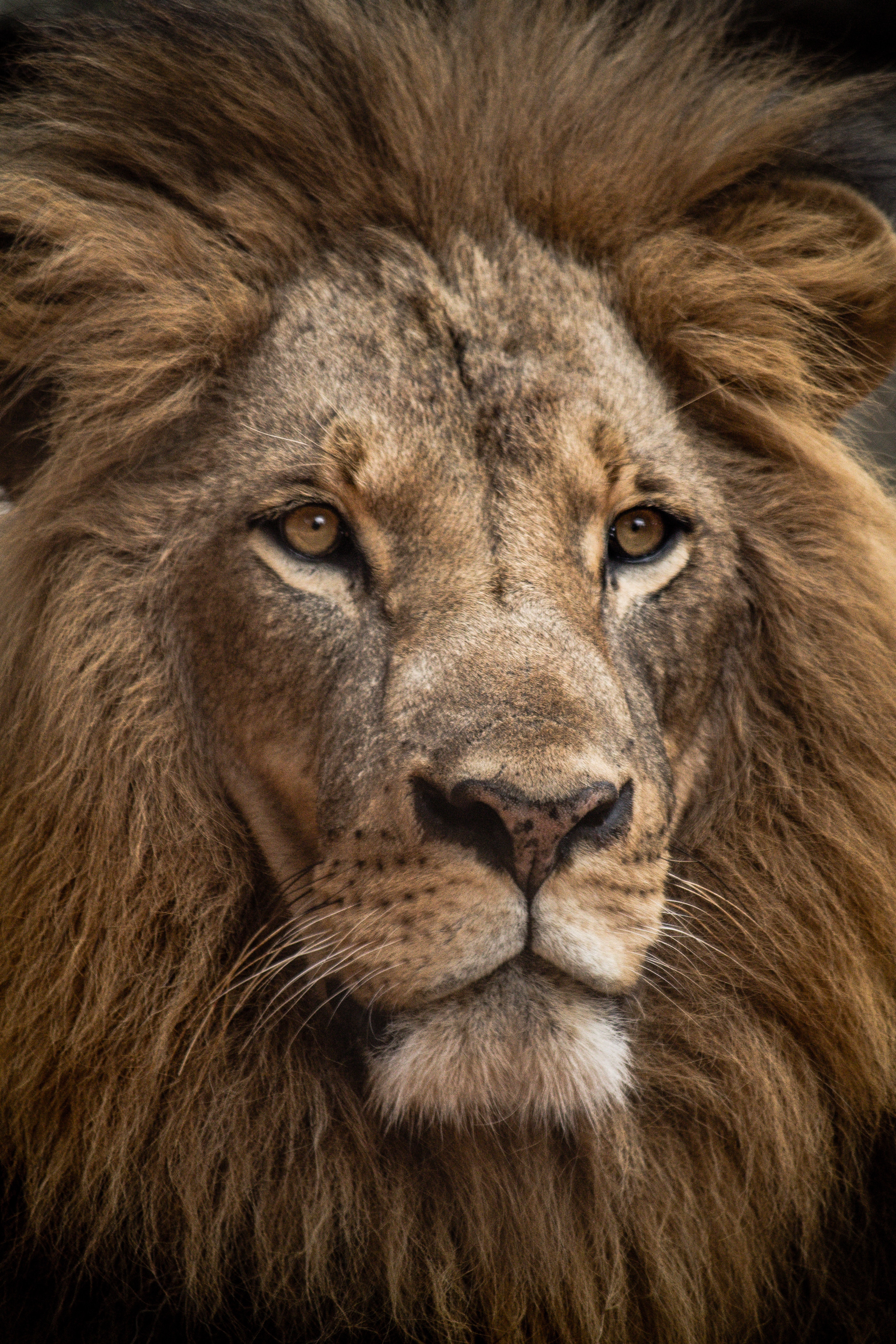 For any ladies interested in prophetic literature or wanting to begin a Bible Study in the New Year, MCC is starting a new Bible Study in January! What is the heart behind the roar of the Lion from Zion? In this 16-week study through the book of Amos, beginning January 7th and meeting Monday mornings at 10 a.m., you will learn about a loving God who prepares His people to live forever. We hope you will consider joining us for this fantastic study! Child care is provided. Please contact Elizabeth Allan to learn more.
---
If you have ever felt like you don't fit in, that you aren't good enough, that everyone else has it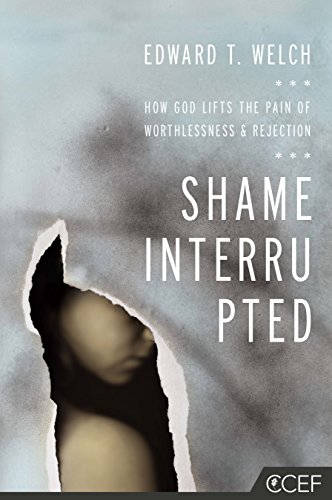 together while you struggle to even show up, then we invite you to join us. We want you to learn that we have a God who lifts the pain of worthlessness and rejection! Starting Thursday, January 17th, Sara Ghormley and Elizabeth Allan will lead discussions as we prayerfully work through Ed Welch's book, "Shame Interrupted". We begin at 6:30 and end at 8, and will meet for 16 weeks. Cost is $16 per person, but scholarships are available. Please contact Elizabeth and let her know so she can order a book for you.
---
Would you like to learn how to respond to conflict Biblically? Pastor Frank Malizzo, Elizabeth Allan and Spencer Brown are hosting a Peacemaking as Evangelism Workshop at MCC on January 25th-26th. The class will highlight Biblical tools that can be used for work, in the community, in the home and as a tool for evangelism. "Conflict presents unique opportunities to serve other people, we can demonstrate the love of Christ and give witness to the gospel even to people who are attacking us." Ken Sande. Contact Elizabeth to learn more.

---