Can the Lord truly change a Man?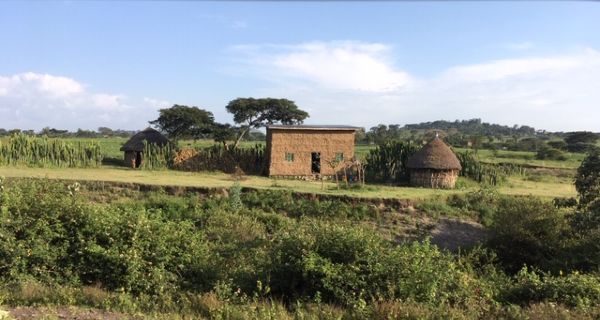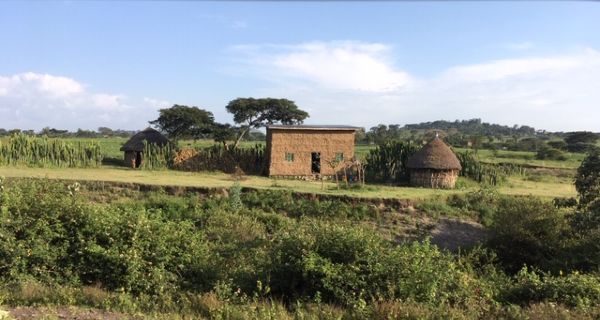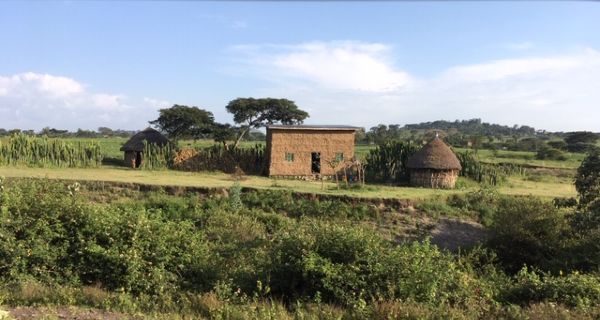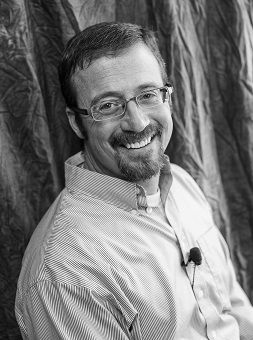 Meet Demeke! He is another one of our Hawassa graduates, and one who will be co-teaching with us this week. Over my visits in the last four years, he has become a friend.
Since I was arriving later than the rest of our TLI training team, Demeke was dispatched to the airport to come and receive me. His was the first friendly face that I had seen in many long, harrowing, and weary hours of traveling.
After a rich welcome, we began the bumpy crawl of a drive back towards Shashemene. In the front seat of the van, as we sat nearly on top of one another, I learned a new part of his story.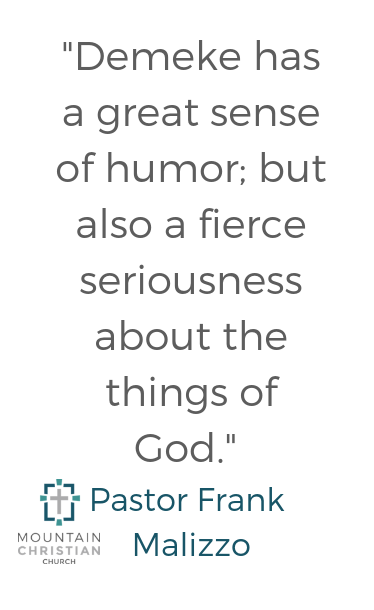 You see, Demeke has a great sense of humor; but also a fierce seriousness about the things of God. In part, that's because he used to think that he was serving the Lord, when really he was working on the other side.

Demeke grew up in a family that was Ethiopian Orthodox, a church that has deep roots here. To this day, his elderly mother is an Orthodox monk.

Demeke was zealous in his faith as a young man, and even persecuted evangelical Christians. He led others to do the same, and they followed. At one time, he was responsible for the burning of the homes of 35 Christian families, and the dispersal of their belongings.

This man has since been won to Christ, and been in his service for many years. He now pastors, and mentors missionaries. In fact, he currently supports our four native MCC missionaries - Epheson, Beyene, Tesfaye, and Henoke.

Demeke continues to grow as a faithful teacher of God's Word. He is an integral part of God's church here in Africa.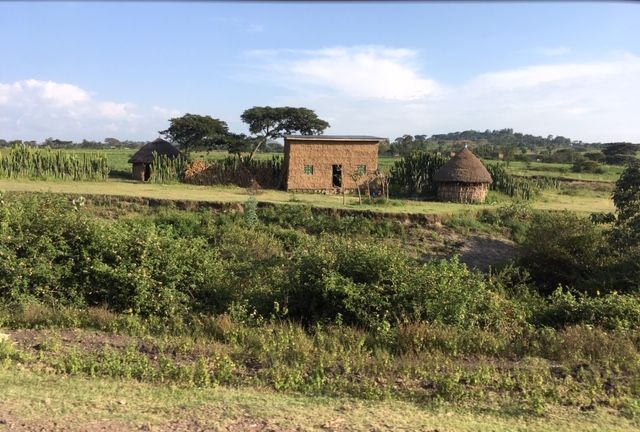 Please pray for Demeke, and all of the Ethiopian graduates who will be co-teaching next week. They are learning quickly, and we are also learning a great deal from them.
0 comments
Announcements:
MCC Elders and Connectors are hosting a Starting Point Lunch this Sunday, January 12 after second service in the Fellowship Hall. The luncheon is a great way to learn more about MCC, ask questions and meet new people! No RSVP needed. Contact Sarah with questions.
It's time for The CareNet Baby Bottle drive! Please take a bottle off the table in the foyer, fill it with your spare change or cash, and return it to the table by January 19! Contact Joann Tallant with any questions.
The MCC Missions Team is hosting "Missions in Focus" Tuesday, January 21 and Wednesday, January 22 at MCC! It is a family-friendly, interactive event celebrating what God is doing locally and internationally! Enjoy a cultural meal, hear speakers active in local and foreign missions, and participate in activities for a chance to win prizes. Each night will be unique, educational and fun! Contact Emily Gray to RSVP or get involved!
The Women's Community Bible Study resumes Tuesday, January 14 at 6:30pm AND Wednesday, January 15 at 9:15am with Max Lucado's "Unshakable Hope" study. Childcare is available for the Wednesday morning study only. Contact Pam Cravens for Wednesday mornings or Sharon Albonico for Tuesday evenings.
Praying with others in community is rich! Join us any weekday morning for prayer at 6:00am in the Fellowship Hall. Contact Scott Walker for more info.
We are updating the church directory and will be taking new directory photos January 19 and 26 in the Fellowship Hall! Please make sure to update your contact information and your photo if A) we don't have it in the current directory or B) you look different than you did 3 years ago! Either way, we'd like a new photo and updated contact for you so please stop by and update your info!
Looking for some Biblical financial tools for 2020? Come join us for the Living Debt Free Workshop on February 1 from 9:00am – 3:00pm in the Fellowship Hall! Practical topics including what the Bible says about money, how to set up a spending plan, saving, debt payoff, and more! Lunch and child care provided! Sign up in the foyer or call Elisa Trullinger.