Can a Change of Perspective Transform Your Finances and Your Life?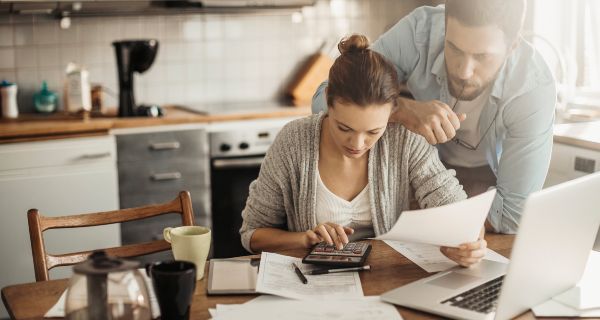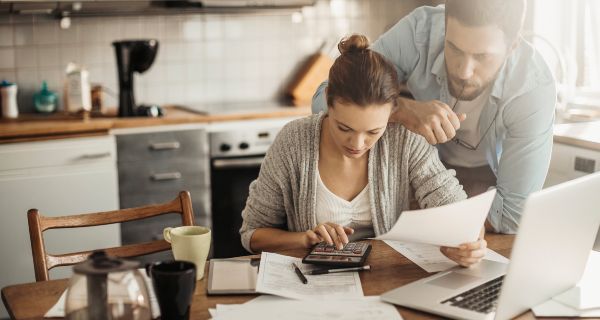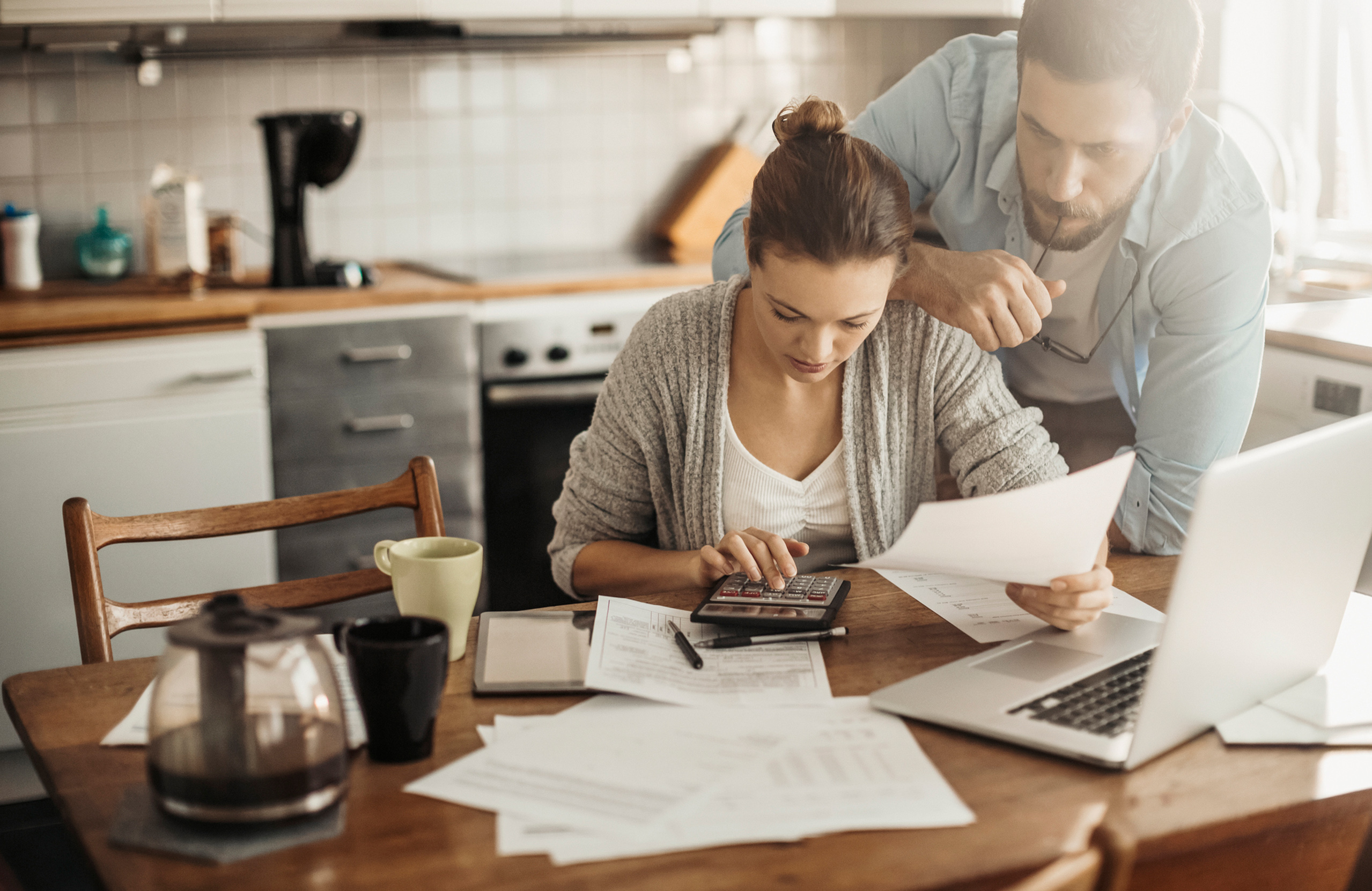 So, what's the big deal? You hear people promoting financial stewardship and budgeting classes… why does that apply to you? You are making ends meet, got a little savings, give to the church – why bother with all that? Is it really worth it? Let me tell you a true story…
Steve and Marie were your typical young couple living the American dream. They'd worked hard in school and both had good jobs. They had a car loan, an old owned vehicle, a few student loans, and were one year into a 30-year mortgage on their "fixer upper" house. They would describe themselves as "frugal", but they could never resist a good deal…especially if they "needed" it for the house. Now they had a baby boy and Marie had stopped working to stay home. Being on one income was way more tight than they'd expected. Marie was the one who kept the check book, and the generous amount she put into savings at the beginning of the month was consistently being taken out at by the end – plus some. Their savings was dwindling and she was getting stressed. They had always regularly tithed to the church, but sometimes that was getting skipped to make ends meet.
Steve, ever the answer man, checked Dr. Google for help. He signed them up for a one-day class by True North Financial Ministries. Marie, who was not fond of change and was not thrilled to add budgeting to her duties, reluctantly went along. By the end of the day, they were both hooked. She and Steve went home, and within a month had a working budget.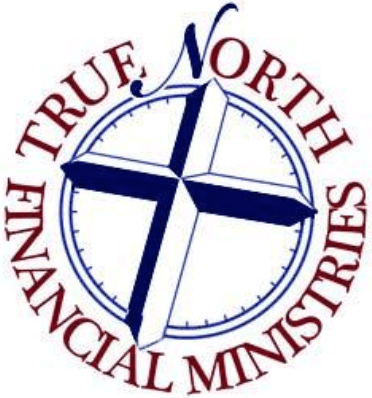 Fast forward 12 years and 2 more kids. The car and student loans are paid off, and there is only 4 more years left on the mortgage. They've bought 3 vehicles with cash since they started budgeting, plus they are tithing 10% and giving beyond that. Their dreams are being funded AND they are content, closer to each other, and closer to the Lord than ever.
So, what happened? Did you spot the change? Was this an excellent example of human perseverance or was it something else? What you didn't see in this story was what was going on in their hearts over those 12 years. With a big kick-start at the class and then gradual transformation, Steve and Marie's hearts started lining up with God's plans for them.
They realized that they (and we) are not owners but stewards of God's resources. Thus, we GET to prayerfully and carefully use His money, talents, and time for His glory and His plans. And when we trust him, we get to see his faithfulness over and over!
Do you have a dream – something that God has laid on your heart to do? Likely money has at least a little part in that. Want to not only live for God on Sunday, but really trust God in in all parts of your life? Submit your spending to Him! You will never regret it!
Visit our Life Resources page to learn about True North Ministries and all the resources available through MCC to support you and your family.
Announcements: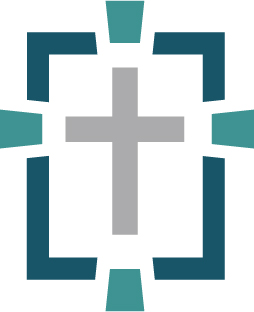 MCC Elders and Connectors are hosting a Starting Point Lunch on January 13th after 2nd service. The luncheon is a great way to learn more about MCC, ask questions and meet new people! We encourage anyone who is considering making MCC their church home to attend and get connected! Contact Elizabeth to RSVP today.
---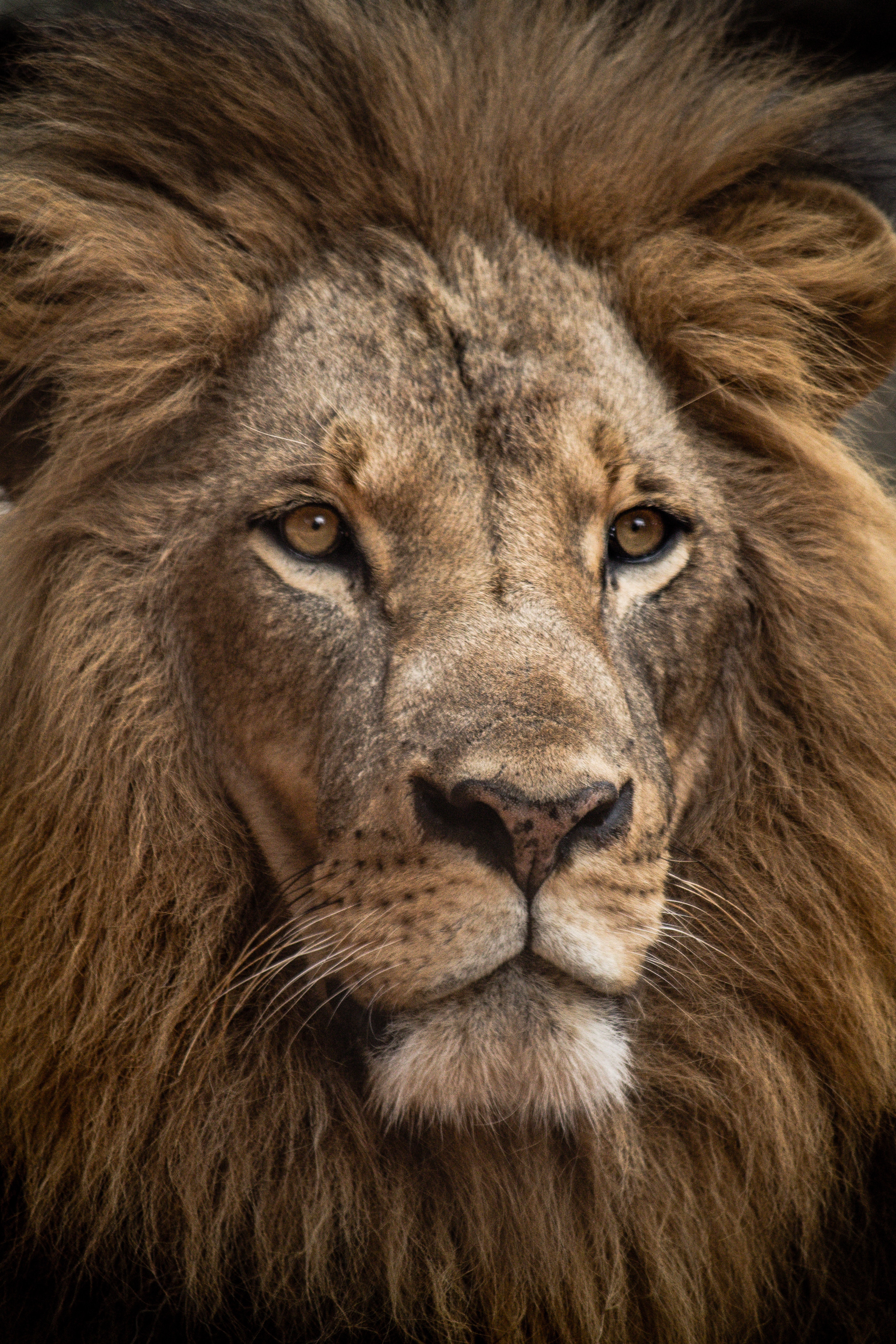 For any ladies interested in prophetic literature or wanting to begin a Bible Study in the New Year, MCC is starting a new Bible Study in January! What is the heart behind the roar of the Lion from Zion? In this 16-week study through the book of Amos, beginning January 7th and meeting Monday mornings at 10 a.m., you will learn about a loving God who prepares His people to live forever. We hope you will consider joining us for this fantastic study! Child care is provided. Please contact Elizabeth Allan to learn more.
---
If you have ever felt like you don't fit in, that you aren't good enough, that everyone else has it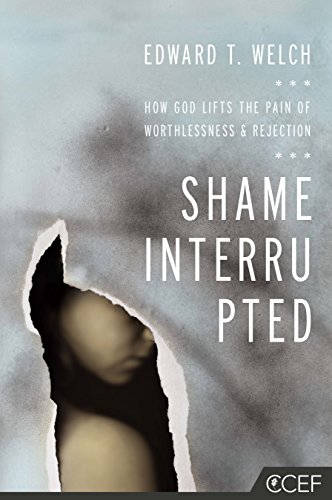 together while you struggle to even show up, then we invite you to join us. We want you to learn that we have a God who lifts the pain of worthlessness and rejection! Starting Thursday, January 17th, Sara Ghormley and Elizabeth Allan will lead discussions as we prayerfully work through Ed Welch's book, "Shame Interrupted". We begin at 6:30 and end at 8, and will meet for 16 weeks. Cost is $16 per person, but scholarships are available. Please contact Elizabeth and let her know so she can order a book for you.
---
Would you like to learn how to respond to conflict Biblically? Pastor Frank Malizzo, Elizabeth Allan and Spencer Brown are hosting a Peacemaking as Evangelism Workshop at MCC on January 25th-26th. The class will highlight Biblical tools that can be used for work, in the community, in the home and as a tool for evangelism. "Conflict presents unique opportunities to serve other people, we can demonstrate the love of Christ and give witness to the gospel even to people who are attacking us." Ken Sande. Contact Elizabeth to learn more.

---