Building Relationships, One Cord at a Time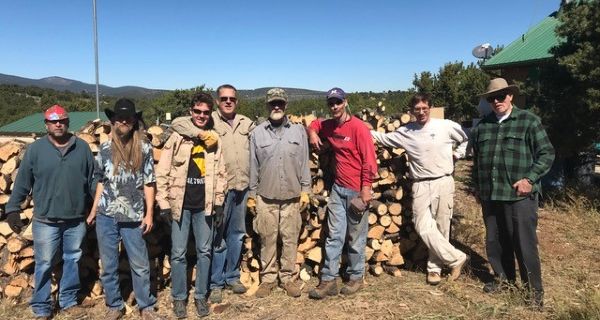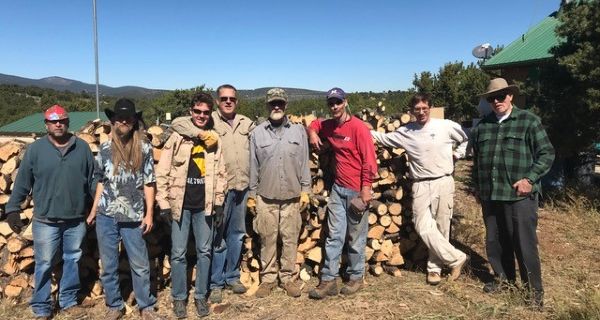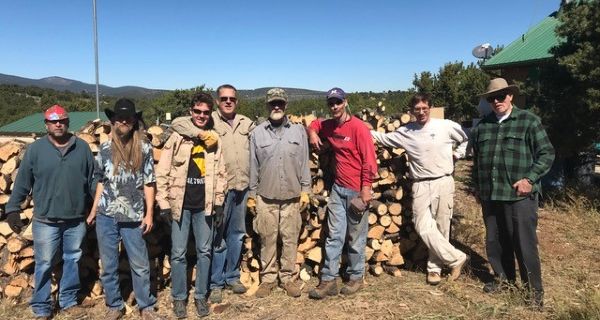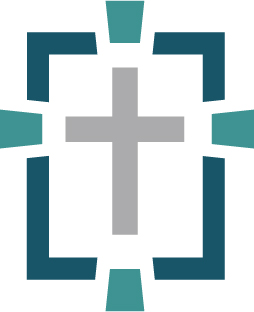 She was smiling behind an oxygen mask and extending a cup of coffee to me. "Here," she shouted above the grumble of chainsaws, "you look a little cold." I was grateful for the warmth on that chilly fall morning, but more grateful that she was here. Her oxygen tank was propped against a stump.
Why would such a woman be out cutting firewood? Well, she wasn't cutting wood; but she was taking care of a bevy of people who were cutting, splitting, and stacking. And she was joyous!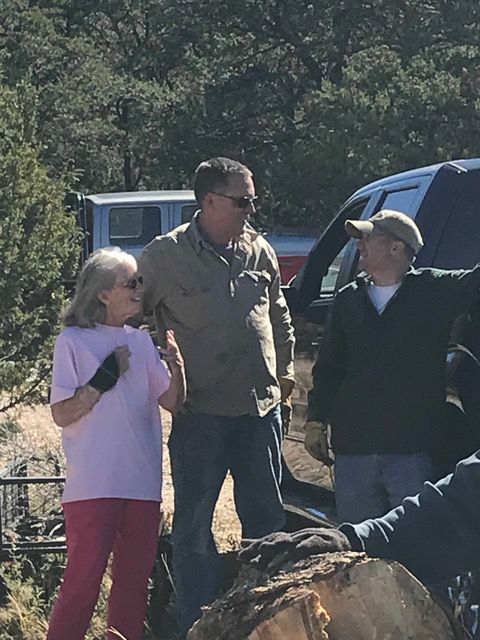 One of my favorite things about the Wood Ministry is that we have the privilege of reminding people that they are created with purpose and dignity. As a church, we don't just give wood, we use the wood God has given us to share the Gospel for His glory.There was the man who loved trains, not physically able to cut or split, but a wonderful host and a fascinating story teller.
One year, there was a family of Wiccans who came. They loved being part of the cutting parties and rubbing shoulders with our quirky church family. The more they came, the more they heard about a God who loved them. A God they didn't need to clean themselves up for. A God who sent His Son to die in their place. And they humbly saw their need for Him. I think they go to church in Moriarty now.
You see, as a church, we don't just give wood, we use the wood God has given us to share the Gospel for His glory.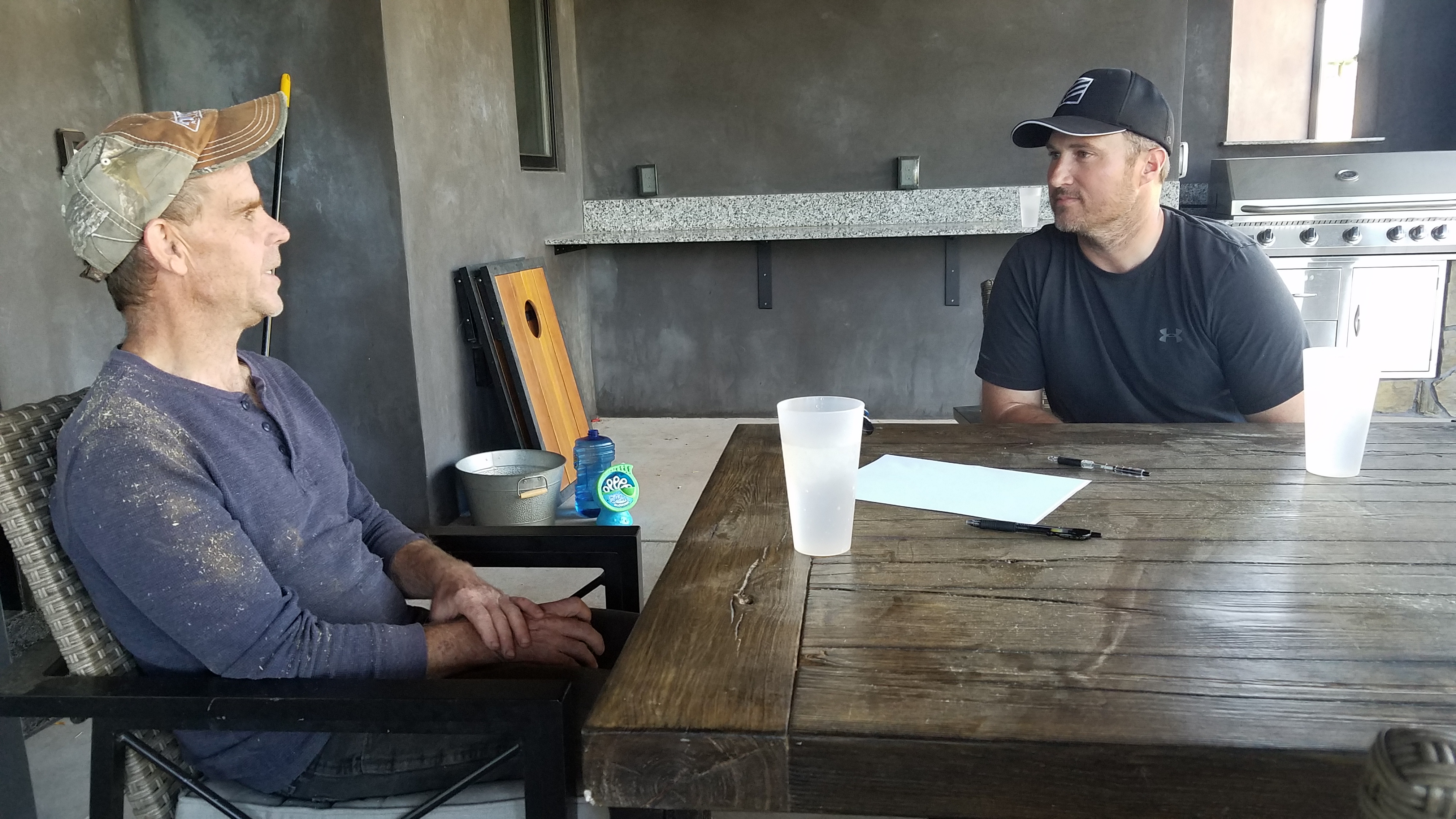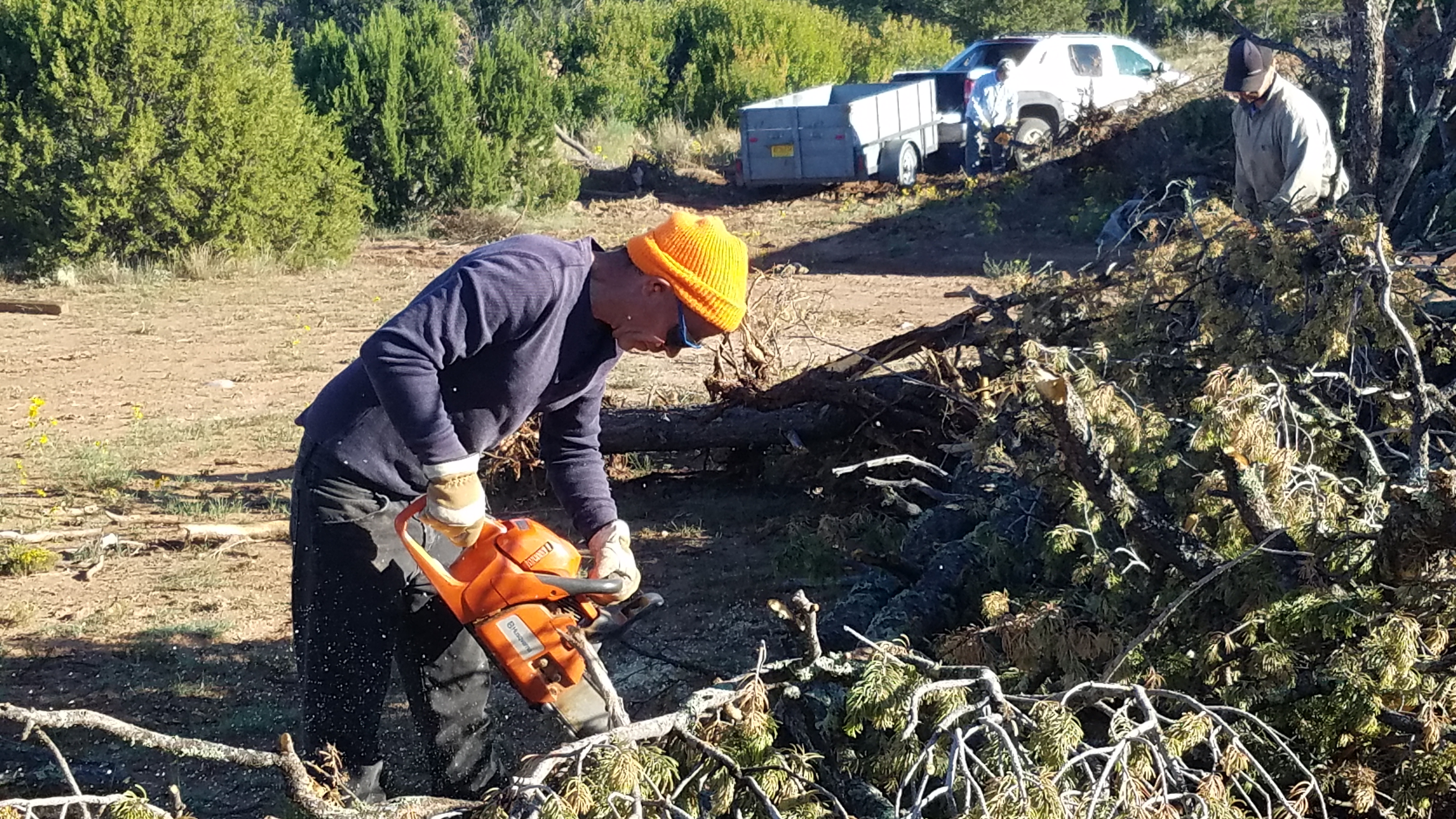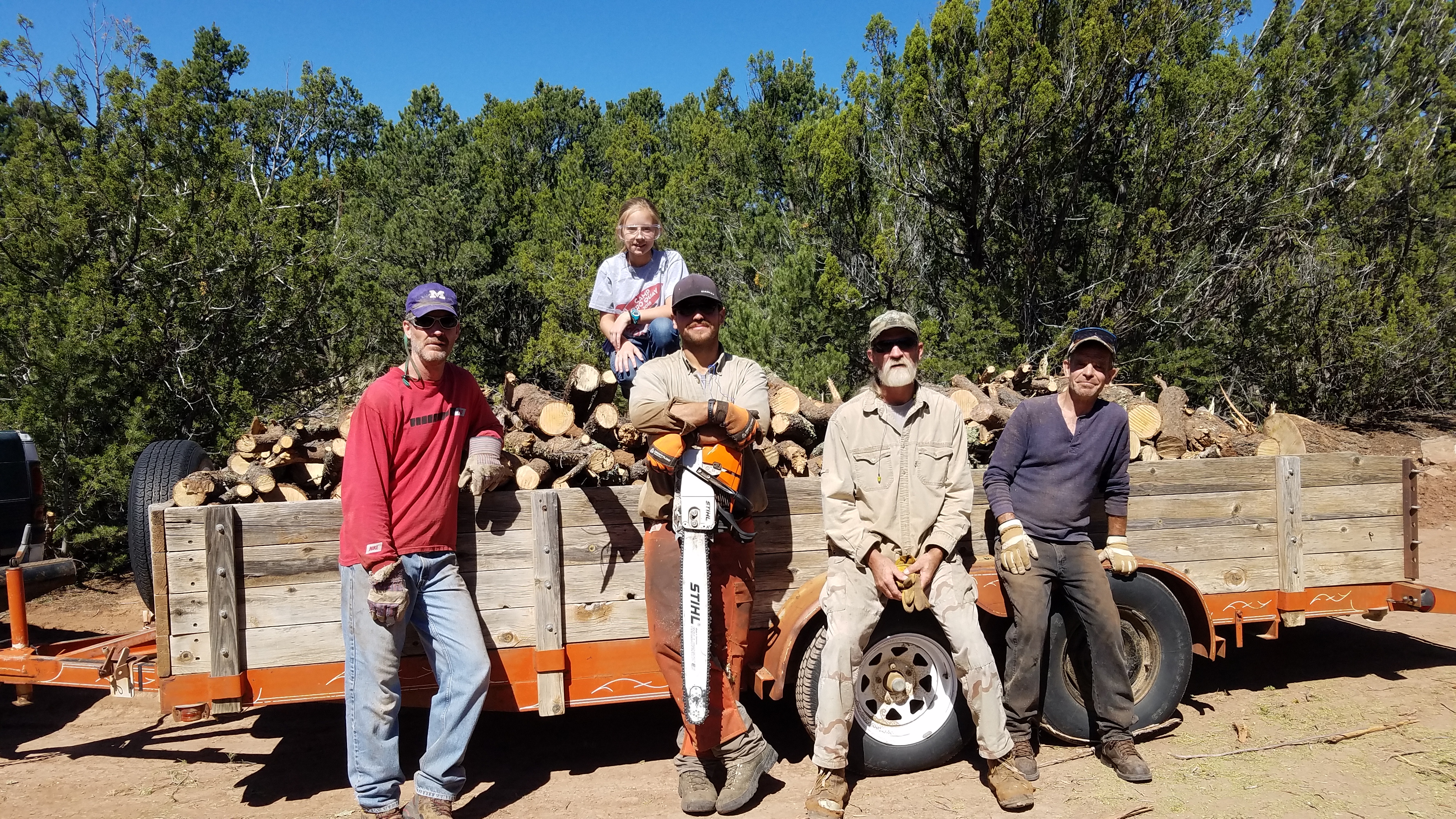 Suddenly, I found that it did make perfect sense: to be in the middle of the Manzanos, with a woman on oxygen handing out warm drinks and water. We took the wood back to her house and she gratefully warmed soup for us. Soup that warmed our souls as much as our bodies. It was a day of God's grace.
The Wood Ministry is so much more than most people realize! God uses this ministry and His people in mighty ways when allow ourselves to be available and utilized by Him.
The Wood Ministry is hosting a Sponsorship Training on Saturday, October 20th from 9:00am-11:30pm at MCC. Sponsors are vital in building last relationships with Wood Ministry beneficiaries and are key to helping beneficiares see how they can be important, contributing members of the wood cutting, processing and delivering process.
Contact Don and Ann Moore to get involved today!
0 comments
Announcements:
MCC Elders and Connectors are hosting a Starting Point Lunch this Sunday, January 12 after second service in the Fellowship Hall. The luncheon is a great way to learn more about MCC, ask questions and meet new people! No RSVP needed. Contact Sarah with questions.
It's time for The CareNet Baby Bottle drive! Please take a bottle off the table in the foyer, fill it with your spare change or cash, and return it to the table by January 19! Contact Joann Tallant with any questions.
The MCC Missions Team is hosting "Missions in Focus" Tuesday, January 21 and Wednesday, January 22 at MCC! It is a family-friendly, interactive event celebrating what God is doing locally and internationally! Enjoy a cultural meal, hear speakers active in local and foreign missions, and participate in activities for a chance to win prizes. Each night will be unique, educational and fun! Contact Emily Gray to RSVP or get involved!
The Women's Community Bible Study resumes Tuesday, January 14 at 6:30pm AND Wednesday, January 15 at 9:15am with Max Lucado's "Unshakable Hope" study. Childcare is available for the Wednesday morning study only. Contact Pam Cravens for Wednesday mornings or Sharon Albonico for Tuesday evenings.
Praying with others in community is rich! Join us any weekday morning for prayer at 6:00am in the Fellowship Hall. Contact Scott Walker for more info.
We are updating the church directory and will be taking new directory photos January 19 and 26 in the Fellowship Hall! Please make sure to update your contact information and your photo if A) we don't have it in the current directory or B) you look different than you did 3 years ago! Either way, we'd like a new photo and updated contact for you so please stop by and update your info!
Looking for some Biblical financial tools for 2020? Come join us for the Living Debt Free Workshop on February 1 from 9:00am – 3:00pm in the Fellowship Hall! Practical topics including what the Bible says about money, how to set up a spending plan, saving, debt payoff, and more! Lunch and child care provided! Sign up in the foyer or call Elisa Trullinger.