Building Relationships, One Cord at a Time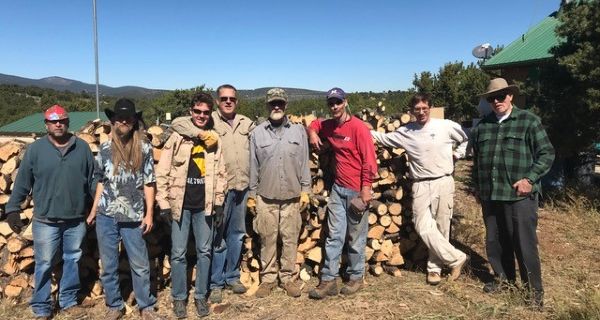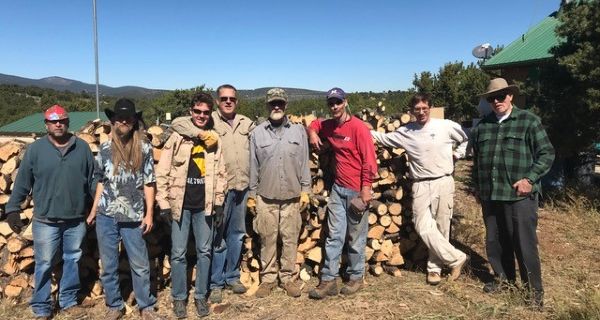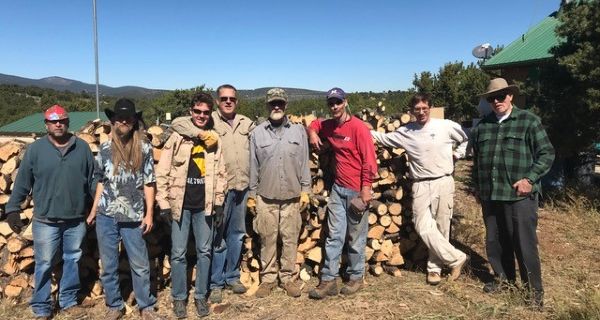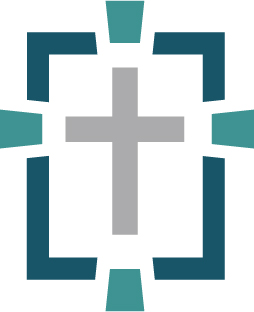 She was smiling behind an oxygen mask and extending a cup of coffee to me. "Here," she shouted above the grumble of chainsaws, "you look a little cold." I was grateful for the warmth on that chilly fall morning, but more grateful that she was here. Her oxygen tank was propped against a stump.
Why would such a woman be out cutting firewood? Well, she wasn't cutting wood; but she was taking care of a bevy of people who were cutting, splitting, and stacking. And she was joyous!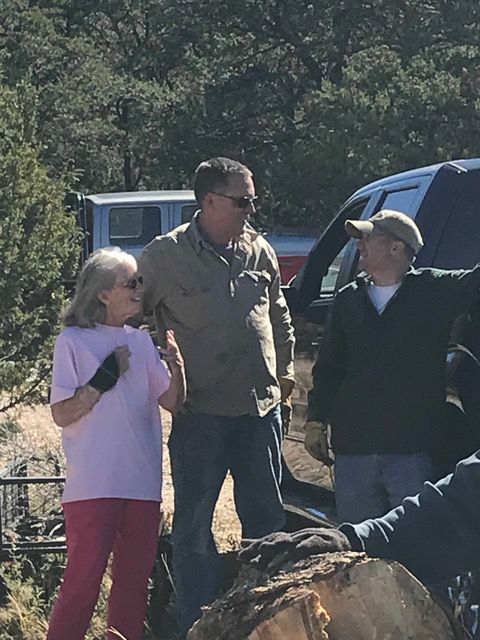 One of my favorite things about the Wood Ministry is that we have the privilege of reminding people that they are created with purpose and dignity. As a church, we don't just give wood, we use the wood God has given us to share the Gospel for His glory.There was the man who loved trains, not physically able to cut or split, but a wonderful host and a fascinating story teller.
One year, there was a family of Wiccans who came. They loved being part of the cutting parties and rubbing shoulders with our quirky church family. The more they came, the more they heard about a God who loved them. A God they didn't need to clean themselves up for. A God who sent His Son to die in their place. And they humbly saw their need for Him. I think they go to church in Moriarty now.
You see, as a church, we don't just give wood, we use the wood God has given us to share the Gospel for His glory.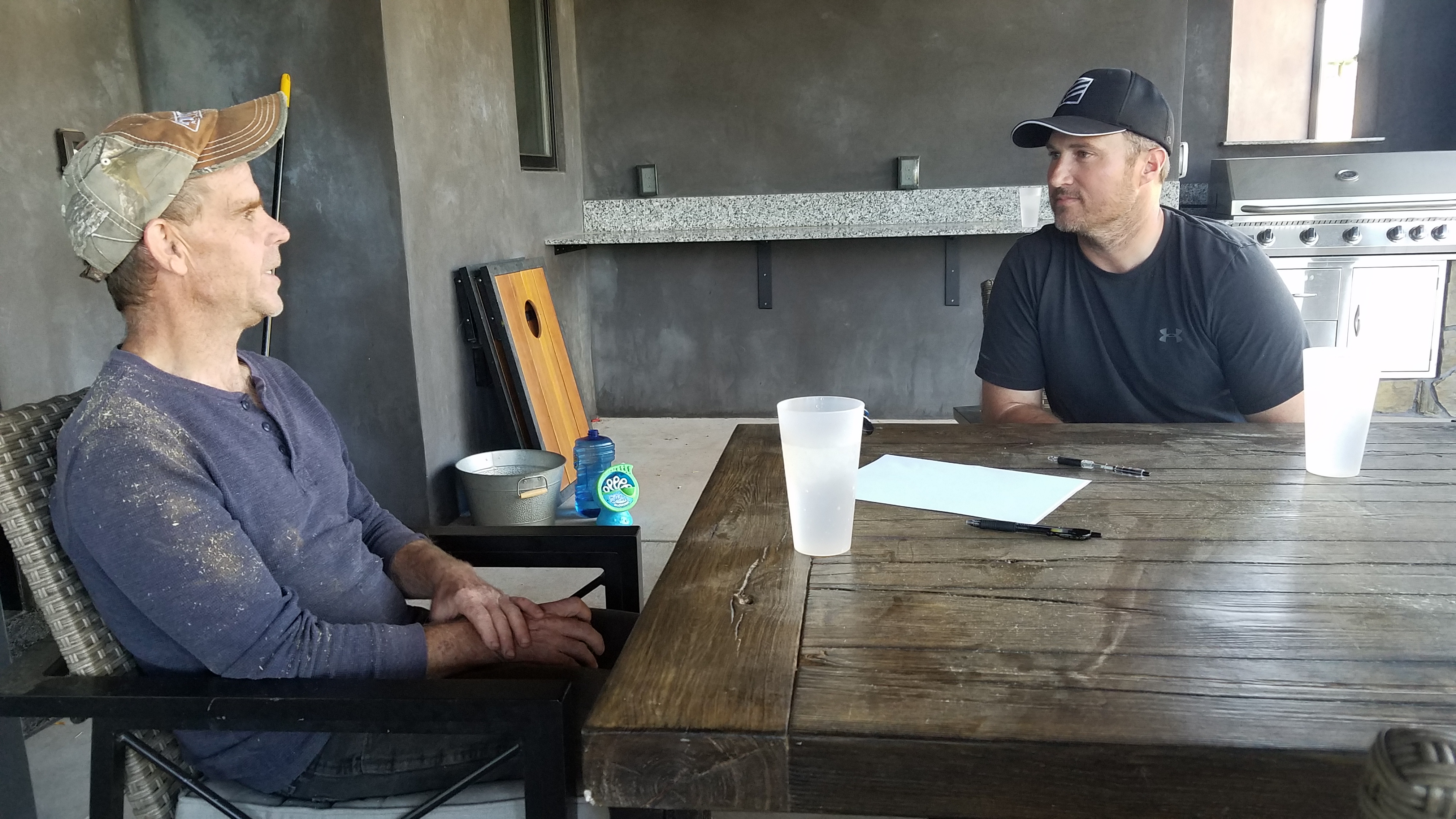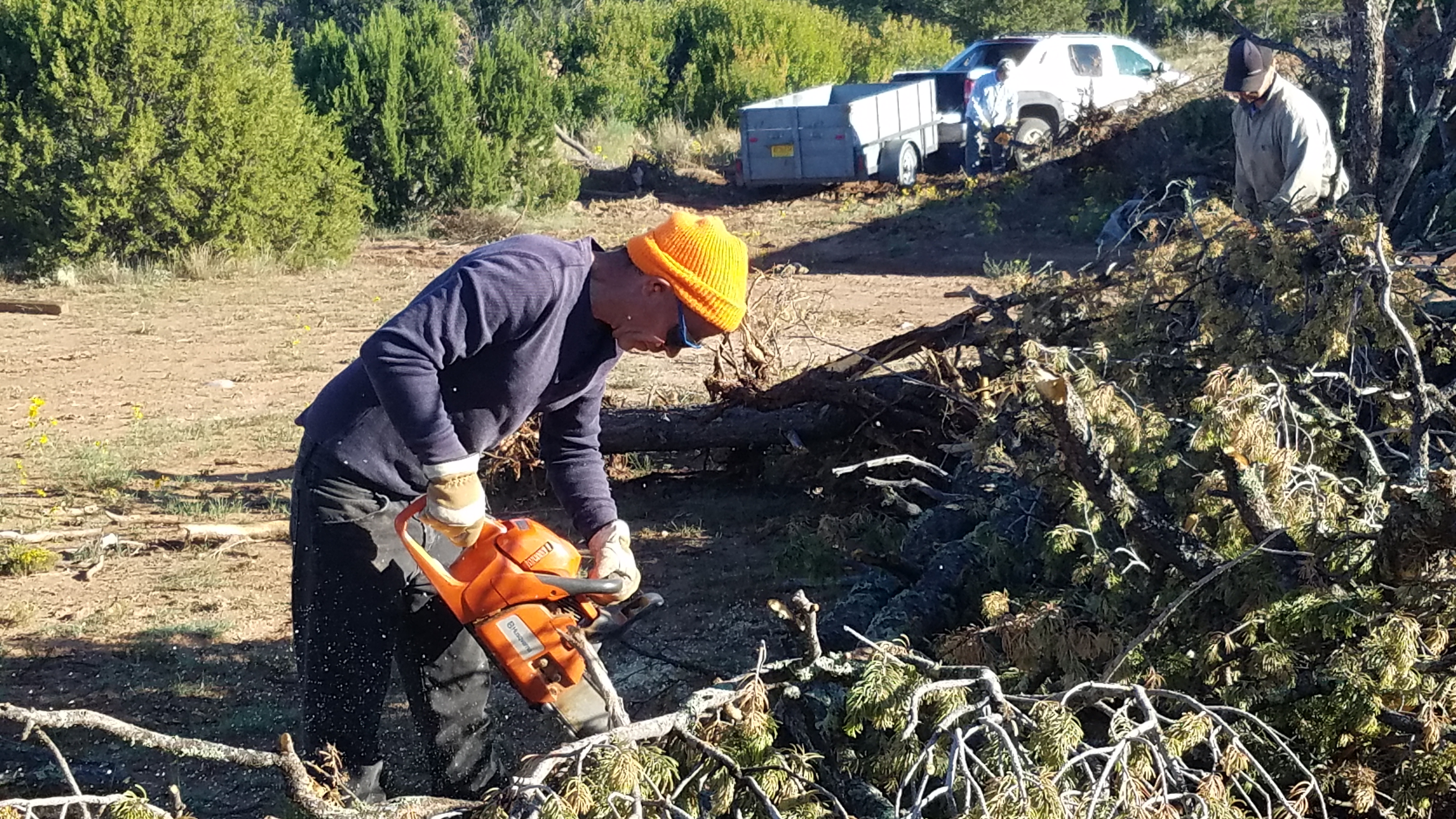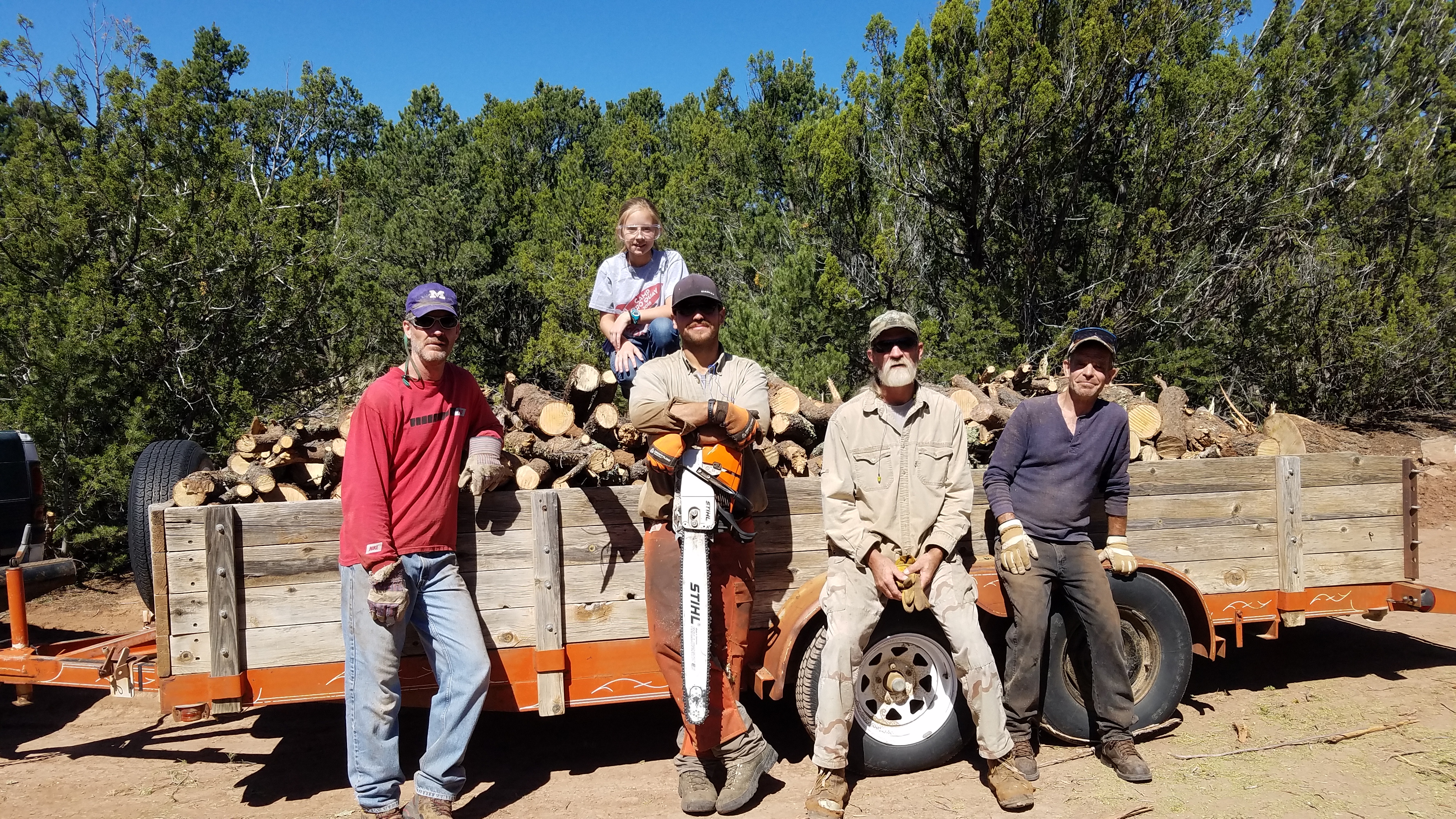 Suddenly, I found that it did make perfect sense: to be in the middle of the Manzanos, with a woman on oxygen handing out warm drinks and water. We took the wood back to her house and she gratefully warmed soup for us. Soup that warmed our souls as much as our bodies. It was a day of God's grace.
The Wood Ministry is so much more than most people realize! God uses this ministry and His people in mighty ways when allow ourselves to be available and utilized by Him.
The Wood Ministry is hosting a Sponsorship Training on Saturday, October 20th from 9:00am-11:30pm at MCC. Sponsors are vital in building last relationships with Wood Ministry beneficiaries and are key to helping beneficiares see how they can be important, contributing members of the wood cutting, processing and delivering process.
Contact Don and Ann Moore to get involved today!
Announcements: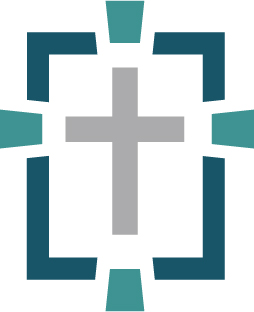 MCC Elders and Connectors are hosting a Starting Point Lunch on January 13th after 2nd service. The luncheon is a great way to learn more about MCC, ask questions and meet new people! We encourage anyone who is considering making MCC their church home to attend and get connected! Contact Elizabeth to RSVP today.
---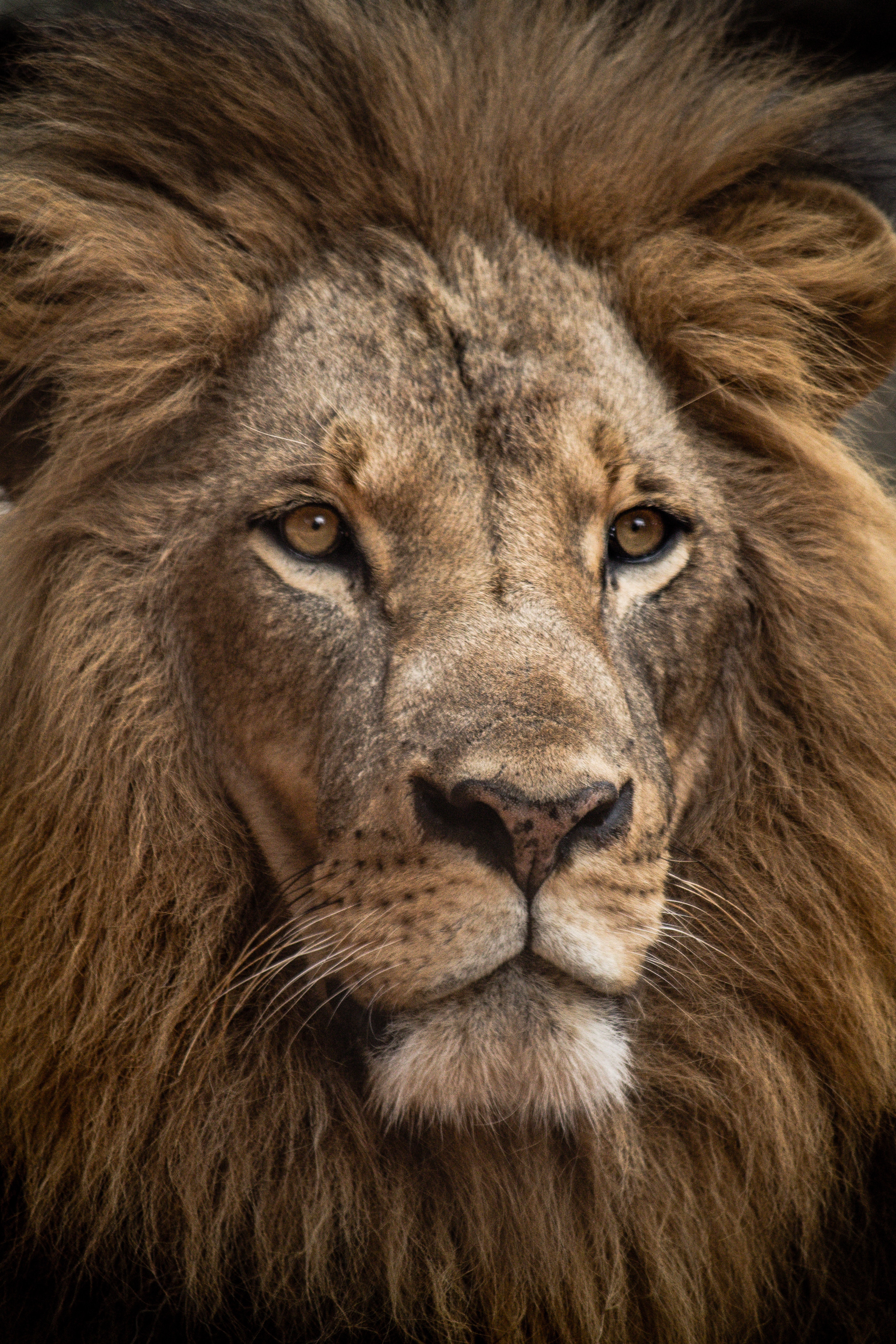 For any ladies interested in prophetic literature or wanting to begin a Bible Study in the New Year, MCC is starting a new Bible Study in January! What is the heart behind the roar of the Lion from Zion? In this 16-week study through the book of Amos, beginning January 7th and meeting Monday mornings at 10 a.m., you will learn about a loving God who prepares His people to live forever. We hope you will consider joining us for this fantastic study! Child care is provided. Please contact Elizabeth Allan to learn more.
---
If you have ever felt like you don't fit in, that you aren't good enough, that everyone else has it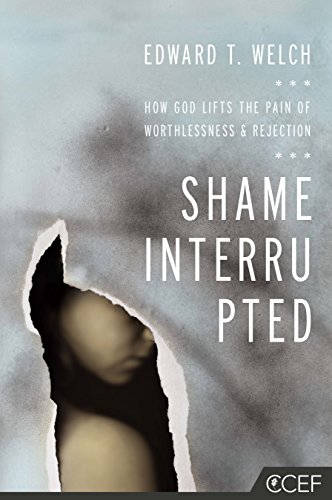 together while you struggle to even show up, then we invite you to join us. We want you to learn that we have a God who lifts the pain of worthlessness and rejection! Starting Thursday, January 17th, Sara Ghormley and Elizabeth Allan will lead discussions as we prayerfully work through Ed Welch's book, "Shame Interrupted". We begin at 6:30 and end at 8, and will meet for 16 weeks. Cost is $16 per person, but scholarships are available. Please contact Elizabeth and let her know so she can order a book for you.
---
Would you like to learn how to respond to conflict Biblically? Pastor Frank Malizzo, Elizabeth Allan and Spencer Brown are hosting a Peacemaking as Evangelism Workshop at MCC on January 25th-26th. The class will highlight Biblical tools that can be used for work, in the community, in the home and as a tool for evangelism. "Conflict presents unique opportunities to serve other people, we can demonstrate the love of Christ and give witness to the gospel even to people who are attacking us." Ken Sande. Contact Elizabeth to learn more.

---