Building a Bridge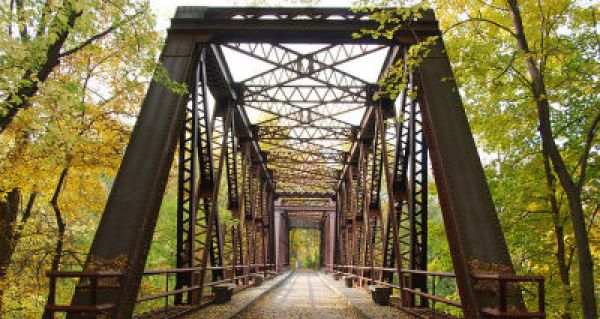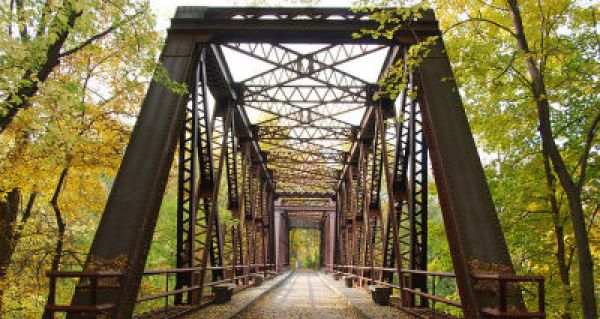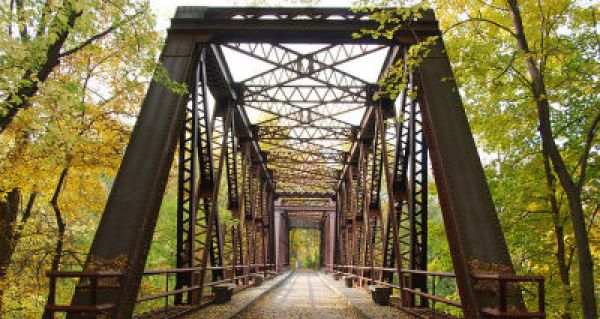 How do you build a bridge? One piece of steel at a time...
God is truly building a bridge between us, His church, and our community through our Shine partnership with A. Montoya.
I'd like to present a unique opportunity to add some steel to our bridge by bringing encouragement to our teachers during Teacher Appreciation Week.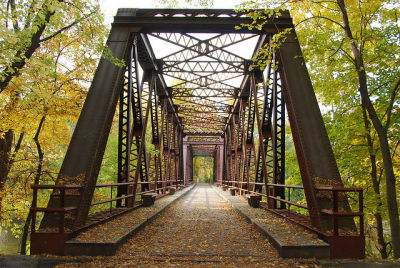 What's it like to be a teacher at an APS Title 1 school?

You've got a classroom of around 30 kids...which makes for quite a bit of adventure, quite a bit of laughter, and quite a bit of chaos each day! You've got a few kids that are quite respectful and attentive, as well as a few who have never been in a classroom setting and are still learning how to exist in that environment. You've got the daily challenge of not only educating your class, but also of finding out whether they're safe at home, have access to breakfast and lunch, and have proper clothing for each day's weather. Though you take interest in each child's family and greatly value parental involvement, you don't always get much response from them. The majority of your students' parents will probably not attend parent-teacher conferences.

As A. Montoya's Shine partner, we have a great opportunity to communicate to our teachers that they are seen, heard, and loved. They need to know that they're not alone in their desire to bring transformation to their community, and that their tireless efforts are not unnoticed.
To acknowledge one's struggle, to enter into it, and to bring relief...well that sounds a lot like Jesus, doesn't it?

Would you please join us in an effort to encourage our teachers at A. Montoya during the week of May 1st - 5th? Please stop by the school anytime between 7:45a.m. and 2:15p.m. any day that week to drop off goodies, flowers, cards...anything that you think would bring some joy.
Each and every time we walk through the doors of the school, we add to the bridge God is building between us, His church, and the community! I can't think of a more wonderful construction project!
Click here to learn more about the Shine Initiative.
1 comment
Announcements:
In observance of Memorial Day the MCC office will be closed

Tuesday, May 29th

.
There are some immediate needs in the Food Pantry. We are in need of soup, rice, tuna, jelly and canned/boxed milk. Please take note of the expiration date when you are donating. Thank you!
Ladies, the Women's Serving Team is hosting Sips and Salads (an evening version of Mugs & Muffins) on

Tuesday, June 19th from 6pm-9pm.

Emily Gray will be speaking about "Waiting on God." It is sure to be an amazing evening of fellowship, scripture, food and sharing. We hope you will join us. This is a potluck event so please RSVP to Elizabeth to let her know you can attend and if there is a dish you would like to contribute!

Women, are you looking for a way to stay in the Word this summer? We have two studies looking at the Gospel of John. Contact Elizabeth for more information about either of these studies (below).
Beginning

Wednesday, June 6th at 5:30 p.m.

we will begin a 12-week study by Justin Buzzard. This is part of the Knowing the Bible Series edited by J. I. Packer. Cost is $10.
If you are looking for a morning study, we will begin discussion on the Gospel of John on

Monday, June 11th at 10 a.m.

No cost, just bring your Bible and read with us.
June 25th – 29th

from

9am – 12pm
We have a month until VBS starts and are working hard to get our volunteer list completed! There are a number of positions open and waiting for a volunteer like you to fill them! We are looking for activity assistants, snack helpers, help with music and crafts and many more!
Click here
to register as VBS volunteer today or contact Nicole Barker by June 1st to get involved!
Click here to Register your kids and grand kids for VBS today!
Missionaries Return from Bolivia
Check out the story, Missionaries Return from Bolivia that ran in the East Mountain Telegraph, April 6th, 2017.