Building a Bridge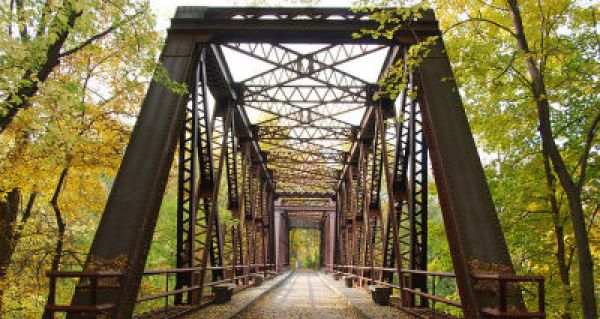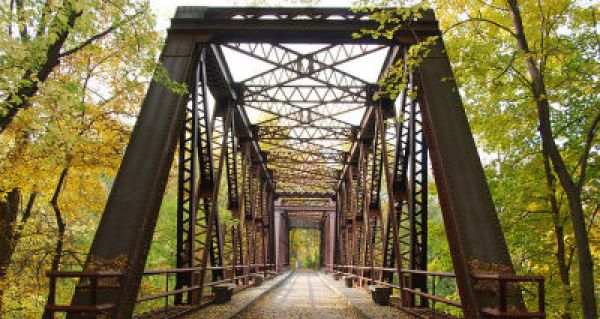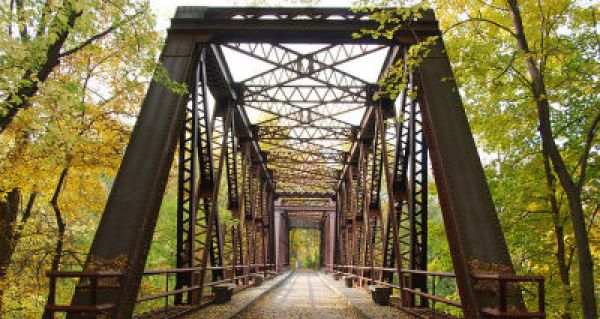 How do you build a bridge? One piece of steel at a time...
God is truly building a bridge between us, His church, and our community through our Shine partnership with A. Montoya.
I'd like to present a unique opportunity to add some steel to our bridge by bringing encouragement to our teachers during Teacher Appreciation Week.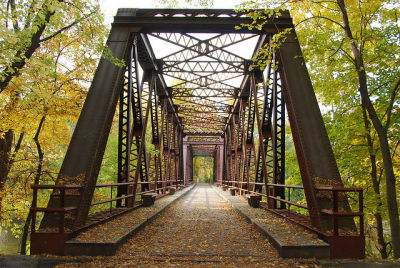 What's it like to be a teacher at an APS Title 1 school?

You've got a classroom of around 30 kids...which makes for quite a bit of adventure, quite a bit of laughter, and quite a bit of chaos each day! You've got a few kids that are quite respectful and attentive, as well as a few who have never been in a classroom setting and are still learning how to exist in that environment. You've got the daily challenge of not only educating your class, but also of finding out whether they're safe at home, have access to breakfast and lunch, and have proper clothing for each day's weather. Though you take interest in each child's family and greatly value parental involvement, you don't always get much response from them. The majority of your students' parents will probably not attend parent-teacher conferences.

As A. Montoya's Shine partner, we have a great opportunity to communicate to our teachers that they are seen, heard, and loved. They need to know that they're not alone in their desire to bring transformation to their community, and that their tireless efforts are not unnoticed.
To acknowledge one's struggle, to enter into it, and to bring relief...well that sounds a lot like Jesus, doesn't it?

Would you please join us in an effort to encourage our teachers at A. Montoya during the week of May 1st - 5th? Please stop by the school anytime between 7:45a.m. and 2:15p.m. any day that week to drop off goodies, flowers, cards...anything that you think would bring some joy.
Each and every time we walk through the doors of the school, we add to the bridge God is building between us, His church, and the community! I can't think of a more wonderful construction project!
Click here to learn more about the Shine Initiative.
2 comments
Rusty
A teacher is truly the best. To this day, I remember teachers in my life even back to the days when I was in elementary school.
Posted on Tue, Jun 5, 2018 @ 10:14 PM CST
Post Comments
Announcements:
Men's Bible Study Fellowship starts THIS Tuesday, September 10 at 6:30pm in the MCC Library. This year they will be studying "Acts and Letters of the Apostles". BSF provides an in-depth, international Bible study that helps people know God and equips them to effectively serve the Church. Contact Tom Young.
Women's Community Bible Study begins this week; September 10th and 11th! The evening group meets Tuesdays at 6:30pm in the Fellowship Hall beginning September 10 and the morning group meets Wednesdays at 9:15am beginning September 11! Childcare is provided for the Wednesday study only. Contact Pam Cravens.
The Women's Peacemaking Study is Thursdays at 10:00am in the Conference Room beginning September 19. This study offers a meaningful, lasting message to lead you out of conflict and into a state of peace where you can live as a representative of Christ to other women and unbelievers. Contact Christine Leggett.
MCC Elders are hosting a 4-week Foundations Class starting September 15. This class is designed to better help you get to know MCC - who we are, what we believe and why, and how to get connected. Please sign up with Sarah.
With winter coming the Wood Ministry is already getting calls requesting wood but we need men, women, and couples to serve as sponsors! For those interested in learning about Wood Ministry sponsorship, there is a training Saturday, October 12th at 9:00am in the conference room. We would love to share what it means to be a sponsor and how sponsorship through the wood ministry changes lives by helping people see their own value and build their own support systems by sharing our time and a few cords of wood. Contact Sarah at the church office.
"You will receive power when the Holy Spirit has come upon you; and you shall be My witnesses both in Jerusalem, and in all Judea and Samaria, and even to the remotest part of the earth." Acts 1:8
Are you interested in being a witness for Christ in a remote part of the world? Have you wondered if a short-term mission trip is right for you? If so, join us for an informational meeting to discuss our Spring 2020 Bolivia Mission trip with Food for the Hungry next Sunday, September 8th after 2nd service in the Youth Hall. Contact Jennifer Ward.

Sisters in Stitches is meeting Wednesday, September 11 from 1:00 - 3:00 pm in the Fellowship Halll. All SIS and interested women are encouraged to join us to fellowship and discuss on-going plans for this ministry. Snacks will be provided. Contact Davra Clayton for more information and to RSVP .
ABQ Biblical Counseling is hosting "A Biblical Response to Mental Health Conference" September 13-15 at Desert Springs Church. Registrations will be accepted until September 12th! Visit abqbcc.com for more information.