Building a Bridge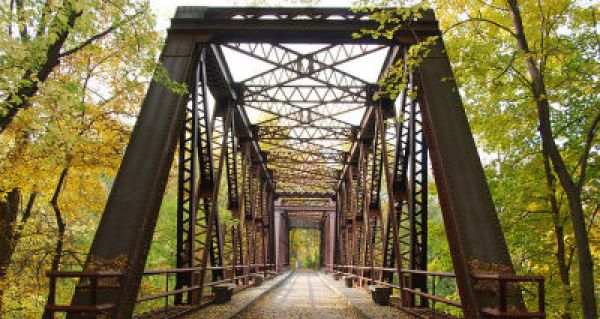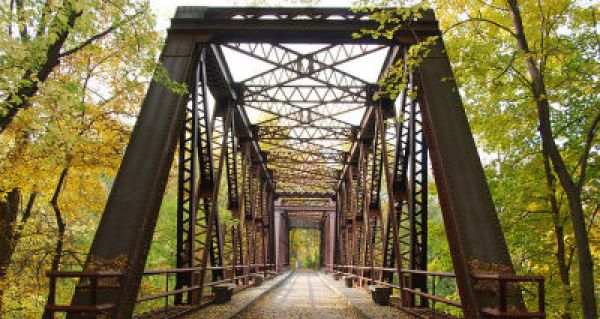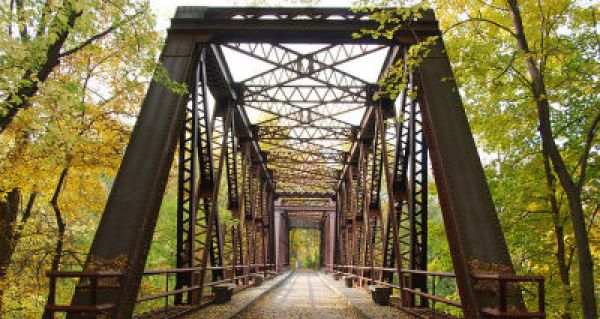 How do you build a bridge? One piece of steel at a time...
God is truly building a bridge between us, His church, and our community through our Shine partnership with A. Montoya.
I'd like to present a unique opportunity to add some steel to our bridge by bringing encouragement to our teachers during Teacher Appreciation Week.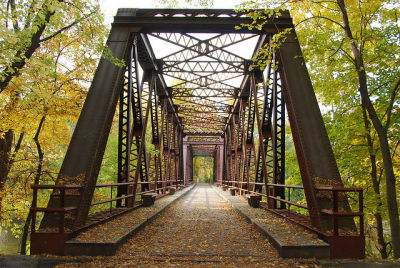 What's it like to be a teacher at an APS Title 1 school?

You've got a classroom of around 30 kids...which makes for quite a bit of adventure, quite a bit of laughter, and quite a bit of chaos each day! You've got a few kids that are quite respectful and attentive, as well as a few who have never been in a classroom setting and are still learning how to exist in that environment. You've got the daily challenge of not only educating your class, but also of finding out whether they're safe at home, have access to breakfast and lunch, and have proper clothing for each day's weather. Though you take interest in each child's family and greatly value parental involvement, you don't always get much response from them. The majority of your students' parents will probably not attend parent-teacher conferences.

As A. Montoya's Shine partner, we have a great opportunity to communicate to our teachers that they are seen, heard, and loved. They need to know that they're not alone in their desire to bring transformation to their community, and that their tireless efforts are not unnoticed.
To acknowledge one's struggle, to enter into it, and to bring relief...well that sounds a lot like Jesus, doesn't it?

Would you please join us in an effort to encourage our teachers at A. Montoya during the week of May 1st - 5th? Please stop by the school anytime between 7:45a.m. and 2:15p.m. any day that week to drop off goodies, flowers, cards...anything that you think would bring some joy.
Each and every time we walk through the doors of the school, we add to the bridge God is building between us, His church, and the community! I can't think of a more wonderful construction project!
Click here to learn more about the Shine Initiative.
Announcements:
The One to One Soul Care Conference will be held at MCC November 9-10. Are you interested in biblical counseling? Do you feel you want some training on how to walk with a brother or sister in their dark seasons? Please join us! Click here to register at or contact Elizabeth for more information.
Please note - the Sponsorship Training for the Wood Ministry will be rescheduled for a later date. Please contact Don & Ann Moore with questions.
Pull out your mixers and aprons! SHINE is looking for people who can donate cakes, or other desserts, for A. Montoya's Fall Festival! Cakes can be dropped off at the church foyer Friday, October 26 between 9:00 am - 3:00 pm. Questions? Click here to sign up to bring a cake!
MCC is gearing up for the Samaritan's Purse Operation Christmas Child Shoebox drive! The mission of OCC is to demonstrate God's love in a tangible way to children in need around the world, and together with the local church worldwide, to share the Good News of Jesus Christ. Last year MCC collected 230 shoe boxes to be gifted to children around the world! Boxes will be available this Sunday, October 21st, in the foyer and the final drop-off date is November 11th! It is a great time to start gathering items to bless children around the world!

Shine also has a unique food pantry at A. Montoya! Kids often go to bed without dinner, come to school too late for breakfast, and aren't sure if there will be dinner that night. We have been asked to create a small food pantry at the school that would contain items like tuna packets, apples, macaroni and cheese, Ensure or Boost, peanut butter crackers, nuts, and the like. The children could keep these items in their backpacks so that they would always have something to keep them going. We are working on putting together a list of items, including gluten-free ones, that we would like to stock the pantry with. Please pray about whether you would like to donate items or money to help keep the pantry stocked year-round!