Building a Bridge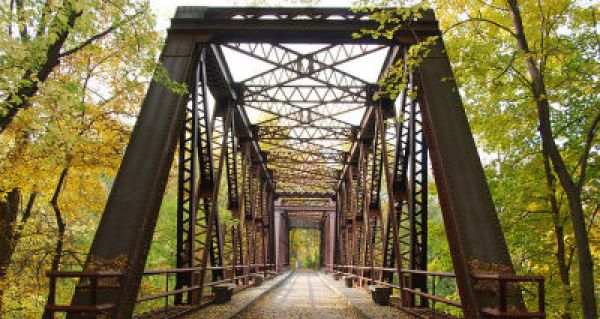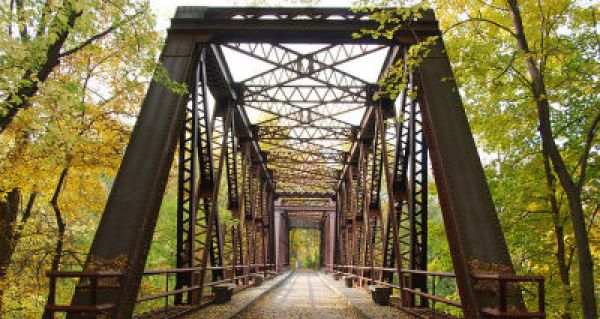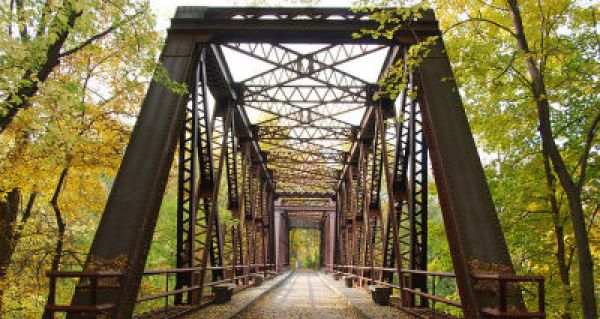 How do you build a bridge? One piece of steel at a time...
God is truly building a bridge between us, His church, and our community through our Shine partnership with A. Montoya.
I'd like to present a unique opportunity to add some steel to our bridge by bringing encouragement to our teachers during Teacher Appreciation Week.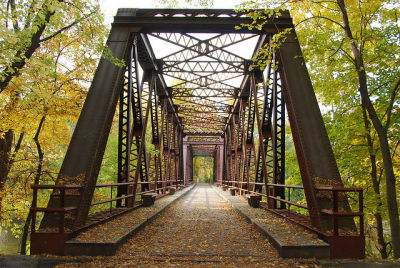 What's it like to be a teacher at an APS Title 1 school?

You've got a classroom of around 30 kids...which makes for quite a bit of adventure, quite a bit of laughter, and quite a bit of chaos each day! You've got a few kids that are quite respectful and attentive, as well as a few who have never been in a classroom setting and are still learning how to exist in that environment. You've got the daily challenge of not only educating your class, but also of finding out whether they're safe at home, have access to breakfast and lunch, and have proper clothing for each day's weather. Though you take interest in each child's family and greatly value parental involvement, you don't always get much response from them. The majority of your students' parents will probably not attend parent-teacher conferences.

As A. Montoya's Shine partner, we have a great opportunity to communicate to our teachers that they are seen, heard, and loved. They need to know that they're not alone in their desire to bring transformation to their community, and that their tireless efforts are not unnoticed.
To acknowledge one's struggle, to enter into it, and to bring relief...well that sounds a lot like Jesus, doesn't it?

Would you please join us in an effort to encourage our teachers at A. Montoya during the week of May 1st - 5th? Please stop by the school anytime between 7:45a.m. and 2:15p.m. any day that week to drop off goodies, flowers, cards...anything that you think would bring some joy.
Each and every time we walk through the doors of the school, we add to the bridge God is building between us, His church, and the community! I can't think of a more wonderful construction project!
Click here to learn more about the Shine Initiative.
2 comments
Rusty
A teacher is truly the best. To this day, I remember teachers in my life even back to the days when I was in elementary school.
Posted on Tue, Jun 5, 2018 @ 10:14 PM CST
Post Comments
Announcements: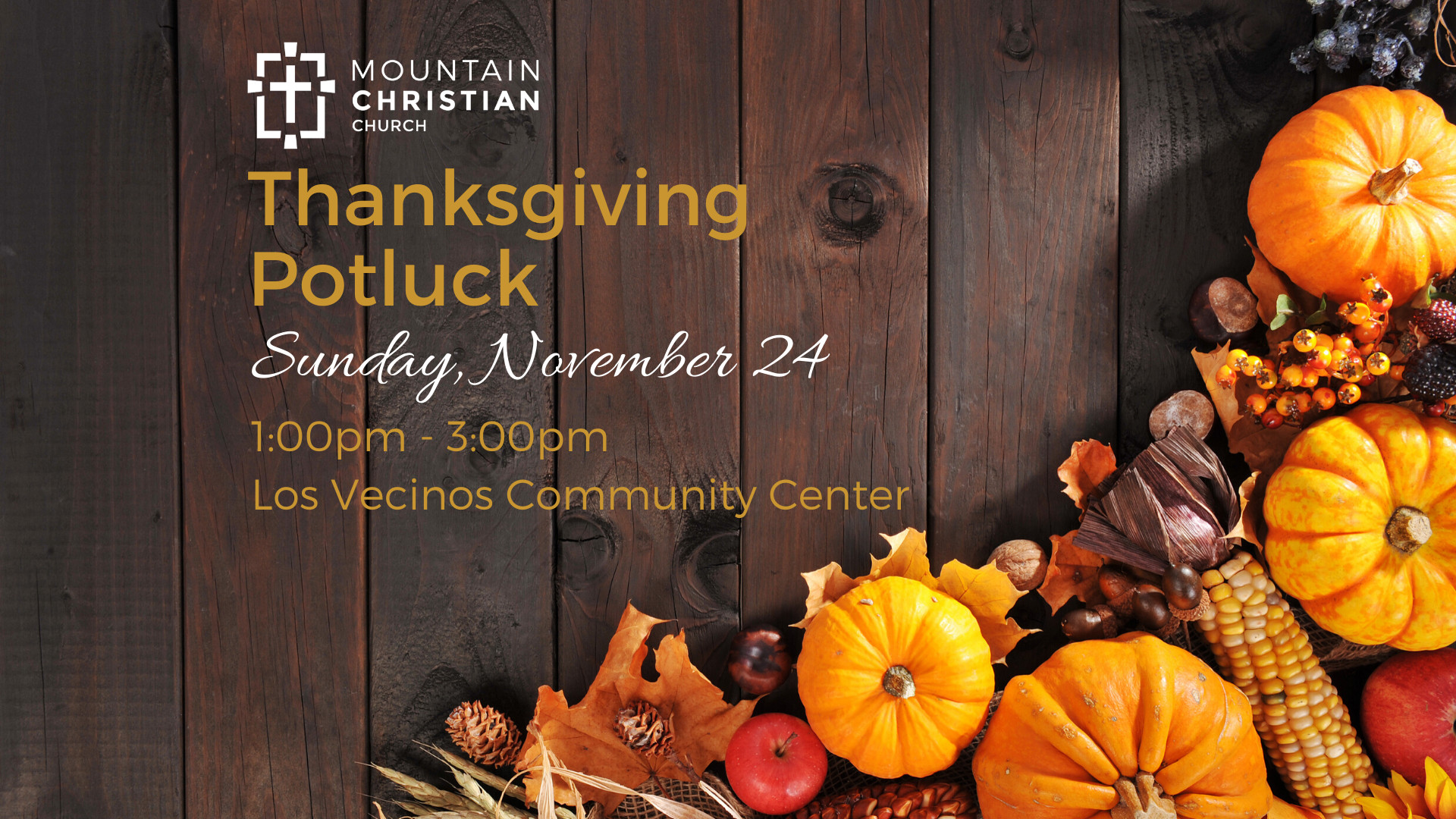 MCC's Annual Thanksgiving Potluck is Sunday, November 24 from 1:00–3:00 pm at the Los Vecinos Community Center in Tijeras! This year we will have a fun photo booth AND an ultimate frisbee throw-down! It is going to be an afternoon of fellowship, thanksgiving and fun! We need people willing to cook turkeys, sides, pies and all your other Thanksgiving favorites! Sign up forms are in the foyer. Volunteers begin set-up at 12:00 and clean-up is from 3:00-4:00pm; help is always welcome!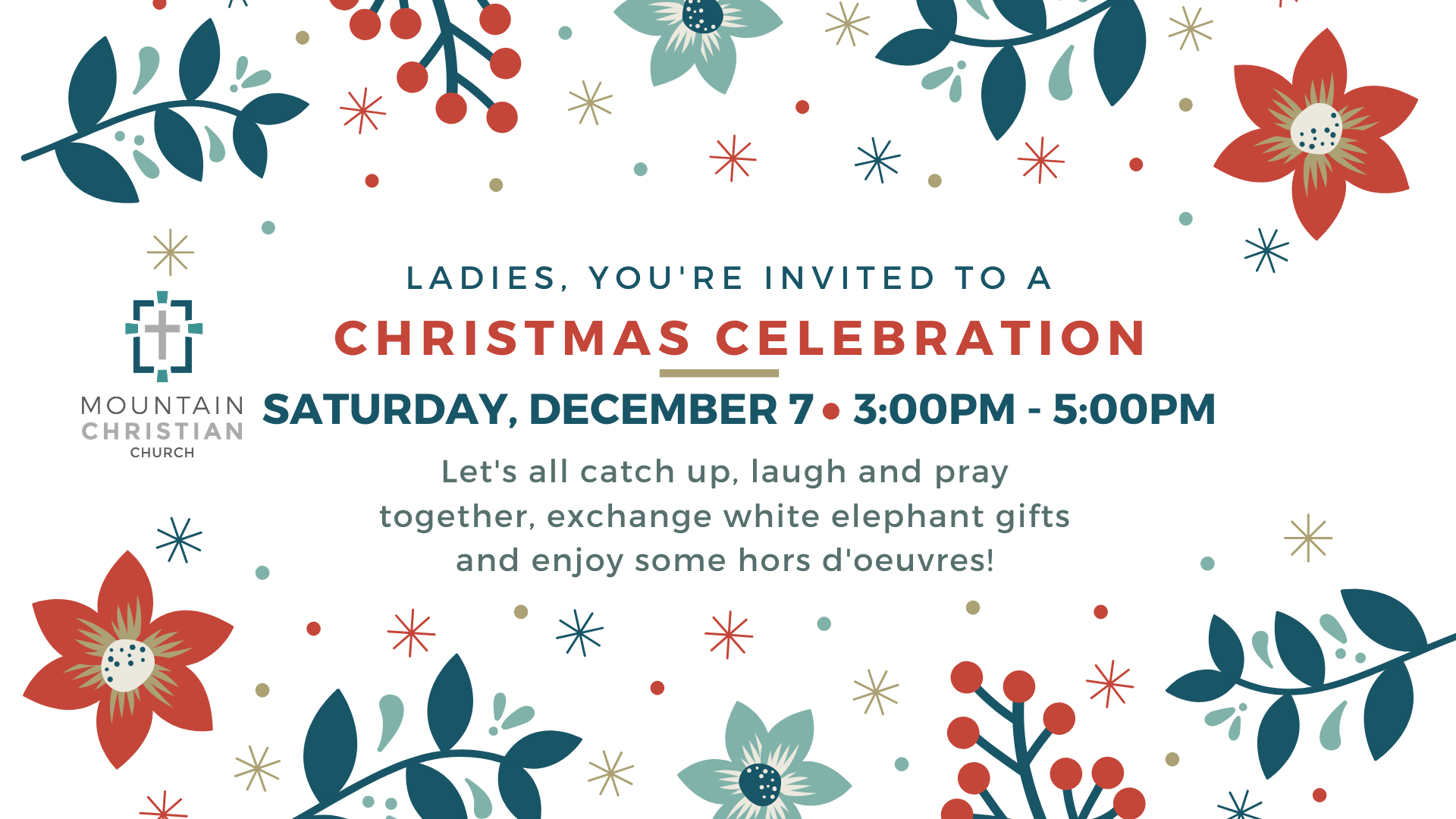 The Women's Serving Team is hosting a Christmas Celebration on Saturday, December 7th from 3:00-5:00pm at The Kenney's House. We will have hors d'oeuvres, apple cider, a white elephant gift exchange and lots of time for great conversation! We hope you will join us! Contact Jodi Kenney with questions.