Bringing Light to Africa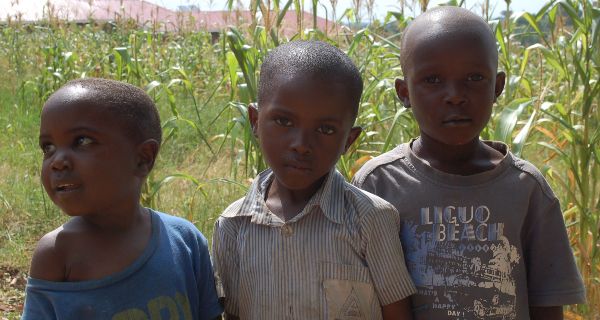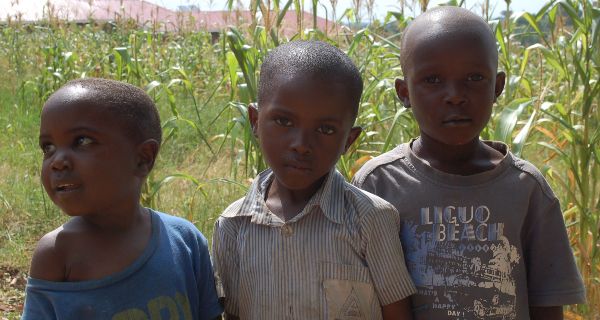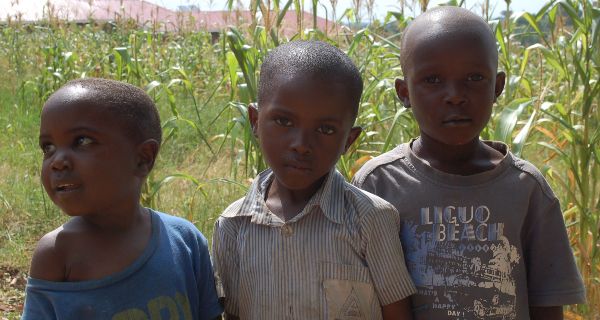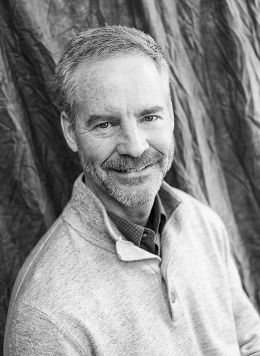 There are many throughout the developing world in need of the most basic necessities of life; safe water, affordable energy and dependable food—things we take for granted every day. Experience has proven over and over that the best help for those in need is to directly involve them in finding solutions to the problems they face (II Thessalonians 3:10-12). As Christians, we also know the importance of involving the strong hand of the Lord in all that we endeavor (Psalms 127:1).
This is essentially where the idea of Business as Mission (BAM) was born. That is, to establish Christ-centered businesses that are sustainably designed to help those in need help themselves while bringing the saving Word of God.
This past summer I started the path to BAM with several of my neighbors who are believers attending Forest Meadow Baptist Church.
They recently established World Light Africa, a BAM that grew out of a relationship with a Kenyan runner who trained in Albuquerque.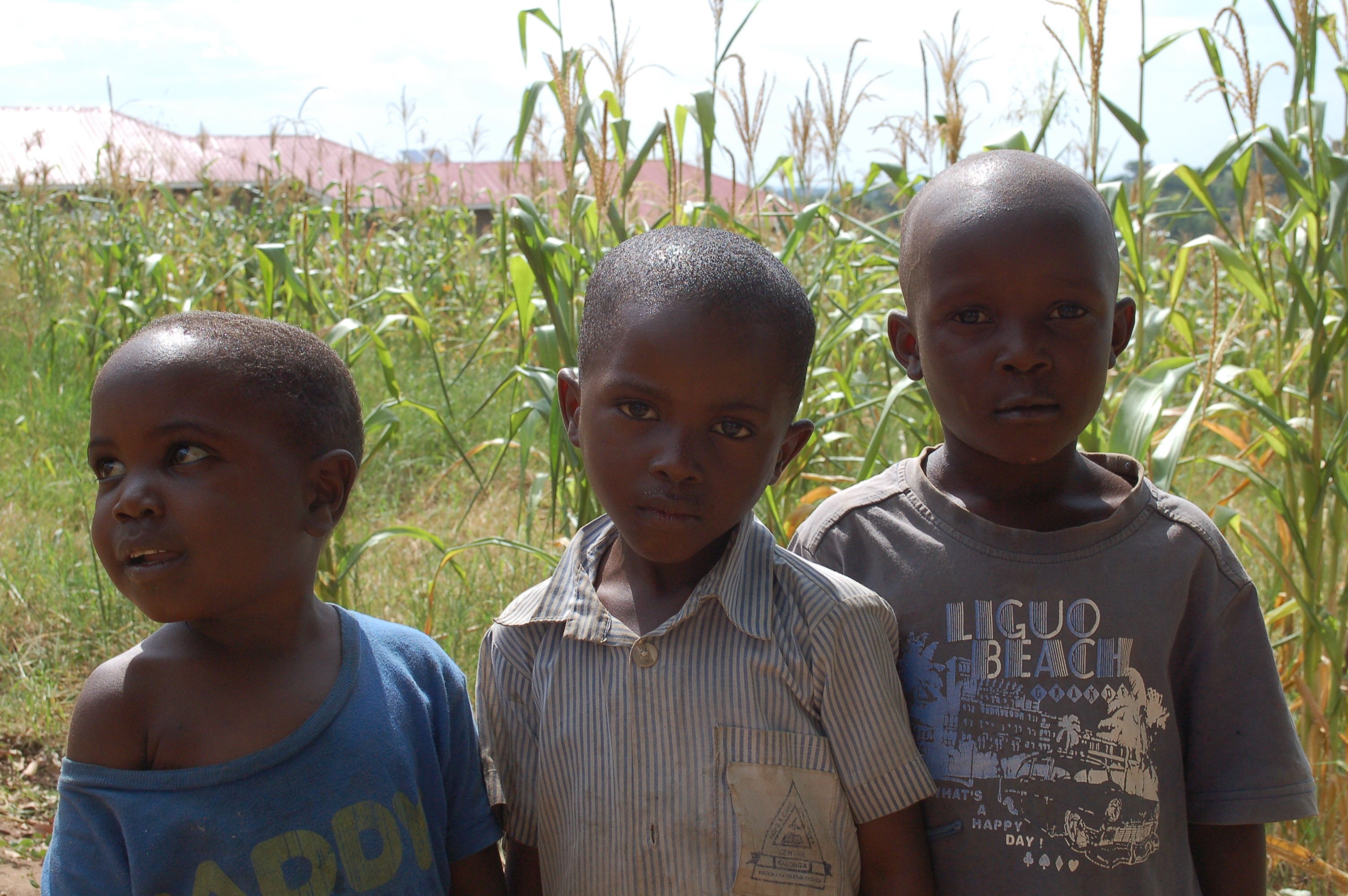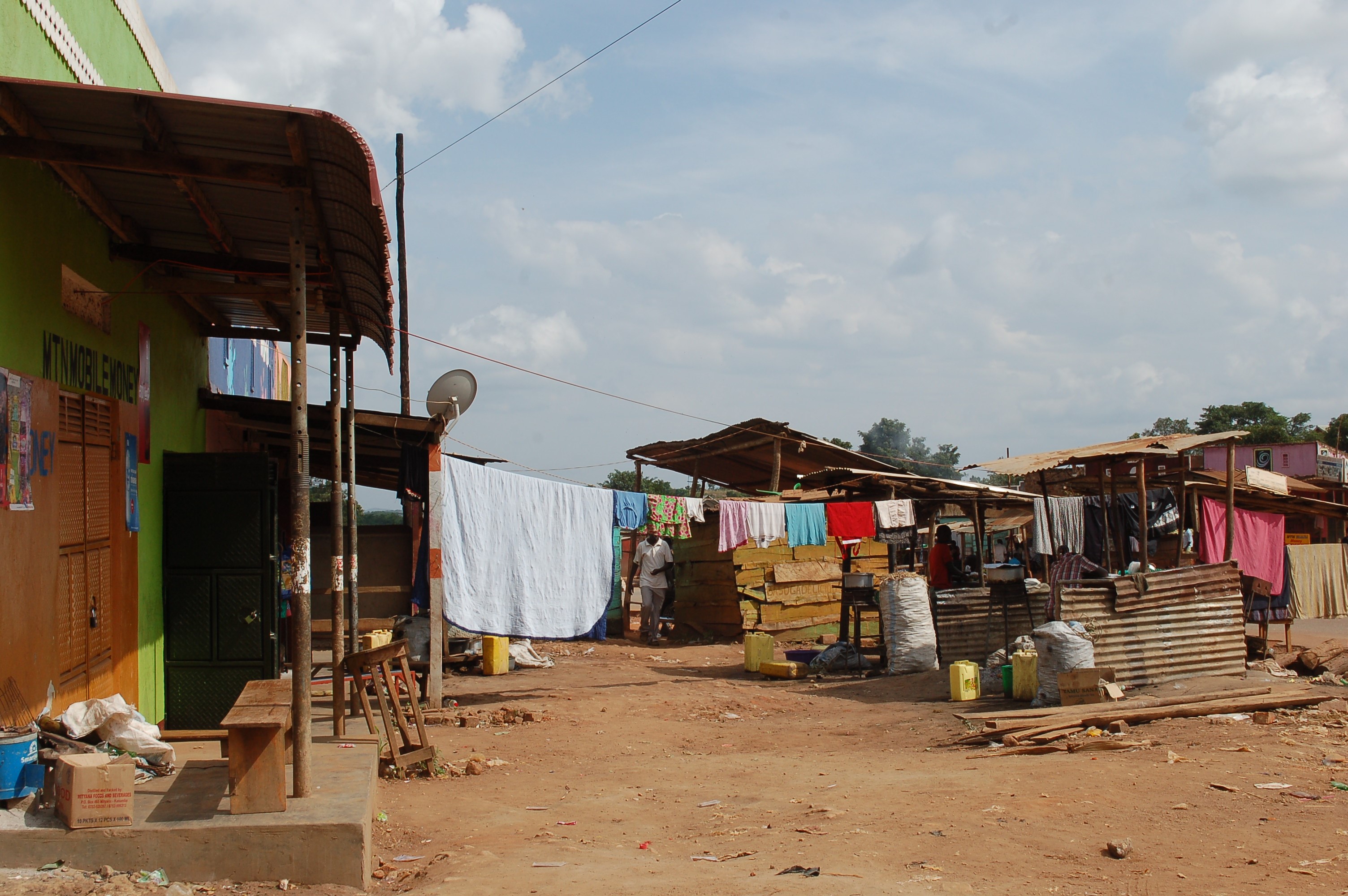 In June, I joined the BAM team when I traveled to Kenya and Uganda to conduct a preliminary survey of water issues. The BAM approach targets the very high prices that rural people in Africa pay for energy and water. What the needy lack is the capital to purchase improved technologies that lessen the cost of these basic services. World Light Africa provides new technology to someone in need which is repaid with the savings realized by the new technology.
One example uses simple solar powered lights which can easily be repaid in the matter of a few months, requiring only a portion of the savings from no longer needing to buy kerosene. When the light is paid off they can get a water filter, which they can pay off with their savings on wood which is no longer needed to boil the water.
Similar ideas are being developed to support small cottage industries; in particular, small scale agriculture. Here we combine training on soil management, with construction of small water catchments and drip irrigation to significantly improve farm yields (and reduce incidence of total crop failure). This provides an income to repay the capital improvements, improves the lives of the family and puts money into the local economy.
The goal is to establish World Light Africa as a sustainable business, meeting the needs of the needy while modeling Christian ethics and morals through the day-to-day conduct of the company. This is a very bright light in a region known for pervasive corruption that is deeply engrained in their culture.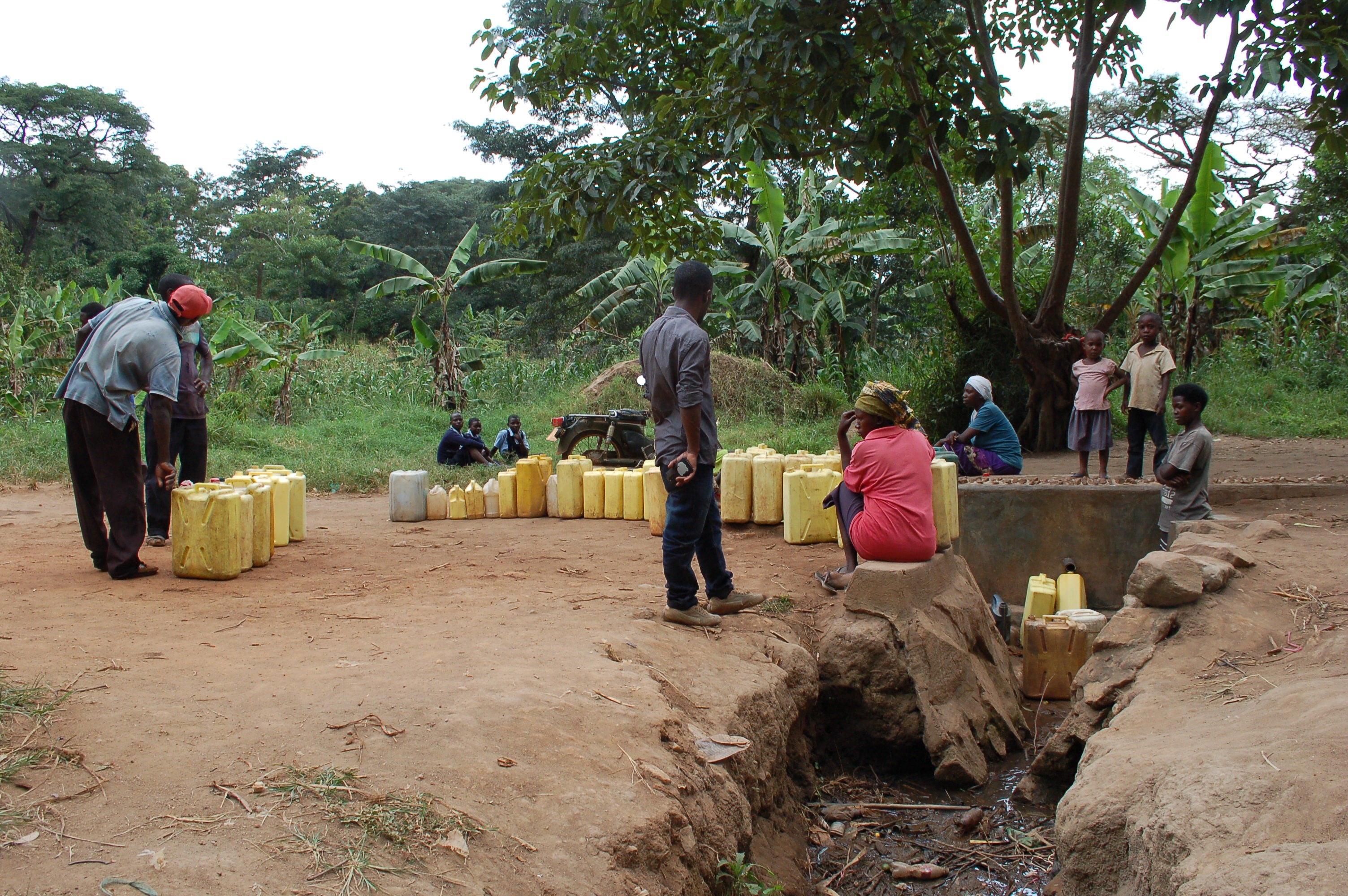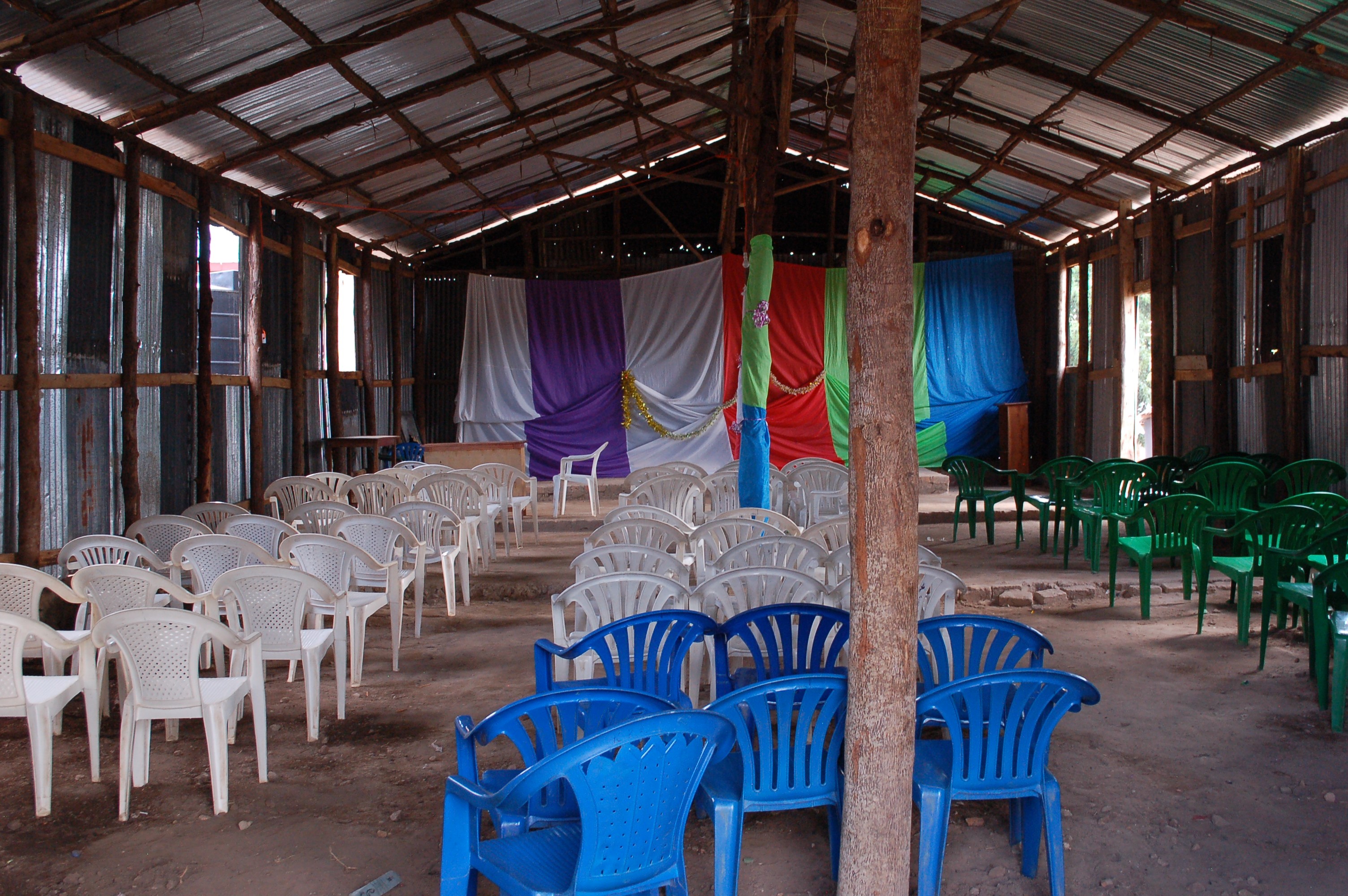 World Light Africa has two full time employees in Kenya and Uganda that are managing a handful of projects. Several communities have been targeted for testing our energy and water technology upgrade program in the coming year. We are also planning construction and testing of a small-scale agriculture project.
We believe God has big plans for the needy in West Africa who are hungry for God's Word. We value your prayers in the coming year as we pursue God's leading.
Contact Vince Tidwell to learn more about BAM or find out how you can get involved today!
0 comments
Announcements:
Men's Bible Study Fellowship starts THIS Tuesday, September 10 at 6:30pm in the MCC Library. This year they will be studying "Acts and Letters of the Apostles". BSF provides an in-depth, international Bible study that helps people know God and equips them to effectively serve the Church. Contact Tom Young.
Women's Community Bible Study begins this week; September 10th and 11th! The evening group meets Tuesdays at 6:30pm in the Fellowship Hall beginning September 10 and the morning group meets Wednesdays at 9:15am beginning September 11! Childcare is provided for the Wednesday study only. Contact Pam Cravens.
The Women's Peacemaking Study is Thursdays at 10:00am in the Conference Room beginning September 19. This study offers a meaningful, lasting message to lead you out of conflict and into a state of peace where you can live as a representative of Christ to other women and unbelievers. Contact Christine Leggett.
MCC Elders are hosting a 4-week Foundations Class starting September 15. This class is designed to better help you get to know MCC - who we are, what we believe and why, and how to get connected. Please sign up with Sarah.
With winter coming the Wood Ministry is already getting calls requesting wood but we need men, women, and couples to serve as sponsors! For those interested in learning about Wood Ministry sponsorship, there is a training Saturday, October 12th at 9:00am in the conference room. We would love to share what it means to be a sponsor and how sponsorship through the wood ministry changes lives by helping people see their own value and build their own support systems by sharing our time and a few cords of wood. Contact Sarah at the church office.
"You will receive power when the Holy Spirit has come upon you; and you shall be My witnesses both in Jerusalem, and in all Judea and Samaria, and even to the remotest part of the earth." Acts 1:8
Are you interested in being a witness for Christ in a remote part of the world? Have you wondered if a short-term mission trip is right for you? If so, join us for an informational meeting to discuss our Spring 2020 Bolivia Mission trip with Food for the Hungry next Sunday, September 8th after 2nd service in the Youth Hall. Contact Jennifer Ward.

Sisters in Stitches is meeting Wednesday, September 11 from 1:00 - 3:00 pm in the Fellowship Halll. All SIS and interested women are encouraged to join us to fellowship and discuss on-going plans for this ministry. Snacks will be provided. Contact Davra Clayton for more information and to RSVP .
ABQ Biblical Counseling is hosting "A Biblical Response to Mental Health Conference" September 13-15 at Desert Springs Church. Registrations will be accepted until September 12th! Visit abqbcc.com for more information.