Bringing Light to Africa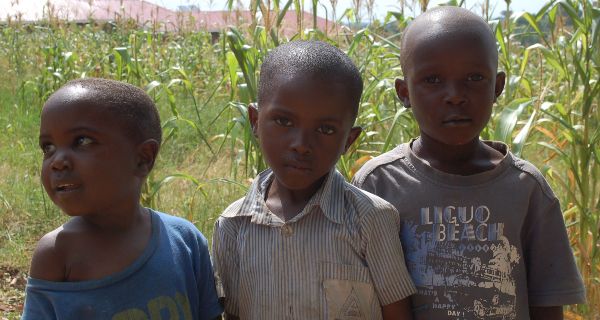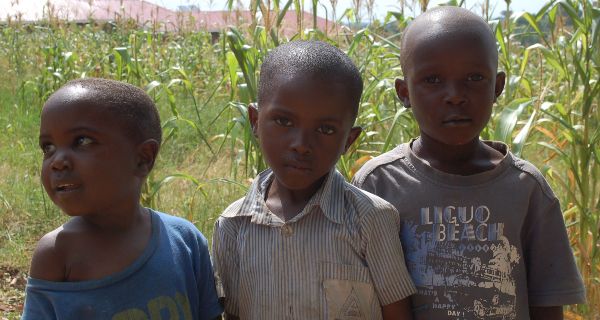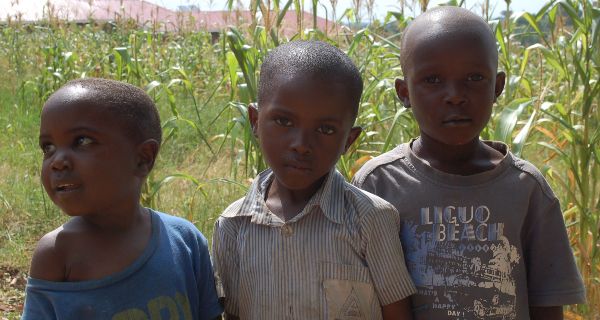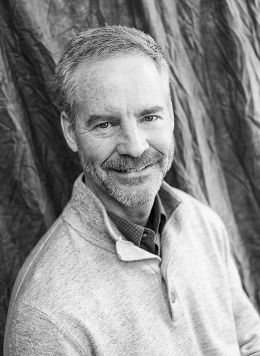 There are many throughout the developing world in need of the most basic necessities of life; safe water, affordable energy and dependable food—things we take for granted every day. Experience has proven over and over that the best help for those in need is to directly involve them in finding solutions to the problems they face (II Thessalonians 3:10-12). As Christians, we also know the importance of involving the strong hand of the Lord in all that we endeavor (Psalms 127:1).
This is essentially where the idea of Business as Mission (BAM) was born. That is, to establish Christ-centered businesses that are sustainably designed to help those in need help themselves while bringing the saving Word of God.
This past summer I started the path to BAM with several of my neighbors who are believers attending Forest Meadow Baptist Church.
They recently established World Light Africa, a BAM that grew out of a relationship with a Kenyan runner who trained in Albuquerque.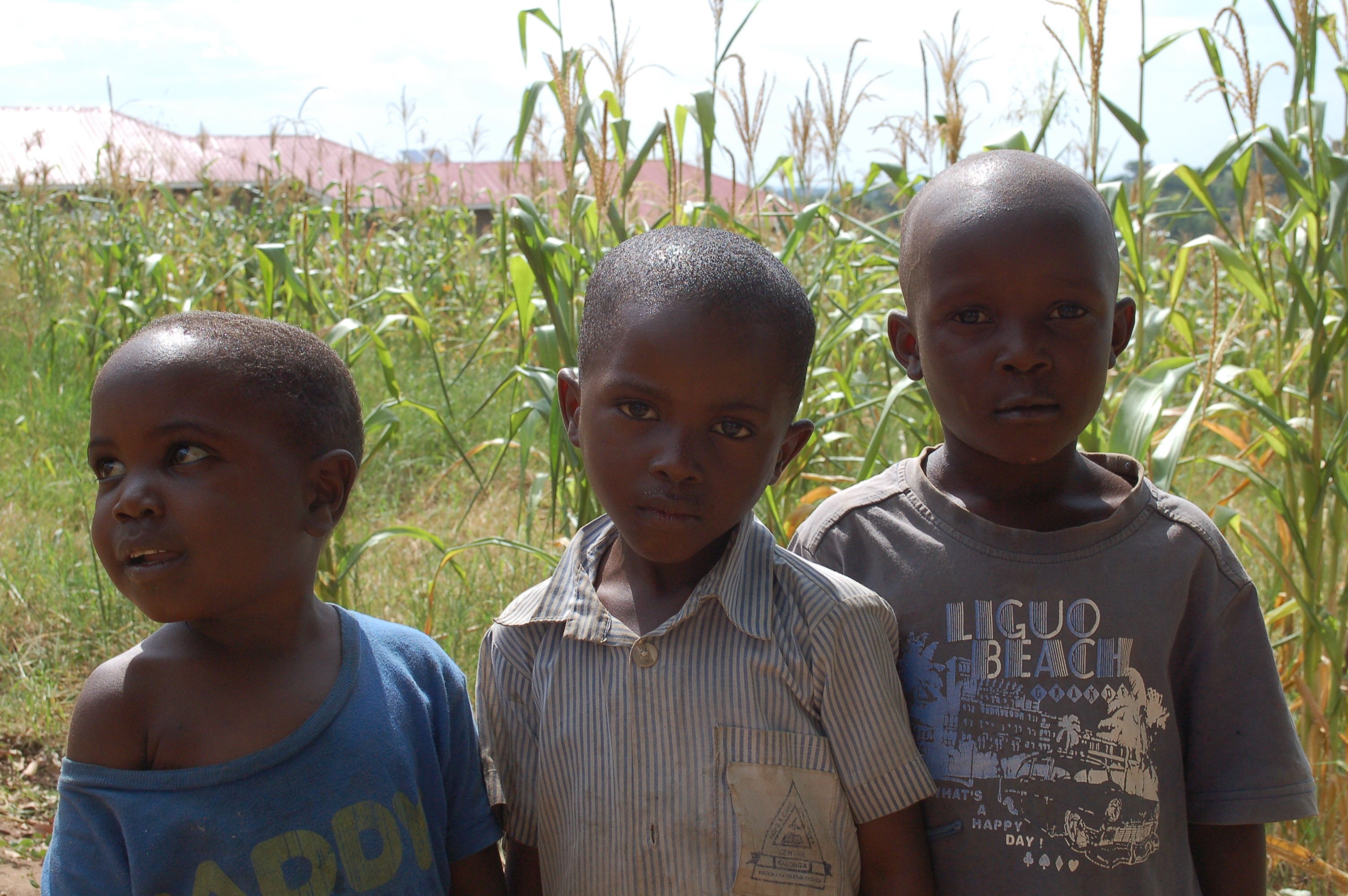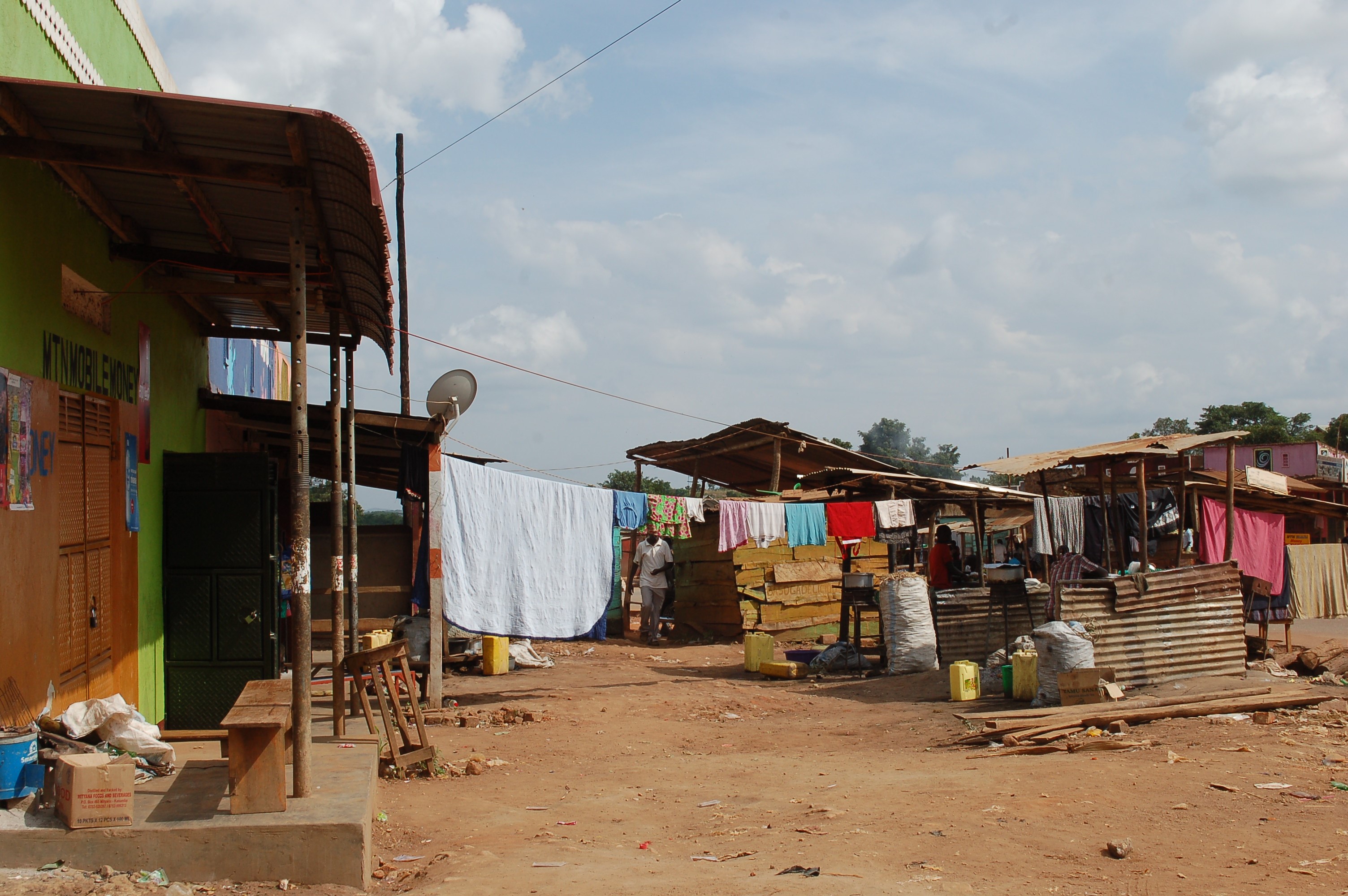 In June, I joined the BAM team when I traveled to Kenya and Uganda to conduct a preliminary survey of water issues. The BAM approach targets the very high prices that rural people in Africa pay for energy and water. What the needy lack is the capital to purchase improved technologies that lessen the cost of these basic services. World Light Africa provides new technology to someone in need which is repaid with the savings realized by the new technology.
One example uses simple solar powered lights which can easily be repaid in the matter of a few months, requiring only a portion of the savings from no longer needing to buy kerosene. When the light is paid off they can get a water filter, which they can pay off with their savings on wood which is no longer needed to boil the water.
Similar ideas are being developed to support small cottage industries; in particular, small scale agriculture. Here we combine training on soil management, with construction of small water catchments and drip irrigation to significantly improve farm yields (and reduce incidence of total crop failure). This provides an income to repay the capital improvements, improves the lives of the family and puts money into the local economy.
The goal is to establish World Light Africa as a sustainable business, meeting the needs of the needy while modeling Christian ethics and morals through the day-to-day conduct of the company. This is a very bright light in a region known for pervasive corruption that is deeply engrained in their culture.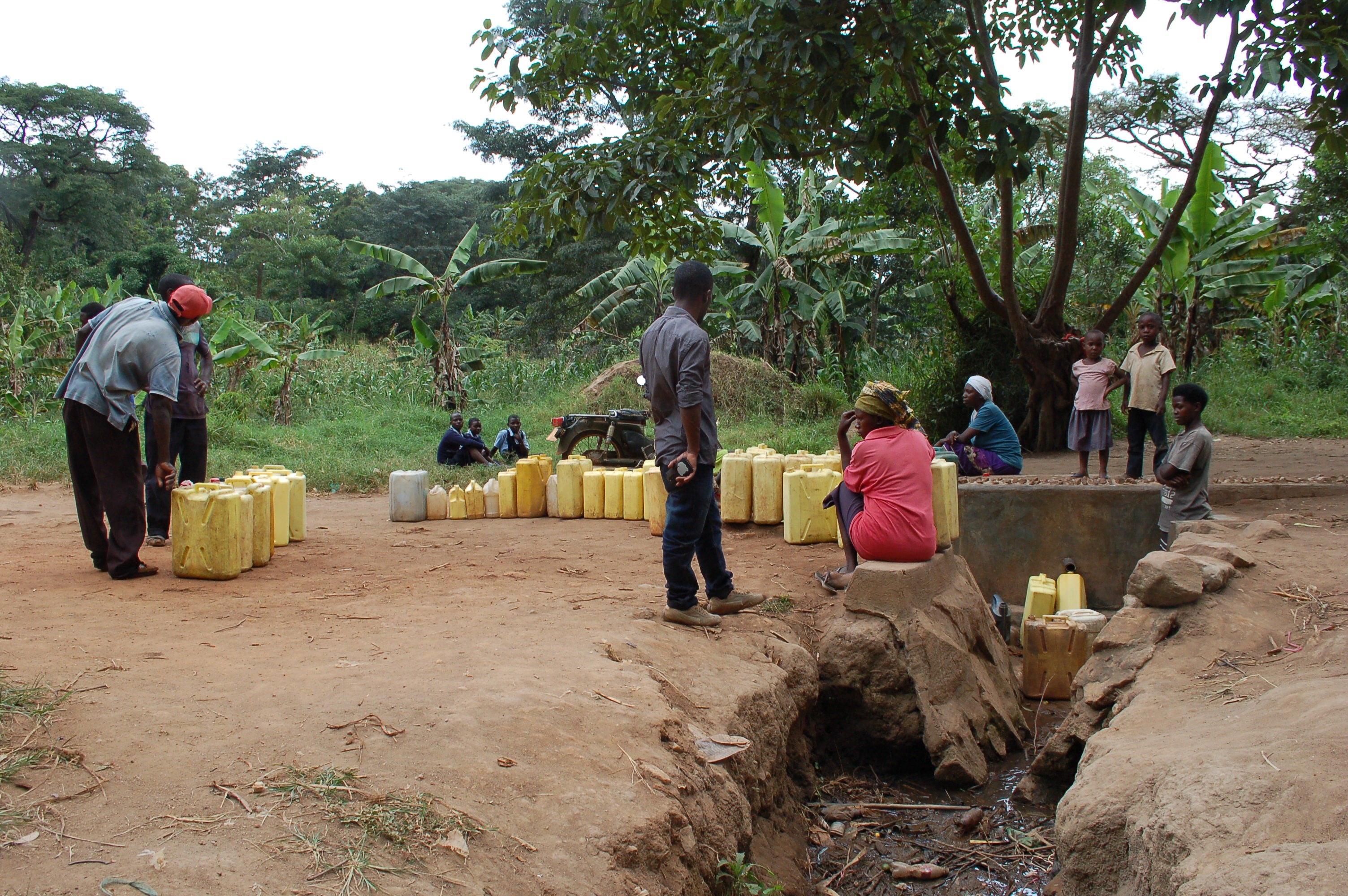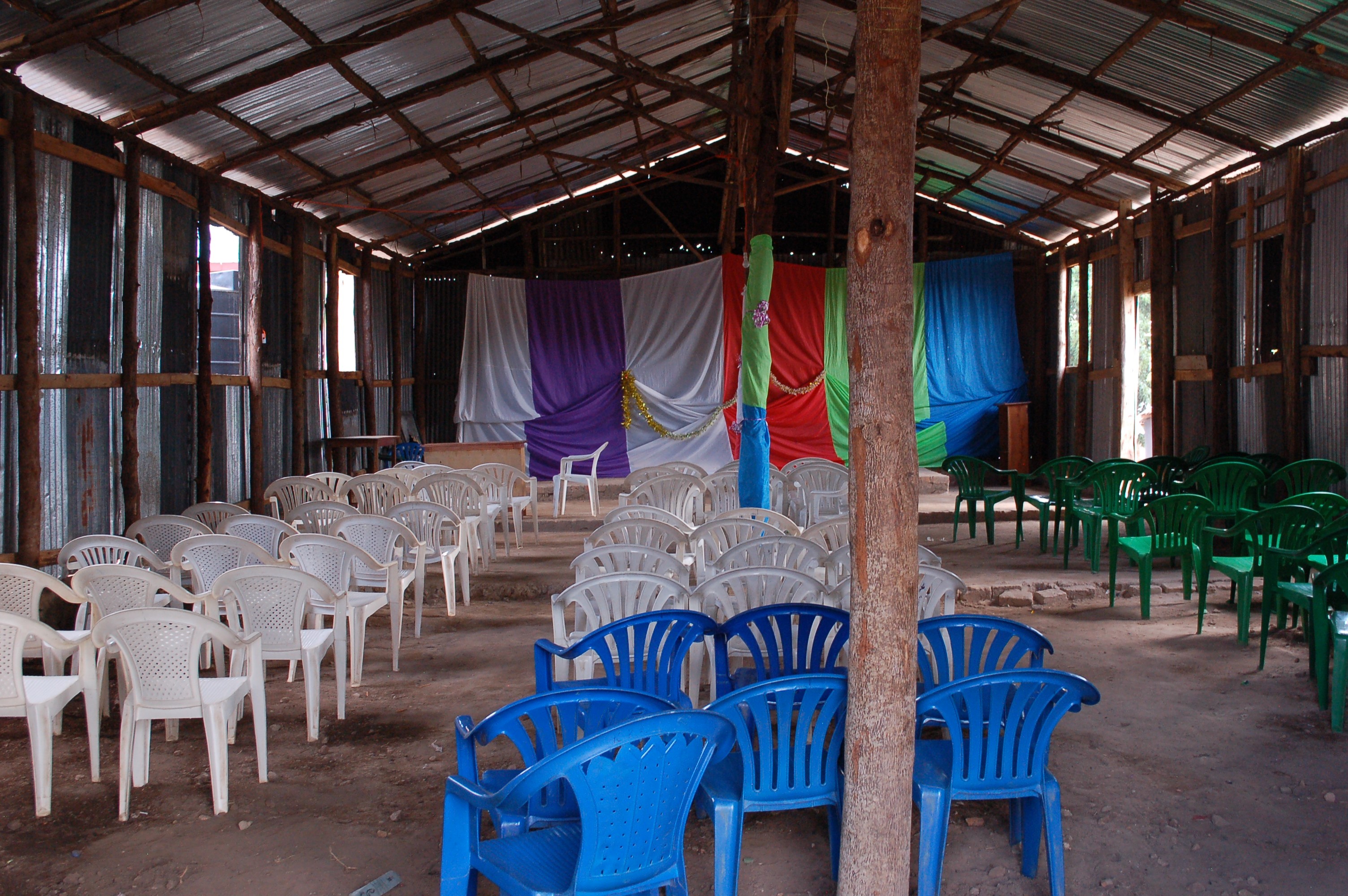 World Light Africa has two full time employees in Kenya and Uganda that are managing a handful of projects. Several communities have been targeted for testing our energy and water technology upgrade program in the coming year. We are also planning construction and testing of a small-scale agriculture project.
We believe God has big plans for the needy in West Africa who are hungry for God's Word. We value your prayers in the coming year as we pursue God's leading.
Contact Vince Tidwell to learn more about BAM or find out how you can get involved today!
0 comments
Announcements:
MCC Elders and Connectors are hosting a Starting Point Lunch this Sunday, January 12 after second service in the Fellowship Hall. The luncheon is a great way to learn more about MCC, ask questions and meet new people! No RSVP needed. Contact Sarah with questions.
It's time for The CareNet Baby Bottle drive! Please take a bottle off the table in the foyer, fill it with your spare change or cash, and return it to the table by January 19! Contact Joann Tallant with any questions.
The MCC Missions Team is hosting "Missions in Focus" Tuesday, January 21 and Wednesday, January 22 at MCC! It is a family-friendly, interactive event celebrating what God is doing locally and internationally! Enjoy a cultural meal, hear speakers active in local and foreign missions, and participate in activities for a chance to win prizes. Each night will be unique, educational and fun! Contact Emily Gray to RSVP or get involved!
The Women's Community Bible Study resumes Tuesday, January 14 at 6:30pm AND Wednesday, January 15 at 9:15am with Max Lucado's "Unshakable Hope" study. Childcare is available for the Wednesday morning study only. Contact Pam Cravens for Wednesday mornings or Sharon Albonico for Tuesday evenings.
Praying with others in community is rich! Join us any weekday morning for prayer at 6:00am in the Fellowship Hall. Contact Scott Walker for more info.
We are updating the church directory and will be taking new directory photos January 19 and 26 in the Fellowship Hall! Please make sure to update your contact information and your photo if A) we don't have it in the current directory or B) you look different than you did 3 years ago! Either way, we'd like a new photo and updated contact for you so please stop by and update your info!
Looking for some Biblical financial tools for 2020? Come join us for the Living Debt Free Workshop on February 1 from 9:00am – 3:00pm in the Fellowship Hall! Practical topics including what the Bible says about money, how to set up a spending plan, saving, debt payoff, and more! Lunch and child care provided! Sign up in the foyer or call Elisa Trullinger.