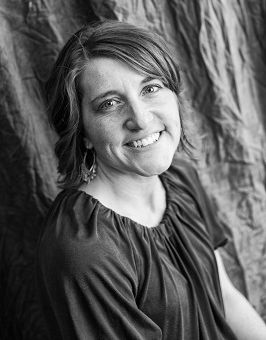 Last Saturday, I was repotting several plants. I found that, though they looked to be flourishing and beautiful above ground, beneath the surface, the plants were completely root-bound. The roots wound around and through one another making balls so tight they were choking and strangling themselves while rotted and decaying roots threatened the health of the plant.
Simply transplanting to a larger pot would not solve the problem. I knew I would have to unbind and free the roots for the plant to survive, much less to thrive. Sometimes we have to be drastic. Sometimes we have to cut away the old so that something new can grow.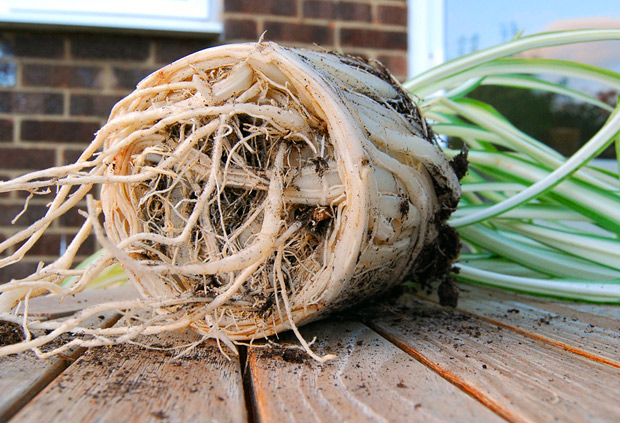 This root work can be tedious and painful, depending on how root-bound the plant is. When my Nana transplants flowers she uses an old kitchen knife to separate the roots. Like I said, it can be a painful process!
But the simple truth is that no root-bound plant can thrive, just as no person stuck in their past can move forward in their walk with Christ.
As a plant is stuck growing in the same circular pattern, bound by the confines of its pot, we are often stuck in the same negative patterns we have so long lived by.
The sins and decisions we've made in the past may not be visible to anyone but ourselves and Christ, but they can continue to grow unseen until we choke the life and the light from ourselves.
But there is a way to thrive. To free the hidden secrets that bind us inside our potted lives. Like Nana does, we can sever the unhealthy parts and lay them at Christ's beautiful feet to make way for new and healthy growth.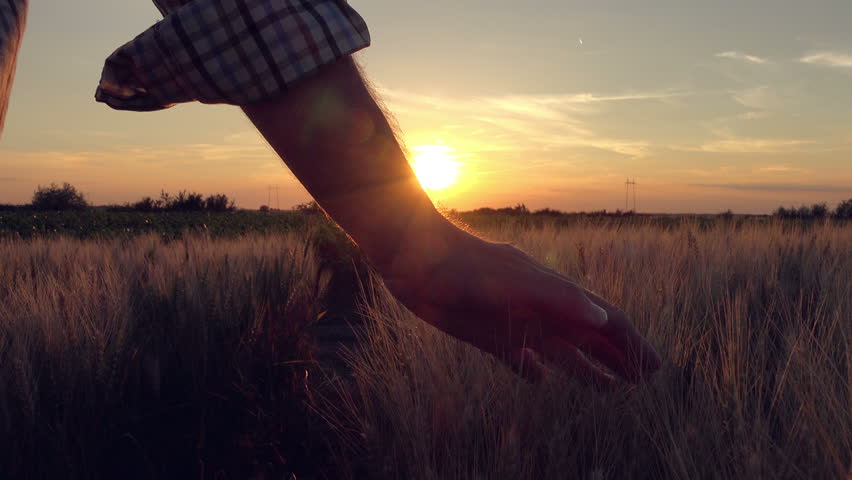 We can let our roots run deep by trusting that He has already taken the weight, the shame and the burden of that sin for us.
Colossians 2:13 says, "When you were dead in your sins and in the uncircumcision of your flesh, God made you alive with Christ. He forgave us all our sins, having canceled the charge of our legal indebtedness, which stood against us and condemned us; he has taken it away, nailing it to the cross."
What will it take for you and me to thrive? What has to be cut away and laid before Jesus? Our past can be an offering laid before Him, knowing that we trust Him enough to carry the sin, the shame and the burden we have carried for so long.
By trusting in Him, we can choose instead to carry our cross and to leave our sin behind, paid in full. In Luke 9:23 we are reminded, by Jesus, that
"Whoever wants to be my disciple must deny themselves and take up their cross daily and follow me."
Jesus calls us, daily, to leave our past behind and to embrace a faith-driven, Jesus-filled life.
I want to thrive in Christ. And while I hope it won't be a painful process, I recognize that there are still things that need to be cut away. Those parts of my past that are preventing my continued spiritual growth.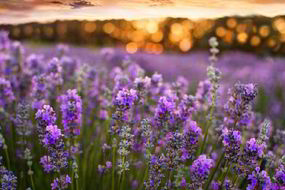 There is a clear process of renewal that involves pruning the old and decayed so that something new and beautiful can flourish.
I will tackle this; strong in the knowledge that what God has planned for me is good and that He will use the entire process for His glory. Then someday, I can enter His beautiful garden healthy and strong in His image.
Announcements:
The Military Bible Stick is designed specifically to bring God's Word to men and women deployed in the U.S. Military. It's a small digital player pre-loaded with the New Testament and Psalms specifically selected for our troops. If you would like to support this opportunity beyond your regular giving, make a separate check to MCC, with "Military Bible Stick" in the memo. Contact Chris Willadsen for more information.
We have a terrific opportunity to spread God's love and his Word to the international students attending UNM. MCC has been working with ISI for many years helping international students as they arrive in town for the new academic year.
Volunteers are needed in several capacities:
Picking students up at airport, temporary homestays, or helping with apartment hunting
Help at welcome center
Furniture movers, pickup and distribution
Prepare dish for volunteer/student lunches (sign-up sheets will be in the foyer)
These activities will run July 31-August 17, pick the times that work best for you. There are also opportunities that span the entire school year as well:
Assist with English program
Student friendship partners (meet monthly with student)
Please contact Vince Tidwell or Stan Schug for
more information or to get involved.
The door is open to share the Gospel in our public schools! Come and be a part of Bible Club! The trainings are from 9:00 a.m. - 3:00 p.m. either
August 4th at Mountain Valley Church
in Edgewood
or
August 11th at Monterey Baptist in Albuquerque.
Contact Gail Salazar at 980-6890 or email at
sonfollower@reagan.com to RSVP.
Luke Feldner and Vince Tidwell are introducing an adult fellowship group focused on studying and discussing Systematic Theology. The planned curriculum includes ten introductory lessons on defining and categorizing theology, Christian epistemology, defining "essentials" vs "non-essentials", and the historical sources and norms of Christian belief. The goal of this new small group will be to hold each other accountable for obeying Christ's command to love the Lord with all of our heart, soul, mind, and strength. Contact the office at mccn14@gmail.com if you are interested.