Bound to Our Past or Thriving in Christ?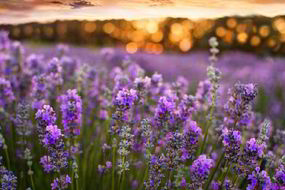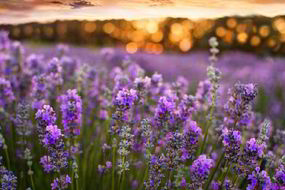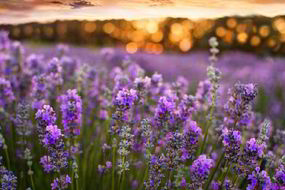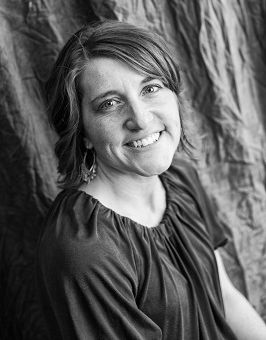 Last Saturday, I was repotting several plants. I found that, though they looked to be flourishing and beautiful above ground, beneath the surface, the plants were completely root-bound. The roots wound around and through one another making balls so tight they were choking and strangling themselves while rotted and decaying roots threatened the health of the plant.
Simply transplanting to a larger pot would not solve the problem. I knew I would have to unbind and free the roots for the plant to survive, much less to thrive. Sometimes we have to be drastic. Sometimes we have to cut away the old so that something new can grow.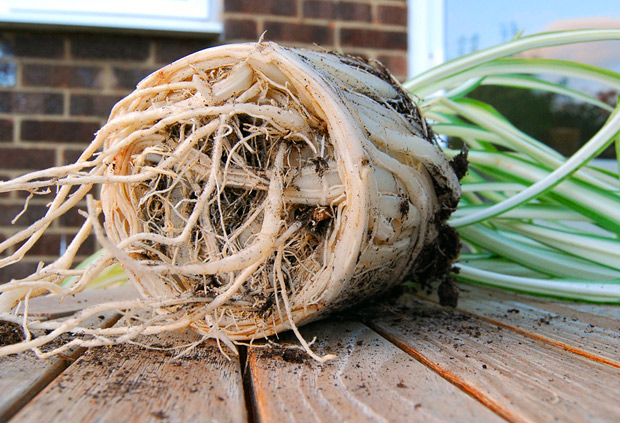 This root work can be tedious and painful, depending on how root-bound the plant is. When my Nana transplants flowers she uses an old kitchen knife to separate the roots. Like I said, it can be a painful process!
But the simple truth is that no root-bound plant can thrive, just as no person stuck in their past can move forward in their walk with Christ.
As a plant is stuck growing in the same circular pattern, bound by the confines of its pot, we are often stuck in the same negative patterns we have so long lived by.
The sins and decisions we've made in the past may not be visible to anyone but ourselves and Christ, but they can continue to grow unseen until we choke the life and the light from ourselves.
But there is a way to thrive. To free the hidden secrets that bind us inside our potted lives. Like Nana does, we can sever the unhealthy parts and lay them at Christ's beautiful feet to make way for new and healthy growth.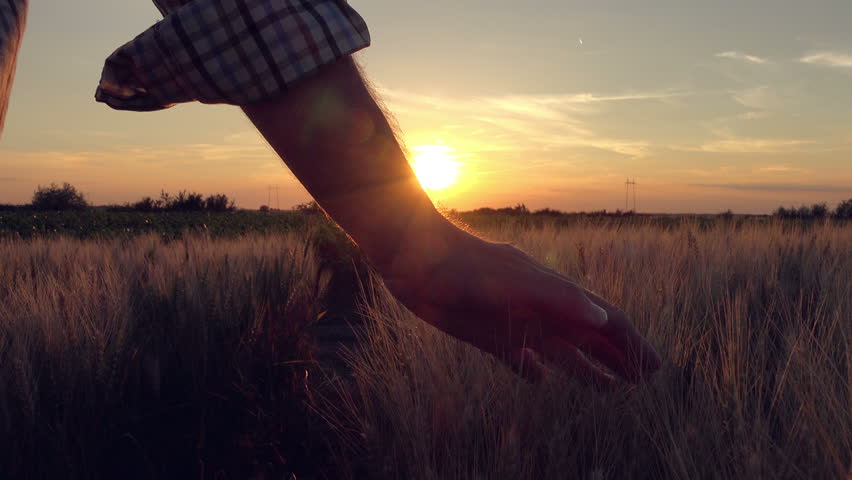 We can let our roots run deep by trusting that He has already taken the weight, the shame and the burden of that sin for us.
Colossians 2:13 says, "When you were dead in your sins and in the uncircumcision of your flesh, God made you alive with Christ. He forgave us all our sins, having canceled the charge of our legal indebtedness, which stood against us and condemned us; he has taken it away, nailing it to the cross."
What will it take for you and me to thrive? What has to be cut away and laid before Jesus? Our past can be an offering laid before Him, knowing that we trust Him enough to carry the sin, the shame and the burden we have carried for so long.
By trusting in Him, we can choose instead to carry our cross and to leave our sin behind, paid in full. In Luke 9:23 we are reminded, by Jesus, that
"Whoever wants to be my disciple must deny themselves and take up their cross daily and follow me."
Jesus calls us, daily, to leave our past behind and to embrace a faith-driven, Jesus-filled life.
I want to thrive in Christ. And while I hope it won't be a painful process, I recognize that there are still things that need to be cut away. Those parts of my past that are preventing my continued spiritual growth.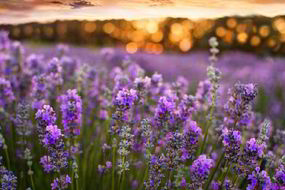 There is a clear process of renewal that involves pruning the old and decayed so that something new and beautiful can flourish.
I will tackle this; strong in the knowledge that what God has planned for me is good and that He will use the entire process for His glory. Then someday, I can enter His beautiful garden healthy and strong in His image.
Announcements:
The One to One Soul Care Conference will be held at MCC November 9-10. Are you interested in biblical counseling? Do you feel you want some training on how to walk with a brother or sister in their dark seasons? Please join us! Click here to register at or contact Elizabeth for more information.
Please note - the Sponsorship Training for the Wood Ministry will be rescheduled for a later date. Please contact Don & Ann Moore with questions.
Pull out your mixers and aprons! SHINE is looking for people who can donate cakes, or other desserts, for A. Montoya's Fall Festival! Cakes can be dropped off at the church foyer Friday, October 26 between 9:00 am - 3:00 pm. Questions? Click here to sign up to bring a cake!
MCC is gearing up for the Samaritan's Purse Operation Christmas Child Shoebox drive! The mission of OCC is to demonstrate God's love in a tangible way to children in need around the world, and together with the local church worldwide, to share the Good News of Jesus Christ. Last year MCC collected 230 shoe boxes to be gifted to children around the world! Boxes will be available this Sunday, October 21st, in the foyer and the final drop-off date is November 11th! It is a great time to start gathering items to bless children around the world!

Shine also has a unique food pantry at A. Montoya! Kids often go to bed without dinner, come to school too late for breakfast, and aren't sure if there will be dinner that night. We have been asked to create a small food pantry at the school that would contain items like tuna packets, apples, macaroni and cheese, Ensure or Boost, peanut butter crackers, nuts, and the like. The children could keep these items in their backpacks so that they would always have something to keep them going. We are working on putting together a list of items, including gluten-free ones, that we would like to stock the pantry with. Please pray about whether you would like to donate items or money to help keep the pantry stocked year-round!