Awakening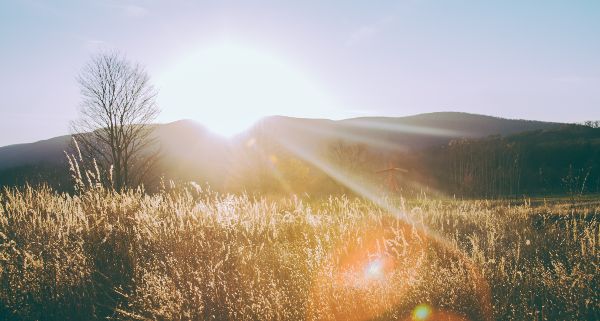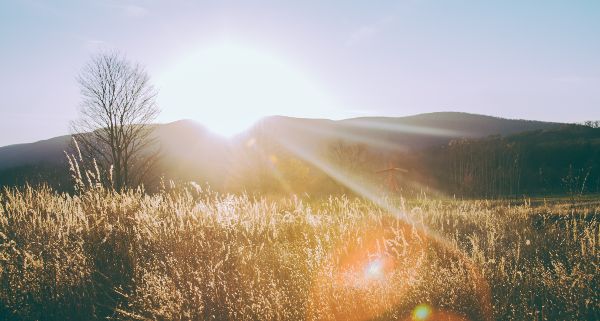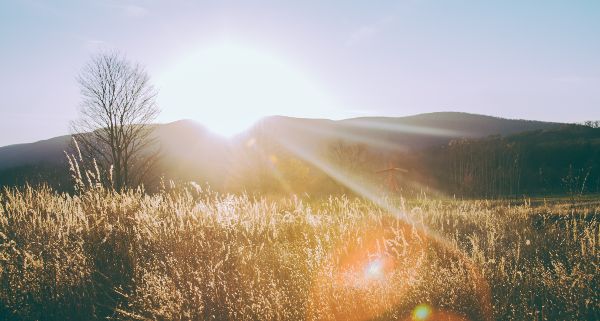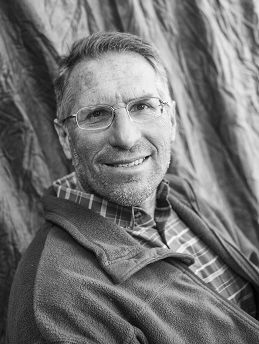 "Be still, and know that I am God." – Psalms 46:10
When I was first asked about writing on my experience with the pandemic, I immediately knew I had a story to tell. A sense of awakening in two very different ways.
The first awakening for me had to do with death. As the media coverage of the pandemic grew, it became apparent that people were afraid. Not just those that were on the news but people at work and throughout our community. There was a real fear of the virus. Although I don't intend to downplay the seriousness of the virus, it was and is not something I personally fear. As someone nearing 60, I have experienced death throughout my entire life, whether it be friends, co workers, grandparents and most recently my precious dad. The deaths had occurred from a wide variety of illnesses and accidents, from heart attacks, cancer, car wrecks or just old age. Death, no matter the cause, is a fact of life.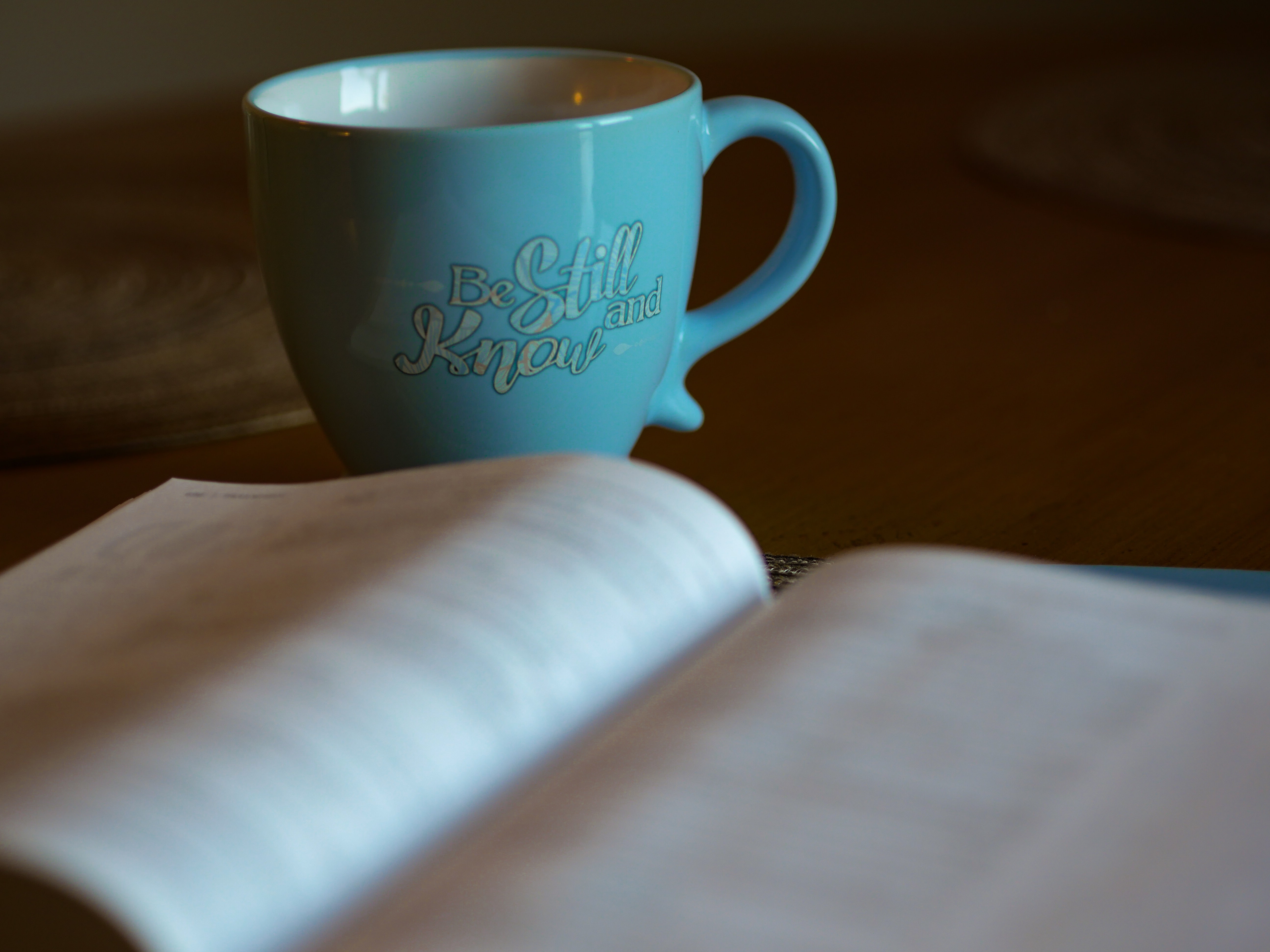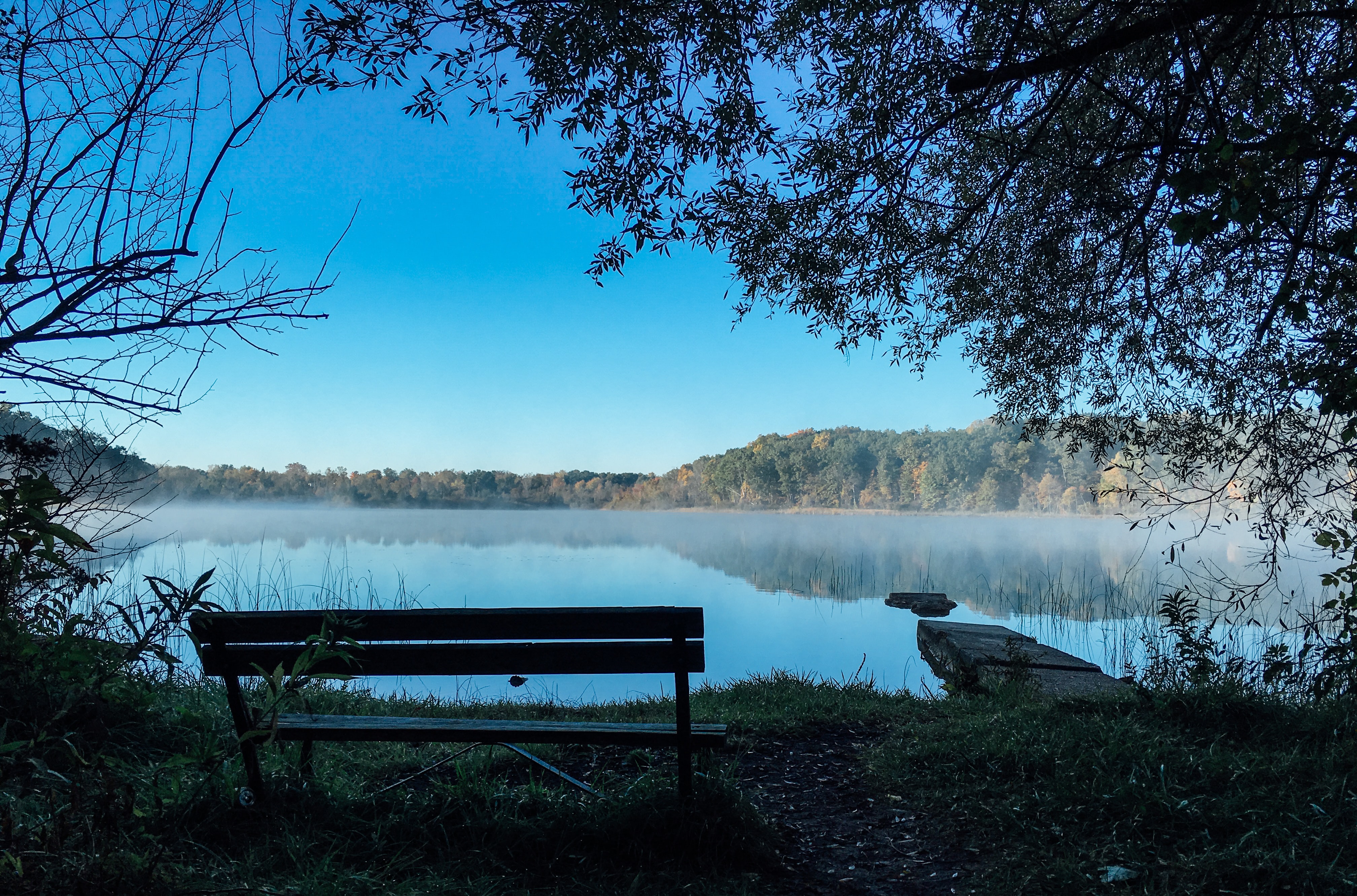 I recently stumbled across a quote from RR Reno (a catholic theologian who I don't follow, but just happened upon this quote).
"Satan rules a kingdom in which the ultimate power of death is announced morning, noon and night. But Satan cannot rule directly. God alone has the power of life and death, and thus Satan can only rule indirectly. He must rely on our fear of death"
This quote caused me to think deeply about my thoughts on death and why there seemed to be so much fear in our society. I have always said none of us are getting out of this place alive and death is just the beginning for those of us who place our trust in Christ. The Apostle Paul says to live is Christ and to die is gain, for Paul knew he would be in the presence of his Savior. Death really means nothing if we know eternity is waiting.
The challenge in my thinking came from the fear I saw in others and to realize the problem with that fear, is that perhaps they did not have my hope. No pride in that statement, but a revelation that as Christians we obviously have a lot of work to do in our own back yard. This is our time to help others understand.
The second awakening for me, comes with the peace and comfort I am finding in the great slow down. I am saddened by the lives that have been lost and as a financial person, am greatly troubled by the economic destruction. They are both tragic in their own way. However, the past four weeks of working from home, have been some of the richest and happiest of my entire life. There is no sad story here. Each day has given me back almost 2 hours of my life. No traffic, no more 30 mile commute, and no sitting at an uncomfortable desk. This time has allowed me to spend more time reading God's word, in prayer, out in the mountains on trails and visiting with family. Our home in the mountains surrounded by God's creation, is a revelation compared to working at my office in town. As I visit my favorite trailheads now, I often find numerous other cars in the parking lot. Prior to the pandemic, my car was often the only one at the trailhead. The roads around my neighborhood are now frequented by neighbors walking with their children or dogs. The pace of everyone around me has slowed down. I have spent quality time with my kids, my wife and my mom, presenting rich blessings in my life and those around me.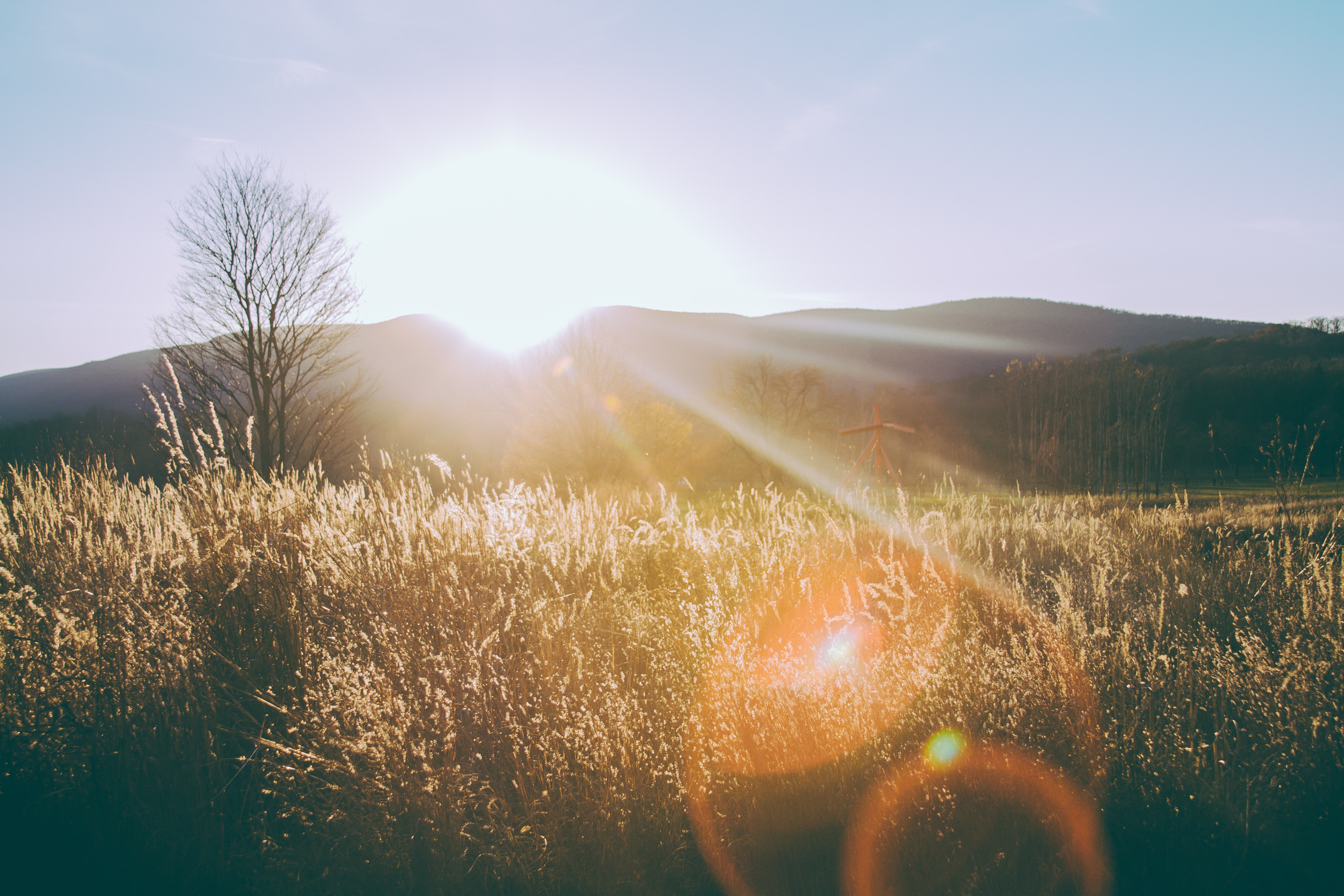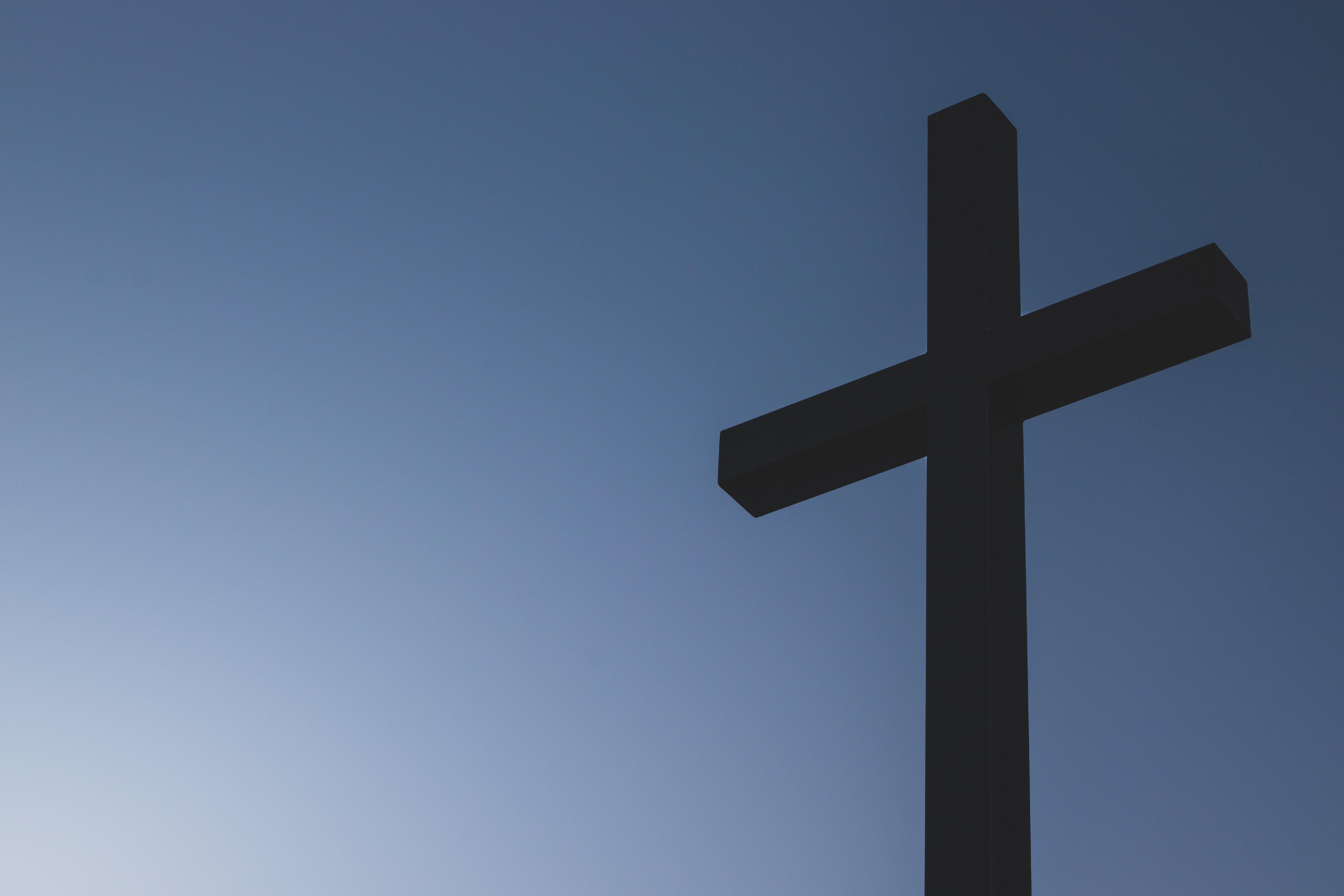 Ric Rodeheaver, an elder at Christ Community Church in Laguna Hills, CA, put it this way. "Maybe it takes a global pandemic to make us realize we've made the Christian life more busy than it needs to be."
Although I long for a sense of normal for those who have been impacted, either through sickness or loss of income, for many of us, this time has been one of reflection on the importance of a relationship with Christ and the quiet time that goes along with that. God isn't keeping records of how busy we are, but I believe is overjoyed with our refocus on our relationship with him, and our refocus on values and priorities that glorify him. I am praying that this becomes my new normal.
0 comments