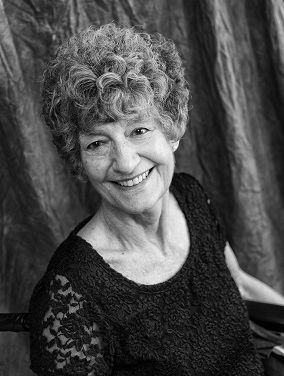 Solitude is essential. Undoubtedly, it is only the enemy and our flesh that conspire to keep us too busy. It is in quietness (Ps. 46:10) that we can listen to our good Father tell us that we are His beloved children and begin to open our eyes to the height and breadth and depth of His great love for us (Ephesian 3: 16-19) and to the hope we have in Him (Ephesians 1:18-23). This message from our Creator God is the opposite of the messages we are bombarded with every day from the world: the media, our flesh, our competitive neighbor's, and too often, ourselves. These voices, messages, and lies say we are pretty much useless, no good, guilty, unlikable, not as strong as ____, not as organized as ____, not as beautiful as____, or not as smart as____. You can fill in the blank and even the struggle; we all have something the enemy uses to wear us down if we let him. God's Word tells us something very different, if only we take the time, if only we make the time, to listen!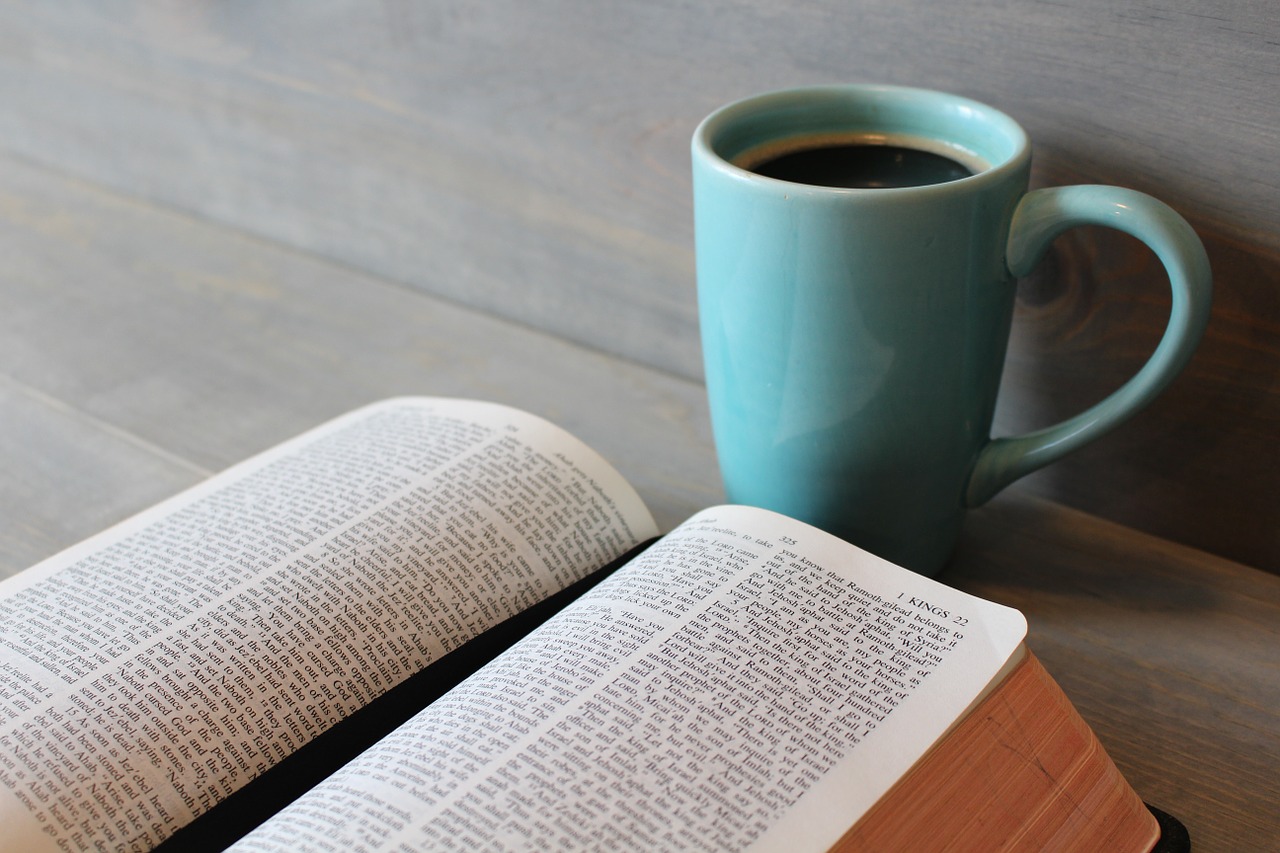 In Luke 21, God calls us to "keep ourselves in the love of God as we wait for the mercy of our Lord Jesus Christ to bring us to eternal life." Waiting seems easy, but it's not and "keeping in the love of God" isn't either! This keeping requires some effort and choices on our part. We must commit time each day to examine who is on the throne; is it God or….You? Your children? Your husband? Your hobby? Your busy-ness, Your plans for retirement or vacation? Your future education and training? Money? There are so many worldly things calling us away from God, but God Himself is calling us to keep ourselves in His love.
God does not demand this, instead, He wants us to seek Him (Deuteronomy 4: 29-30, Revelation 3: 19-20) with all of our heart. In the end, it's about your heart, your first love, and your priorities (Revelations 2: 4-6, Mathew 22: 37-38)
Remember Susanna Wesley, the mother of 17 children, to include John Wesley. She found her "solitude" communing with her Savior, sitting with her apron pulled up over her head! How do you make time for your Savior? Wherever you are, however you commune with God you can be sure he will meet you there!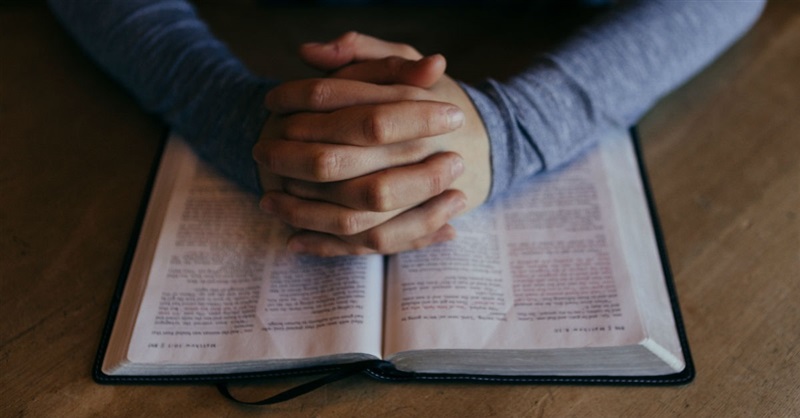 In the end, the transformation is a process, empowered by the Holy Spirit, but for our part it is not, it cannot be passive. We must plan for solitude, listening to God's Spirit speak through His Word, leading us to walk in the Light (I John 1:7), ready to see, ready to repent and "to put off the old person and put on the new" (Col 3:9-10, Ephesians 4:20-25).
How do you make space for God? And if you aren't already, then how will you?
Announcements: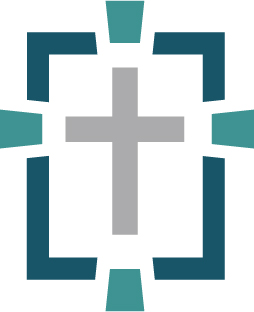 MCC Elders and Connectors are hosting a Starting Point Lunch on January 13th after 2nd service. The luncheon is a great way to learn more about MCC, ask questions and meet new people! We encourage anyone who is considering making MCC their church home to attend and get connected! Contact Elizabeth to RSVP today.
---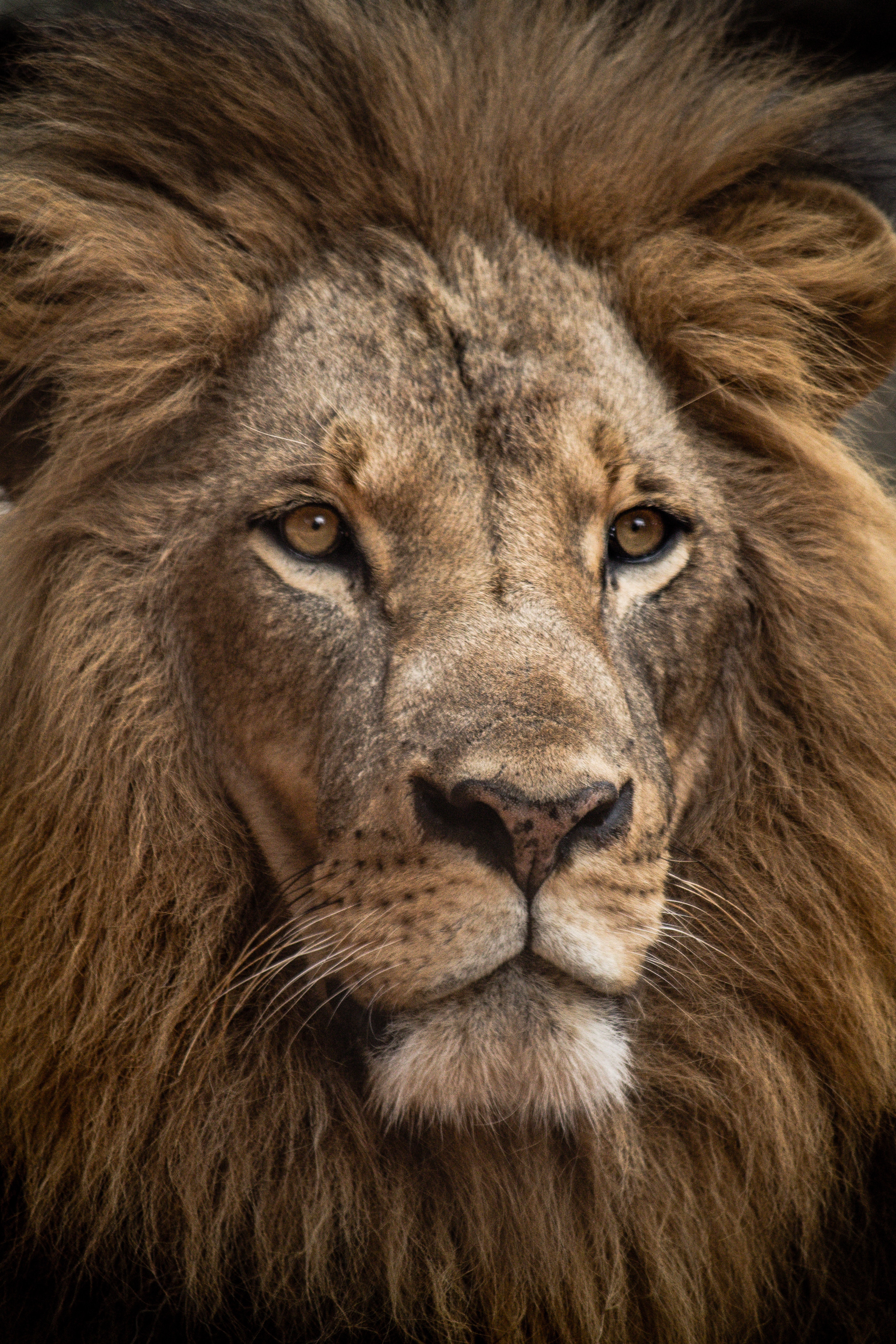 For any ladies interested in prophetic literature or wanting to begin a Bible Study in the New Year, MCC is starting a new Bible Study in January! What is the heart behind the roar of the Lion from Zion? In this 16-week study through the book of Amos, beginning January 7th and meeting Monday mornings at 10 a.m., you will learn about a loving God who prepares His people to live forever. We hope you will consider joining us for this fantastic study! Child care is provided. Please contact Elizabeth Allan to learn more.
---
If you have ever felt like you don't fit in, that you aren't good enough, that everyone else has it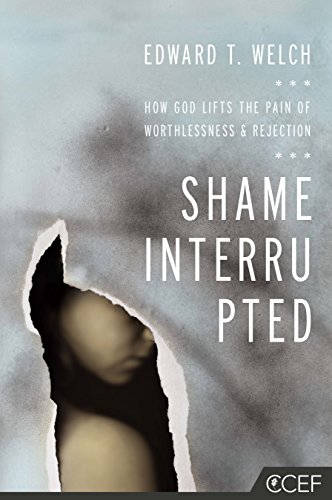 together while you struggle to even show up, then we invite you to join us. We want you to learn that we have a God who lifts the pain of worthlessness and rejection! Starting Thursday, January 17th, Sara Ghormley and Elizabeth Allan will lead discussions as we prayerfully work through Ed Welch's book, "Shame Interrupted". We begin at 6:30 and end at 8, and will meet for 16 weeks. Cost is $16 per person, but scholarships are available. Please contact Elizabeth and let her know so she can order a book for you.
---
Would you like to learn how to respond to conflict Biblically? Pastor Frank Malizzo, Elizabeth Allan and Spencer Brown are hosting a Peacemaking as Evangelism Workshop at MCC on January 25th-26th. The class will highlight Biblical tools that can be used for work, in the community, in the home and as a tool for evangelism. "Conflict presents unique opportunities to serve other people, we can demonstrate the love of Christ and give witness to the gospel even to people who are attacking us." Ken Sande. Contact Elizabeth to learn more.

---