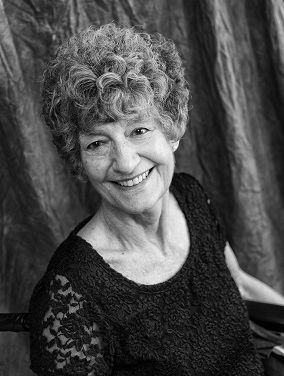 Solitude is essential. Undoubtedly, it is only the enemy and our flesh that conspire to keep us too busy. It is in quietness (Ps. 46:10) that we can listen to our good Father tell us that we are His beloved children and begin to open our eyes to the height and breadth and depth of His great love for us (Ephesian 3: 16-19) and to the hope we have in Him (Ephesians 1:18-23). This message from our Creator God is the opposite of the messages we are bombarded with every day from the world: the media, our flesh, our competitive neighbor's, and too often, ourselves. These voices, messages, and lies say we are pretty much useless, no good, guilty, unlikable, not as strong as ____, not as organized as ____, not as beautiful as____, or not as smart as____. You can fill in the blank and even the struggle; we all have something the enemy uses to wear us down if we let him. God's Word tells us something very different, if only we take the time, if only we make the time, to listen!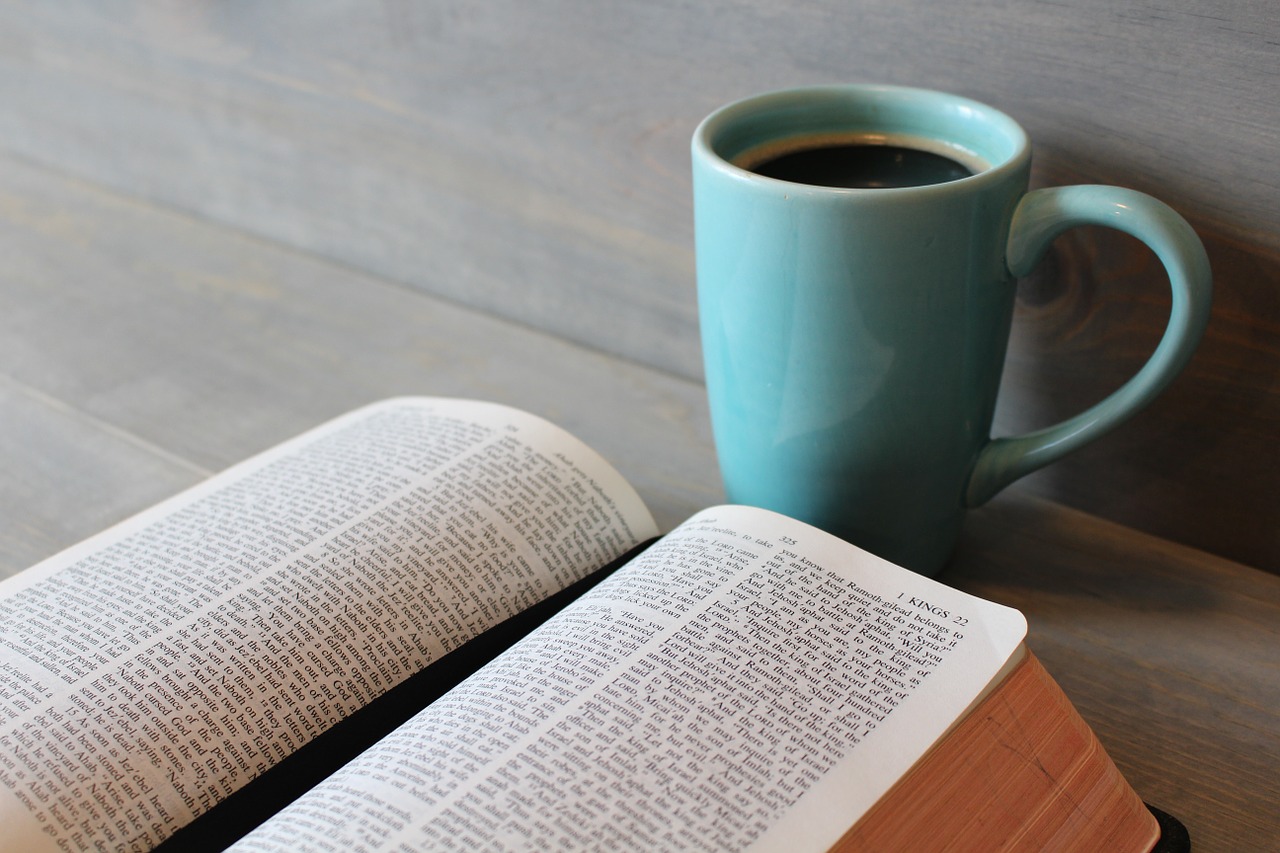 In Luke 21, God calls us to "keep ourselves in the love of God as we wait for the mercy of our Lord Jesus Christ to bring us to eternal life." Waiting seems easy, but it's not and "keeping in the love of God" isn't either! This keeping requires some effort and choices on our part. We must commit time each day to examine who is on the throne; is it God or….You? Your children? Your husband? Your hobby? Your busy-ness, Your plans for retirement or vacation? Your future education and training? Money? There are so many worldly things calling us away from God, but God Himself is calling us to keep ourselves in His love.
God does not demand this, instead, He wants us to seek Him (Deuteronomy 4: 29-30, Revelation 3: 19-20) with all of our heart. In the end, it's about your heart, your first love, and your priorities (Revelations 2: 4-6, Mathew 22: 37-38)
Remember Susanna Wesley, the mother of 17 children, to include John Wesley. She found her "solitude" communing with her Savior, sitting with her apron pulled up over her head! How do you make time for your Savior? Wherever you are, however you commune with God you can be sure he will meet you there!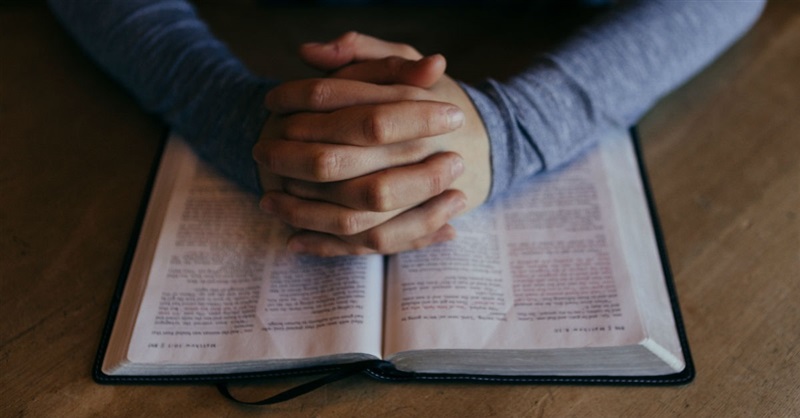 In the end, the transformation is a process, empowered by the Holy Spirit, but for our part it is not, it cannot be passive. We must plan for solitude, listening to God's Spirit speak through His Word, leading us to walk in the Light (I John 1:7), ready to see, ready to repent and "to put off the old person and put on the new" (Col 3:9-10, Ephesians 4:20-25).
How do you make space for God? And if you aren't already, then how will you?
0 comments
Announcements:
In observance of Memorial Day the MCC office will be closed

Tuesday, May 29th

.
There are some immediate needs in the Food Pantry. We are in need of soup, rice, tuna, jelly and canned/boxed milk. Please take note of the expiration date when you are donating. Thank you!
Ladies, the Women's Serving Team is hosting Sips and Salads (an evening version of Mugs & Muffins) on

Tuesday, June 19th from 6pm-9pm.

Emily Gray will be speaking about "Waiting on God." It is sure to be an amazing evening of fellowship, scripture, food and sharing. We hope you will join us. This is a potluck event so please RSVP to Elizabeth to let her know you can attend and if there is a dish you would like to contribute!

Women, are you looking for a way to stay in the Word this summer? We have two studies looking at the Gospel of John. Contact Elizabeth for more information about either of these studies (below).
Beginning

Wednesday, June 6th at 5:30 p.m.

we will begin a 12-week study by Justin Buzzard. This is part of the Knowing the Bible Series edited by J. I. Packer. Cost is $10.
If you are looking for a morning study, we will begin discussion on the Gospel of John on

Monday, June 11th at 10 a.m.

No cost, just bring your Bible and read with us.
June 25th – 29th

from

9am – 12pm
We have a month until VBS starts and are working hard to get our volunteer list completed! There are a number of positions open and waiting for a volunteer like you to fill them! We are looking for activity assistants, snack helpers, help with music and crafts and many more!
Click here
to register as VBS volunteer today or contact Nicole Barker by June 1st to get involved!
Click here to Register your kids and grand kids for VBS today!
Missionaries Return from Bolivia
Check out the story, Missionaries Return from Bolivia that ran in the East Mountain Telegraph, April 6th, 2017.