Applied Faith: The Call of the Disciple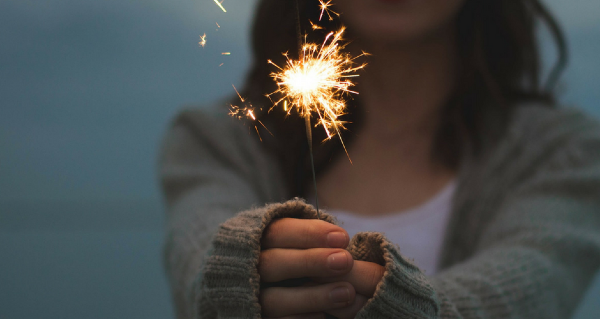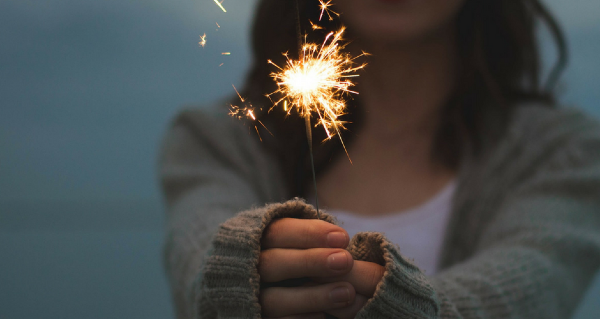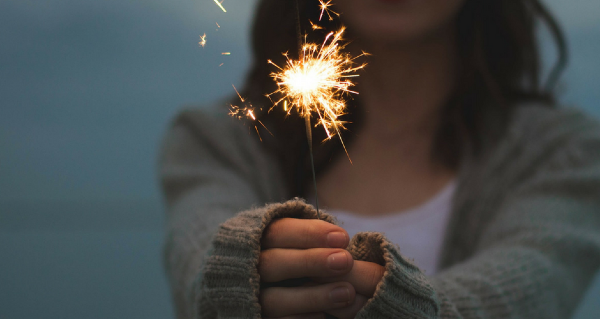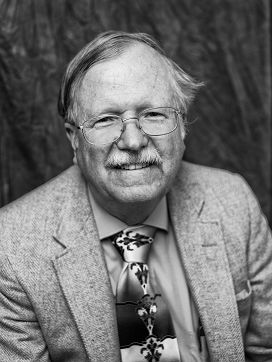 One of the keys to Christian growth is learning to exercise faith as a child in our daily life. Exercising faith teaches us to trust God and recognize the blessings that He constantly bestows upon us. We can often fail to recognize God's gifts, and the ways that He is at work.
In Mark 10:15, Jesus states, "Truly I say to you, whoever does not receive the kingdom of God like a child will not enter it at all."
Early in my Christian life, God taught me how to trust His promises and exercise my faith.
Second Peter 1:3-7 says,
"His divine power has granted to us all things that pertain to life and godliness through the knowledge of Him who called us to His own glory and excellence by which He has granted to us His precious and very great promises …."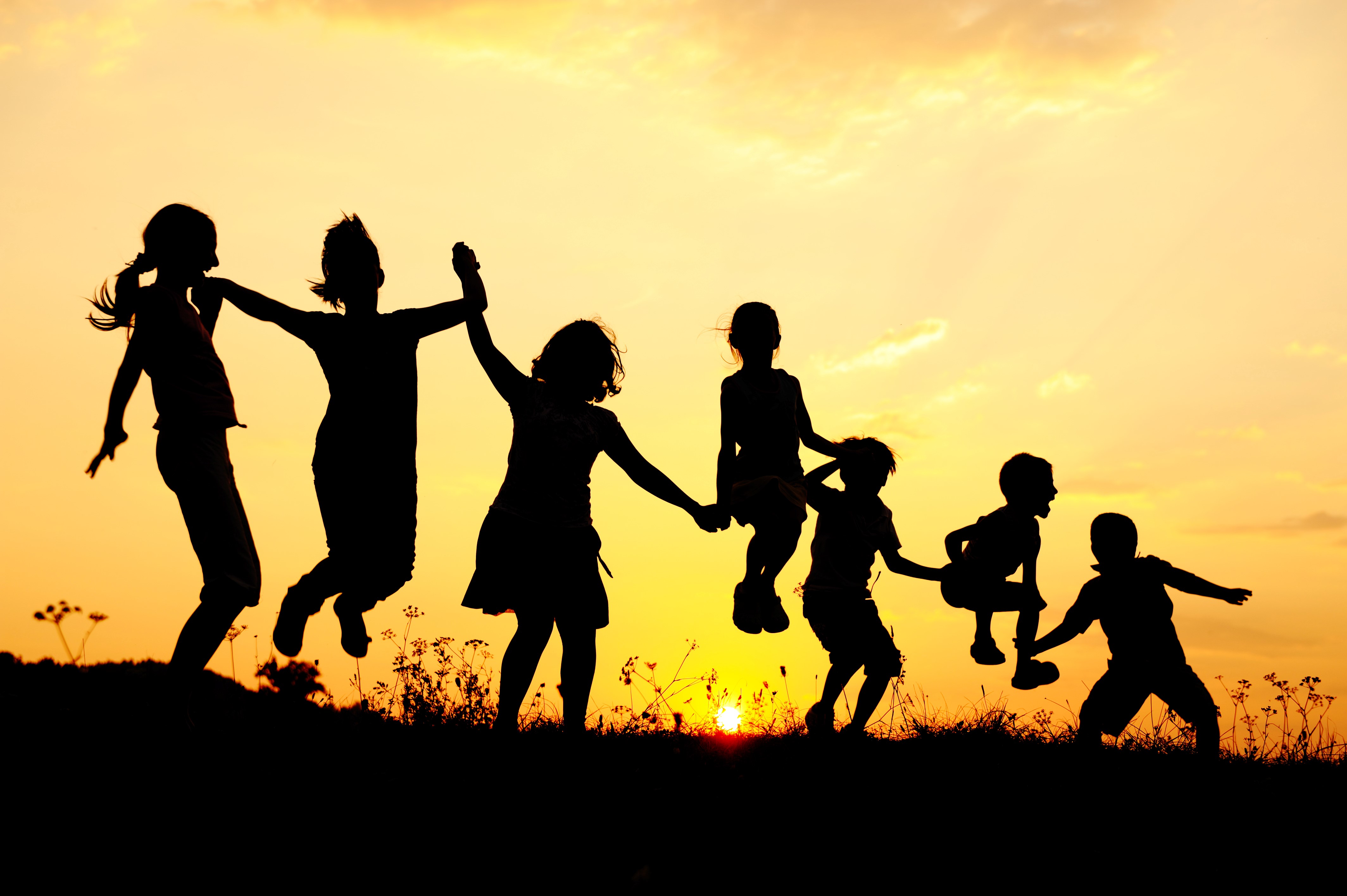 As a young Christian, I read Hudson Taylor's Spiritual Secret. Hudson Taylor was the founder of the China Inland Mission and grew up in London, England during the late 1800s. He wanted to go to the mission field in China and tried to grow spiritually in every way that he could. (He even learned Chinese on his own.) His employer was very forgetful and often had to be reminded to provide his earnings. Rather than asking for his paycheck, he decided to trust God to remind his employer that he needed it.
As he expected, a couple of weeks later his employer forgot to pay him. He didn't ask for his paycheck and trusted God to remind his employer to pay him. He ate his last apple on a day when he went to minister to the poor in London. On his way home, he was hungry and rather despondent that God hadn't met his need. He wasn't paying attention to his route home and "just happened" to walk by his employer's home. His employer saw him walking by through the window, called him to his door, and paid him.
Hudson Taylor saw his simple faith develop into complete trust years later as he had to depend upon God to provide not only his need, but the need of his ministry on a daily basis.
I have also seen God provide for my food, when I ran out of money. I chose to trust Him, and He provided an unsolicited check on the day that I ate my last can of tuna. Since that time, I have seen God work mightily to answer prayer in many other ways. Exercising faith has made me feel like a child in a candy store of God's goodness.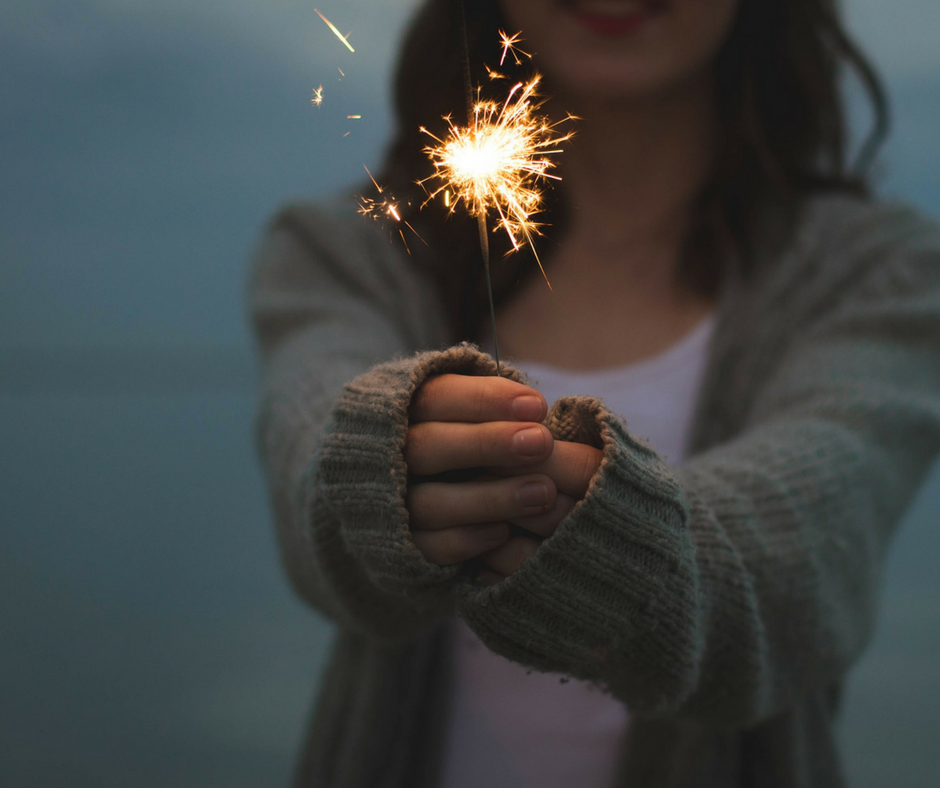 God wants to answer prayer and He wants us to grow our faith. Consider an action today where you might see God grow your faith.
0 comments
Announcements:
Men's Bible Study Fellowship starts THIS Tuesday, September 10 at 6:30pm in the MCC Library. This year they will be studying "Acts and Letters of the Apostles". BSF provides an in-depth, international Bible study that helps people know God and equips them to effectively serve the Church. Contact Tom Young.
Women's Community Bible Study begins this week; September 10th and 11th! The evening group meets Tuesdays at 6:30pm in the Fellowship Hall beginning September 10 and the morning group meets Wednesdays at 9:15am beginning September 11! Childcare is provided for the Wednesday study only. Contact Pam Cravens.
The Women's Peacemaking Study is Thursdays at 10:00am in the Conference Room beginning September 19. This study offers a meaningful, lasting message to lead you out of conflict and into a state of peace where you can live as a representative of Christ to other women and unbelievers. Contact Christine Leggett.
MCC Elders are hosting a 4-week Foundations Class starting September 15. This class is designed to better help you get to know MCC - who we are, what we believe and why, and how to get connected. Please sign up with Sarah.
With winter coming the Wood Ministry is already getting calls requesting wood but we need men, women, and couples to serve as sponsors! For those interested in learning about Wood Ministry sponsorship, there is a training Saturday, October 12th at 9:00am in the conference room. We would love to share what it means to be a sponsor and how sponsorship through the wood ministry changes lives by helping people see their own value and build their own support systems by sharing our time and a few cords of wood. Contact Sarah at the church office.
"You will receive power when the Holy Spirit has come upon you; and you shall be My witnesses both in Jerusalem, and in all Judea and Samaria, and even to the remotest part of the earth." Acts 1:8
Are you interested in being a witness for Christ in a remote part of the world? Have you wondered if a short-term mission trip is right for you? If so, join us for an informational meeting to discuss our Spring 2020 Bolivia Mission trip with Food for the Hungry next Sunday, September 8th after 2nd service in the Youth Hall. Contact Jennifer Ward.

Sisters in Stitches is meeting Wednesday, September 11 from 1:00 - 3:00 pm in the Fellowship Halll. All SIS and interested women are encouraged to join us to fellowship and discuss on-going plans for this ministry. Snacks will be provided. Contact Davra Clayton for more information and to RSVP .
ABQ Biblical Counseling is hosting "A Biblical Response to Mental Health Conference" September 13-15 at Desert Springs Church. Registrations will be accepted until September 12th! Visit abqbcc.com for more information.