Applied Faith: The Call of the Disciple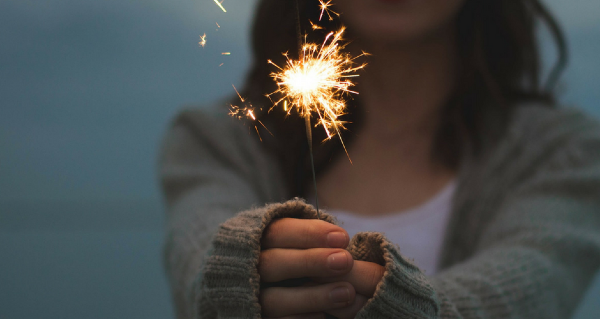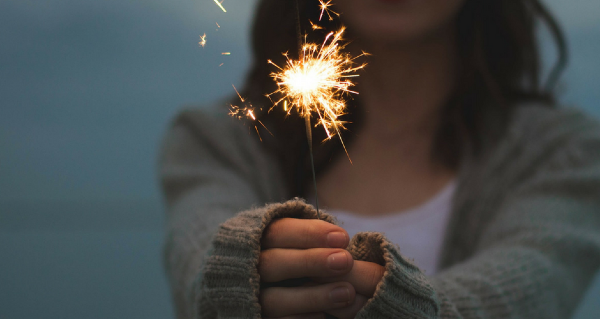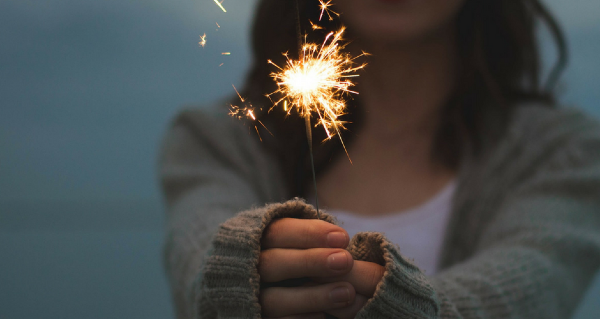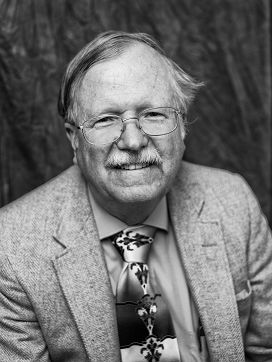 One of the keys to Christian growth is learning to exercise faith as a child in our daily life. Exercising faith teaches us to trust God and recognize the blessings that He constantly bestows upon us. We can often fail to recognize God's gifts, and the ways that He is at work.
In Mark 10:15, Jesus states, "Truly I say to you, whoever does not receive the kingdom of God like a child will not enter it at all."
Early in my Christian life, God taught me how to trust His promises and exercise my faith.
Second Peter 1:3-7 says,
"His divine power has granted to us all things that pertain to life and godliness through the knowledge of Him who called us to His own glory and excellence by which He has granted to us His precious and very great promises …."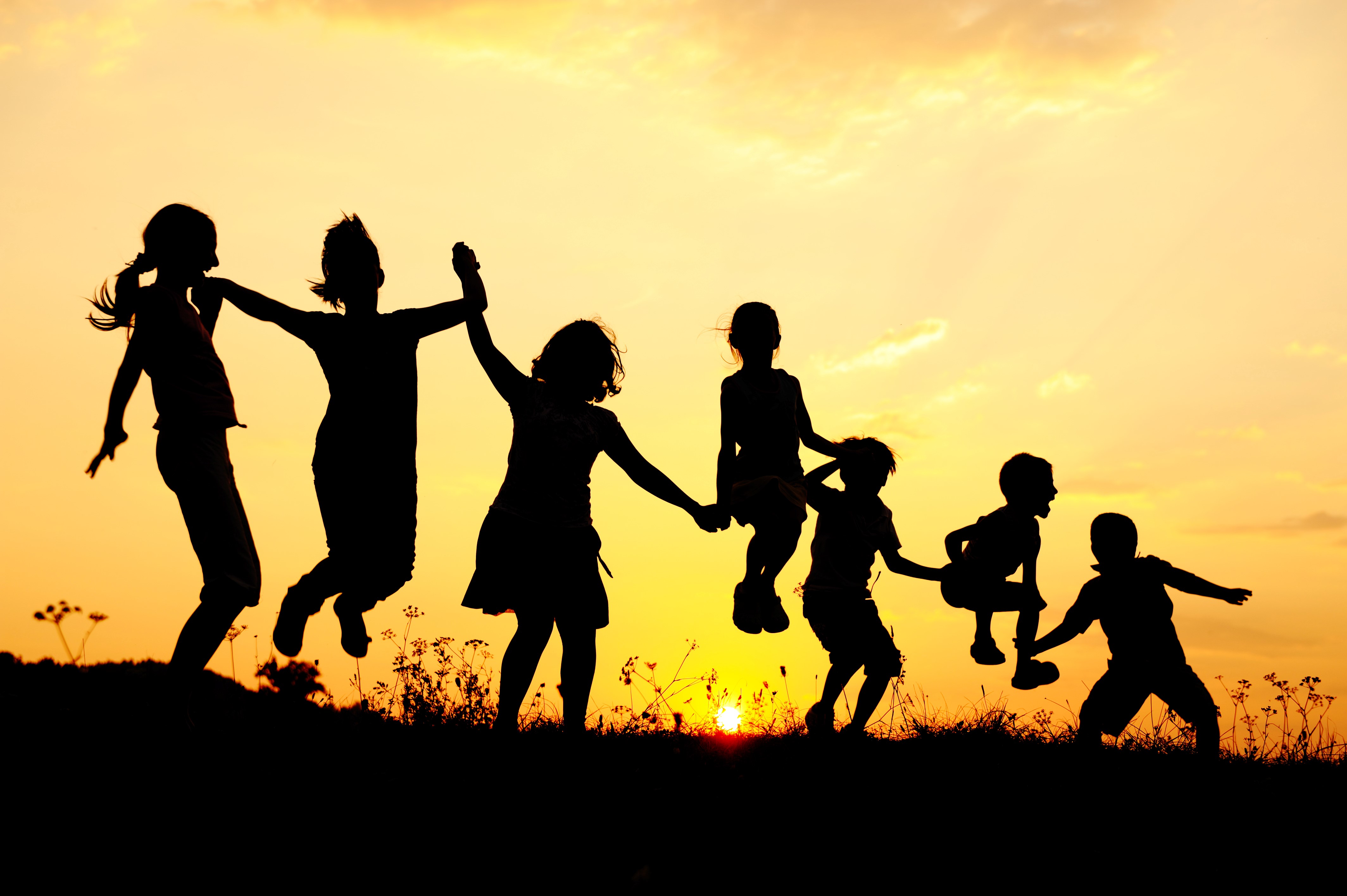 As a young Christian, I read Hudson Taylor's Spiritual Secret. Hudson Taylor was the founder of the China Inland Mission and grew up in London, England during the late 1800s. He wanted to go to the mission field in China and tried to grow spiritually in every way that he could. (He even learned Chinese on his own.) His employer was very forgetful and often had to be reminded to provide his earnings. Rather than asking for his paycheck, he decided to trust God to remind his employer that he needed it.
As he expected, a couple of weeks later his employer forgot to pay him. He didn't ask for his paycheck and trusted God to remind his employer to pay him. He ate his last apple on a day when he went to minister to the poor in London. On his way home, he was hungry and rather despondent that God hadn't met his need. He wasn't paying attention to his route home and "just happened" to walk by his employer's home. His employer saw him walking by through the window, called him to his door, and paid him.
Hudson Taylor saw his simple faith develop into complete trust years later as he had to depend upon God to provide not only his need, but the need of his ministry on a daily basis.
I have also seen God provide for my food, when I ran out of money. I chose to trust Him, and He provided an unsolicited check on the day that I ate my last can of tuna. Since that time, I have seen God work mightily to answer prayer in many other ways. Exercising faith has made me feel like a child in a candy store of God's goodness.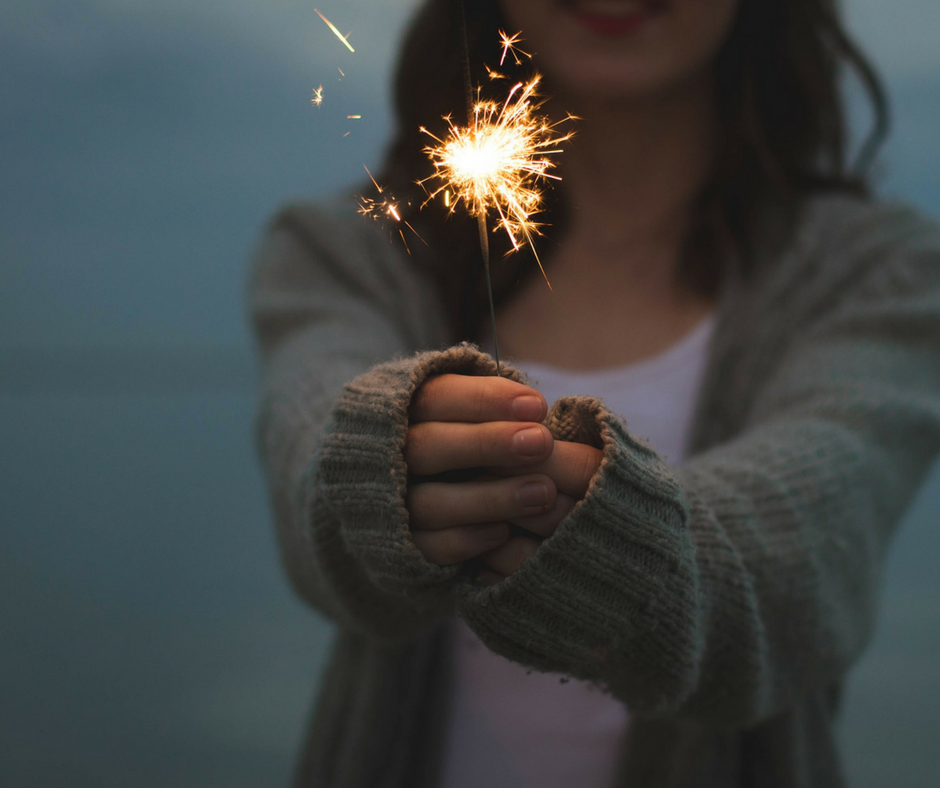 God wants to answer prayer and He wants us to grow our faith. Consider an action today where you might see God grow your faith.
Announcements:
The One to One Soul Care Conference will be held at MCC November 9-10. Are you interested in biblical counseling? Do you feel you want some training on how to walk with a brother or sister in their dark seasons? Please join us! Click here to register at or contact Elizabeth for more information.
Please note - the Sponsorship Training for the Wood Ministry will be rescheduled for a later date. Please contact Don & Ann Moore with questions.
Pull out your mixers and aprons! SHINE is looking for people who can donate cakes, or other desserts, for A. Montoya's Fall Festival! Cakes can be dropped off at the church foyer Friday, October 26 between 9:00 am - 3:00 pm. Questions? Click here to sign up to bring a cake!
MCC is gearing up for the Samaritan's Purse Operation Christmas Child Shoebox drive! The mission of OCC is to demonstrate God's love in a tangible way to children in need around the world, and together with the local church worldwide, to share the Good News of Jesus Christ. Last year MCC collected 230 shoe boxes to be gifted to children around the world! Boxes will be available this Sunday, October 21st, in the foyer and the final drop-off date is November 11th! It is a great time to start gathering items to bless children around the world!

Shine also has a unique food pantry at A. Montoya! Kids often go to bed without dinner, come to school too late for breakfast, and aren't sure if there will be dinner that night. We have been asked to create a small food pantry at the school that would contain items like tuna packets, apples, macaroni and cheese, Ensure or Boost, peanut butter crackers, nuts, and the like. The children could keep these items in their backpacks so that they would always have something to keep them going. We are working on putting together a list of items, including gluten-free ones, that we would like to stock the pantry with. Please pray about whether you would like to donate items or money to help keep the pantry stocked year-round!