An Invitation to Extend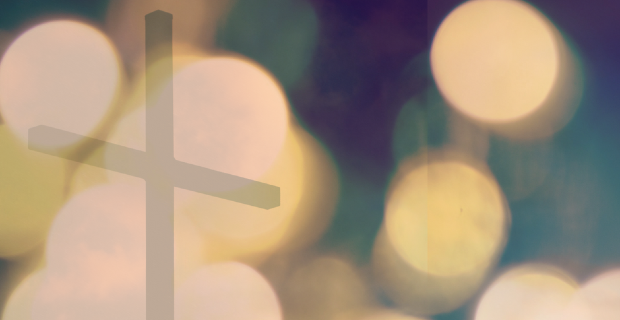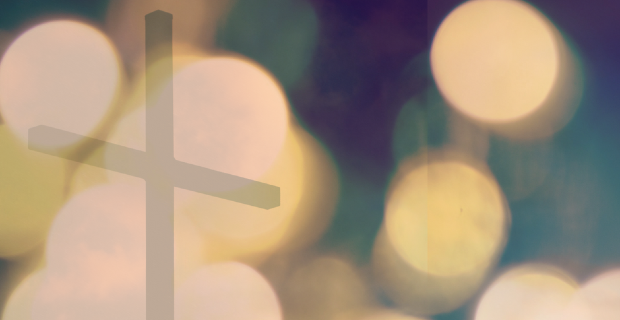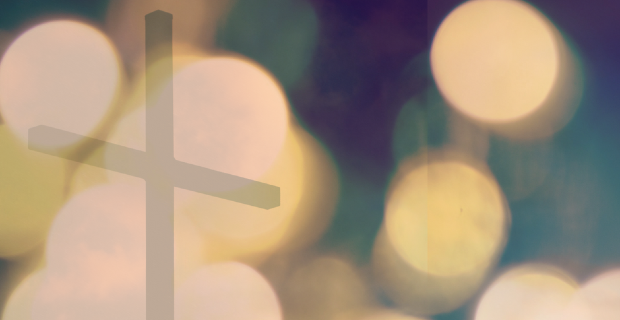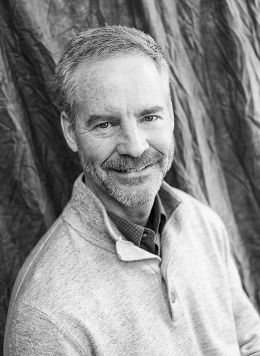 In this day and age we are flooded with information. However, with allegations of fake news and spin doctoring it is hard to know what to believe. Nevertheless, people still want to know, they want answers.
This is particularly the case during the Easter Holiday, a time when society is faced with questions about religion: who was Christ, what do these traditions mean, is there something for me in religion?
Interestingly, it was no different in the time of the first Easter. Just days after the Crucifixion people were questioning the events—the veiling of the sun, the temple curtain, the earthquake and the rising of the dead. These unsettling events were causing the people to re-evaluate who Jesus was.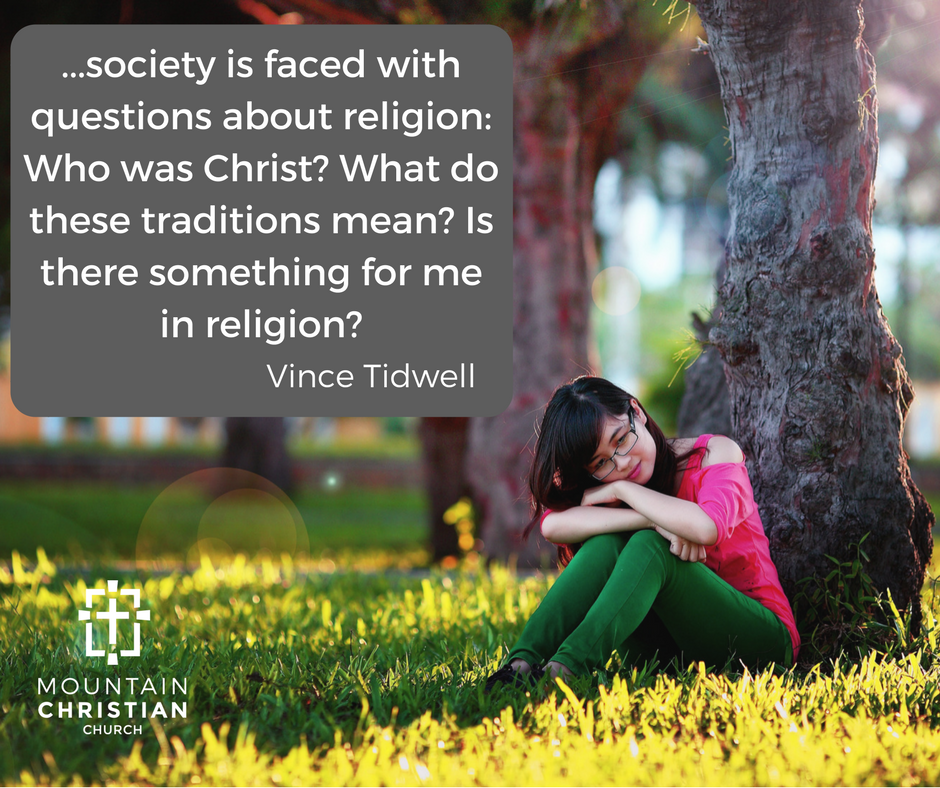 There is no better example than the two men journeying to Emmaus (Luke 24: 13-35). Although unbeknownst to them, Jesus inserted himself into their conversation and "beginning with Moses and all the Prophets, he explained to them what was said in all the Scriptures concerning himself."
Here we see Jesus taking a personal touch in helping others see the True Light.
We have this same opportunity. We have worked to "insert" ourselves in the lives of our family, friends, co-workers, and neighbors. We have gained their trust. Now, like Jesus we need to help them understand the Scripture concerning Jesus Christ and the wonderful gift he represents. This can start with a simple invitation to church. In fact, in Dr. Thom Rainer's The Unchurched Next Door he states that 82% of the unchurched are at least somewhat likely to attend church if personally invited! Don't be shy about inviting someone to church, according to this statistic they are very likely to accept your invitation.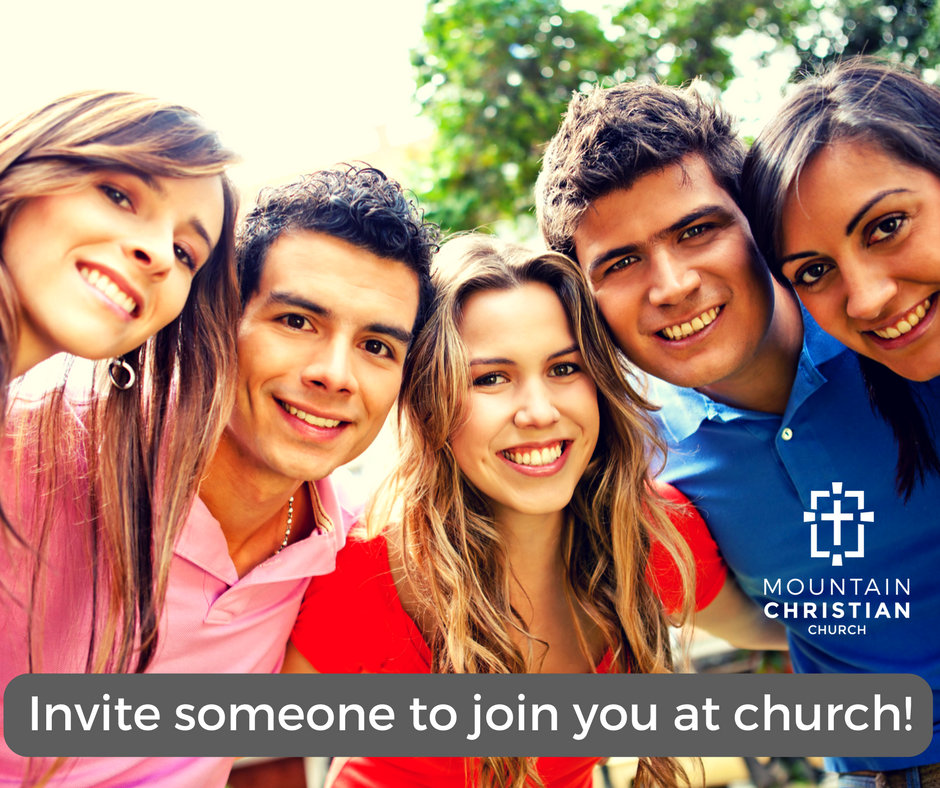 I know first hand that the personal touch really works. My wife, Penny, came to know Christ through the invitation of a high school classmate who invited her to church. Although her friend quickly quit attending, God captured Penny's heart and has held on to it ever since.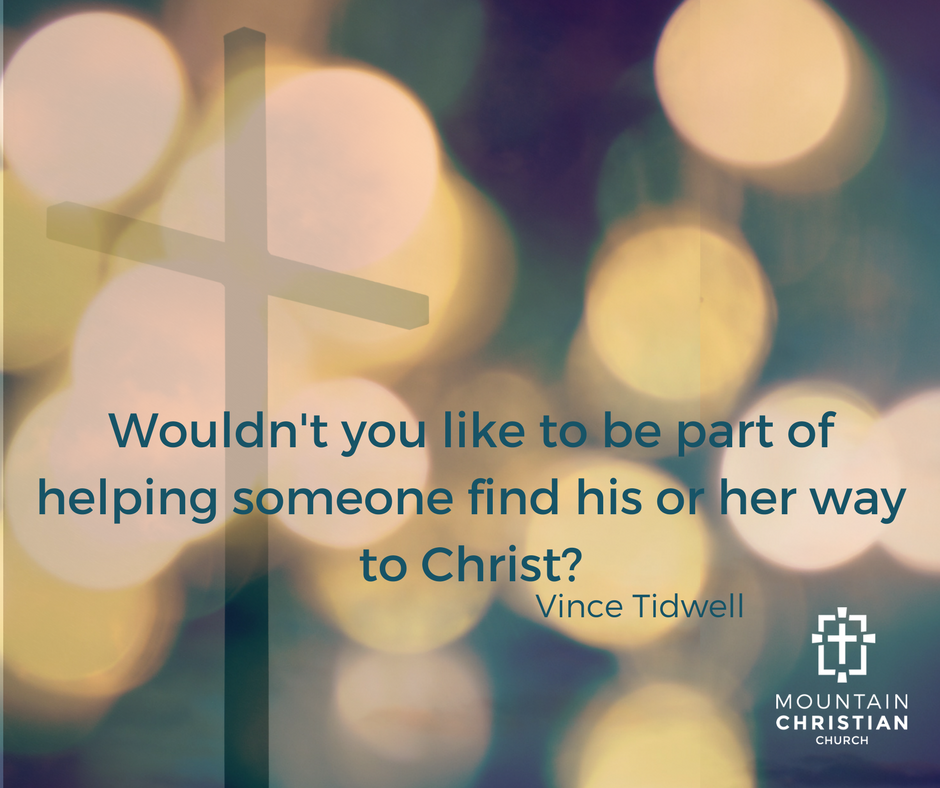 Wouldn't you like to be part of helping someone find his or her way to Christ?
It starts with an invitation. And there is no better time than our Easter Services. Remember you have the GOOD NEWS to share!
0 comments
Announcements:
In observance of Memorial Day the MCC office will be closed

Tuesday, May 29th

.
There are some immediate needs in the Food Pantry. We are in need of soup, rice, tuna, jelly and canned/boxed milk. Please take note of the expiration date when you are donating. Thank you!
Ladies, the Women's Serving Team is hosting Sips and Salads (an evening version of Mugs & Muffins) on

Tuesday, June 19th from 6pm-9pm.

Emily Gray will be speaking about "Waiting on God." It is sure to be an amazing evening of fellowship, scripture, food and sharing. We hope you will join us. This is a potluck event so please RSVP to Elizabeth to let her know you can attend and if there is a dish you would like to contribute!

Women, are you looking for a way to stay in the Word this summer? We have two studies looking at the Gospel of John. Contact Elizabeth for more information about either of these studies (below).
Beginning

Wednesday, June 6th at 5:30 p.m.

we will begin a 12-week study by Justin Buzzard. This is part of the Knowing the Bible Series edited by J. I. Packer. Cost is $10.
If you are looking for a morning study, we will begin discussion on the Gospel of John on

Monday, June 11th at 10 a.m.

No cost, just bring your Bible and read with us.
June 25th – 29th

from

9am – 12pm
We have a month until VBS starts and are working hard to get our volunteer list completed! There are a number of positions open and waiting for a volunteer like you to fill them! We are looking for activity assistants, snack helpers, help with music and crafts and many more!
Click here
to register as VBS volunteer today or contact Nicole Barker by June 1st to get involved!
Click here to Register your kids and grand kids for VBS today!
Missionaries Return from Bolivia
Check out the story, Missionaries Return from Bolivia that ran in the East Mountain Telegraph, April 6th, 2017.