An Everlasting Love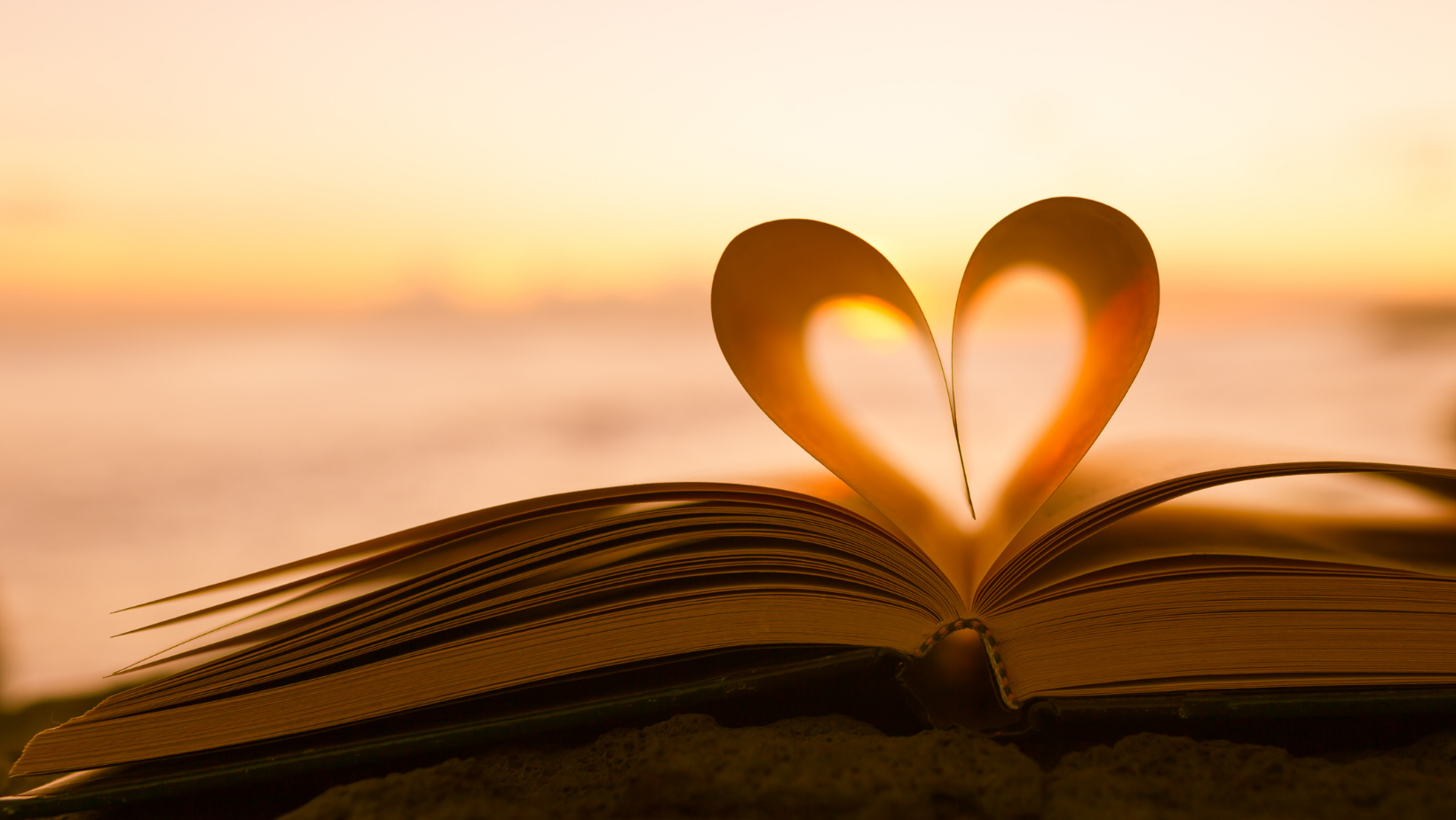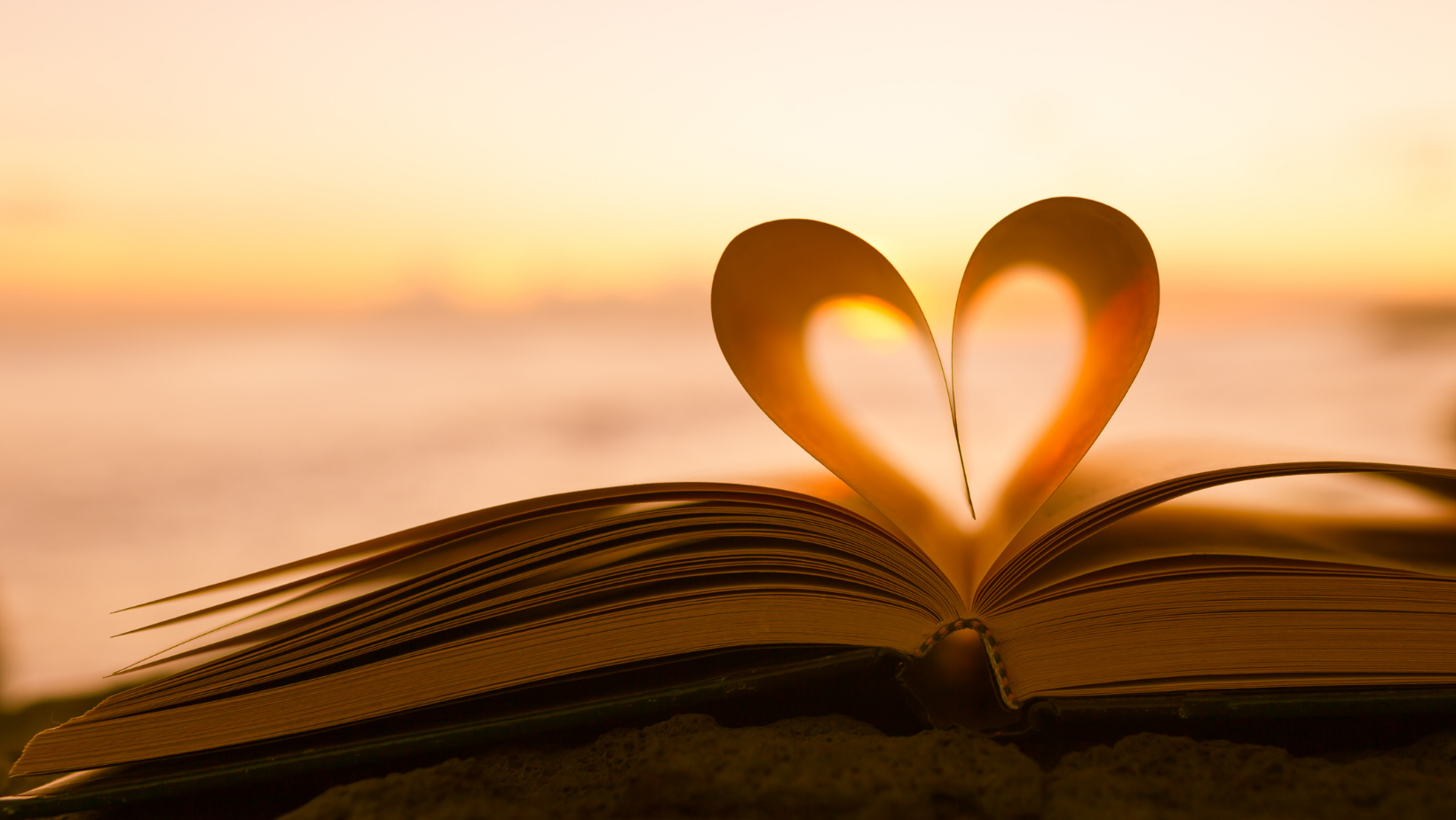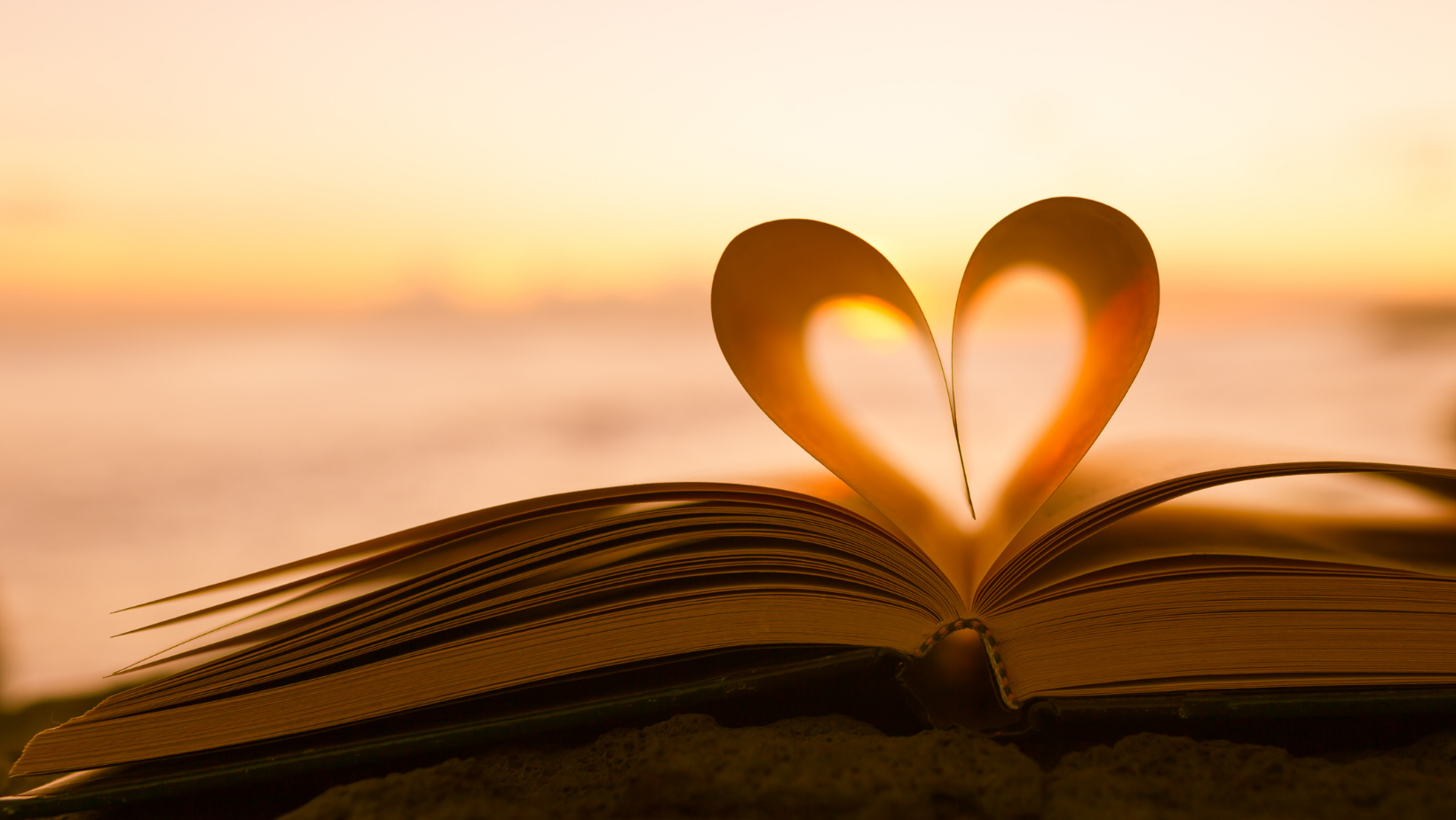 "You are loved by an everlasting love and underneath are the everlasting arms. That's what the Bible tells us." This is one of my favorite Elizabeth Elliott quotes.
She opened many of her recorded radio programs with these words. What an immense and wonderful concept! One that is not always comprehensible, particularly, when compared to human earthly love. The Everlasting Love of God never fails unlike love in our earthly relationships. Believing those words from God through his Word can be challenging if our human relationships haven't been filled with love. Perhaps, in his wisdom, that is why he gives so many commandments, definitions and demonstrations of Love in his Word.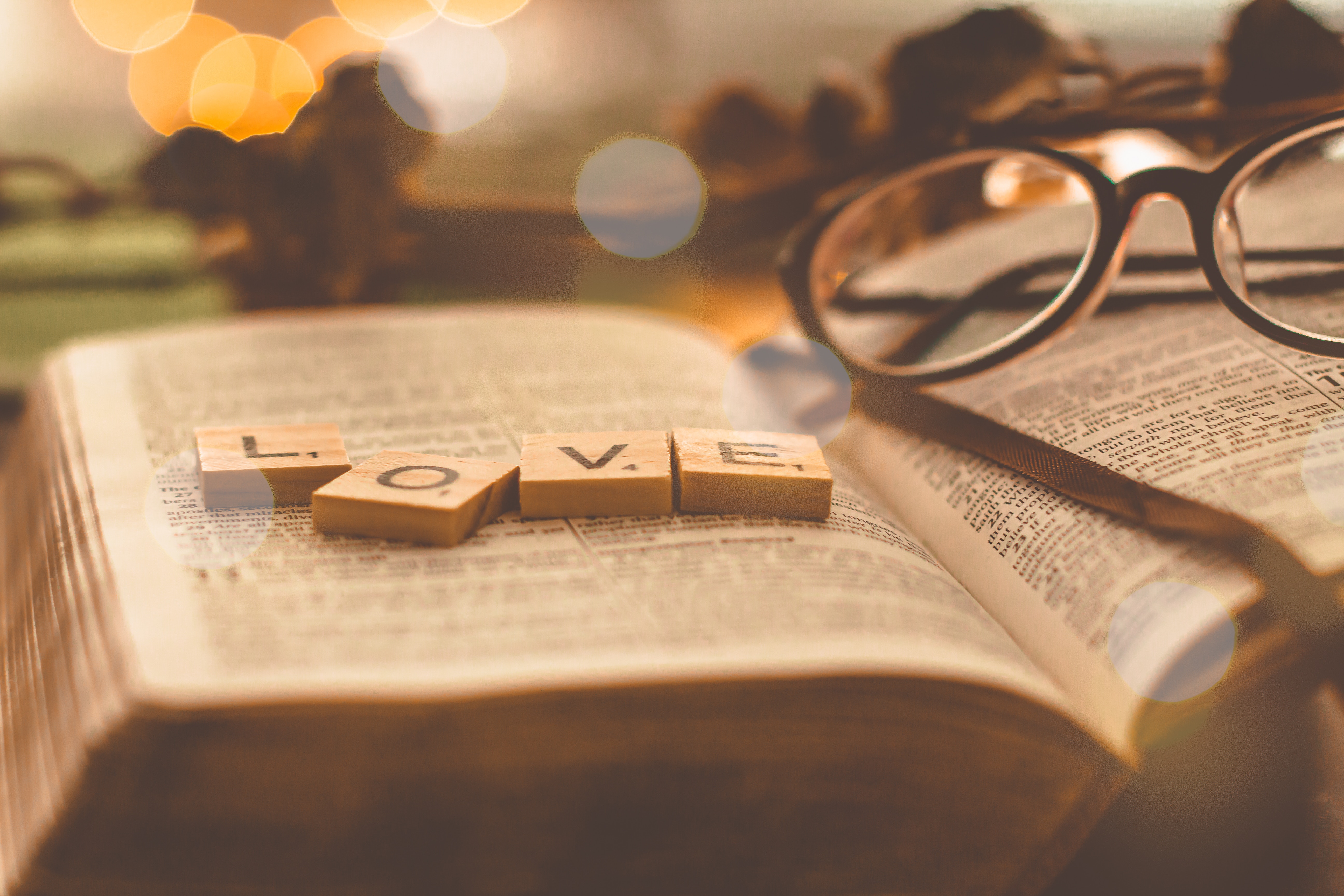 "Love the Lord, Your God with all your heart, soul, and mind."
Deuteronomy 6:5, Matthew 22:37, Luke 10:27
"Love your neighbor as yourself..."
John 13:34, Mark 12:31, Leviticus 19:9-18, Galatians 5:14, Hebrews 13:1-2
"Husbands love your wife...", "Wives submit to your own husbands..."
Colossians 3:19, Ephesians 5:25, Ephesians 5:22
God knew there would be many wrong expressions of love in our lives. He gave us many examples so if we have a wrong experience in one relationship in our life we can look to other types of relationships to get a picture of His true meaning of love by reading his word. His love is meant for everyone. (John 3:16-17). The gifts of his love for those who choose to return his love by faith in Jesus Christ are marvelous! We are called a child of God. Our love and faith make us true sons and daughters with an inheritance with Christ.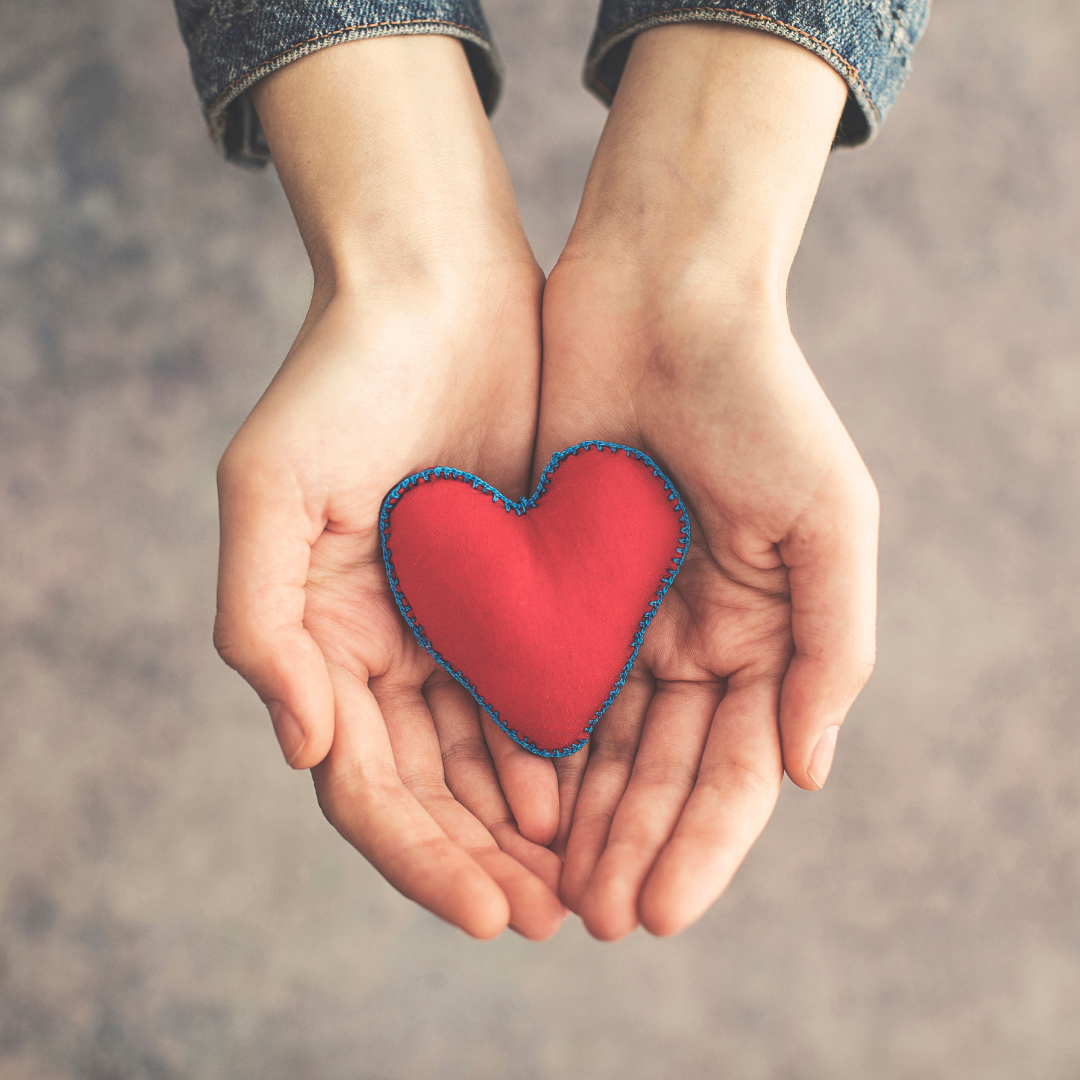 His forgiveness of all of our mistakes and failures are erased.
Romans 8:17, 1 Peter 1:4
We receive God's peace and protection.
Psalm 86:5, Mathew 6:14, Luke 6:37, Matthew 18:21-22
We receive the gift of a personal relationship that gives us first hand access to our Holy Father and the indwelling of the Holy Spirit.
1 Corinthians 10:13, 2 Thessalonians 3:3, Isaiah 41:10, 2 Corinthians 13:11, Philippians 4:6-7
Romans 5:5-6, Romans 5:1-3, Romans 5:8, Ephesians 2:8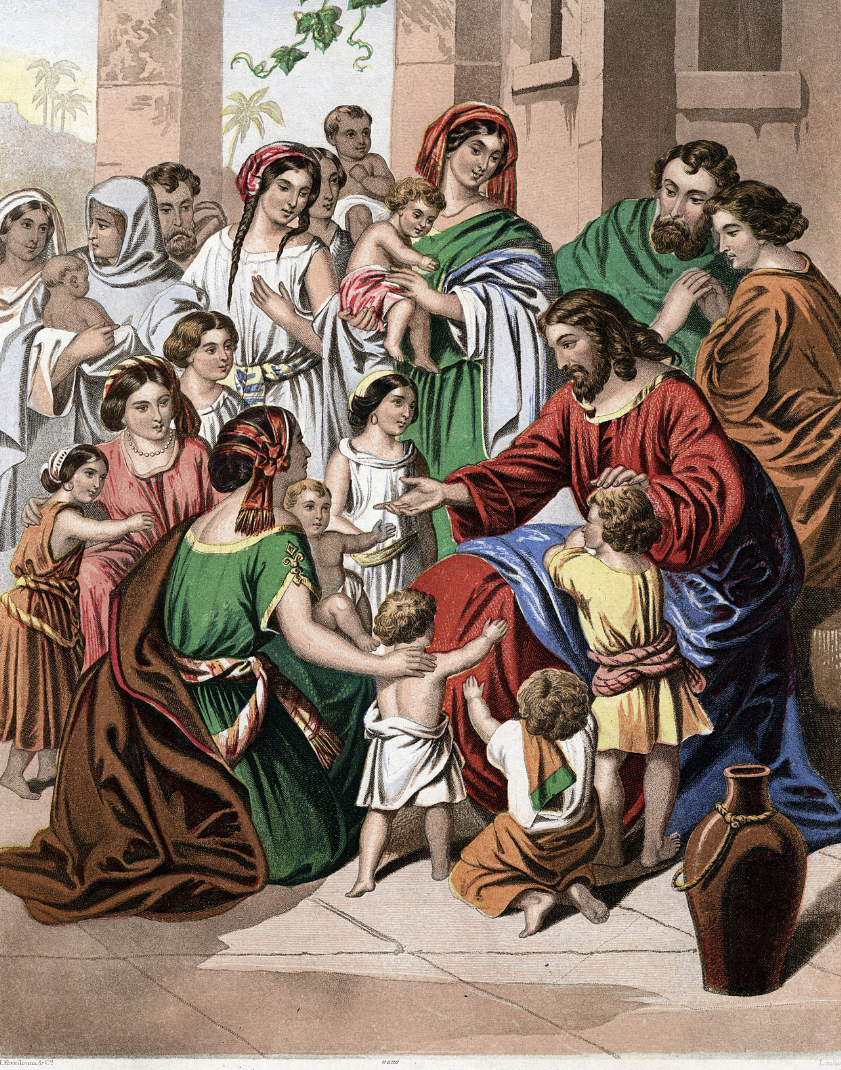 This is only a short list of the ways we are loved by God as his children.
"The word "love" appears 310 times in the King James Bible, 348 times in the New American Standard Bible, 551 times in the New International Version and 538 times in the New Revised Standard Version." (Quota)
I challenge you to search for more ways that the Bible tells us we are beloved children of God through faith in Jesus Christ. Let's increase our knowledge of the ways God teaches his love so that we can build one another up in times of difficulties when we lose sight of true love.
0 comments
Announcements:
On Sundays, we have three options for Worship & Praise! Please join us:
Outdoors at 8:30 & Indoors 10:30am

Via live-stream at 10:30am on Facebook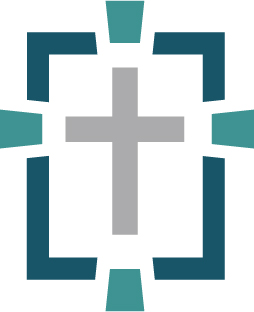 Please read the Guidelines for Gathering to Worship Together at MCC in its entirety so that you know what to expect when you come to our outdoor service. This will help you and those around you navigate a very new situation, hopefully in a way that is as seamless as possible. We believe that our unity will be expressed and strengthened as we serve one another in Christ this week so join us in extending grace to each other, amid our differing perspectives, and different views about how to live in this time.
"... submit to one another out of reverence for Christ."
Eph. 5:21
"Outdo one another in showing honor."
Rom. 12:10
"By this all men will know that you are My disciples,
if you have love for one another."
Jn. 13:35
Please know that we are making every effort for this gathering to be in full compliance with the protocols given by authorities. No single plan for our meeting will ever be the perfect solution in any one person's eyes. We will all be making compromises. But as we defer to these guidelines set up by our elders and leadership, we will be serving our fellow believers, honoring Christ as best we can, and providing for a beautiful expression of worship to happen together.
Please stay home if any of the following apply to you:
You are immunocompromised.

You are feeling ill (running a fever, coughing, or showing other signs of sickness)
Please don't put yourself or others at risk. Thank you for staying home and staying safe, because we love you!
---