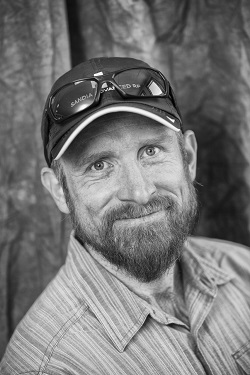 Luke and Melissa Feldner have been attending MCC for 16 years and have two beautiful children; Zoe and Josiah who are 4 years old and 5 months old. Zoe was adopted in 2013 and Josiah just 5 months ago. Both children were adopted by the Feldner's at birth. The Feldner's have a heart for adoption and seeking and sharing God's Word. Adoption is beautiful, life-changing, and filled with a roller-coaster of joyous emotions and challenges. It also plays an integral part in God's plan for our salvation, and has a solid foundation in Scripture. Here, Luke Feldner tells us a little more about that foundation.
God created literally everything and everyone, but He doesn't call us His children by virtue of Him being our Creator alone. He gives those who receive Christ – who believe in His name – the right to be called God's children (Jn 1:12). Before the foundation of the world He predestined some to be adopted as His children, and therefore become heirs of His kingdom (Eph 1:4,5, Gal 4:5-7).
So, if we are in Christ we are already children of the eternal God (Rm 8:16). Yet scripture says we also wait eagerly for the finalization of our adoption as his children (Rm 8:23). Being adopted into God's "forever family" is both our present reality and our future hope!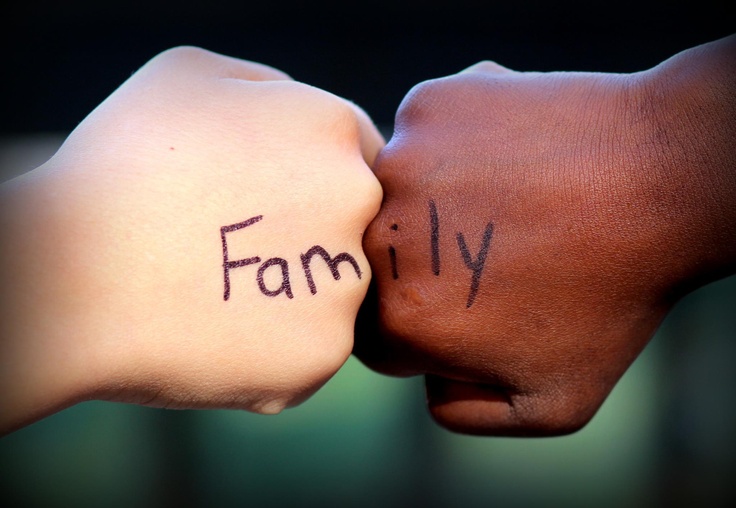 When God brings earthly families together through adoption, it is a small picture both of what God has done and is doing for those of us that believe in His Son.
It is a reminder of how abundantly gracious He is, and that His provision and promises are our only hope. It can also be a reminder that many things of eternal value come at a very tangible cost. Our salvation cost God something, and when we pursue things of eternal value it can cost us in many ways – but it is always worth it!
For this and many other reasons, we should support, encourage, and come along side those families God is building through adoption – especially those families that are part of our own body at MCC. The Grays (Jake, Emily, Verity, Hana, and Killian) are currently blessed with the opportunity to adopt another child – a 7 month old boy from India. Please join us in supporting and praying for them during this journey. If you are interested and able to offer financial support, click here to do so.
Announcements:
The One to One Soul Care Conference will be held at MCC November 9-10. Are you interested in biblical counseling? Do you feel you want some training on how to walk with a brother or sister in their dark seasons? Please join us! Click here to register at or contact Elizabeth for more information.
Please note - the Sponsorship Training for the Wood Ministry will be rescheduled for a later date. Please contact Don & Ann Moore with questions.
Pull out your mixers and aprons! SHINE is looking for people who can donate cakes, or other desserts, for A. Montoya's Fall Festival! Cakes can be dropped off at the church foyer Friday, October 26 between 9:00 am - 3:00 pm. Questions? Click here to sign up to bring a cake!
MCC is gearing up for the Samaritan's Purse Operation Christmas Child Shoebox drive! The mission of OCC is to demonstrate God's love in a tangible way to children in need around the world, and together with the local church worldwide, to share the Good News of Jesus Christ. Last year MCC collected 230 shoe boxes to be gifted to children around the world! Boxes will be available this Sunday, October 21st, in the foyer and the final drop-off date is November 11th! It is a great time to start gathering items to bless children around the world!

Shine also has a unique food pantry at A. Montoya! Kids often go to bed without dinner, come to school too late for breakfast, and aren't sure if there will be dinner that night. We have been asked to create a small food pantry at the school that would contain items like tuna packets, apples, macaroni and cheese, Ensure or Boost, peanut butter crackers, nuts, and the like. The children could keep these items in their backpacks so that they would always have something to keep them going. We are working on putting together a list of items, including gluten-free ones, that we would like to stock the pantry with. Please pray about whether you would like to donate items or money to help keep the pantry stocked year-round!