Adding a Level of Gravity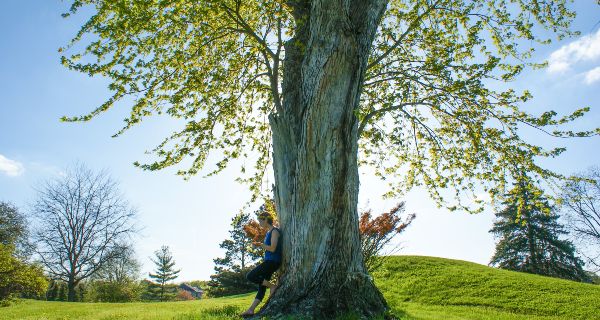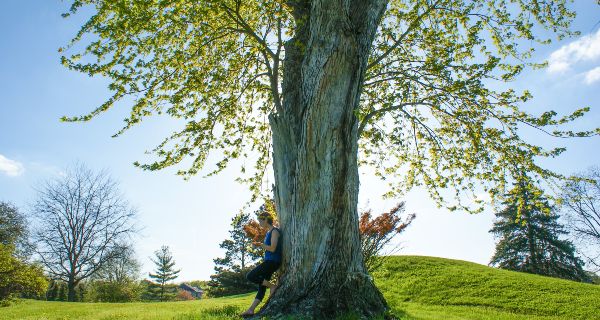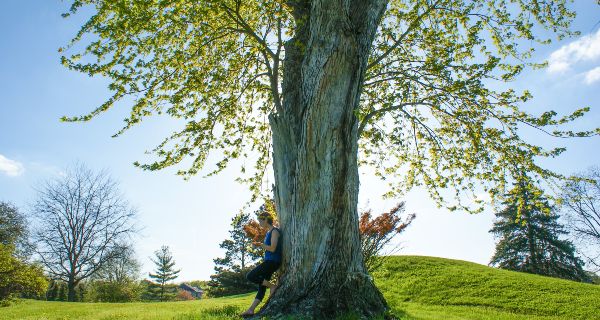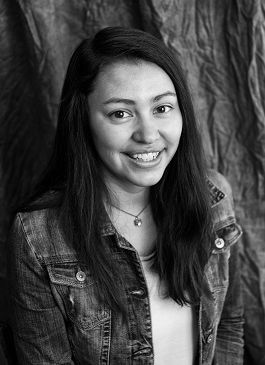 Ah summer! Finally, a break from the responsibility and monotony of school and extracurriculars. A chance to hang out with your friends, relax, maybe go swimming… and read a book about the holocaust.
As odd as it sounds, I knew when thinking about books I would have every student read that this one is at the top of the list. The Hiding Place, by Corrie Ten Boom is the non-fiction story of Corrie and her family living in the Netherlands during World War 2. What starts out as a description of an idyllic childhood growing up in a dilapidated house where each day is bookended by scripture reading, quickly morphs into a spy novel as the Ten Booms and their home become the center for a major anti-Nazi operation, and then morphs again as horror comes to their doorstep and whisks them away.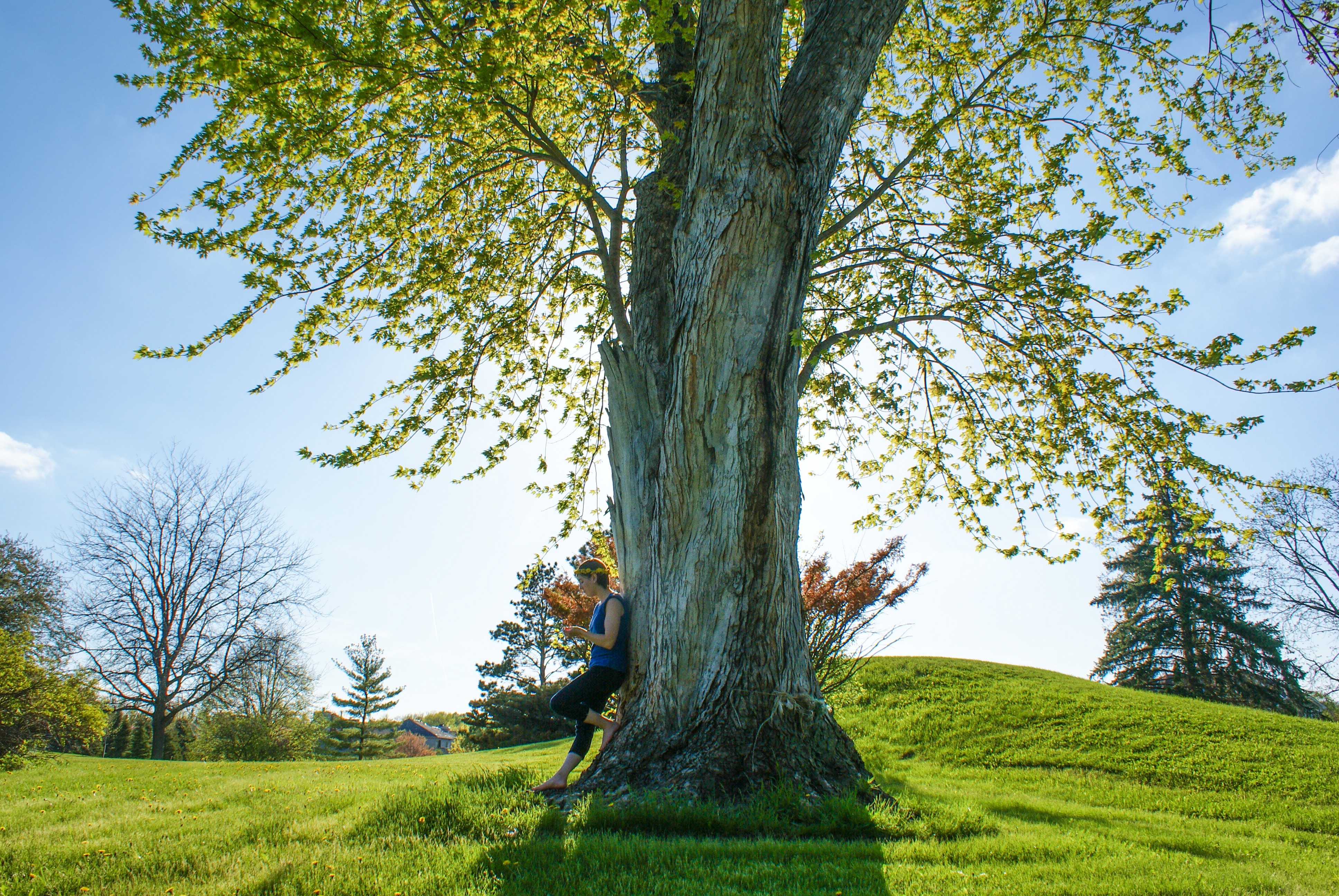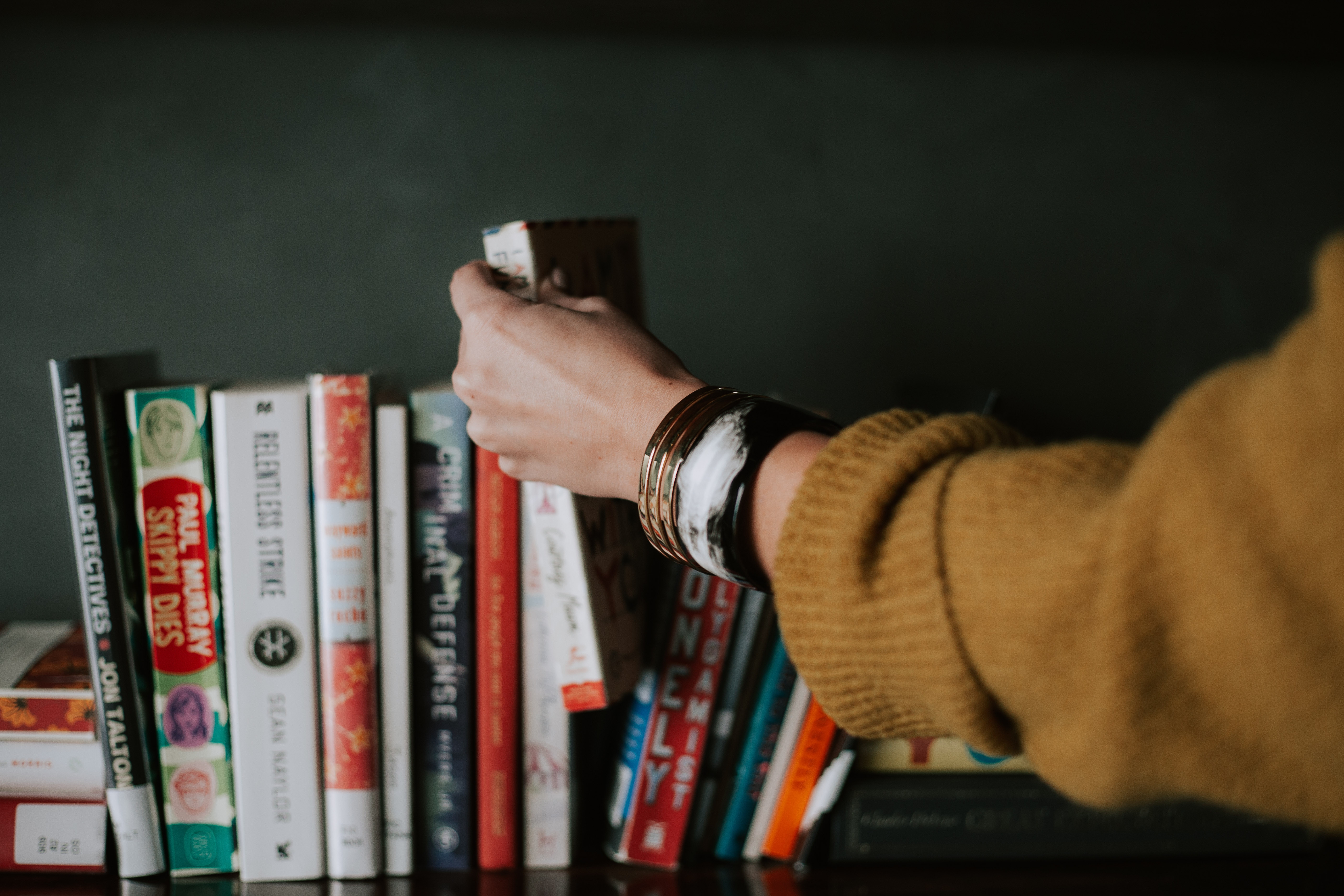 My first experience with this book was when I was seven years old. My mom read it aloud to me before bed, and even then I recognized that this story showcased something special. It's the story of a family whose dedication to God is completely unwavering through circumstances that are the stuff of nightmares. I knew I couldn't live without that hope.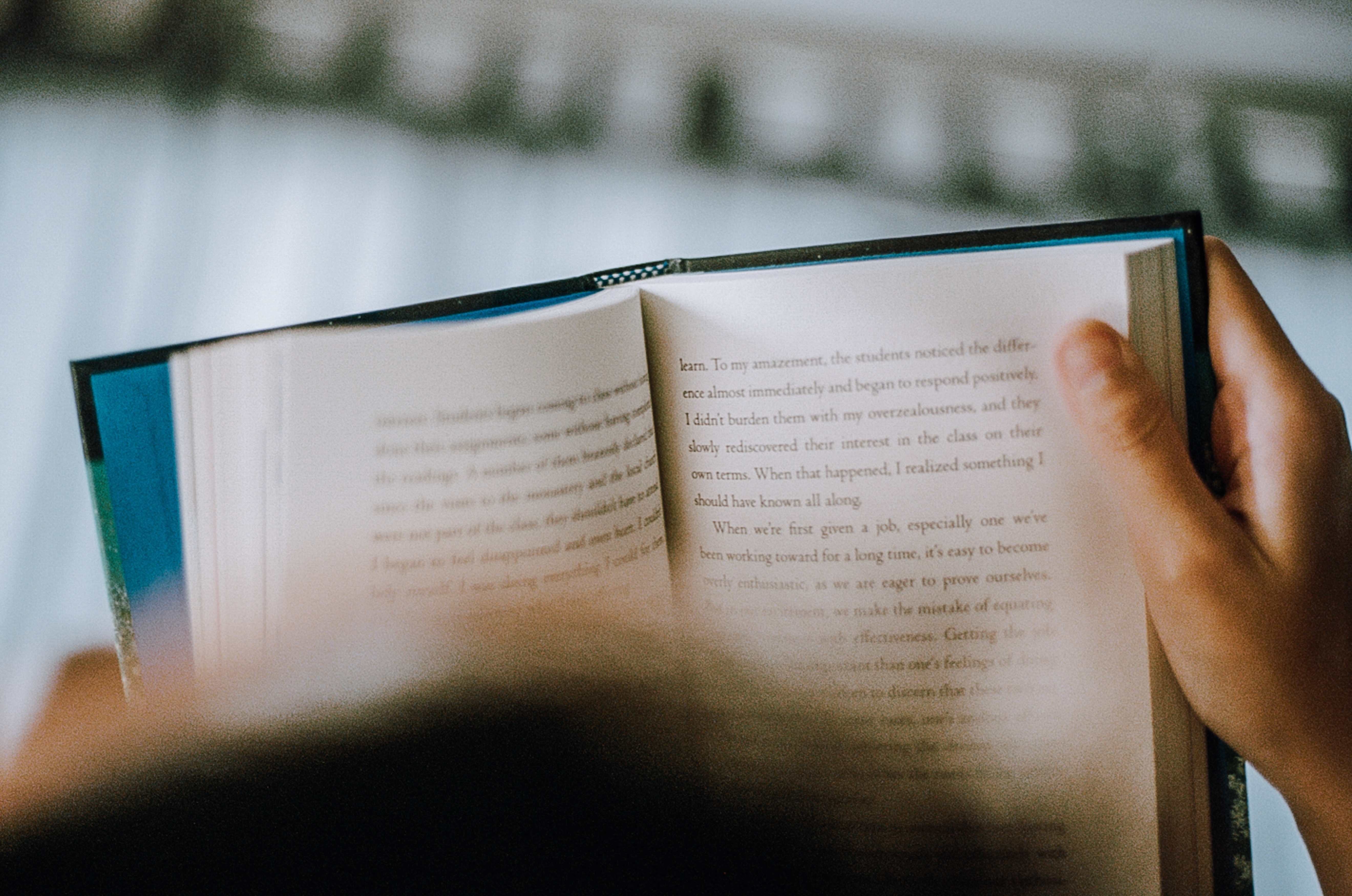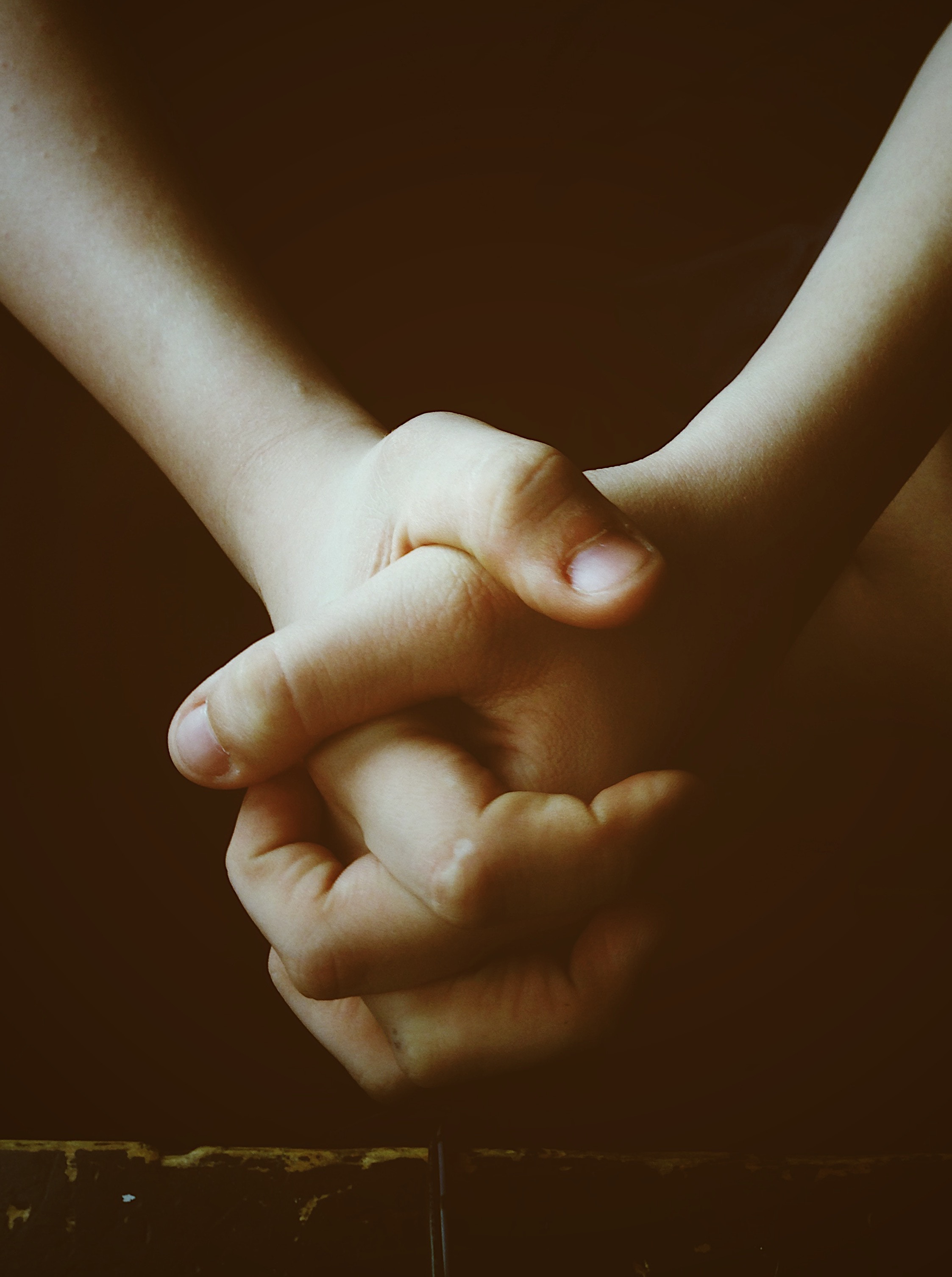 It was after one of these nights of weeping with my mom about what God allowed to happen to Corrie and her sister and how faithful He was in all of it, that I asked Jesus to forgive my sins and become my savior. If there has been a book (besides the bible) that has been more influential on my Christian walk I don't know what it is. I encourage you to add a level of gravity to your summer by taking on this book. Let God show you that He is everything. In Corrie's words, "You can never learn that Christ is all you need, until Christ is all you have."
Love,
Sami
0 comments
Announcements:
MCC Elders and Connectors are hosting a Starting Point Lunch this Sunday, January 12 after second service in the Fellowship Hall. The luncheon is a great way to learn more about MCC, ask questions and meet new people! No RSVP needed. Contact Sarah with questions.
It's time for The CareNet Baby Bottle drive! Please take a bottle off the table in the foyer, fill it with your spare change or cash, and return it to the table by January 19! Contact Joann Tallant with any questions.
The MCC Missions Team is hosting "Missions in Focus" Tuesday, January 21 and Wednesday, January 22 at MCC! It is a family-friendly, interactive event celebrating what God is doing locally and internationally! Enjoy a cultural meal, hear speakers active in local and foreign missions, and participate in activities for a chance to win prizes. Each night will be unique, educational and fun! Contact Emily Gray to RSVP or get involved!
The Women's Community Bible Study resumes Tuesday, January 14 at 6:30pm AND Wednesday, January 15 at 9:15am with Max Lucado's "Unshakable Hope" study. Childcare is available for the Wednesday morning study only. Contact Pam Cravens for Wednesday mornings or Sharon Albonico for Tuesday evenings.
Praying with others in community is rich! Join us any weekday morning for prayer at 6:00am in the Fellowship Hall. Contact Scott Walker for more info.
We are updating the church directory and will be taking new directory photos January 19 and 26 in the Fellowship Hall! Please make sure to update your contact information and your photo if A) we don't have it in the current directory or B) you look different than you did 3 years ago! Either way, we'd like a new photo and updated contact for you so please stop by and update your info!
Looking for some Biblical financial tools for 2020? Come join us for the Living Debt Free Workshop on February 1 from 9:00am – 3:00pm in the Fellowship Hall! Practical topics including what the Bible says about money, how to set up a spending plan, saving, debt payoff, and more! Lunch and child care provided! Sign up in the foyer or call Elisa Trullinger.