A Testimony from Triage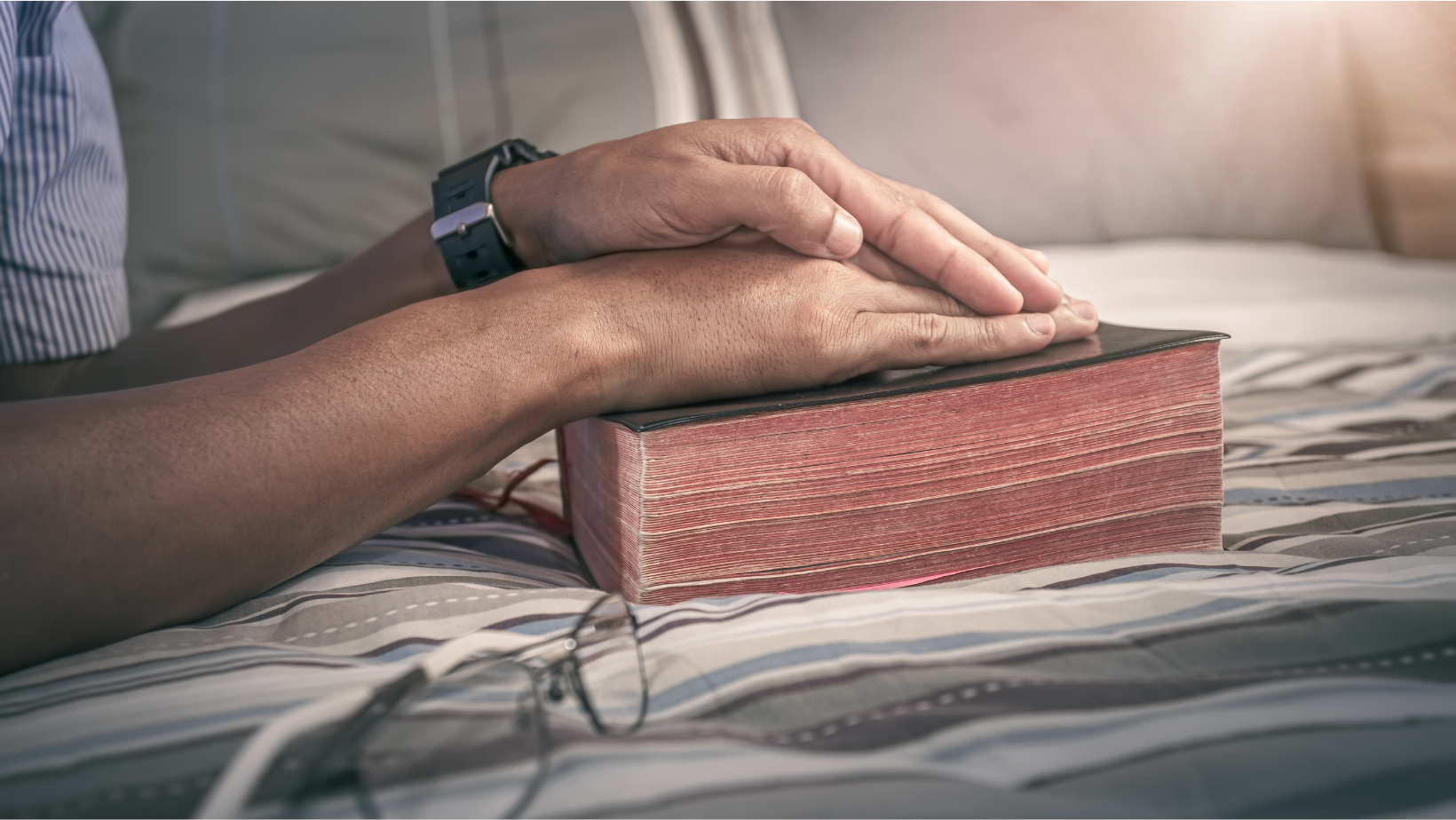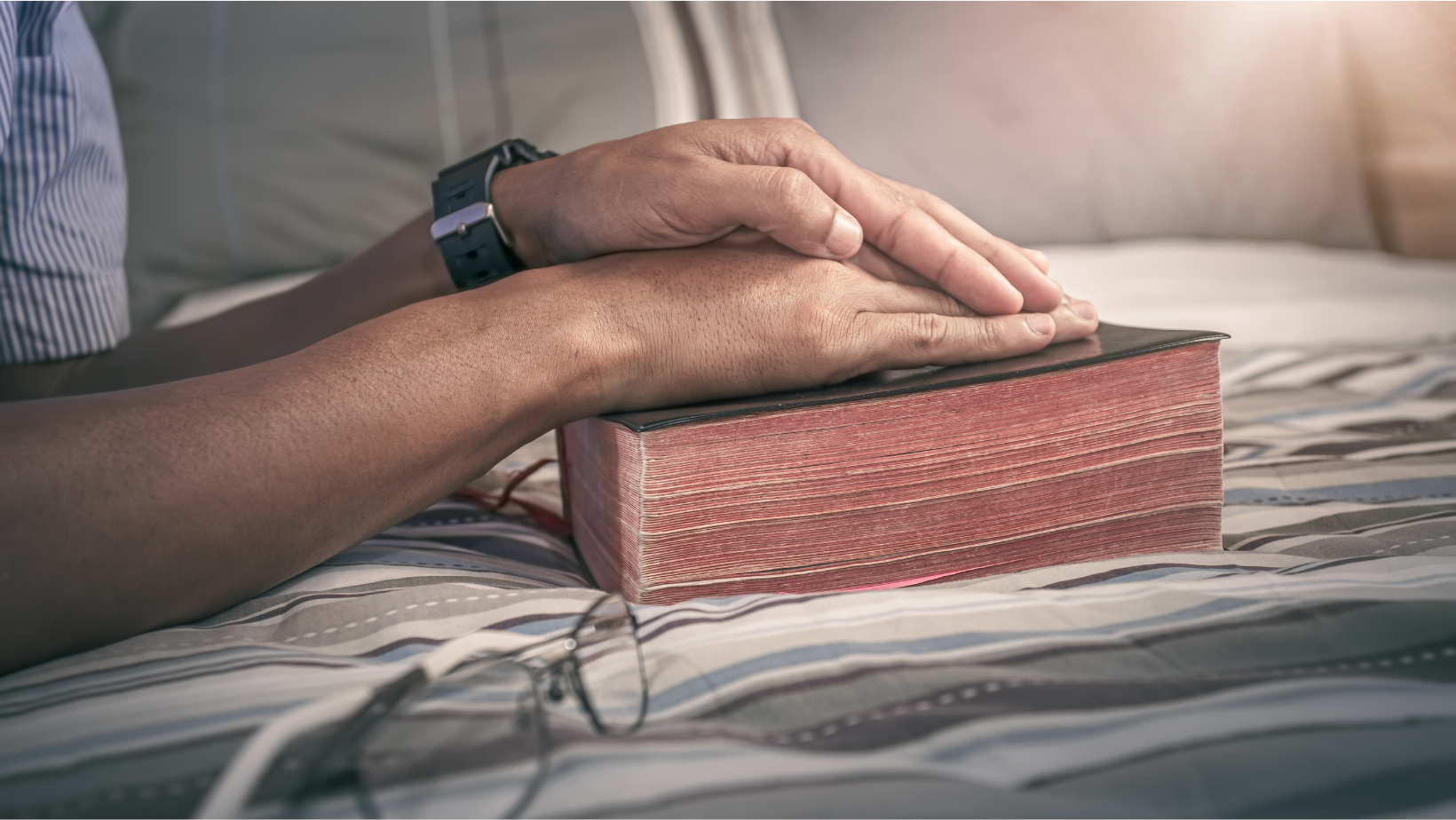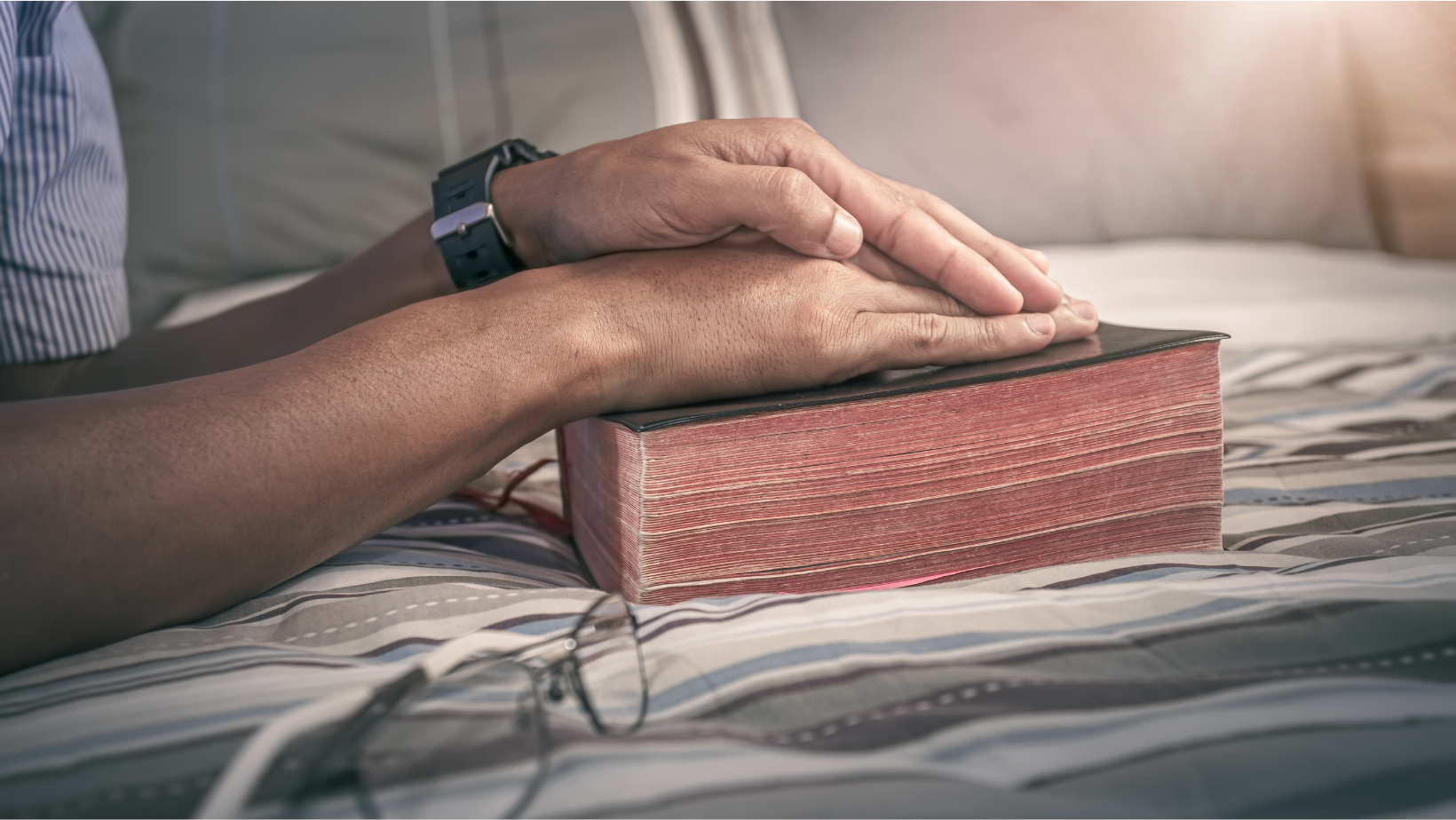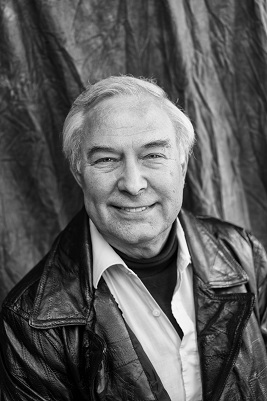 On March 31, 2022 I was admitted to Albuquerque's Heart Hospital for bypass surgery. Because of a shortage of beds in ICU, I remained in a hallway in triage for hours and then into a room in ER. Finally about midnight they moved me to a room in ICU.
My nurse was Katy. I don't remember how it came up, but I told her if I didn't make it I was good, because I know where I am going and it is a much better place than where I am. She responded, "So, you have it all figured out, have you?" I said, "Yes, I do." She then left the room. A little later she came to check on me, and I asked if she was very busy or if she had time to talk. She said things were slow and she could talk for a while. I reminded her of her earlier comment and asked if she would like it all figured out too. She said she would. I asked if she believed in heaven and hell. She said as a nurse she has seen a lot of both good and bad, and she believes in both heaven and hell. I asked her if she were to die, did she know where she would go, and she said no. Finally, I asked if she would like to know, and she said yes.
I gave her a Gideon New Testament and had her turn to inside the back cover which contains gospel verses and God's plan of salvation. I had her read each verse out loud and tell me what it meant to her, which she did. It was obvious she was deep in thought as she read, and I knew the Holy Spirit was working on her heart. I asked her if she wanted Jesus as her Lord and Savior, her sins forgiven, and to know that she would spend eternity with God in heaven. She told me she did, so I directed her to the sinners'prayer. She looked at it for several minutes, and then handed the Testament back to me. I told her to keep it, as my gift to her.
She shared with me that she had said the sinner's prayer. Then, with tears in her eyes she told me that as a nurse she had helped a lot of people, but I was the first patient that showed concern for her. I thank God that He was able to use me to lead Katy to His Son. I never saw Katy again, but I pray God will follow up on her decision and help her grow in the faith.
0 comments
Announcements:
On Sundays, we have three options for Worship & Praise! Please join us:
First Service at 8:30 & Second Service at 10:30am (both indoors)

Via live-stream at 8:30am on Facebook

"... submit to one another out of reverence for Christ."
Eph. 5:21
"Outdo one another in showing honor."
Rom. 12:10
"By this all men will know that you are My disciples,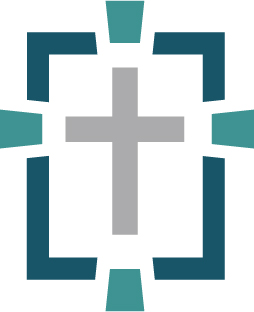 if you have love for one another."
Jn. 13:35
Here is what you should know and expect, as you join us for worship:
Gathering to Worship Together at MCC
When we gather on Sundays, our unity is expressed by how we serve one another in Christ. Please join us in extending grace to each other amid our differing perspectives and different views about how to live in this time. The Lord has exhorted us:
May the Lord be glorified in our midst, and in His body. We can't wait to see you!
" ... to the praise of the glory of His grace ..."
Click here for a printable copy of "Gathering to Worship Together at MCC."